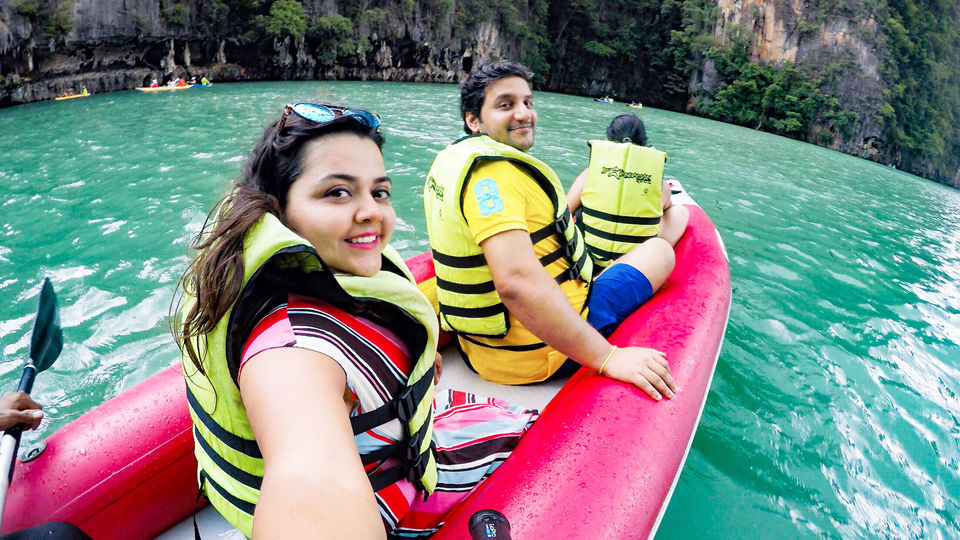 Gleaming shorelines, Crystal blue water, mind-blowing sunsets, delicious food and amazing parties all these pretty much sum up Thailand.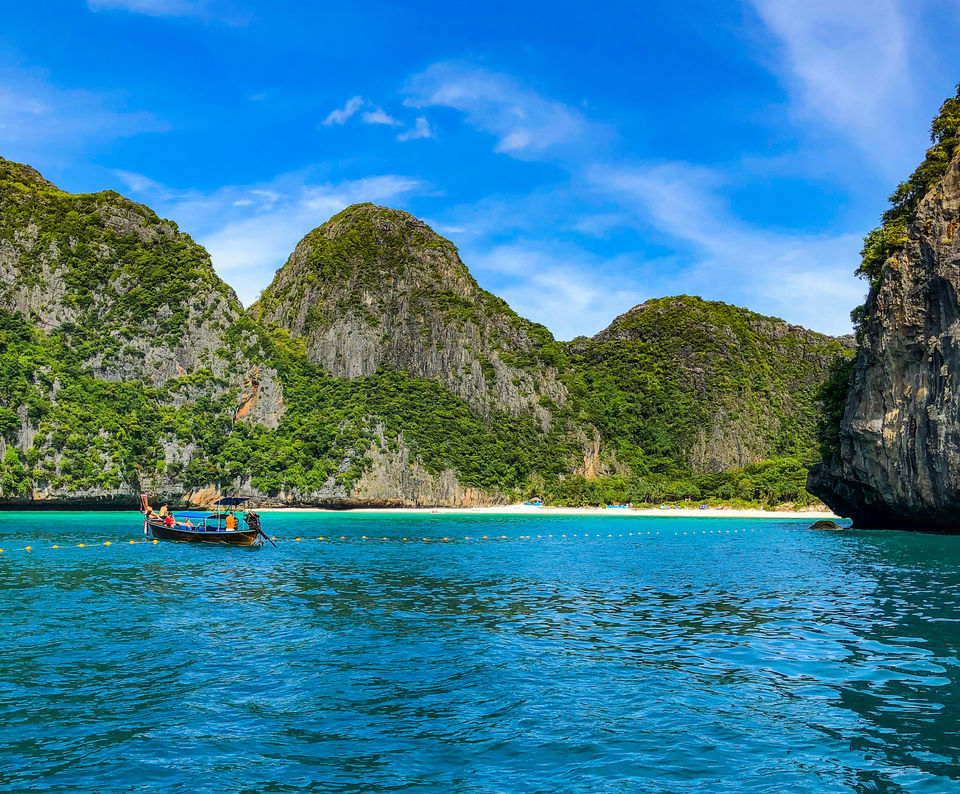 Thailand is a perfect place for any length of stay, whether you want to stay here for a weekend or a week. There are just the right amount of things for any duration. With its least documents, Visa on arrival and cheap tickets, it gets really easy to travel to Thailand without much planning.
I along with my better half spent a long weekend in Phuket, which is one of the most vibrant cities in Thailand and had the time of our lives & here is what we did in Phuket in 2 nights and three days.