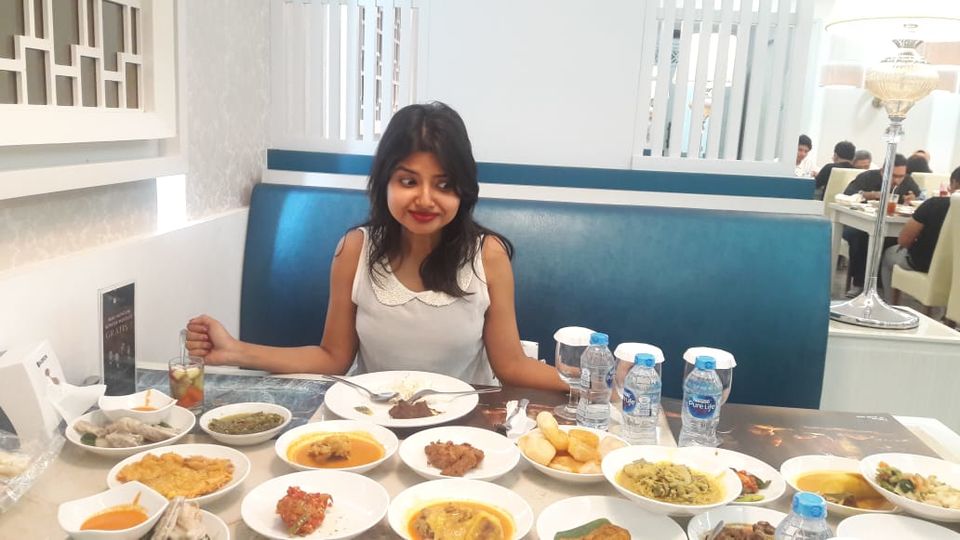 Like many others, the reason why I started traveling in South East Asia, was simply because it was comfortable on the pockets. I had access to some of the coolest hostels and the nicest boutique hotels that gave me my dose of luxury. I found cultural similarities that I loved and loved even more discovering new ones. I felt at home.
But the one thing that made me go back and that made each trip memorable was the food. I started realising just how much flavour there was in the world and it made me fall in love with food in a whole new way.
So here are my top 7 dishes, from my favourite 7 cities and I assure you, these are drooool worthy!
1. Hanoi - Bún chả
Bún chả Hương Liên - the name sound familiar? Well, this place became famous overnight when a certain Mr Obama and a certain Mr Bourdain ate here. Like almost everyone who visits this restaurant, I too waited in line just cause I wanted to know what the fuss was about. Now, I have waited in line in many such places, but why this Bún chả was special? WELL, it was delicious! It's grilled pork meat, soup, and noodles. It's as humble as most Vietnamese dishes are. But oh this one was my most satisfying dinner that month and that is saying a lot.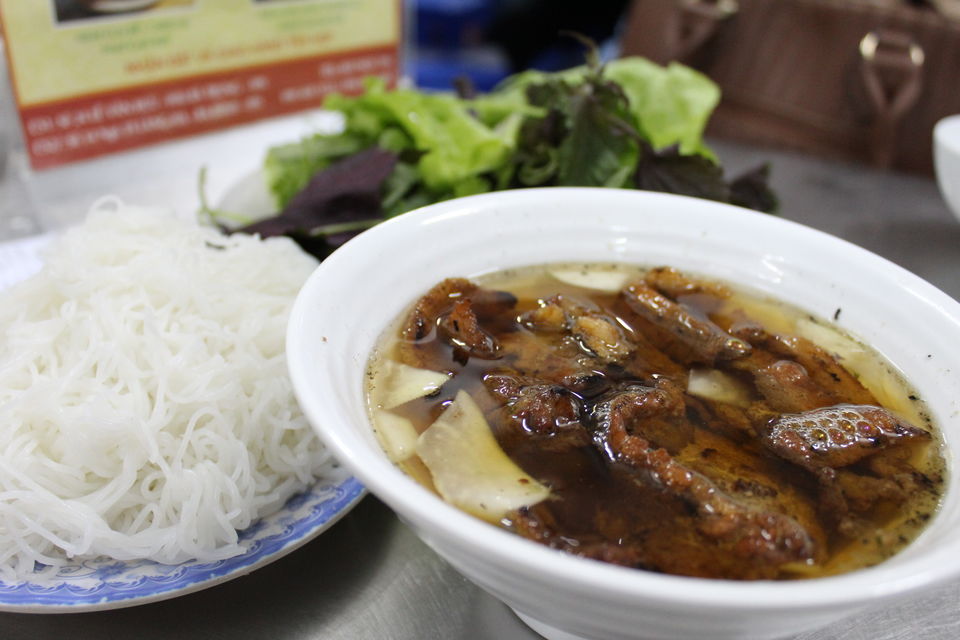 2. Bangkok - Crab Noodles
We Indians love our masala noodles, no doubt. But I only discovered how versatile a bowl of noodle soup can be when I traveled in this part of the world. This place called ODEAN in Bangkok - was a discovery and a blessing. Freshest crab meat, the lightest broth and the softest dumplings - a budget meal but one that makes you feel like a King!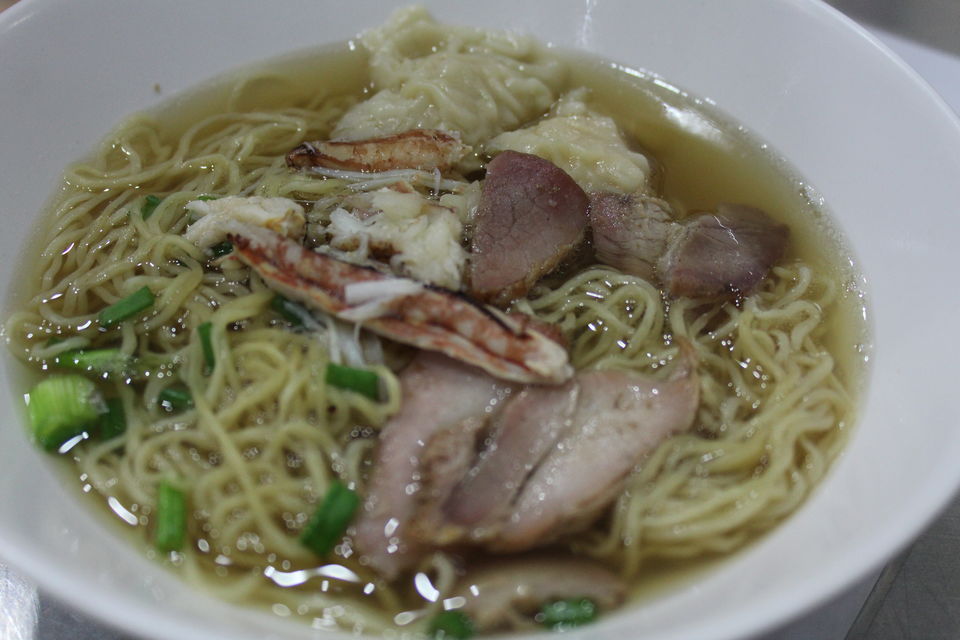 3. Jakarta - Gado Gado
I was lucky enough to have the opportunity to stay in Jakarta for a couple of months and even luckier that I had friends who introduced me to a street food culture that I would come to not only love, but crave for even today. I had some amazing seafood and meat in Jakarta but this humble salad with it's crunches and peanuts was one of the coolest things I have ever had. And one that I hope to learn how to recreate some day.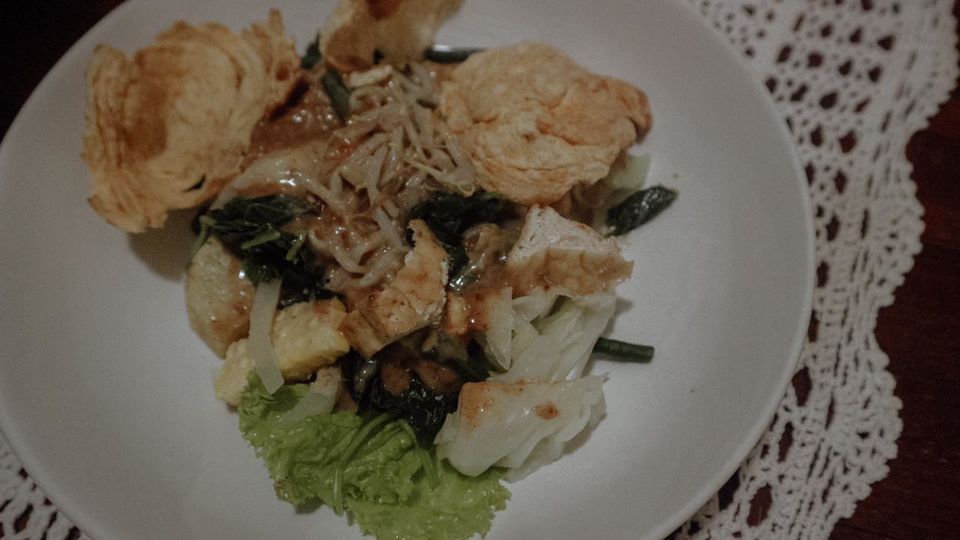 4. Bali - Bebek Goreng Bali
Indonesia maybe my favourite country to visit to - for many reasons. And a plate (or box) of Bebek Goreng (Fried Duck), with rice and sambal is probably top on that list.
5. Chiang Mai - Khao Soi
Could you be in Delhi and not have a Butter Chicken? Could you be in Chiang Mai and not find every opportunity to try Khao Soi in different places? From the popular places like Khao Soi Khun Yai to a random stall at a night market. This is soul food. No?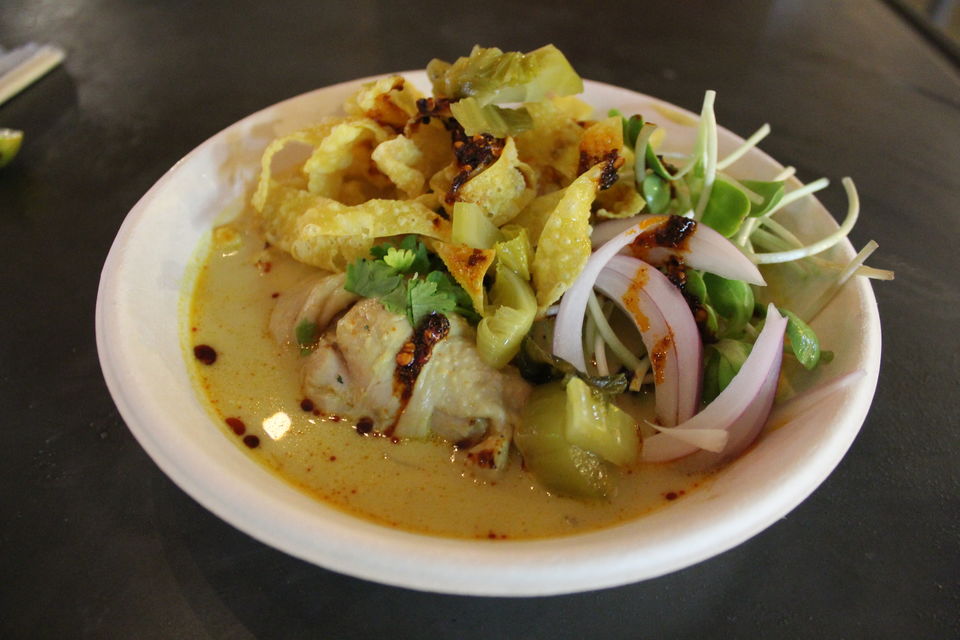 6. Siem Reap - Amok
Amok is similar to a lot of our curries but yet there is something new in that familiarity that I loved. And why it's on this list? Well, in the photo below is an Amok made by scratch by yours truly! Solo traveling in Siem Reap and love food, I highly recommend a cooking class. Eat your way into discovering a new cuisine!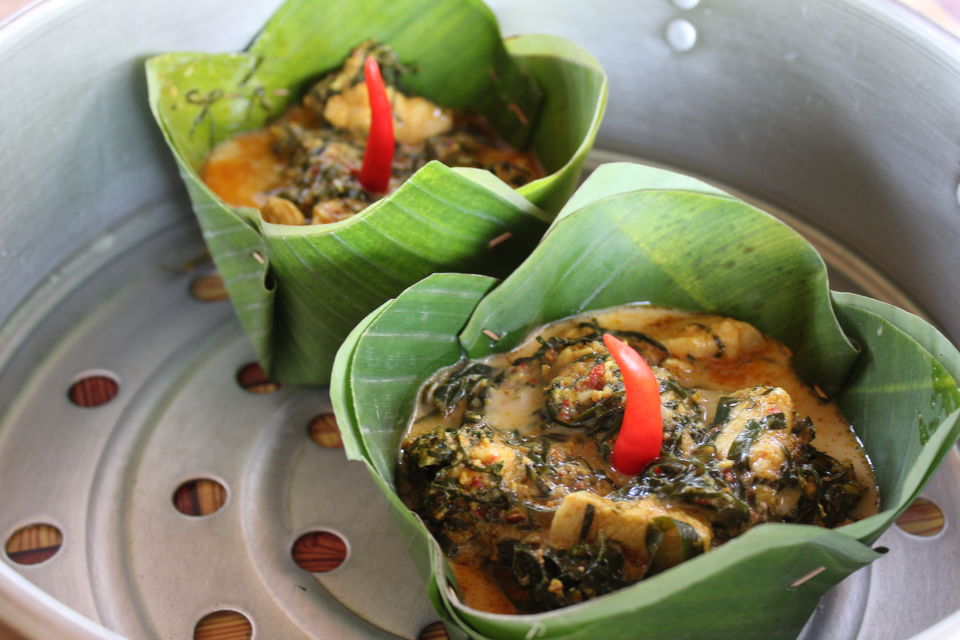 7. Singapore - Sambal Sting Ray
I LOVE FISH and this was one of the tastiest dishes I ever had. It was as humble as the Goan Kingfish in Rechado Masala but if you are reading this and going to Singapore anytime soon, do yourself a favour and try this (as long as you are not vegetarian)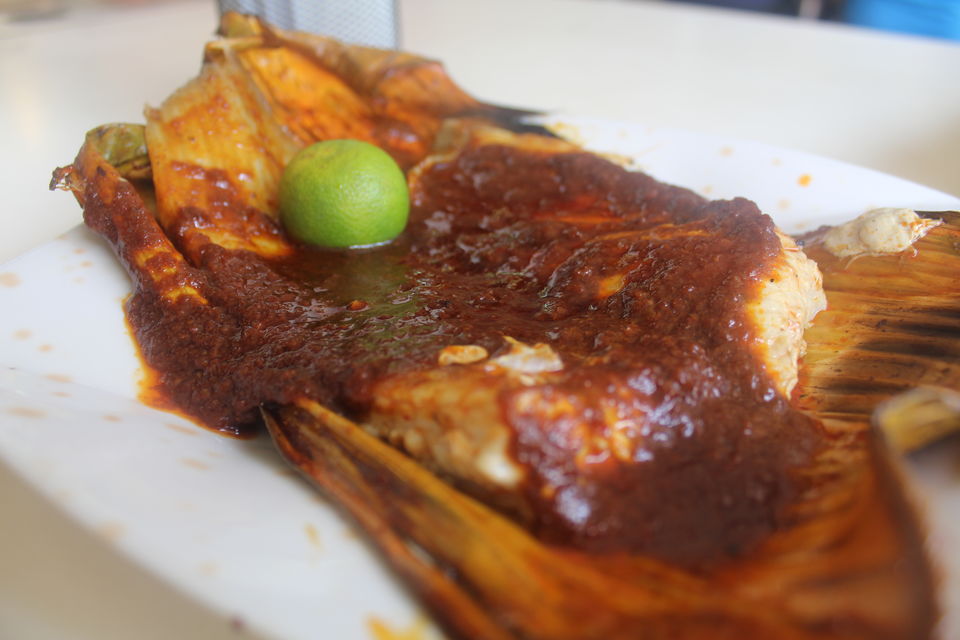 Well, and that's all folks! 7 dishes in a world of 700 and each as memorable as the other one.
I hope this inspires you to start planning your own food journey in the these cities once the world is safe for travel again.
Till then if you have any recommendations when it comes to 'Khaana' - do let me know! I'll be putting them on my foodie bucket list right away!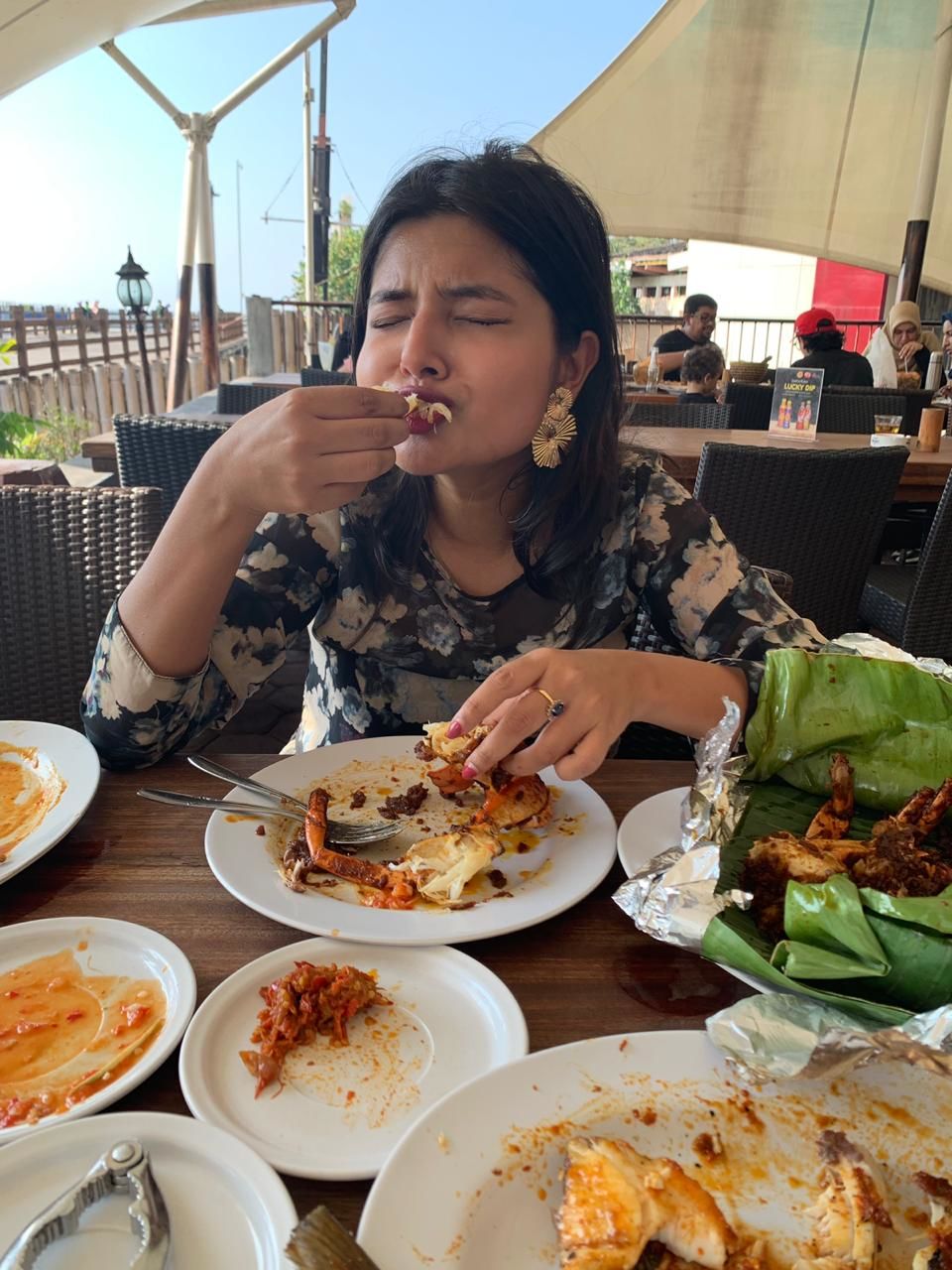 What is are some of your favourite dishes from this part of the world? Tell us in comments below!
Also check out some other food stories on Tripoto like;