Thailand, from the the magnificent mountains of Chiang Mai to the mesmerizing beaches of krabi; from the busiest city life of Bangkok to the happening night life of Pattaya. The irony here is that I haven't yet visited these places ( except phi phi island, Krabi) mentioned above. Though Phuket has it all: the magnificient mountains, mesmerizing beaches, a slight touch of a city, and of course a happening night life where obviously I went for an exotic vacation
In this kind of location what could be better than a relaxing and a luxurious stay , which I experienced at Karma Royal Boat Lagoon: A property of the Karma Group of Hotels.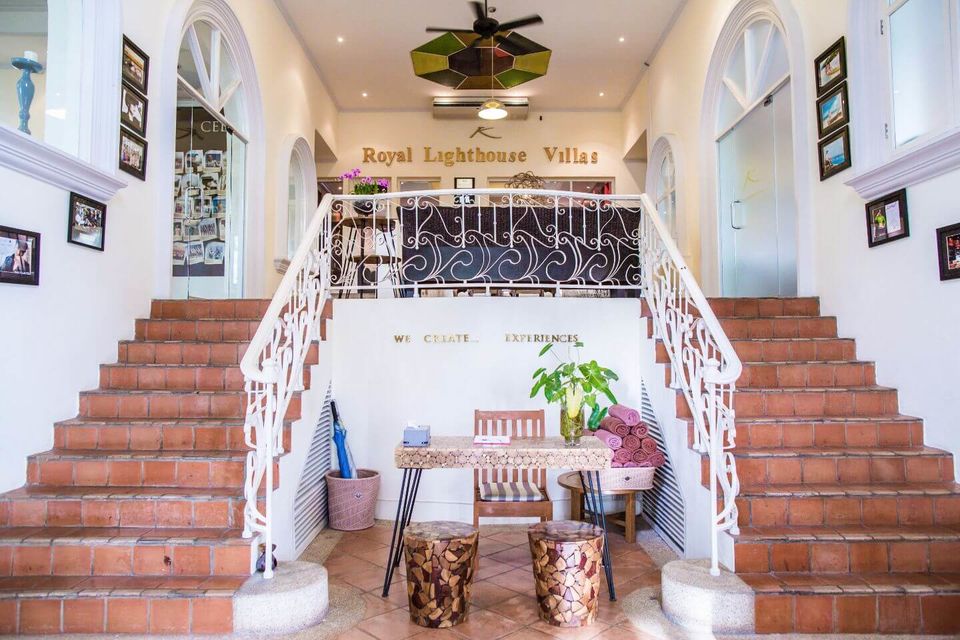 ABOUT THE PROPERTY
The Karma Royal Boat Lagoon is situated in one of the most posh area of Phuket i.e, Boat Lagoon. It is where most of the private boats are parked which indirectly connects the sea with some tributaries around. On the bank are the exotic villas of the Boat Lagoon where some of those belongs to the Karma Group of Hotels.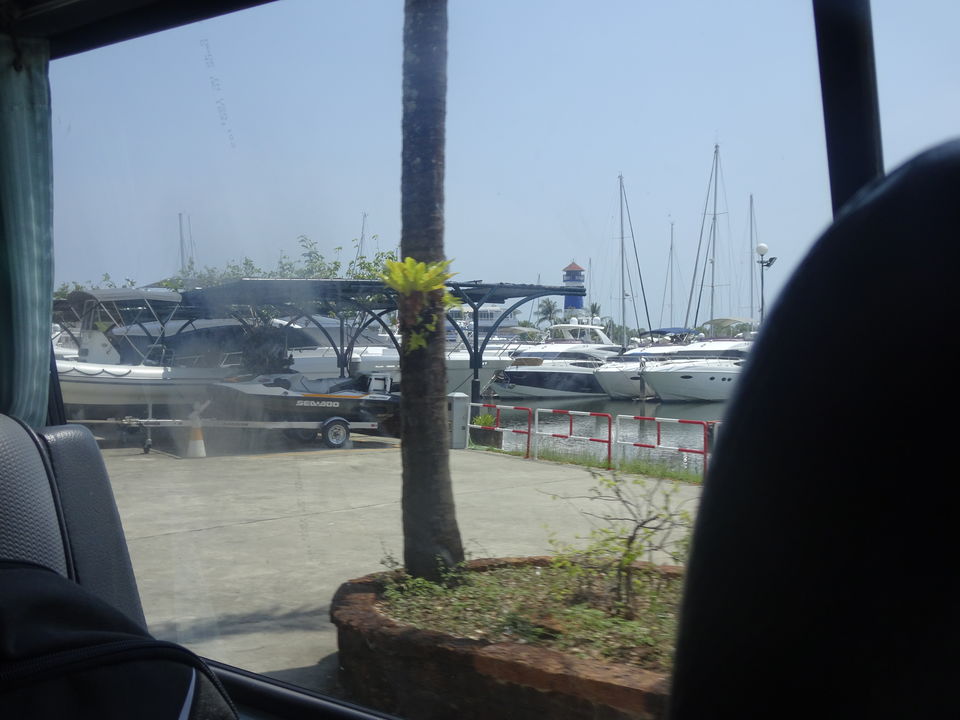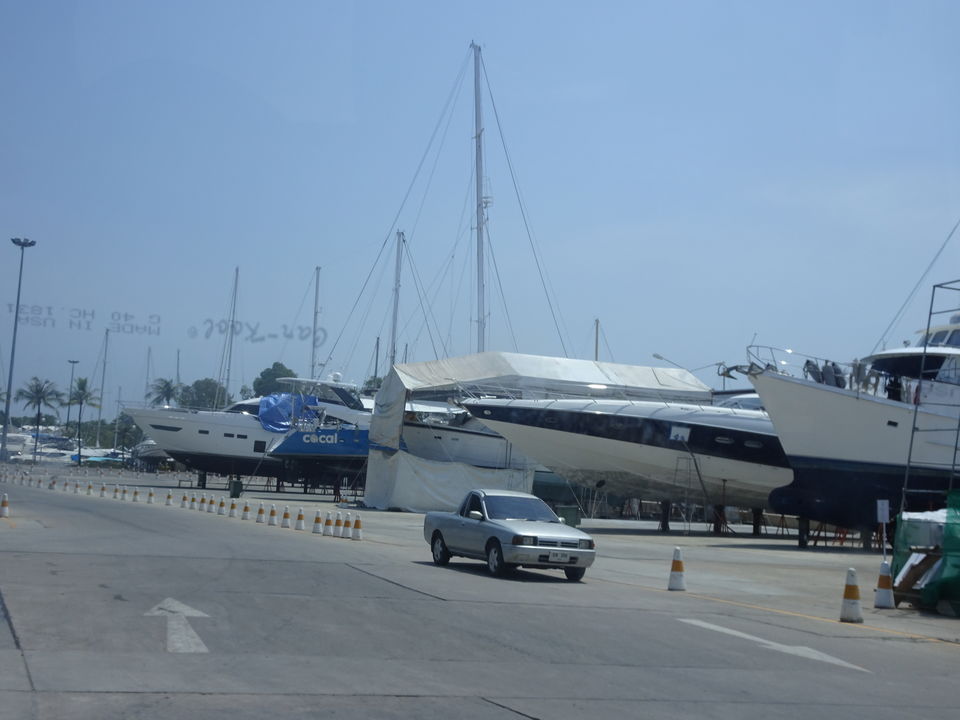 The type of accommodation you get here are your own independent family villas; It has two floors and is of 2 Bedroom Kitchen Hall with a balcony facing one of a sea tributary.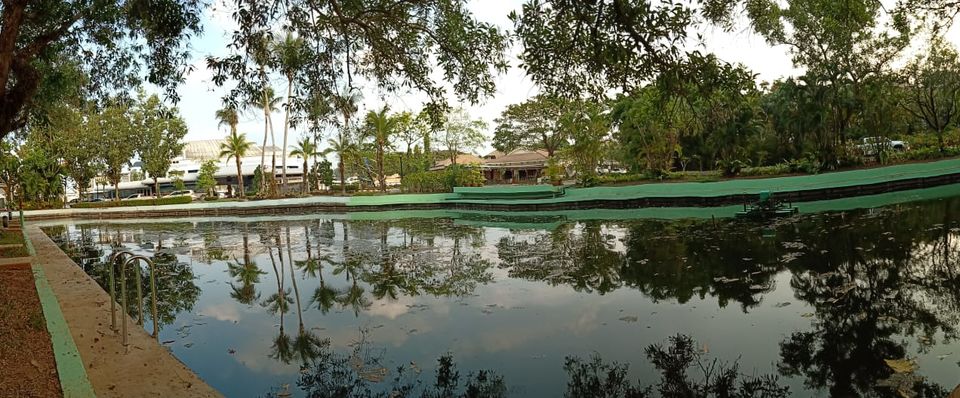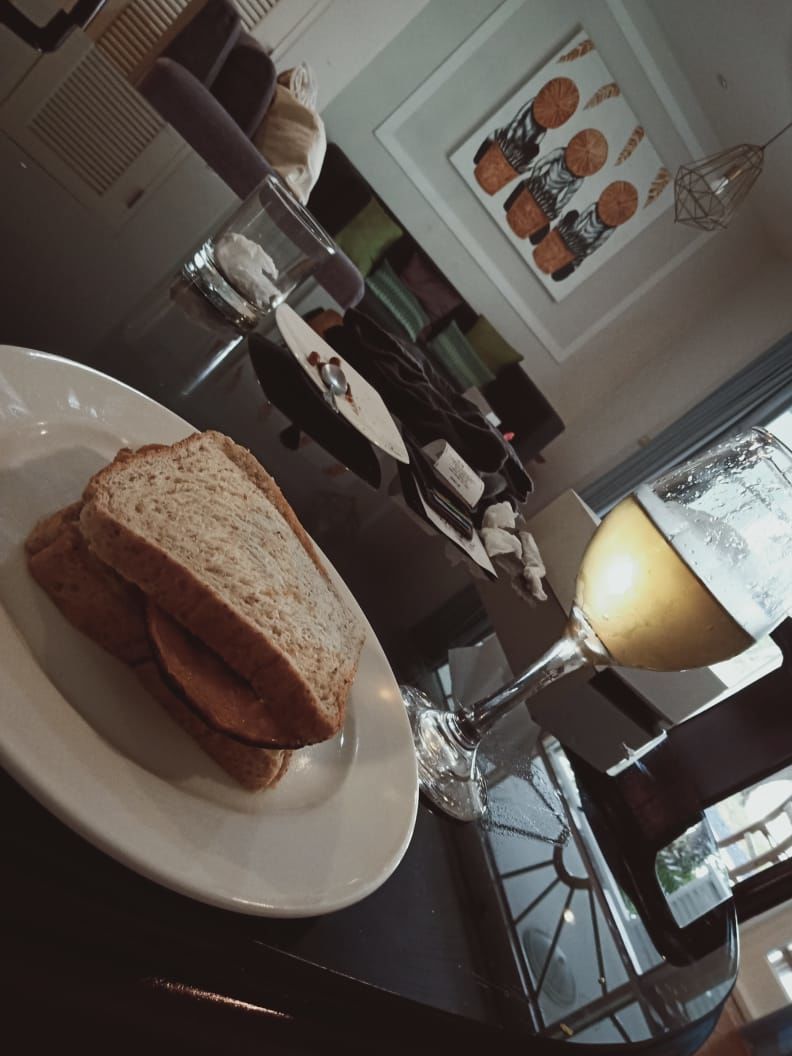 FOOD
So, majority of Indians would obviously face some problem regarding their food habits in Thailand . Though some foodies like me would be happy with any kind of local food you get there but for those who can't, They have an Indian Restaurant inside Boat Lagoon named 'Little Prince' though it's not owned by Karma Group but it's hardly 50 meters away from the Karma Reception Desk & Swimming Pool and they will also deliver the food to your Villa. You can ping them on this contact no. for deliveries +66 76615557.
Other then that, Karma also has its Fabulous Kitchen with a mouth watering menu which consists of Thai Food, American Breakfast,etc though you will hardly find any Indian Food in the Karma Cuisine.
Now talking about the food available in the whole Boat lagoon; we have a huge amount of cafes and restaurant inside having Italian Food, Thai Food, French Food, etc and with some cafeteria too.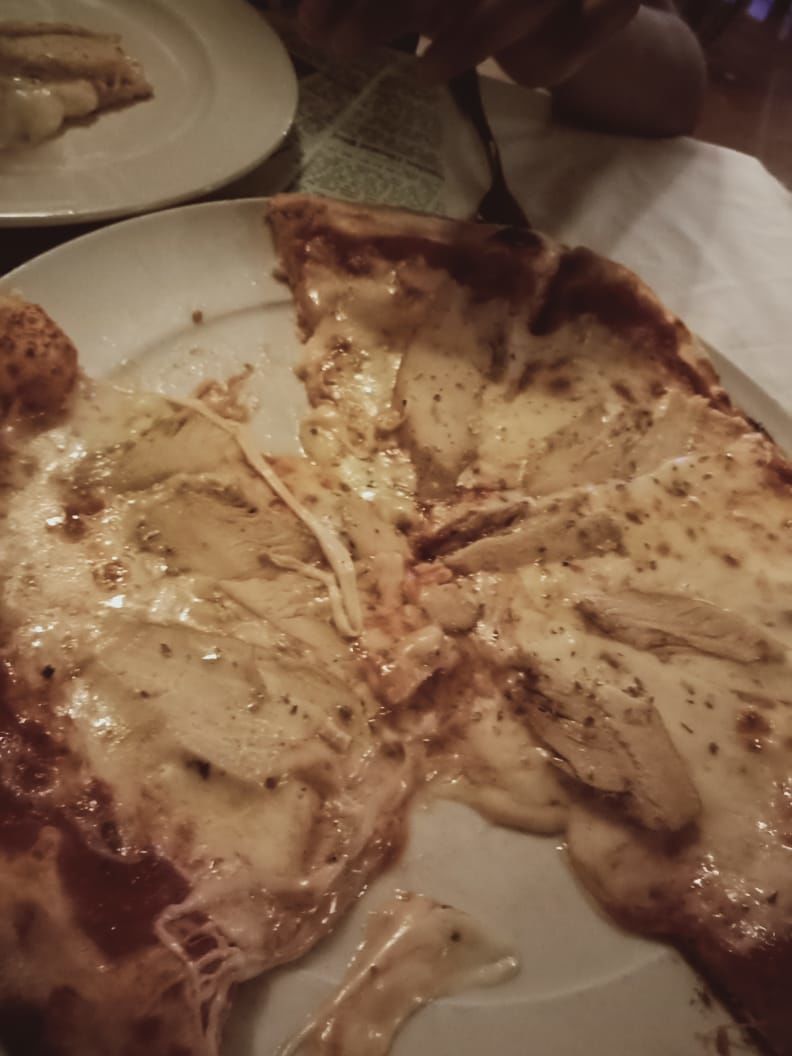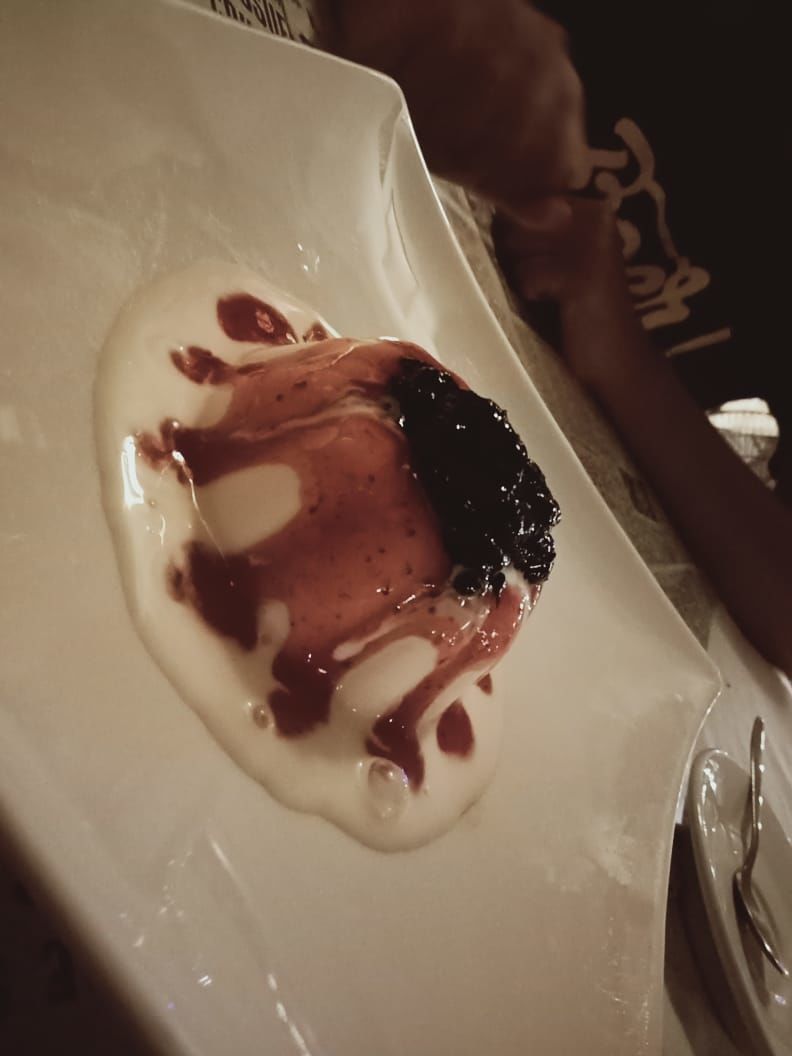 COST
Here in Karma it's not like to book the hotel on per night basis. To have a stay in these exotic properties, we need be a member of The Karma Royal Group of Hotels whose details you can get here at https://karmagroup.com/membership/ . Initially we paid 5,00,000 INR in 2017, to become its member; it allows us to stay at any property of Karma worldwide for a week in an year which is valid till 25 years from the beginning with a 40,000 INR/- year approx of maintenance charges .
FACILITIES AVAILABLE
There are many facilities available in the property and also nearby to it. We have a good and clean Swimming Pool there beside the Reception with max depth of 7 feet which is open from 6:00 AM - 10:00 PM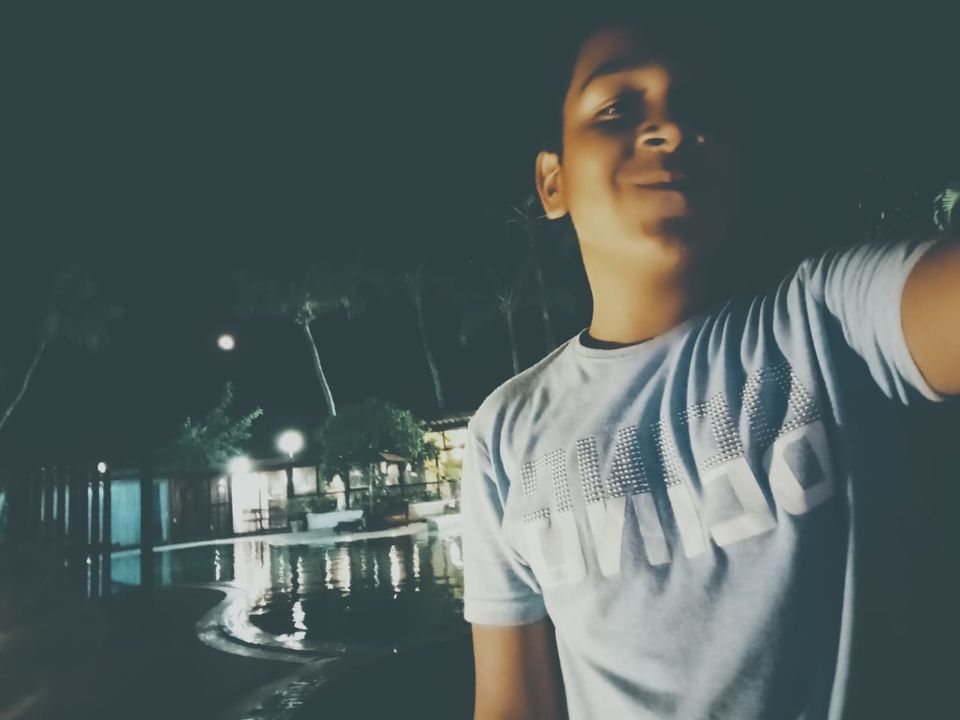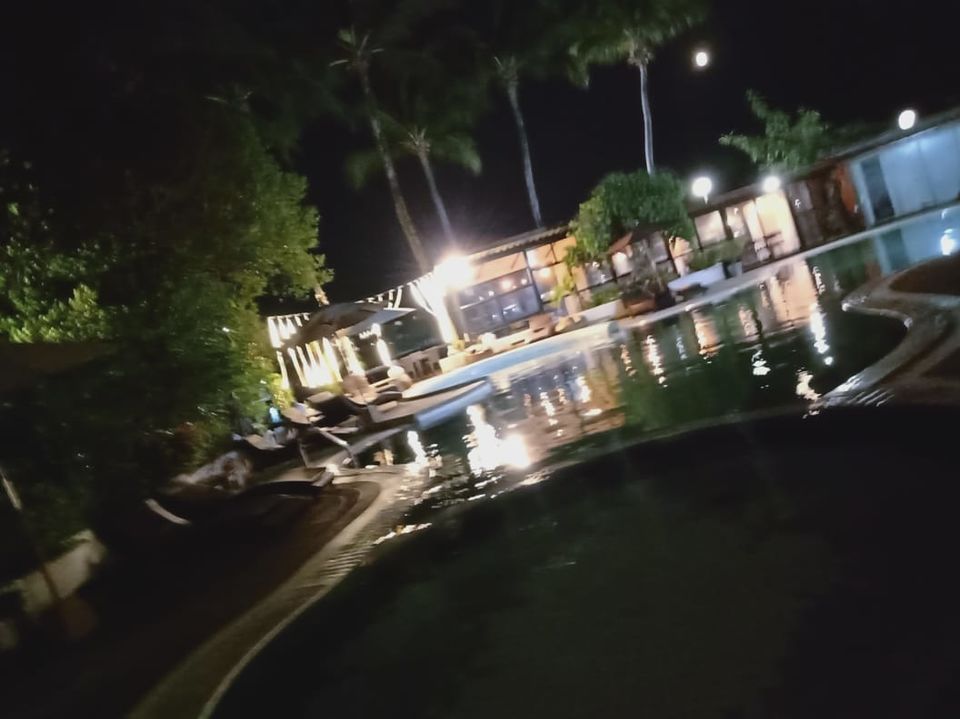 Just behind the Swimming Pool is a well equipped Gym with most of the Gym machines and tools which is paradise for all the Fitness Freaks. Other then that you can also rent a bicycle from the karma in a very nominal rate of just 60 THB ( 130INR approx. ) for 24 hours.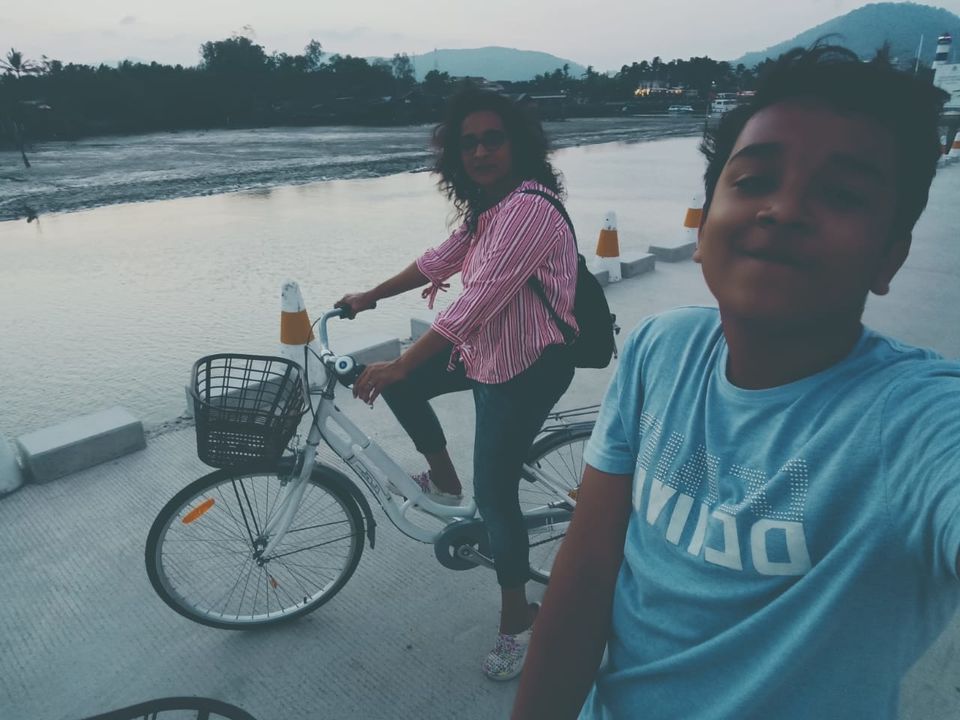 Inside the Boat Lagoon you will also find many shopkeepers who give motor vehicles ( two wheeler ) on rent which you can drive throughout the city legally just with your Valid Indian Driving License & of course your Passport. The shop from where I rented the vehicle was 'Noi Massage & Spa Center' which costed me 300 TBH ( 650 INR approx. ) per vehicle for 24 hours. The shop is situated at the entrance of the Boat Lagoon . Here is the contact no. of the shop +66 837064548. Note that the shop is not owned by the Karma Group.
BEST TIME TO VISIT
Phuket has a tropical climate so the best time to visit is between November to February when it's generally cool and dry there. After the tourist season, strikes the summer which generally starts from March until May though you can visit but it would obviously be quite hot. After May comes monsoon which stays till October which is not an ideal time to visit the island as it's monsoon.
HOW TO GET HERE
By air :- Phuket International Airport has a well maintained International and Domestic terminals at its Northern Part. It's generally connected directly from most of the major cities of India like Bangalore, Mumbai, Delhi, etc. Karma also has a airport drop and pickup facility though you have to book it earlier for 1000TBH ( 2190 INR ) as it's 24km from the property.
By Train :- You don't get a train directly connected to Phuket from Bangkok as it's an island province though you can get it till Surat Thani from where you can go to Phuket by bus.
By Bus :- Buses are generally connected from Phuket to the major cities of Thailand like Bangkok, etc. though it would be a long journey.
WHAT TO DO IN PHUKET
There are lots and lots of things to do in Phuket. The must visit places here are Phi Phi Island from a speed boat; Phang Nga bay & James Bond Island together; Patong Village & Patong Beach; Famous Big Buddha & its view point; and of course my personal favorite Kata & Karon beaches.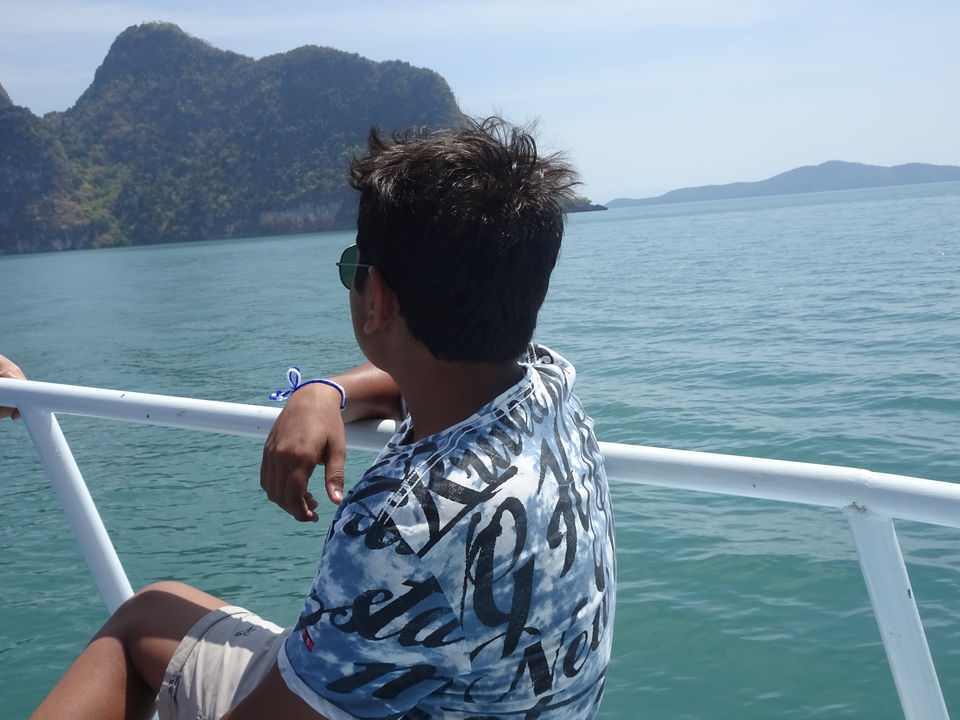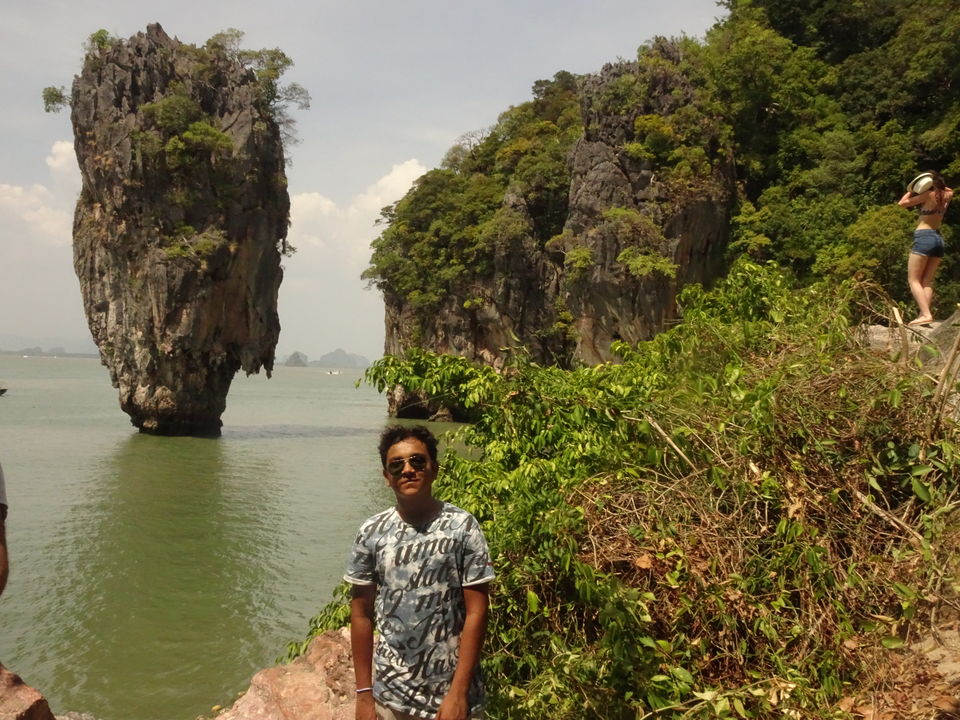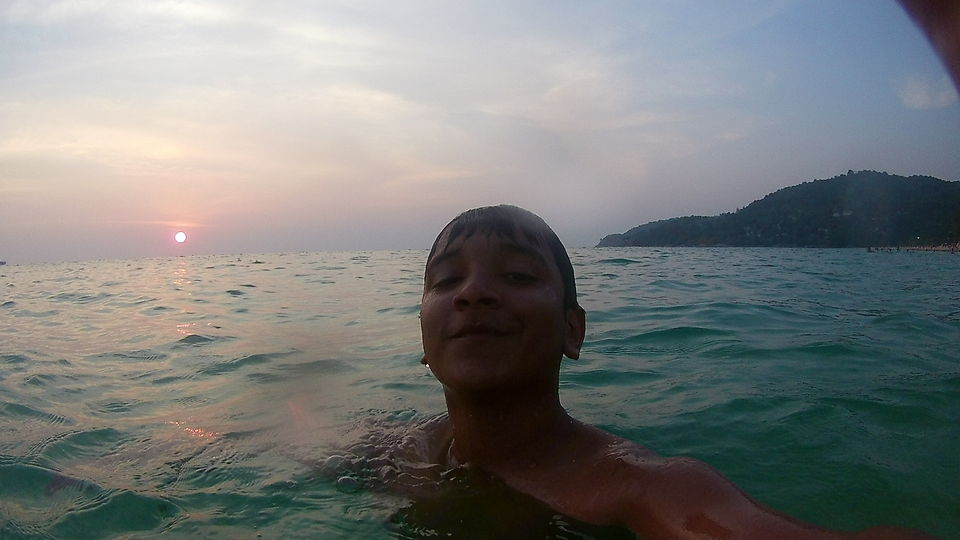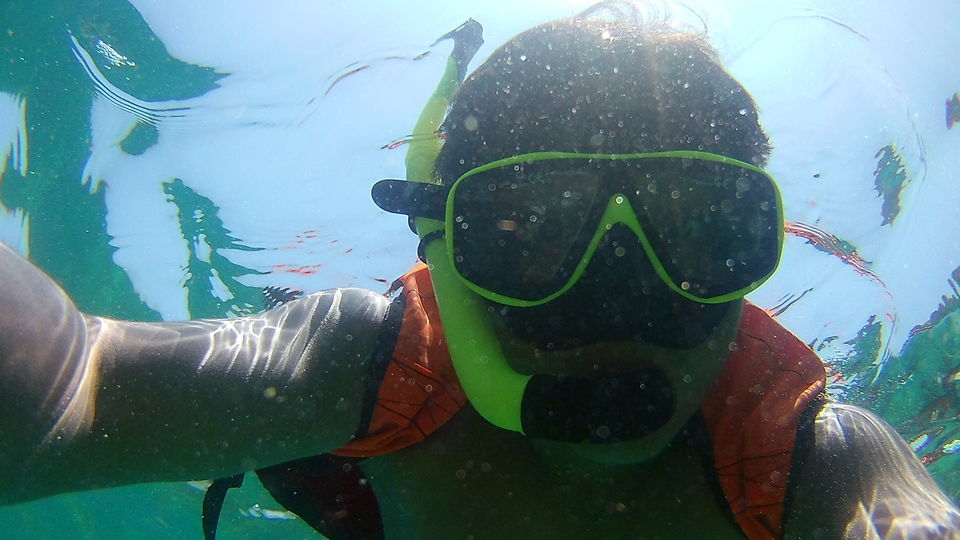 There are lots of more thing to do in phuket, above I mentioned a few though the next blog would be of the same content describing about the places to visit in Phuket in detail.