The extremely detailed and beautiful "Sanctuary of truth" as seen from the stairs leading to it. The most attractive aspect of the temple is the articulate detailing on every nook and corner.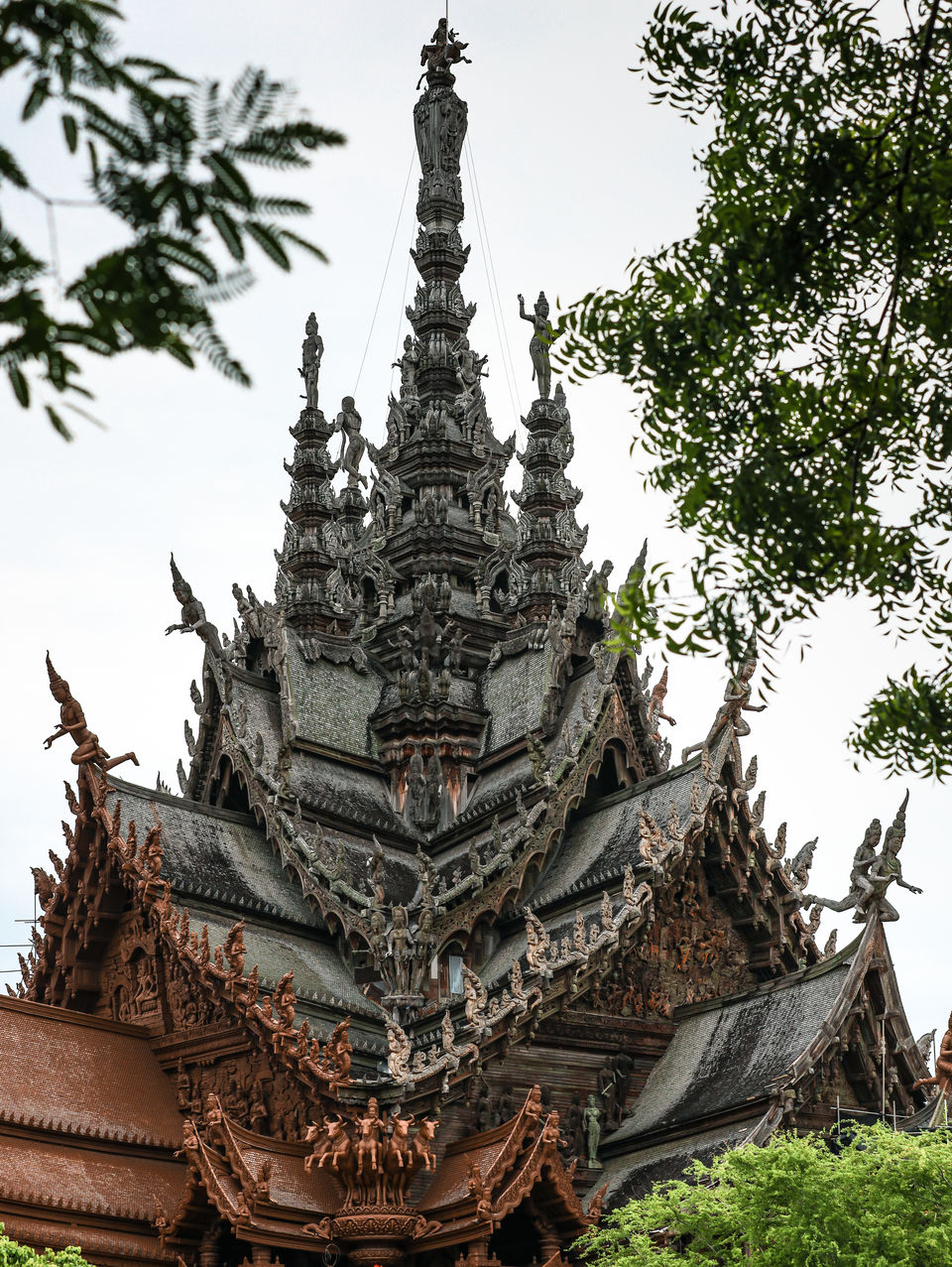 As I stated earlier, every corner you look at the visual aspect of the temple is gorgeous. Each of this has a historic relevance and great spiritual value.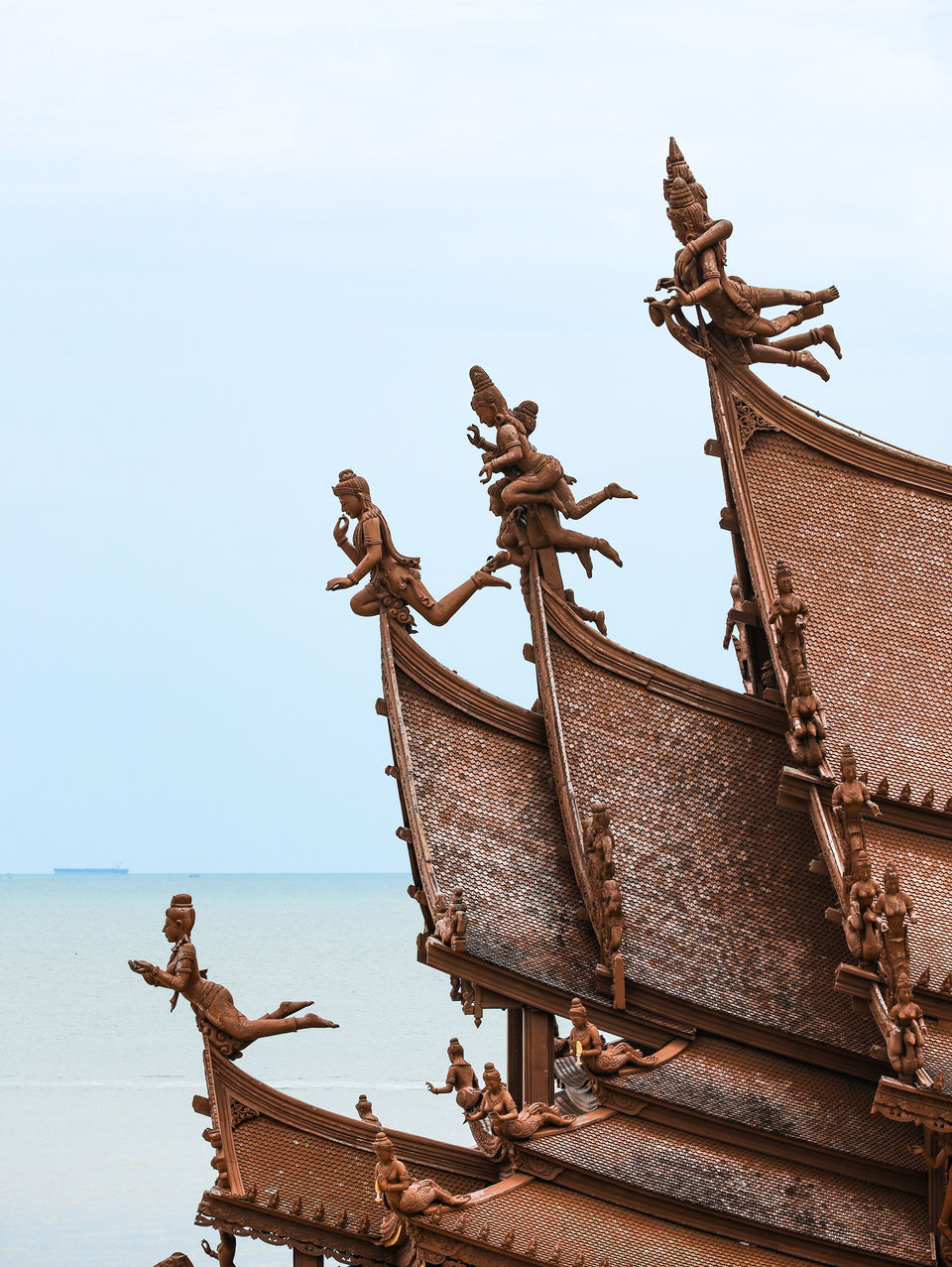 Because I wanted to create a miniature out of the Magnanimous structure.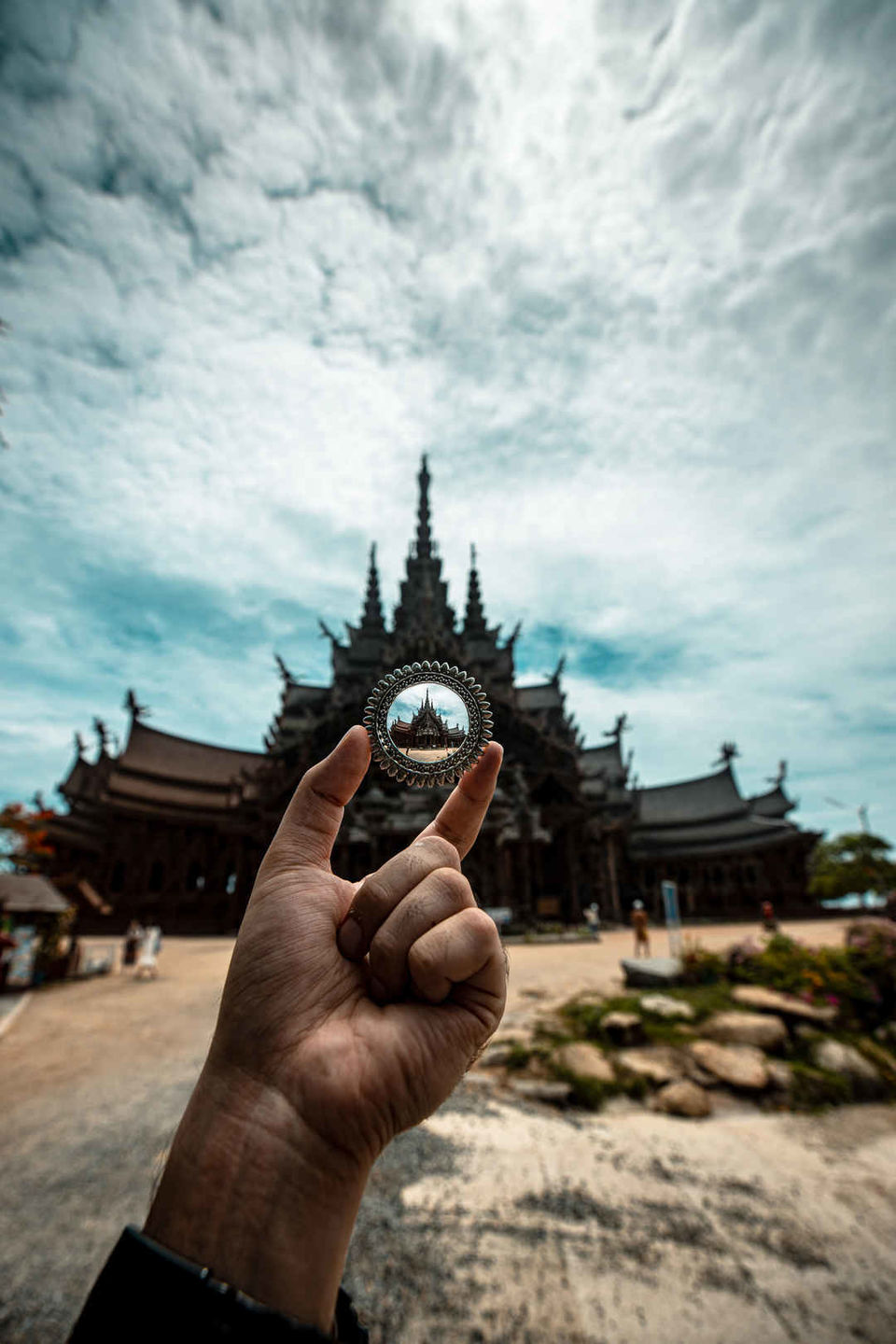 Buddha temple located in the heart of Pattaya city, had to be one of the most beautifully placed temple with various Buddha idols. The most peculiar thing about the buddha idol is that if you see from one particular angle, it appears smiling.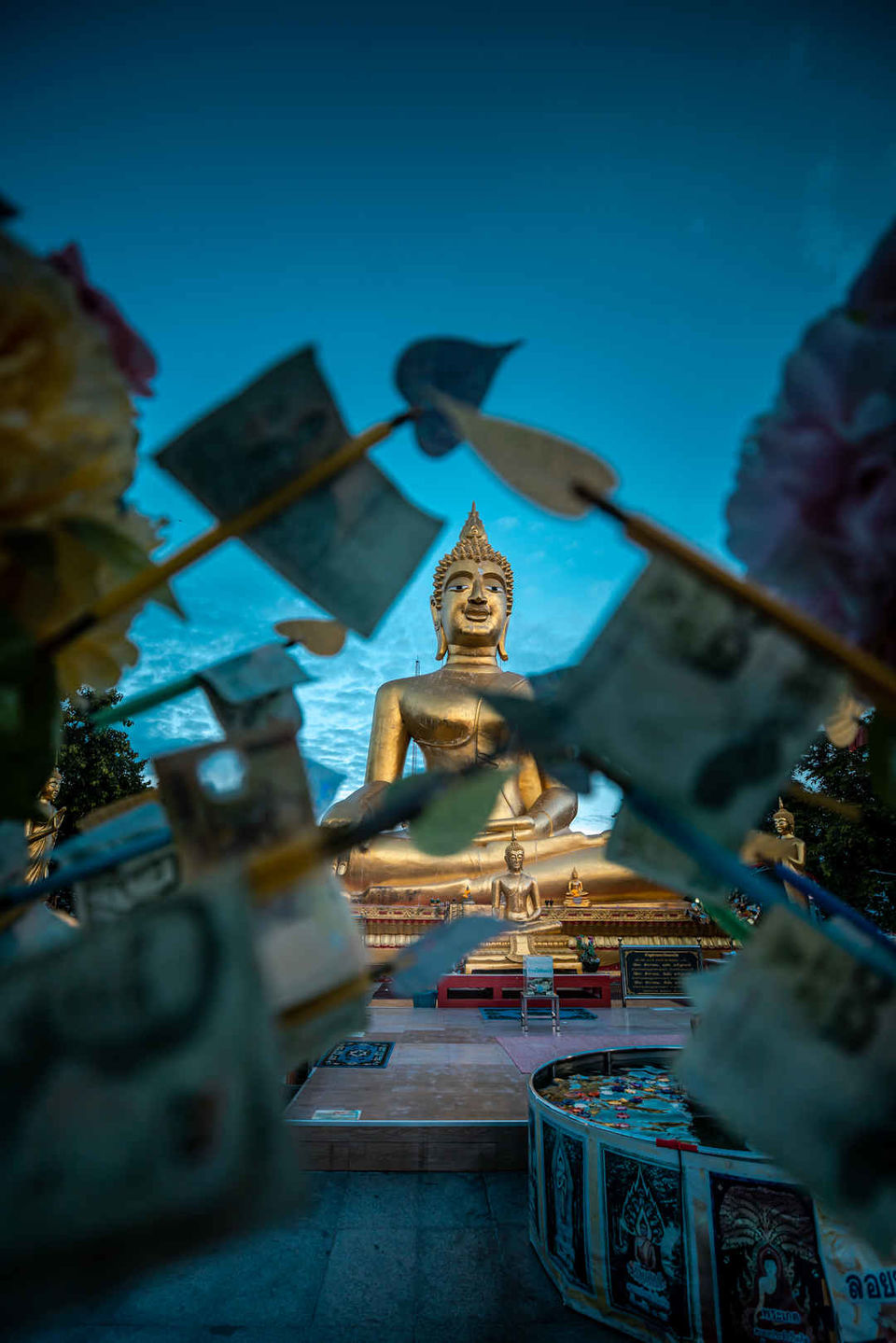 A walk in the Pattaya "floating market" looked like this.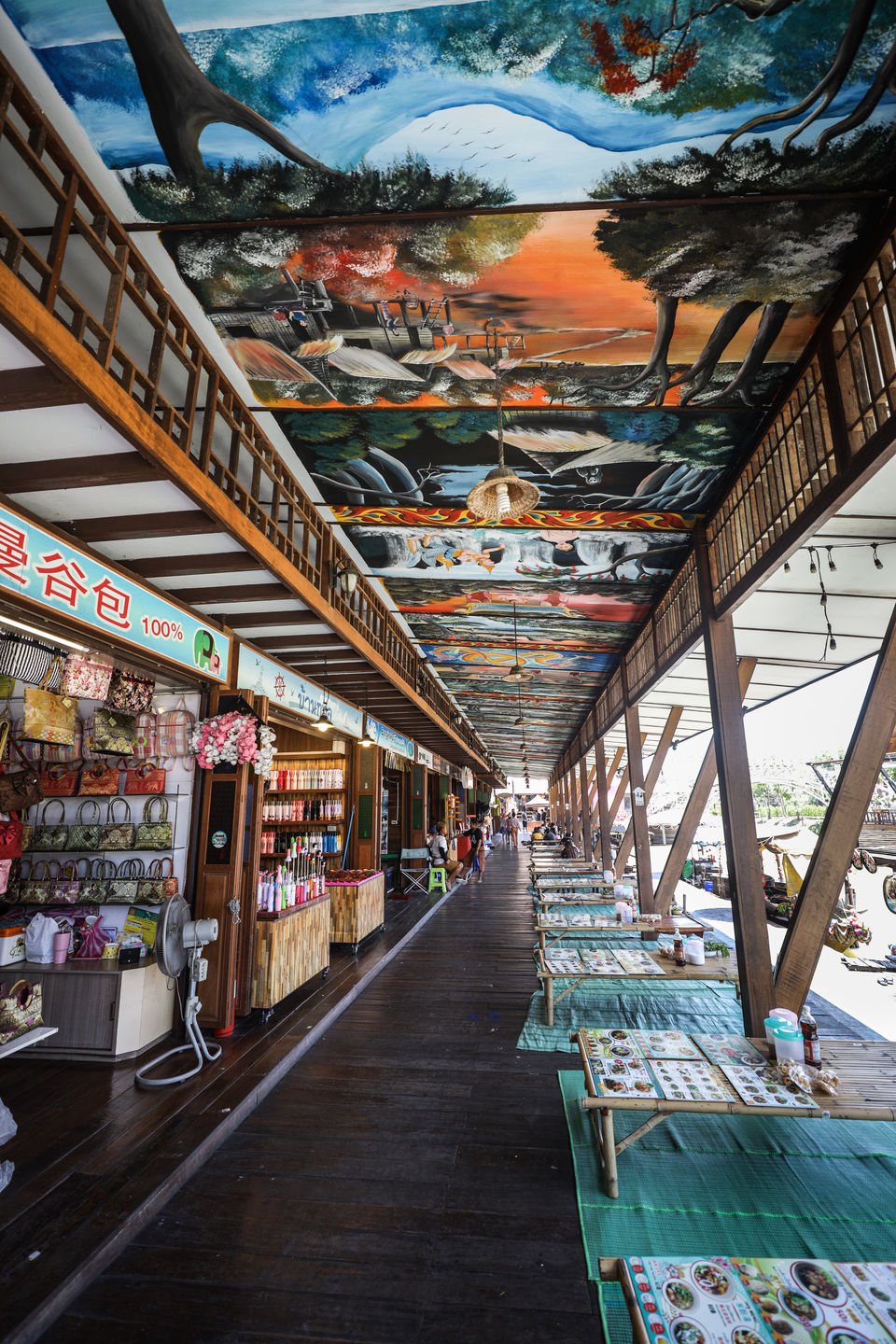 A game of light and shadow at the beautiful Sacred cathedral of Chanthaburi. Locals denote is as Thailands Notre-Dame de.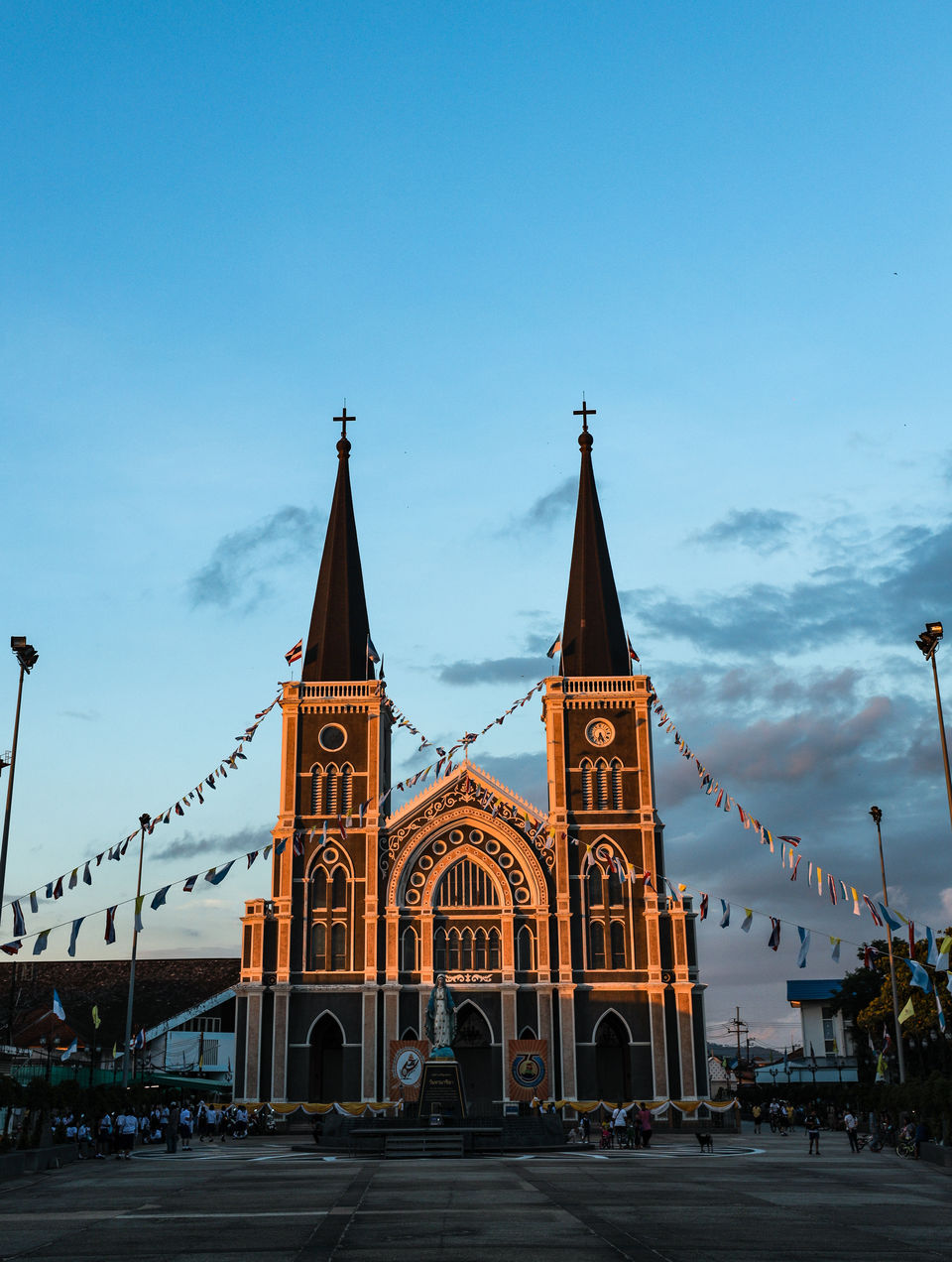 Right opposite the church was such a gorgeous sunset, and I was lucky enough to witness it.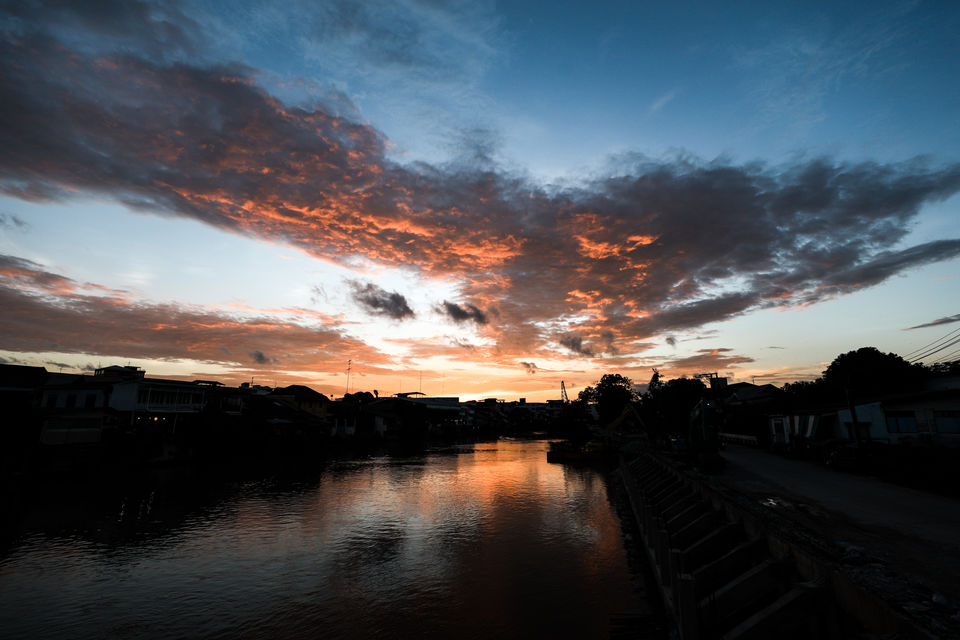 Throughout my trip the one thing that gave me the best company was this exotic "lychee" like fruit. Cheap and best for someone who's on budget & is dwelling in vegetarian food.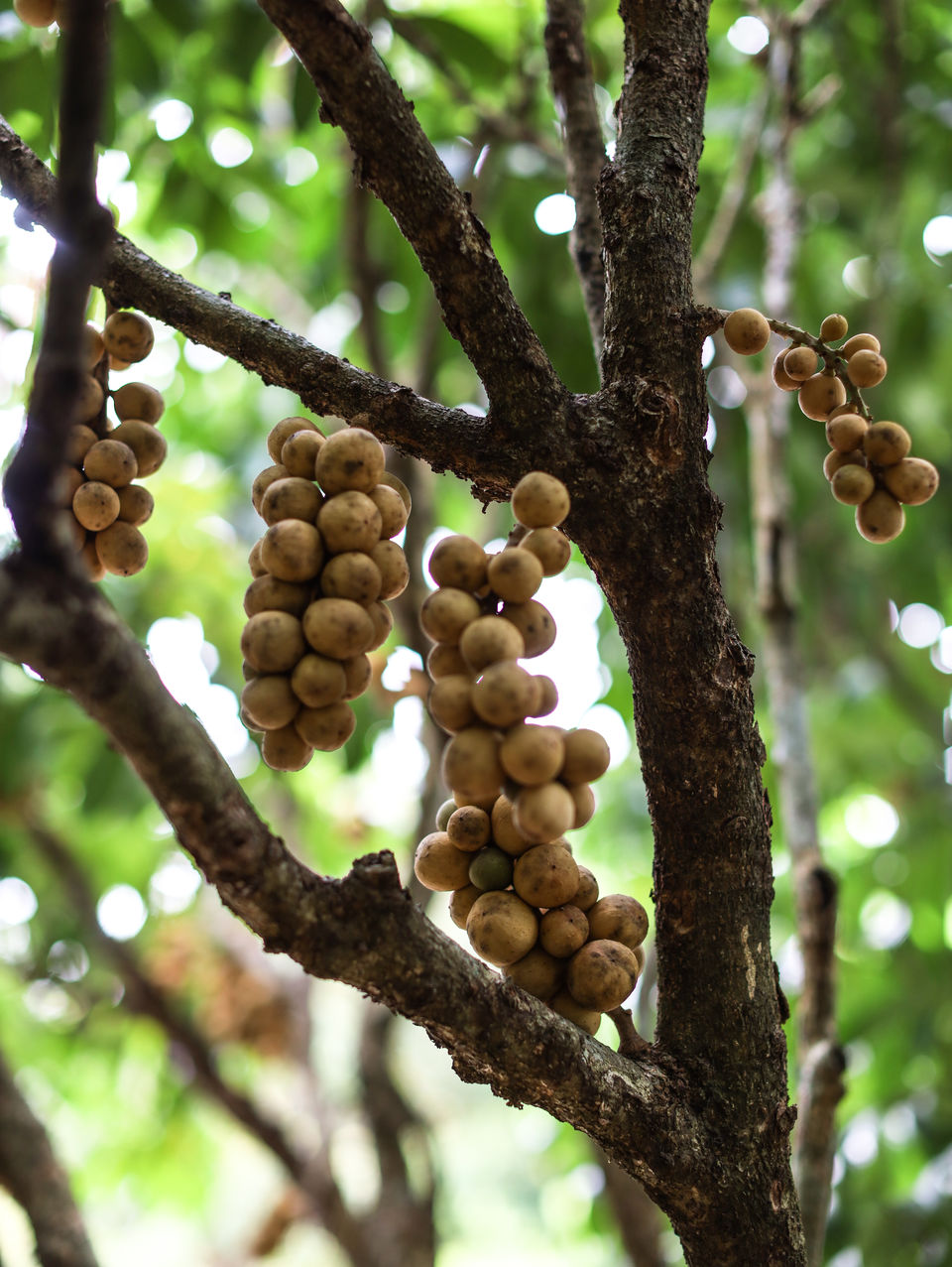 On my ride with my guide sailing into the backwater overlooking the mangrove forest in the Koh Chang island.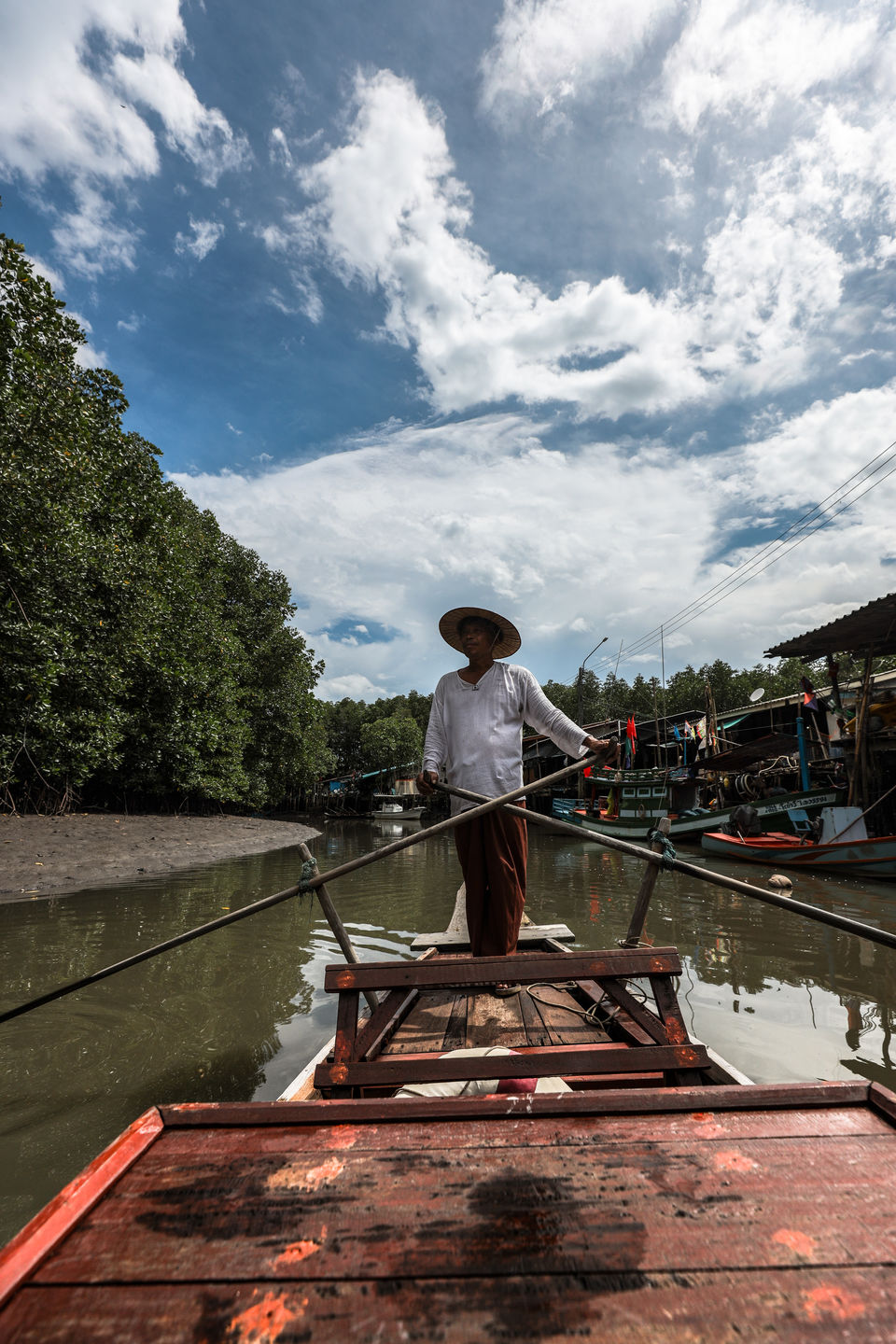 Such scenic paths through the backwaters into the Mangrove forest.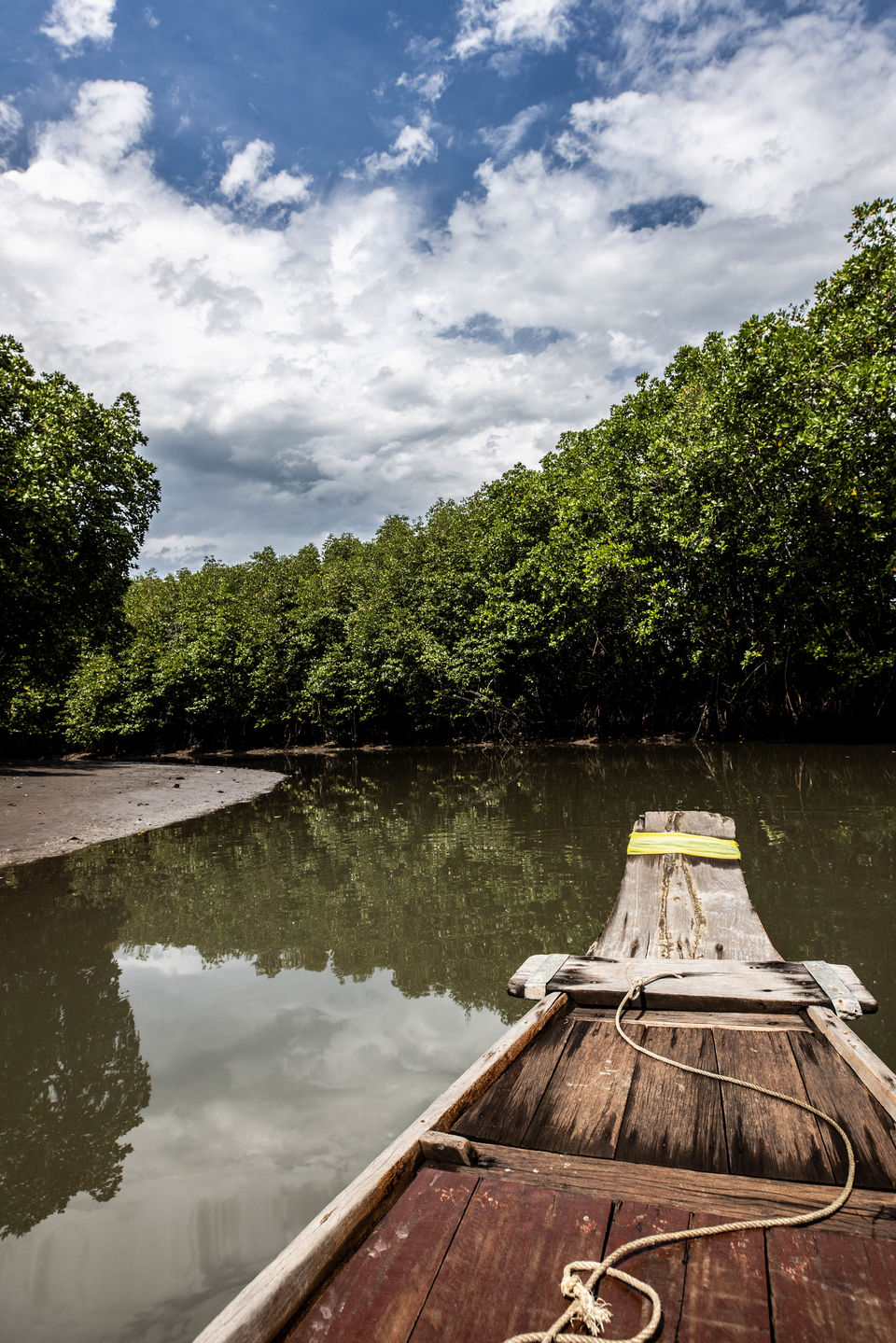 It's not just a nature's abode, but also a photographer's heaven too!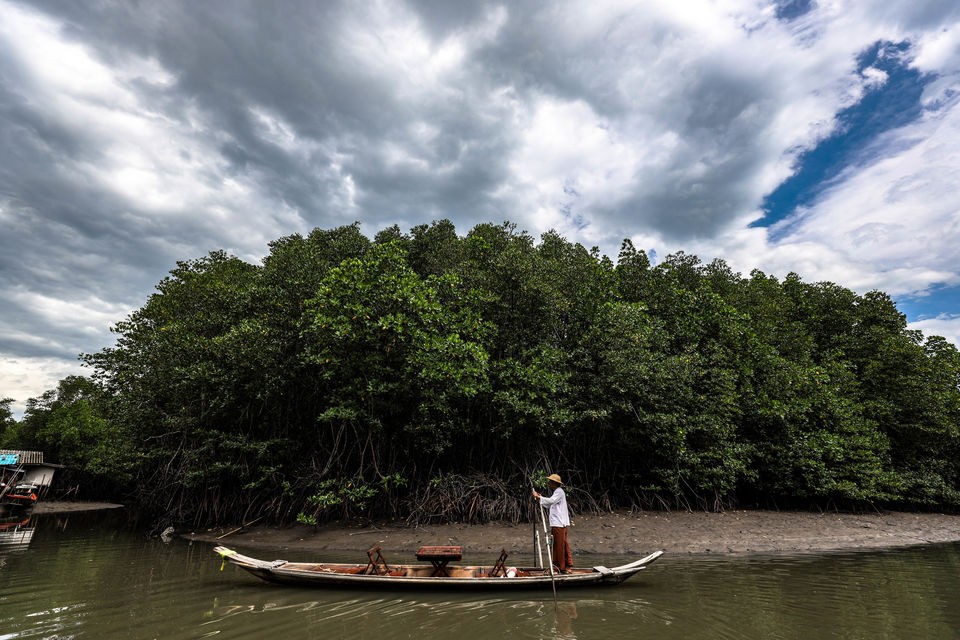 Koh Chang's white sand beach offers some splendid sunsets and the best part about the beach is pretty secluded. Such were the changing colours of the dusk.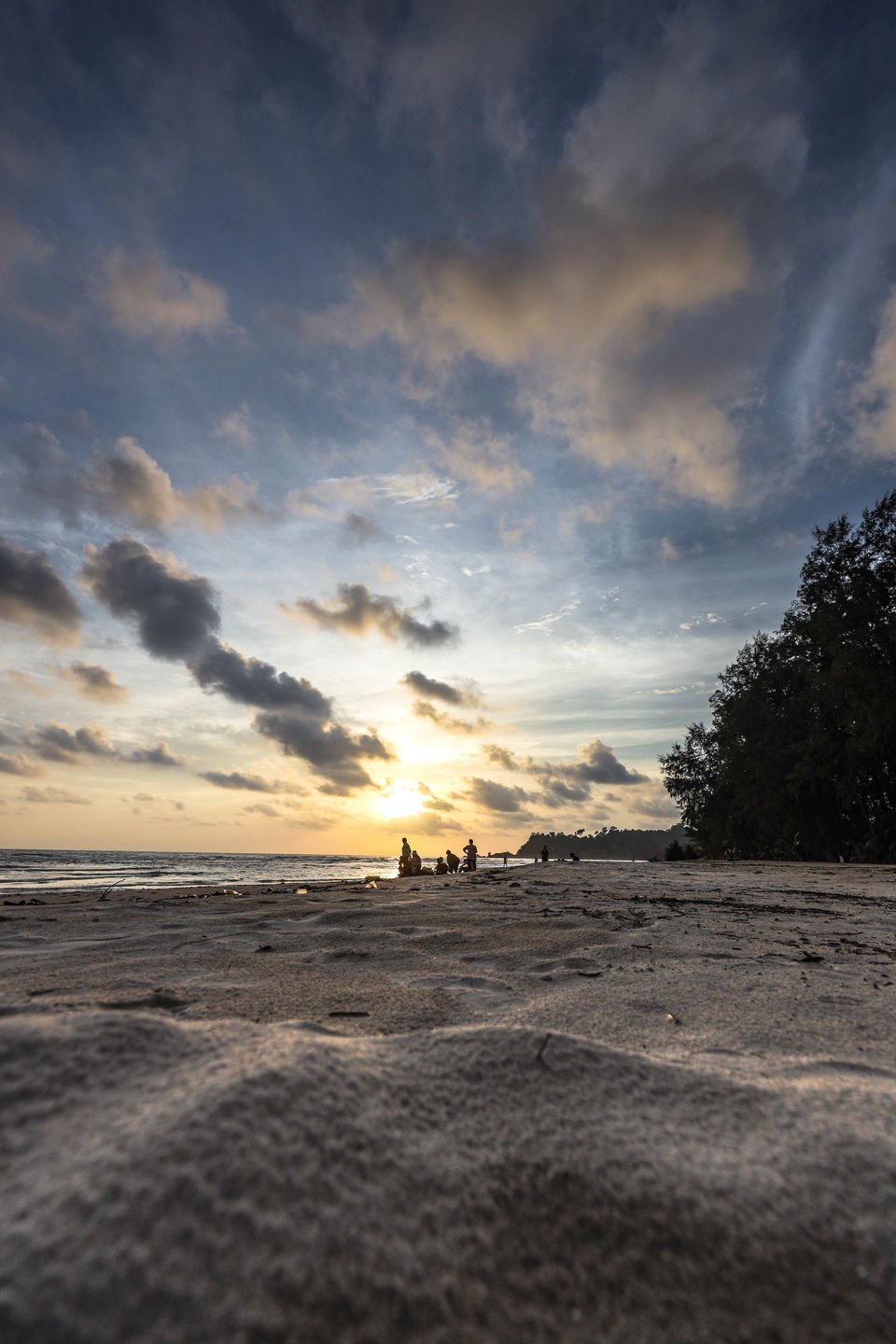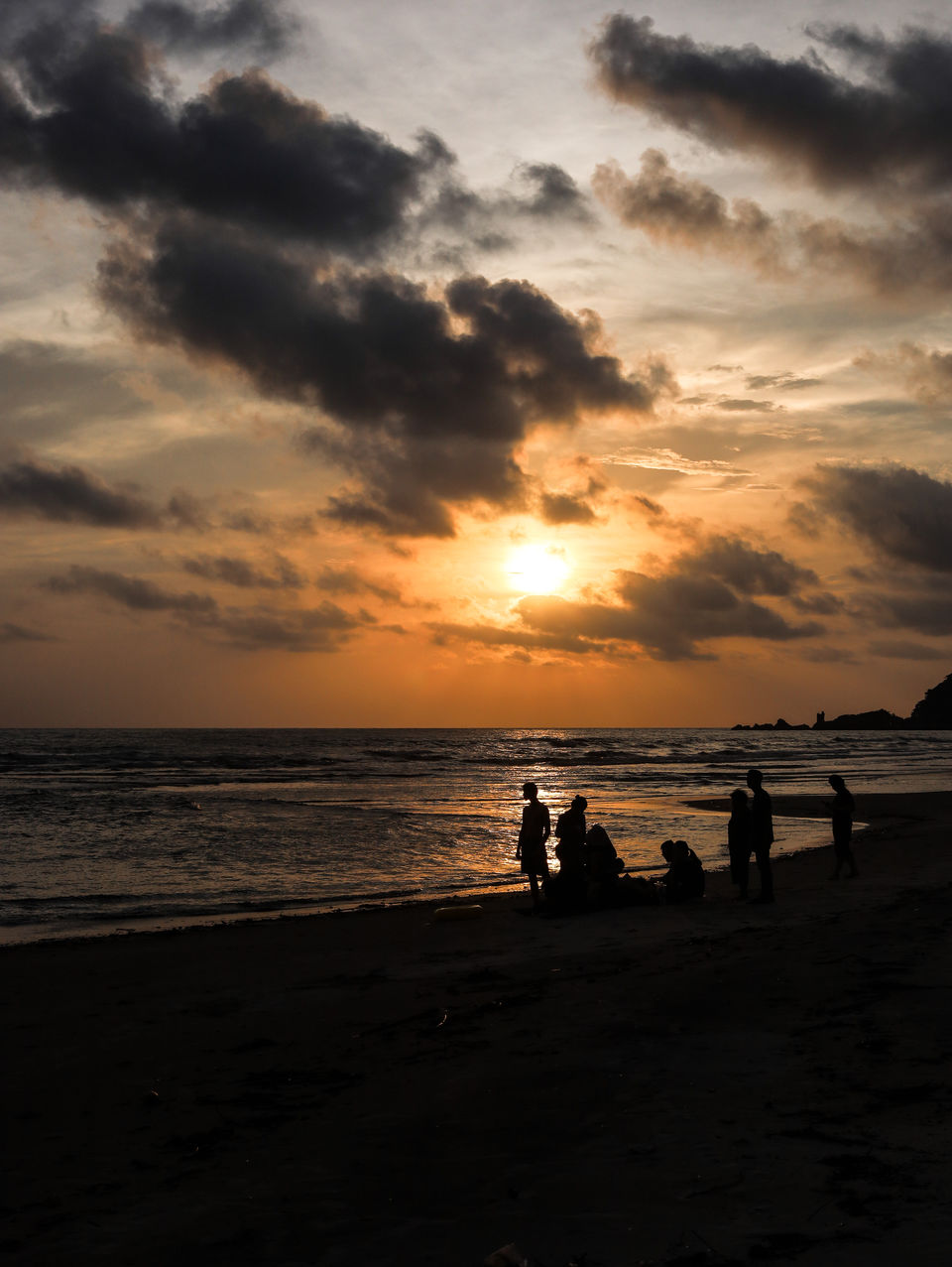 To changing hues of the sky which was gorgeously lit a few minutes back.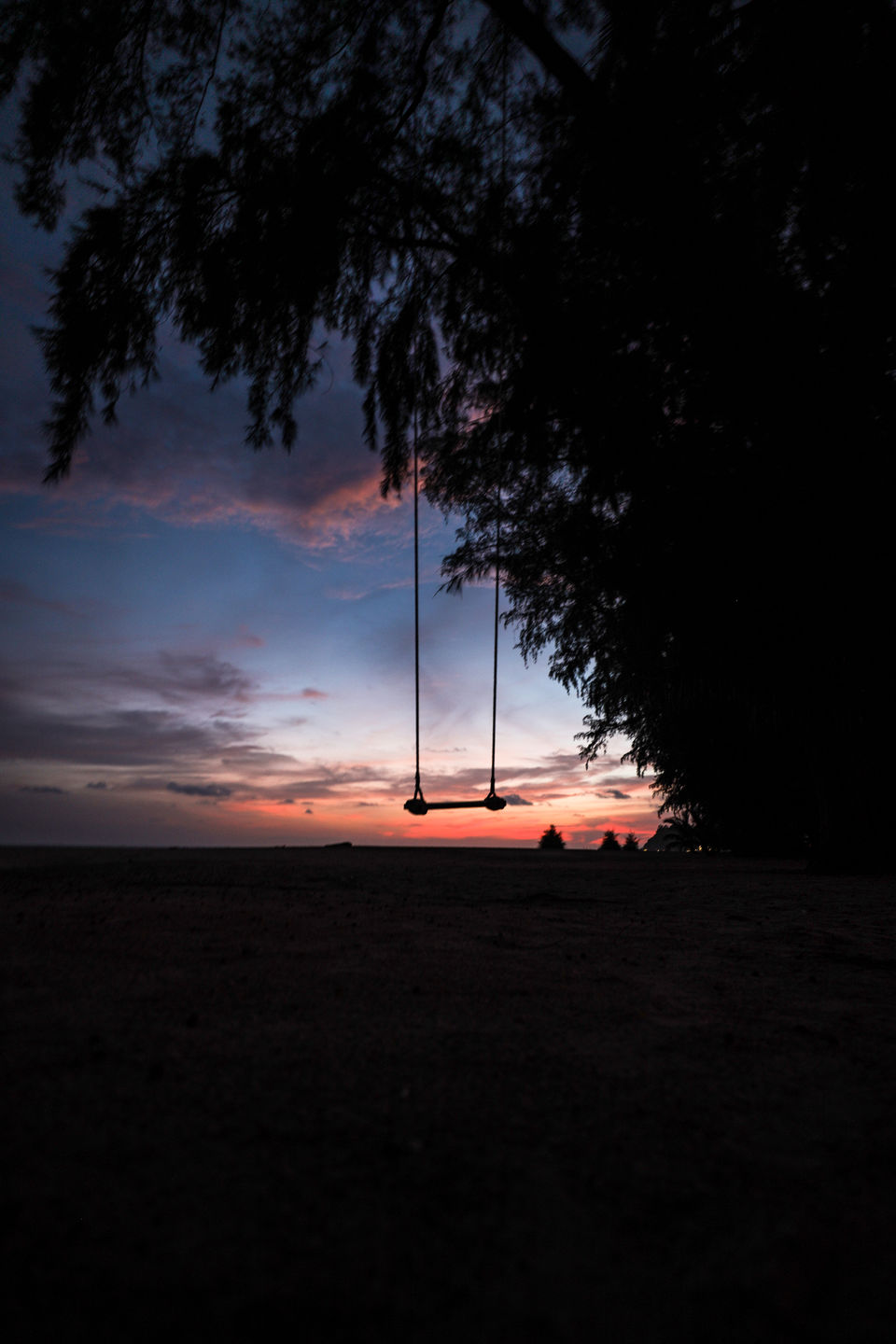 Last morning in Bangkok was spent in a fight lab. And as my luck had it, got to witness a match for my own.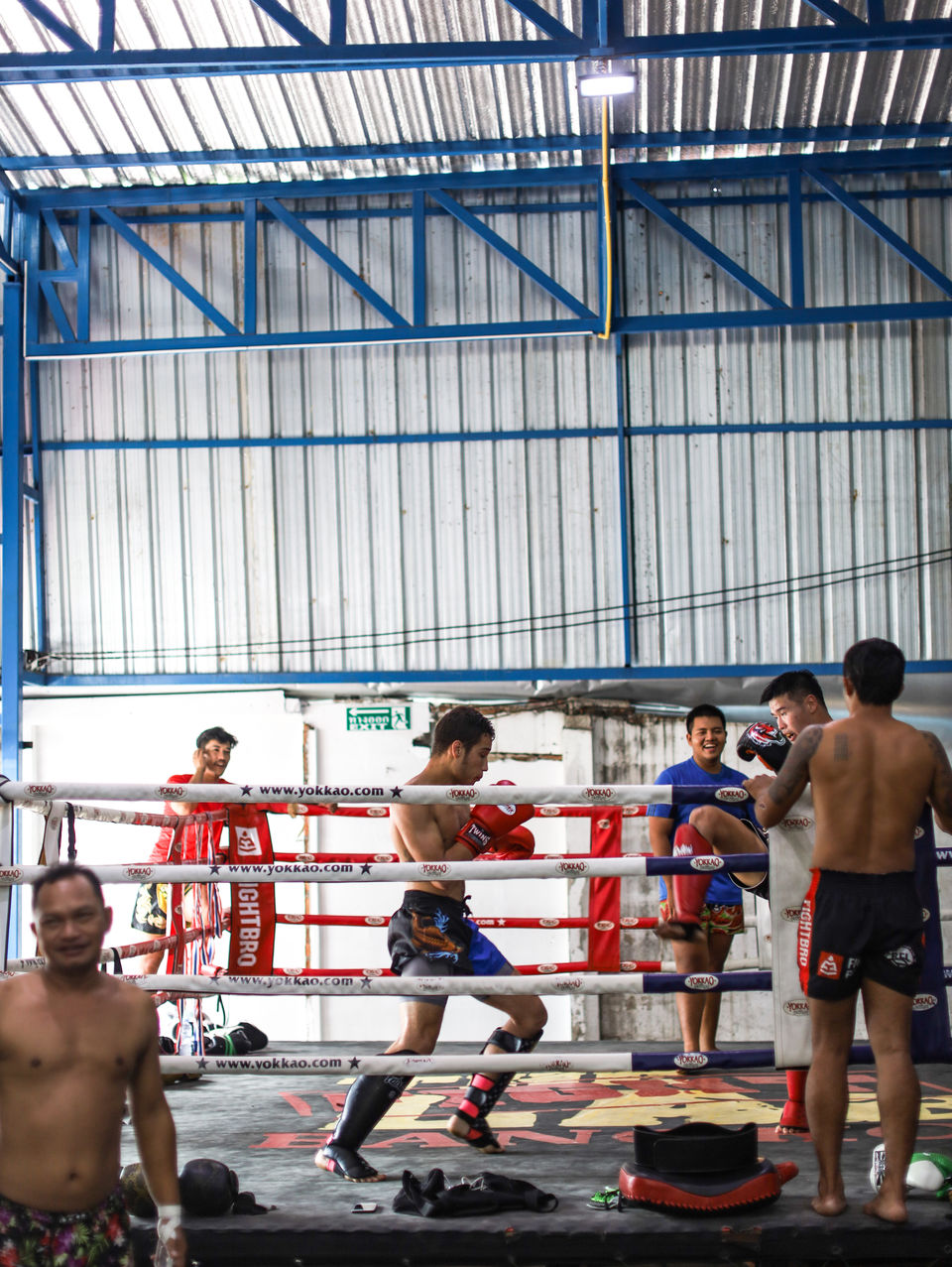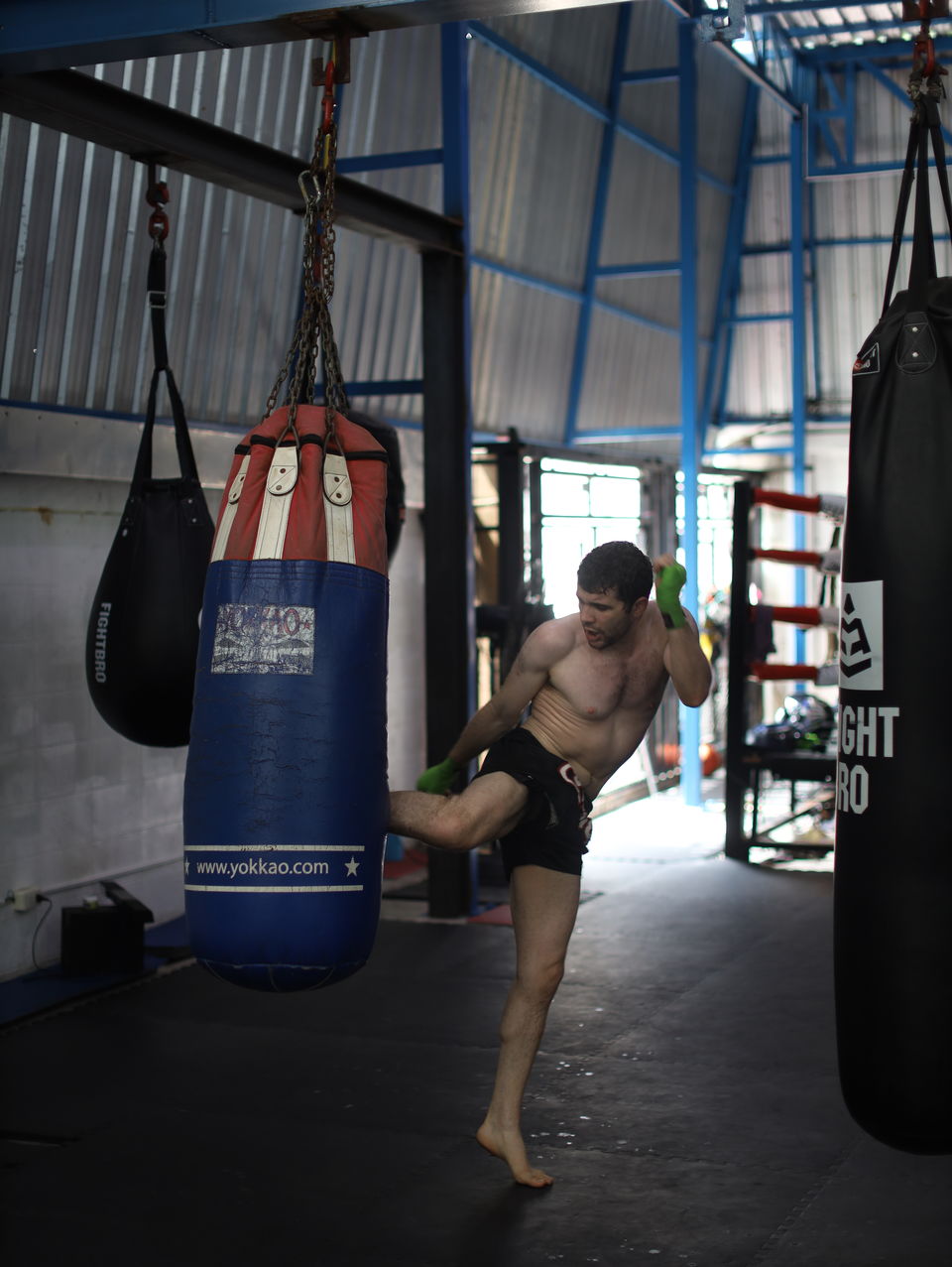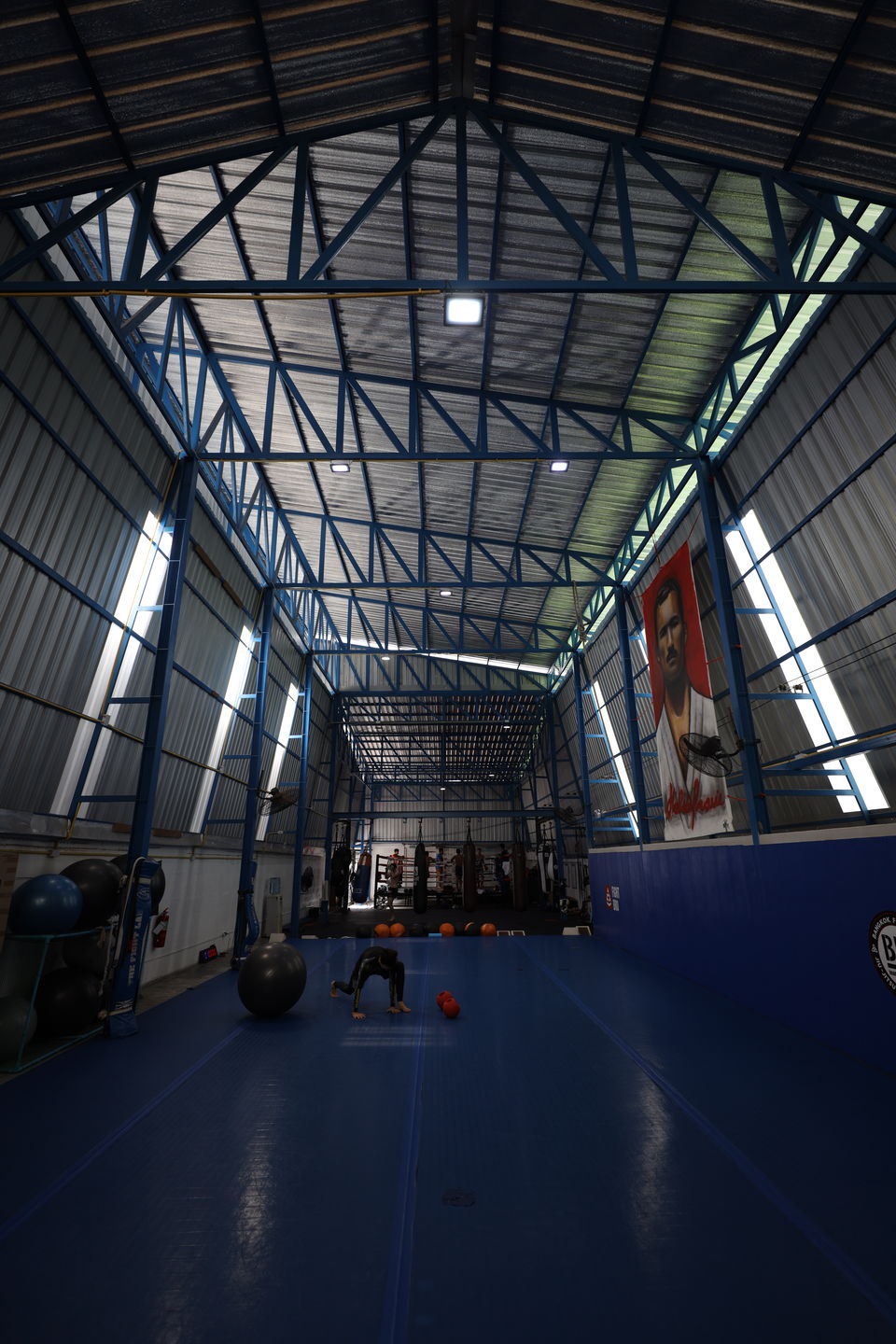 Sacred halls inside the premises of temple of "Reclining Buddha".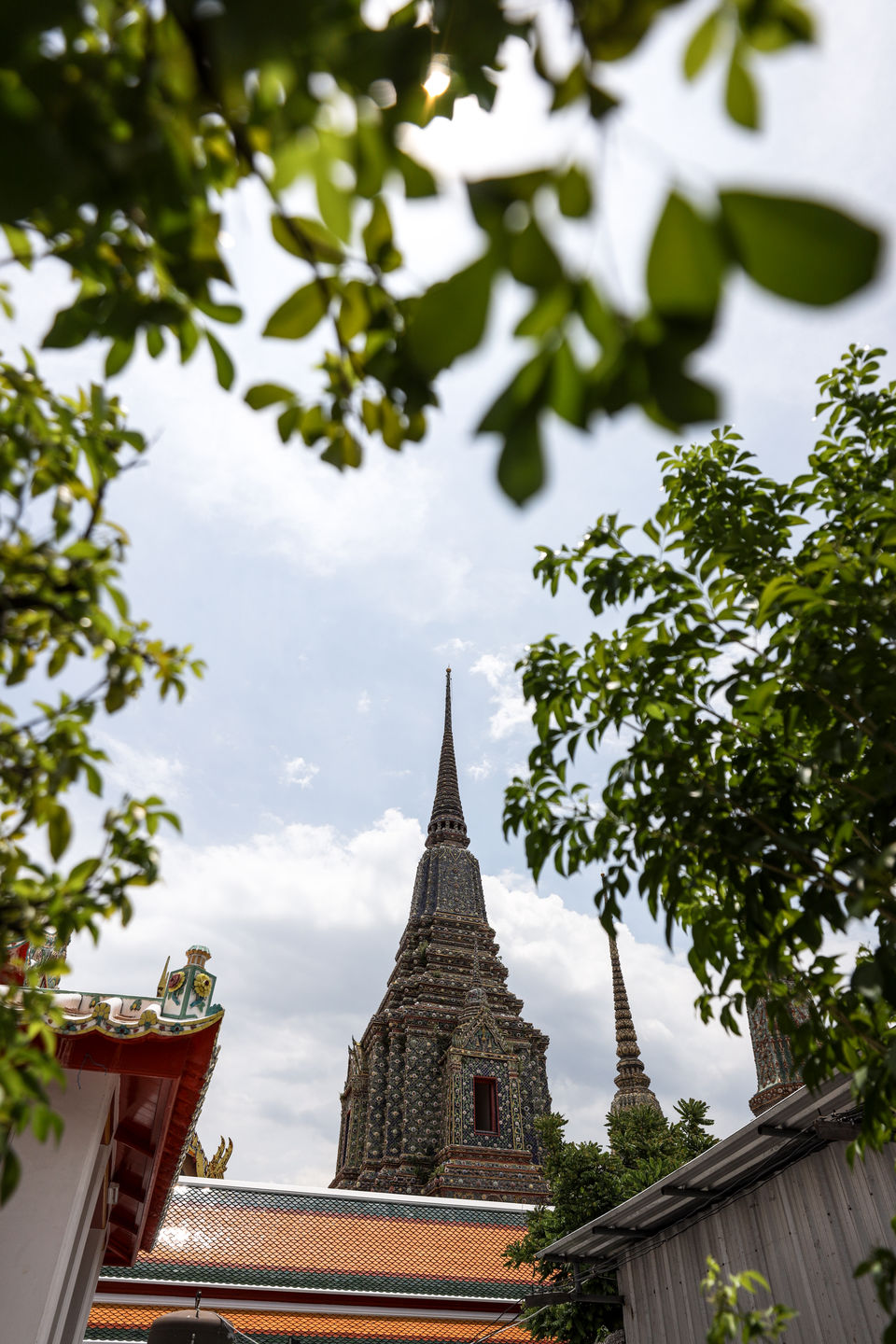 The artwork over these structure is something to be admired and read about. It is so rich historically & spiritually that one needs to have well read guide, or audio help to make one aware of the importance of it.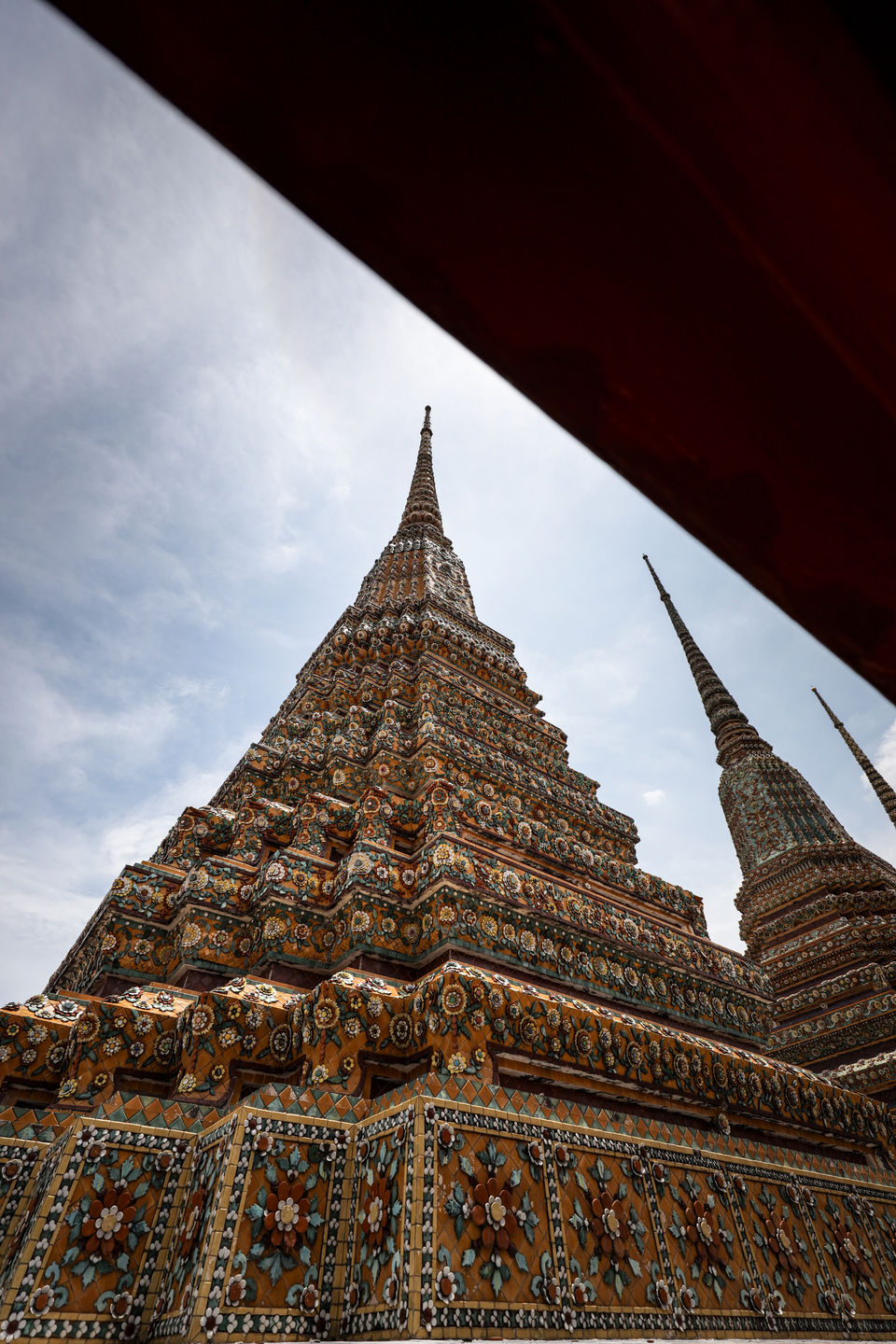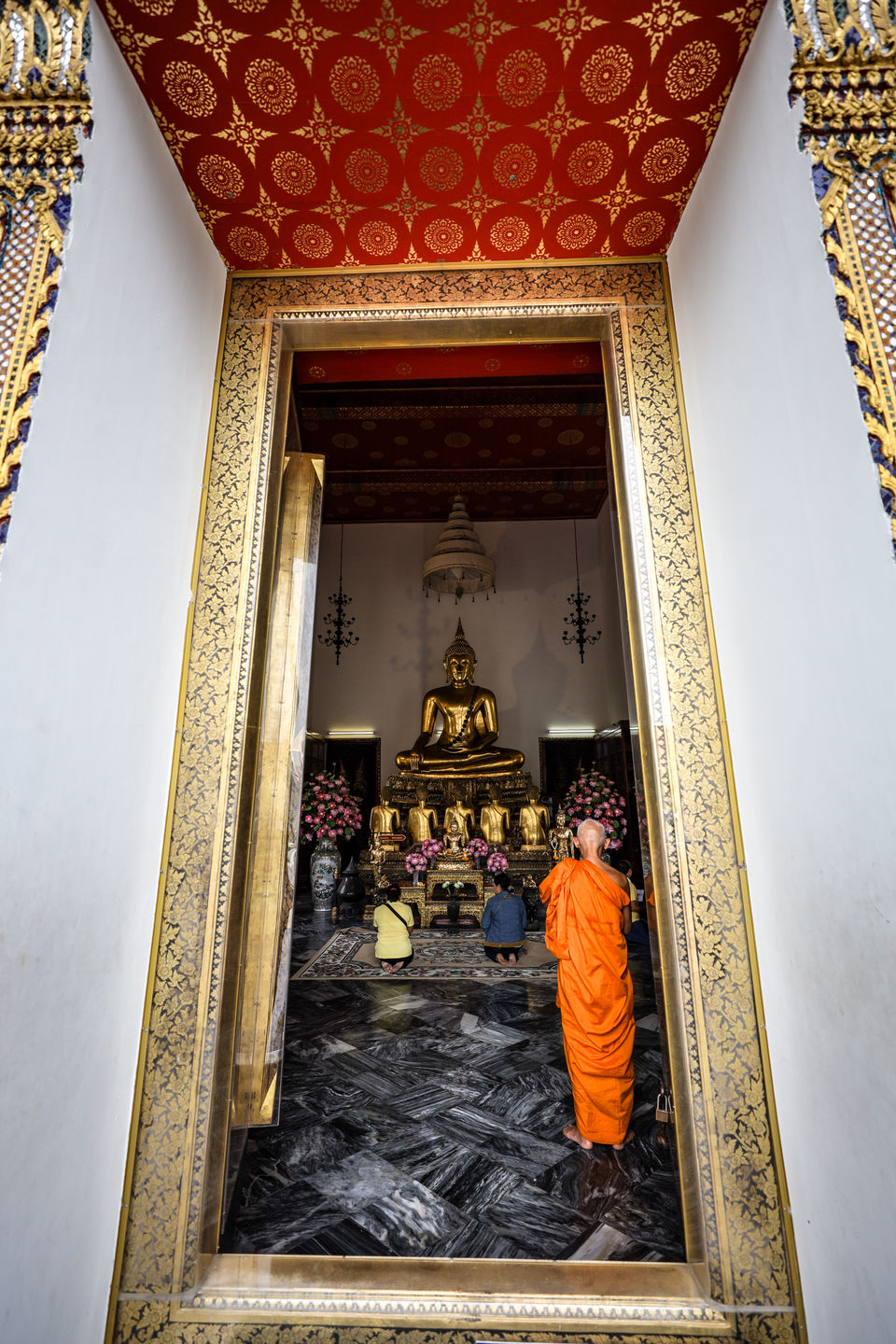 It was a very meticulously planned trip, and I would love to thank Tourism authority of Thailand & Tripoto Community for making this happen.