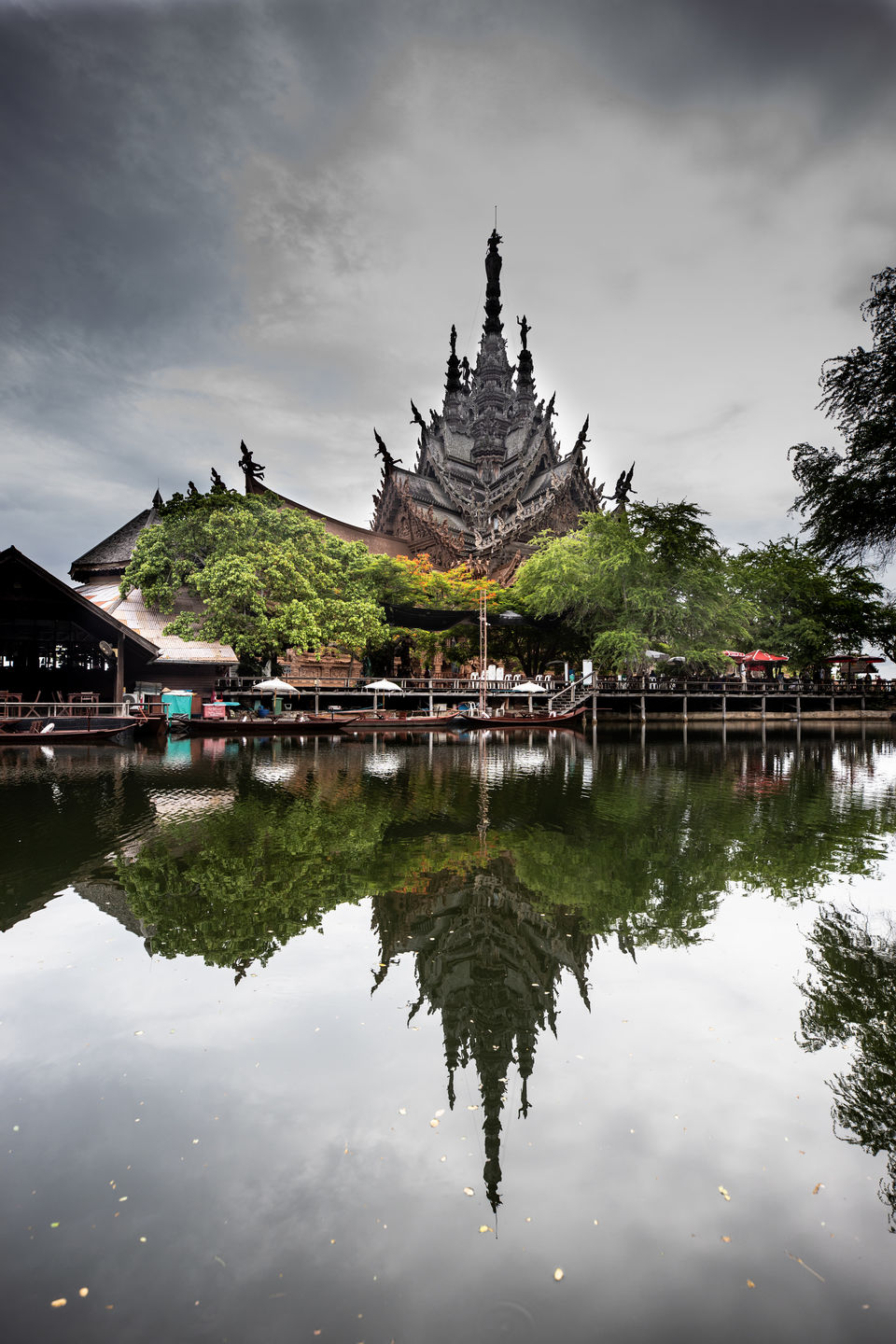 All of my memories of traveling are vivid & detailed, but I'm more inclined towards traveling alone.
Travel as a lifestyle in itself is a luxury, but solo travel is soul stirring.
And this June I found myself going on one such six days solo trip to Thailand to explore some offbeat places which are a thing in there own.