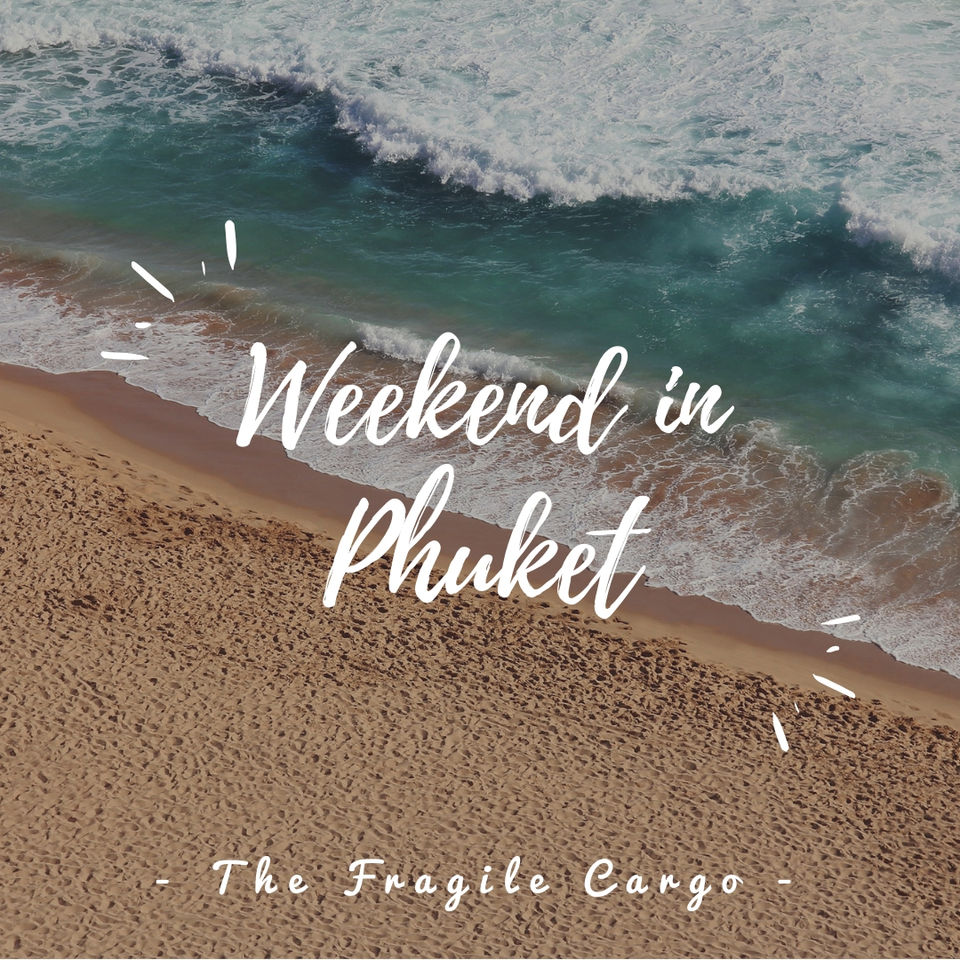 I know everyone of you has had one of those months (yes not day) where you just can't seem to get time to even breathe. Your days are just packed with the same monotonous routine. You know by the end of that month that you definitely need a vacation. Even if it's just for a weekend. You need that break to stay sane! Well that's about the state of mind I was in when my parents were planning a trip to Phuket and asked me if I was interested.
Clearly that was no Sophie's Choice for me. Duh! So there it was a vacation planned in well 2 days. Now we had about a more than two week's time to get our visas processed. (They are extremely fast with the process). But a heads up for anyone planning a last minute vacation like this. Phuket (Thailand) has the option of Visa on Arrival. So you don't really need to submit those documents to be submitted and delay your trip. Just have them ready on arrival in Thailand. Amazing right? Mostly yes, but you want to make sure you have all the right documents. You don't want to land in a country and then be denied a visa. What a waste of a trip that would be!
Anyway I knew this trip was going to be amazing as soon as we reached the hotel. Because this is what was waiting for us in our room. Say what you will, customer service in Asia is definitely better than in Europe!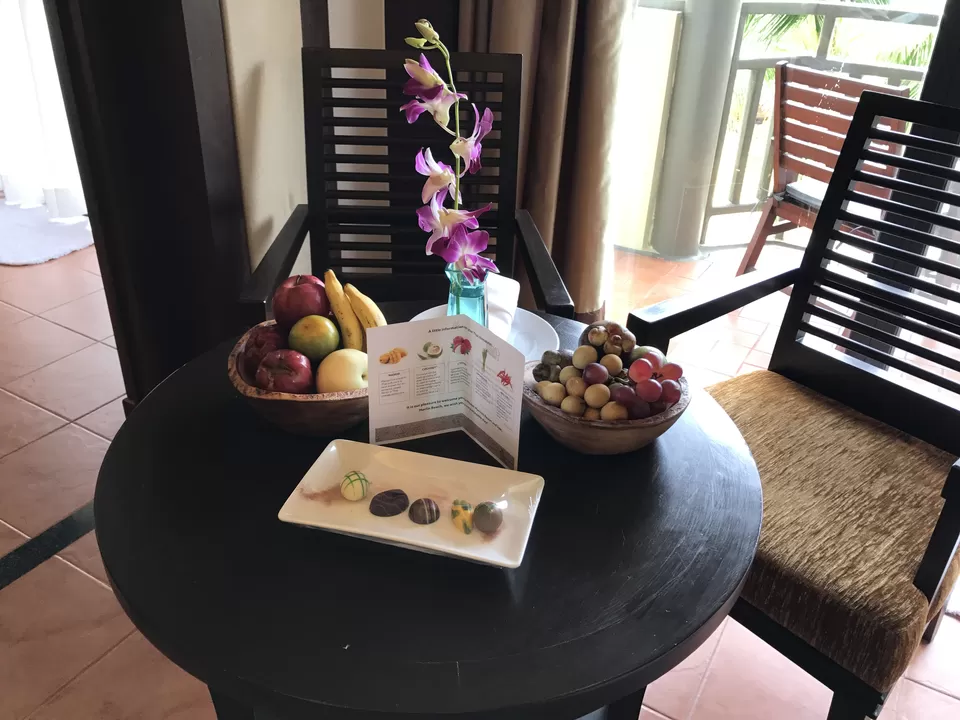 Now that you know how I ended up there, let's talk more about my visit. Phuket is known for its beautiful beaches. It is THE kind of town you need to unwind it. You don't want to visit a busy city to get away from your hectic schedule. So a beach town like Phuket is a no-brainer.
Almost all hotels in Phuket are situated close to a beach and many of them have their own private stretches of beach land. In such a case most of your time will be spent relaxing at the hotel beach itself. However you should definitely take some time out of your relaxing (yes I know that sounds so bad) and explore the town and its public beaches.
Being a beach town, Phuket has over 30 beaches to choose from. Some are popular and closer to the city centres while some are more secluded but harder to access. The most popular beach is Patong Beach due to its proximity to the town and the busy night life scene. Because of these reasons, Patong tends to be overcrowded with both tourists and locals. So we chose to visit the Kata Beach. Kata is well known among surfers and has certain areas demarcated just for them.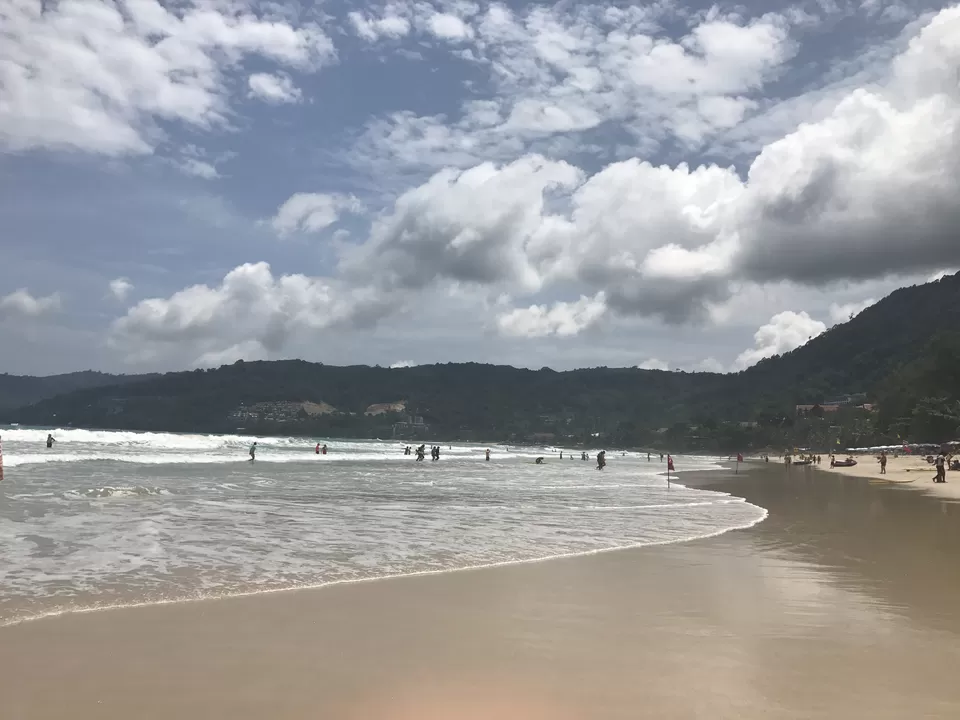 For your evening plans, be sure to keep a day aside to visit Phuket FantaSea.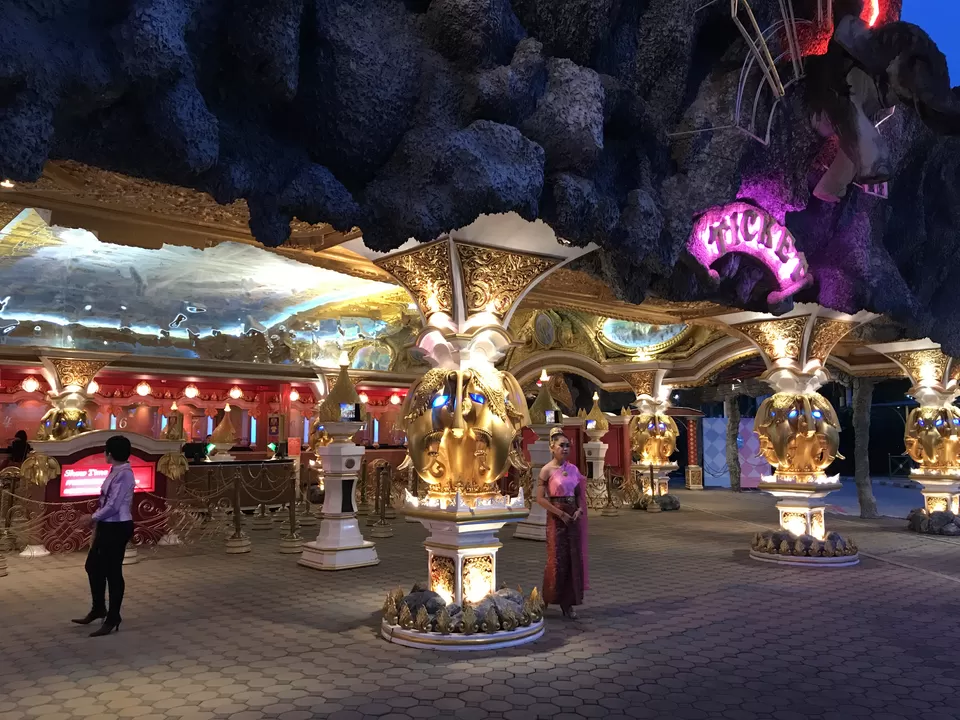 FantaSea is a cultural show all with trapeze artists and animals. It is truly a unique experience.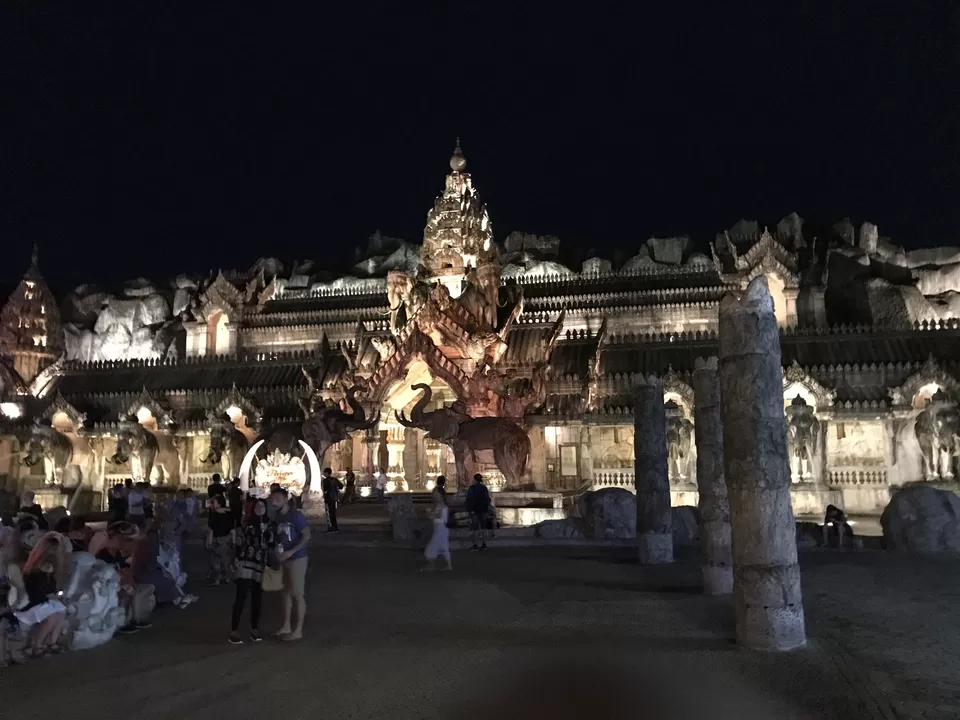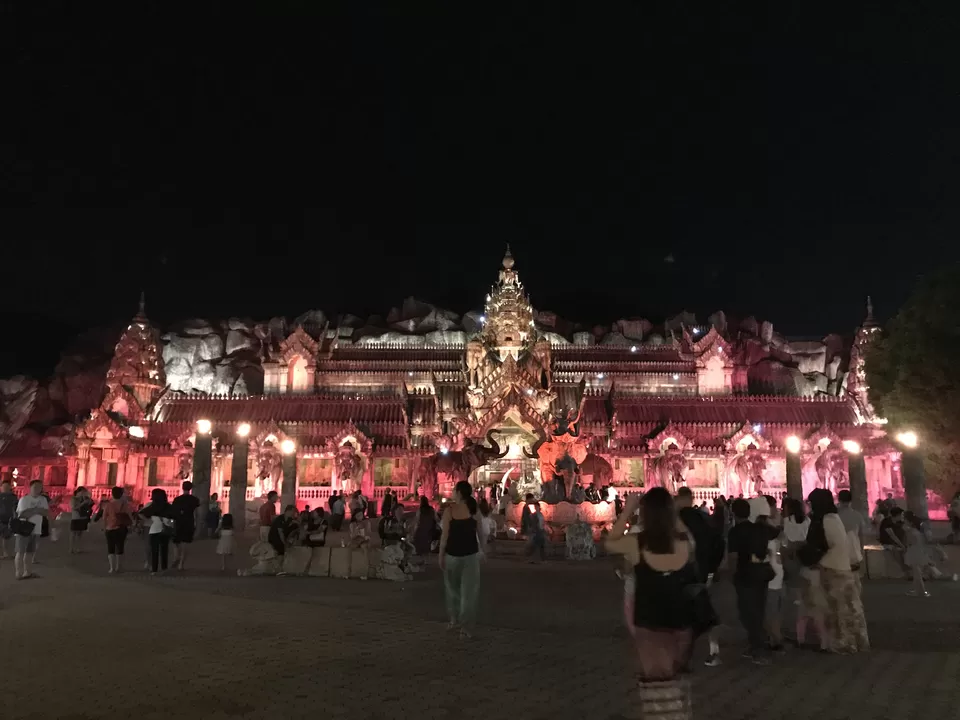 What's more, it is displayed in a theme park. So be sure to go there well before time and check out the various installations and carnival games.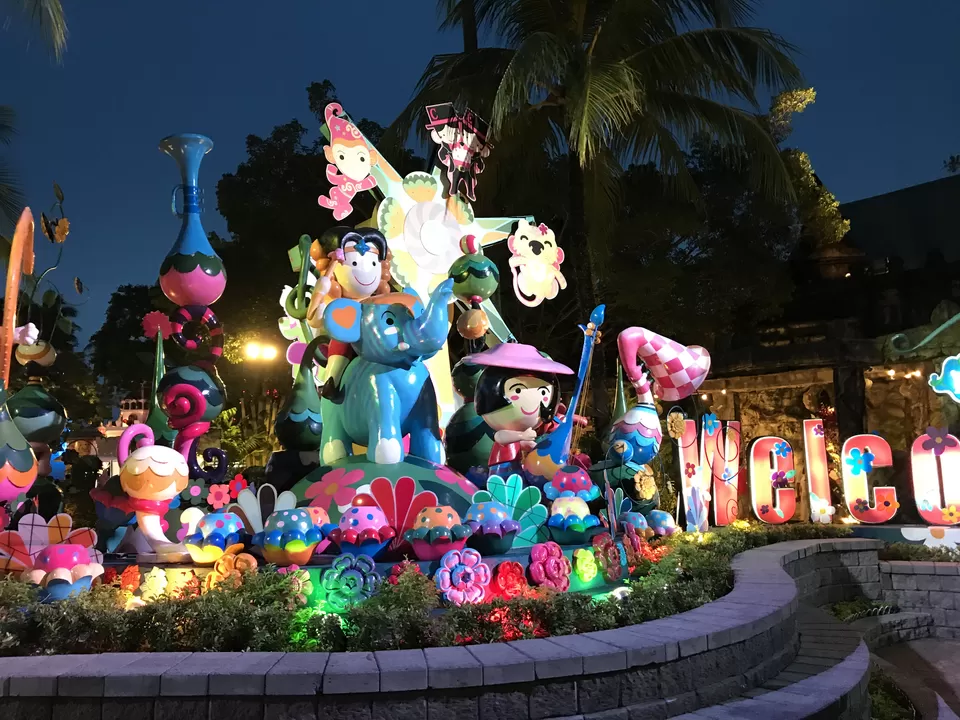 The show is also preceded by a full Asian buffet dinner held at the Golden Kinnaree.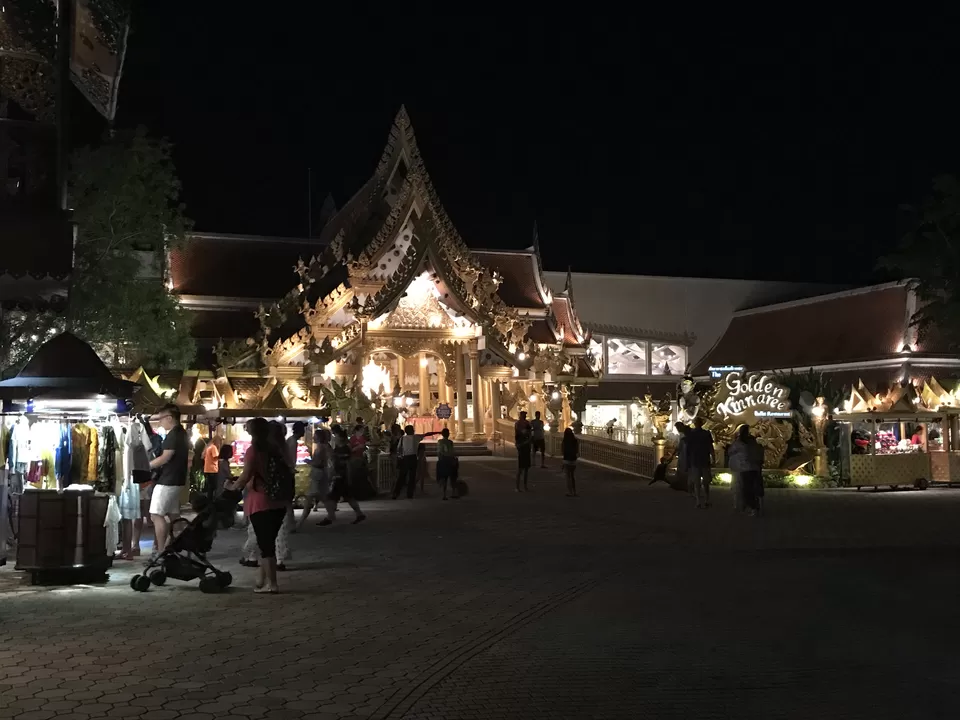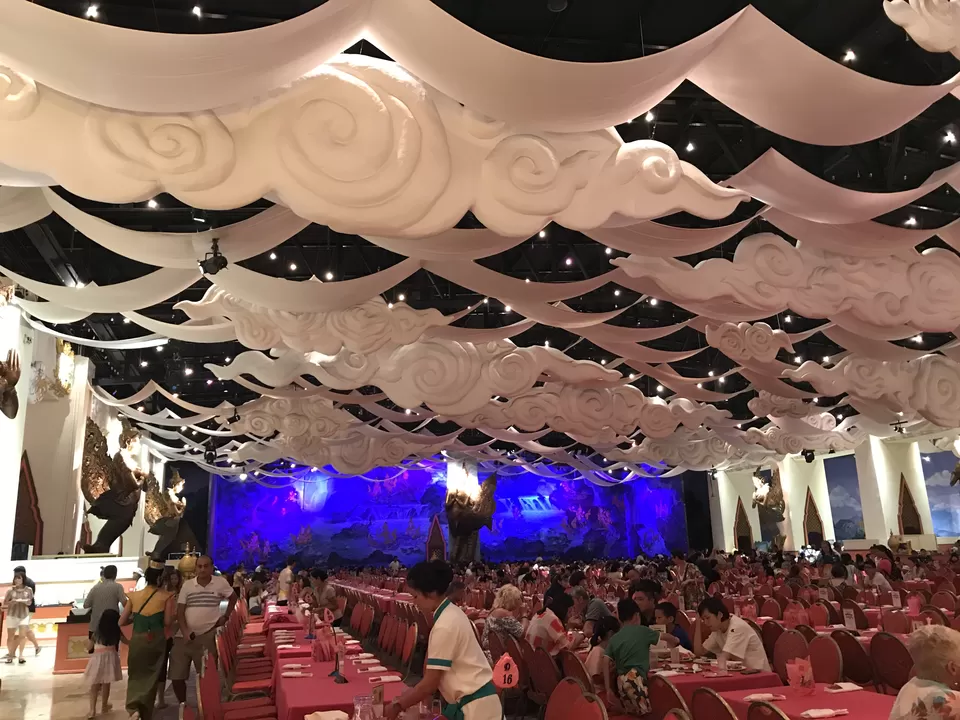 Now coming to other things you can do in Phuket. To be honest, all of Phuket's sight seeing can be covered in a day. This leaves the rest of the weekend for you to enjoy the beaches and relax at your hotel.
Visit the Big Buddha statue, a famous landmark near Chalong. It is a marble statue over 45 metres tall and can be seen from as far as Phuket town. The statue is constructed on top of a mountain and provides a panoramic view of the town.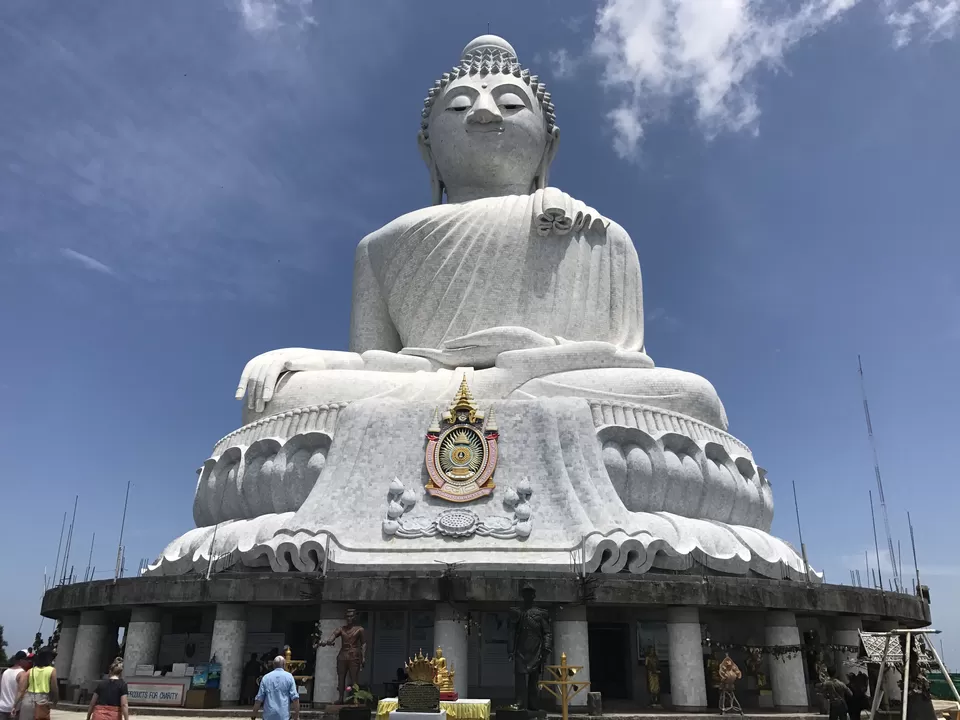 Next you can visit Wat Chalong, a prominent Buddhist temple in the city. It potrays statues of the previous monks of the temple. Since this a place of worship and sacred to most Thais, it is important for us as visitors to observe the rules of this place. For starters, you will be asked to remove your footwear before you enter the temple building. Another important thing to note is that while you may take pictures of the statues, do not touch the statues in an attempt to do that.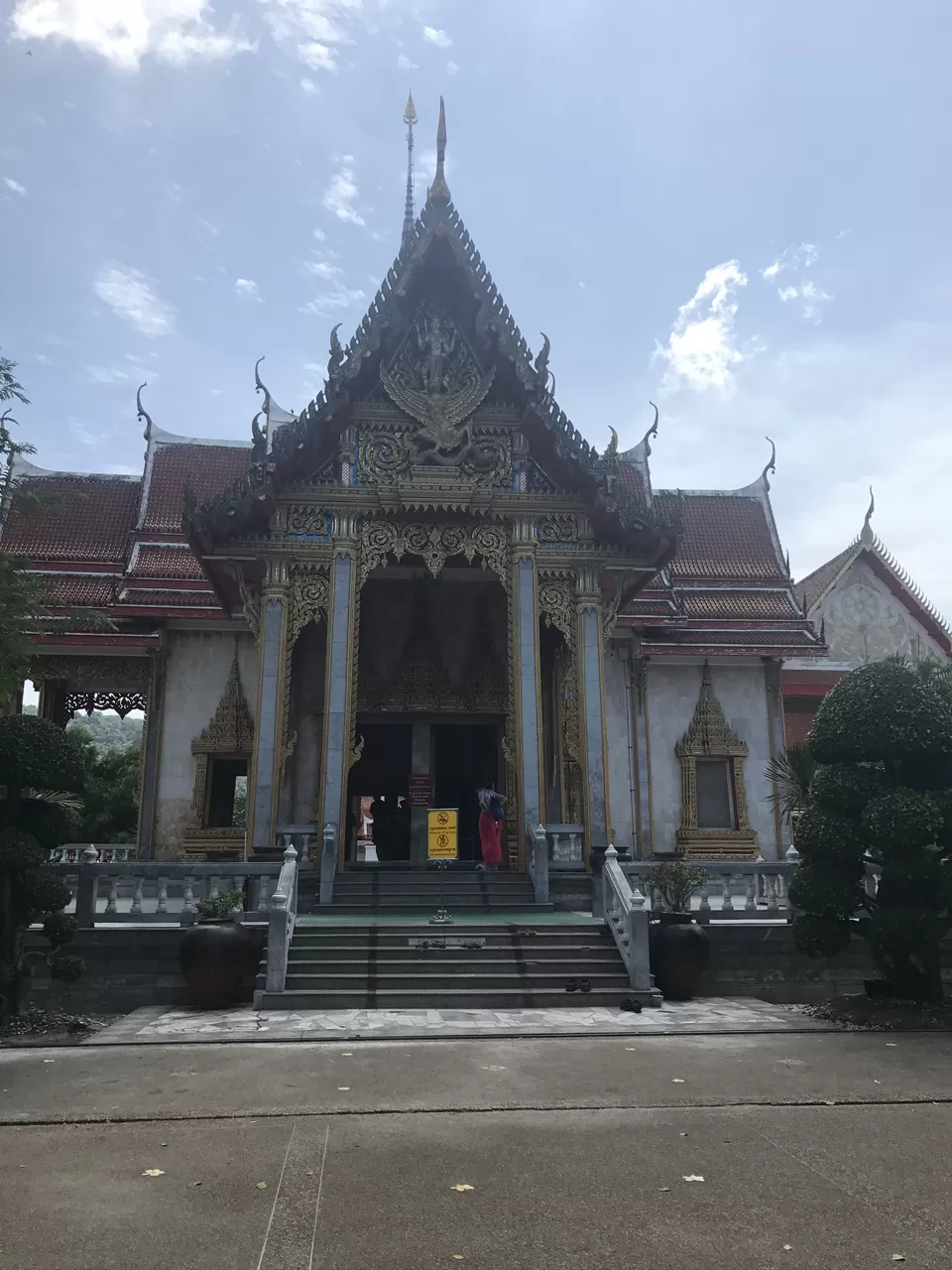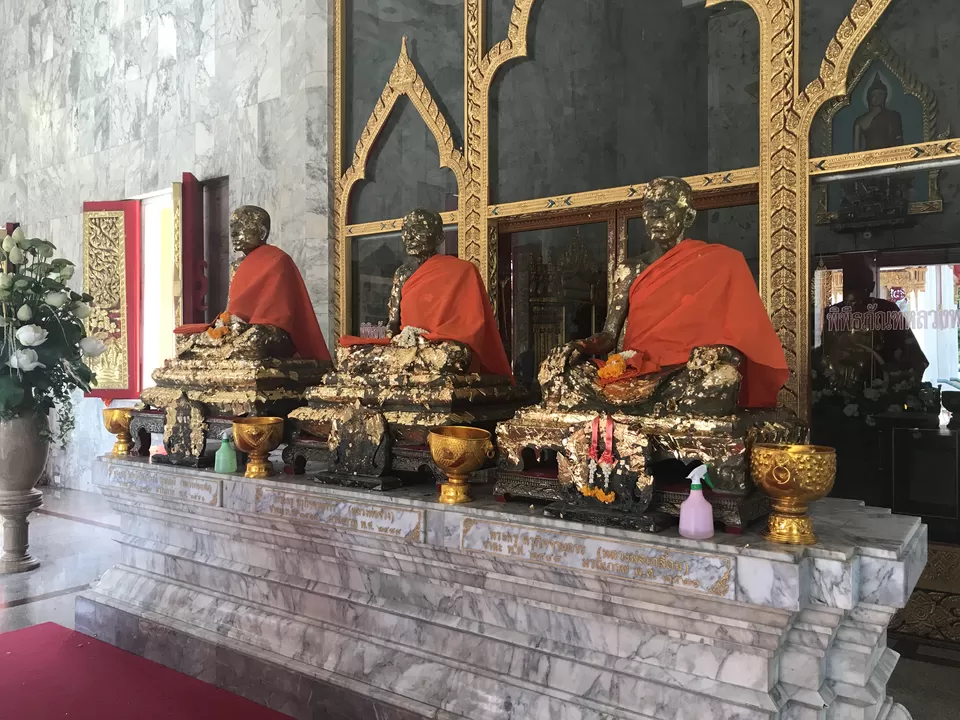 The temple also has a hall containing multiple Buddha statues in different positions of meditation and rest.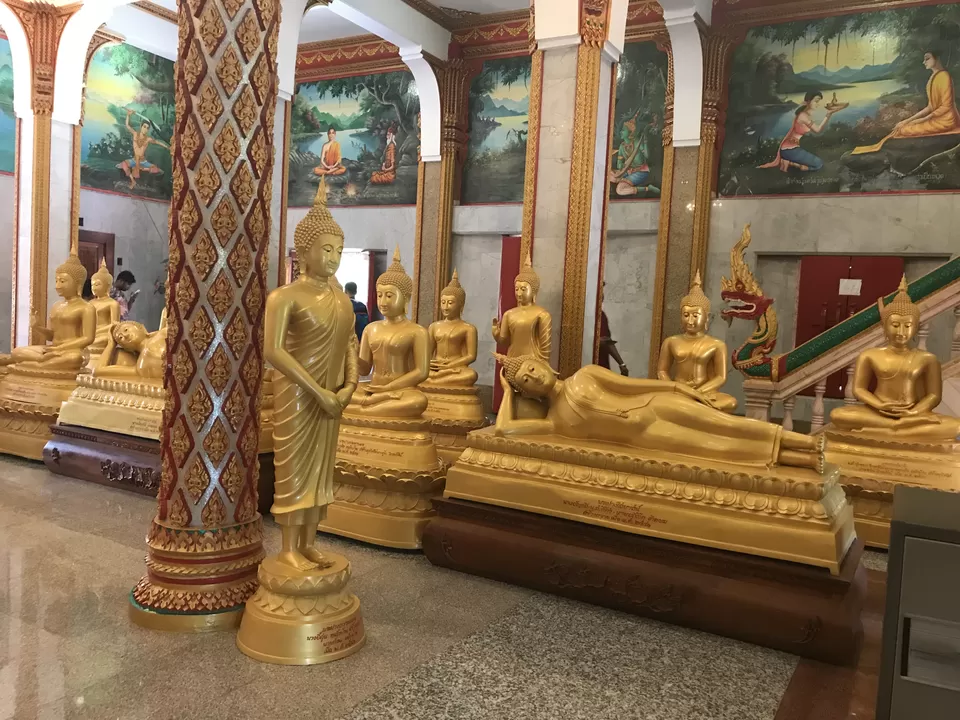 The Karon viewpoint or the Kata viewpoint is located on a hilltop and provides a beautiful view of three beaches together. From here you can get a panoramic view of the ocean and the beaches of Kata, Kata Noi and Karon in the shape of a W.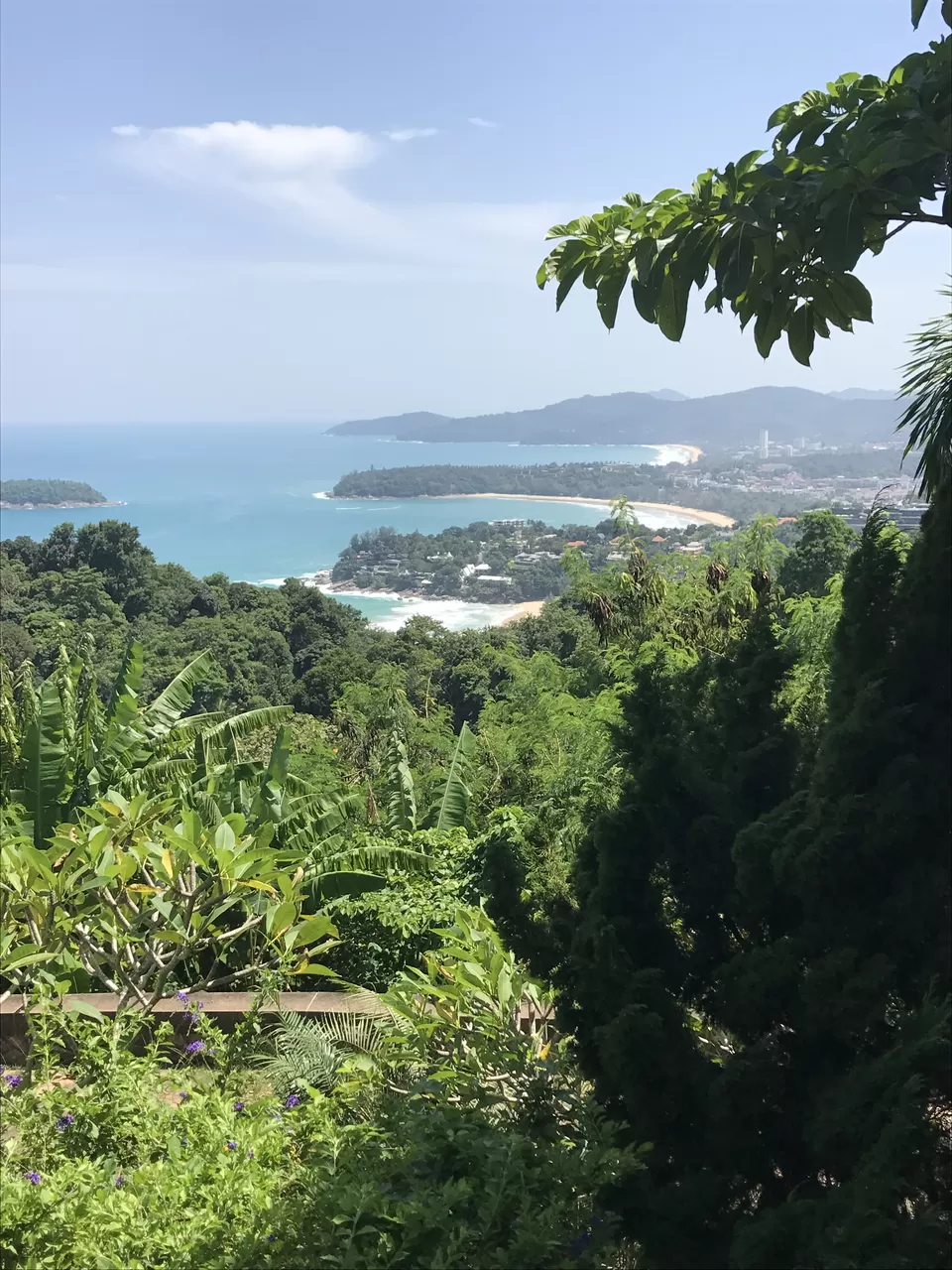 Lastly, on your way back, drive by Old Phuket town to experience the city like it was a century ago. In this part of Phuket you will come across multiple houses and mansions that draw their influence from Sino-Portugese architecture.