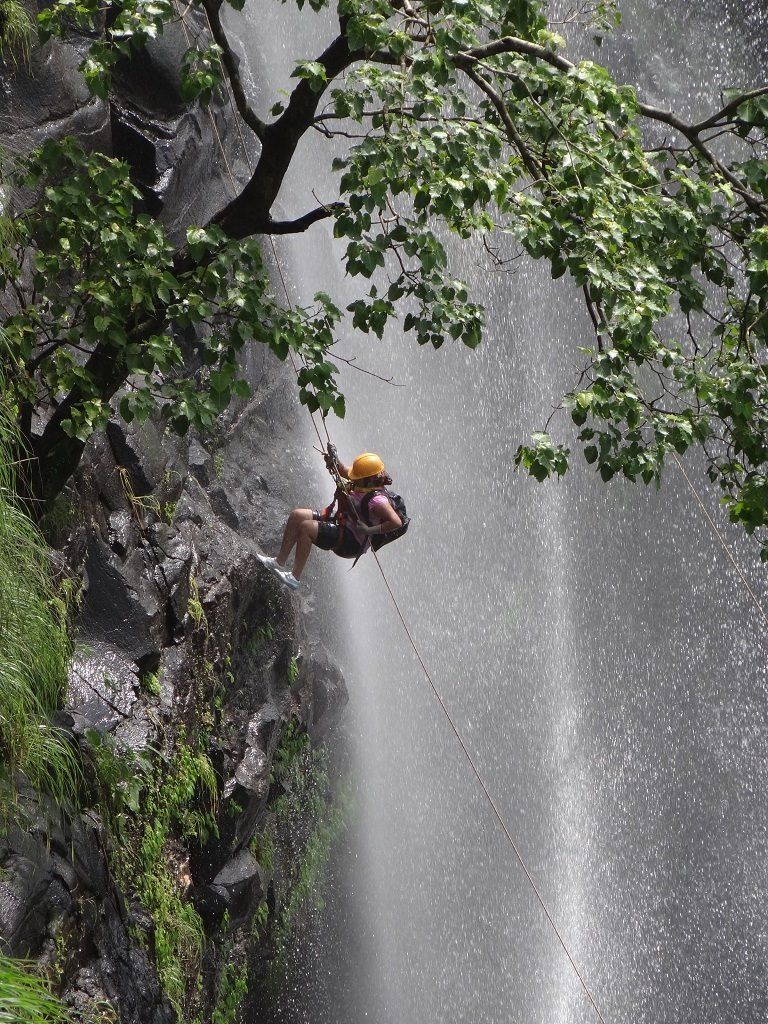 I came across many trekking groups and this group was one of those trekkers group in college days who took me on this one day adventure of 180 feet waterfall rappelling .
1.5 hours trek through beautiful farms followed by a 180 feet overwhelming waterfall rappelling ...,
I happen to do this when I was 18 years old, with a totally unknown group of travellers.
It was fun , talking to strangers, knowing their stories and having this experience which gave me some injuries but it is one of the best memories I have.
Itinerary :
1. Board early morning train to Dombivali
2. Private vehicle to reach the base village.
3. Have breakfast and the trek begins through beautiful farms . Its around 1-2 hours of trek with grade medium.
4. Reach the waterfall point , setup and start rappelling .
Things to remember : If it is raining heavily , avoid rappelling .
I happen to do rappelling when all of a sudden it started raining heavily and the waterfall speed increased causing me to lose grip of my rappel and hit on all the stones and trees in between giving me some bruises.
But yeah it was still one hell of an experience.
5. Done rappelling ? Climb up back , rest have lunch , descend trek back to the base village and change.
6. Private vehicle to Dombivali and a Fast train to Thane.
#adventureactivity #solotraveler #incredibleindia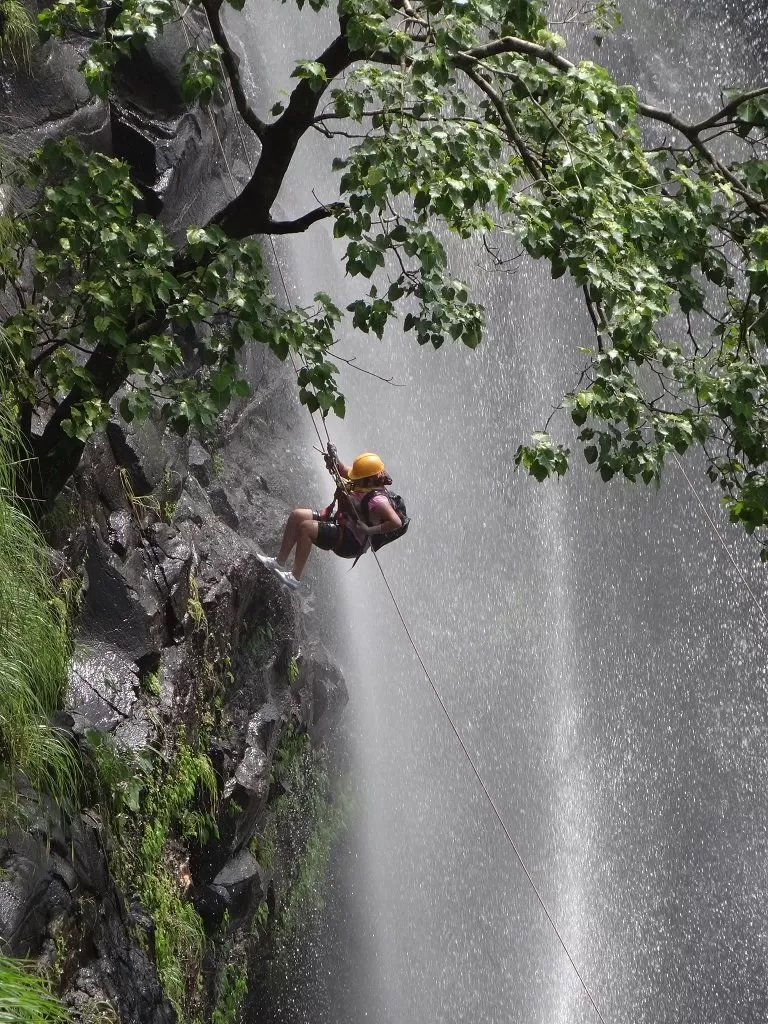 Photo of me rappelling down before hitting against those rocks