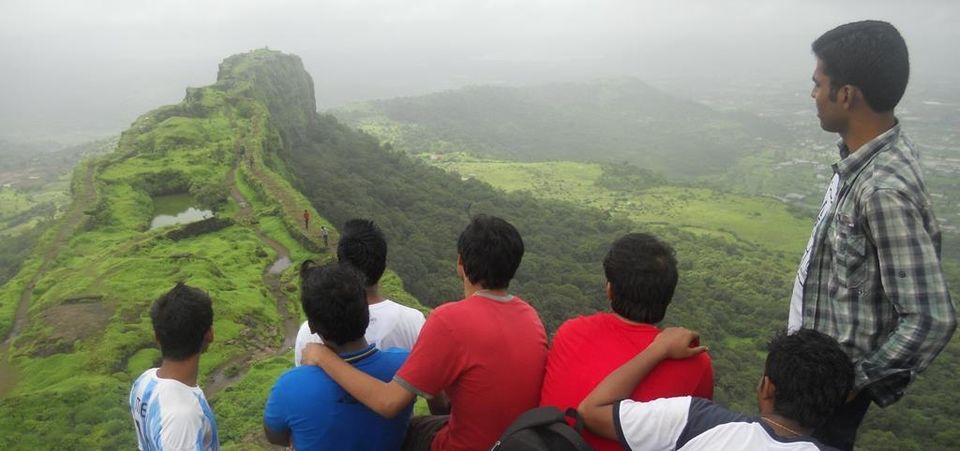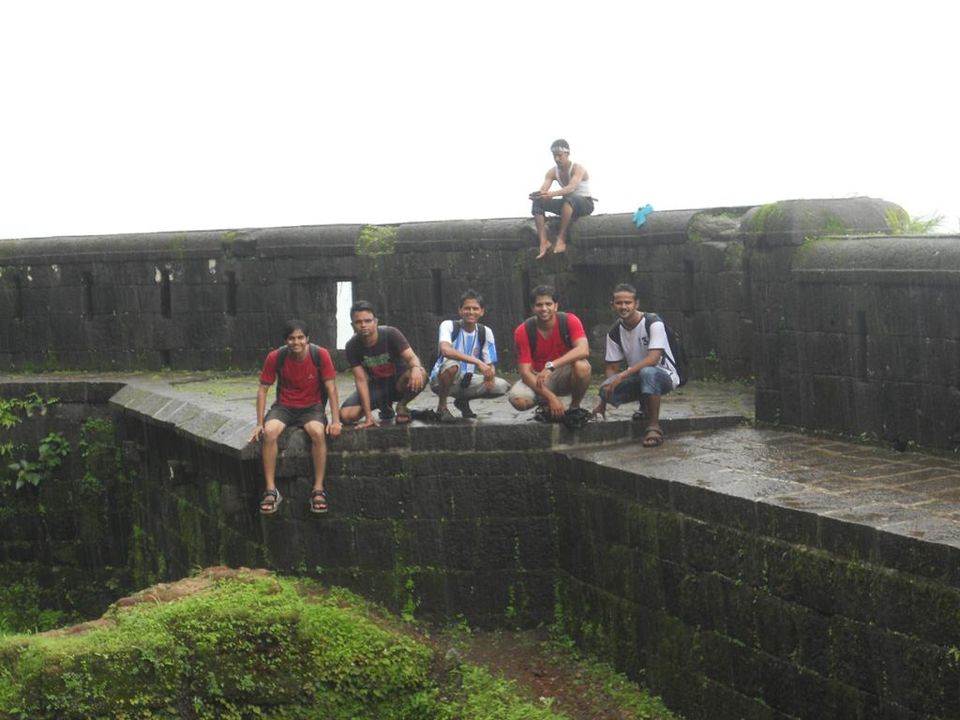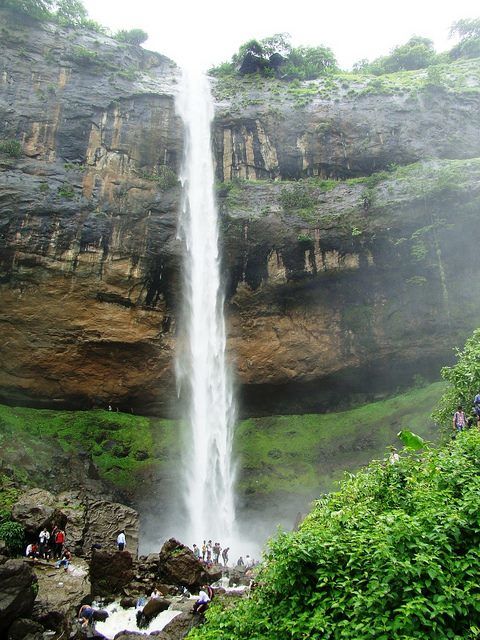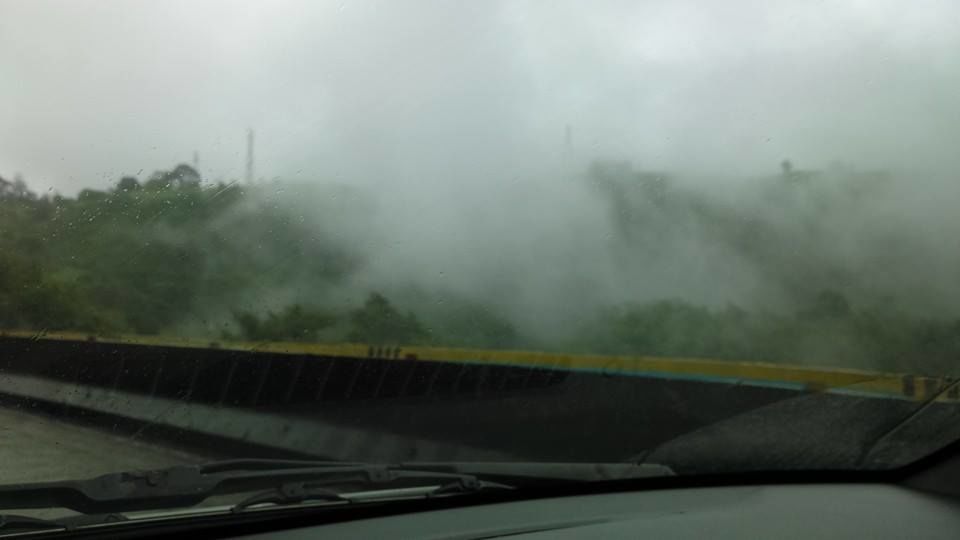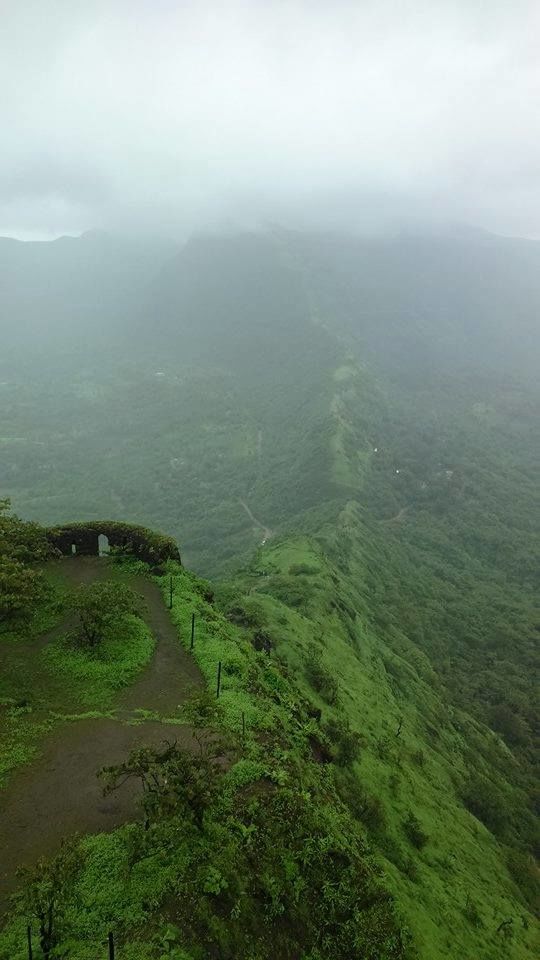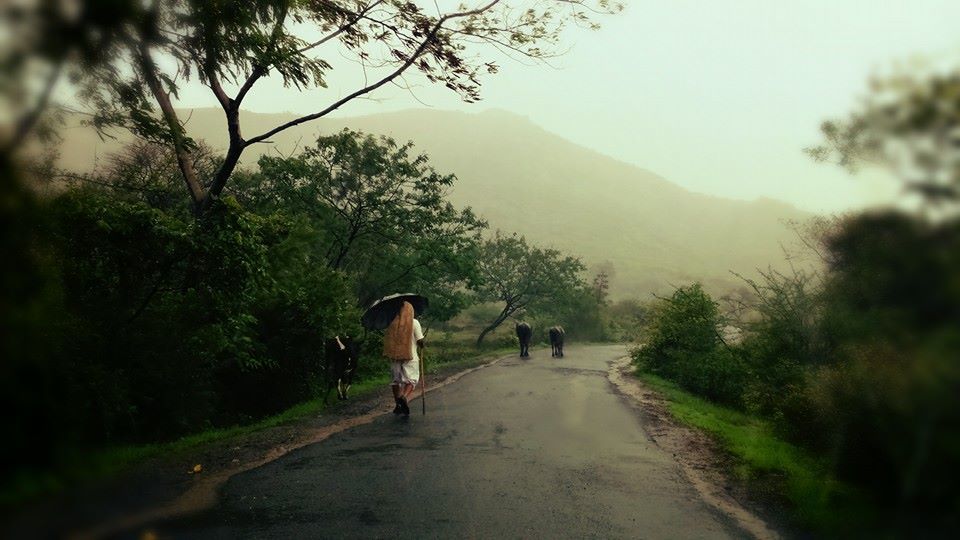 Monsoon gateways from Mumbai We all Mumbaikar share Mutual feelings about Summer, till month of May we all are boiled with superhot summer & craving for Monsoon badly, Here are 5 one day gateways from Mumbai to relax & enjoy the Monsoon Tiger point : Lonavala Tiger point is one of the nearest spot for all Mumbaikars to enjoy the Monsoon at its best. you can reach there in 3-4 hours you can take the Mumbai-Pune Expressway or one inside route connect with Panvel Khopoli, Karjat, Talegaon Dabhade. while driving in route you will find small water falls which definitely make you halt for minutes. the view while traveling also make you feel happy since its green all together. you also enjoy fog while driving at Khandala & Lonaval ghat. if you are not driving car then you can have train ride Catch any express which goes to Lonavala station form station you can take private vehicle which will drop you to tiger point but personally I believe if you are going to tiger point take your own vehicle.
Lohagad : Lonavala, Pune Lohagad is very easy to trek with friends & family. In monsoon it becomes windy & fogy which you even can't imagine. you can reach Lohagad with your personal vehicle you can directly reach to base of the fort in 4-5 hours. Take Mumbai – Pune expressway after getting in in Lonavla ask anyone for the way to Lohgad it takes half an hour to reach at base. if you are not driving car take train ride you can catch Deccan Express from Dadar or Thane & get down at Lonavala. from Lonavala 2 options are available you can take private vehicle to Lohagad from Lonavala station or you can take train to Malwali station & from Malvali you can have flat walking trek to Lohagad base village which will take one & half hour to reach. Lohagad has all facilities at the base village from room rent to food you will get everything. The original fort was built in the 12th Century by Raja Bhoj. Later on it was brought into swaraj by Chatrapati Shivaji Maharaj. The steps to the fort were rebuilt during his time. fort is still in good condition you can see the good architecture while exploring it. From one end of fort you can see visually beautiful view of Pawana Dam & from another side of fort you can see long machi extended towards expressway. this is famous machi call Vinchu Katta or Scorpion sting (The must see point on Lohagad) for return you can take vehicle at base village which will drop you to Lonavala station or you can do descending trek to Malwali station.
Pandav Kada : Khargahr, Navi Mumbai Pandav Kada is one of the famous & scary waterfall in Navi Mumbai, people come from lots of places to see the beauty of this waterfall in Monsoon. The history on how the waterfall got its name as the local folks believe is that the Pandavas, on their exile had roamed through the forest and chanced upon this falls in its full glory. They are believed to have had their bath in the pool. This is another sacred pool as far as the local inhabitants are concerned. Few say this water fall got created because of mining of Kharghar mountain in monsoon you can see this waterfall, now there is no mining happen but locals made it commercial, they have open food stalls around, now local government body has also made washroom & changing room near to the waterfall. It's easy to reach by train take harbor local & get down at Kharghar station take rickshaw & you can ask for golf course or Pandav kada. The Waterfall is declared as 'dangerous spots' by CIDCO due to drowning of many school students. According to officials of the Kharghar Police Station, the waterfall claims 12 lives in the last seven years. All the victims slipped on the rocks and drowned in the waterfall.
Bhivpuri Water fall : Karjat Bhivpuri is one of the best place to spend one day in monsoon. take Karjat train & get down at Bhivpuri station just one station before Karjat or you can reach Karjat & take rickshaw to Bhivpuri. you need to pass the auto rickshaw check point & start asking local guys the way to Bhivpuri or you can find people who are heading towards to waterfall join them its easy way to reach. In route you will wander around rocks, bushes, small houses & suddenly you will see a huge waterfall falling gracefully on rock. one of the best waterfall ever I have been. You can take seat in pond around fall & chill. you also can grab beer & vodka (very common picture at fall ;) )
Tikona fort : Lonavala TO reach Tikon afort I will suggest to go with personal vehicle, because this for is not mainstream & not connected with bus or private vehicles. you can catch Mumbai-Pune express way then take Lonavala bypass road & take left from Pawna nagar police chowki. Tikoan is very simple fort to trek but offer extremely beautiful view. from one side you can view Pawn Dam & from other end Tung fort. Tikona is in Sahydri range so overall look from above fort looks like garland of greenery.

Do visit this places this monsoon & do share you r experience by commenting on my blog Happy Traveling !!!