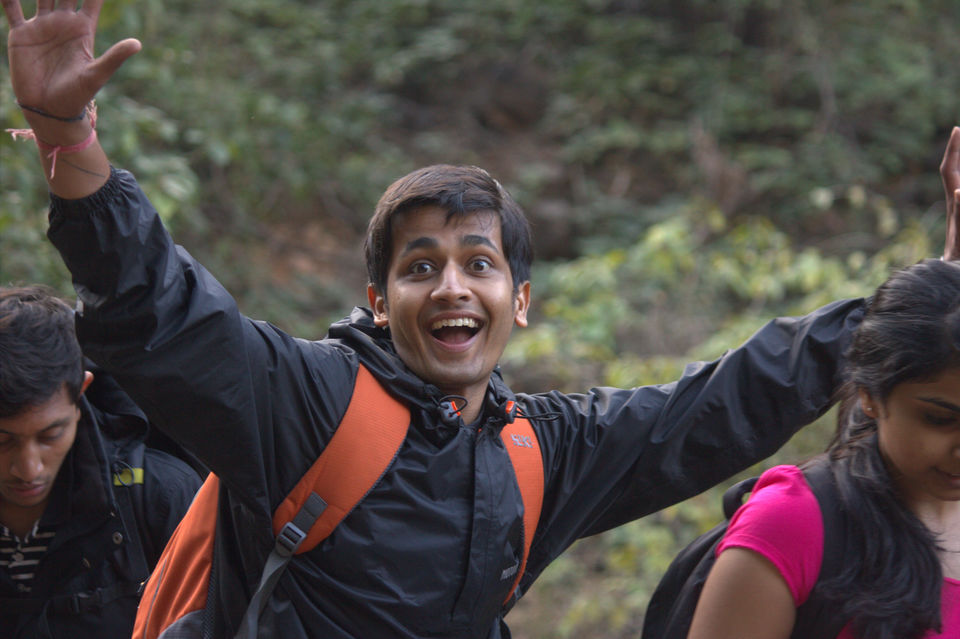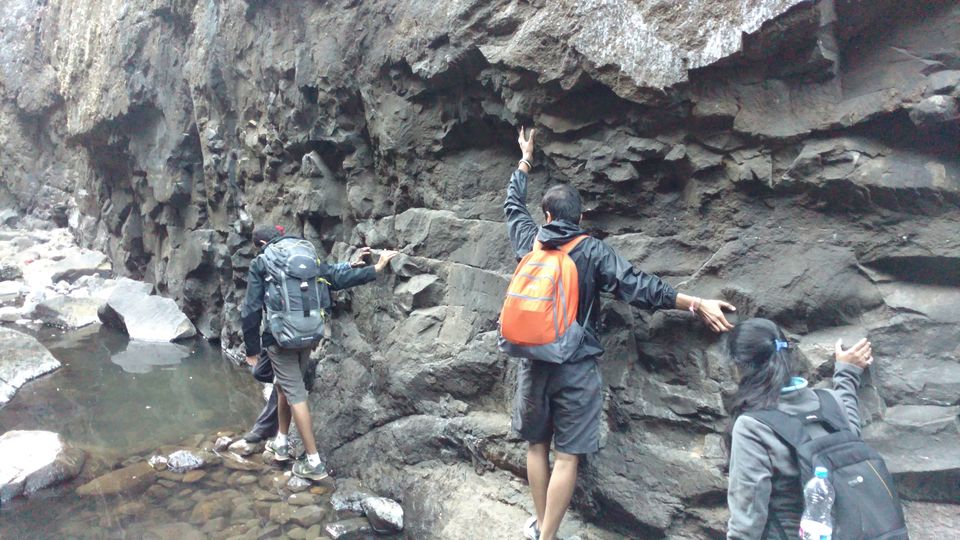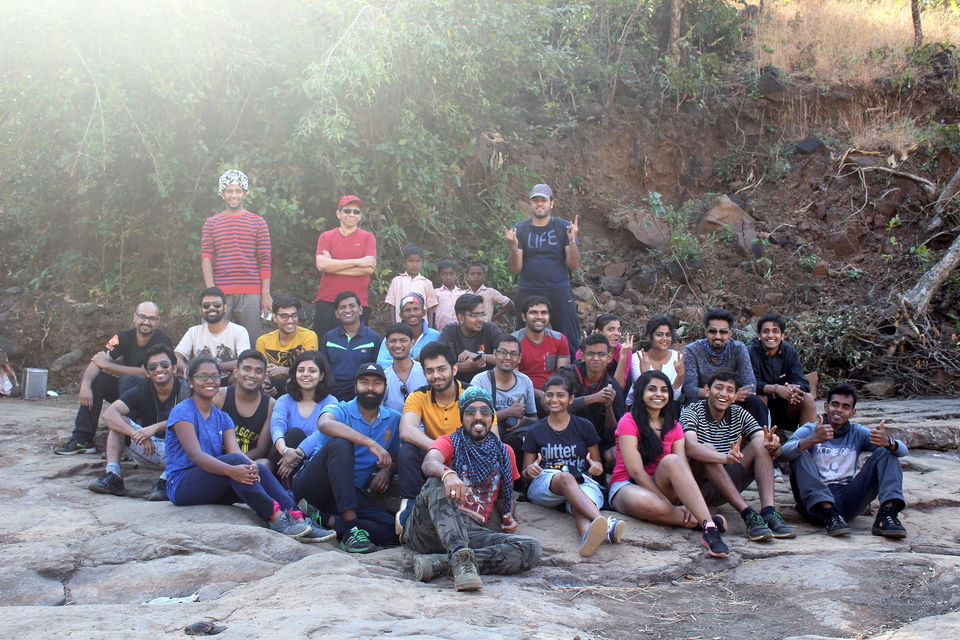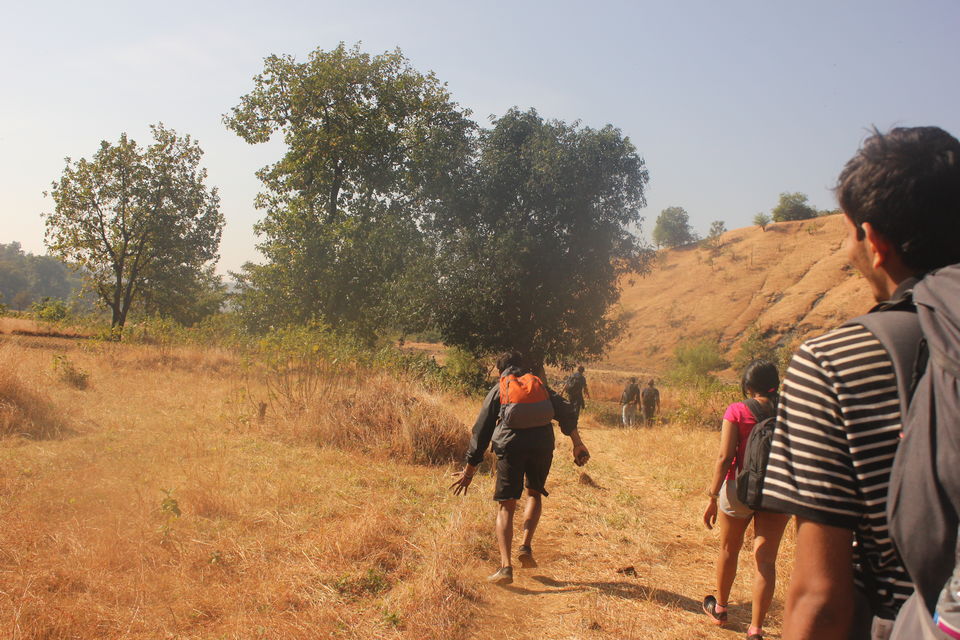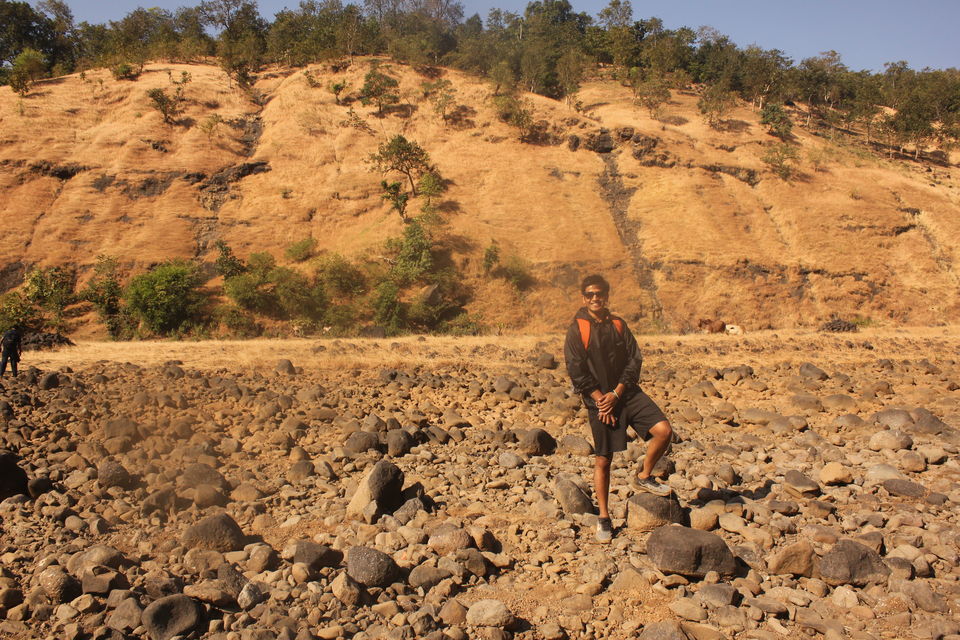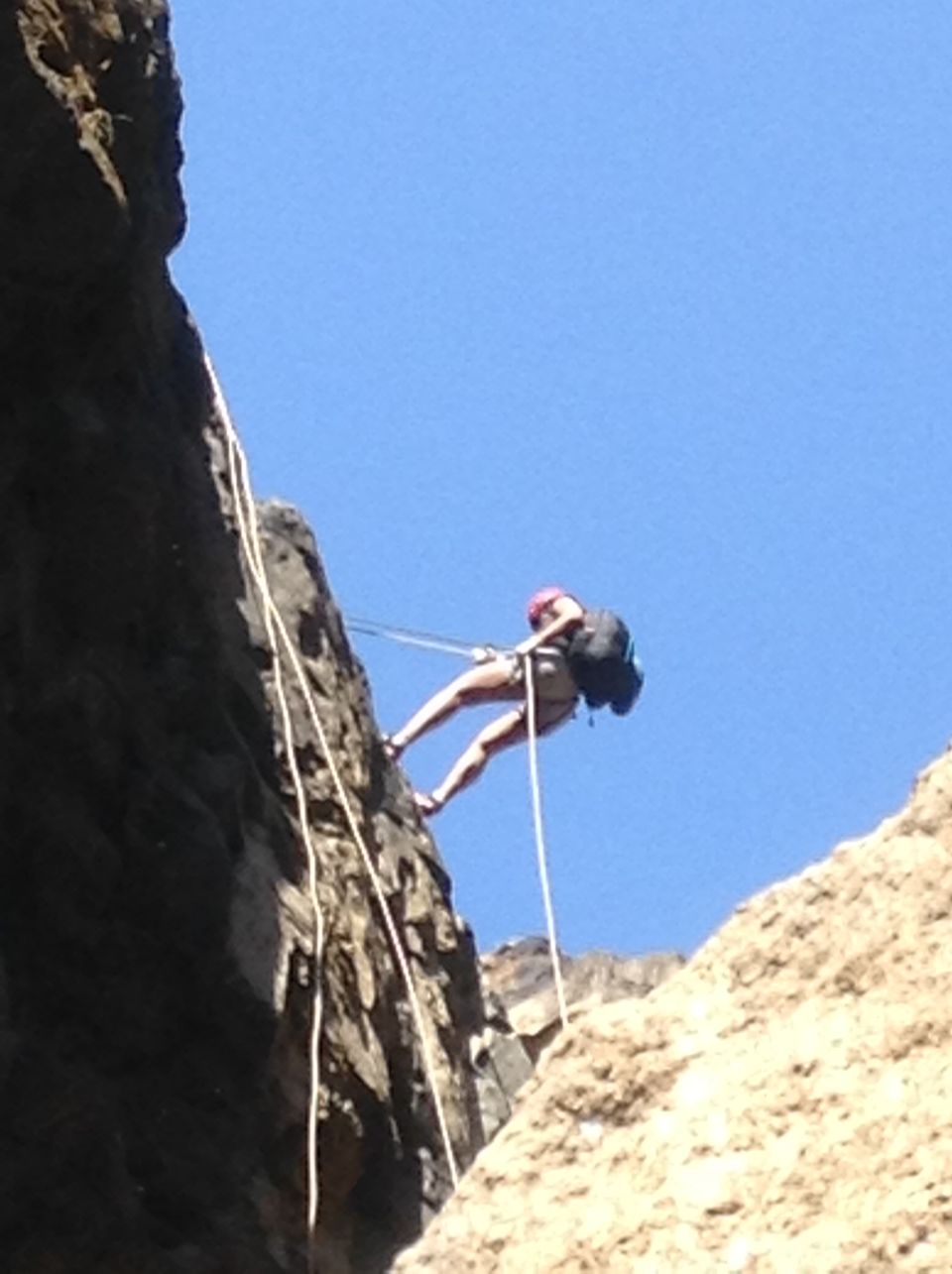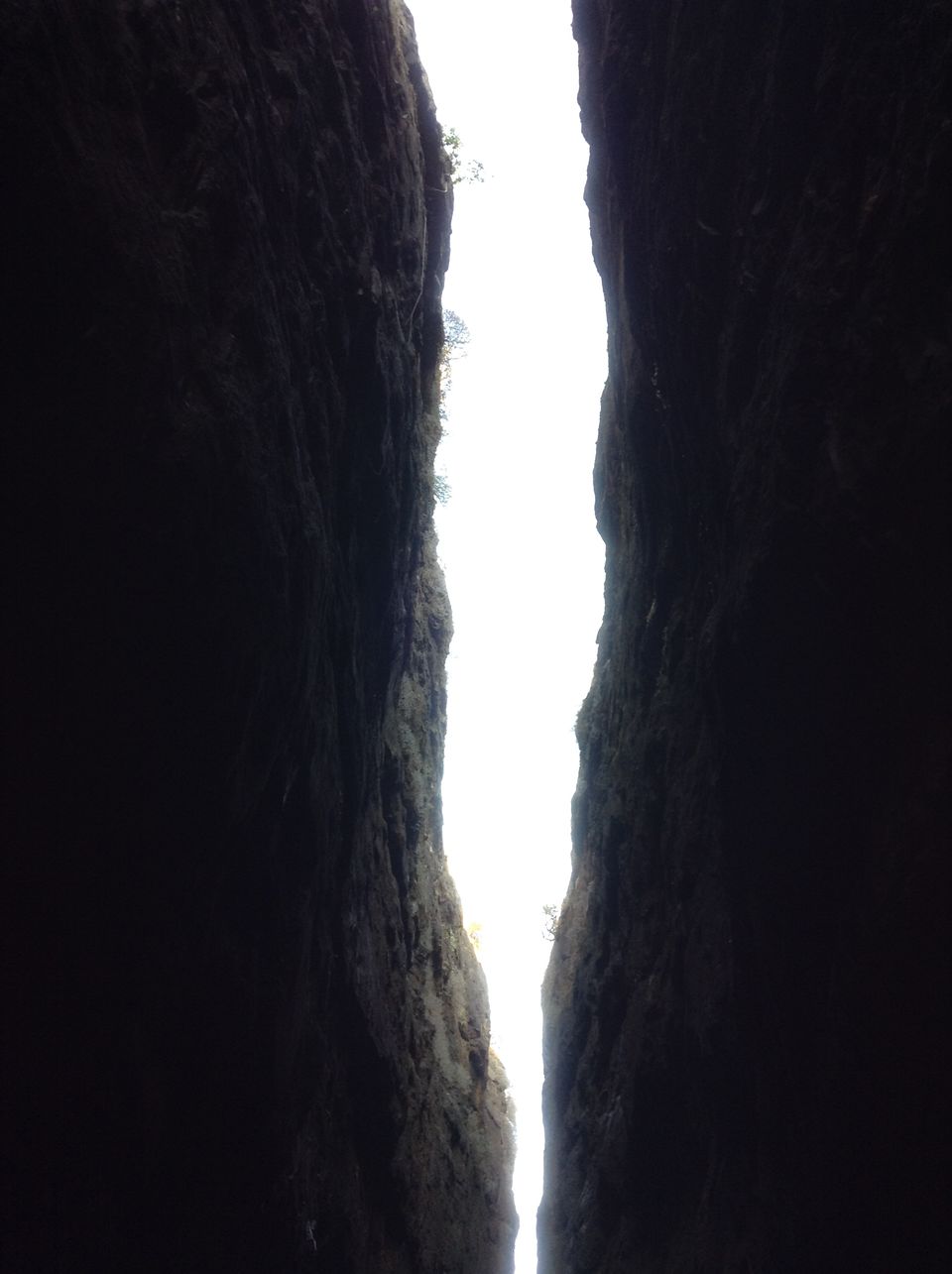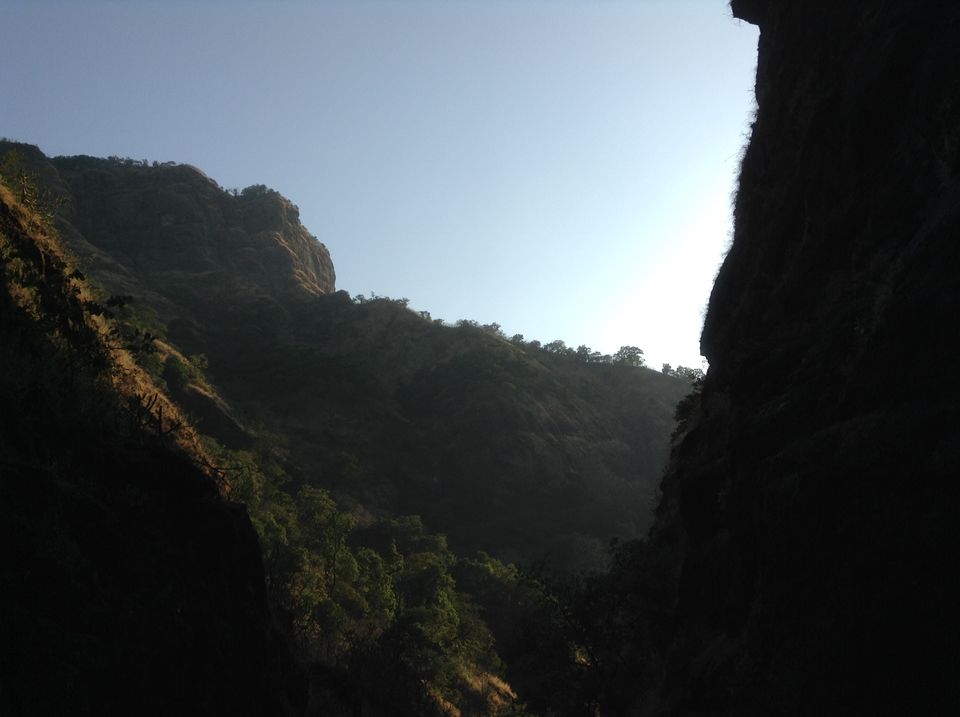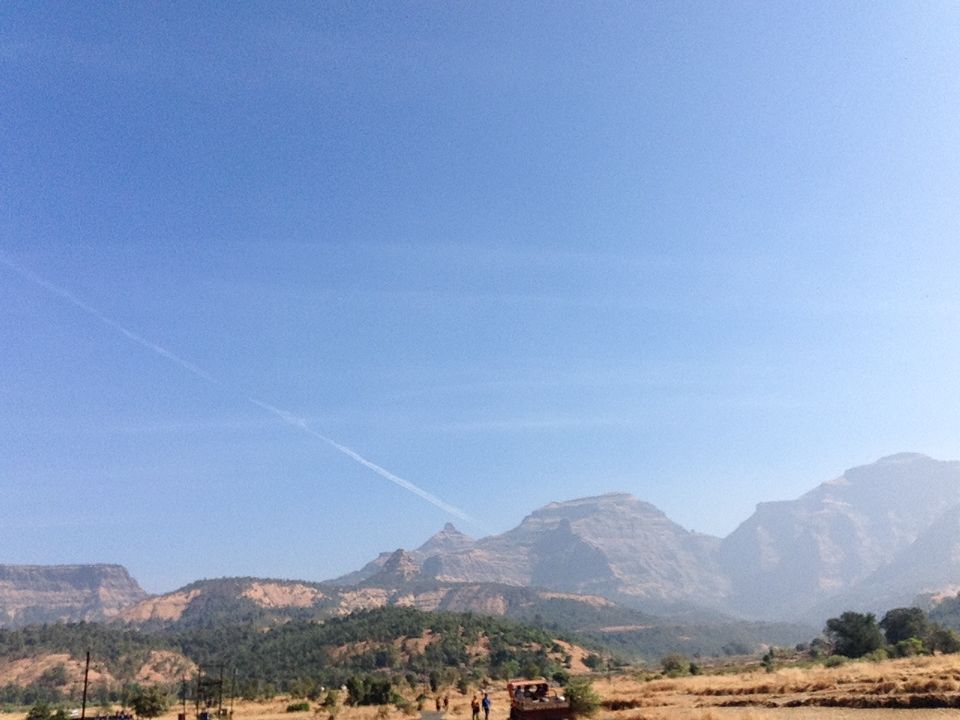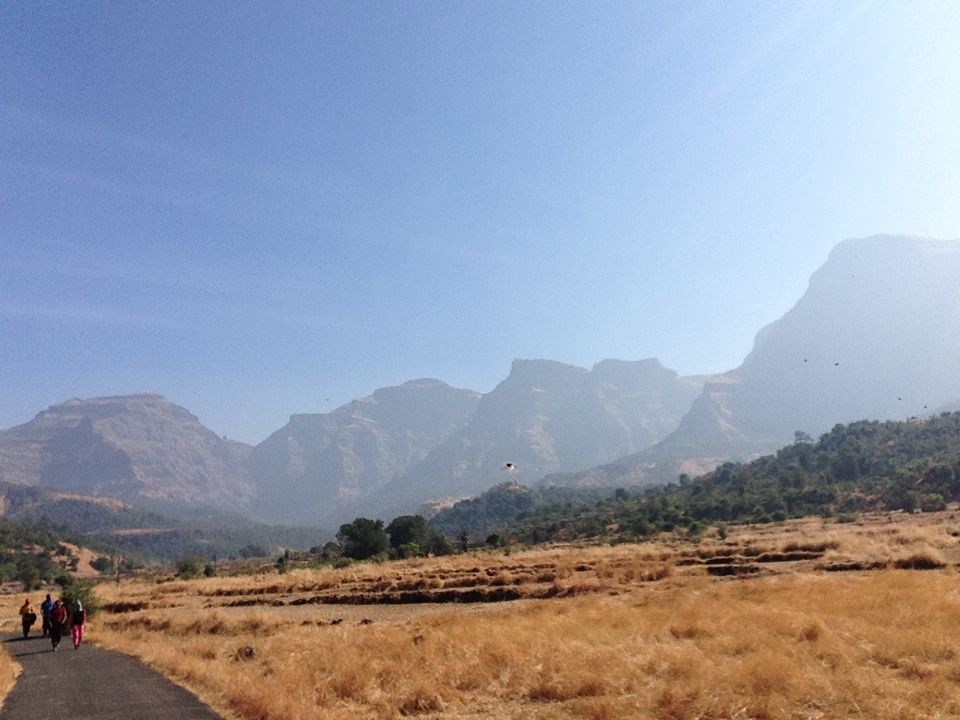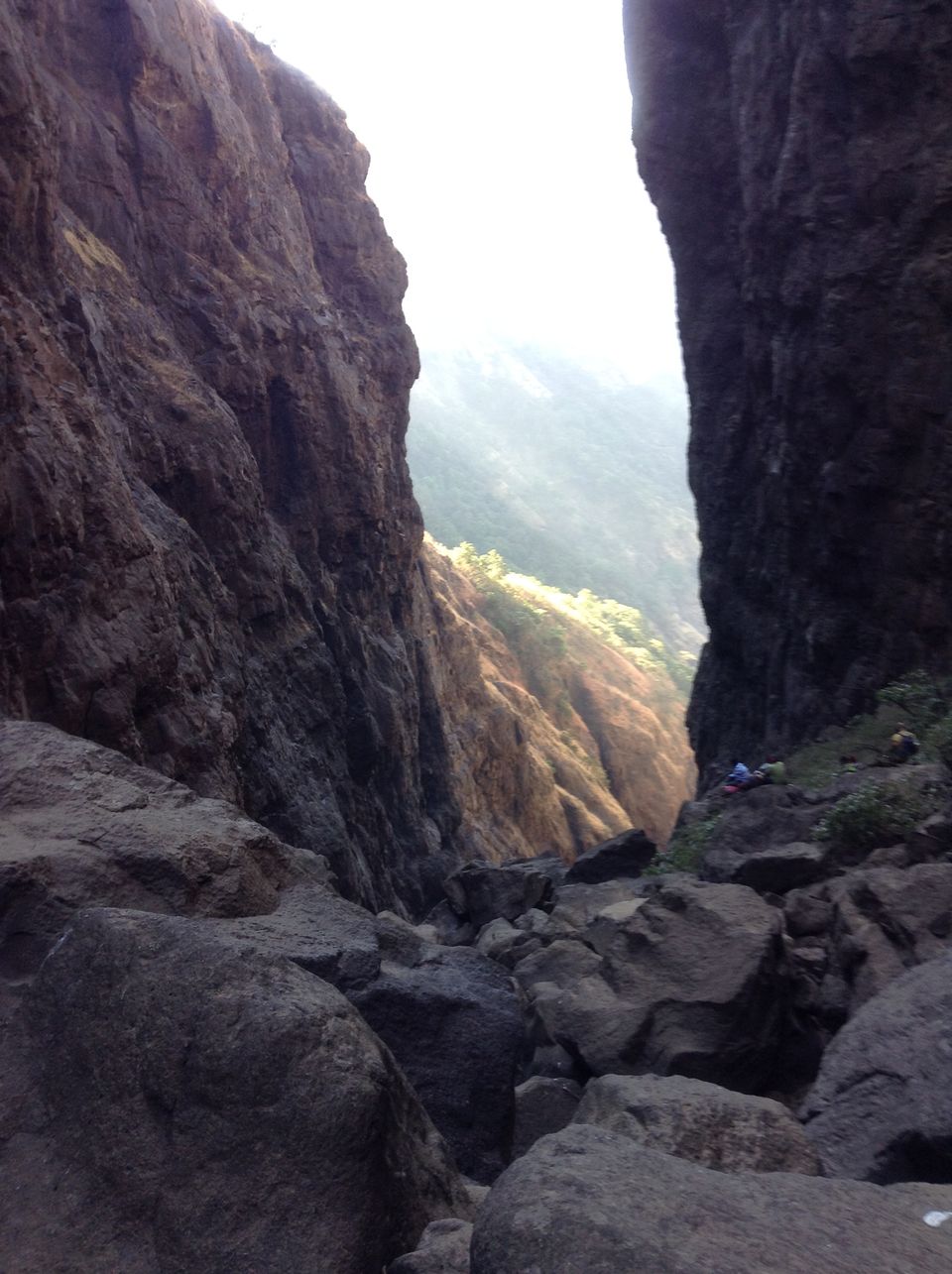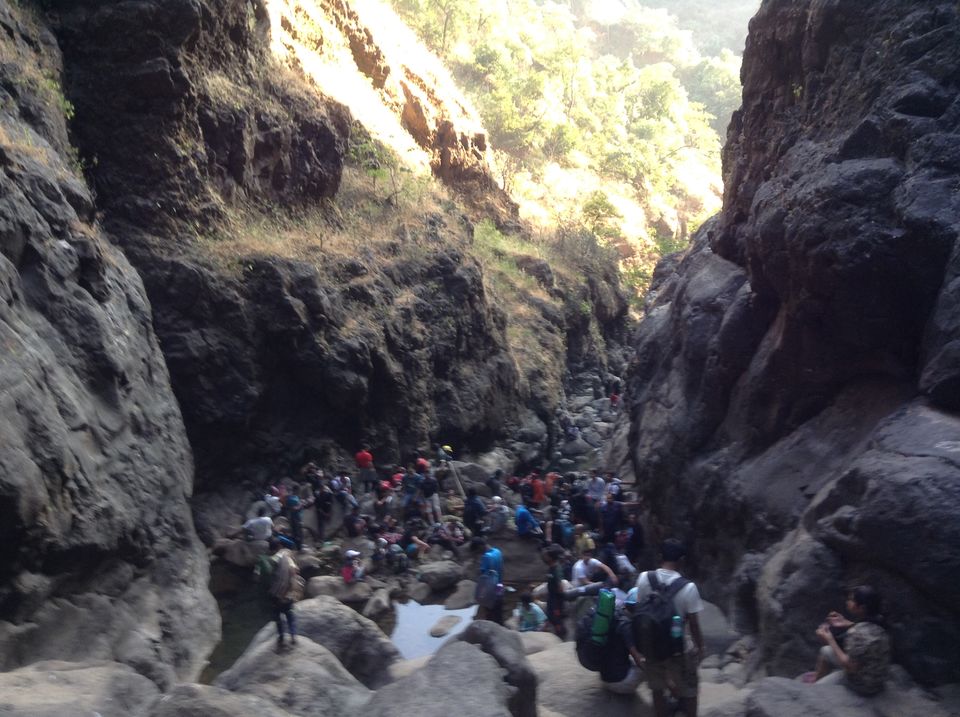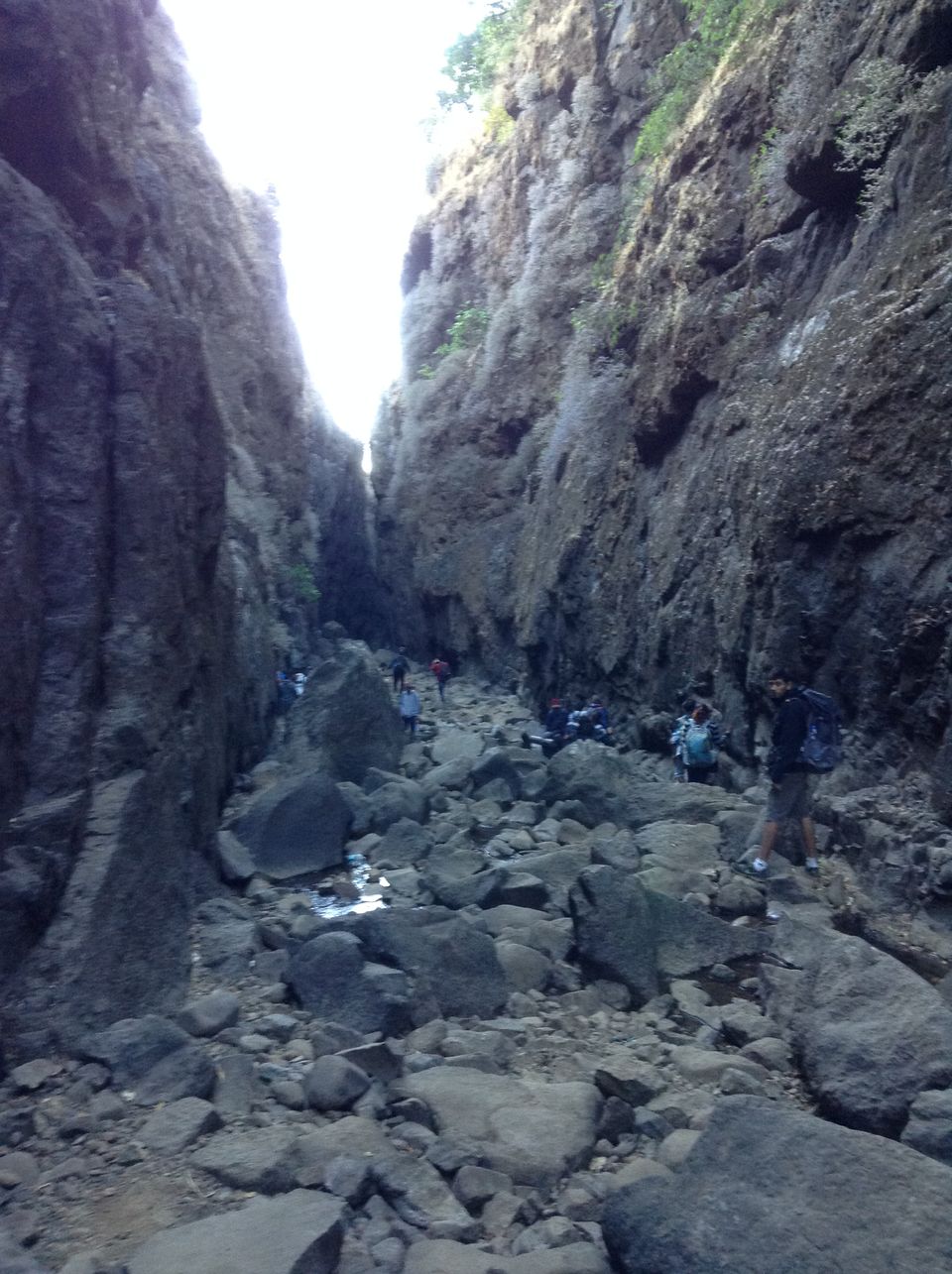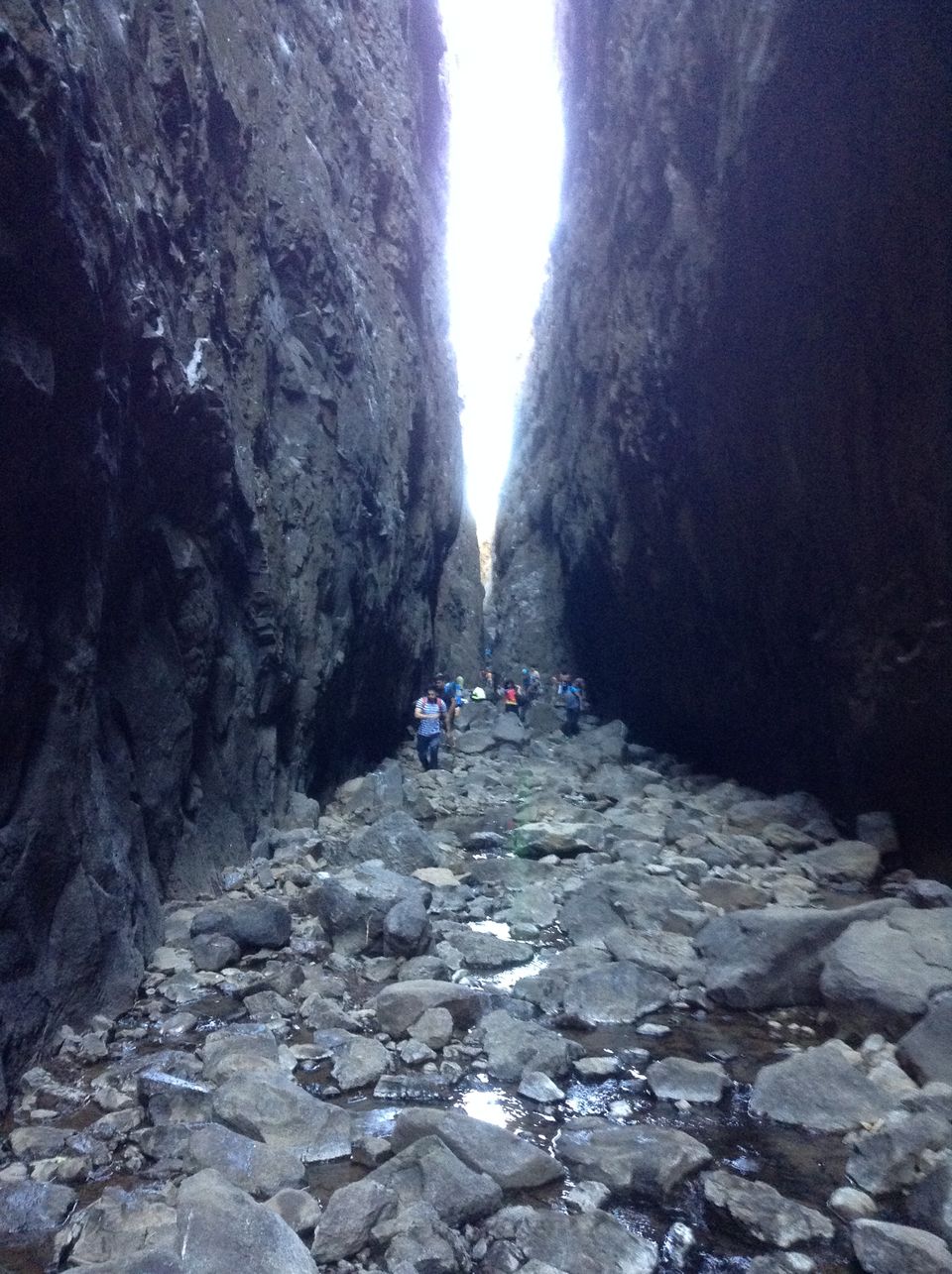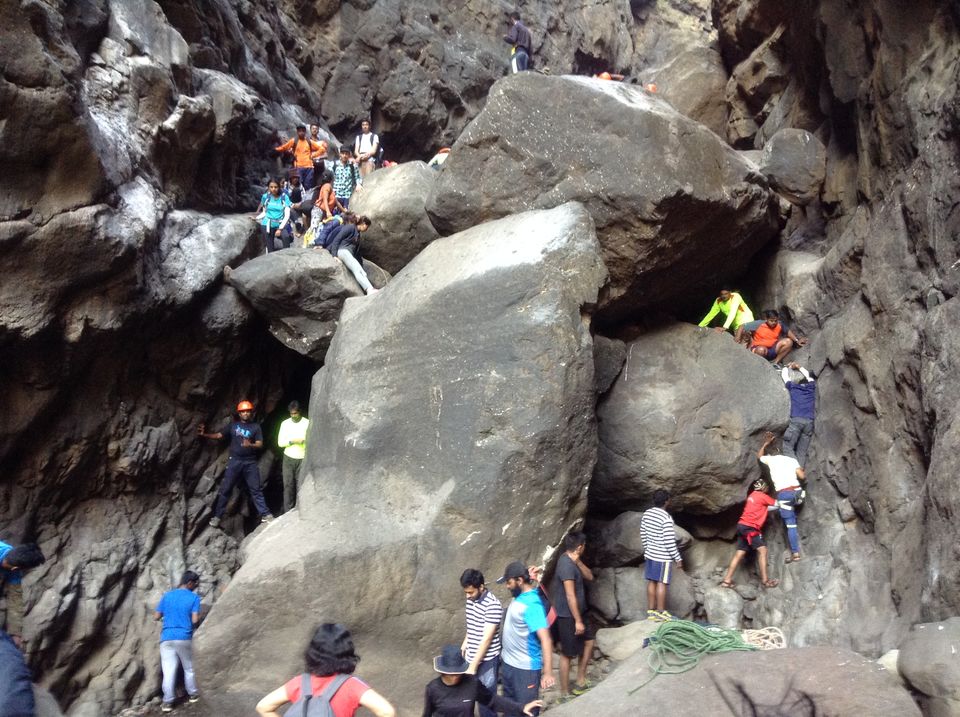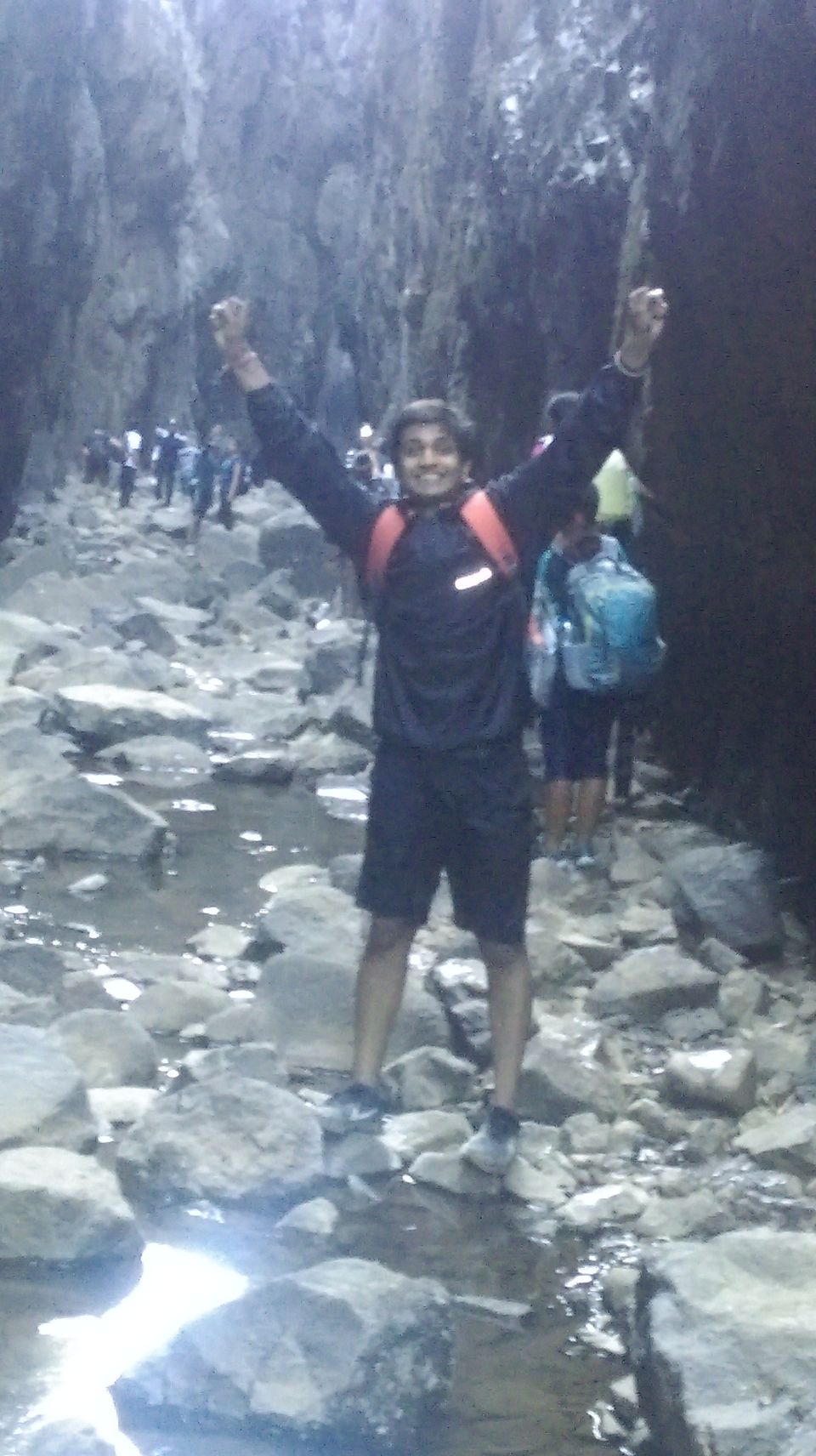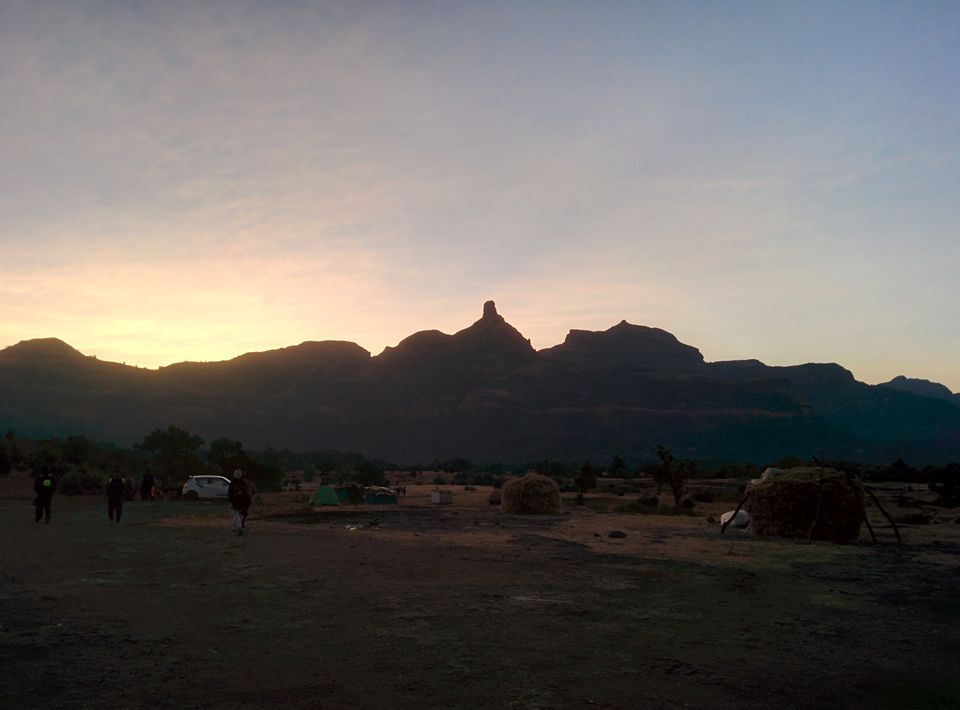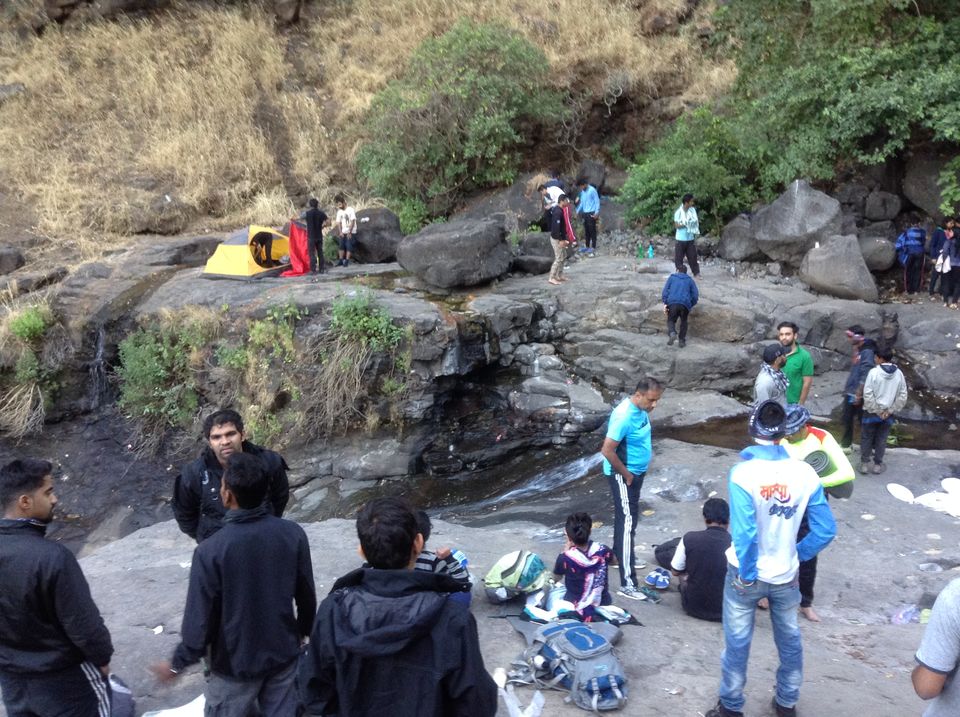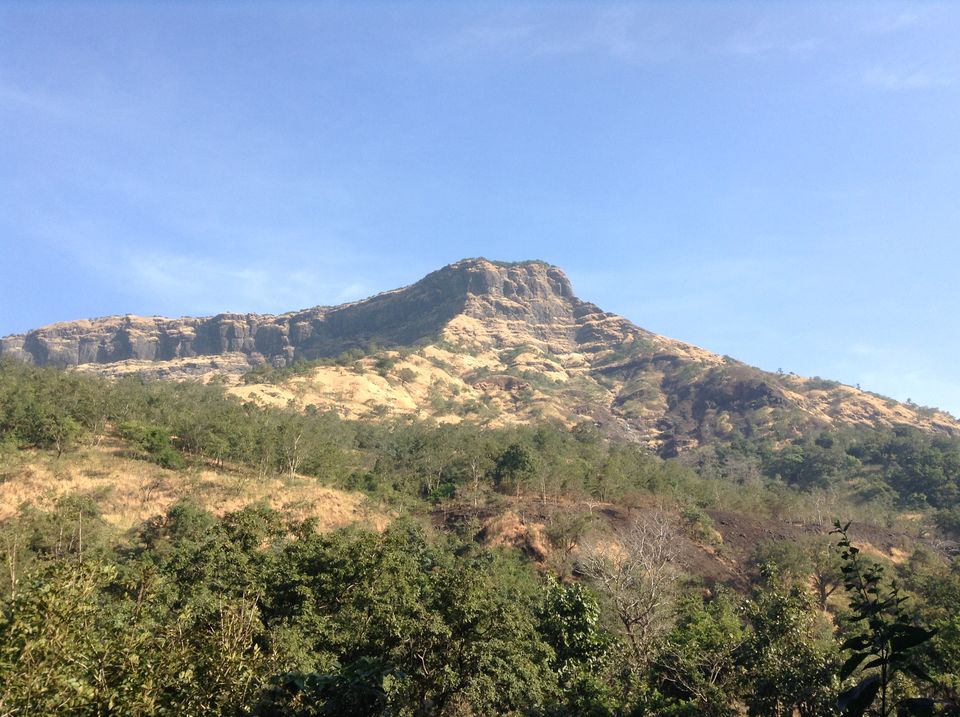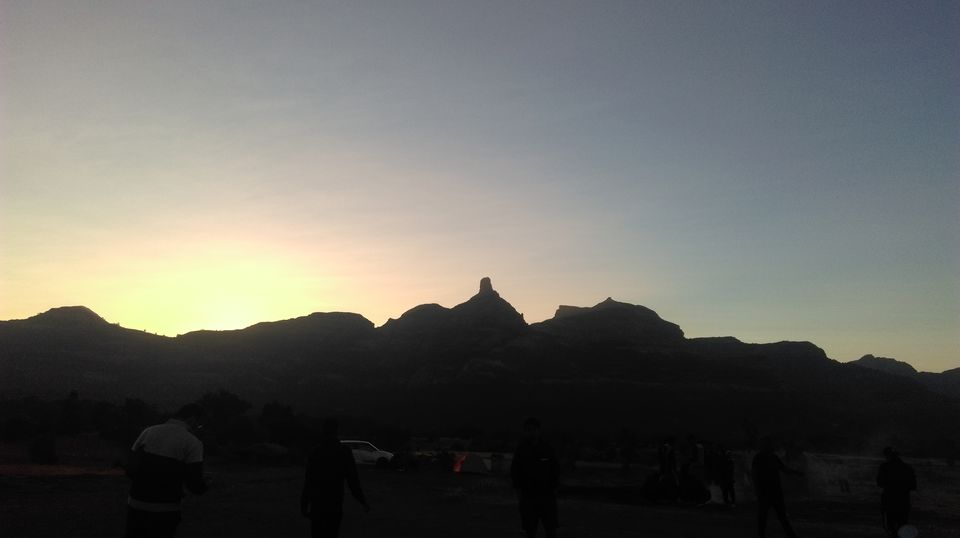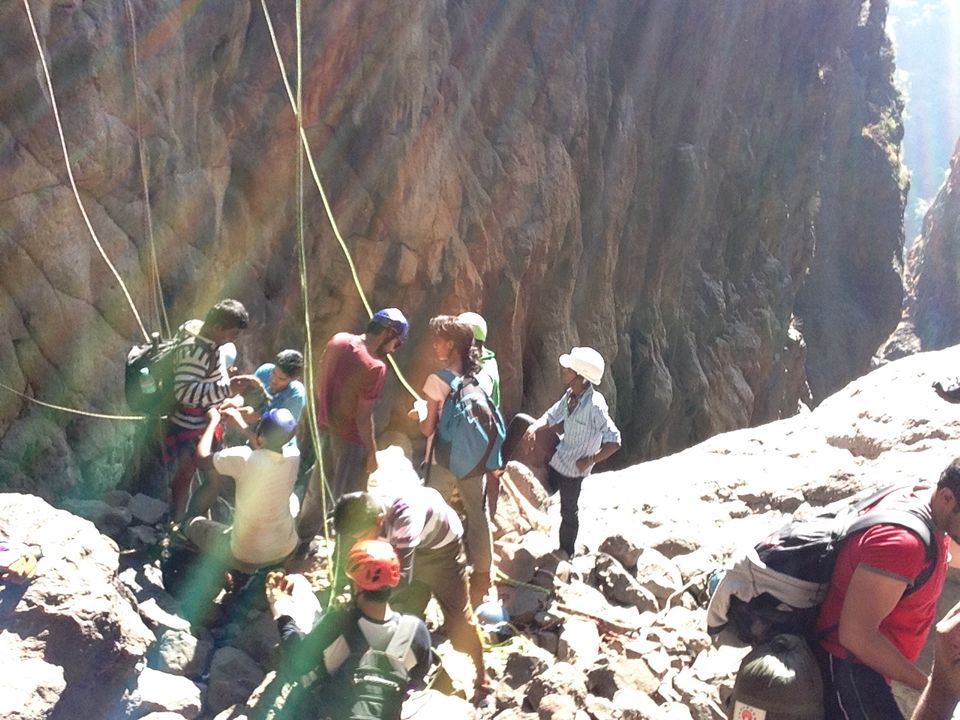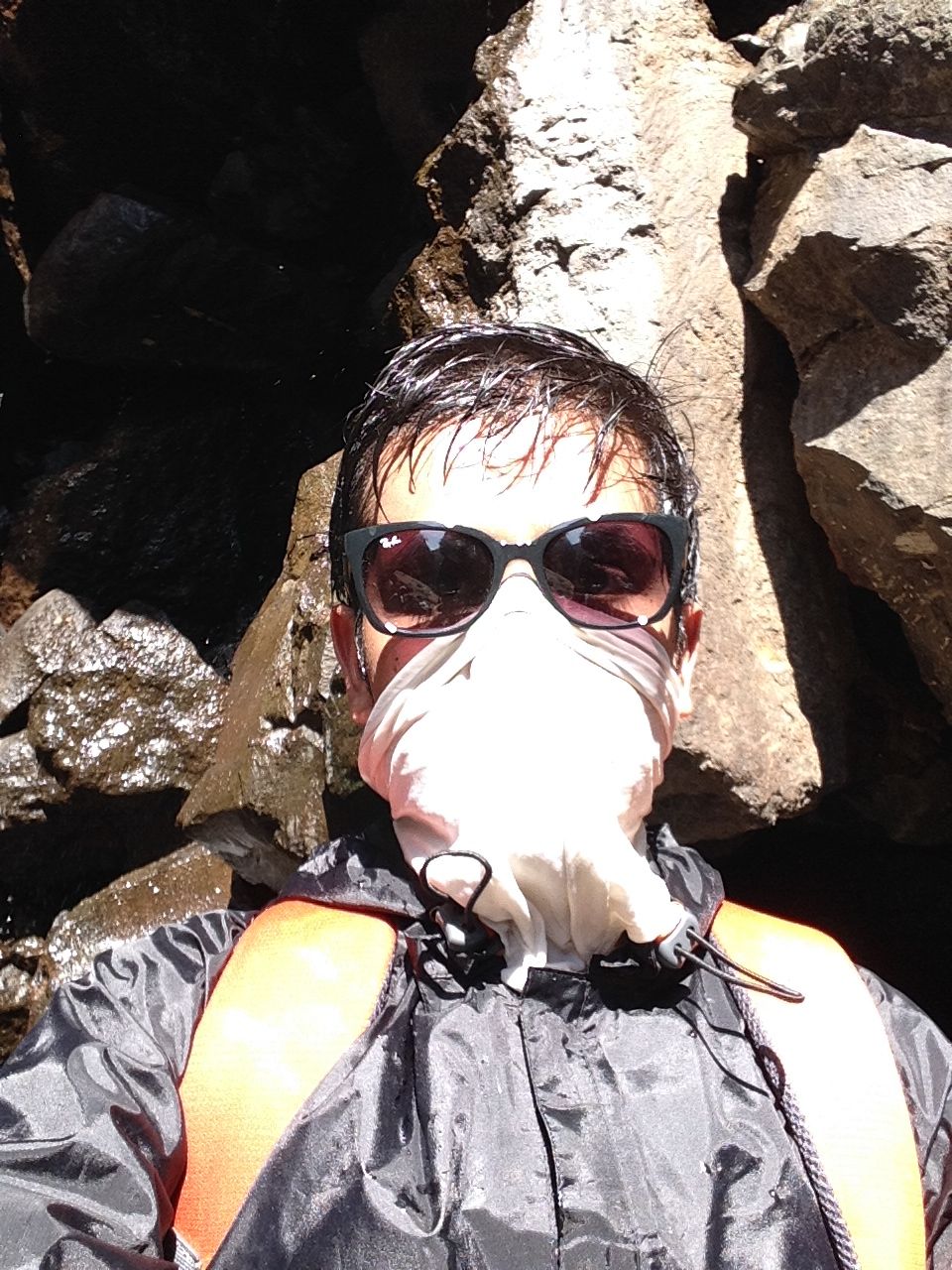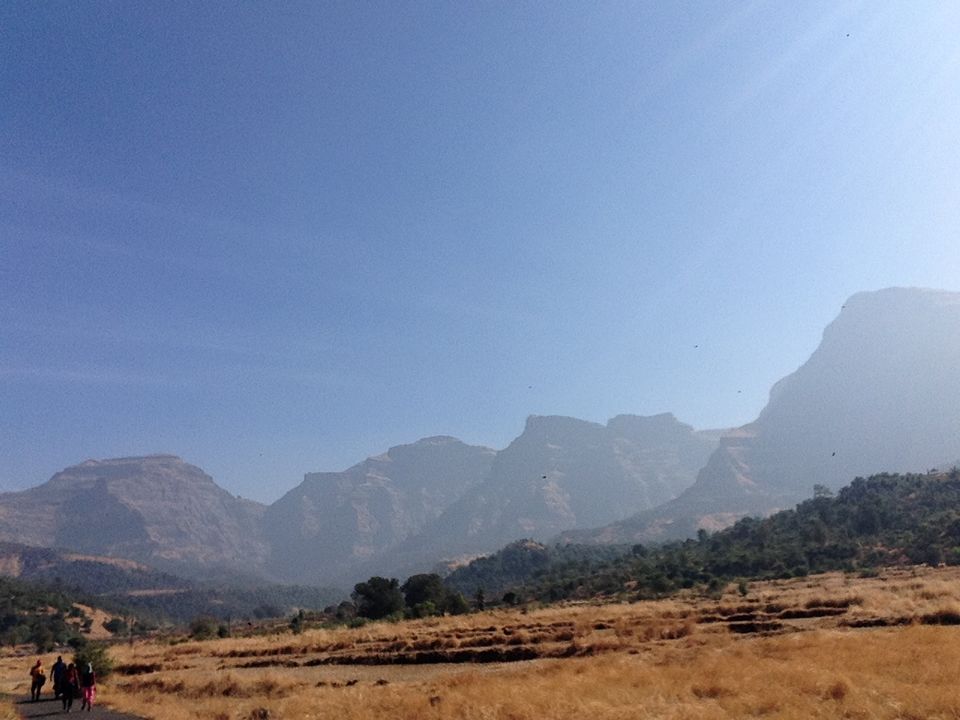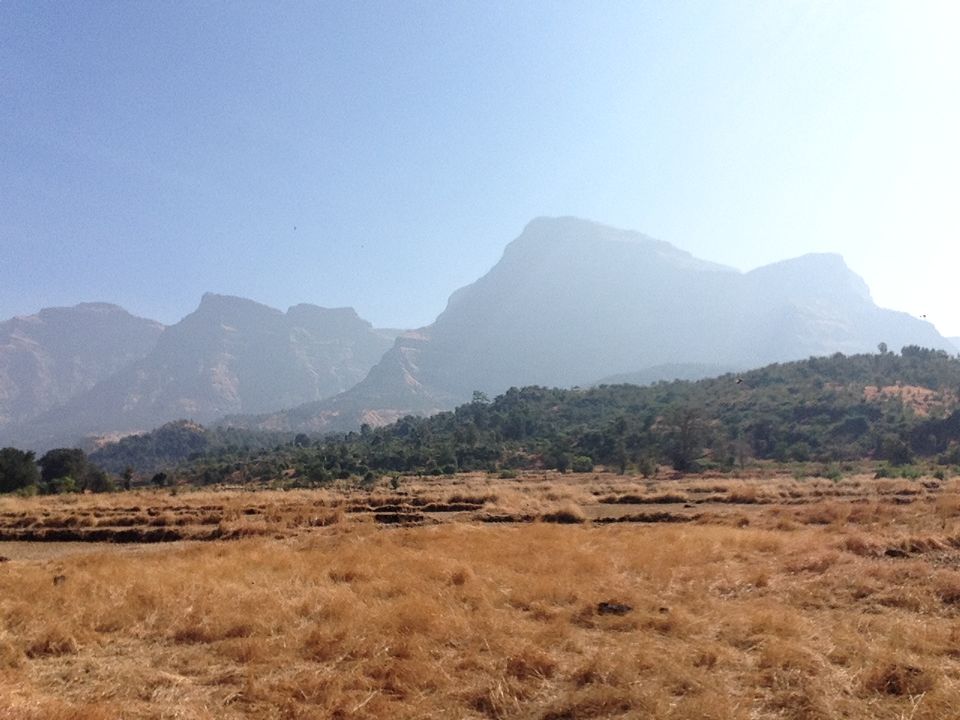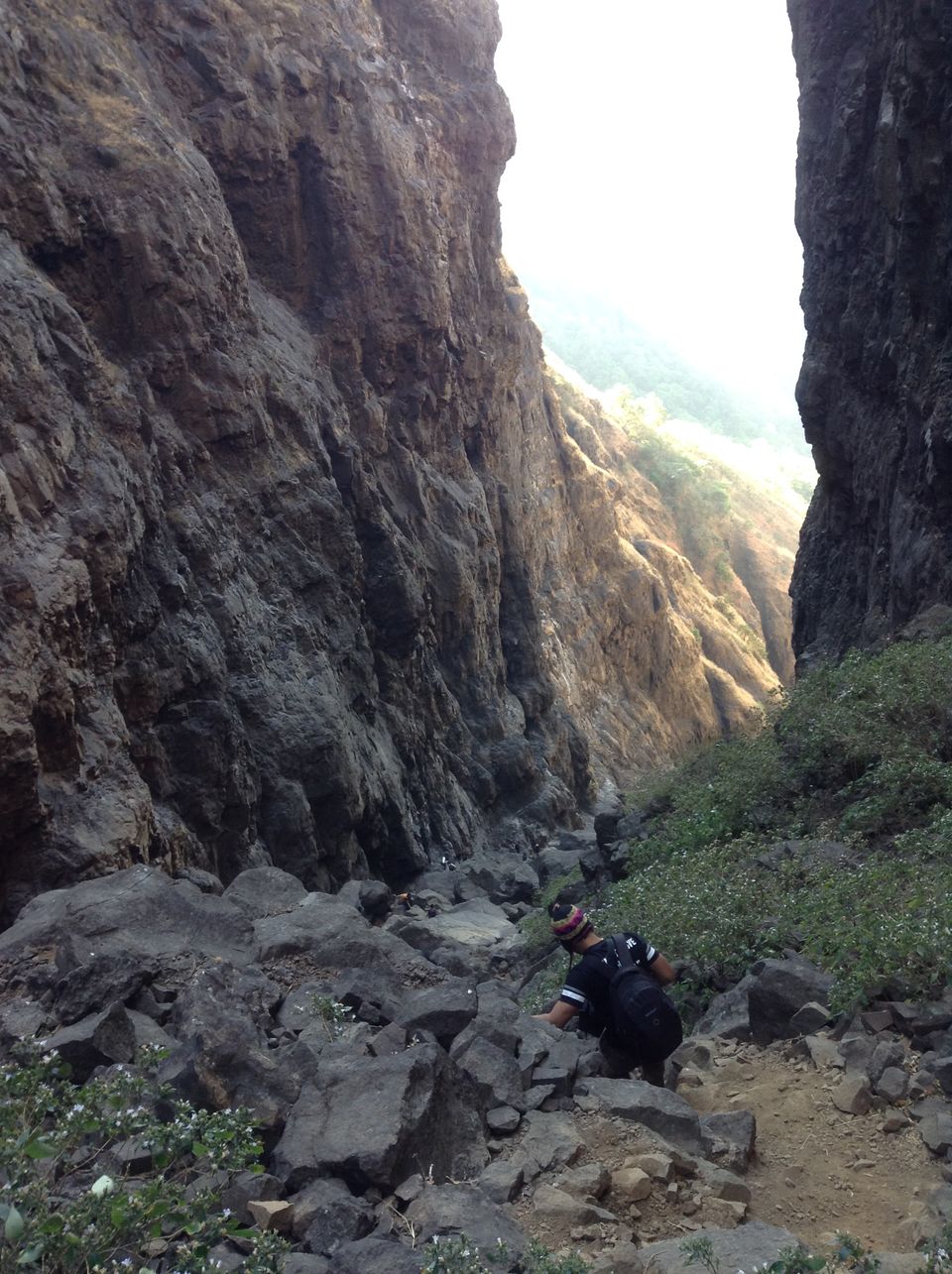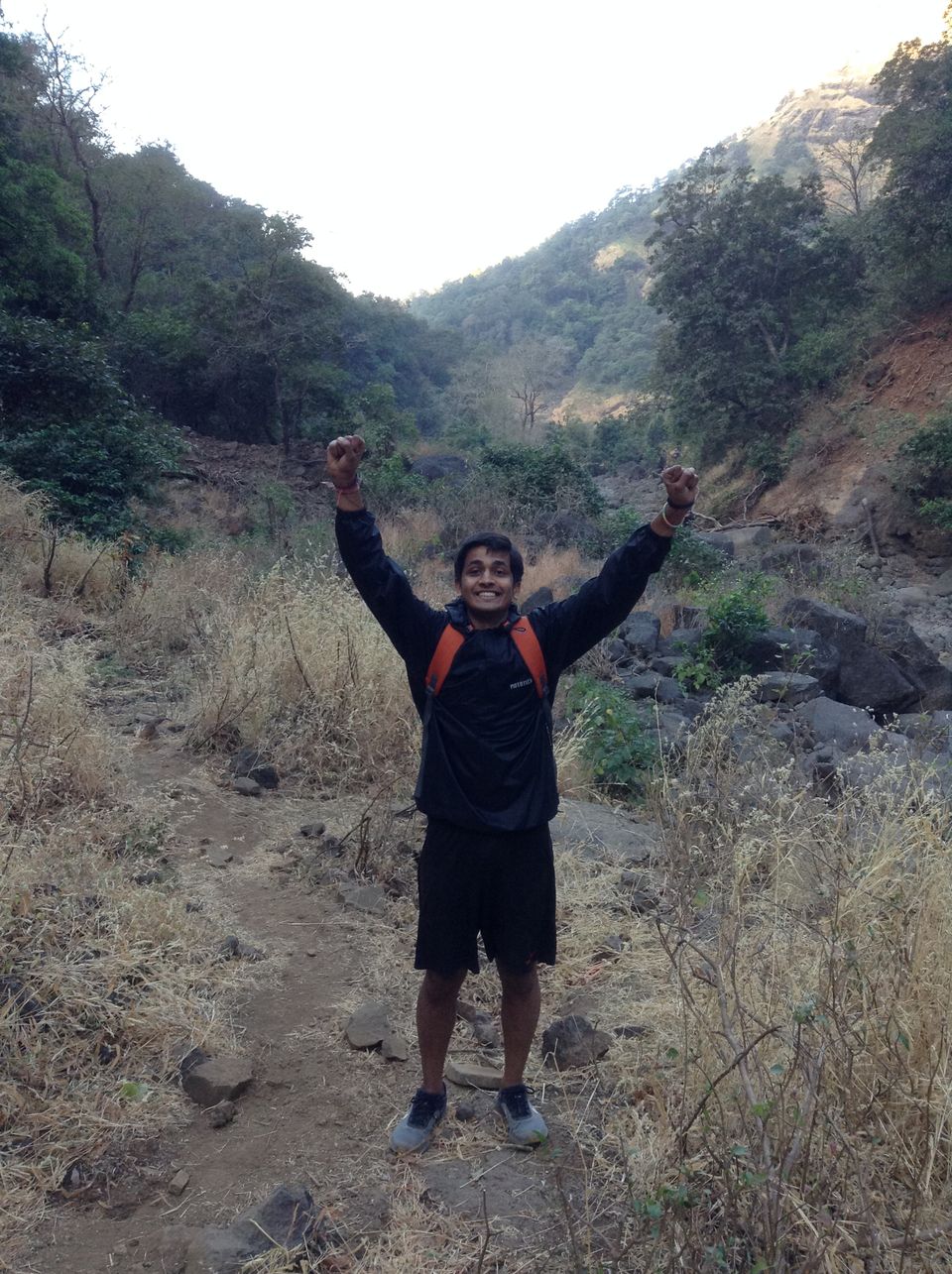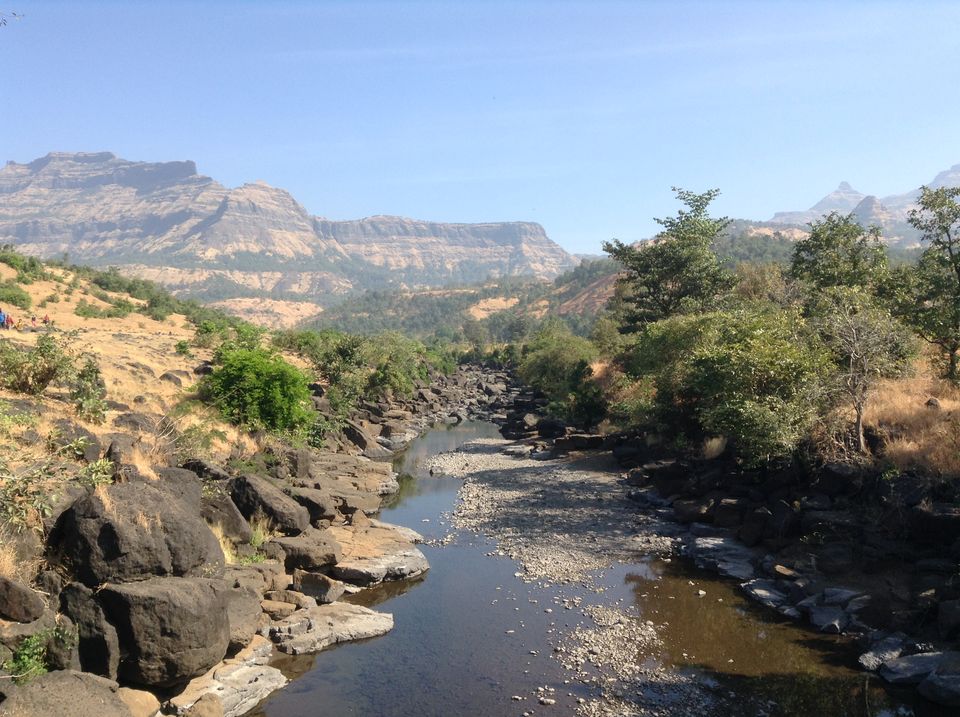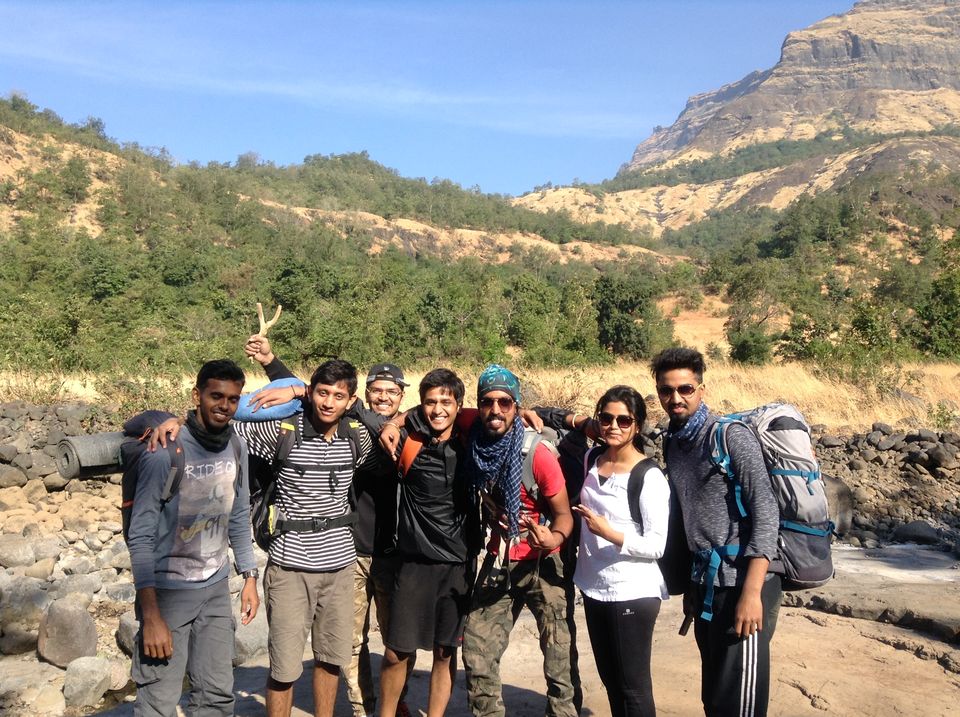 #TripotoTakeMeToBrahmatal
"1. Trek Lover
2. In Bombay, that too on weekend and when then idea of clubbing sounds too boring and too mainstream.
3. Saw TVF tripling a few days back.
If you have all these symptoms, then trekking could be one of the consequences."
So I was there in Bombay with my sister and we had no plans for the 10th – 11th December , which were the weekends and idea of clubbing sounded too boring. Hence we decided that we'll go on a trek . We also asked our cousin who was in Goa to come down to Bombay for this trek and guess what he did.
There are a lot of trekking places near Bombay, so you can never fall short of an option that's for sure. Moreover there are many travelling companies which offer variety of treks. Mumbai Travellers is one such company. I have been to Kalsubai Peak with them and one thing which I could make out was that the leaders of trek are very helpful, kind, down to earth and modest. Hence, I along with my two cousins checked for the treks which were scheduled for 10th – 11th December.
When we checked their website there were 5 or 6 treks happening that weekend , but out of those one looked very interesting and hence without giving it a second thought we booked that. It was SANDHAN VALLEY FULL DESCENT.
Price was reasonable. It was Rs 2000 per person. It included breakfast of two days , all the vehicle charges for taking us to and back to the village from the local station , all the expert charges since it ( the trek I mean) had rappelling also, dinner for 10th and lunch for 11th .
As instructed we were supposed to catch 12:14am local from CST to Kasara which is supposed to be the last local for Kasara. Now the problem was our cousin's train who was coming from Goa got delayed and there was a time when we were planning to cancel the trekking plan since we wanted to go for the trek together. But somehow his train reached well in time to thane and we asked him to get down at thane , since the Thane was one of the station of that 12:14 CST to Kasara local.
It was very cold , we were actually shivering . It took us around 2 hours 55 minutes to reach Kasara. Yes you got that right! by the time we reached Kasra it was 3 am . As soon as i got down, I felt as if I got down at a Northern India Station. It was very cold and icy air waves flowing all round that area.
Now the trek leaders Ashwin & Nitin made sure that all those who had registered for trek were present. 28 Brave Souls all set for the "Sandhan Valley Desecnt" . By the way we were not the only one , there were other groups also.
So from the statio , as directed we stuffed ourselves in 3 big heavy duty jeeps and started for Samrad Village. That's the starting point of the trek. It takes around 2 hours to reach the village from Kasara Station. If you are coming by yourselves then the way is pretty straight. Keep going on the highway and keep looking for the signs as to where to take turn and everything . It is somewhat around 80 kms away.
The way to the village is very beautiful. I witnessed crystal clear night stars. Which was a awestruck sight. So we reached the starting point that is the village by 5.30 6 am. Freshened up, had Breakfast t. It was bliss to have hot Chai because as I said earlier icy air waves were flowing. The view of hills was fantastic and slight sunny rays were an add on to the view. We were standing at a point which was covered by hills all round. Clicked some pictures and started for the descent.
The descent was not at all what i had expected. I thought it would be regular walking down the valley and would be a piece of cake. But it was definitely not that. The valley was full of stones and boulders. You have to be really careful while crossing since a wrong step and you could end up having a fracture. Given the difficulty level of descent it is impossible to cross it with a broken or injured leg. Crossed two water patches with chest level water. Handling the bag which was kept on the shoulder and taking the support of the rock with the other hand. It was a very out of box experience and the water was freezing!
After those two water patches now was the turn to cross the big boulders. There is also a Sandhan Valley half descent, in which from this point you turn back to move on the same path from which you came. If you want more adventure then I advise you to got for the full descent.
Witnessed some picturesque sights while crossing those boulders, since we were descending so time and again came the points from where we could see the valley below us which was supposed to be crossed and mighty hills. Definitely picture clicking points.
Now in this full descent rappelling has to be done 4 times. 1st one was pretty easy although it was of 70 feet , but it was not that tough and be assured I rappelled my way down in full safety. Then after descending for 20 25 minutes came the second rappelling point. Although it was only 10 15 feet but it was not easy because the rocks were flooded with water. Somehow after getting done with that we reached the third rappelling point. Now this was the trickiest one. Since the guy who was supposed to set up all the equipment's and everything for rappelling was running late, hence the group leader took a decision to take an underpass. Wondering what I meant? Well we actually went inside a whole(a bit tiny) under the boulders and then made our way down from there without any ropes but with faith and trust on our leader.
I took a sigh of relief once I got down from that point, from me that was the trickiest part of the trek. The last rappelling was more like you being a bag and they tie a rope to the bag and drop them down slowly. After that we walked for like 30 minutes to reach the place where we were supposed to camp. Had dinner there and then started revisiting the memories of the trek with bright crystal clear night sky over our head. So we trekked for continuous 12 hours to reach the camping point (7am to 7 pm). One more thing make sure you reach the camping spot well on time to choose a spot plain spot so that you can have good night sleep.
Got up early in the morning , had breakfast and made our way for the end point of the trek we walked for around 5-6 hours to reach the end point where we were severed with delicious homemade lunch.
Things to keep in mind :
1.Make sure your bag pack it not heavy
2.Make sure you are all prepared for the chilly mornings and nights.
3.Carry extra pair of clothing, since chances are there that the clothes you are wearing will get drenched.
4.First help yourself, then help others
5.Last but not the least, Follow what your leader says without any doubts.