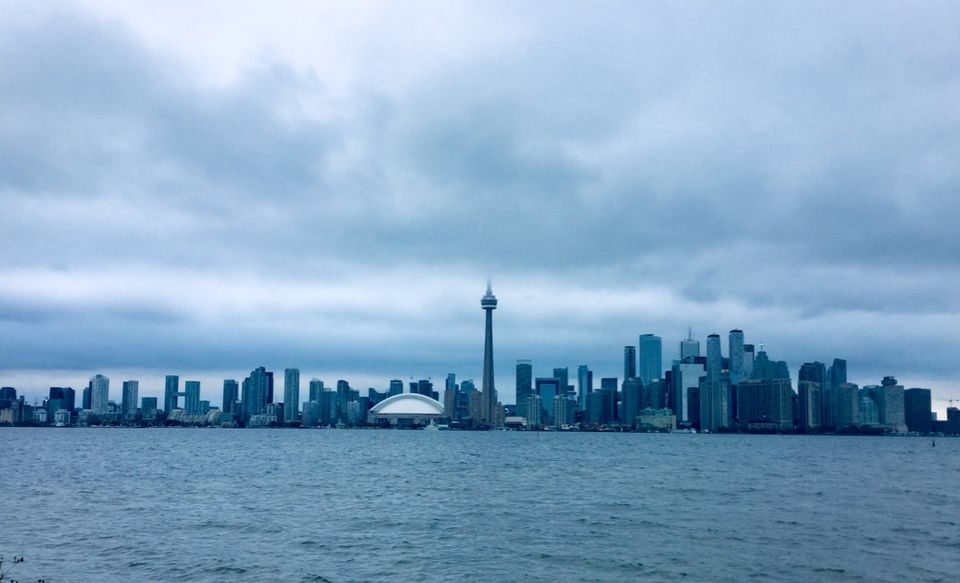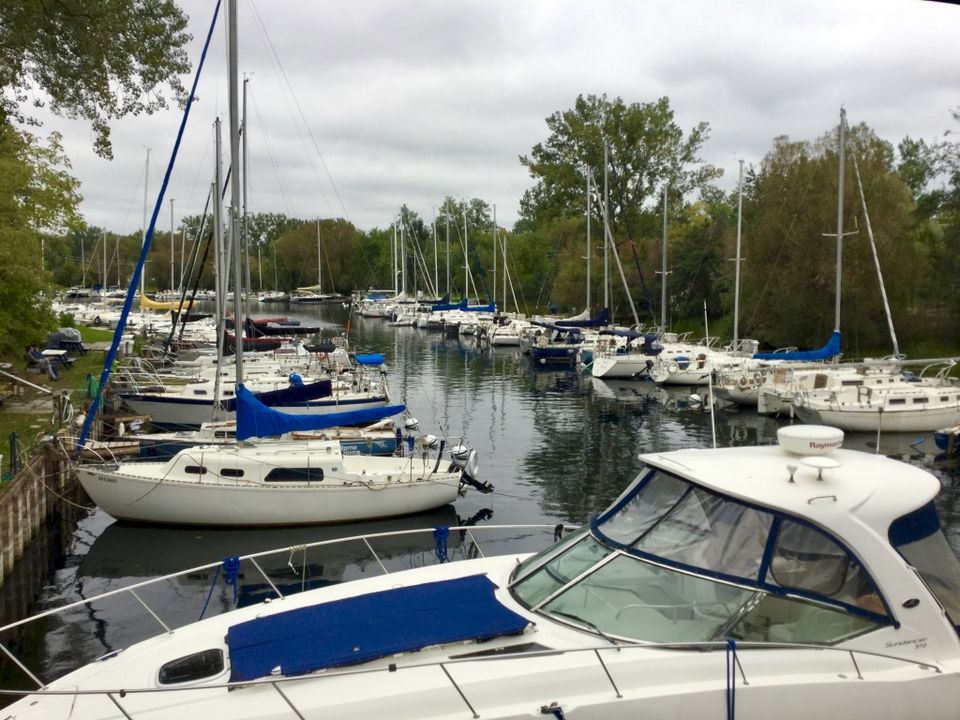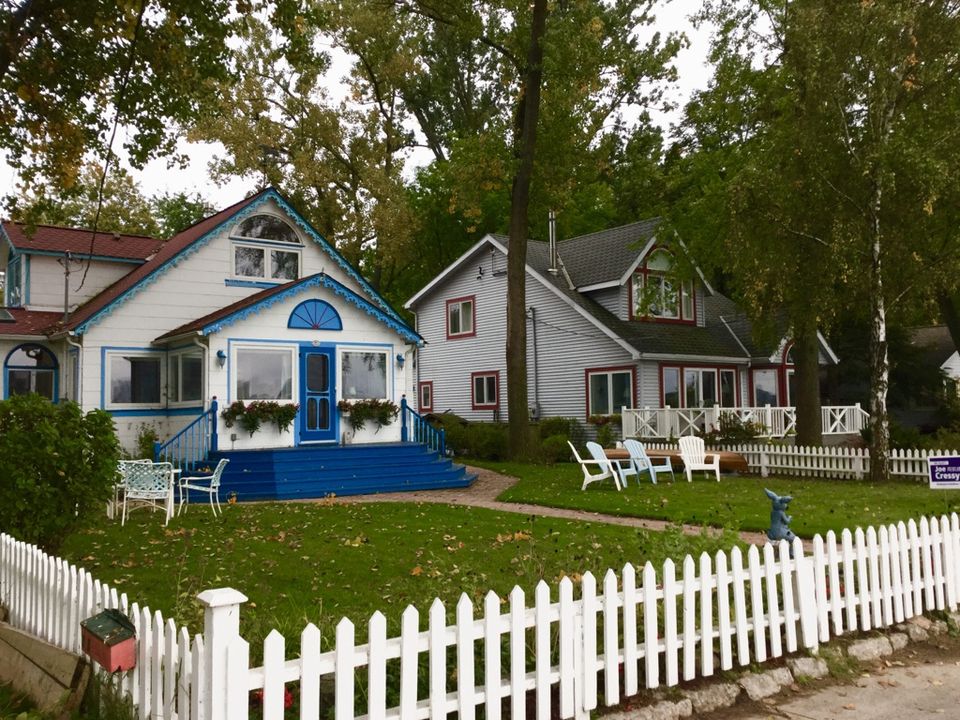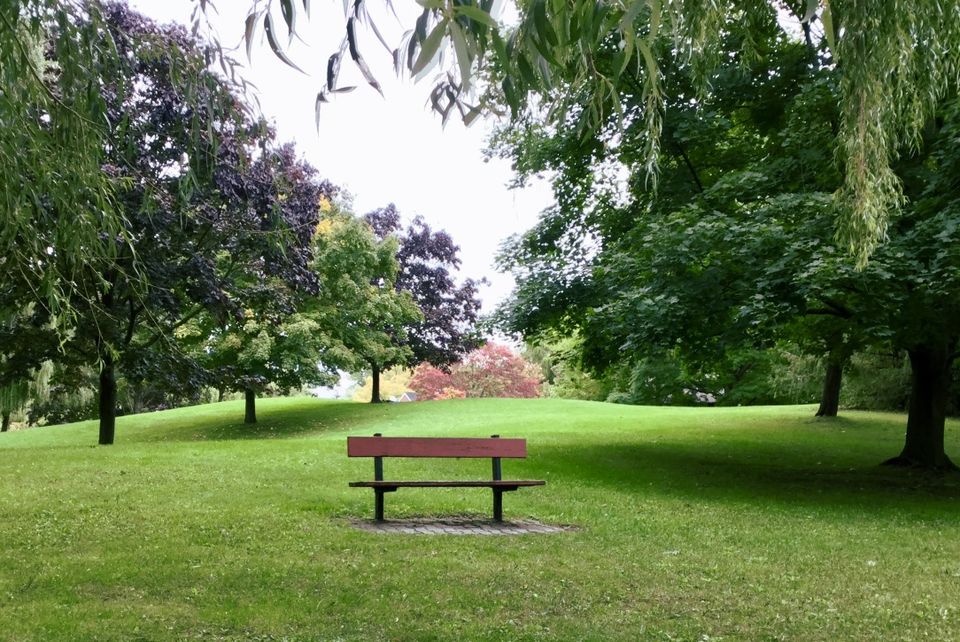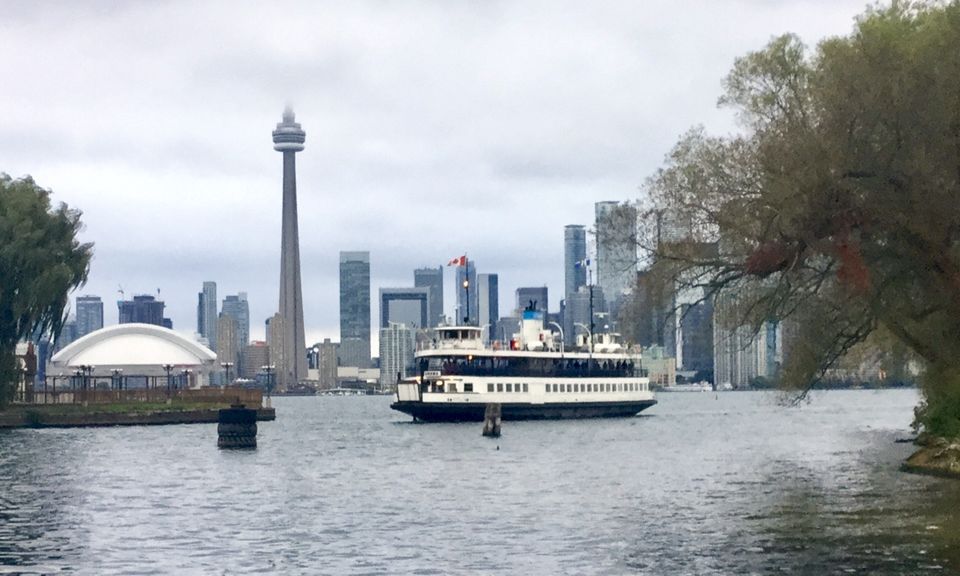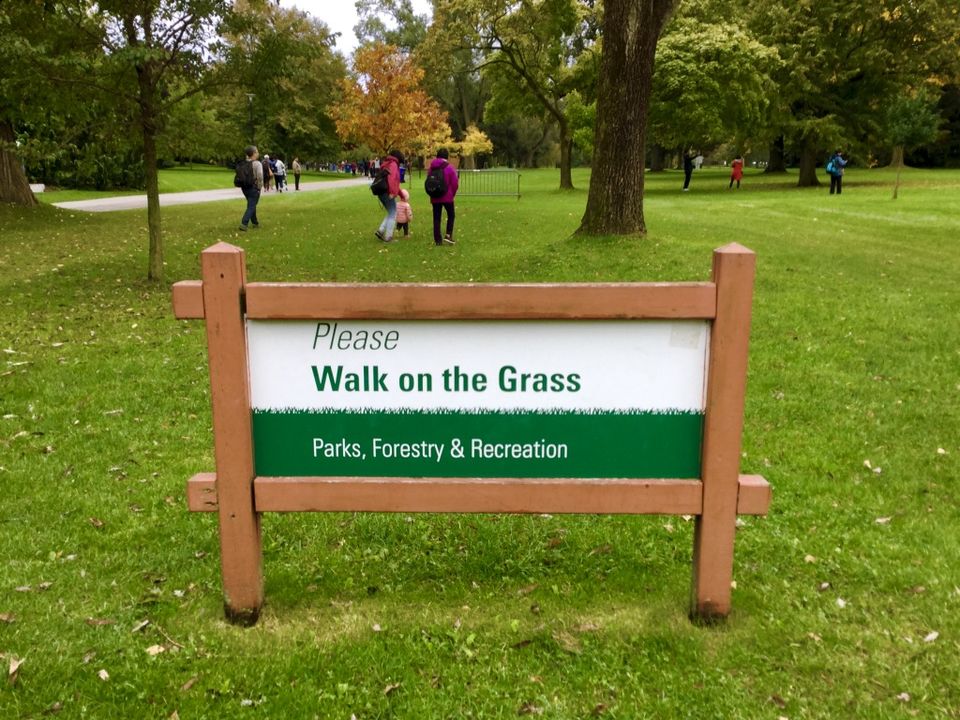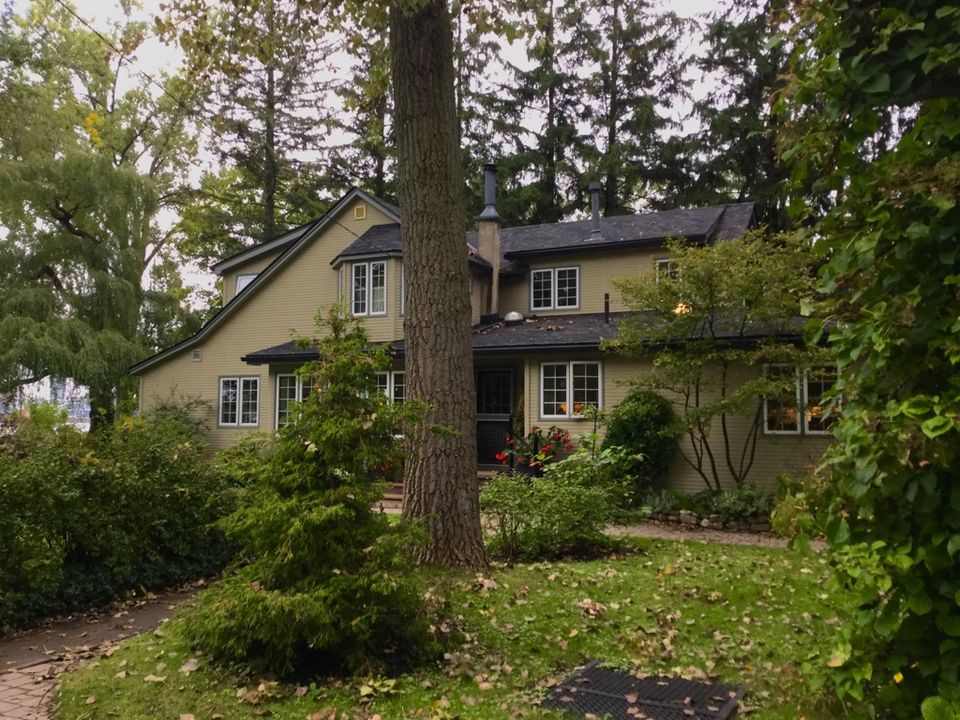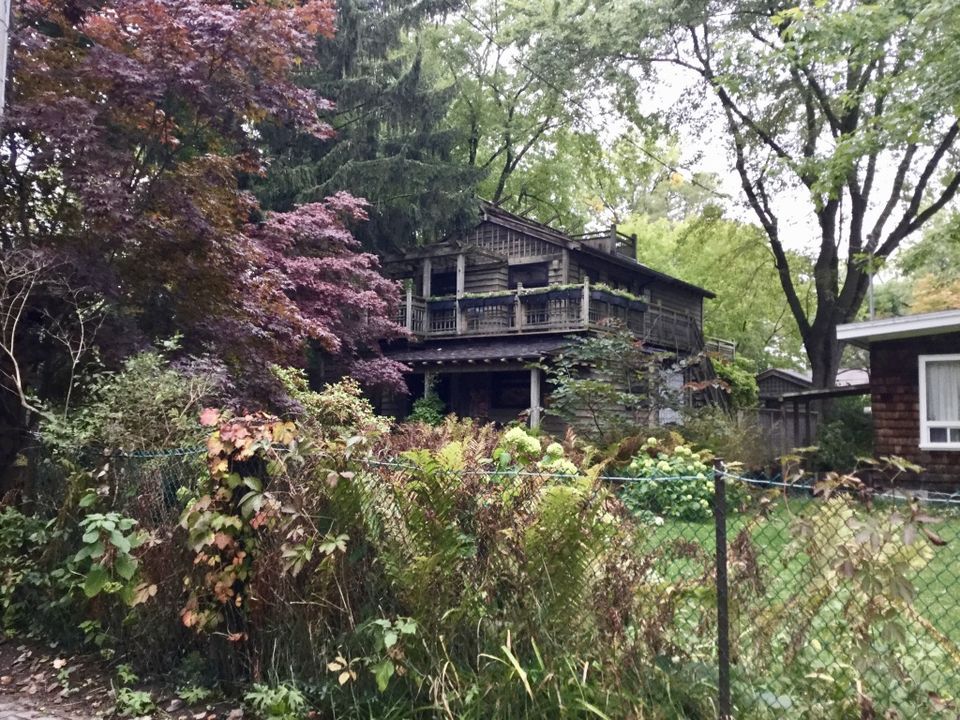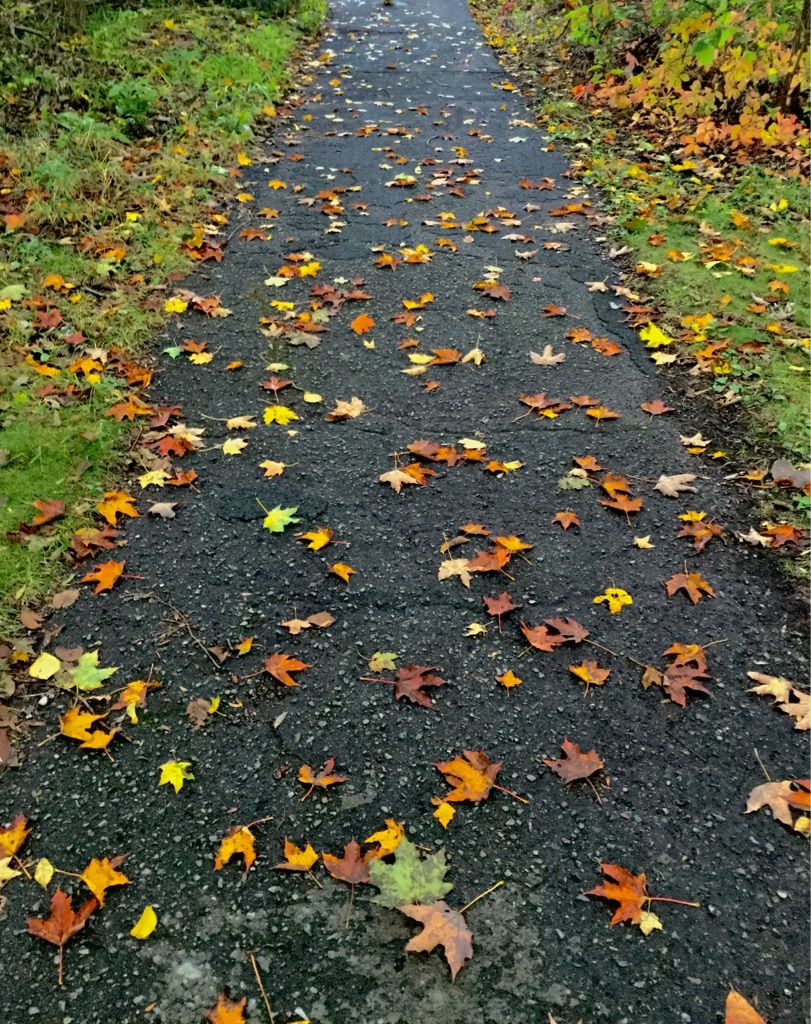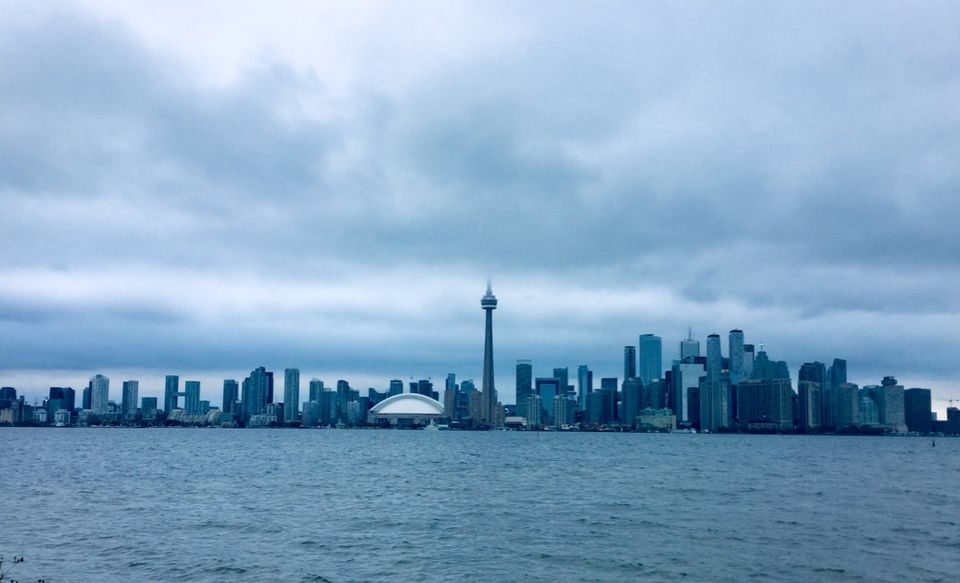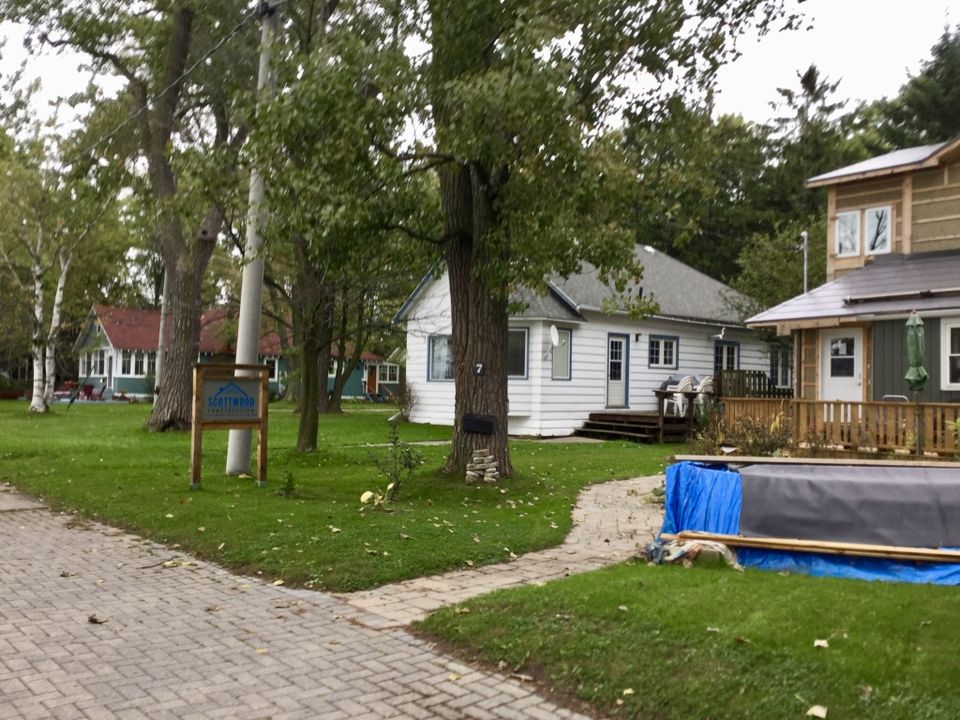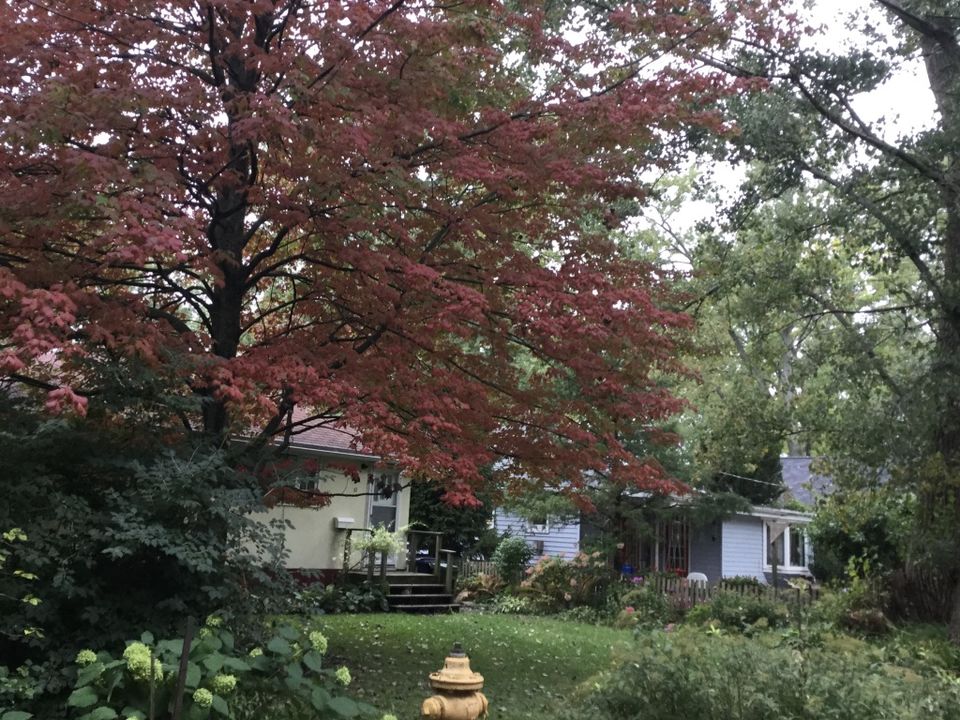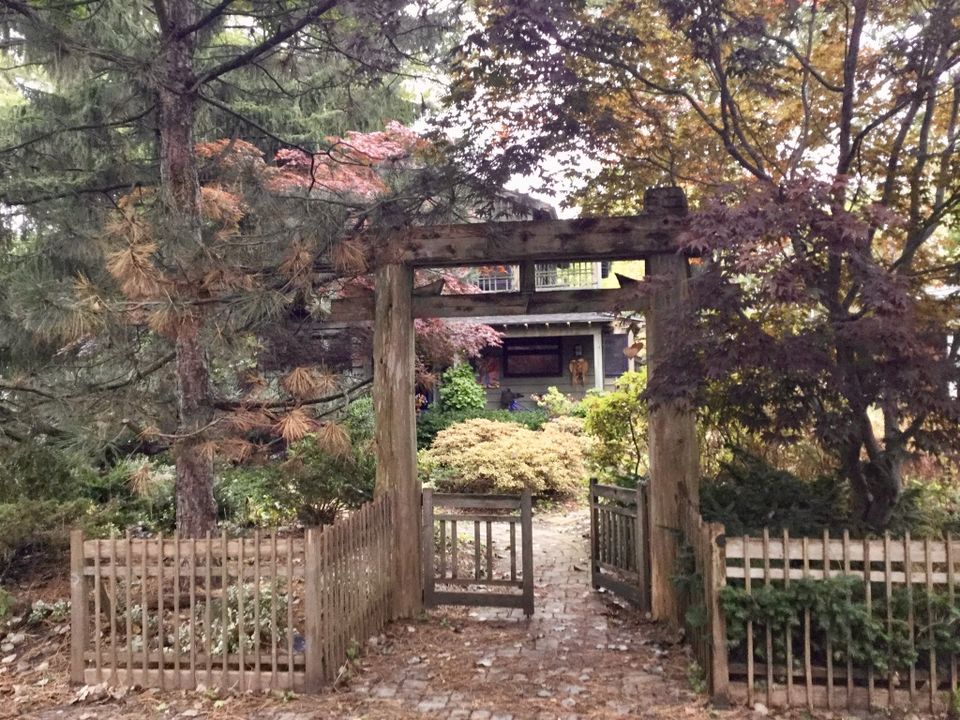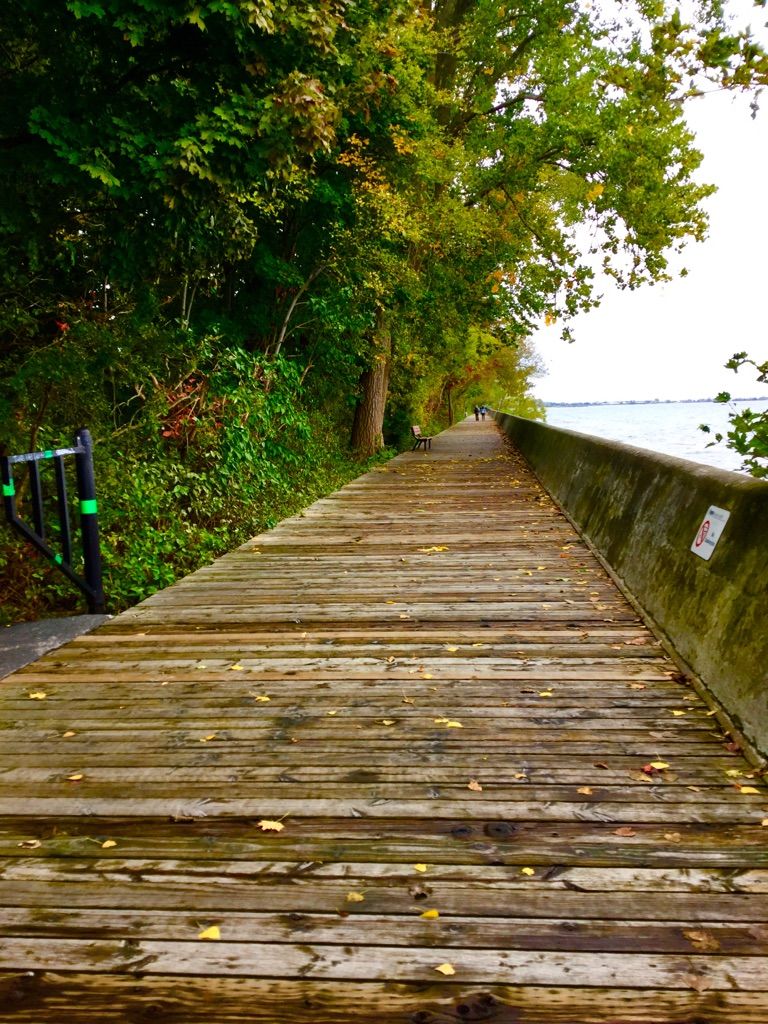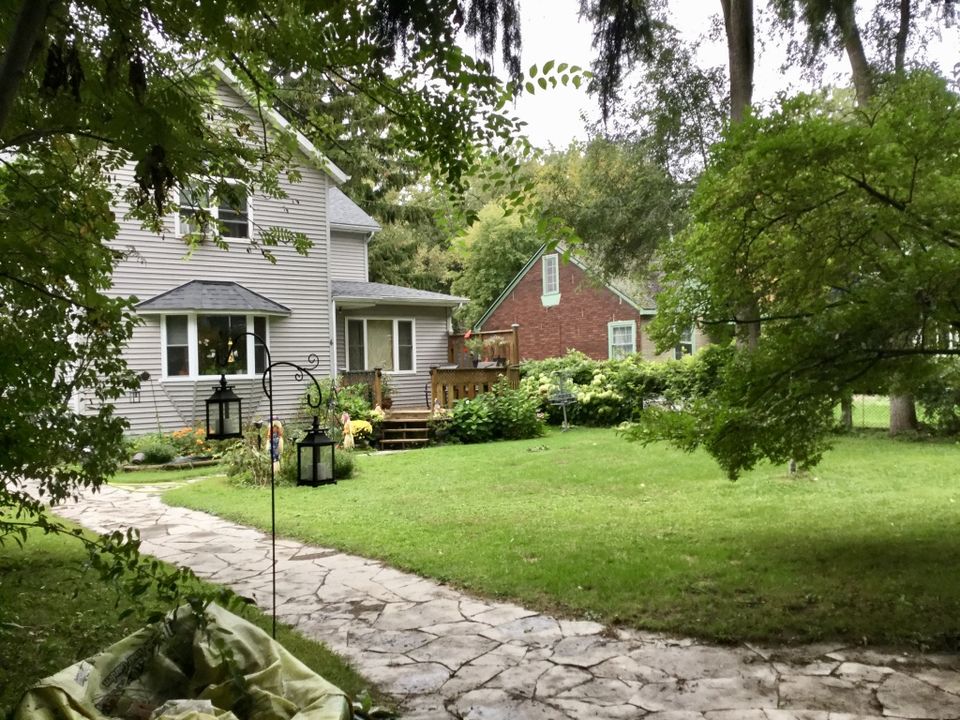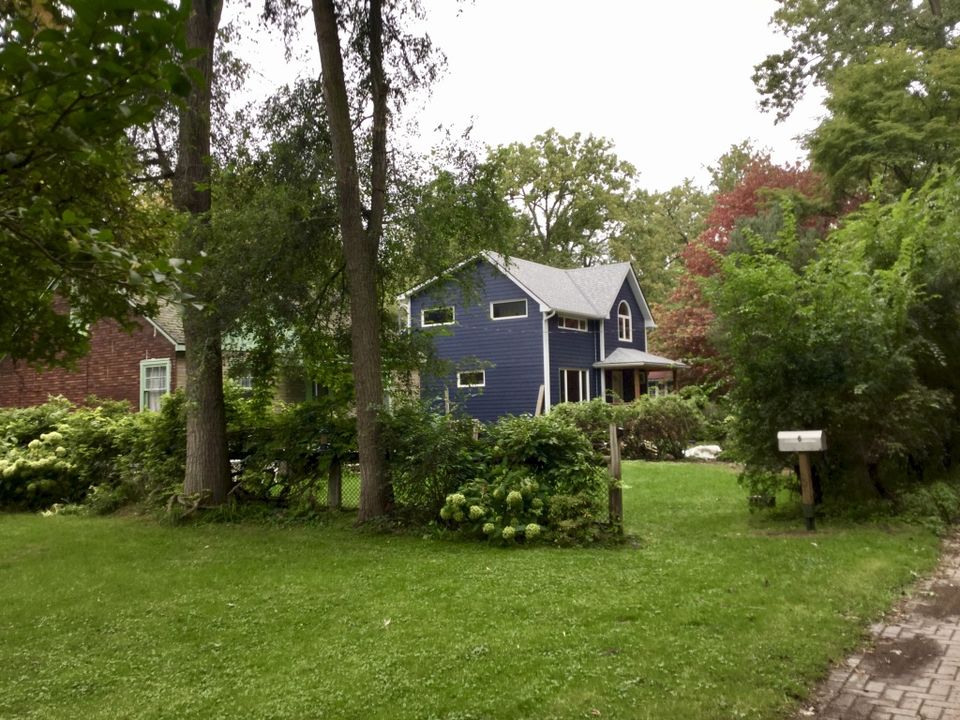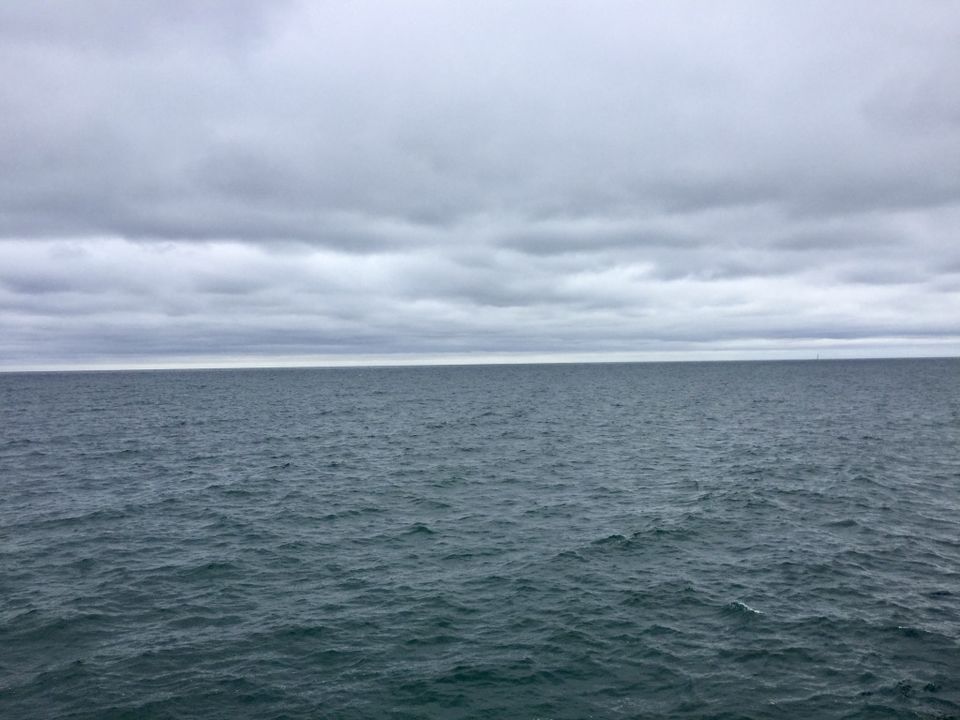 Some of the pictures during my visit to Canada – Toronto Island. One the beautiful and soul full place I have been. There are three Islands interconnected and I have started with Central Island. When I looked at my health app in Iphone I have walked 22km and I never at a point felt tired or realised I am walking a long way. There are bi-tri cycles available for rent but I choose to walk around the Island. Every place surprised me with boats, hidden house and view of Toronto City from Island, those were amazing experience.
The best part of the Island visit is most of the time it felt I was the only one on the Island as I travelled alone. As I walk along the Island I have hardly seen people. Thats was craziest experince I ever had.
One of the cheapest places to travel from Toronto is Toronto Island as it just cost 7$ return ticket for the ferry and this place will blow your mind. Best time to visit is during summer/Fall season.