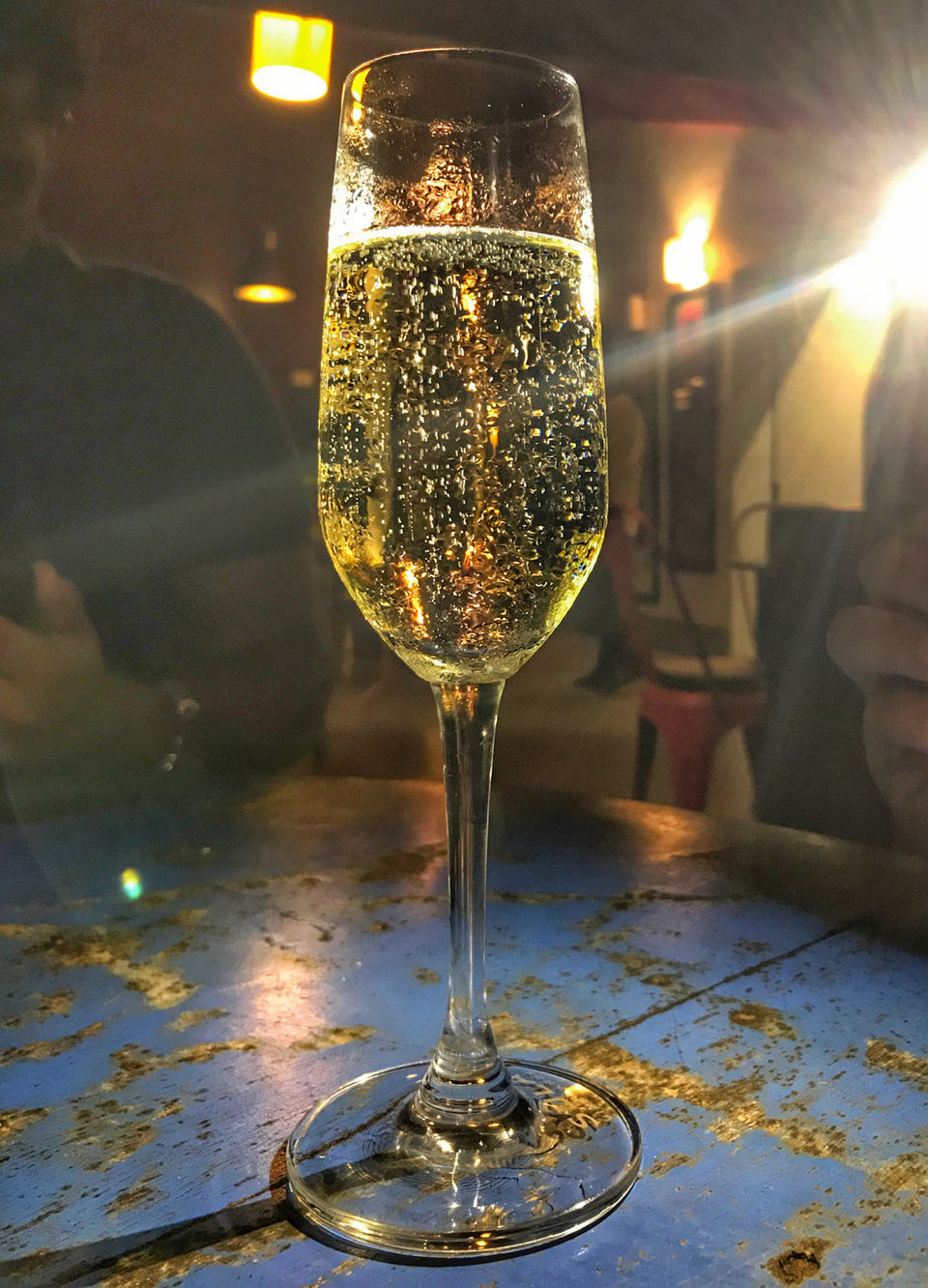 Many a times what we get is a one day leave from our boring routine and daily hustle. But, don't worry, just relax and enjoy this gateway from Mumbai in one day. Yes, you heard it right. These vineyards are one of the most happening places near Mumbai. We were group of 4, all 'suryawanshams' (you better know what do i mean here), left from Thane around 12 o'clock in afternoon. We took the beautiful Mumbai-Nashik Expressway (actually it is beautiful after Kalyan -Bhiwandi crossing).
We stopped for lunch at Shree Datta Snacks, Padgha which is 20 minutes from Bhiwandi Kalyan crossing. We had delicious & authentic Maharashtrian food ( Kothimbir wadi, misal paav are must try). After adding the much needed fuel to our body and alsp to our car, we decided to go to Sula vineyards non stop . As it was the starting of July, the monsoon had spread its greenery everywhere. With waterfalls coming alive, Kasara Ghat was in its full glory. Around 3.30 p.m. we reached our destination.
What surprised us that there was no entry fee for Sula Vineyards. The cherry on the cake was that there was no charge for parking our car :) . We took the package of Rs. 250/- per person for wine tasting. We enjoyed 5 different wine tastings along with witnessing its making process. We were enlightened about which type of food should be consumed with which type of wine as well.
After this wine tasting session, we checked into roof top restaurant of Sula vineyard, ordered a bottle of wine with cheese platter. Enjoyed the music and coziness of rainy evenings (luckily it didn't rain). At around eight o'clock we forced ourselves to go back home. Precaution - make sure that the person who is supposed to drive the, should not drink except wine tasting.
Again while coming back, we had sumptuous dinner at Urban Tadka on expressway and right before 12 at night we were home.
The details below will summarize the things we did at ultimate costing -
Total Distance - 300 kms (to & fro) - Rs. 1500/- petrol (approx. 400 rs. per person)
Total time taken to cover above distance - 3 hrs 30 minutes (including 1 lunch/dinner break) each side (approx. Rs. 500 per person)
Total toll booths en route - 2 - Rs. 400/- (approx. Rs. 100 per person)
Sula Vineyard - tasting package & restaurant bill ( Rs. 250/- per person for tasting + Rs. 600/- per person for restaurant)
P.S. - this cost depends on the type of wine you order.
Total Expense - approx. Rs. 2100/- per person :)
Add-on information- if sula is fully crowded, you can very well visit York, Soma and other vineyards located nearby.