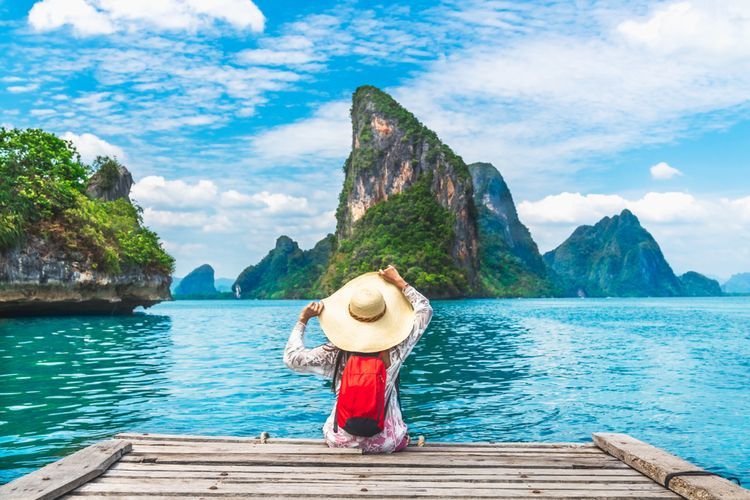 Wondering about the options for your next solo or friends trip? Take inspiration from the travels of your favourite creators in the country! From Tanya Khanijow to Sharanya Iyer, here's what the top travel creators have been up to recently. Read along to find out more!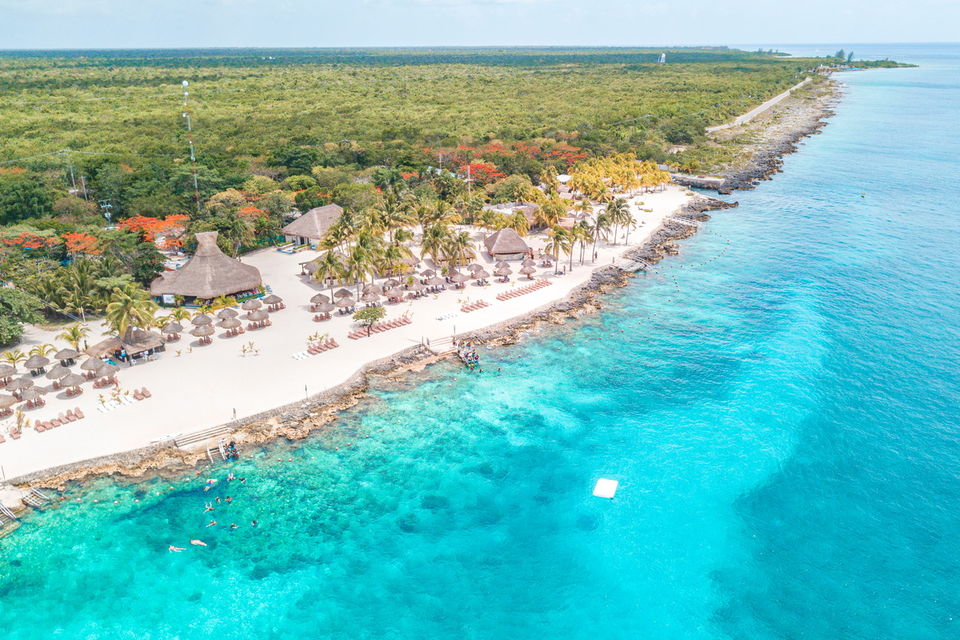 1. Tanya Khanijow
Tanya Khanijow, one of India's most popular travel bloggers and influencers, was spotted in the valley of Bangus during the Bangus Tourism Mela '22 in Kashmir this month!
Placed at an elevation of about 10,000 ft. above sea level lies the valley of Bangus, one of Kashmir's best-kept secrets. Located in the northern region of the Kupwara district of Jammu and Kashmir, the valley has only recently seen a rise in tourist footfall- ever since efforts were made to enhance tourism in the region - making it relatively less crowded than its touristy counterparts. Painted with lush green meadows, diverse flora, and fauna, serene mountainscapes, and clearwater streams, the pristine valley is a sight to behold, bound to pleasantly surprise travellers of all kinds! This season, as you embark on your trip to the mountains, make sure to include this unexplored straight-out-of-a postcard destination, in your travel bucket list to tick off that long-delayed offbeat mountain getaway holiday!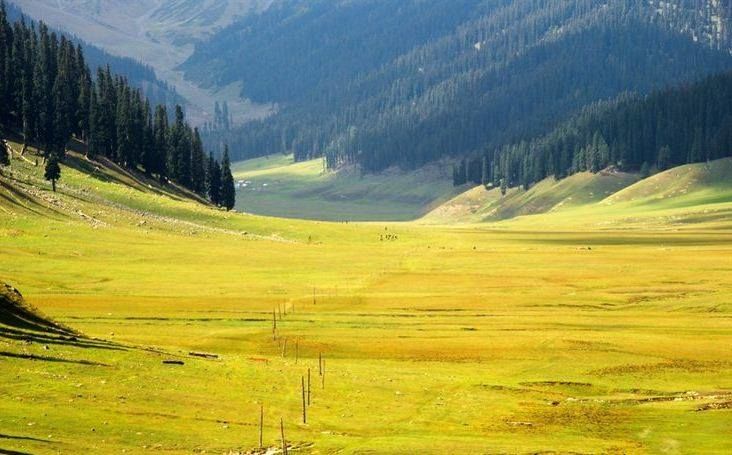 2. Larissa D'sa
Travel and lifestyle influencer Larissa recently toured different places in Vietnam ranging from Ho Chi Minh to Dalat and Ninh Binh, and we are in love with her posts!
Currently one of the most popular travel destinations in Southeast Asia, Vietnam is truly a gem worth exploring! With cities ranging from Ho Chi Minh and Hanoi to Ninh Binh, Vietnam possesses a combination of vibrancy, chaos, and serenity bundled together into a unique blend. From its rich historical relevance related to its colonial past, exotic local cuisines, and eclectic nightlife options to its unexplored natural beauty, the region is a treat for travellers of all kinds! If you are a traveller who prefers travelling on a budget, Vietnam is definitely one of the best destinations to visit!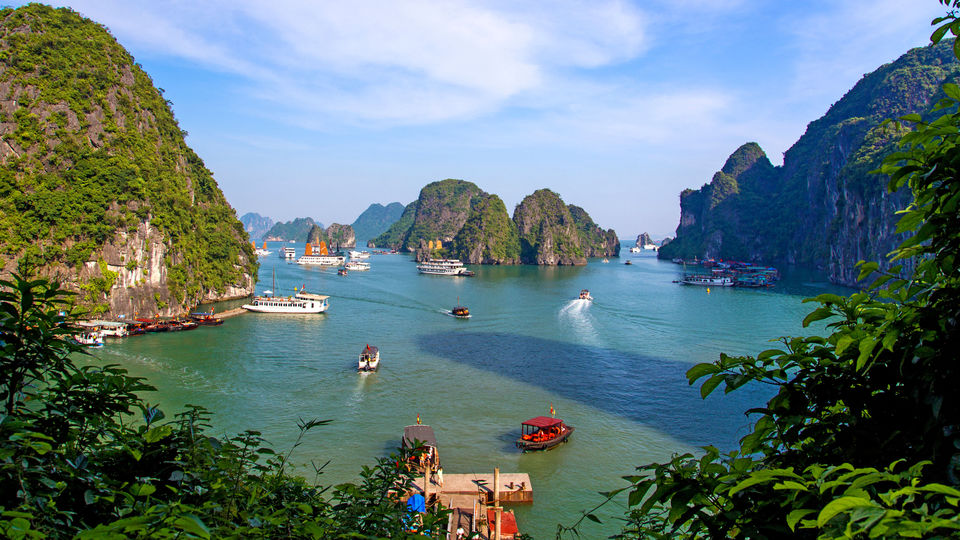 If either one of beaches, islands, or bikinis interest you, then the Philippines is a destination worth considering for your next beachside vacation! Being the second largest archipelago in the world the country is a haven for all the island hoppers. From its aqua-blue waters, thrilling water sports, lagoons, and limestone formations to its diverse flora and fauna, the Philippines is one of the best destinations for a break from everyday life!
4. Shivya Nath
Travel writer and storyteller Shivya Nath recently embarked on a dream-like trail across Europe, covering several places. Have a look at this picture from her gram of the Swiss Alps!
From breathtaking mountainscapes, magical train rides, and charming old towns to posh city life, Switzerland has it all! No matter the season, this destination always manages to spectacle all travellers with its iconic, scenic landscapes. With its quaint local villages, the towering Alps, clearwater azure lakes, and winding hills and valleys, the Switzerland experience is one every traveller must witness once in their lives. This season, if you are planning a trip to Europe make sure to spend at least a few days in this picturesque, dreamy destination!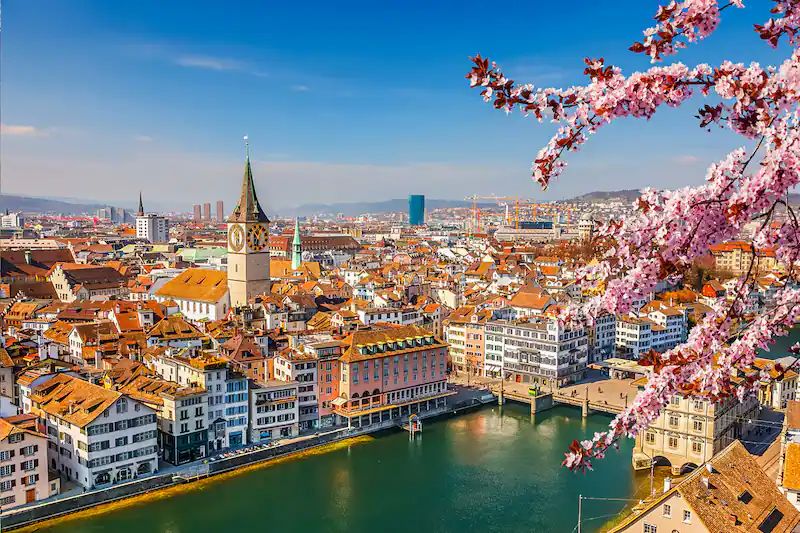 5. Sharanya Iyer
Travel creator Sharanya Iyer recently took a solo trip across Southern Mexico and you must have a look at this 100th dive at Cozumel!
Cozumel, an island municipality in the Caribbean Sea off the coast of Mexico's Yucatan Peninsula is best known for its top scuba diving sites! Along with this, the region is often associated with sandy white beaches, deep-blue waters, vibrant coral reefs, and mangrove lagoons. Cozumel is nevertheless perfect for those interested in water sports and activities, especially diving. Renowned worldwide as one of the best places for scuba diving, the region is meant for beginners and professionals alike. This season, if you have been planning to explore the secrets of the sea, be sure to try out scuba diving at this destination!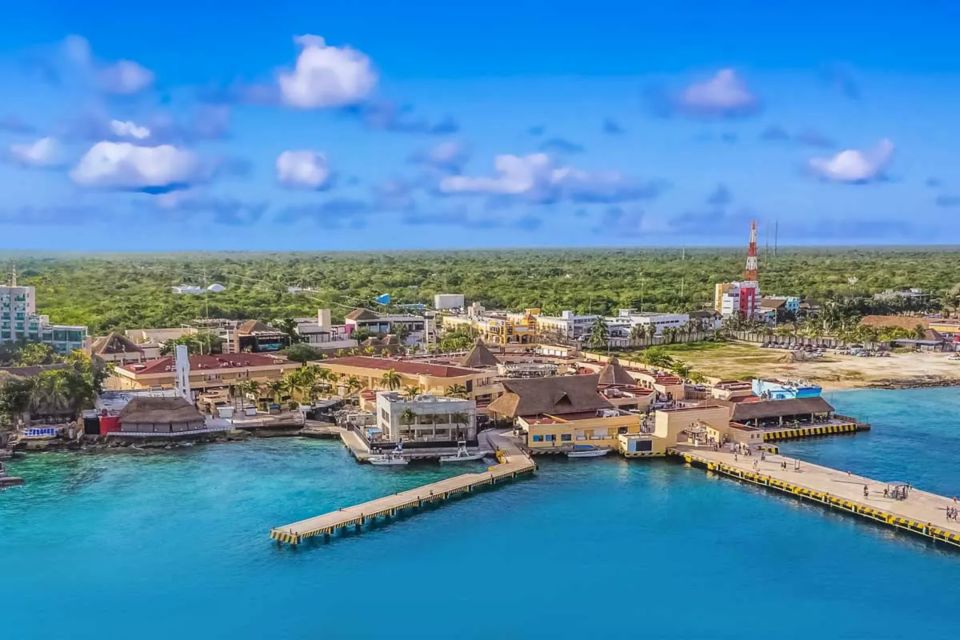 If you decide to go on a little adventure to any one of these places, make sure to tell us all about it in the comments below! Or write about it here on Tripoto and earn Tripoto Credits!