What is it like to travel with a Cancerian, you ask? Well, it's one hell of a ride. Born between June 22 and July 22, Cancerians are emotional, empathetic, sensitive, active, intuitive, imaginative and loyal.
It is these characteristics that make Cancerians the most gratifying people to love, and travel with. These characteristics and the following reasons:
1. We love to explore and be adventurous, but we also know to draw the line when a situation is potentially dangerous. So, keeping a Cancerian around is a great way to avoid those horrible "I really shouldn't have done that" moments.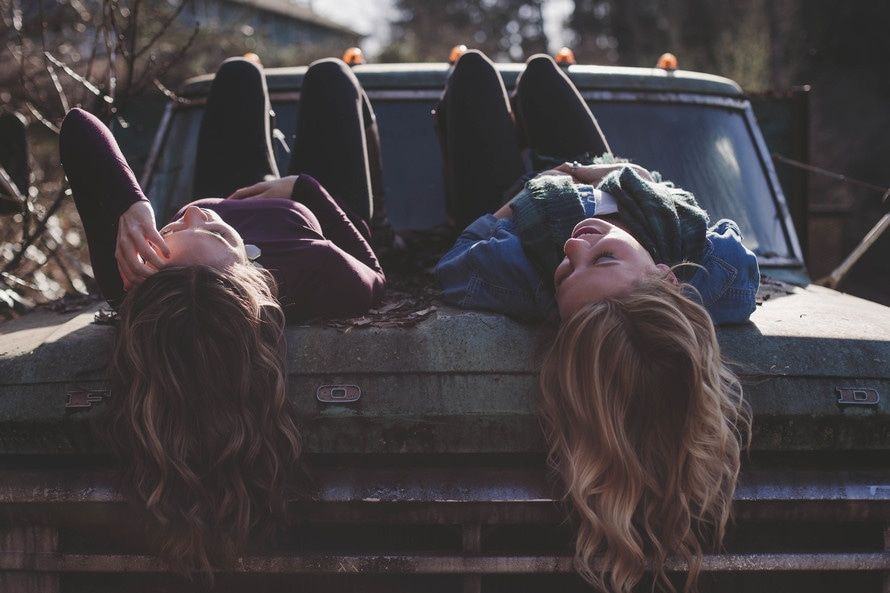 2. If you're travelling with a Cancerian, you have the privilege of forgetting things because we always have a back up. Forgot your favourite black crop top? Body wash? Hair straightener? Don't worry, we take it on us to pack anything and everything.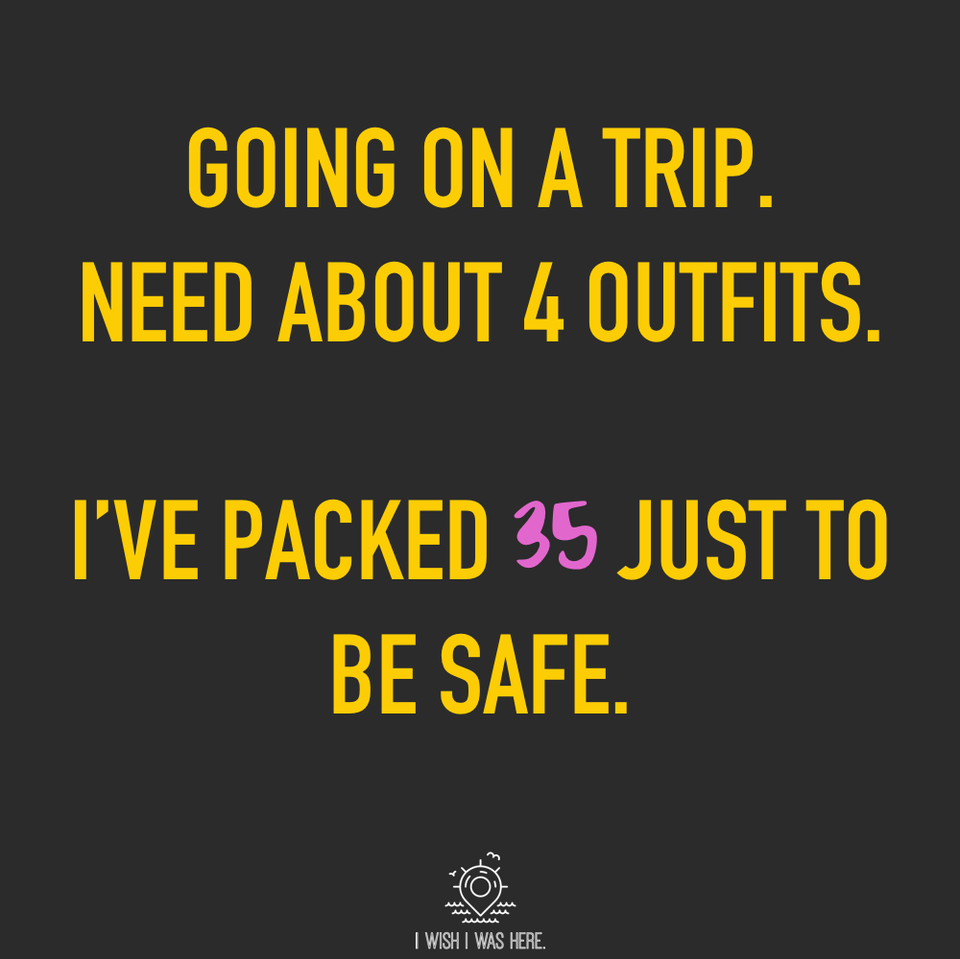 3. A vacation with a Cancerian = A roller-coster ride
We're the ultimate personality of contradictions – simple yet complex, cautious yet free spirited, tender yet edgy – and we will never fail to keep you guessing what's next!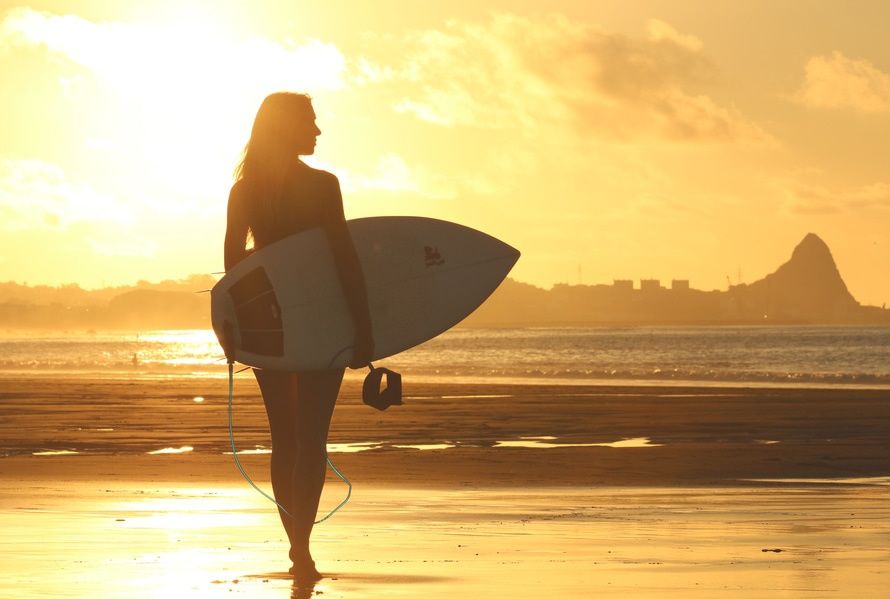 4. We approach everything we do with an unmatched enthusiasm and eagerness. We don't sit on the sidelines; we're those head quarterbacks, ready to win the big game. So if you're trying to get that group trip in the books this summer, approach your Cancerian buddy.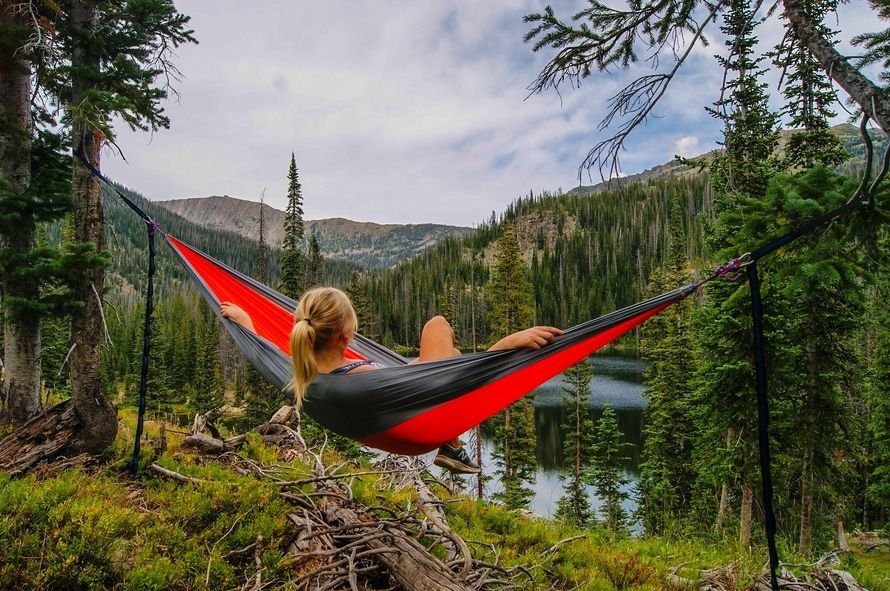 5. We are fiercely protective, and we will do whatever it takes to keep ourselves and our loved ones safe.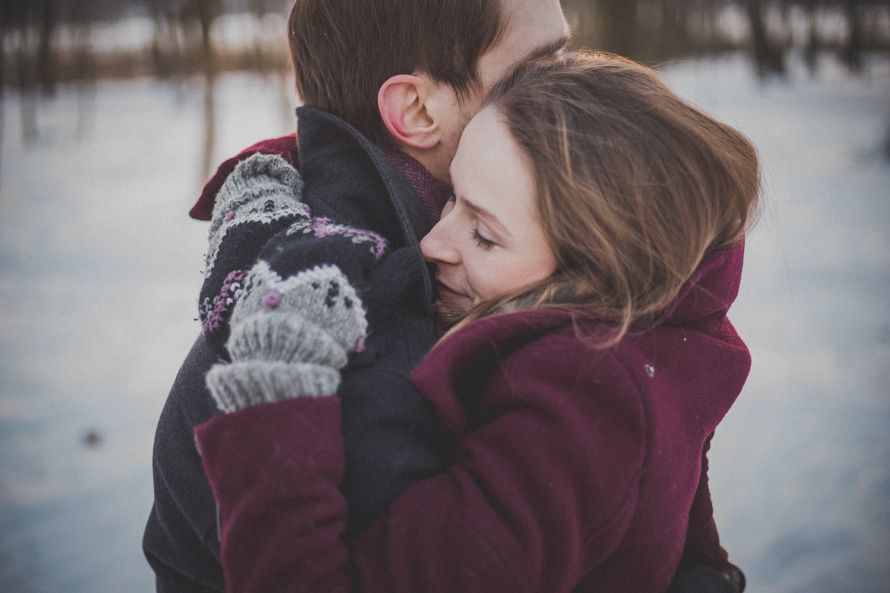 6. We avoid conflicts and confrontations at all cost but if the need arises, we are great dispute resolvers.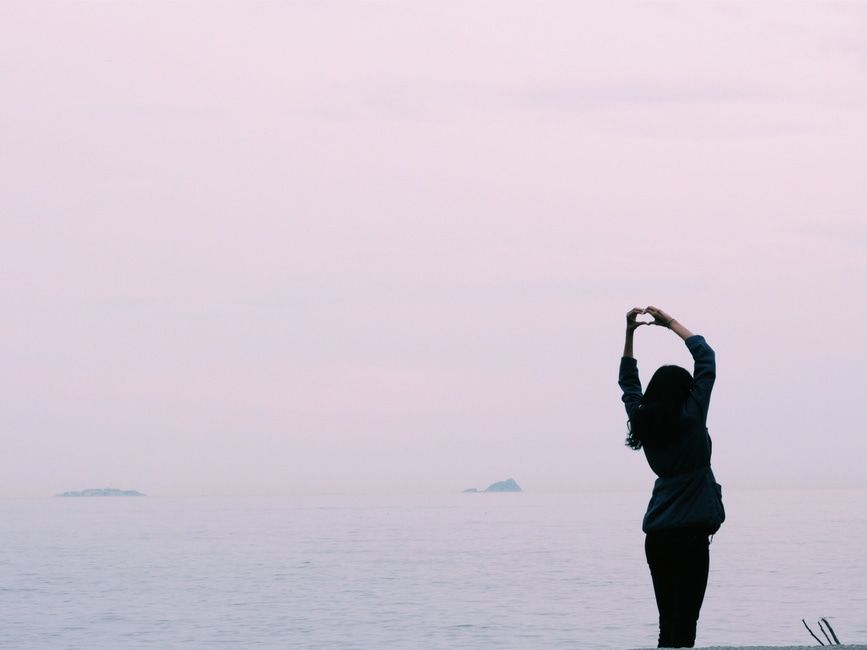 7. Travelling with a Cancerian is a raw, real and invigorating experience.
We see, feel, smell and taste things/places more intensely and can make you feel similarly.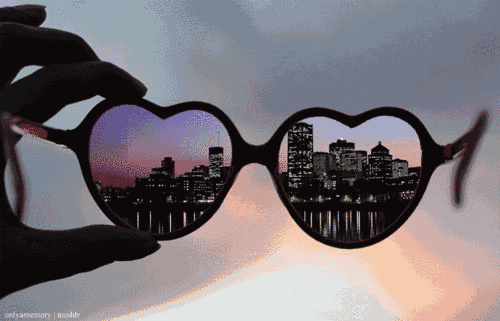 8. You can count on us. If you make vacation plans, be rest assured that we won't bail on you.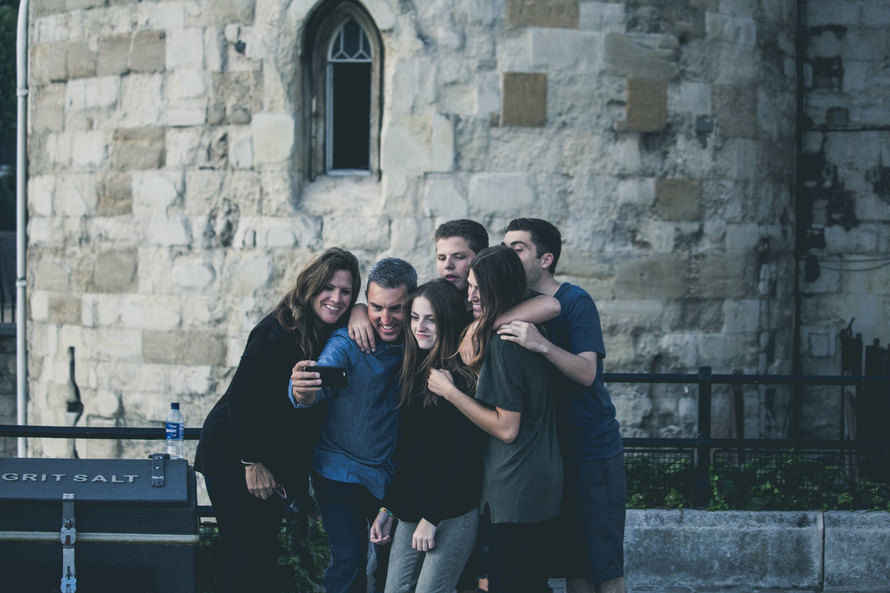 9. We appreciate tangible pleasures in life – be it eating a delicious meal or cozying up next to a loved one.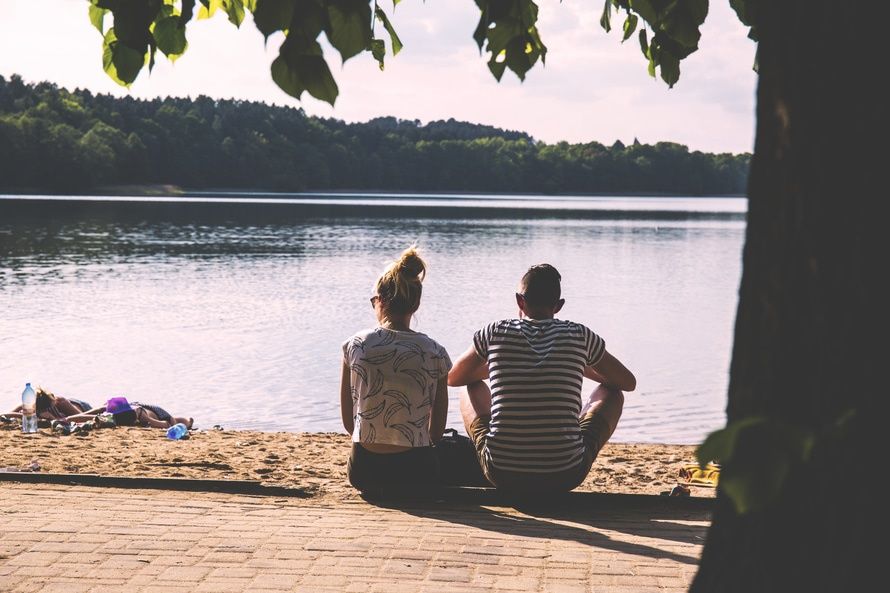 10. Because ultimately, we're the people who you can always successfully convince you to buy that plane ticket.