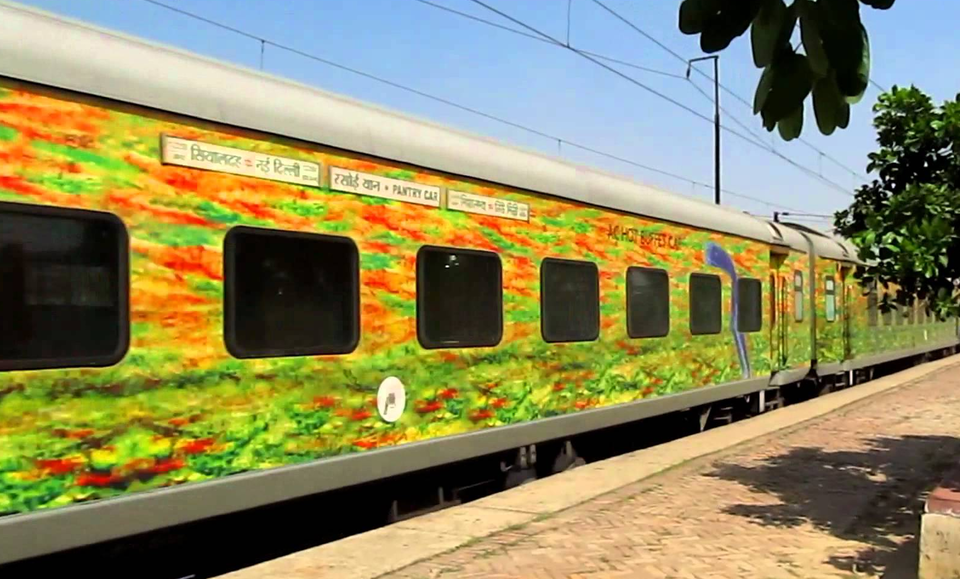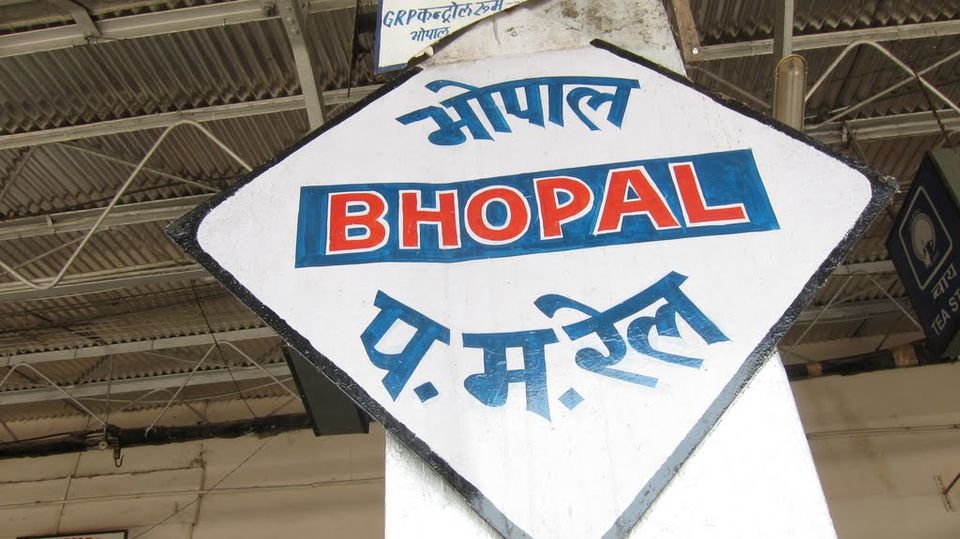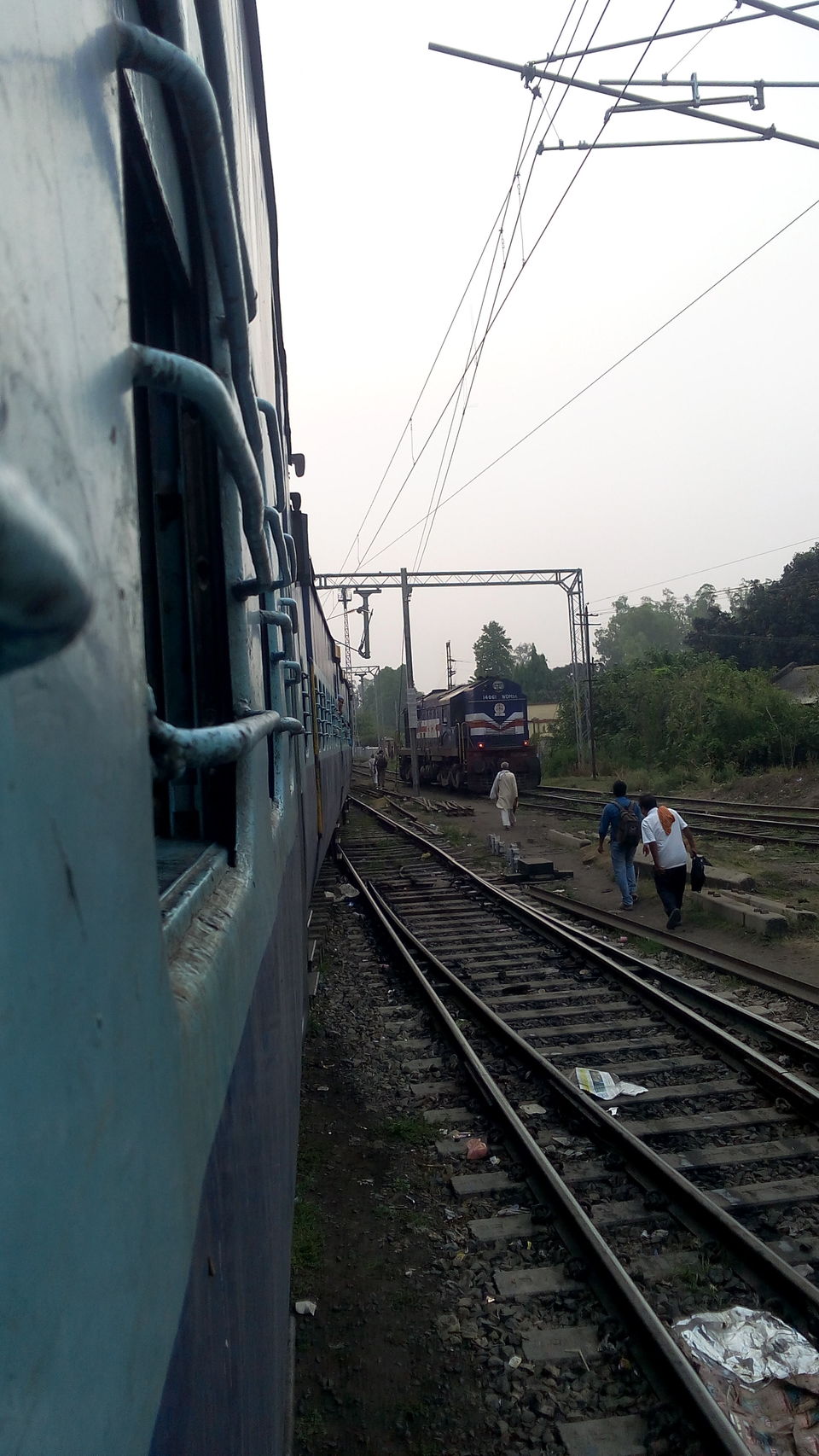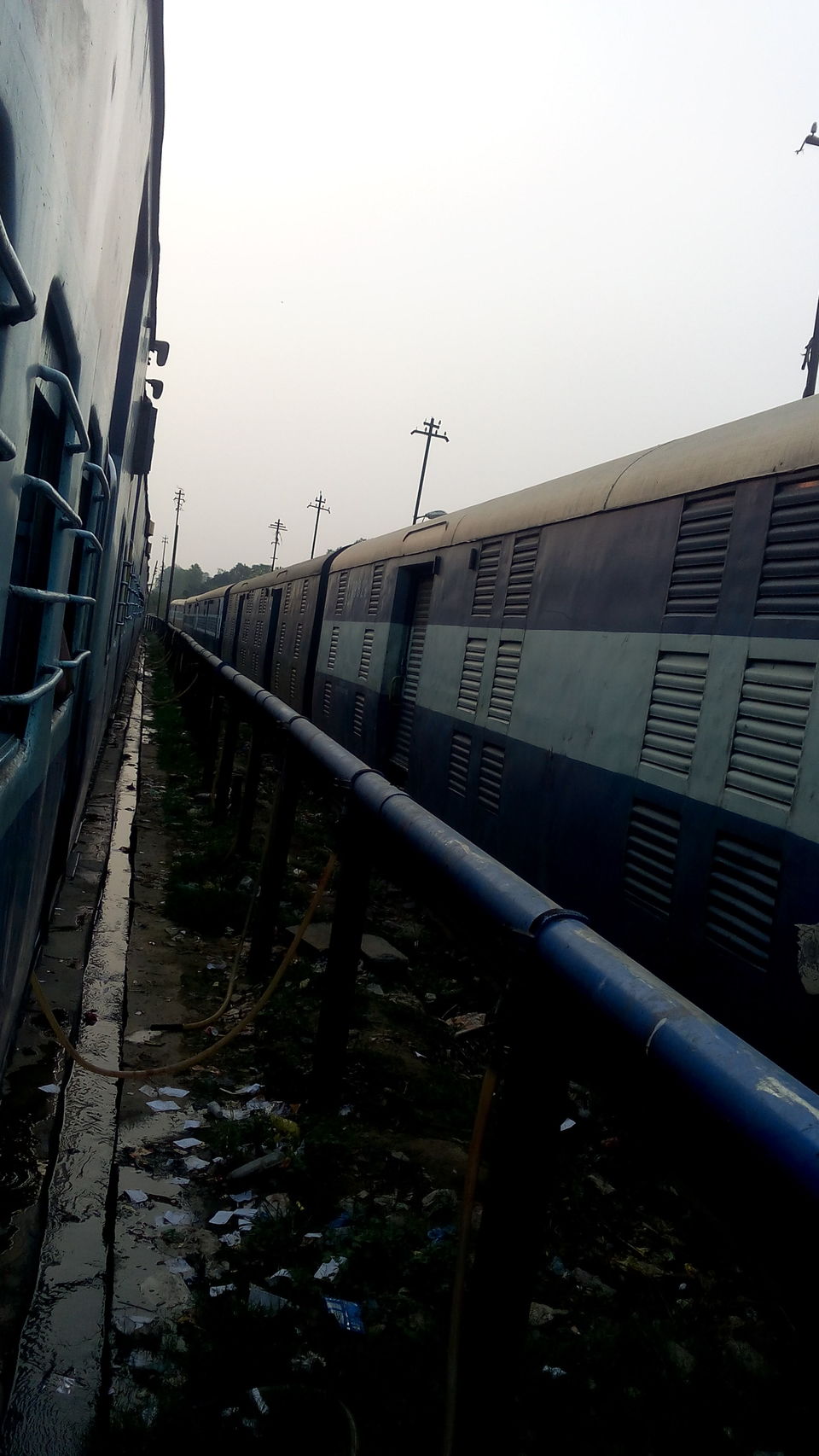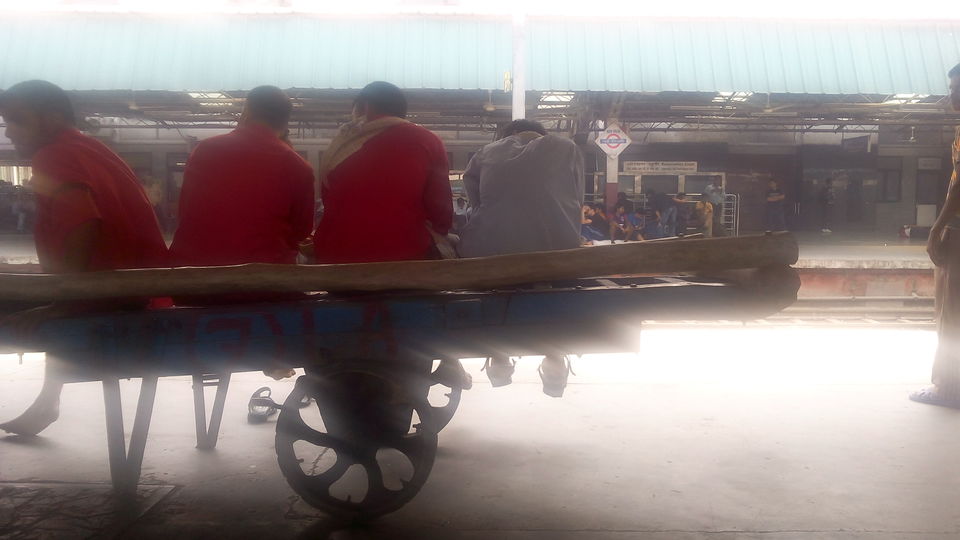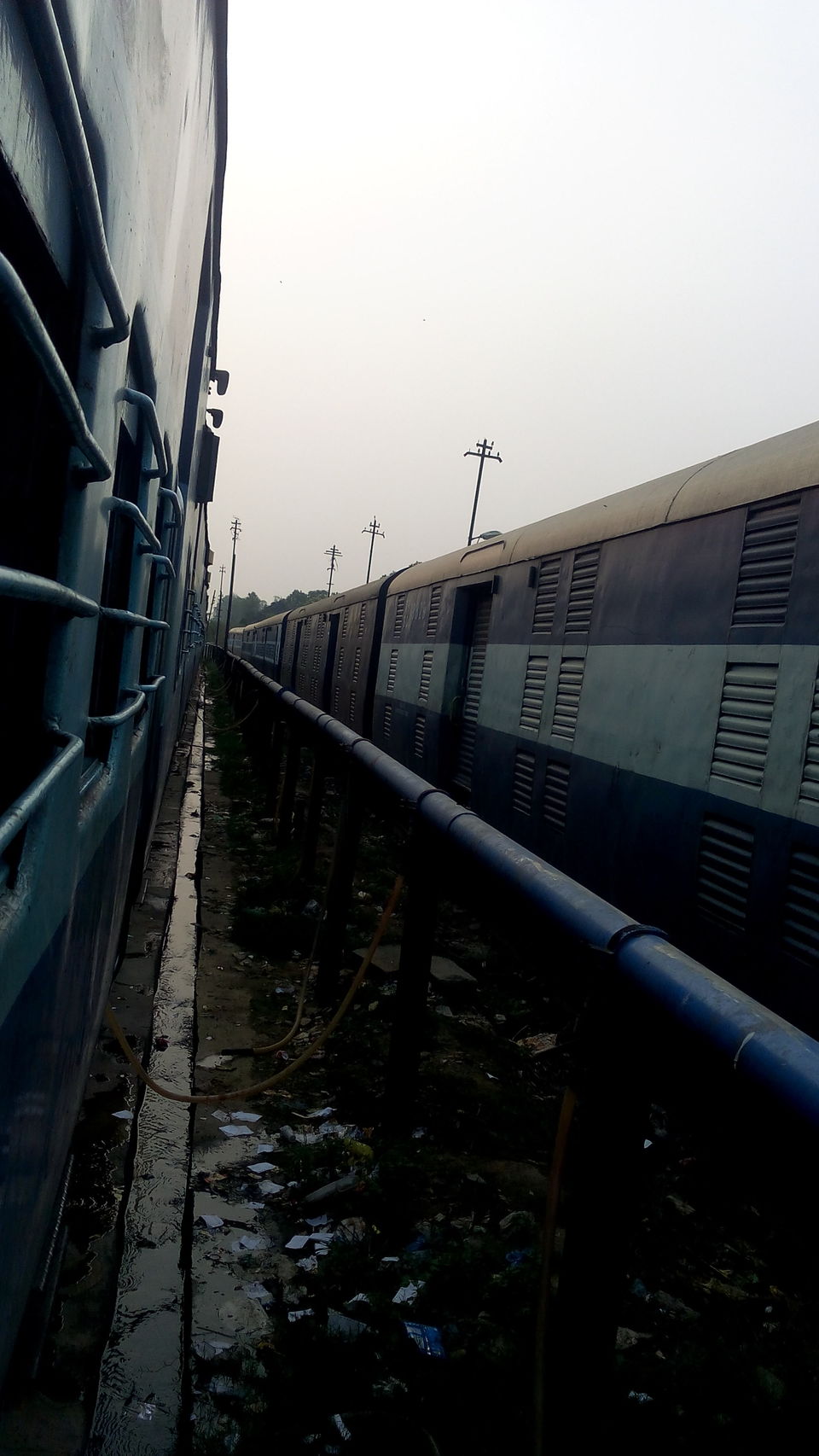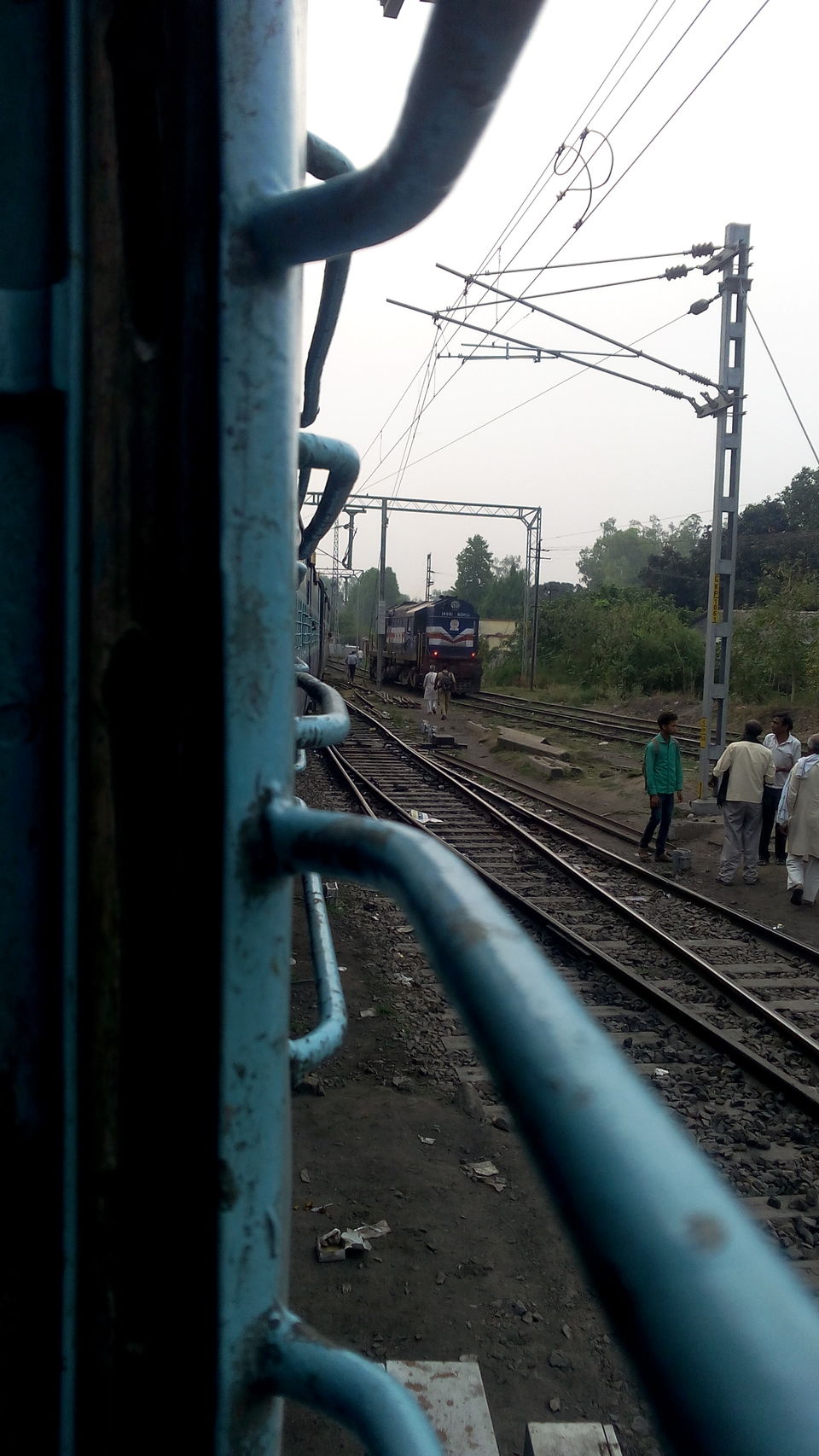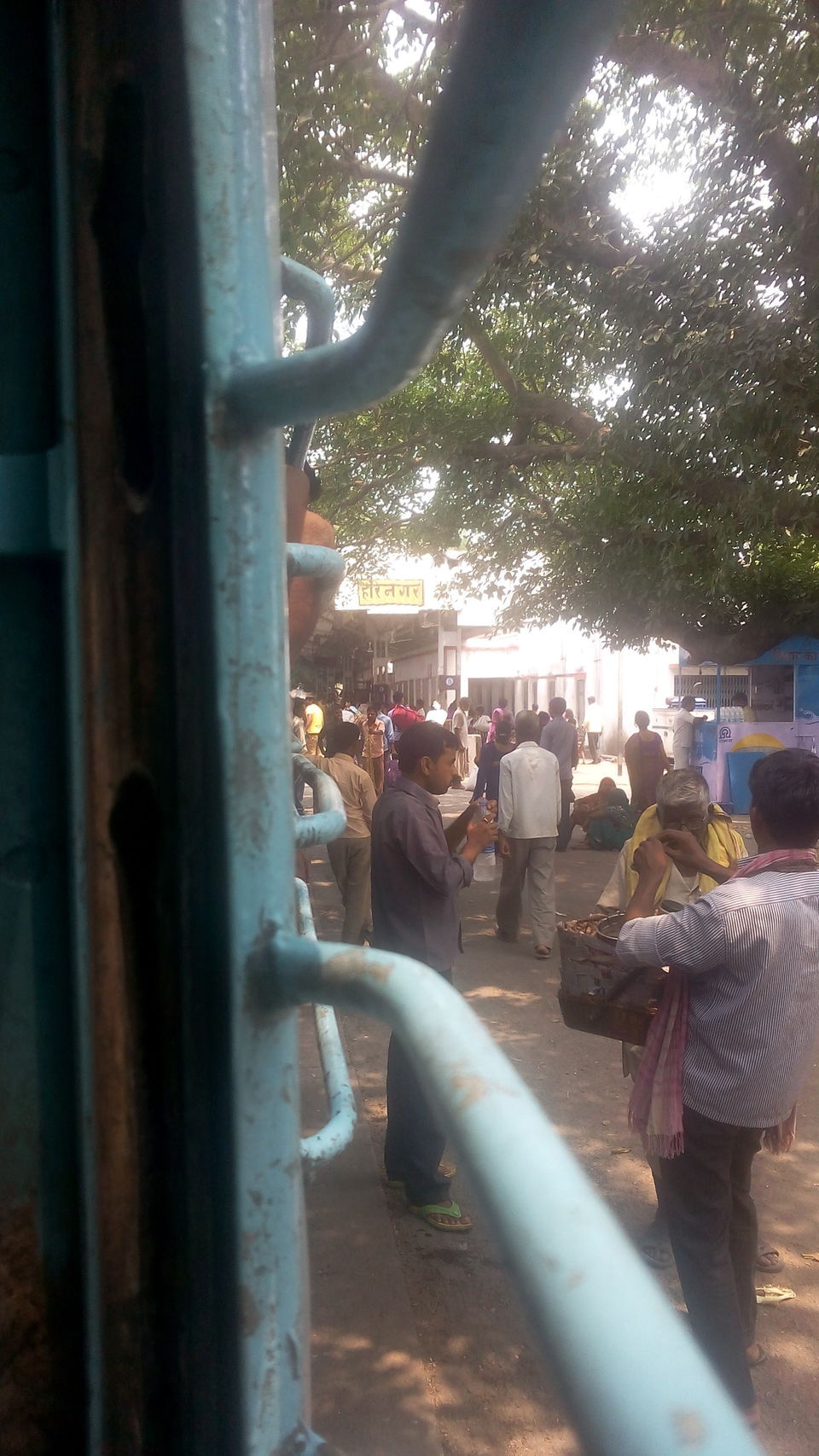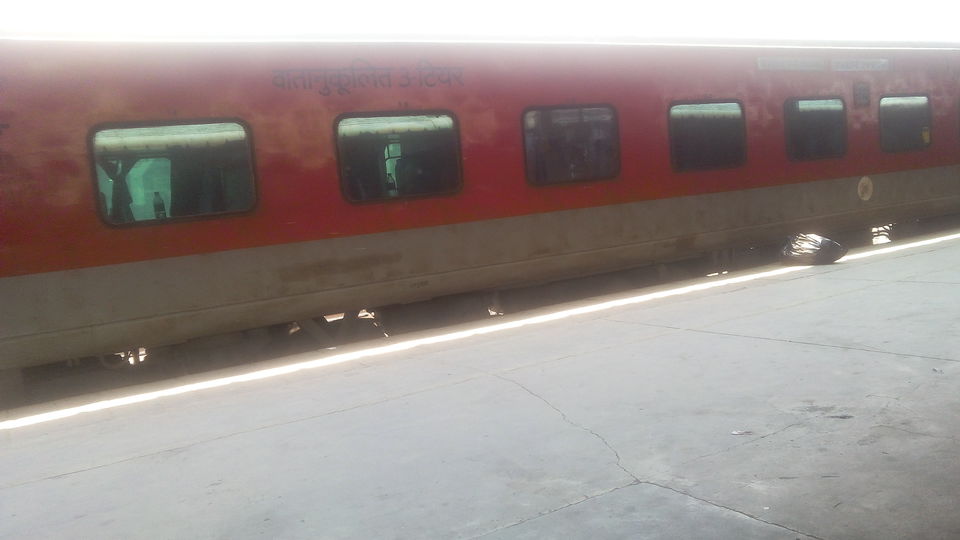 If there's one thing we can all agree on, it is that there's no other railway system in the world as unique as the Indian Railways. Be it the constant tuguk tuguk, the endless supply of kullad chai or the insane card games with complete strangers, there's a charm that simply cannot be matched.
But Here Are A Few Things Not Many Of Us Know About Our Own Railways:
1. We're Old… But Boy Do We Run!
The Indian Railways started their service 16 April 1853, while India was still under the British Raj. This makes it over 160 years old.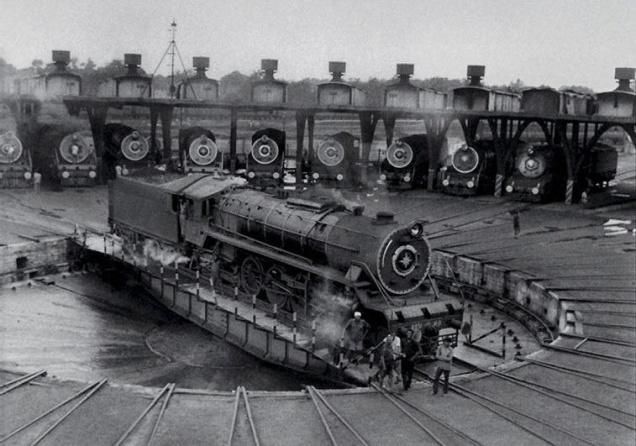 2. Size Matters
Today, the Indian Railways happen to be one of the world's largest railway networks with 115,000 Km of track, over a route of 65,000 Km and 7,500 stations.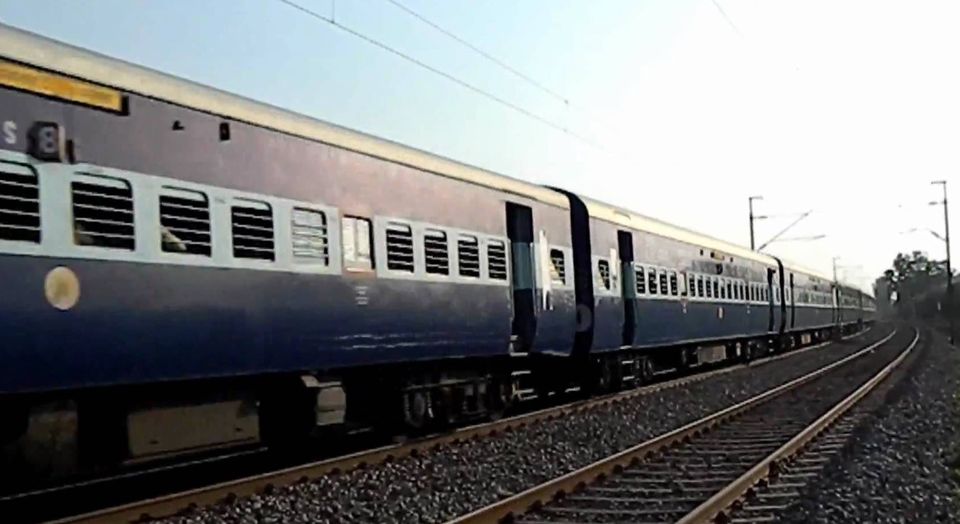 3. We Give The Hulk Some Pretty Stiff Competition
The Indian Railways carry over 25 million passengers on a daily basis.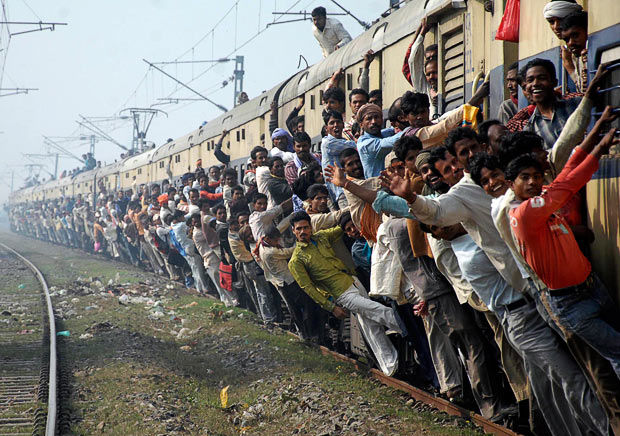 4. We Love To Get High
The world's highest rail bridge, the Chenab Bridge, is being constructed over the Chenab River in Jammu & Kashmir.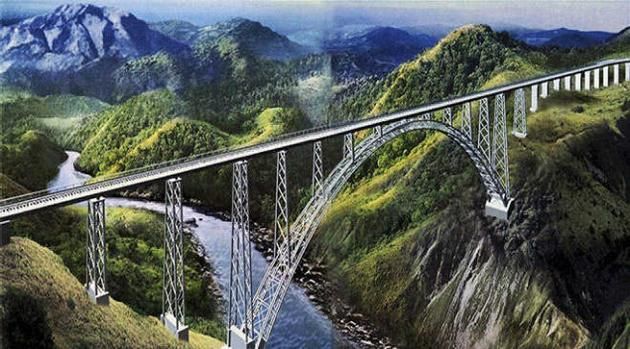 5. We Take Our Toys Pretty Seriously!
A one-of-a-kind achievement, the Darjeeling Himalayan Railways recently attained the World Heritage Status from UNESCO.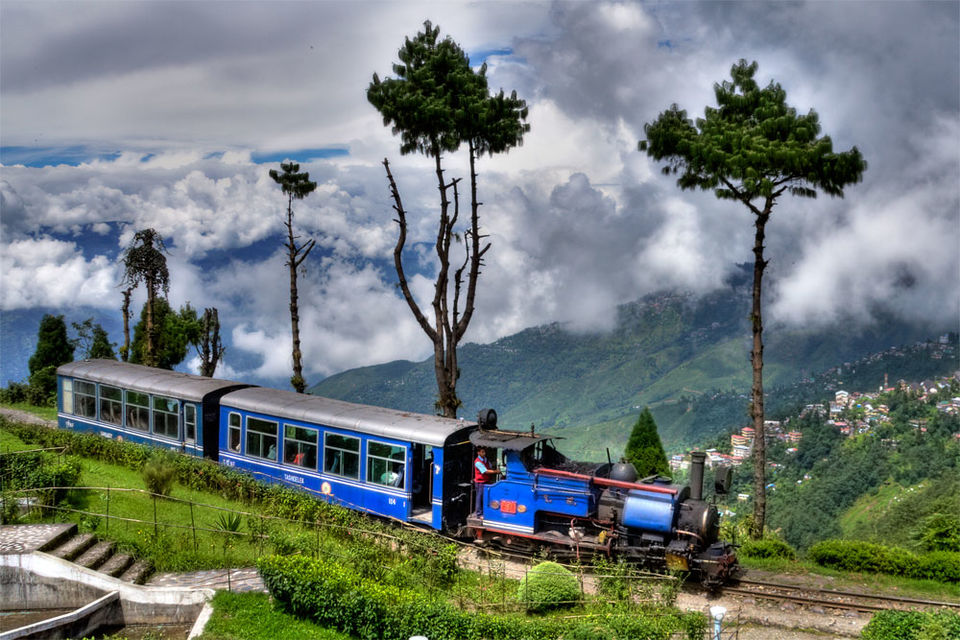 6. Sea What We Did There?
The Pamban Bridge is India's first sea bridge. It connects Rameswaram on Pamban Island to Tamil Nadu.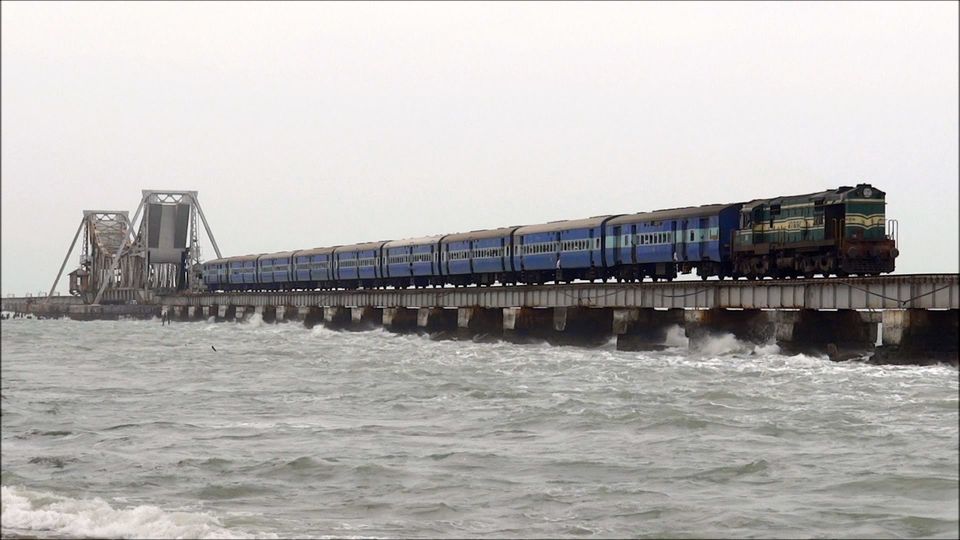 7. You Thought Roller Coasters Were Fun?
India's fastest train completed a trial run at 160 Km per hour, covering the Agra to Delhi route in just 90 minutes.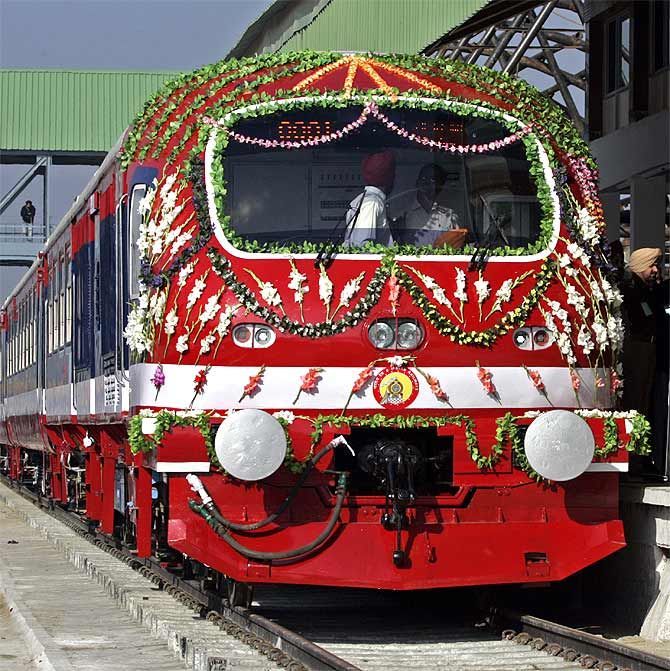 8. In India, Trains Make You Run
With a length of 1,366.33 m (4,483 ft), the Gorakhpur platform in Uttar Pradesh is the longest platform in the world.
9. You Can Brag To Be Faster Than a Train
Mettupalayam Ooty Nilgiri Passenger train is officially India's (and probably the world's) slowest train, running at a speed of 10 Km per hour.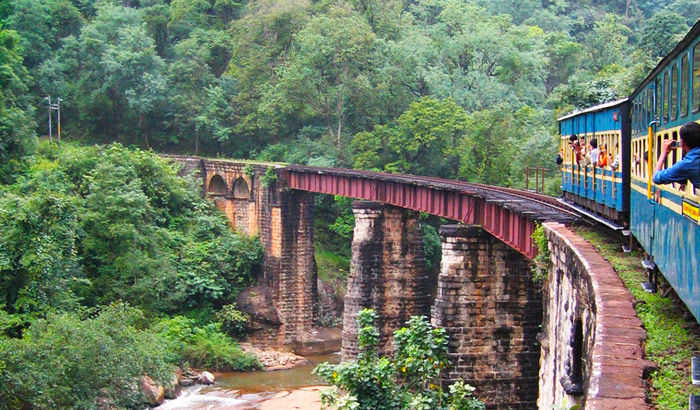 10. Food Cravings Can Be Met With One Phone Call
As an alternative to train food, you can enjoy the best meals and thalis delivered to your seat with services such as TravelKhana. Just call them or place an order from their website