The first mile of a railway track in India became operational more than 150 years ago. The Indian Railways have had a long journey of development, connecting people from the far off corners of the country and stretching a network of over 64,374 km. They are ready to reveal yet another marvel - The Chenab Bridge.
The Chenab Bridge, the highest arch bridge in the world.
Building an arch outwards from both the side of the canyon, the structure spans the Chenab River between Bakkal and Kauri in the Reasi District of Jammu and Kashmir. Interestingly, the height of the bridge exceeds the height of Eiffel Tower.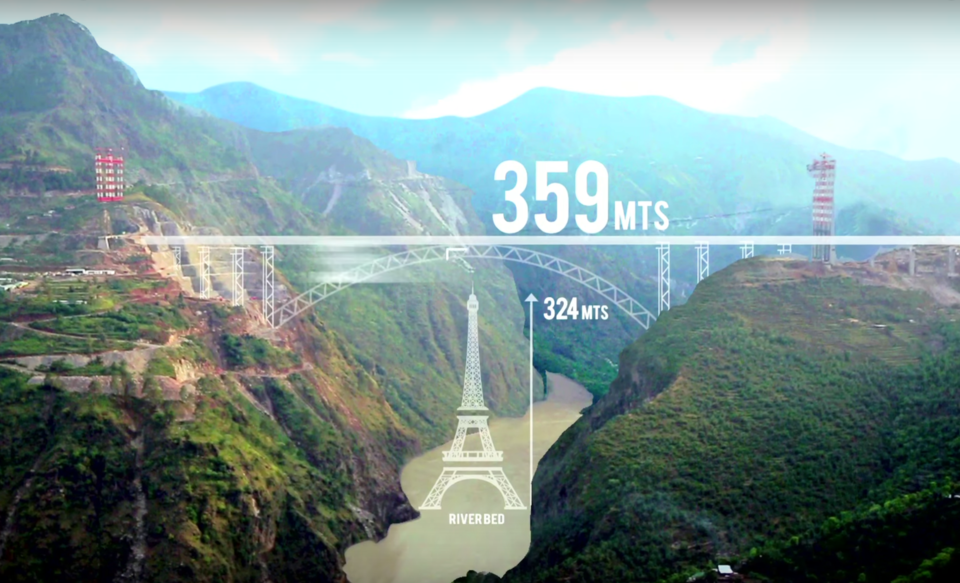 The bridge is 322 feet high, taller than the current tallest railway bridge in China's Guizhou province over Beipanjiang River which is only 275 meters high.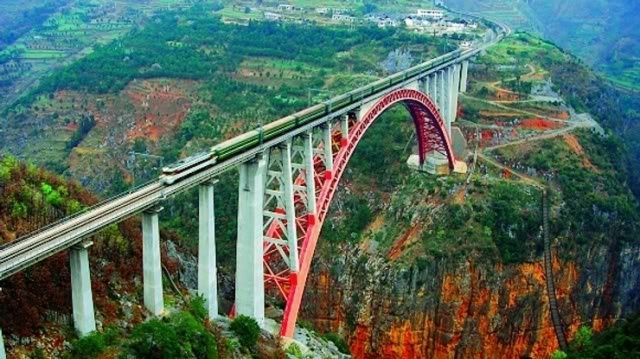 The structure is built to withstand high seismic activity and is by far, the most expensive stretch of India's 40,000 mile railway network.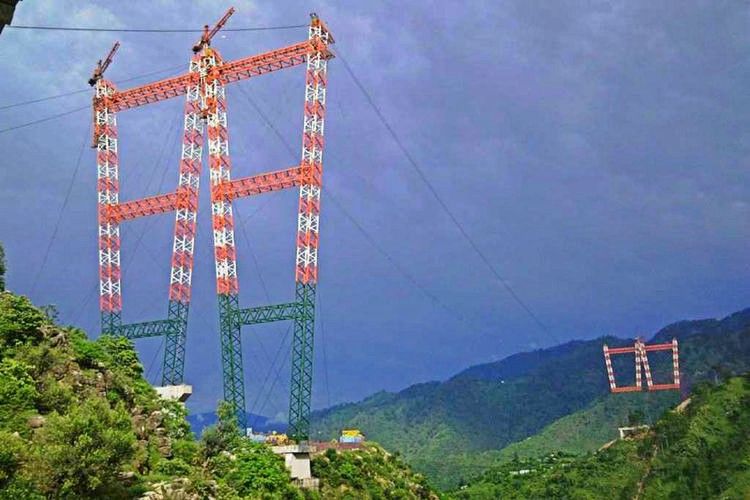 Spanning over 1,532 feet, the Chenab Bridge covers a wide gorge over the Chenab River. The structure is built to handle the weight of a 300 ton locomotive along with thousand of passenger cars.
Watch the video of the construction of this engineering marvel.
You can tell us interesting stories about the Chenab Bridge or others from around the world. Click here to share your story.
Frequent Searches Leading To This Page:-
chenab bridge advantages, advantages of chenab bridge, construction of chenab bridge