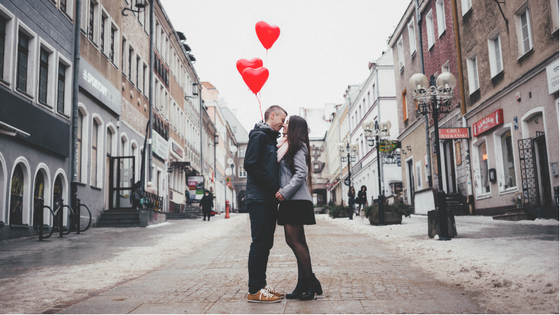 Valentine's Day is just a days away and you might be already planning to woo your partner in different ways this year. Don't worry then, we have you covered here with few travel experiences both of you can have to enjoy your time together. While chocolates and roses are always welcome, lovers are increasingly looking for new and inspired ways to show they care. If you two prioritize travel over material goods, then you have aplenty options in India to enjoy this day travelling together.
1. Is Adventure your passion?
If you both love adventures as much as each other, then go on an adventure trip together. Here are some options to look out for:-
Perform Scuba diving in the best spots like Andaman and Nicobar islands, Netrani island, Pondicherry, Goa, and Lakshadweep.

Go on a river rafting in Rishikesh, Bheemeshwari, Coorg.
Kayak through backwaters in Kerala.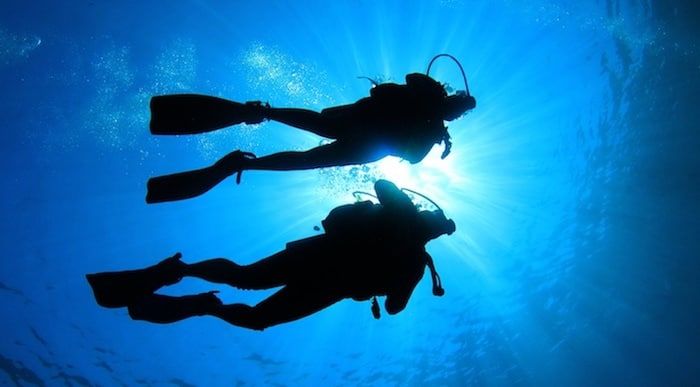 2. Go on a Safari: -
Spot a tiger together at Bandhavgarh National Park in Madhya Pradesh, Ranthambore in Rajasthan, Nagarahole in Karnataka.
Go on a desert safari in Rajasthan.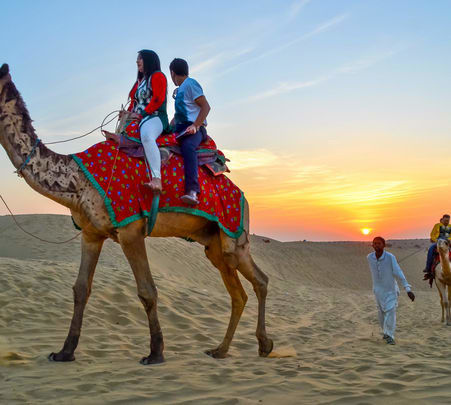 3. Set on a Cruise:-
Floating on waters hand in hand is a best feeling to have with your loved ones. Book a cruise together and spend a great time. Here are few options- The Sunderbans Cruise, Kumarakoan Cruise, The Brahmaputra River Cruise, Angriya cruise from Mumbai to goa.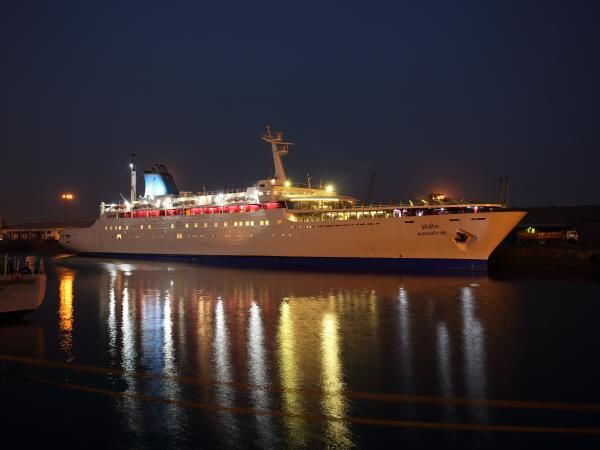 4. Candle Light Dinner:-
What else can make your Valentine more happy, than a drink with a sumptuous meal with a candle light and a light music. There are numerous spots in India to enjoy candle light dinner. Pick the best of the best here in Bangalore, Mumbai, Pune, and Delhi.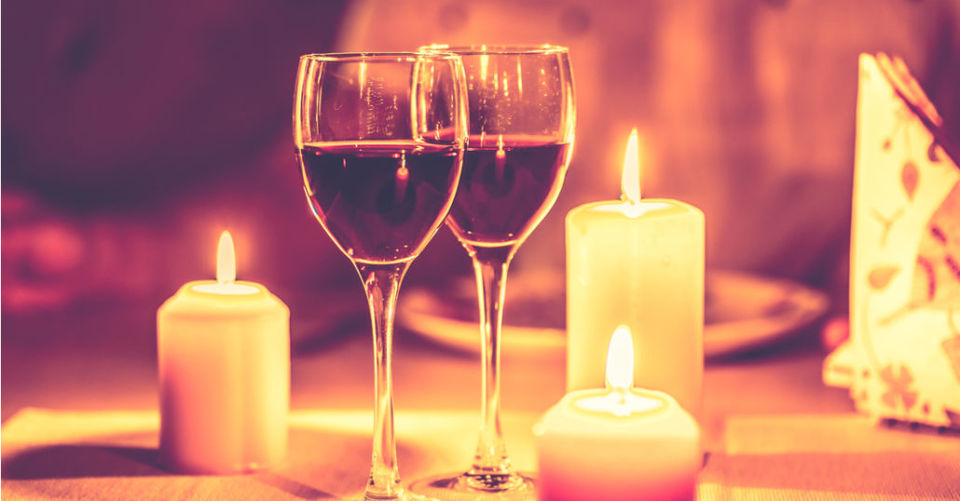 5. Share a Cup of Coffee or an Ice Cream and make it more Romantic:-
'He was my cream, and I was his coffee – And when you poured us together, it was something'… This quote from Josephine Baker is very true. If you have only couple of hours together and still have to make the most of it, what else can be a better option that hanging out with each other over a cup of coffee? Here are the gorgeous instagrammable cafes in India you can choose from:- Delhi, Rishikesh, Jaipur, Mumbai, Hampi.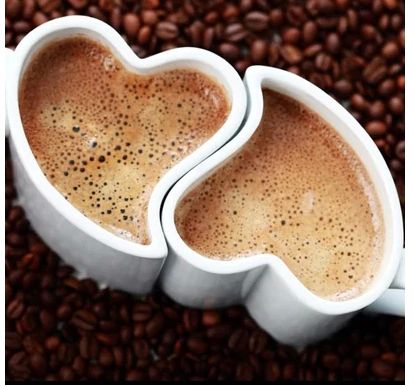 6. Hike up to the peak of the mountain and click a selfie:-
Are you looking out for a break from all chaos in your city life and in need of some nature in your lives? All you can do is hike a little or more to the tip of the mountain and click a selfie and make the day more memorable for life. Then you have these weekend treks you can opt near to Bangalore, Delhi, Pune.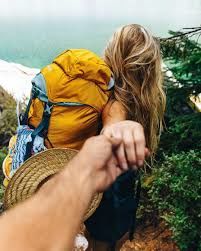 7. Photography:-
If you both are interested in Photography, then you can have a travel photo shoot with your valentine. You can select a destination to have a great photoshoot together and share your moments together with the World on your Instagram. There are many places in India like Taj Mahal, Jaipur, Rann of Kutch, Pondicherry and many more.
8. Go on a long ride this Weekend:-
Most of us know that traveling can improve our perspectives in life. It is safe to say that it is your ticket to your better selves. Well, if you both are busy and can only make it on a weekend, then you can go on along ride this weekend. Check out these popular weekend rides or a road trips you can take from Bangalore, Delhi, Pune, Mumbai, Chandigarh.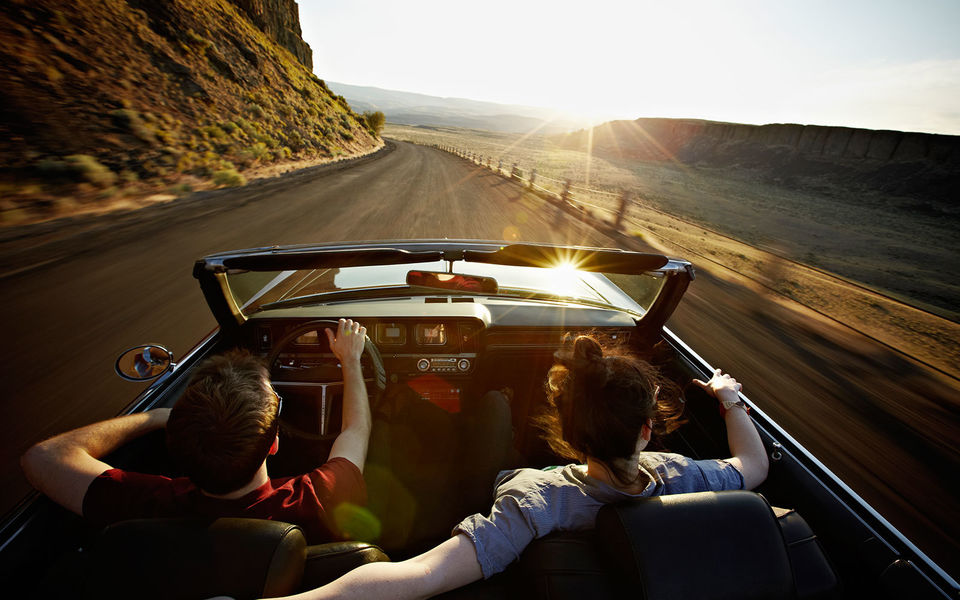 9. Spend a day at a historical site:-
India with a lot of heritage and culture is a home to many monuments and ruins that attract travelers around the World till date. Are you both into history and walking in a historical site is your favorite pastime? Walk around the exotic site of Khajuraho, learn more about the ruins of Hampi, Witness the monument built for eternal love – Taj Mahal.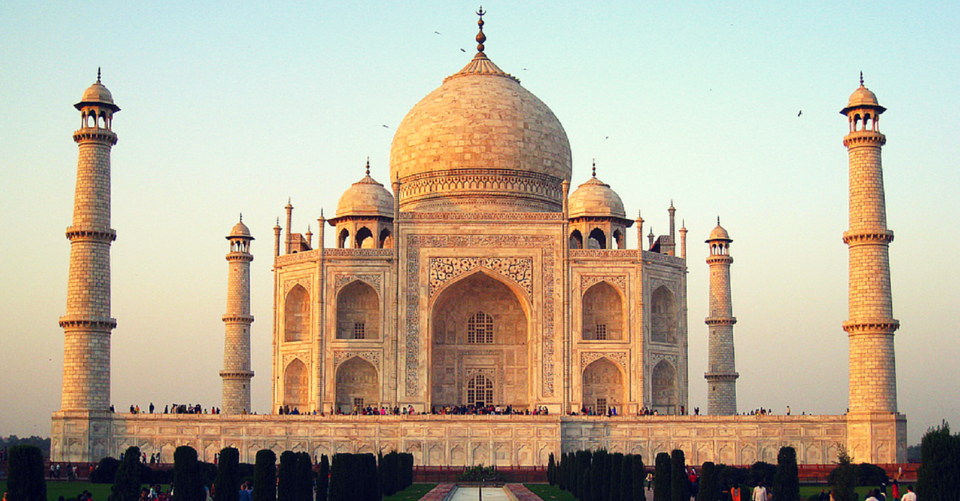 10. Book an exotic resort:-
Spending a time together is the best and staying together will make it much more valuable also. There are many exotic resorts in India to make your valentine happy. Here are few handpicked luxurious resorts by Tripoto editors near Delhi, Bangalore, Pune, and Mumbai.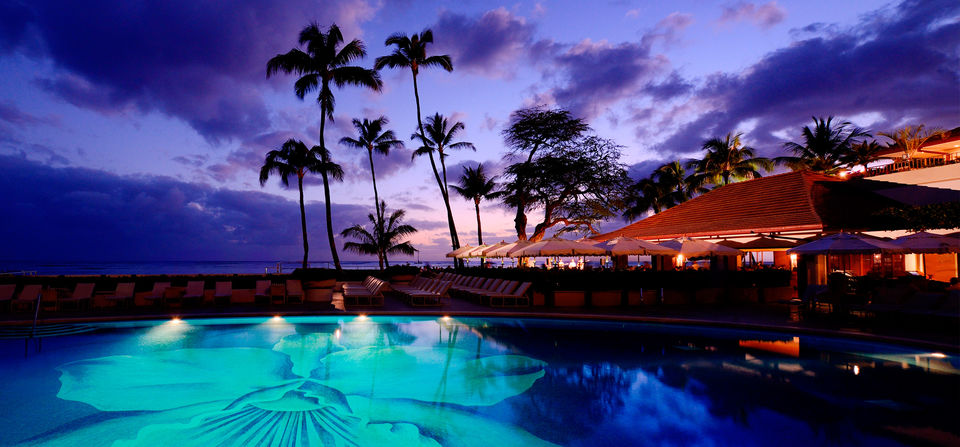 All Image Credits: Google Images.

After having any one of the above experineces with your lover and making it more Romantic than ever, share it with us here on Tripoto and earn 300 credits and travel again for a vacation by redeeming them.
Happy Travelling!!!