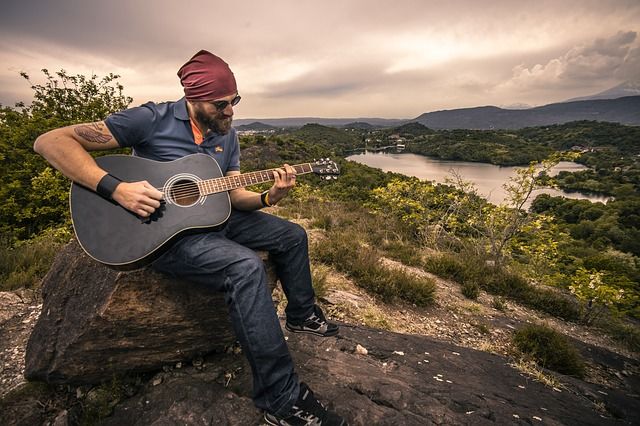 Not all travelers are blessed lottery winners or heirs to lovely prosperous forefathers. Often they are inventive people who are ready to take chances with their skill sets and at times set inspiring entrepreneurship examples. And if you don't have standing bucks in the bank, the question of finding work while constantly hopping destinations can make your head reel. Here are a few answers on travelonomics before you set out on the road.
1. Never Too Cool For School: Teach English Abroad 
A right TEFL certification can take you places, quite literally. Countries like China, Spain, South Korea, Turkey are constantly seeking individuals, though the requirements for employment vary from one country to another. Presently, there are approximately 250,000 English teachers around the world teaching English on foreign locations.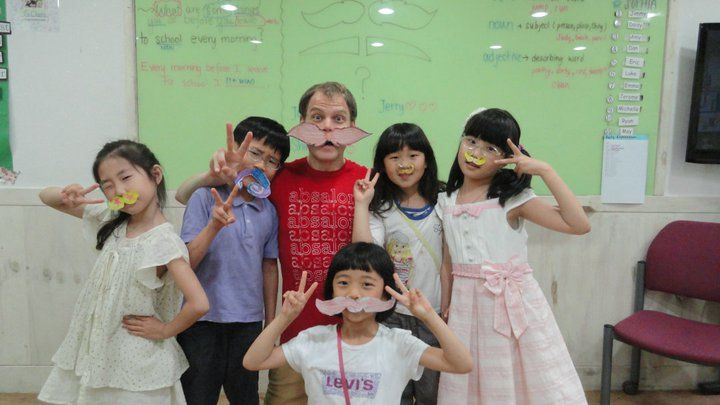 Image Credits: eslteachersboard
Things are not that bad even for a rookie here. First time English teachers are easily hired in countries like China, Turkey, Chile and Spain. Many countries prefer native English speakers as teachers but Latin American countries become a traveler's haven in this respect, where you do not necessarily have to be a native English speaker to bag this job.
2. Say Namaste to The World: Teach Your Native Language
British, American, Canadian international schools welcome a teaching staff from different nationalities. So you never know, teaching someone a thick accented "NAMASTE" and a little more can be your ticket to an exotic location. Teachers for languages like Spanish, French, Chinese and Hindi are sought in renowned international schools and also for private tuitions.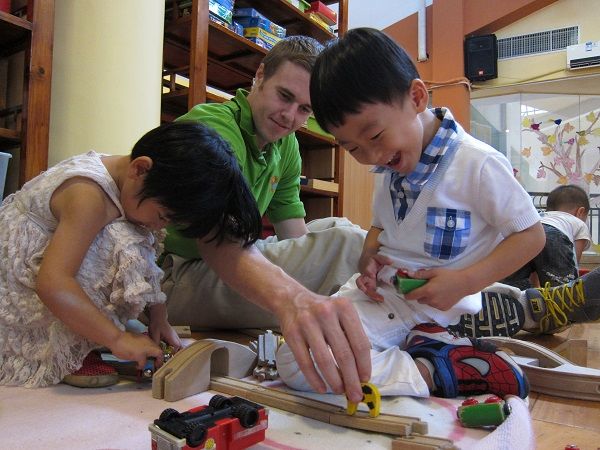 Image Credits: goldstarteachers
3. The Ultimate Backpacking Barter: Work at Hostels
An accommodation arrangement at a youth hostel can often also come for free if you are willing to work in exchange for it. On front desk or cleaning services, anything can fetch you a relaxed stay. Your bargain depends on your convincing skills for a barter, language proficiency and talent for organizing events at times. You can also try your hand at the kitchen if you trust your culinary skills or maybe, fake it.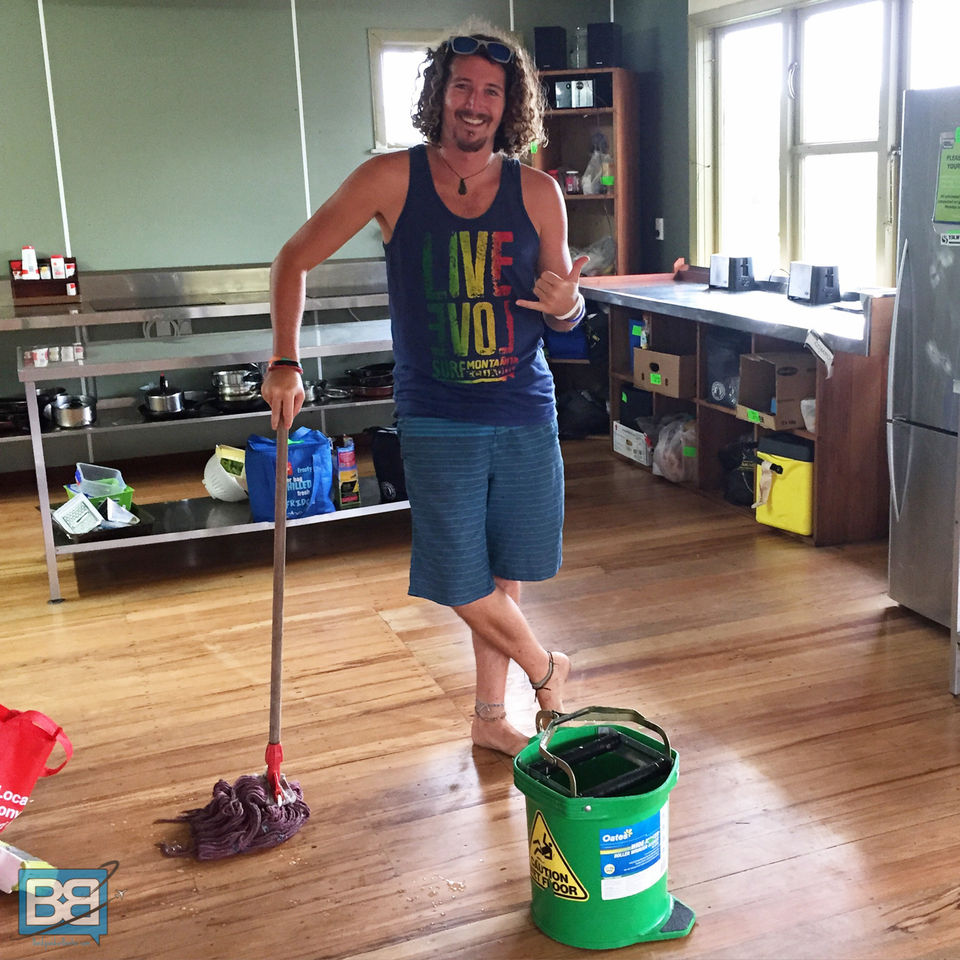 Image Credits: backpackerbanter
4. Key to a Quick Buck: Give Haircuts and Massages
There are certain skills which come handy while you are looking for on-location work. Flair for entrepreneurship can lead you to crazy work options at times. Jun Kuwabara is on an around the world trip, with his guitar and hairdressing tools. For Jun his handmade work sign works like magic. 
It says, "Hello! I'm a Japanese hairdresser. I have been cutting many people's hair while traveling around the world. Let me cut your hair! The price is up to you! Thank you."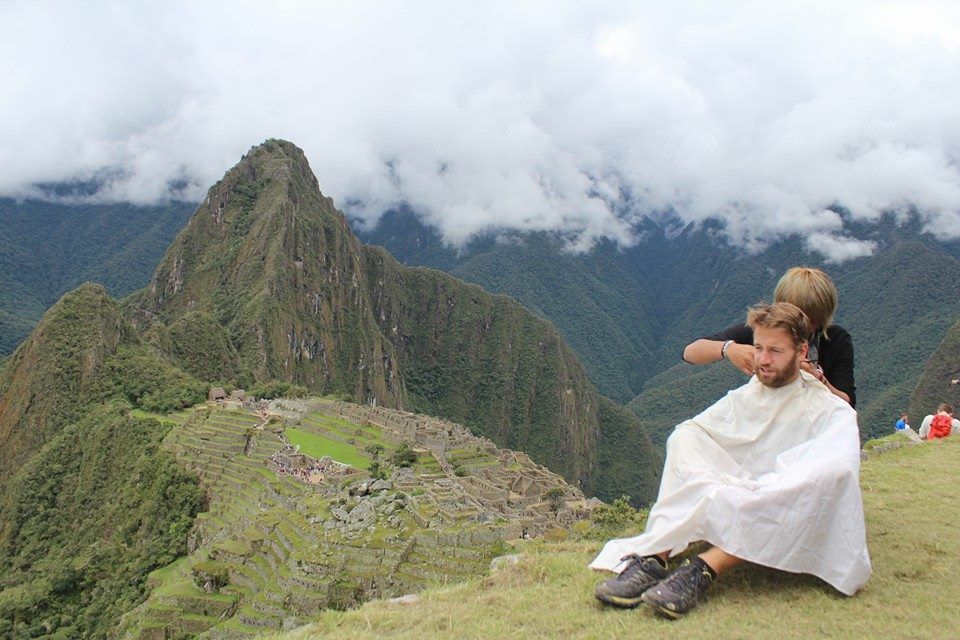 Read more on Jum Kuwabara's life on the road.
5. Market Your Life On The Road: Travel Blogging 
Caution. This is considered the most celebrated and high rated work option for travellers. BUT. If only, you pursue it with the passion of a fulltime job and make a mark on the sea of social media.
It took the Liz (Young Adventuress) two years of dedicated blogging, 50,000 followers on social media and around 1 million annual visitors to finally make her quit her job and embark on her first media trip to Turkey. A travel blog success is not an overnight dream but the perks of free travel and all the awaiting adventure is a dream come true.

Read more on Liz's travel blogging experience on: youngadventuress
6. On Anything and Everything: Write A Blog
Fashion, food and culture, whatever rocks your socks. Begin blogging and be the fluttering social media butterfly. A certain sort of original style and quirk makes you noticed most of the times. If you can sail through with your words, even if you just write about a kink on the road and write it well, you never know what future has in hold for you in its flimsy pockets.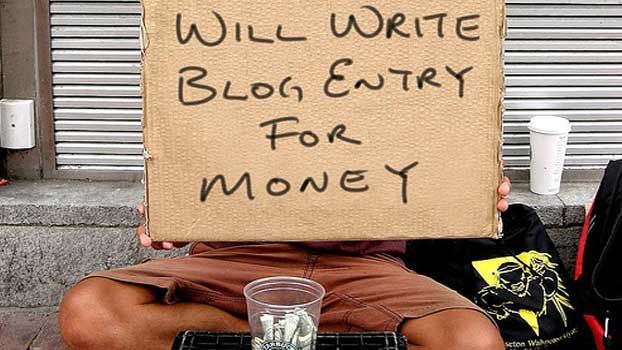 Image Credits: ninemsn
7. To See The World Differently: Volunteer
Here's a chance to give something back to the world while you backpack your way around the globe. Volunteering with global organization not only gives you a firsthand introduction to a foreign country but also a chance to dive into a cultural mash-up to give you an ultimate travel experience. Help exchange, conservation volunteering and working in organic farms, volunteering always makes you travel with a purpose with some organizations willing to fund your stay and travel expenses.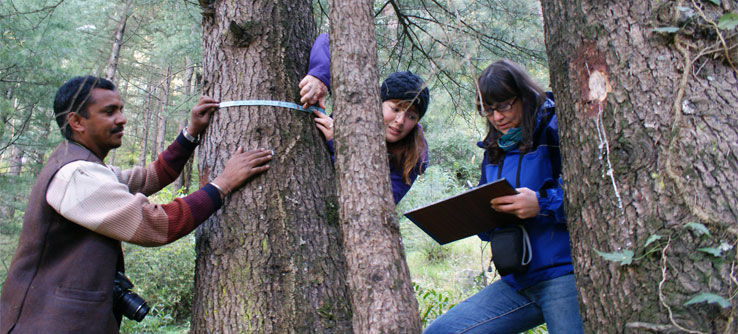 Image Credits: earthwatch
8. Build a Cubicle on a Beach: Freelance
If you can be a digital nomad and can create value for your work without being at work desk, freelancing can be a singled out preference. You got to be a flower of the flock as a freelancer, either its a job that involves writing, graphic designing, photography projects or skill-based work on similar lines. All you need to find is a location with reliable internet and a freelance project that suits or probably benefits from your travel plans.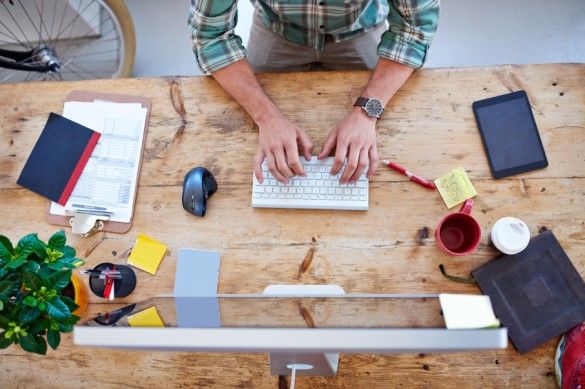 Image Credits: bloggingpro
9. Share Your Wisdom: Give Online Courses
The number of online courses and their bizarreness can give you ideas to start one of your own. Alchemy, ghost hunting, calf rearing, quit smoking, needlework, basically, whatever pops your corn can fill your coffers. You can launch your own online course, share your expertise, earn quick buck and at the same time spend good time consulting and conversing with like-minded people over skype who share your hobby.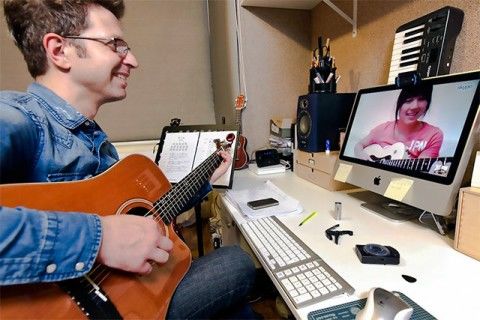 Image Credits: cliffsmithguitarlessons
10. Stay Crazy, Be Weird and Don't Care what People Think
Most of the ventures on the road run on a hit and trial basis. If it hits, its a hit. If it doesn't its a trial. Even if you do not make millions out of the photographs taken by you, online portals like Alamy and SmugMug can help you raise fair money. Sell handicrafts online. Give origami courses. Whatever makes you cleverly cool, will help you spin around the globe.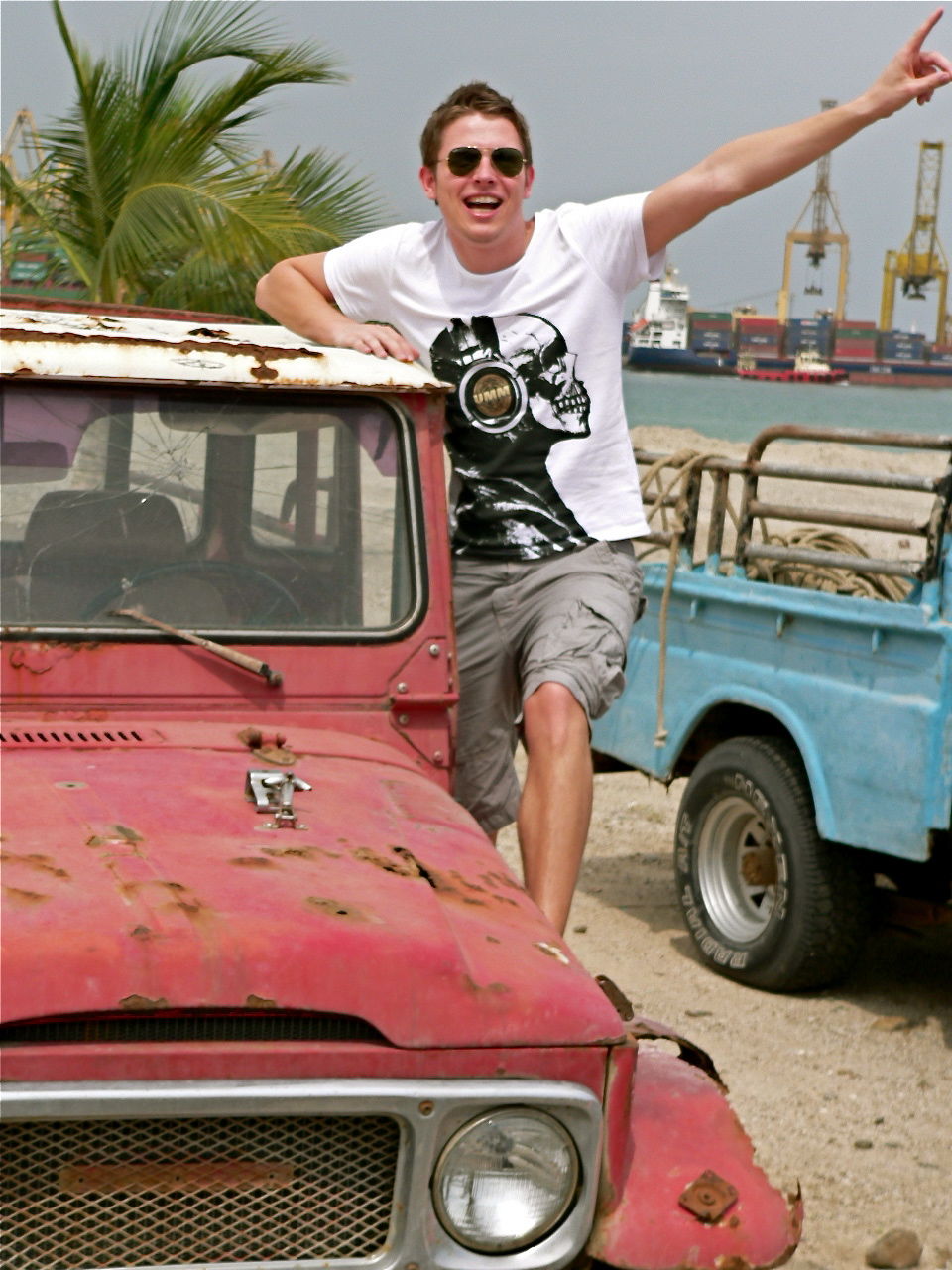 Tripoto's featured wanderer, Josh Cahill has traveled to 60 countries and never spent a penny on accommodation. He recounts one of his experiences where he sold pillow fights for profit. "I was very low on cash while traveling in Amsterdam and I had an idea to try and sell pillow fights for fun to the public to fatten up my wallet. After a few hours and many pillow fights I was $72 richer!"
Read more about Josh's journey on the road on: Words of Wanderlust From a Travel Addict