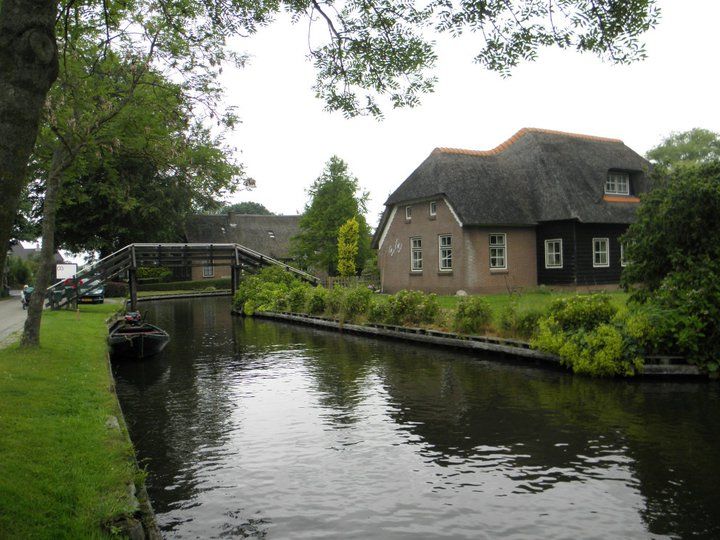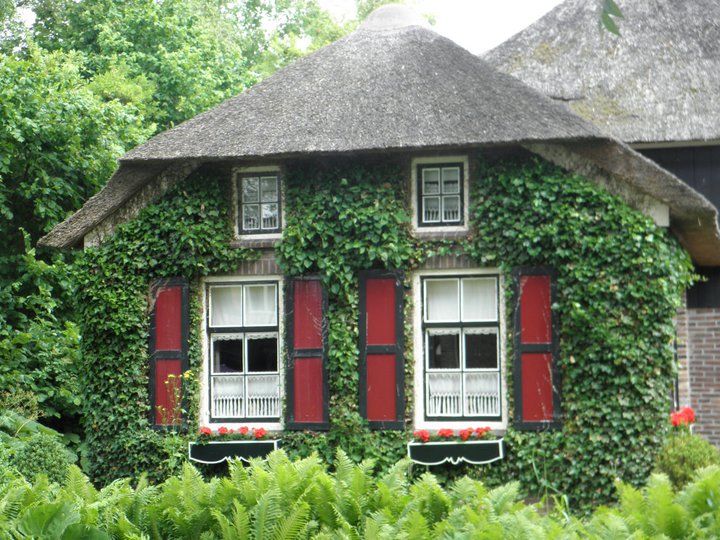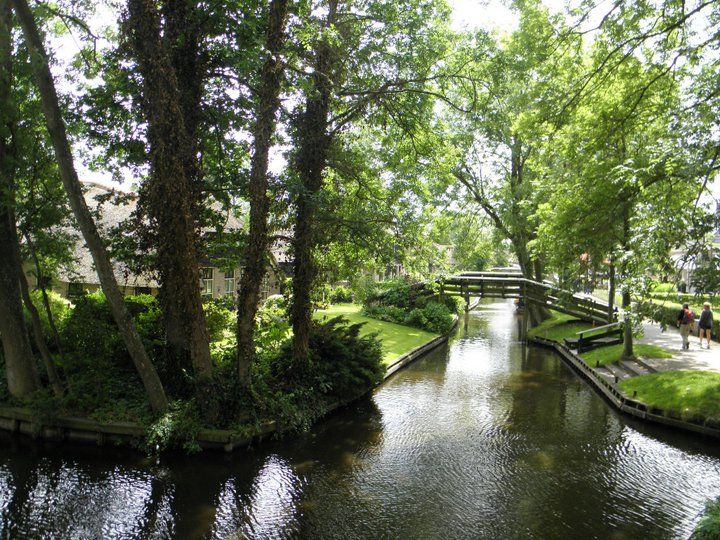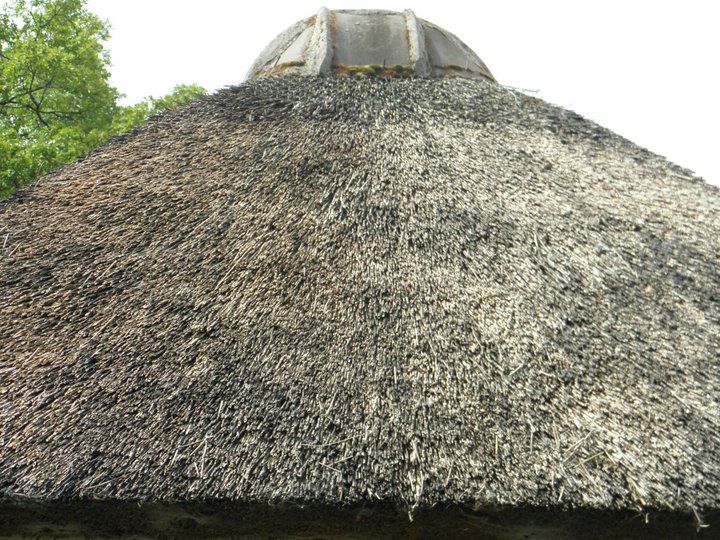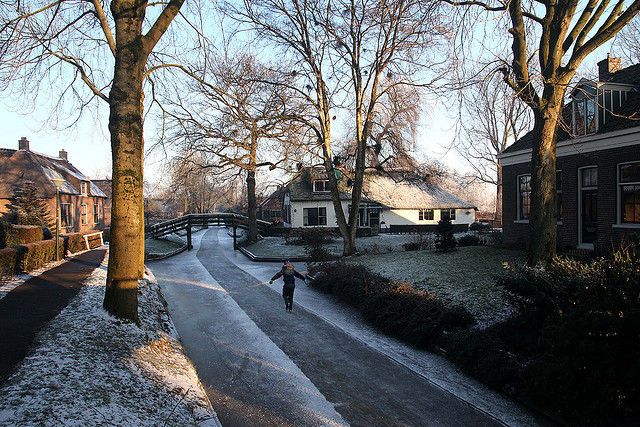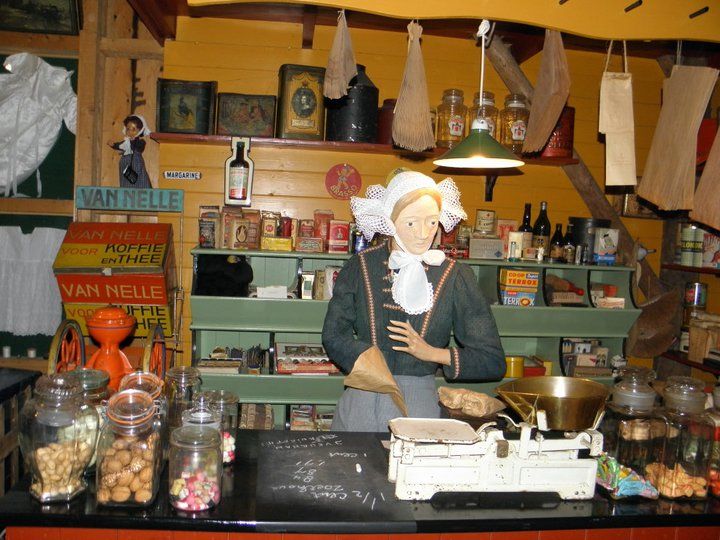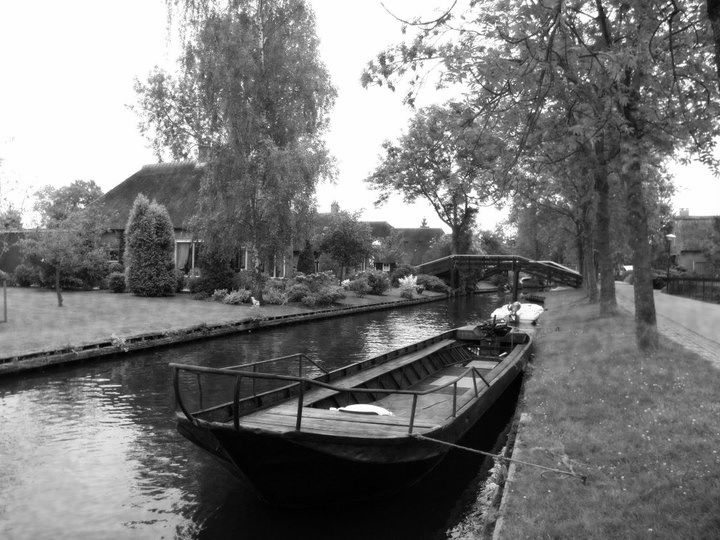 I spent several years living right outside Amsterdam, so it goes without saying that it is a city close to my heart. Even though nothing makes me happier than sitting in front of 'The Potato Eaters' at the Van Gogh Museum or spending a lazy Saturday afternoon having a picnic in Vondelpark, there is so much to see outside Amsterdam as well. I am very thankful that I took full advantage of living in The Netherlands when I did, always taking day trips to explore new cities (or neighbouring countries) and really getting a feel for the Dutch way of life.
While I would certainly recommend a trip to Amsterdam if you have never been before, nothing beats escaping the city. You can't expect to get to know a country in it's capital, it is the small towns and regions that are further afield where you get the true cultural experience. Over the next couple months I will be sharing some of my favorite destinations in The Netherlands, all of which can be done as day trips from Amsterdam.
Giethoorn, Overijssel
Giethoorn is located in the province of Overijssel, which is in the central-eastern part of The Netherlands. It is often referred to as the 'Venice of The North/Netherlands' because of it's unique layout. (And because every city in the world with canals seem to be nicknamed the Venice of something.) The small village of Giethoorn has no roads, and is only accessible by boat along the four kilometres of idyllic canals. Less than 3000 people call the village home, mostly living in 200+ year old houses with thatched roofs and colorful gardens. There are over 150 bridges, most of which provide access to homes.
The History of Giethoorn
The village of Giethoorn was founded by Mediterranean fugitives in the 13th century. The story goes that when they arrived, the land was covered in goat horns due to a devastating flood in 1170 from the Zuiderzee.
Giethoorn = Goat horn
Three hundred years later, the population was mostly Mennonite and a very conservative community. It was around this time that the locals began digging up the peat, creating the main canals you see today in order to easily transport it. Homes were built around these canals, and locals used boats to get around. Most of the homes today have the typical 'punter' boats floating outside, not your average driveway.
Not to Miss: Museumboerderij 'T Olde Maat Uus
The Museumboerderij 'T Olde Maat Uus, or Old Maat Uus Farmhouse Museum, doesn't look like much on the outside but really shouldn't be missed. This unique cultural museum is located inside a renovated farmhouse, and shows the typical living and working conditions of Giethoorn over the last hundred years. Expect slightly creepy manikin displays, mixed with a lot of antiques and old farm equipment. While most everything is in Dutch, the employees of the museum are more than happy to take English visitors around and share the stories of their heritage. Adult admission is a very reasonable 4 euros, and children can visit for only €1.
How to Get There
Giethoorn is only an hour and a half drive from Amsterdam. You can also take a train from Amsterdam Centraal to Zwolle, and then catch a bus to Giethoorn. There are several tour companies based in Amsterdam that can also offer day trips to Giethoorn.
Things to Note
While Geithoorn is car-free, there is a large parking lot directly outside of the village where you can park.
Feel free to bring along your bike, or rent one when you arrive. There are extensive bike paths along the canals, a wonderful way to take in the scenery.
During the summer months it can get very busy, visit in the morning or off-season to avoid the crowds.
Originally published on The Fly Away American.