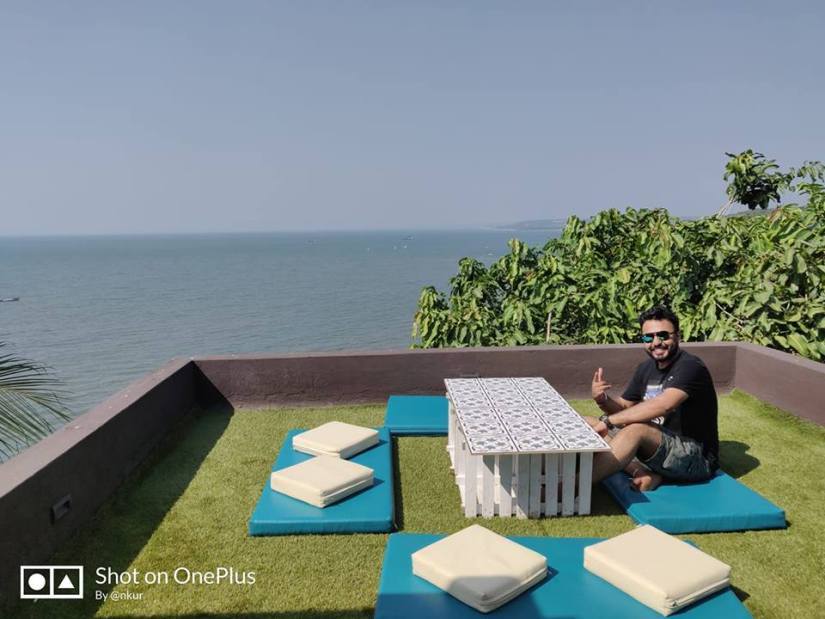 Travelling the whole world is a dream of many. Travelling helps us to know what we truly are. Only while travelling, you can discover new aspects of yourself every time you visit a new city. However, time and money are the two constraints that can stop us from achieving that dream. But with proper planning everything is possible.
When I initially thought of this, I was skeptical how will I manage the trips with limited holidays. Striving for 12 trips in 12 months has solidified the fact that traveling is an integral part of my personal mission and identity. Over the last 5 years, I have accepted that travel is something necessary for me. It brings me joy; it calms me; it energizes me and makes me a better person.
I was always taught; when in doubt go for a walk , spend some time alone or best would be to take a ride.
So.... I just took one in 2018, and surprisingly it was a roller coaster ride.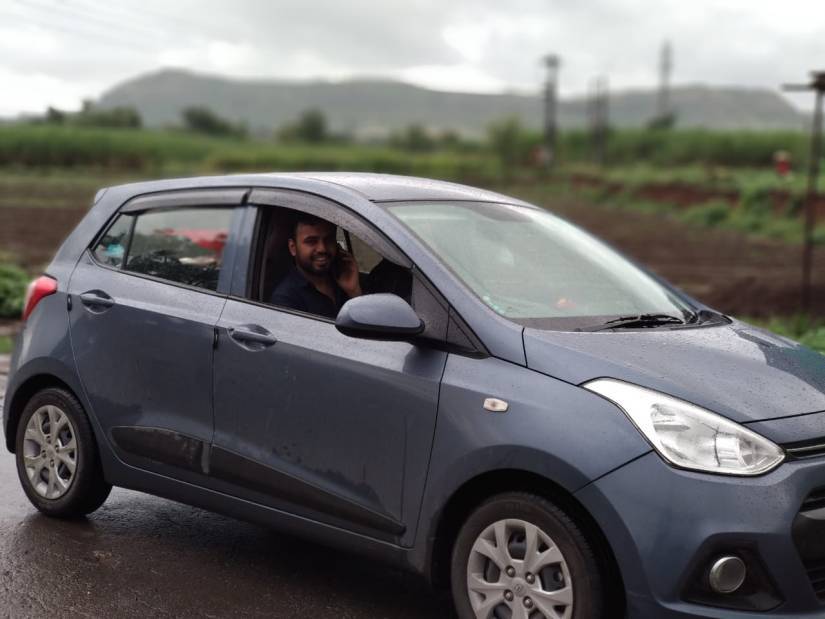 I continued the similar trend for the year and I have 12 amazing stories to tell. I visited 8 different states throughout 2018 and each state has something different from the other. States covered: Goa, Kerala, Maharashtra, Tamilnadu, Karnataka, Rajasthan, Madhya Pradesh, Gujarat.
January - North Goa: I spent 4 days in Goa and it was an amazing experience. I covered Baga, Calungute, Arpora beaches. I love shacks and their amazing food and vibrant atmosphere.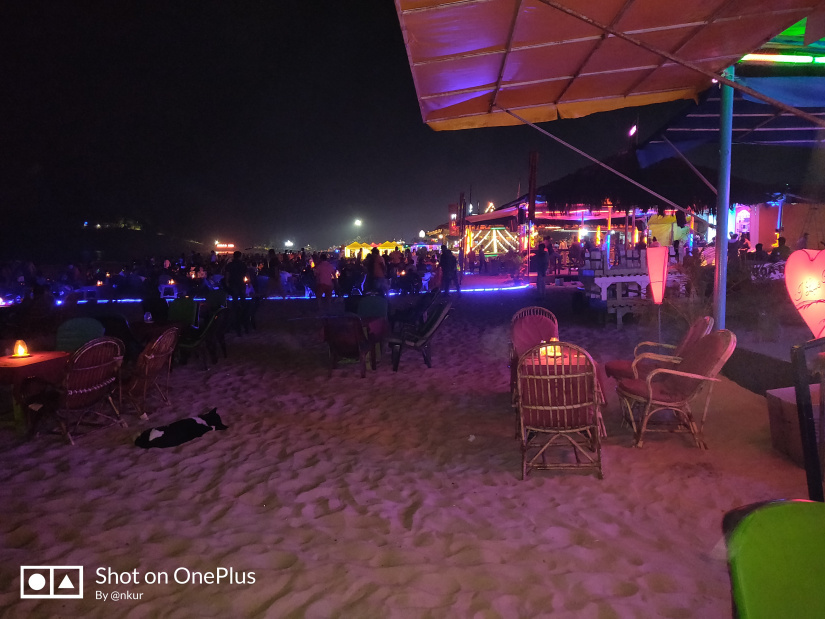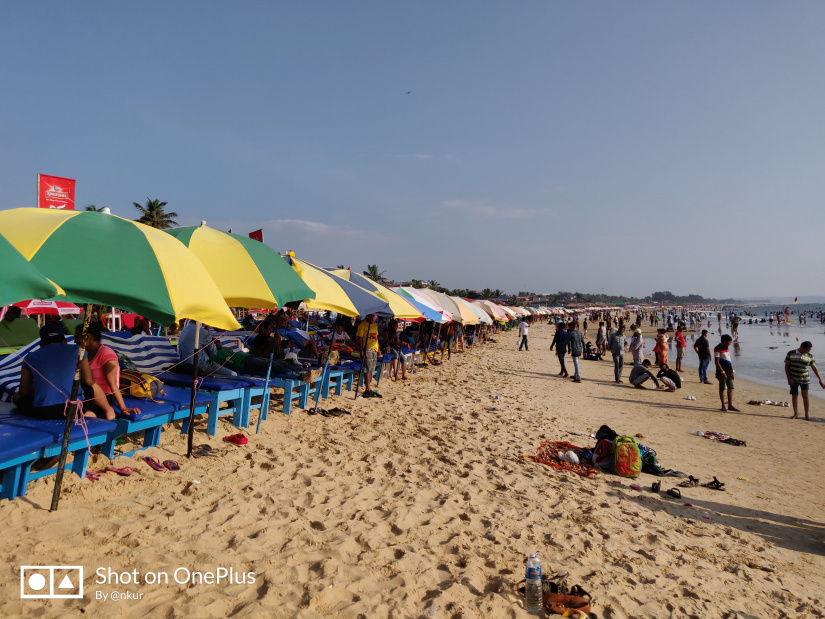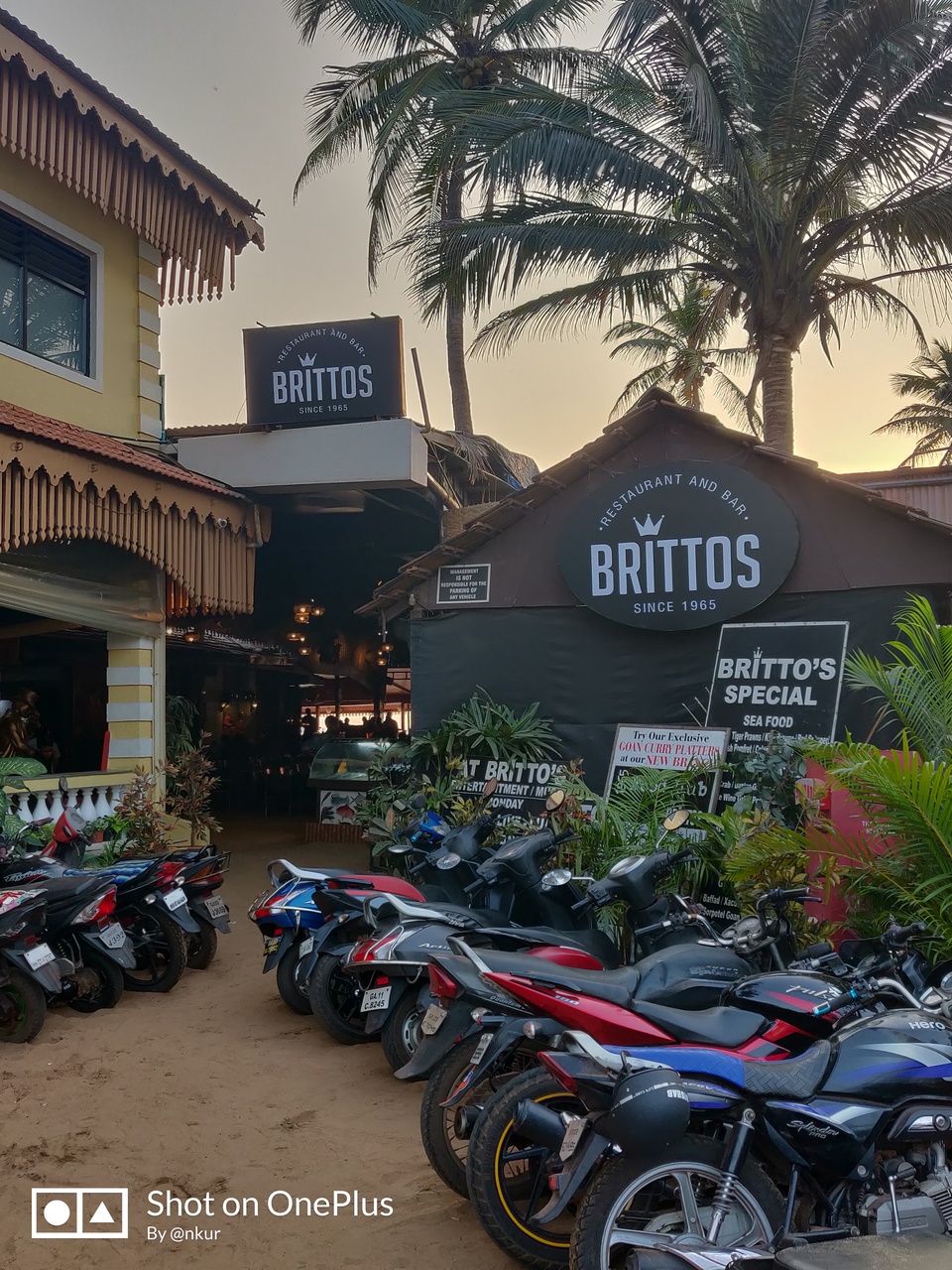 Baga is full of tourists and water sports. I tried some of them. Chilling on the beach is always fun. Brittos: one of the top-notch tourist attraction on Baga is a paradise for non-veg lovers.
I always wanted to visit Kerala and the I managed to visit Wayanad. I explored various parts of the town and it was an awesome time.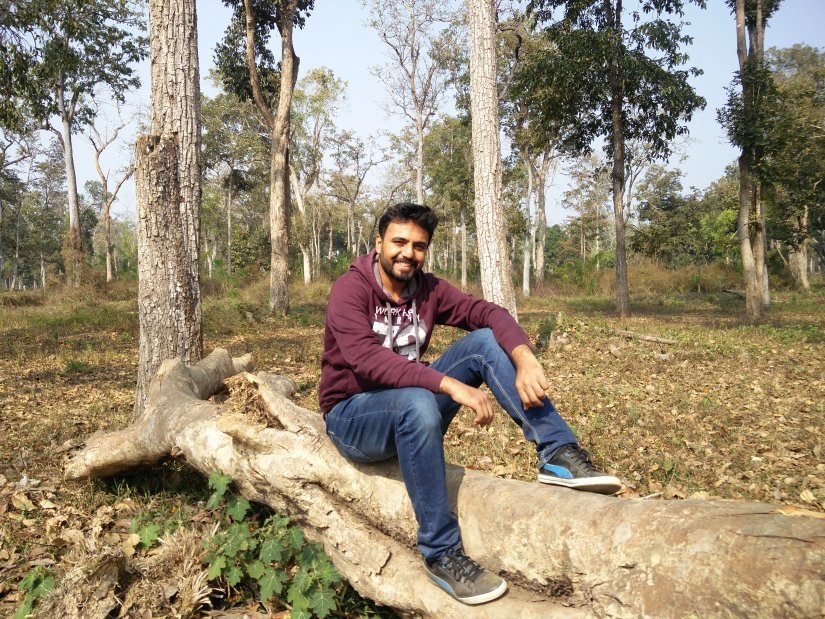 I visited the Edakal Caves, Soochipara Falls, Banasura Sagar Dam, Neelimela Viewpoint. Assumption Forane Church was one of the finest churches I visited.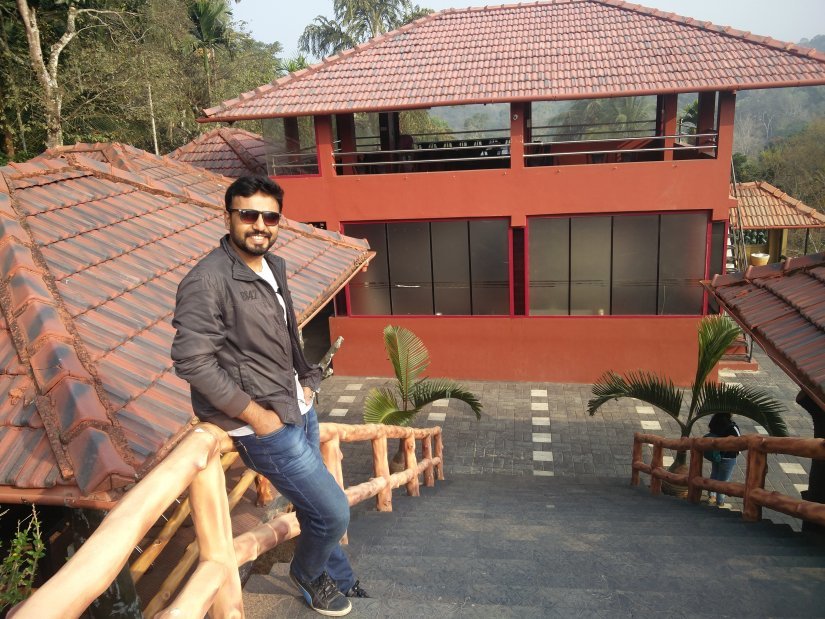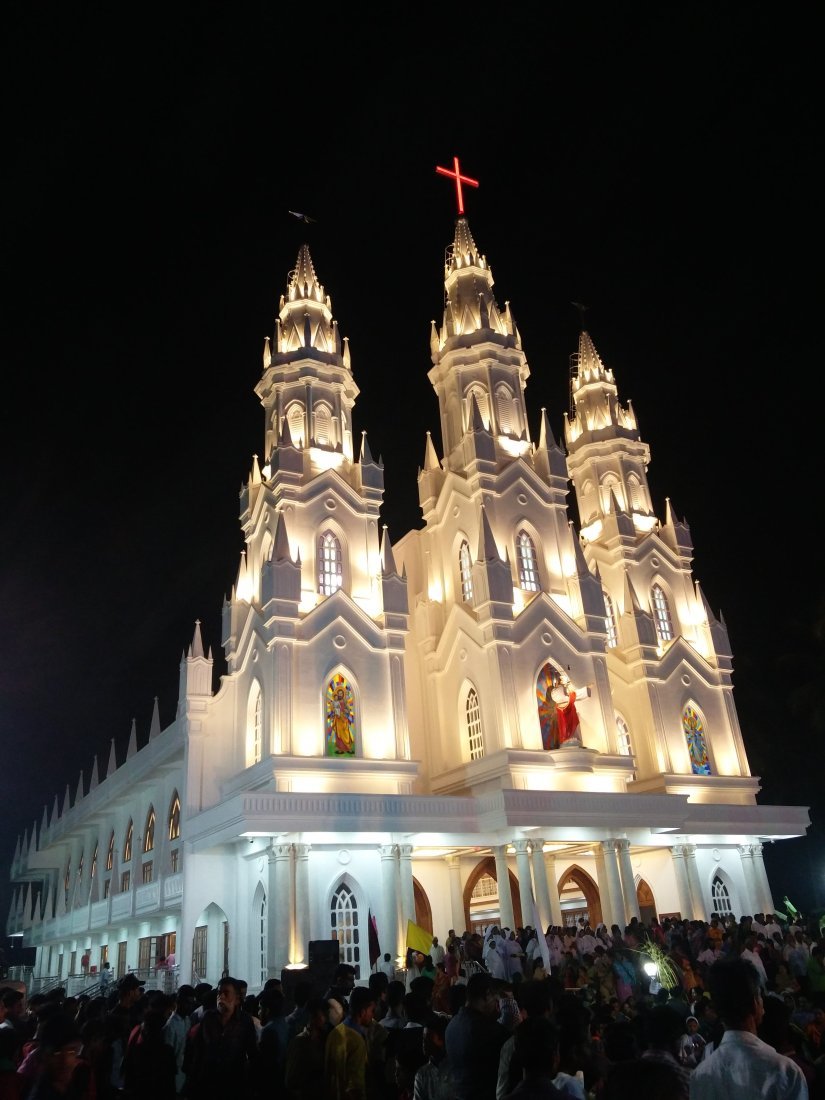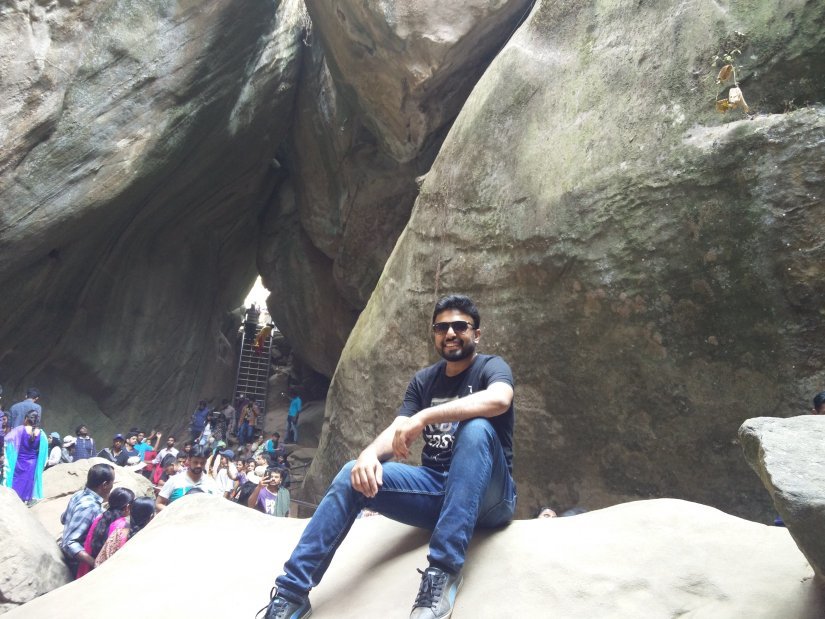 Assumption Forane Church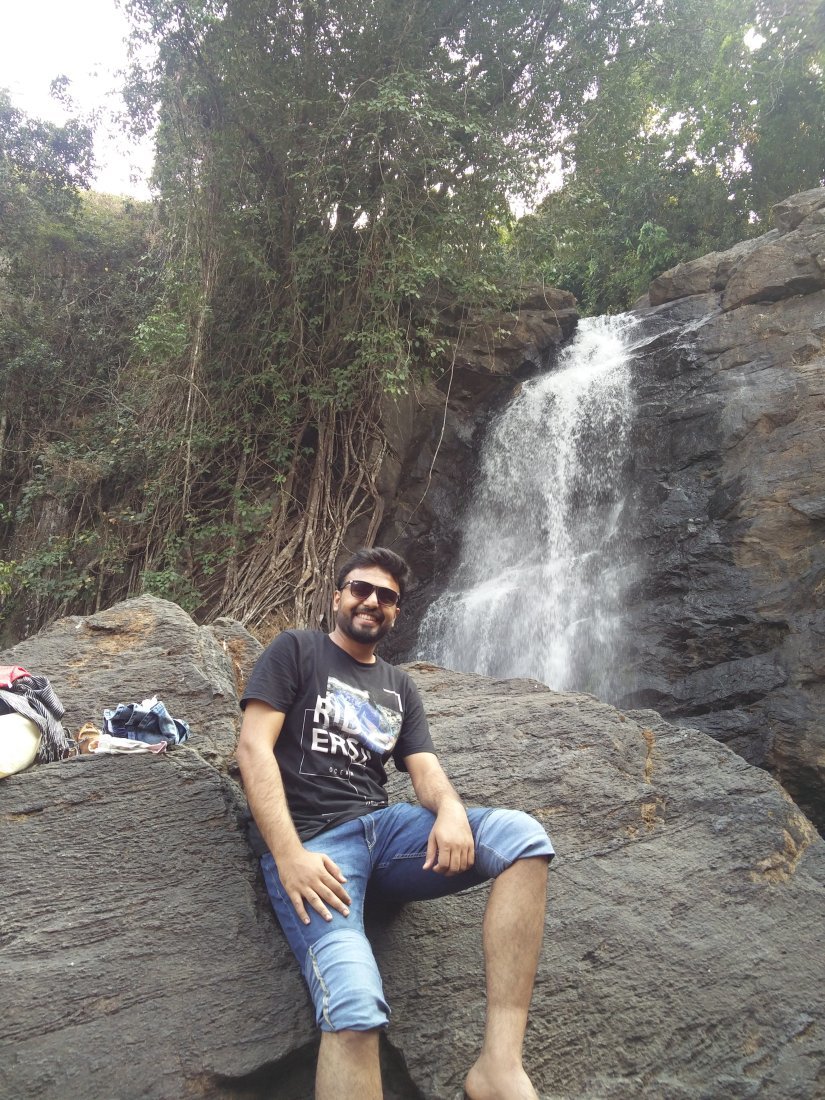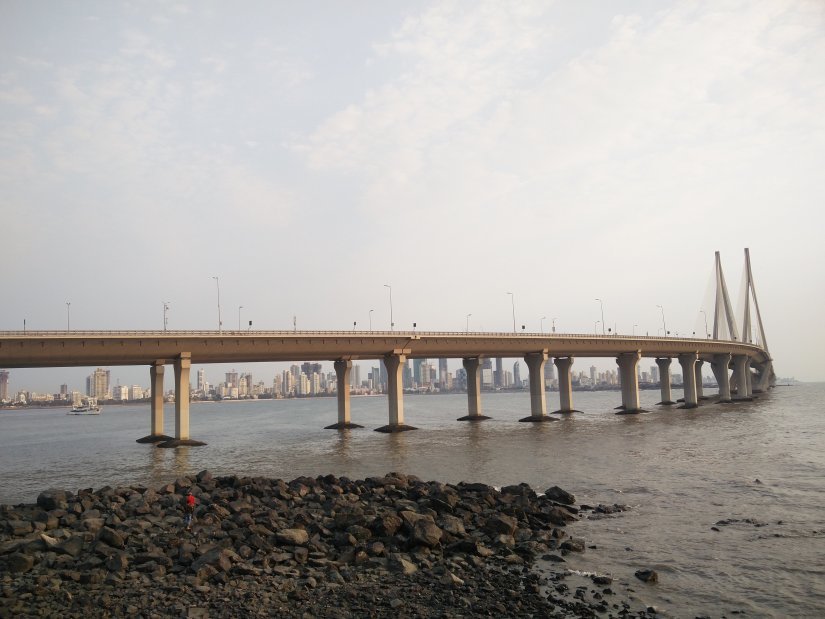 Bandra-Worli Sea-Link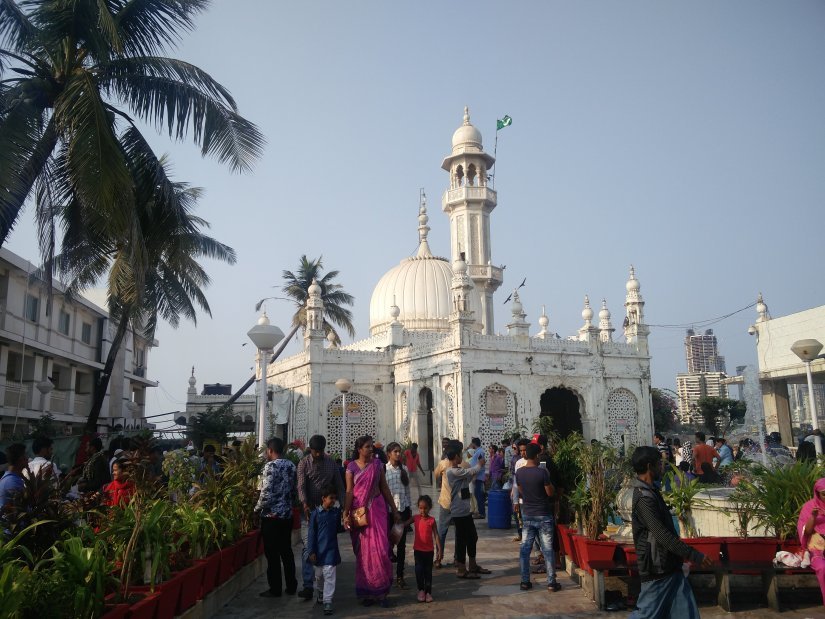 Haji Ali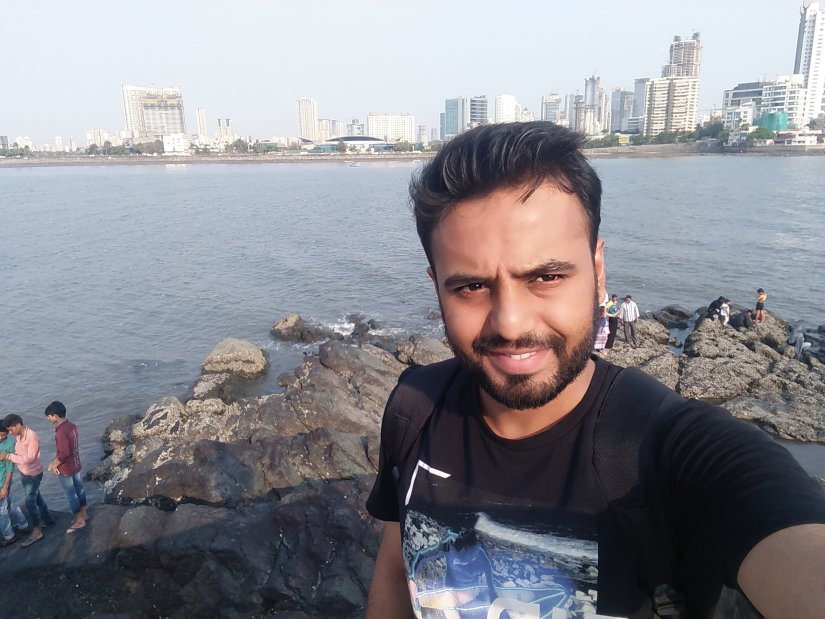 Marine Drive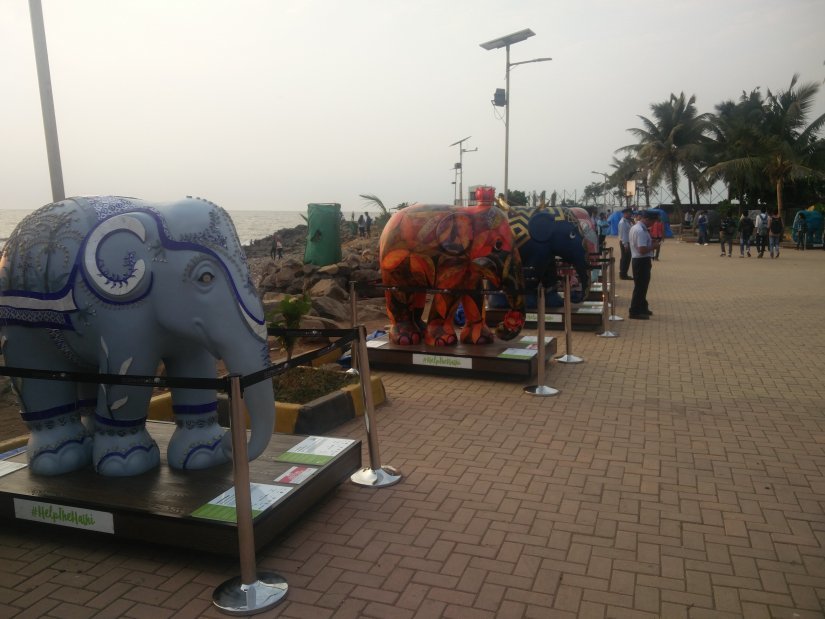 Band-Stand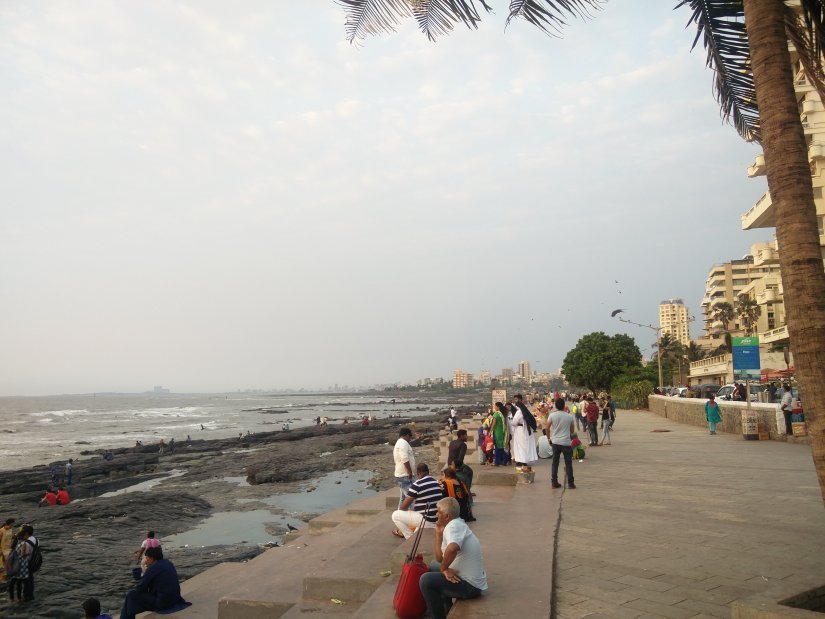 Bandra
4. April: Ooty, Coonoor
Now was the time for a hill station. I visited Ooty for 3 days and it was a paradise on earth. I stayed in Lovedale and one cannot ask for any better view than home-stays in Ooty. Situated on mountain, panoramic view, with Toy train right in front and an amazing tent stay for adventure junkies.
5. May: Sakleshpur, Sravanabelgola & Belur
I headed to Sakleshpur on a long weekend. I always love bike trips and this trip was another one. It was a 3 day trip and I enjoyed every bit of it. I visited Manjarabad Fort, Belur Temple, Bisle View Point, Hemavathi Dam.
6. June: Udaipur
I always wanted to visit Rajasthan and this time I chose the lake city Udaipur. I spent couple of days in Udaipur. It was a roadtrip by car and the highways and viewpoints were amazing.
7. July: Ellora, Aurangabad, Bheemashankar, Nasik
In July I headed for Maharashtra. It was a roadtrip from Indore to Bheemashankar and then back to Indore. I explored the places midway. I took 2 days off in July and got 5 days in total. Bheemashankar should be a must visit if you happen to visit Pune or any nearby place. The journey to Bheemashankar is breathtaking and adventurous.
.
8. August: South-Goa
Goa. My all time favorite place in India. Nothing can beat the calmness and solitude of South Goa. Amidst the sea waves and exotic resort, all you need is some solo time.
I visited Palolem, Bogmallo, Colva and covered the south Goa beaches mostly.
9. September: Lonavala
If you have hit Ooty, Coonor then the next stop is Lonavala and Pawna Lake. It was a serene experience just 50 odd kms from Pune and weather is always refreshing.
10. October: Indore-Ujjain-Nagda
Navratri is always special and it is celebrated with utmost enthusiasm in Madhya Pradesh. Sumptuous food and homely atmosphere can be witnessed around the city.
Nothing can beat Indore sarafa food, the street decorations around the city and peaceful life of Nagda.
11. November: Goa - Rider's Festival
Of the big events bucket list, I covered the Oktober Fest last year, now it was time for the Rider-Mania fest in Vagator Goa. More than 10000 riders turned up and the show was full-on.
12. December: Valsad-Daman-Vapi
After covering other parts of India, I entered the region of Gujarat. Valsad is a small district situated on the Western Coast. People are very friendly and Food is awesome there. The lovely city extends to Arabian Sea. Tithal, Swaninarayan Temple on the beach are among the favorite tourist spots.
About Ankur: A habitual prankster, Event MC, Sports aficionado, travel wanderer and a guy who loves to hear and share anecdotes. Badminton freak, comic writer on weekdays and a serious backpacker on weekends. Ankur has a deep inclination towards sea, he is a trek enthusiast, dancer by heart, certified talker and proclaimed foodie by chefs. Ankur loves to learn about different communities across geographies and would like to explore his own country to the fullest.
Ankur has visited: Paris, Amsterdam, Barcelona, Munich, Venice, Murrano, Burrano, Turin, Innsbruck, Luzern, Basel, Interlaken, Gimmewald, Murren, Monaco, Nice, Antibes, Cannes, St. Raphel, St Tropez, Verdon, Eze, Dubai.
Next, he plans to visit Himalayan Trek, Sikkim, Bhutan, Alleppey, Hampi and Munnar.
Are you also planning for trip? If you have any budget planning suggestions, you are welcome to share in the comments. Things which every solo traveler experiences - important life lessons!
Cheerio!!
Ankur Sethia