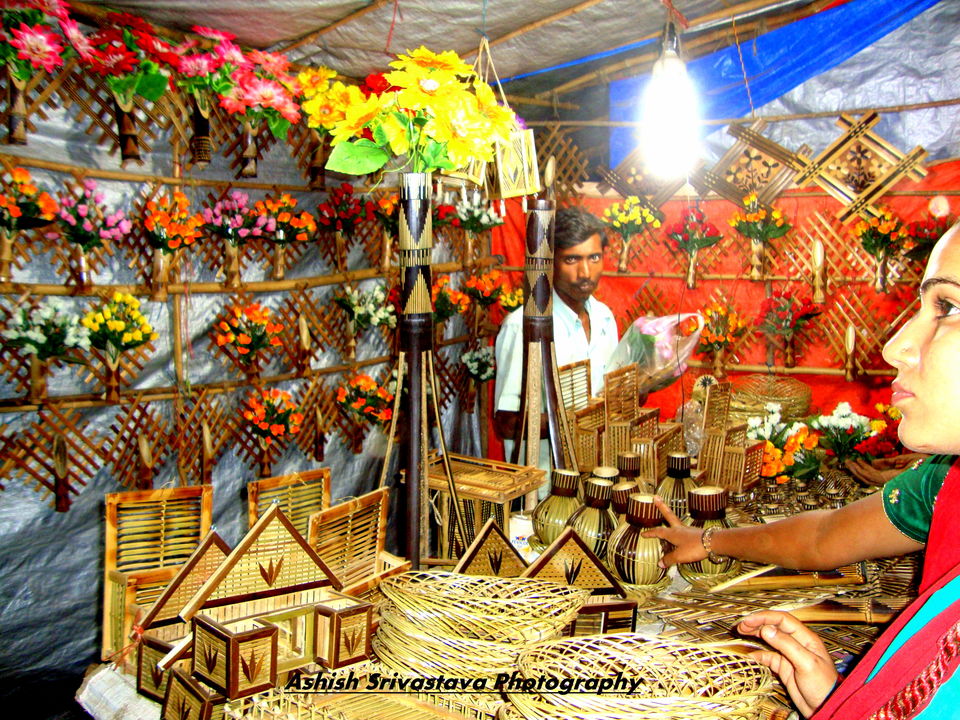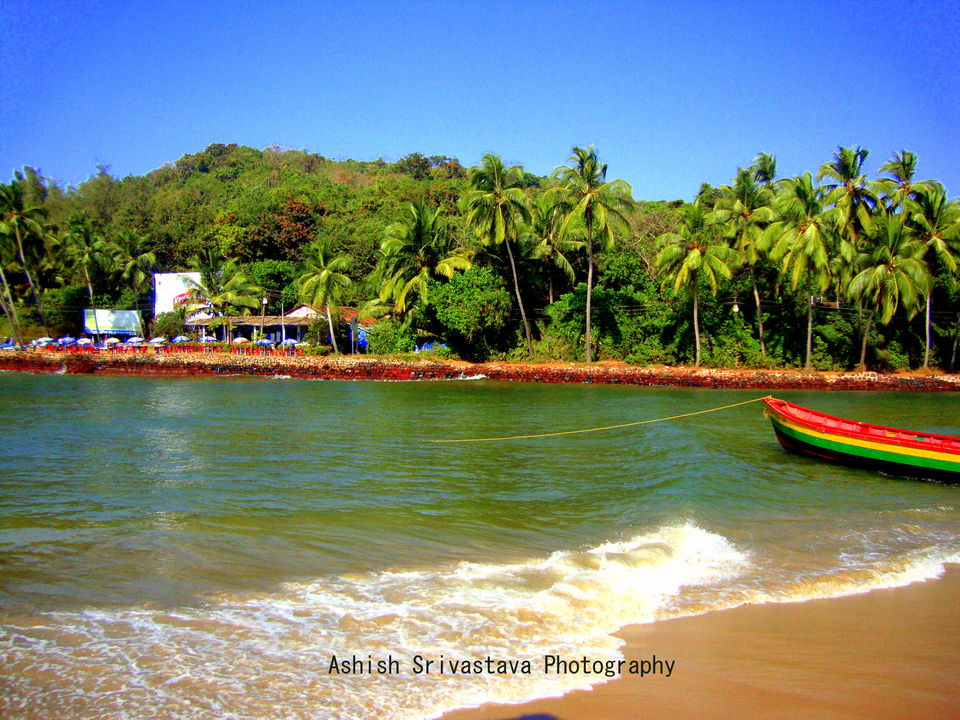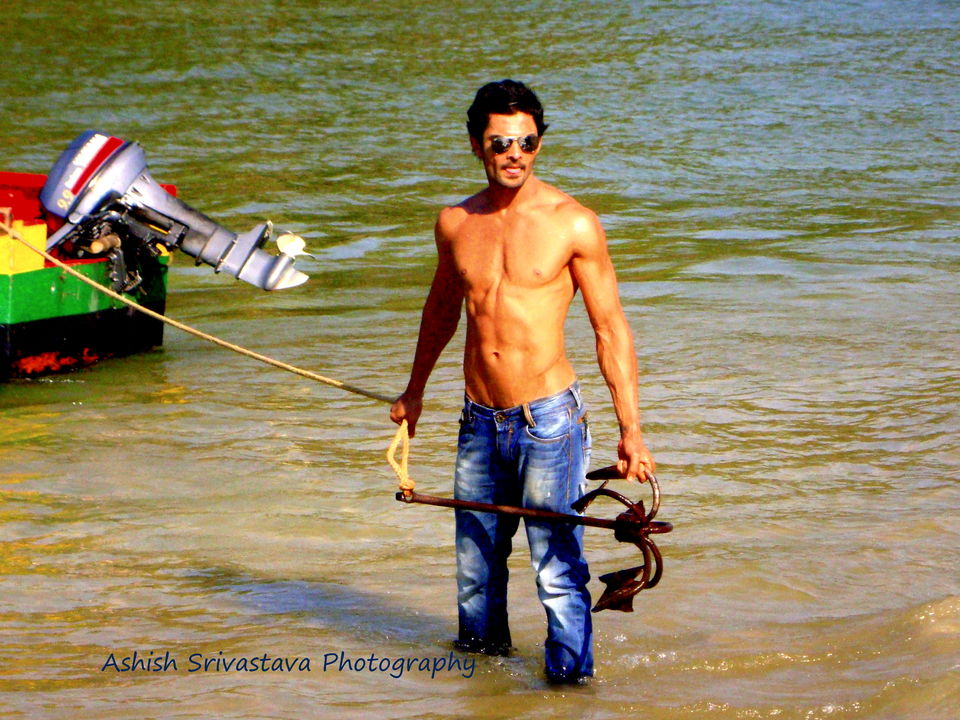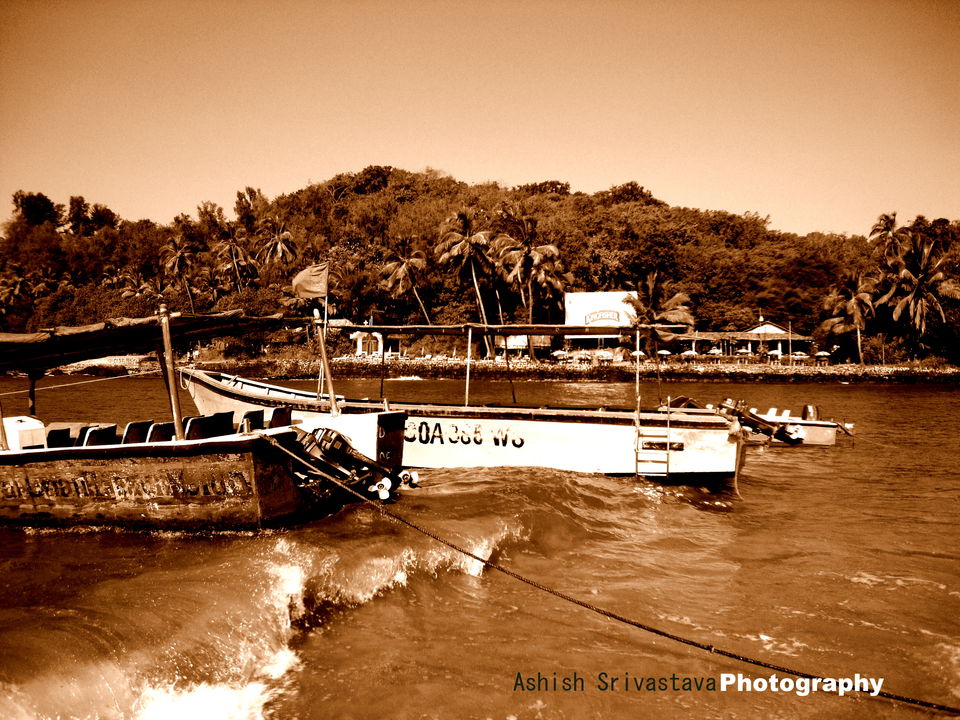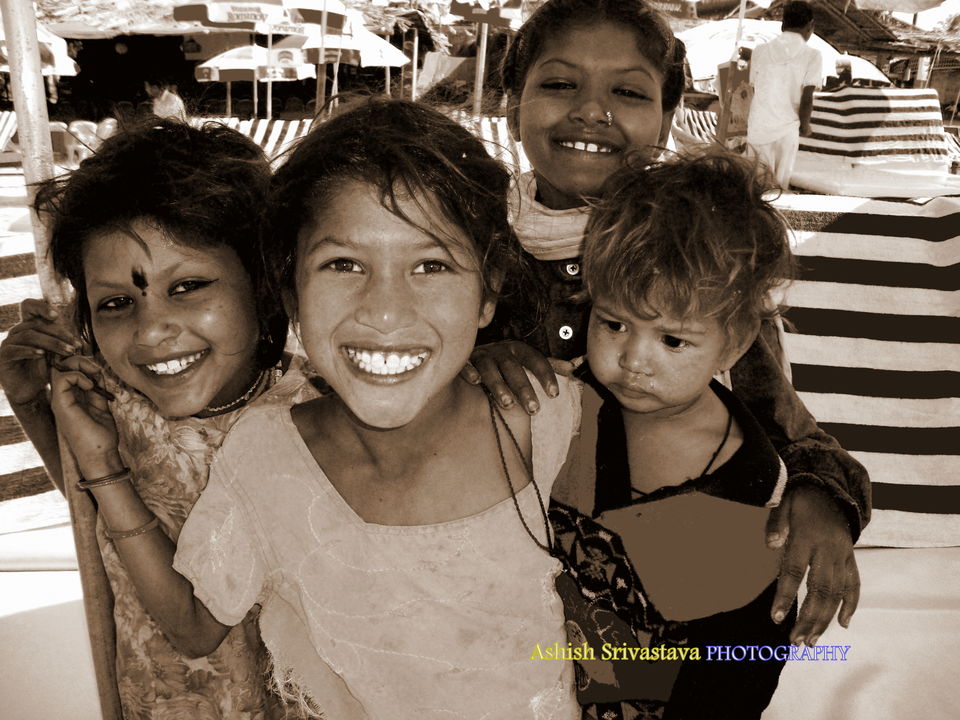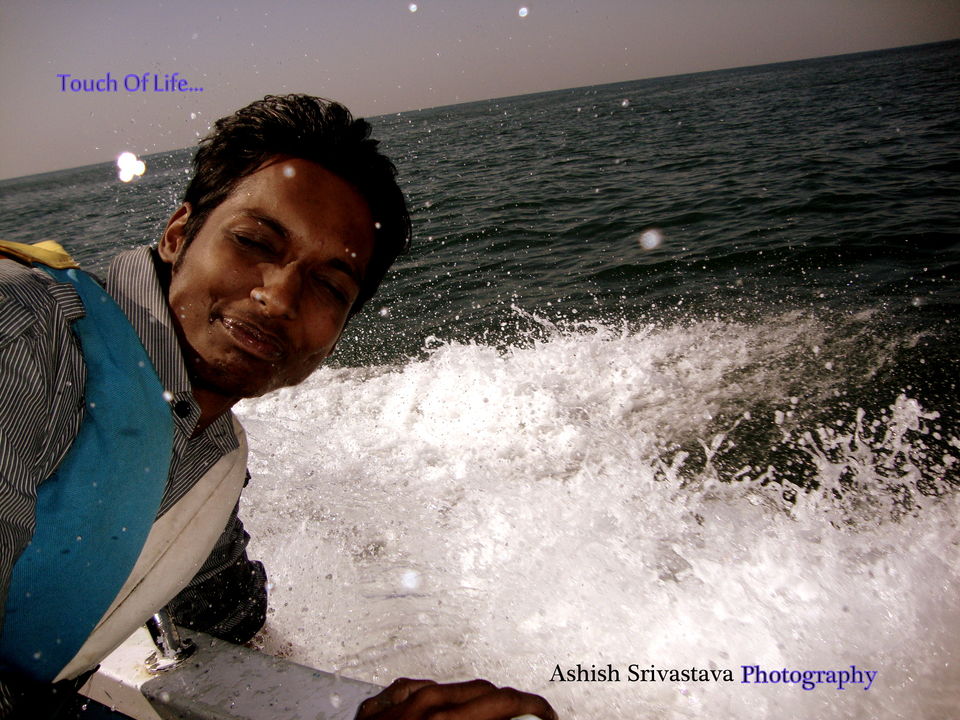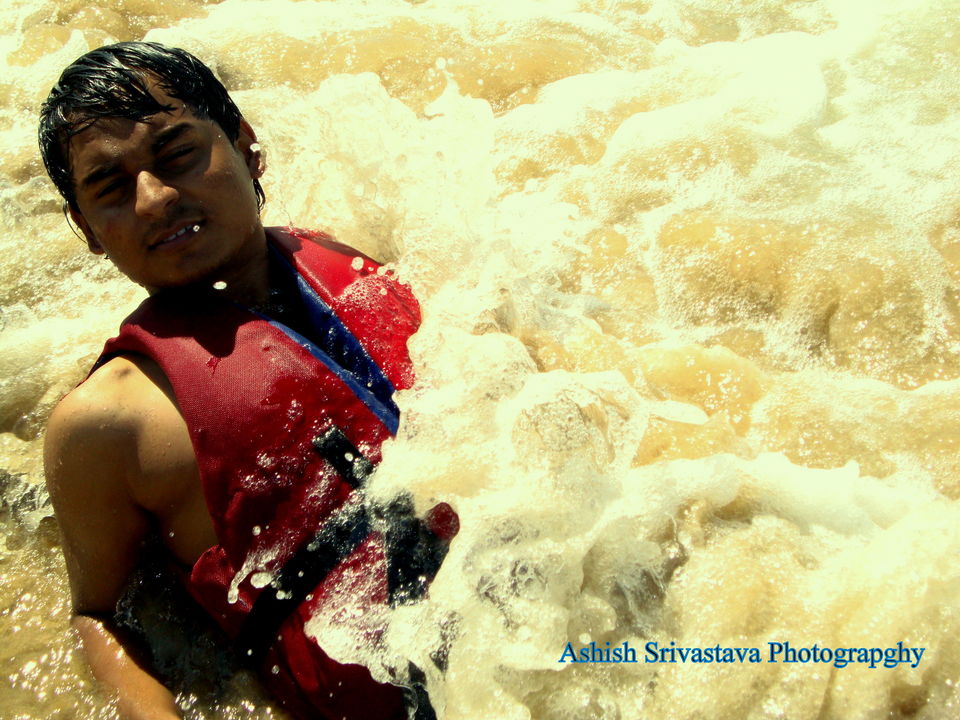 Goa is a land of beauty and sunshine. Goa is a land of fun. One of the best places to visit be it anytime of the year.
I had recently visit Goa and it was 6 days visit so I explored the place really well.
I had visited goa with my college friends and I payed a visit during carnival time so got to enjoy at max. It was fun but you can watch it only once. It's a 4 days carnival with one major city covered everyday and the same sets of float everyday so I'm saying that it could be enjoyed only once.
In this 6 days I visited 4 beaches during my stay namely Calangute, Morjhim, Anjuna and Baga which are located besides each other. All the beaches were awesome. If you'd ask me to rate I would say colva is the last and Calangute is the first.
There are lots of water sports available in these beaches like jet ski, balloon parachute, banana boat, surfing etc.
There are many stuffs that one can shop from here.
If your religious then you can visit old goa for temples and churches.
The only thing I want to do in goa is to visit a casino! And maybe booze as well;)
Last but not the least the roads in goa are super smooth.
Final verdict: A must visit place for everyone. Cheers!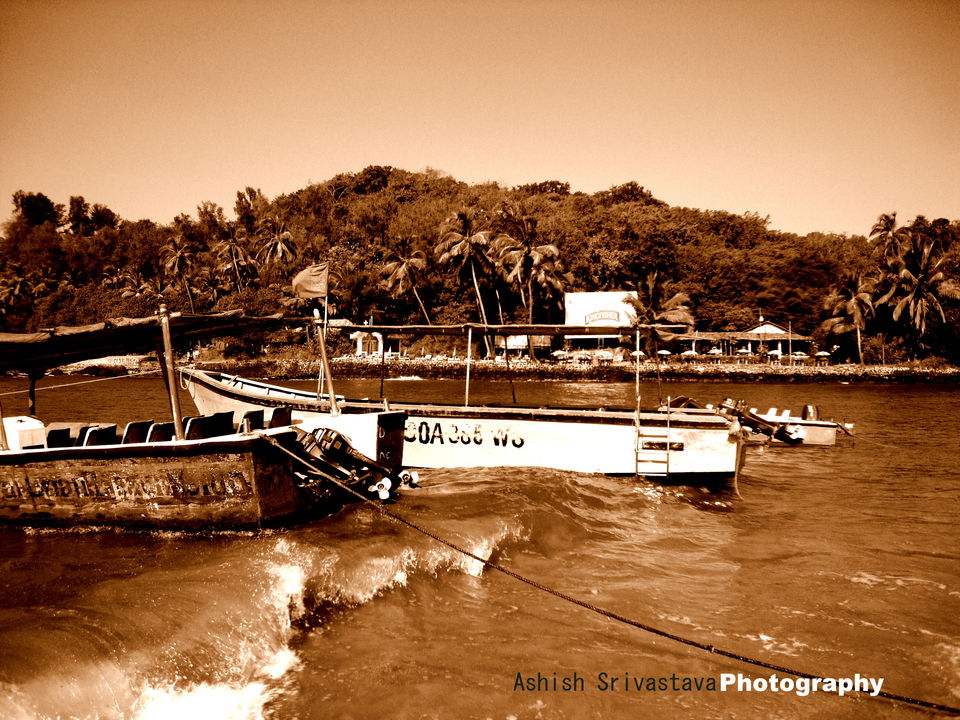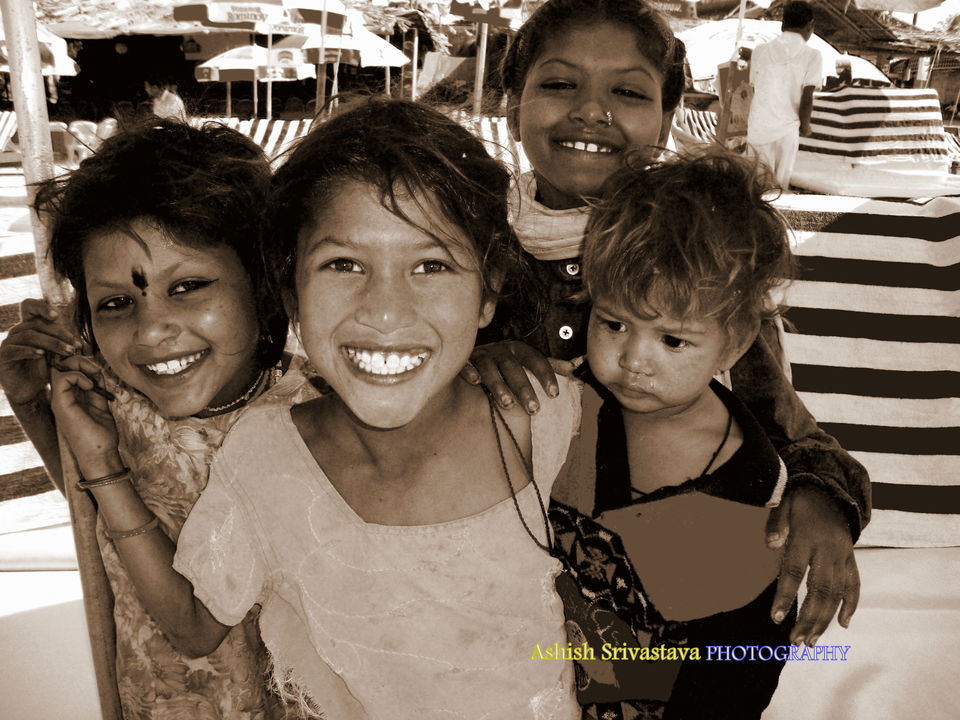 Happiness Of Children At Baga Beach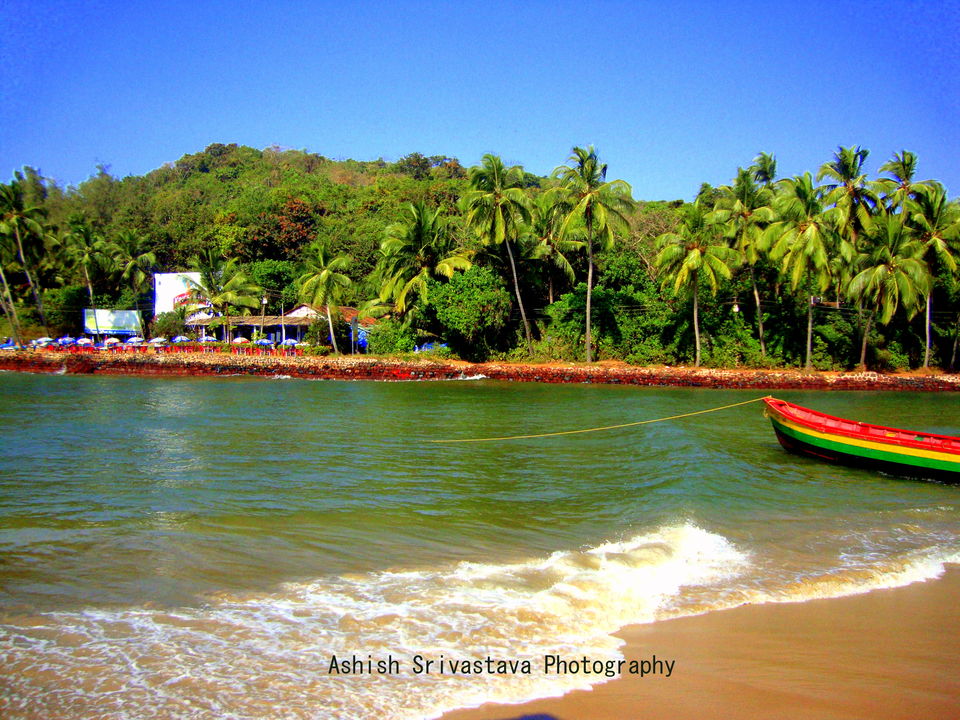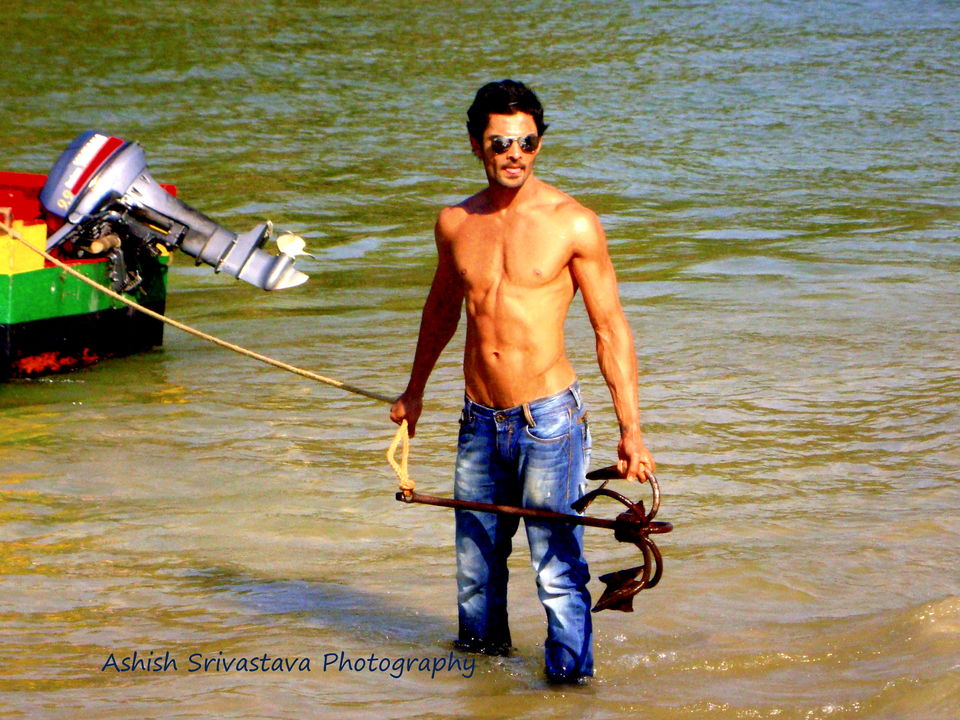 A View Of Sea Waves With Peoples Eye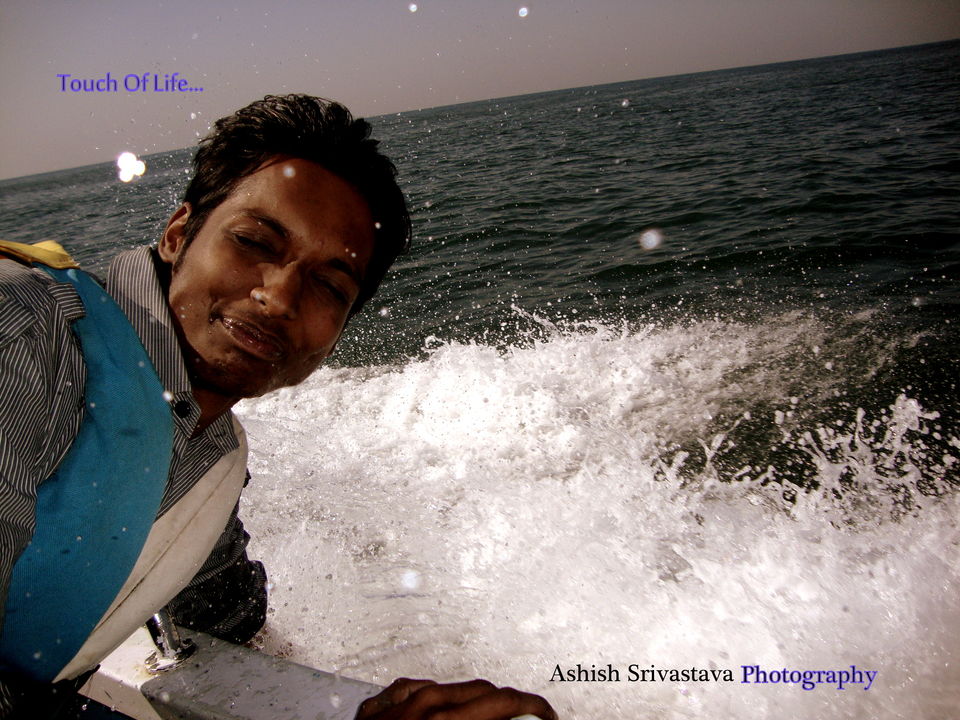 A View Of Sea Waves With Peoples Eye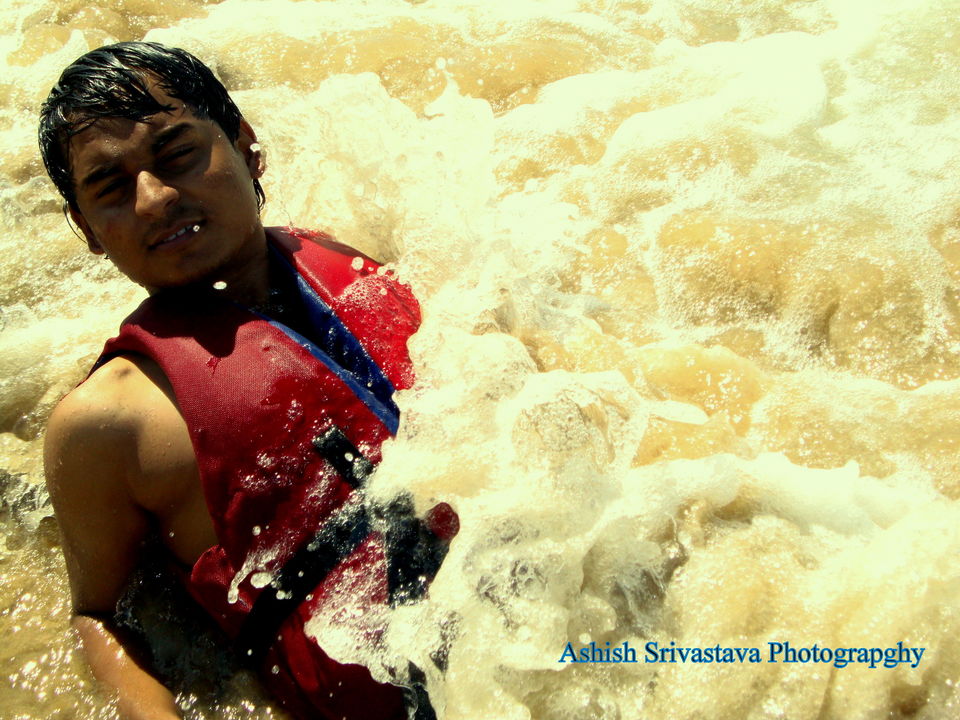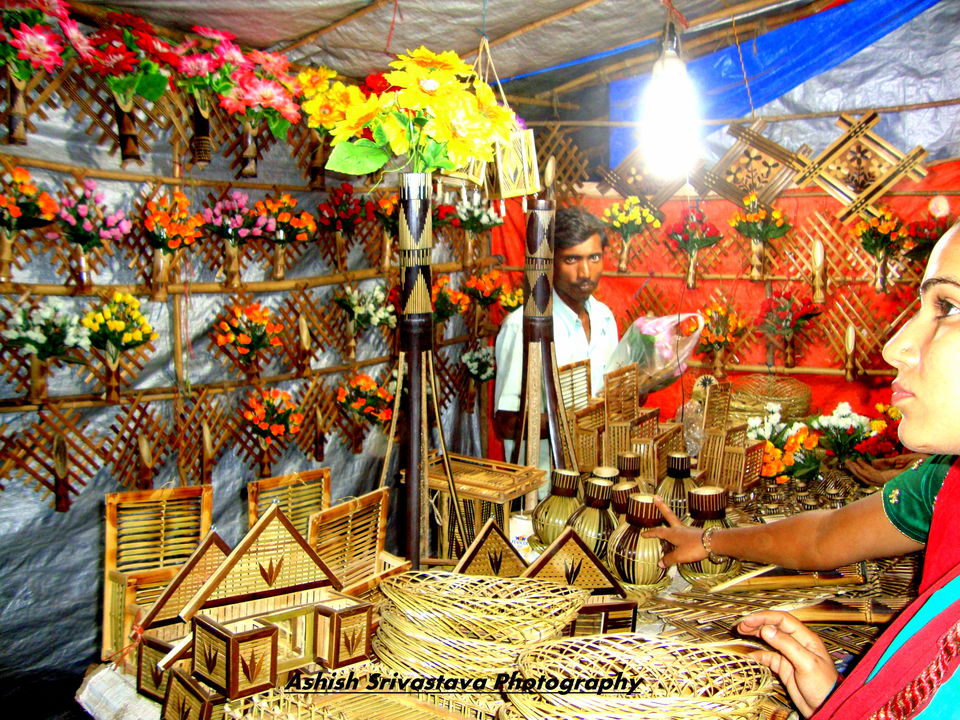 Beautiful Place With Amazing Sea Port
Capital Of Goa, Nights Are Full Lights Here
Most Amazing Waterfall Of INDIA
Frequent Searches Leading To This Page:-
Places to Visit in Goa, Best Tour Packages for Goa, Goa Tour Package for Couple, Best Travel Packages for Goa, Top Goa Tour Packages with Price, Best Goa Trip Packages, Goa Honeymoon Packages from Delhi