So ,my jouney started from Indore which is cleanest city of India and the place where I graduated .Every body loves the place where they had done graduation and me too.
I had flight from Indore at 10:35 am and reached goa around 12:30 pm cost of flight was 3300 rupees from goa airport as we had planned for North Goa first cab charge around 800 for 4 person finally reached hotel in North Goa near by titto's lane sheleshta holiday resort.
I was goa in 12 January which is tourist season in goa but due to some protest in india due to CAA not too much tourist although there was so much crowd in North Goa which is famous as party place in goa.
I had taken activa on rent in 400 rupees for 24 hr and satrted roaming North Goa in evening on 12 Jan and first choice was Baga beach which is famous for party hub and just 0 .5 km from my hotel by titto's lane.
We were four freinds spend whole night on beach side and lots of places there  serving everything what might you want in North Goa whether you are whisky lover or want hookah or else .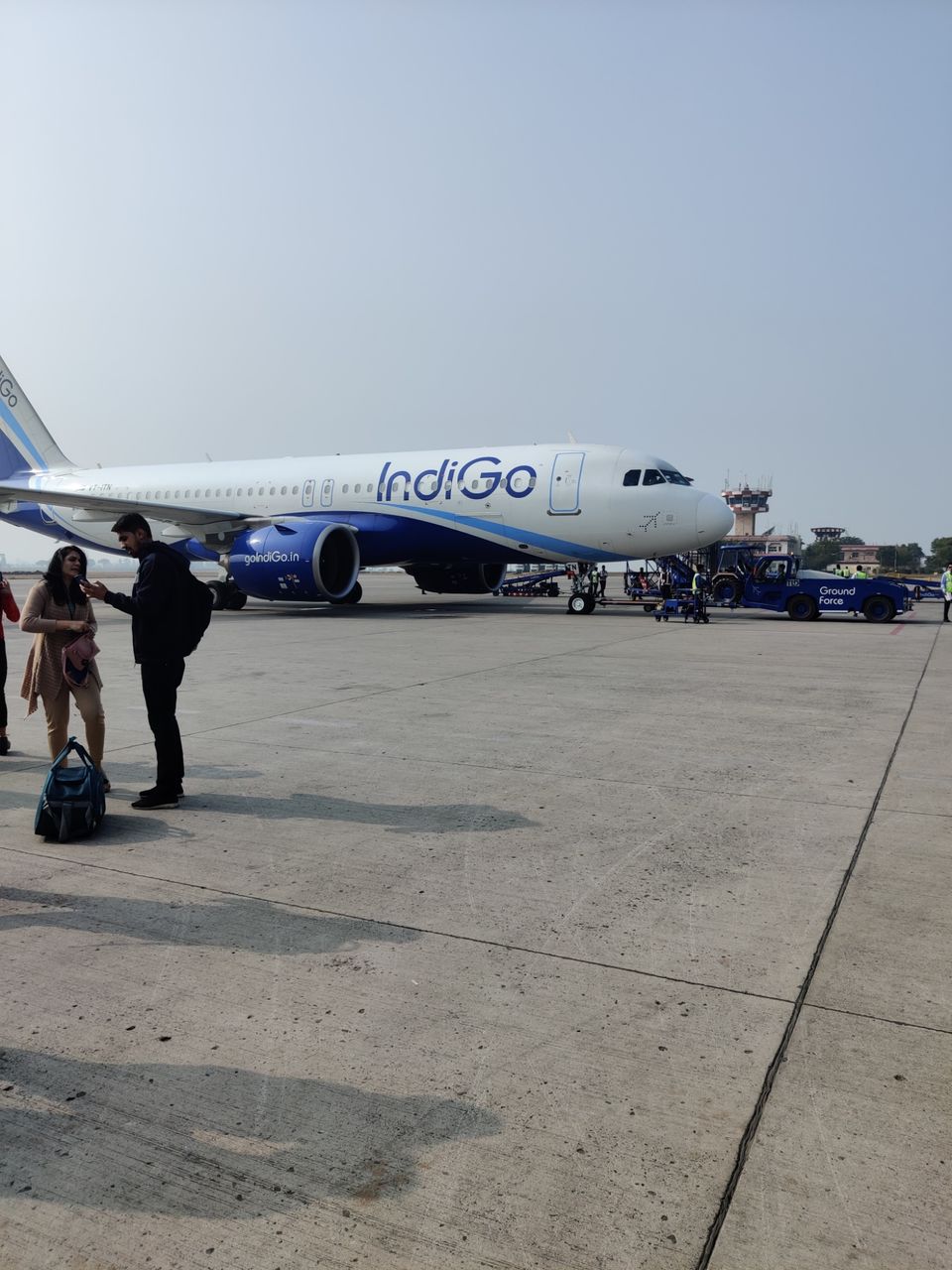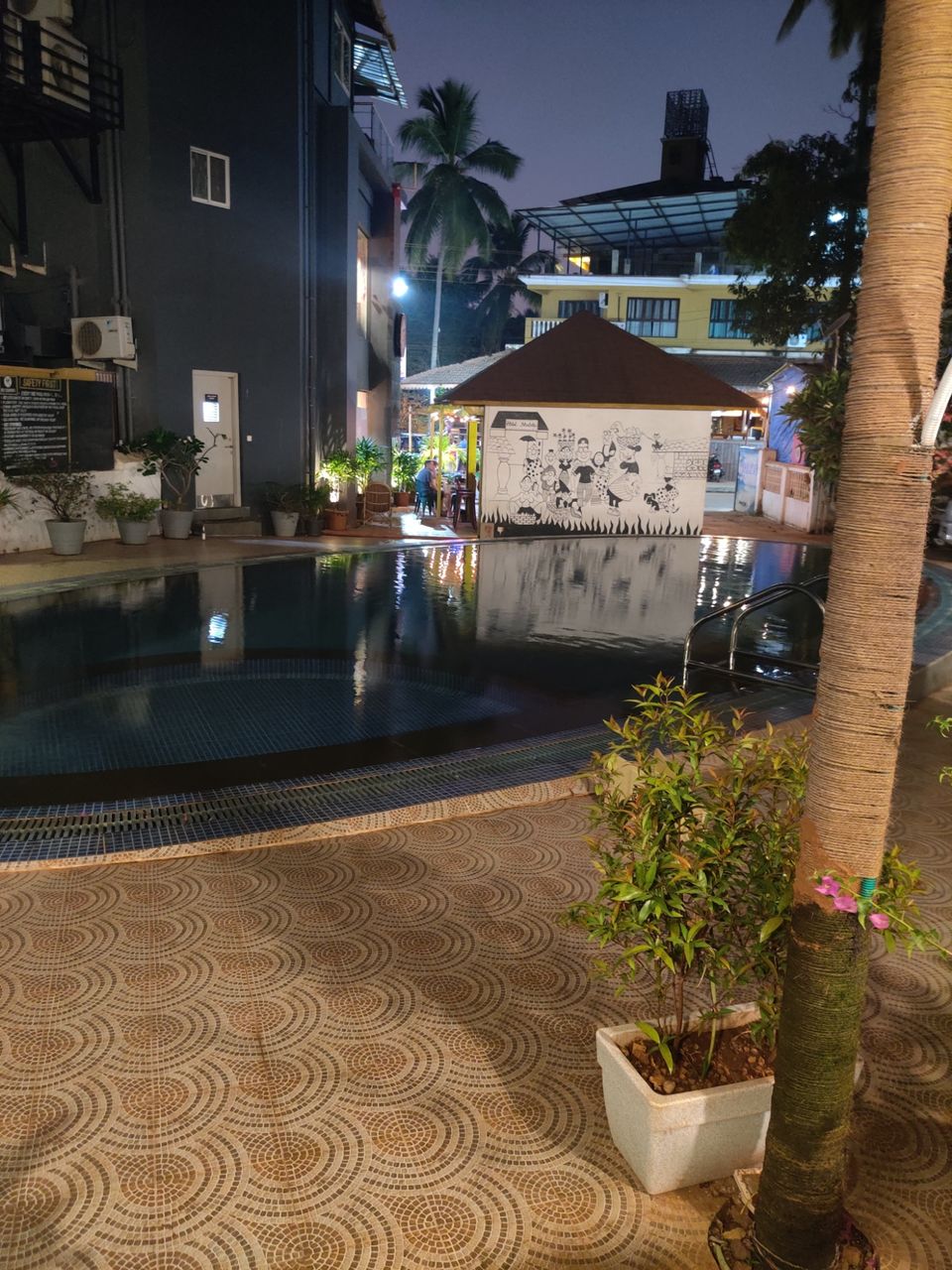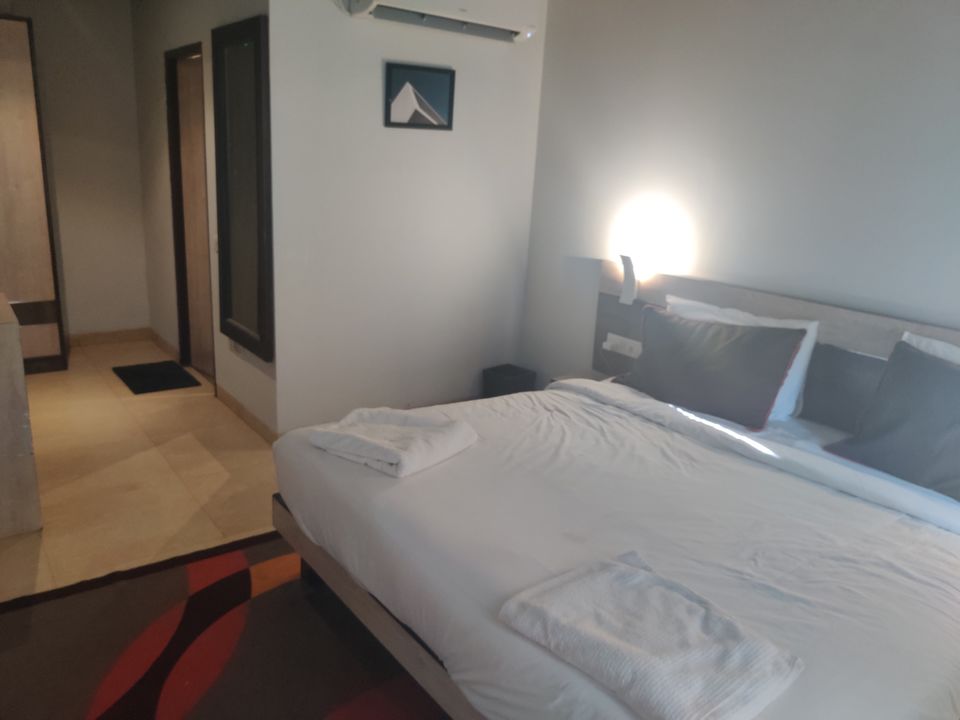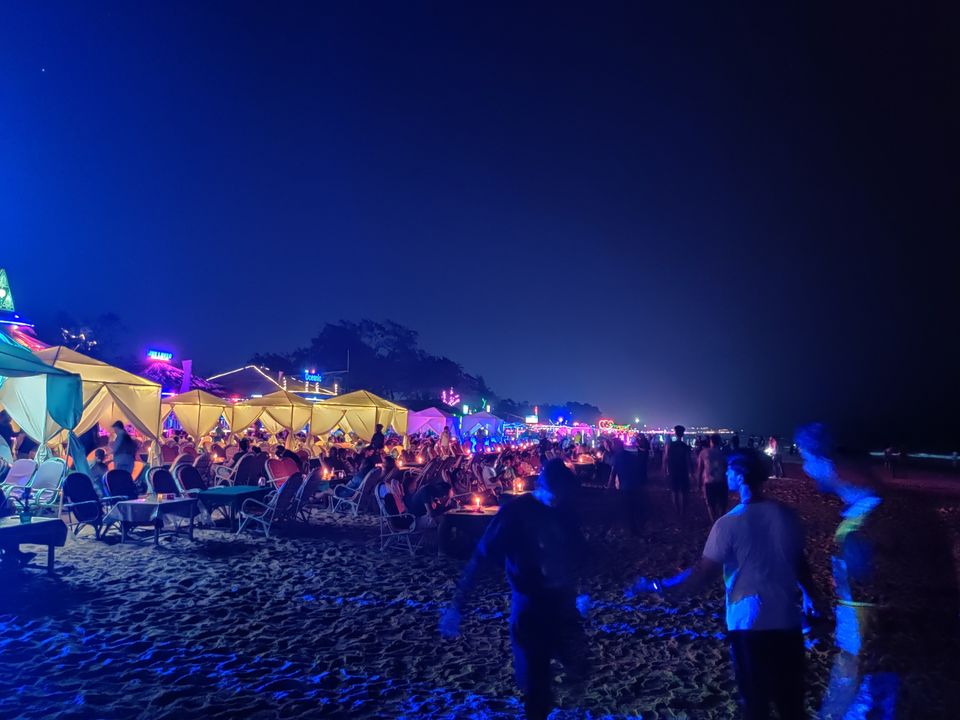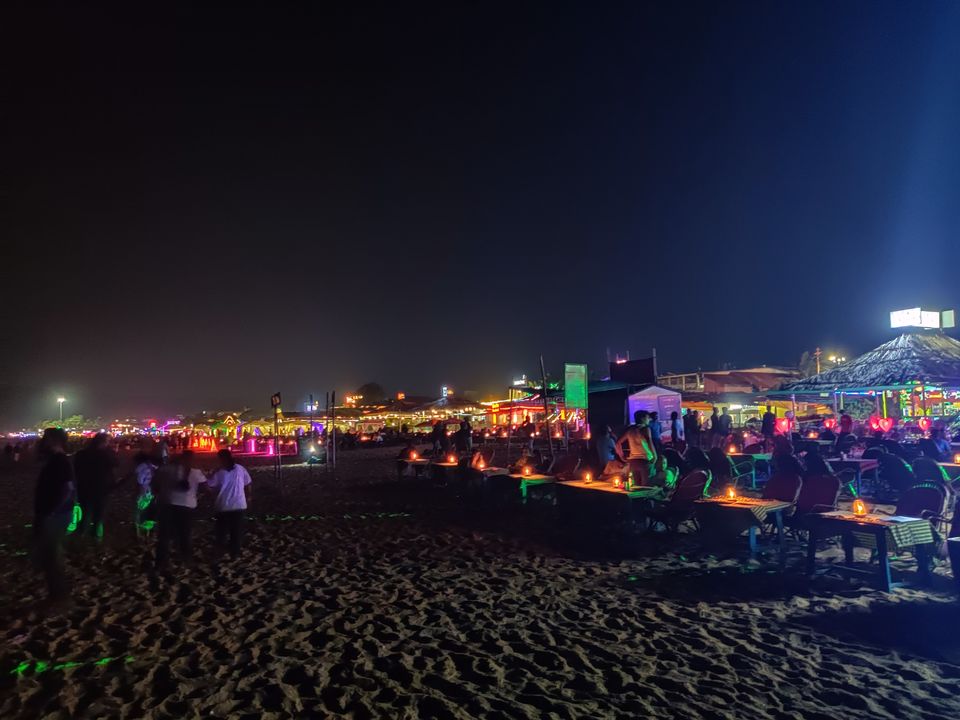 On 13 January we had planned some water sports at Baga beach and sunset at Anjuna beach which is 10 km away from Baga beach.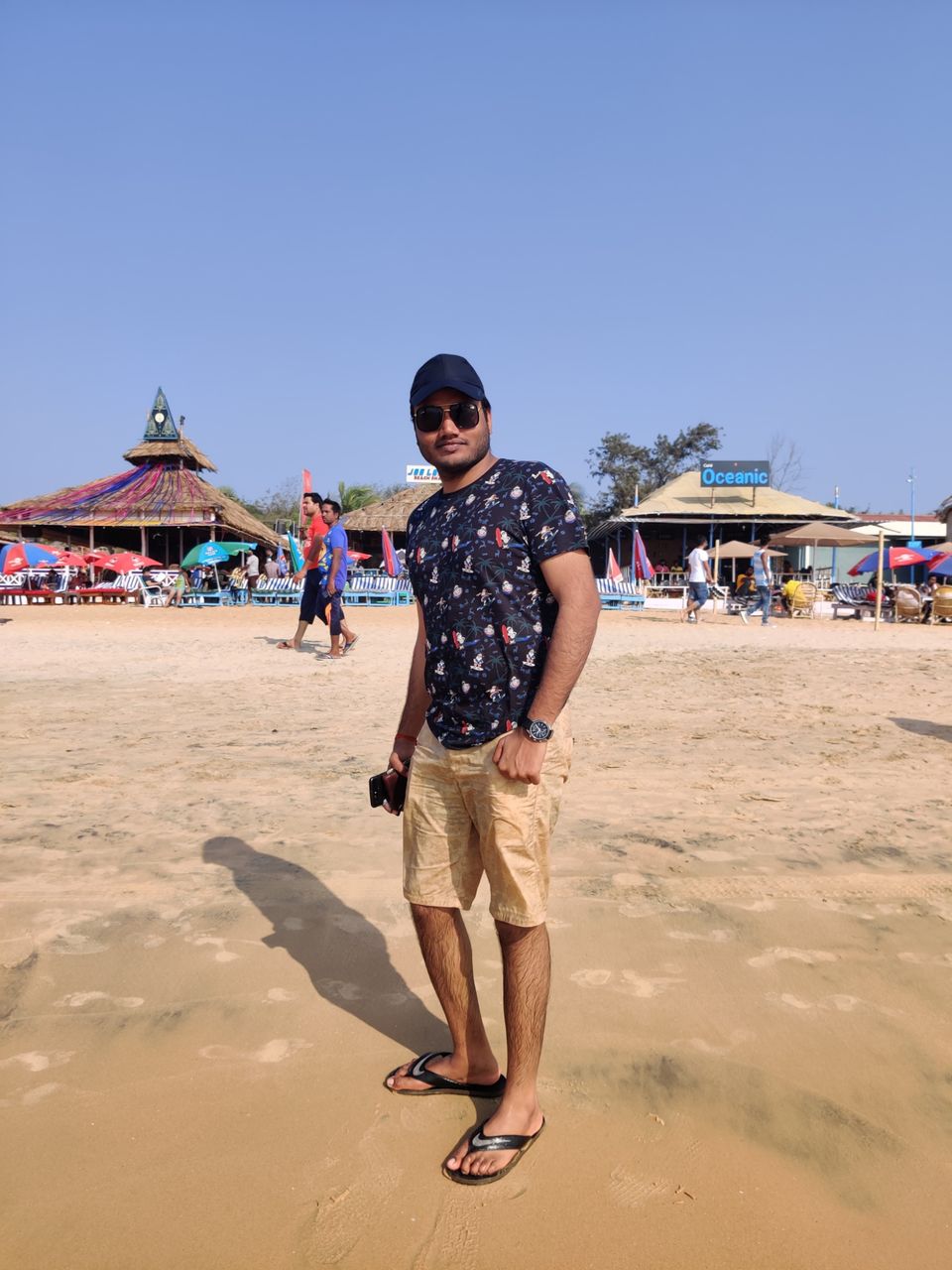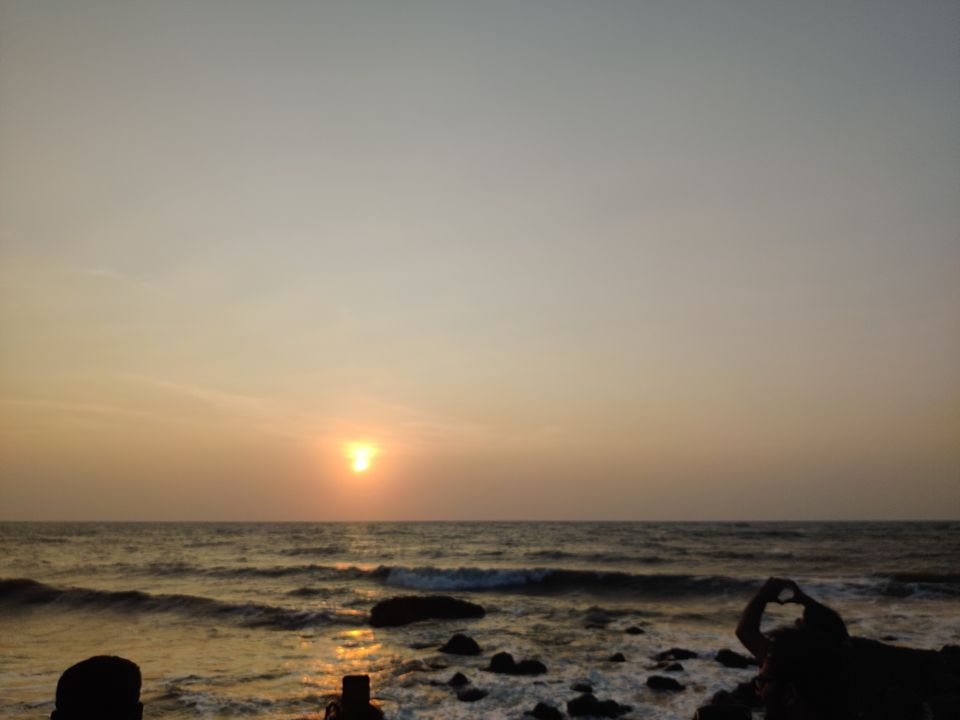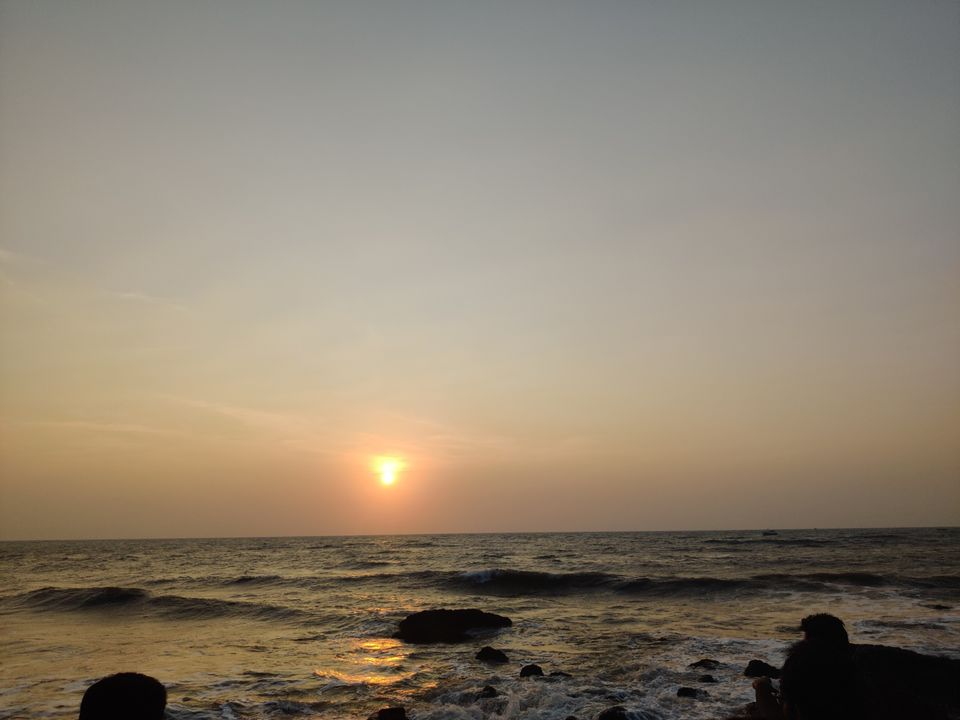 After spending two days in North Goa we finally move to
Panjim to visit casino and famous church of goa but here we get disappointed by casinos  but yes there is a very good market of Panjim and also one famous spot to visit singham point .
Then we move to our resort which is near by Panjim and dinner at hotel.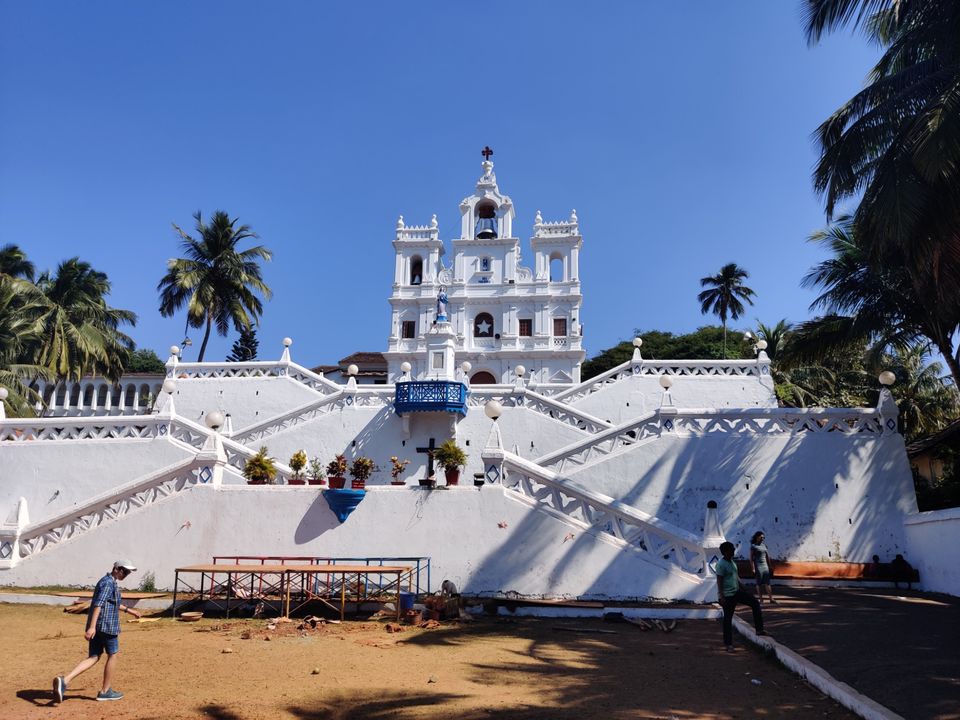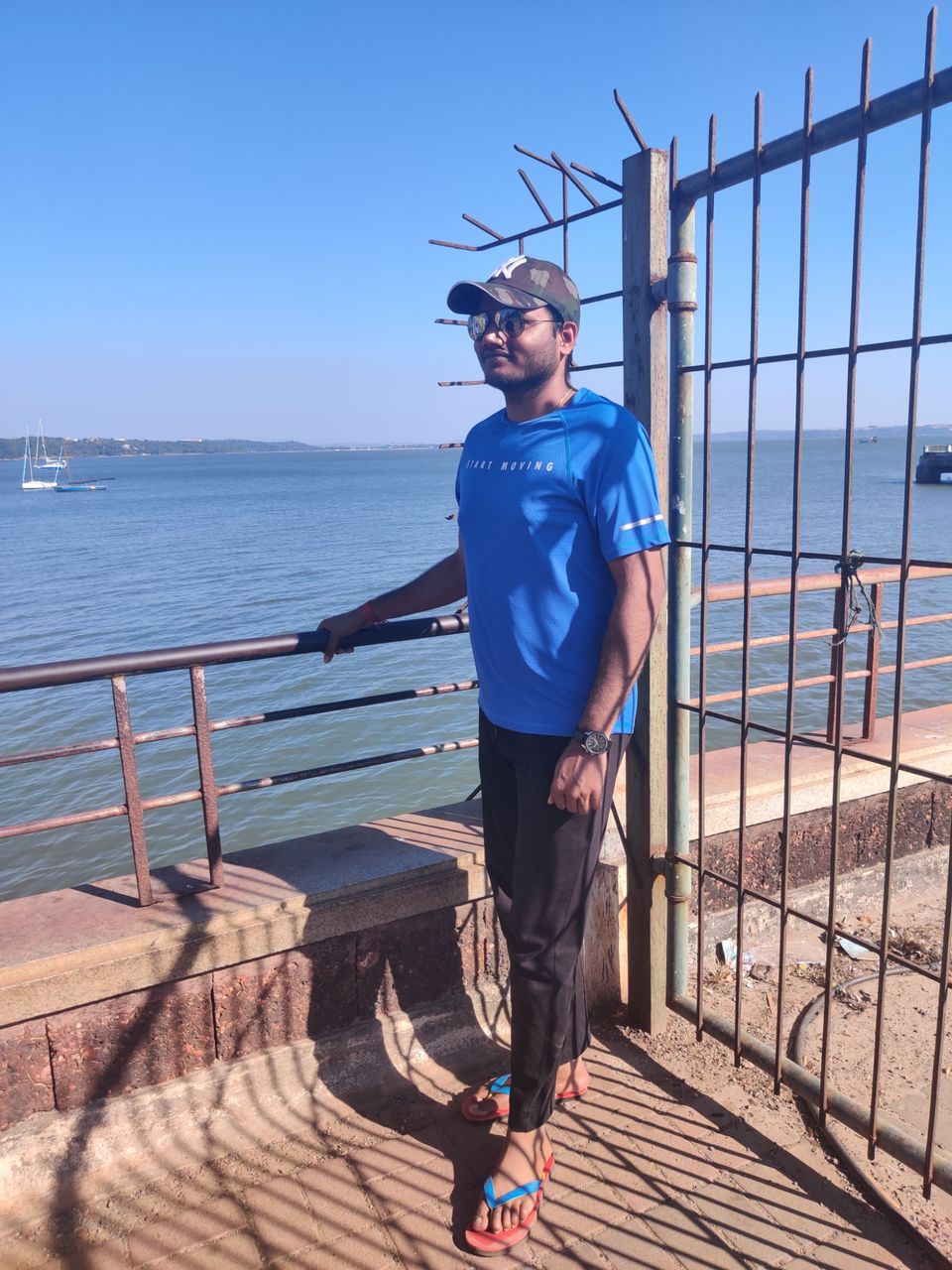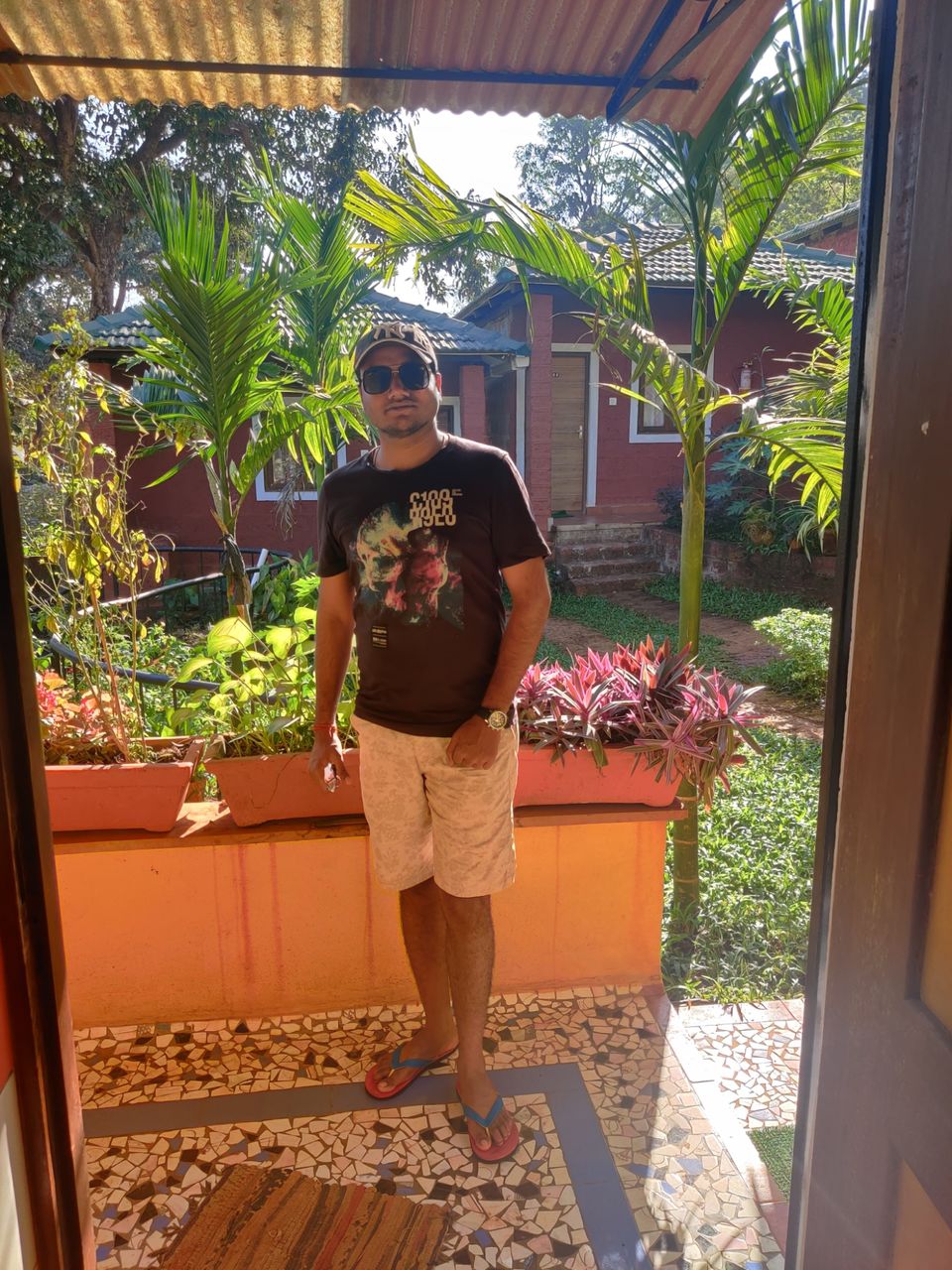 On fourth day of our trip we had whole plan for South Goa which is around 60 km from vasco de gama .we had booked hotel at vasco de gama and rent a car in 1200 for 12 hrs suzuki baleno .
After done with breakfast we started our trip to South goa that place was just heaven on earth full of lavish greenery on both sides of road ,lakes , restaurant on road side and much less costly as compared to city .
South goa beaches are so clean and peaceful place for couple there was no any crowd here as in North Goa and also hotels at beach where you can spend whole night at becah with cold air .we visited two beaches palelom and agonda beach .
Also there was very popular market at agonda beach which is very popular for marketing and best market where you can buy local handicrafts material.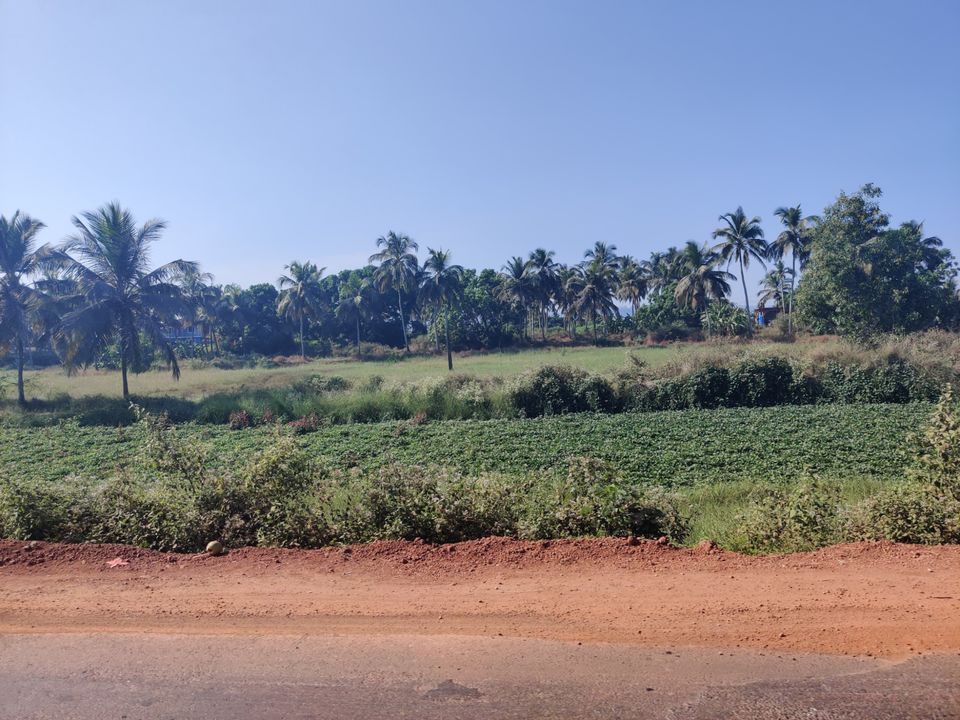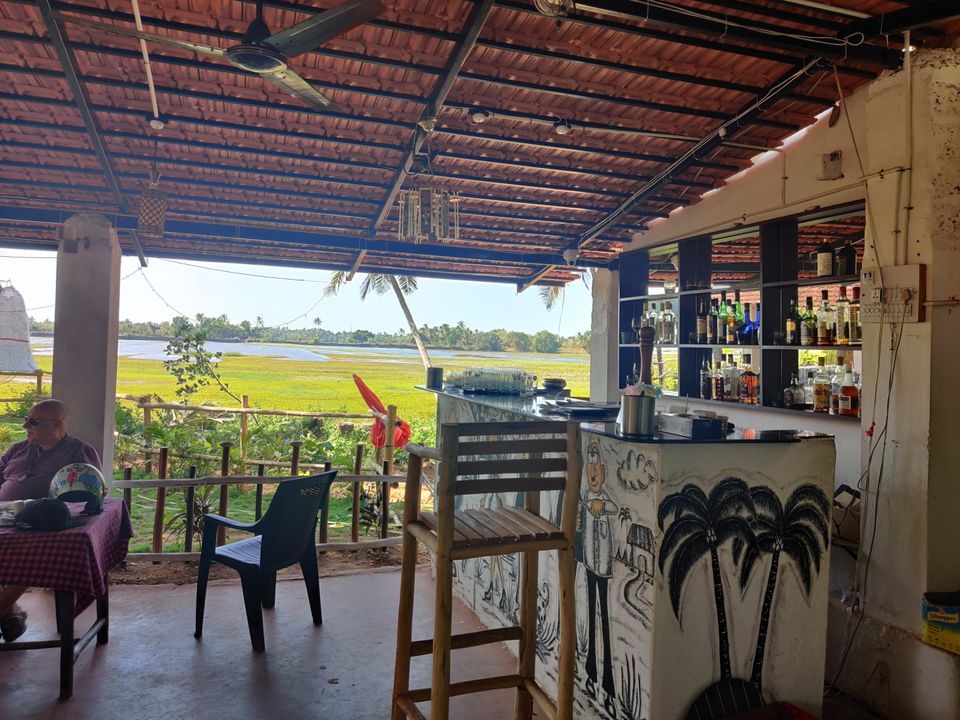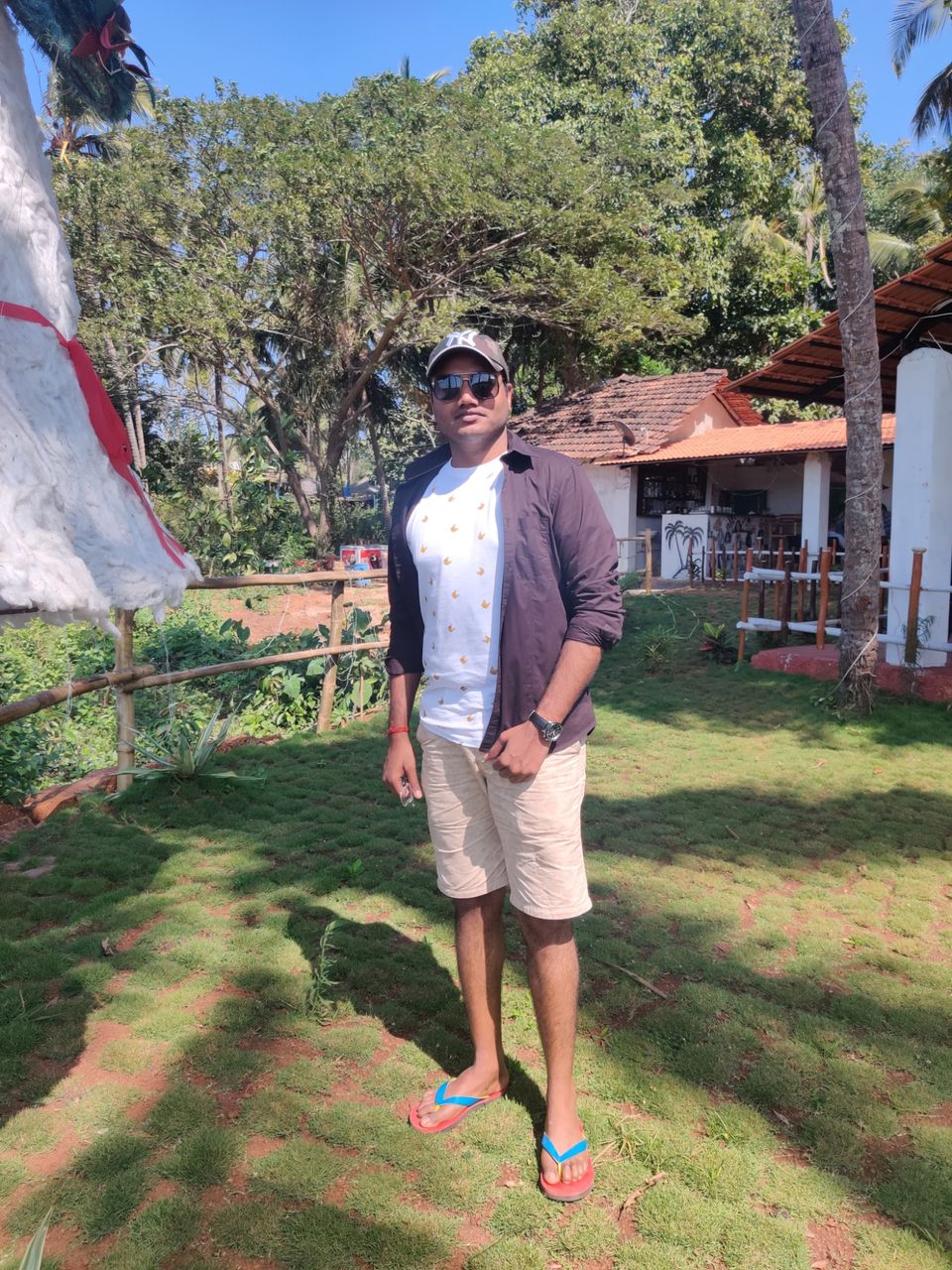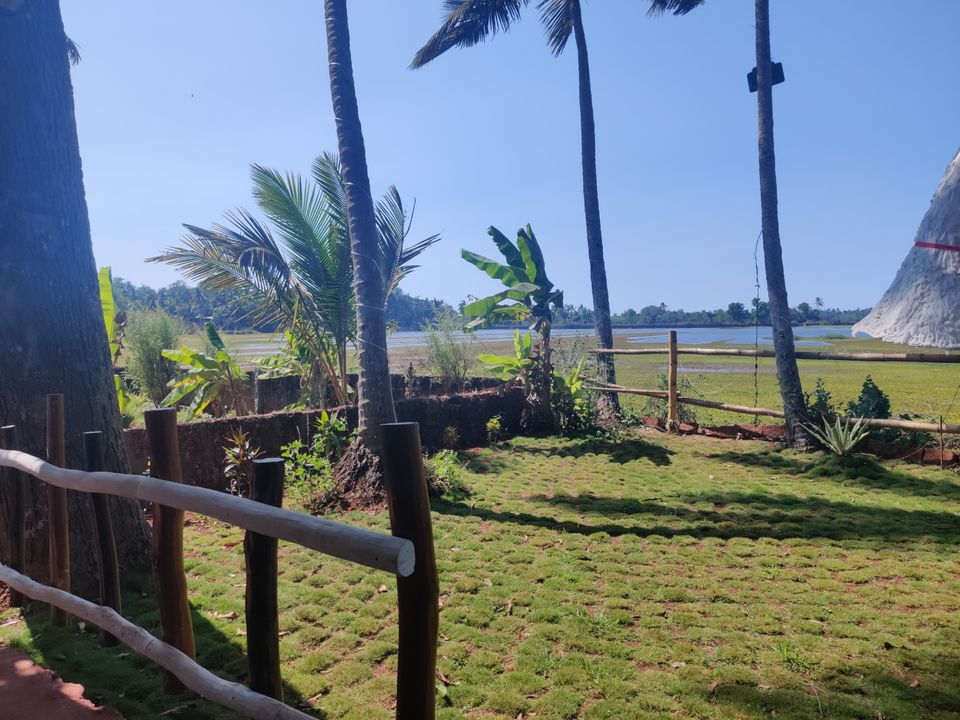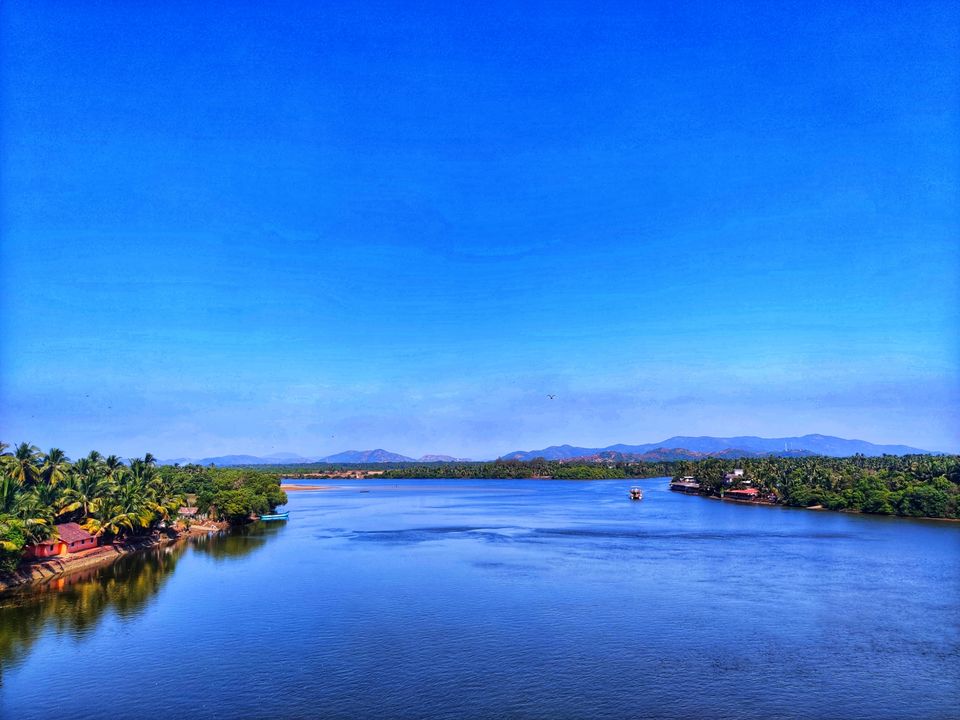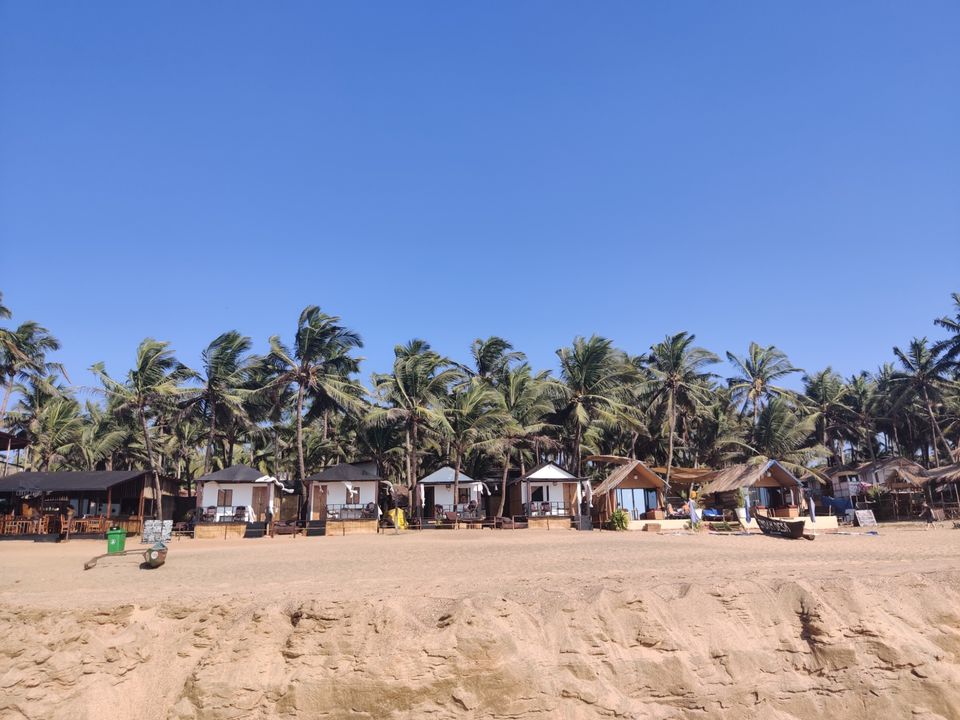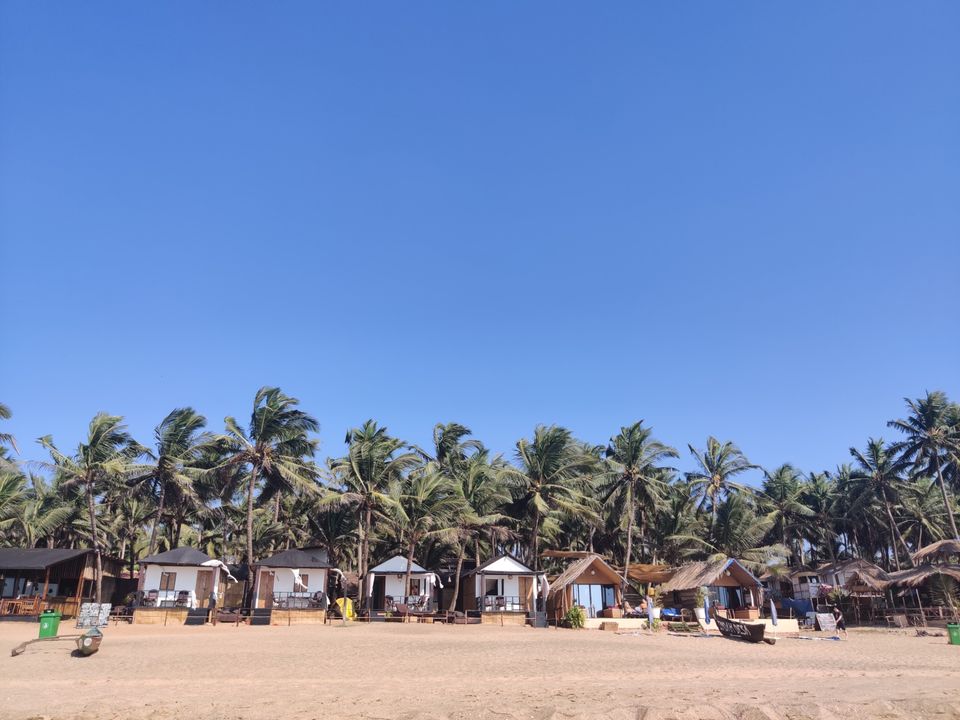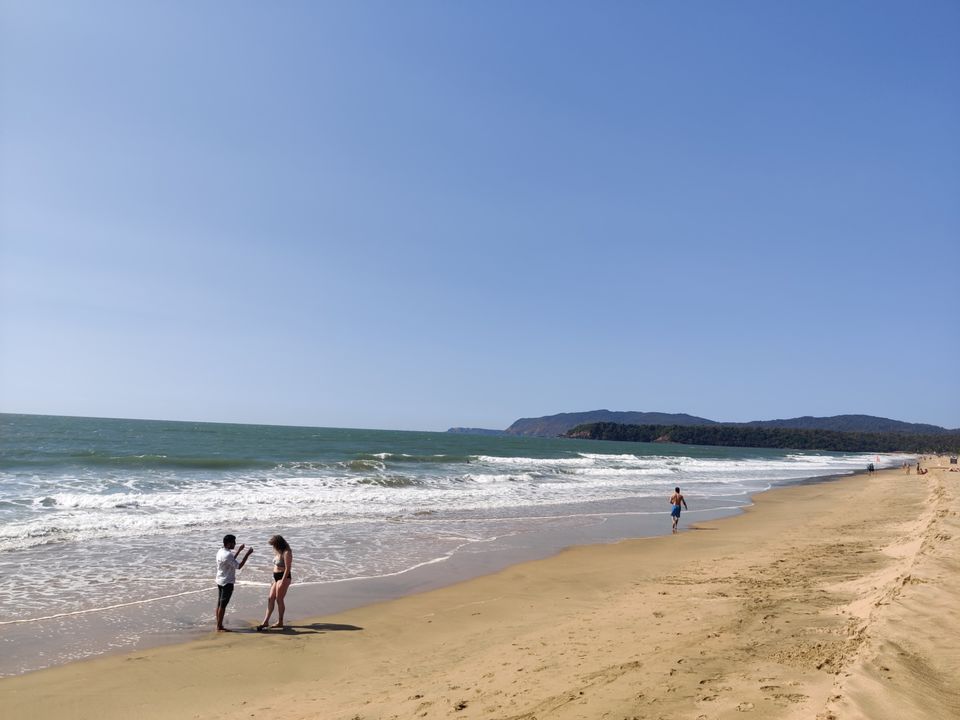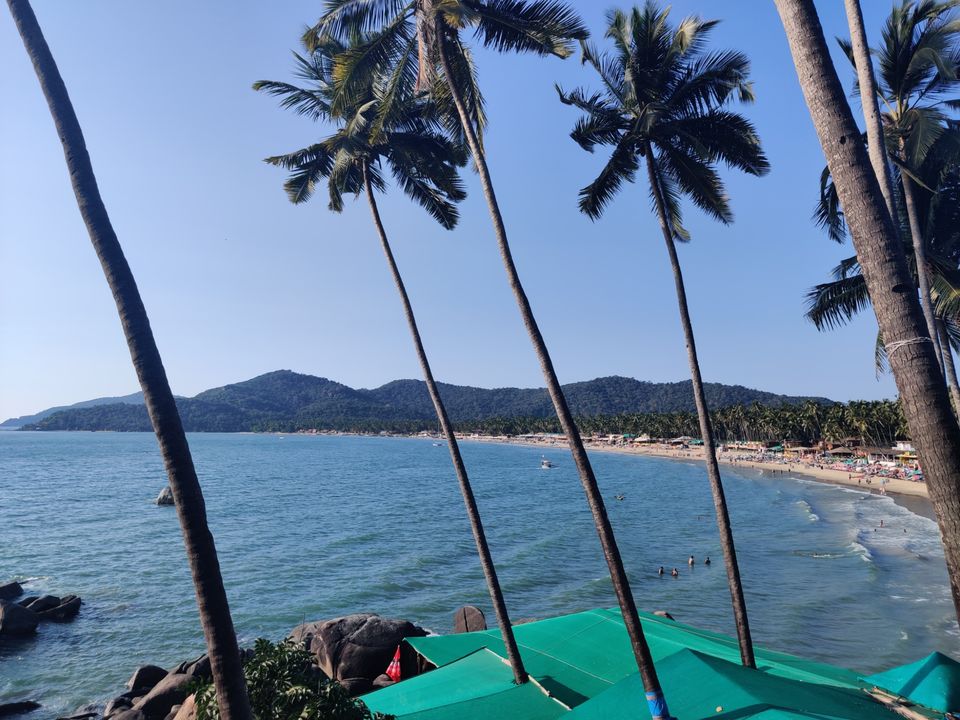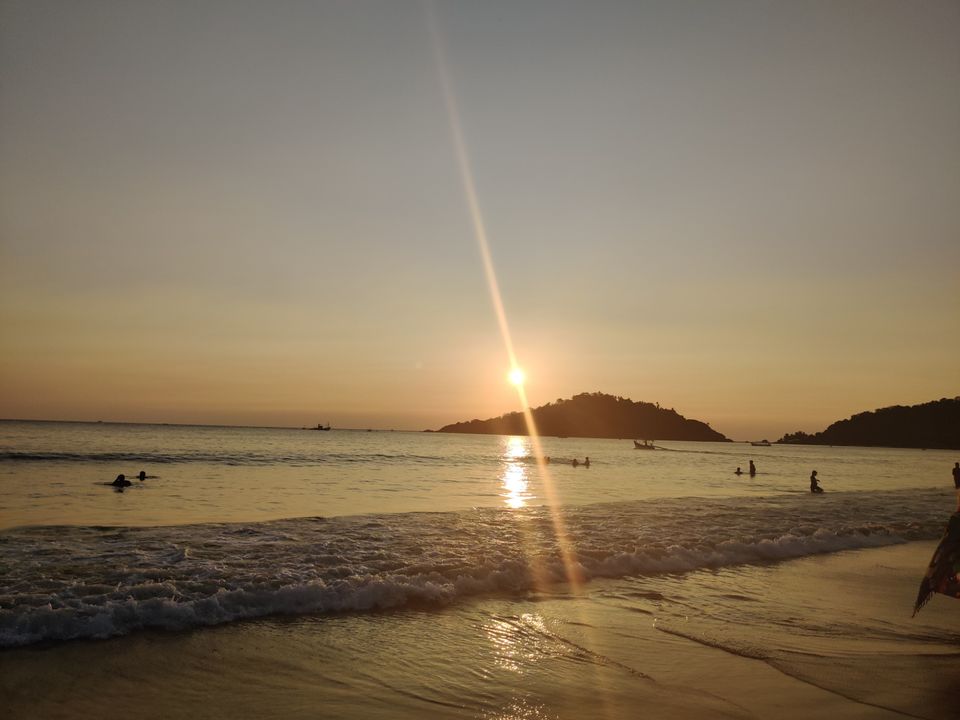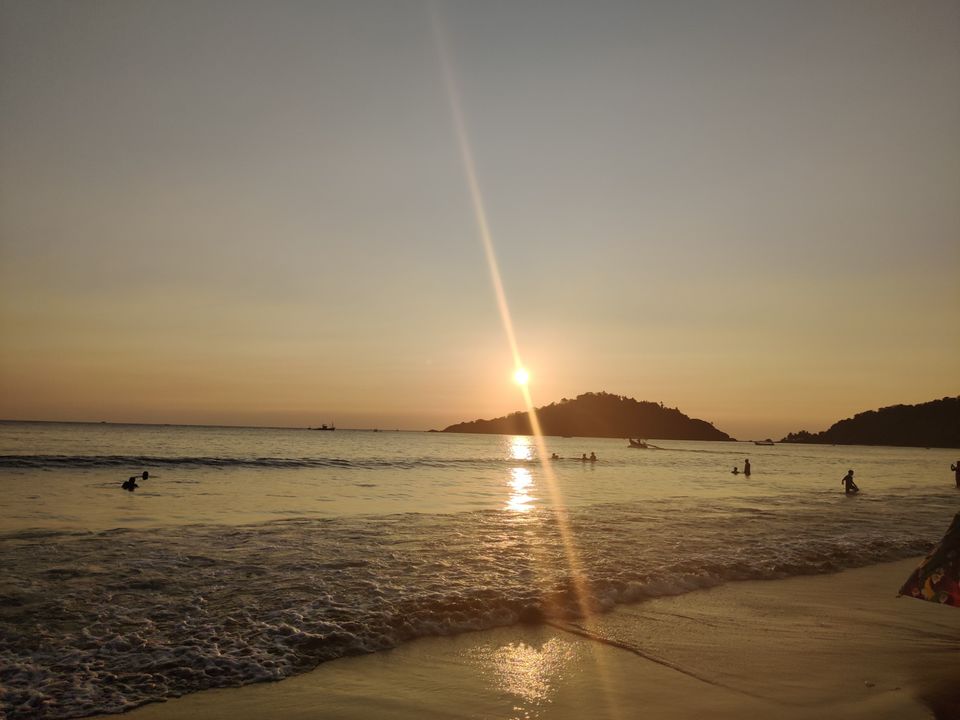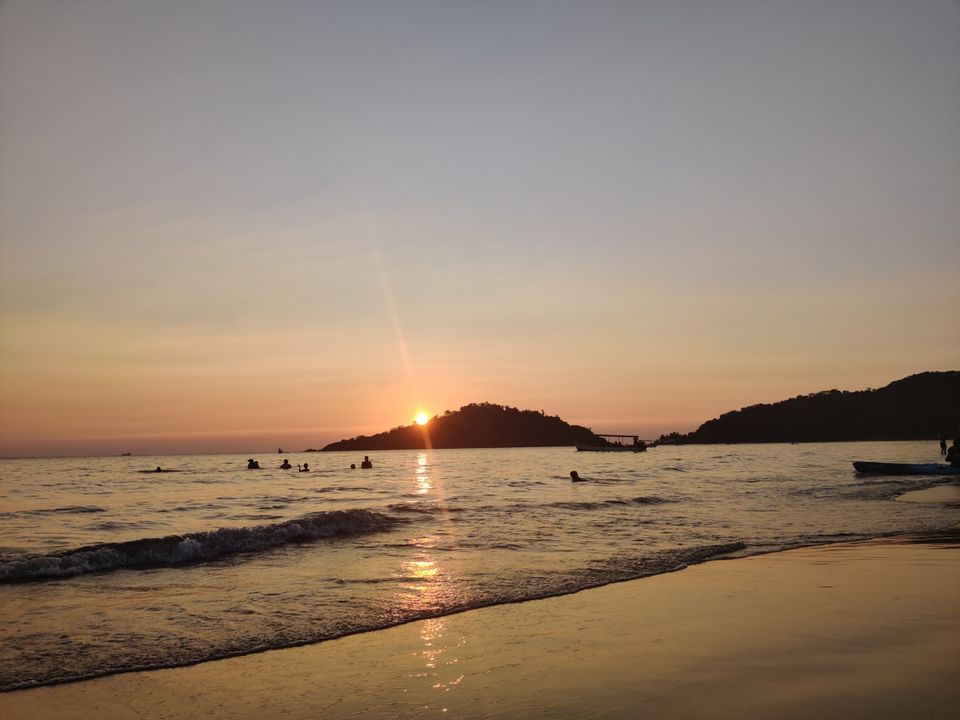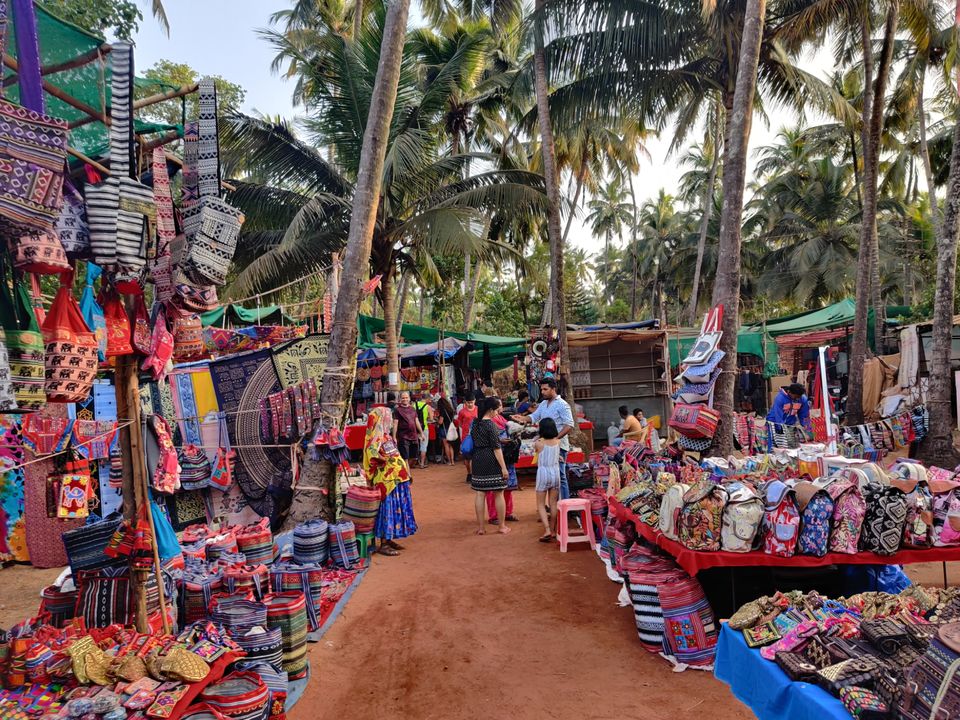 On fifth day of trip we had flight from goa to Delhi airport trip was just awesome and almost covered whole goa but left places where dhudhsagal fall and fort .
Follow me on insta  travel_sunil and message me for  itinerary in goa .