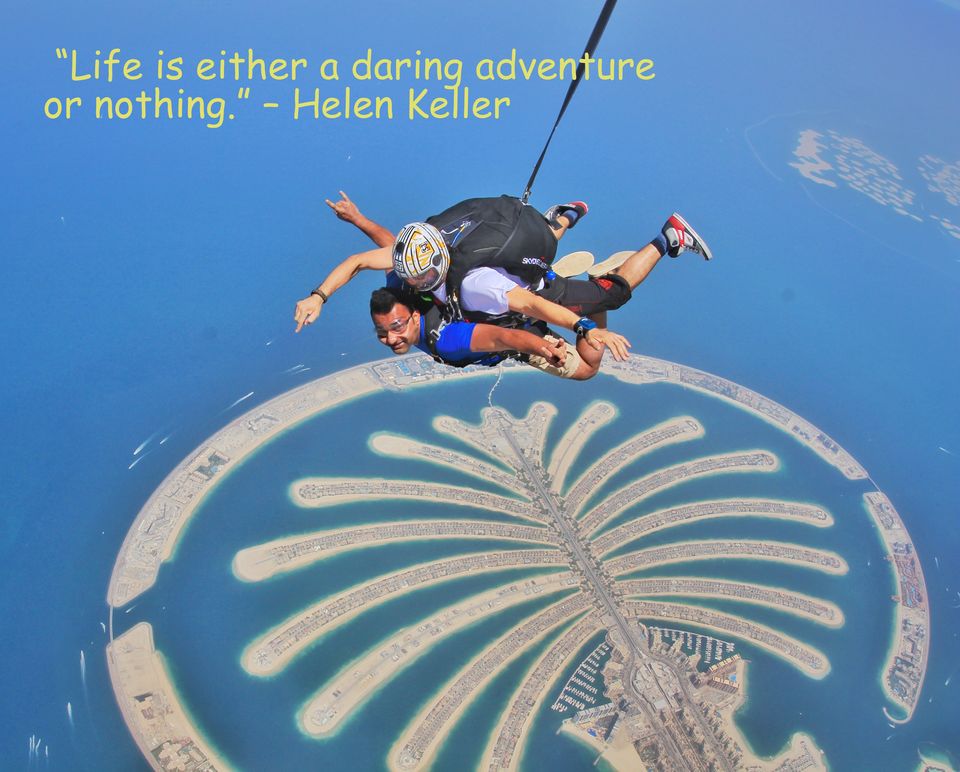 I admit I am a sucker for quotes, inspirational messages and mission statements. So here I compile a list of all my favorite quotes and sayings on Travel and Adventure.
Sometimes these travel quotes remind me of moments, experiences and events from my trips or sometimes they just inspire me to plan my next adventure. 

So here is the list (in no particular order) for when you need motivation to pack your bags!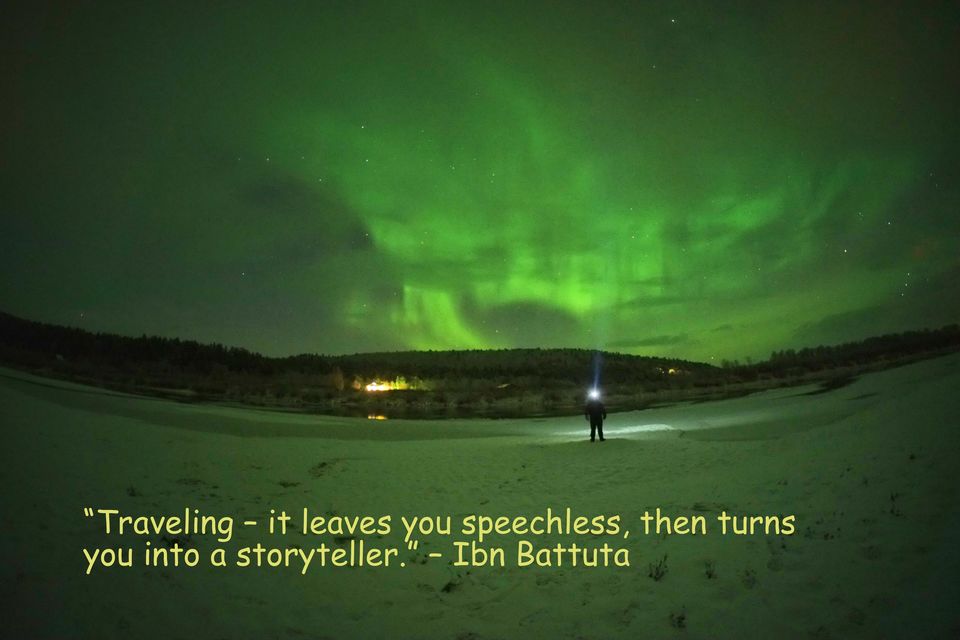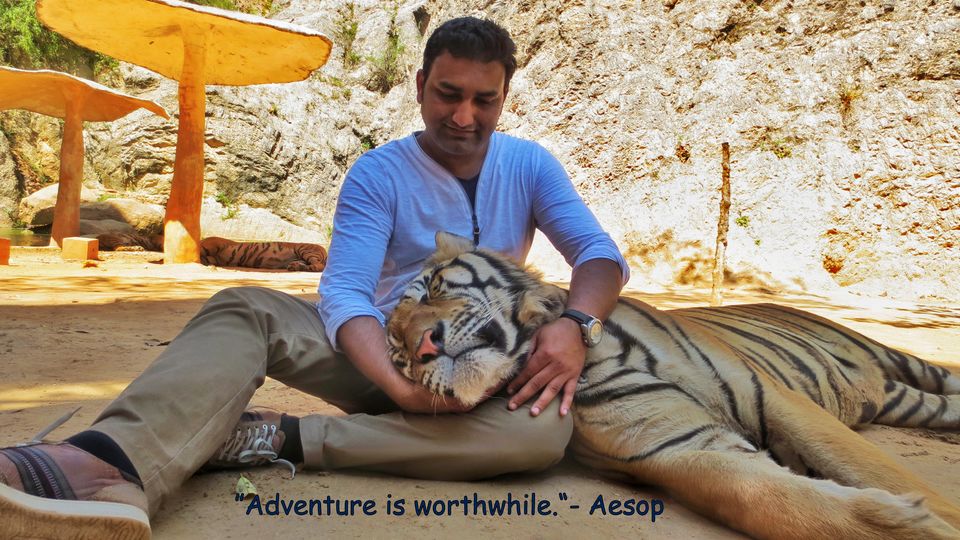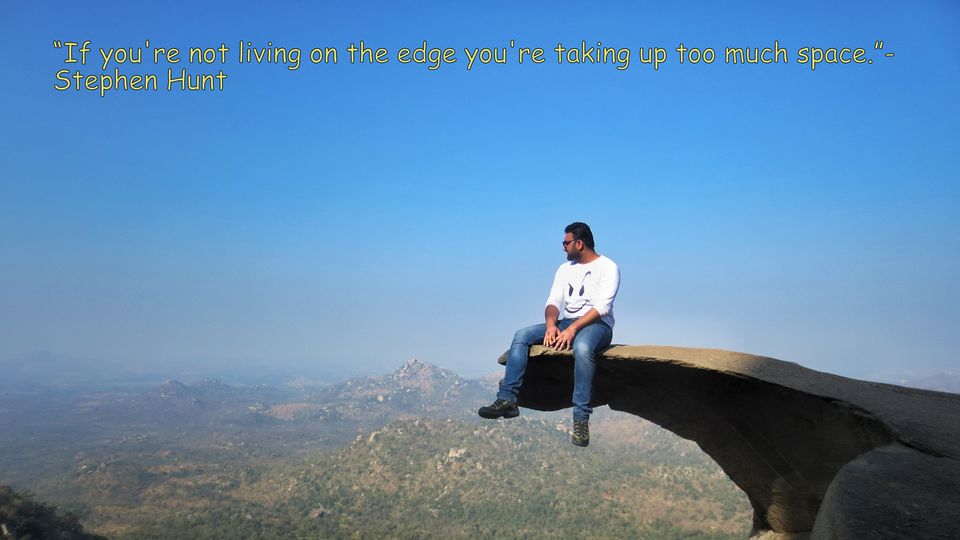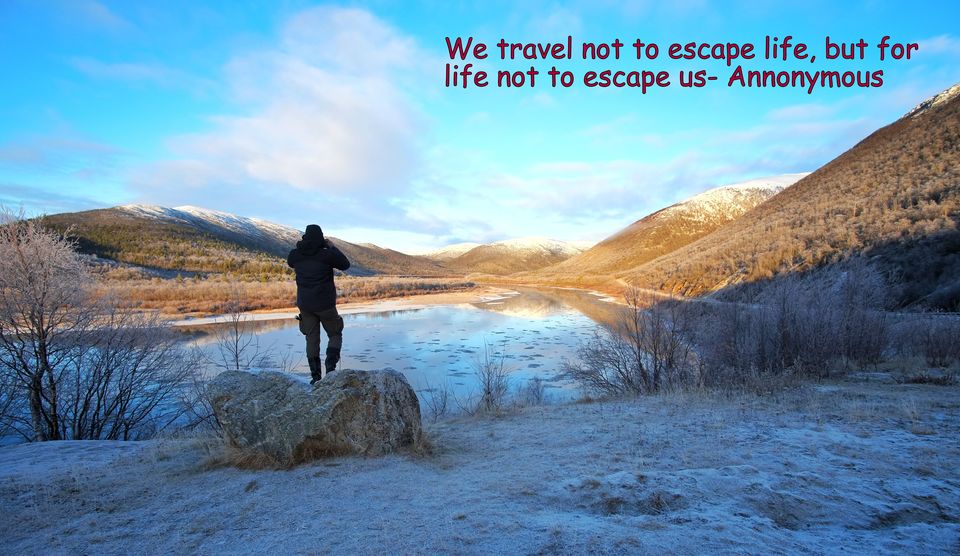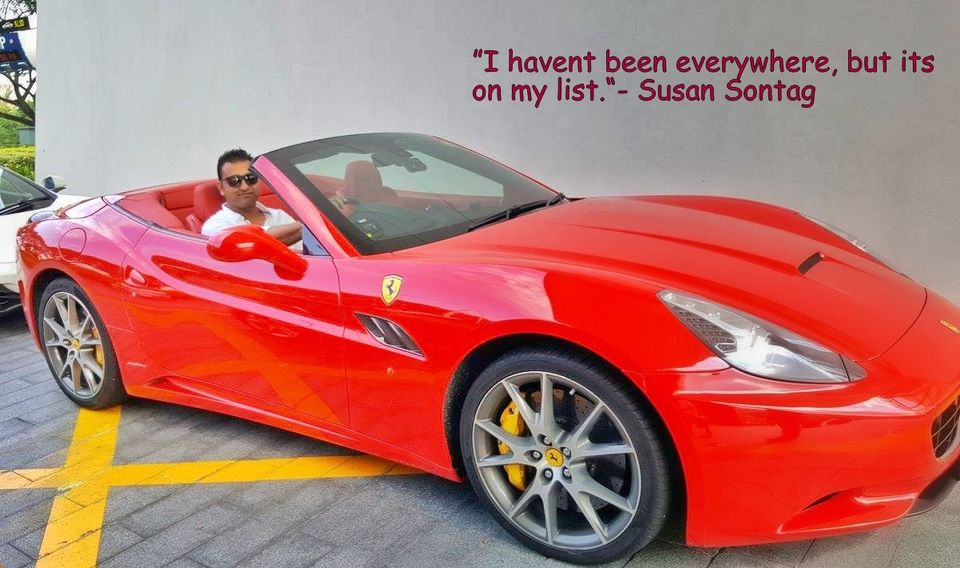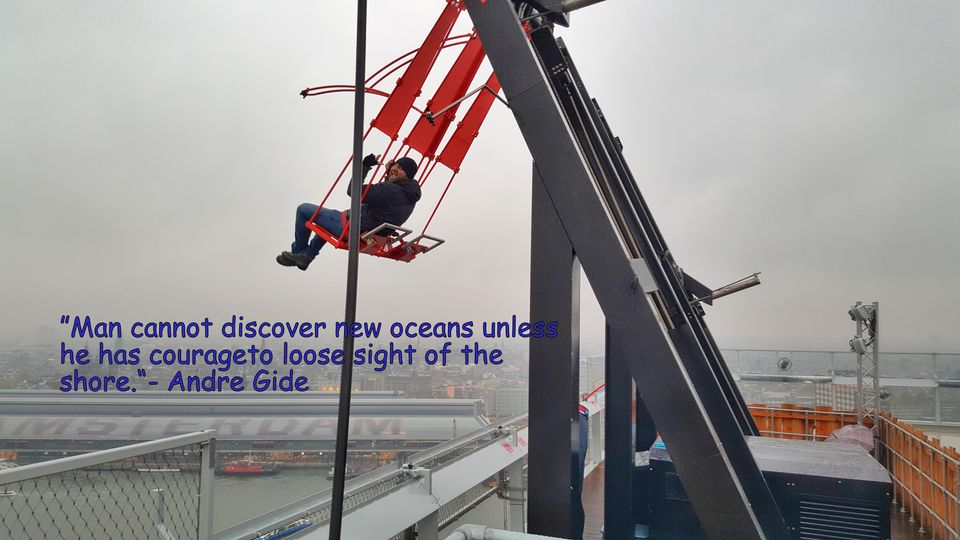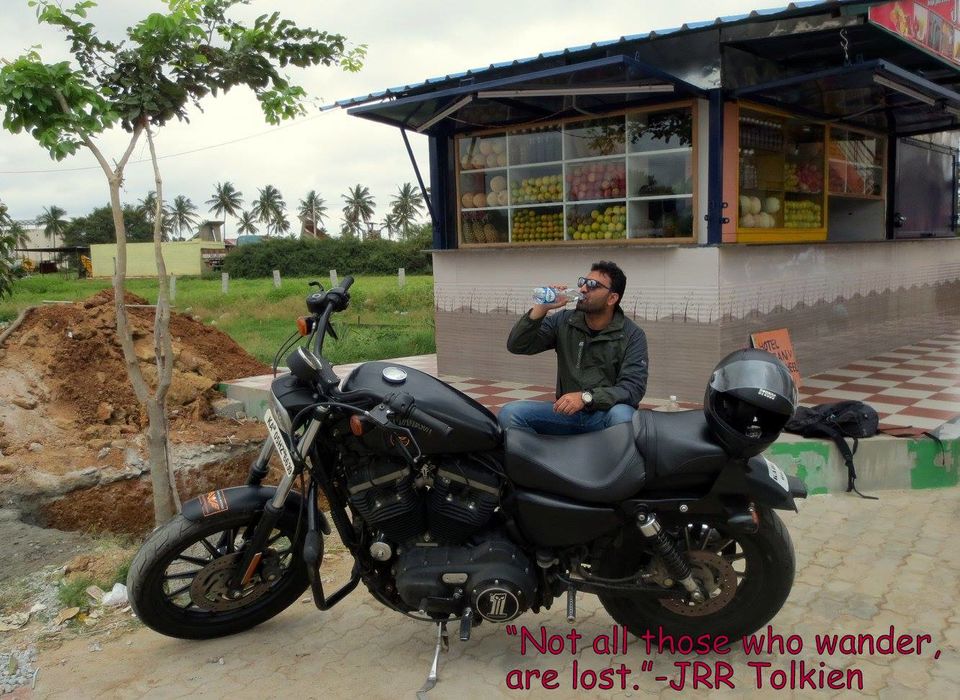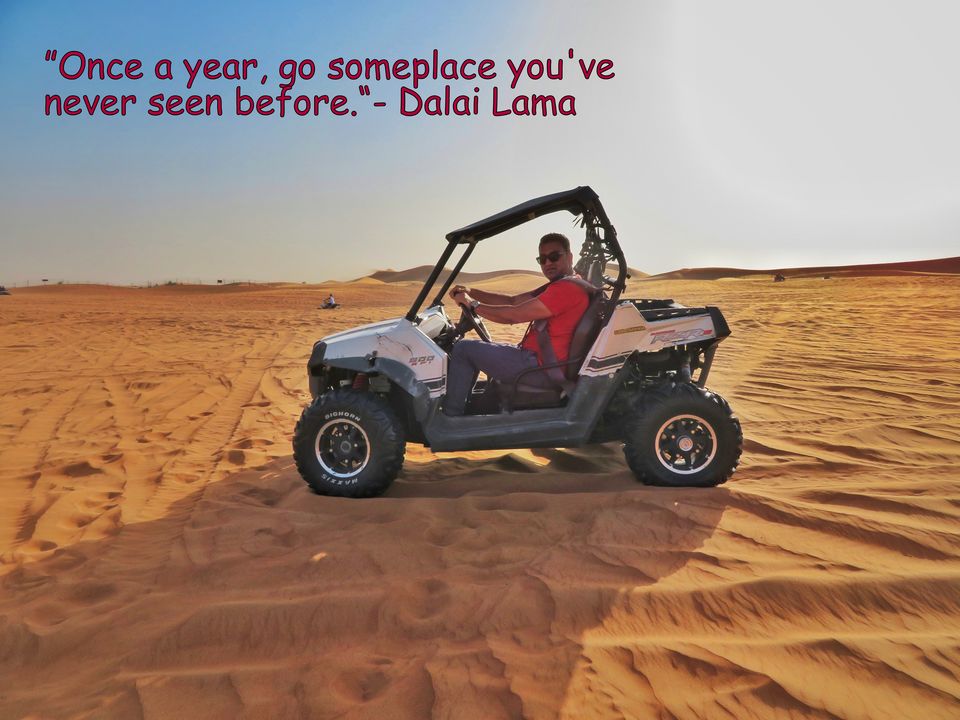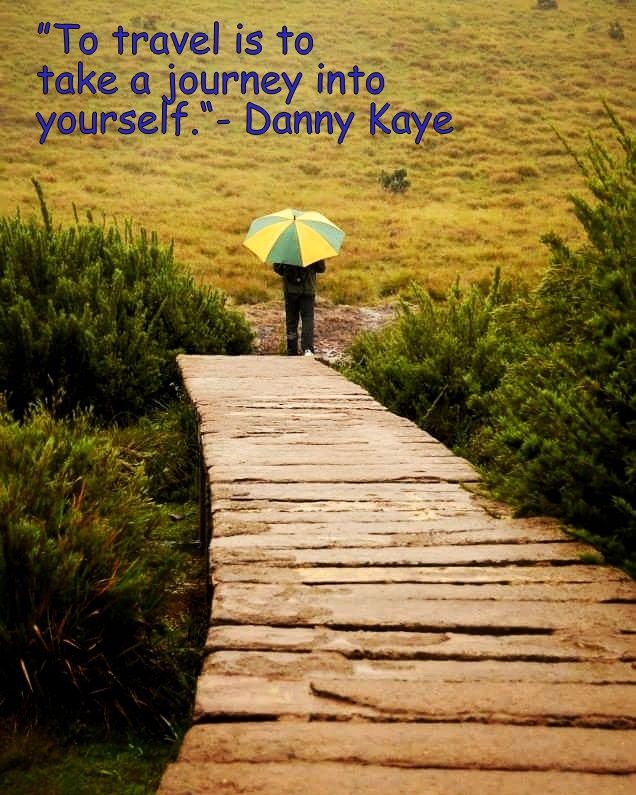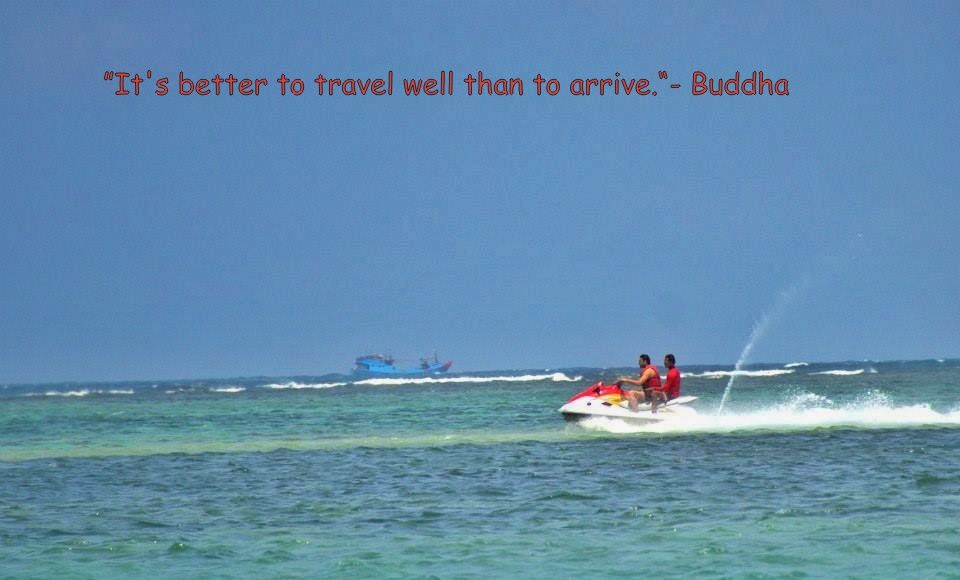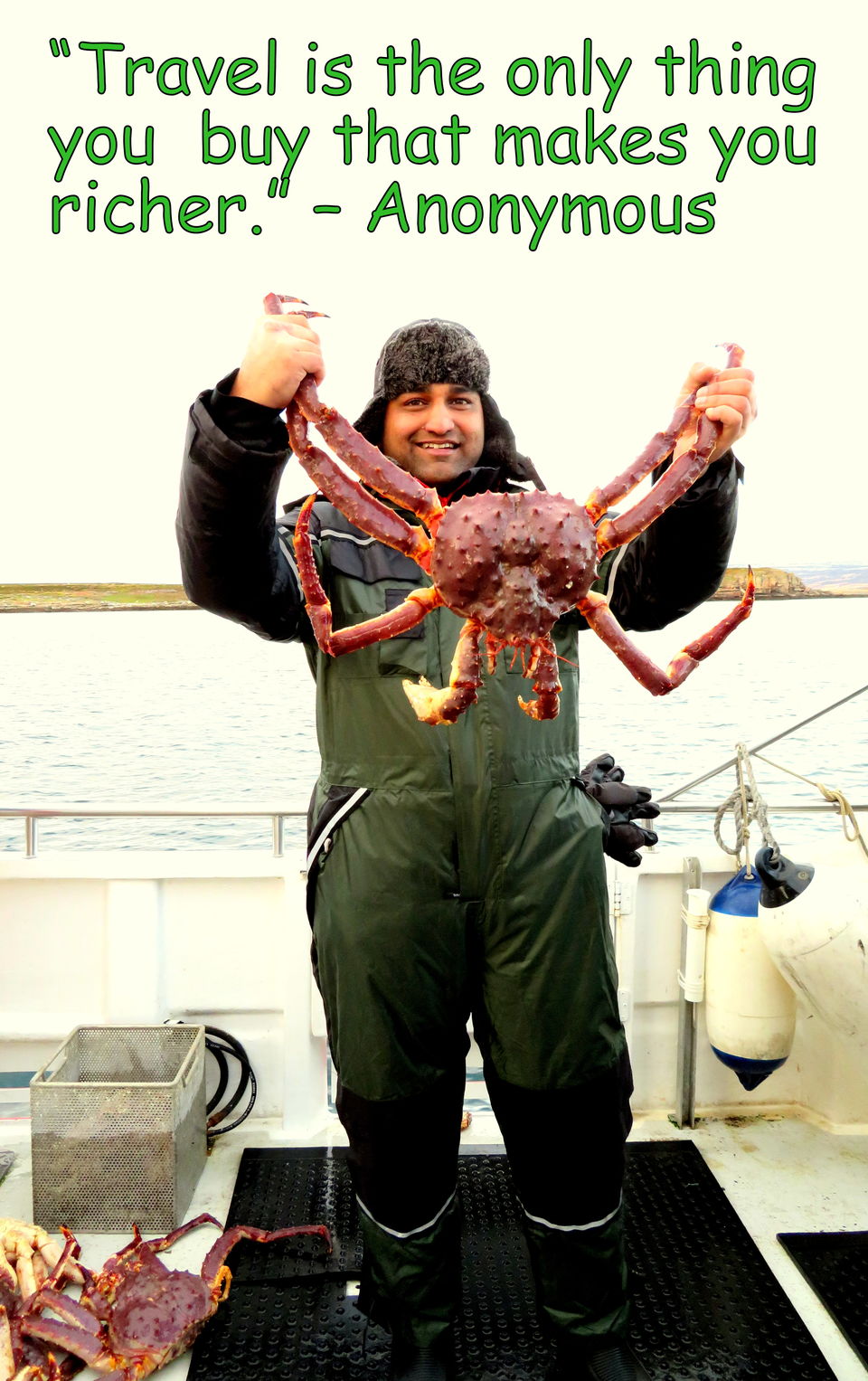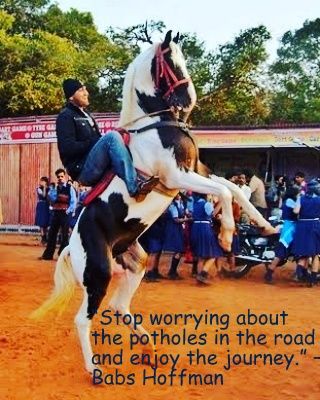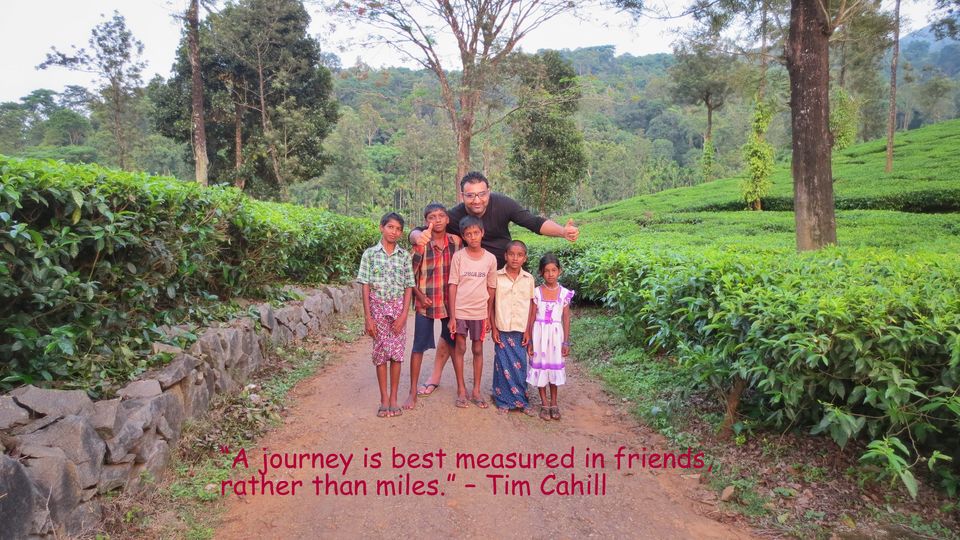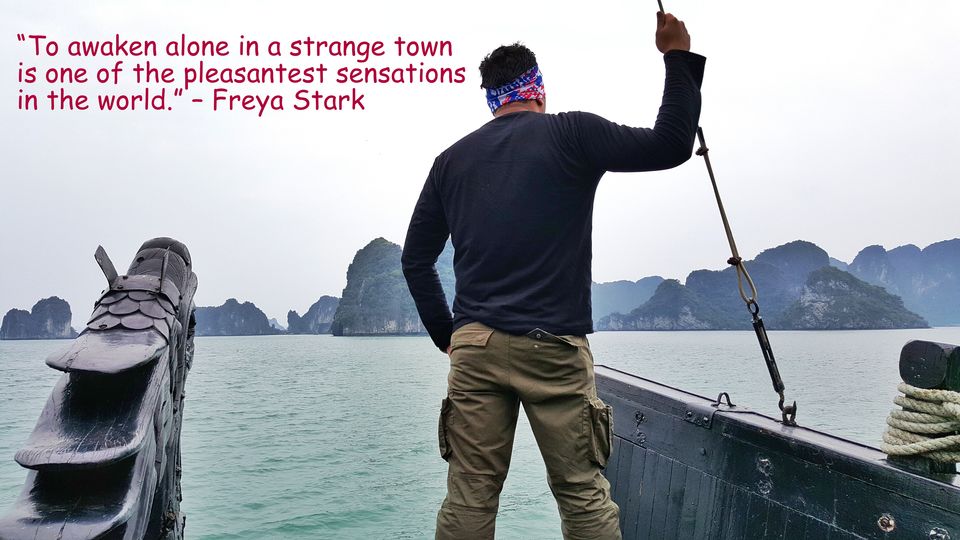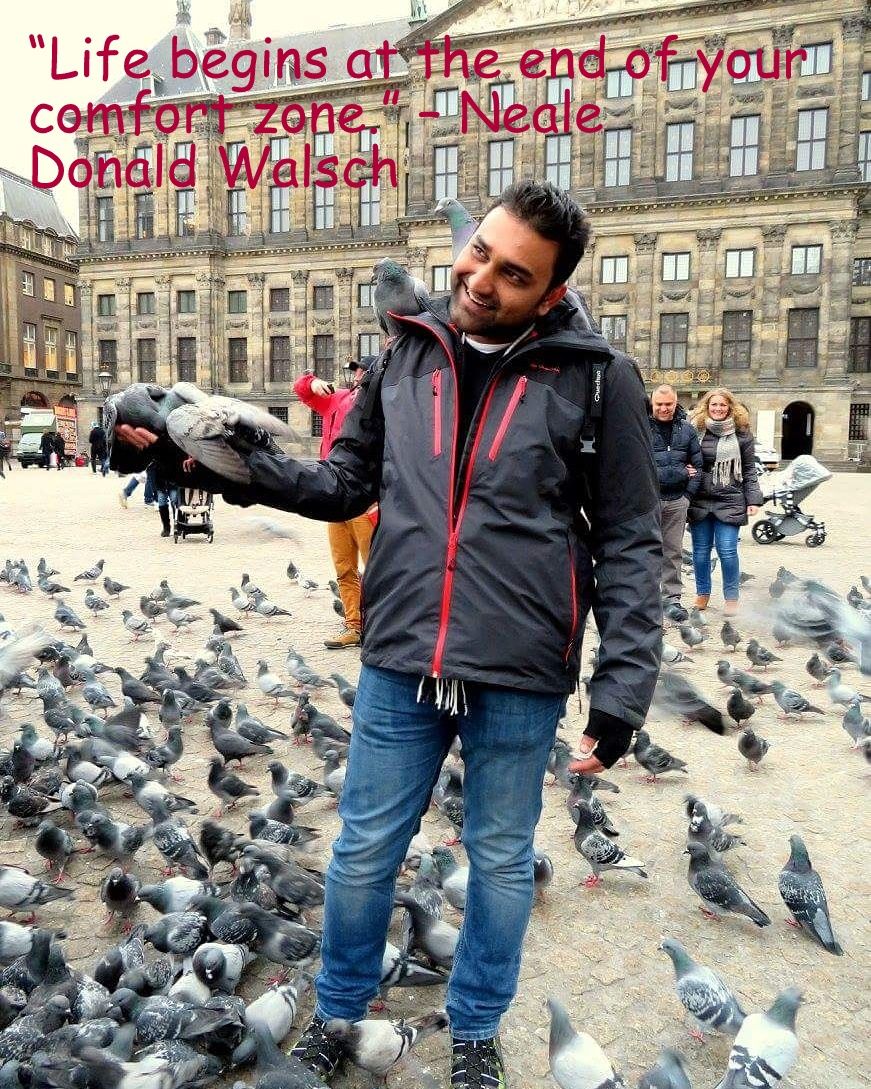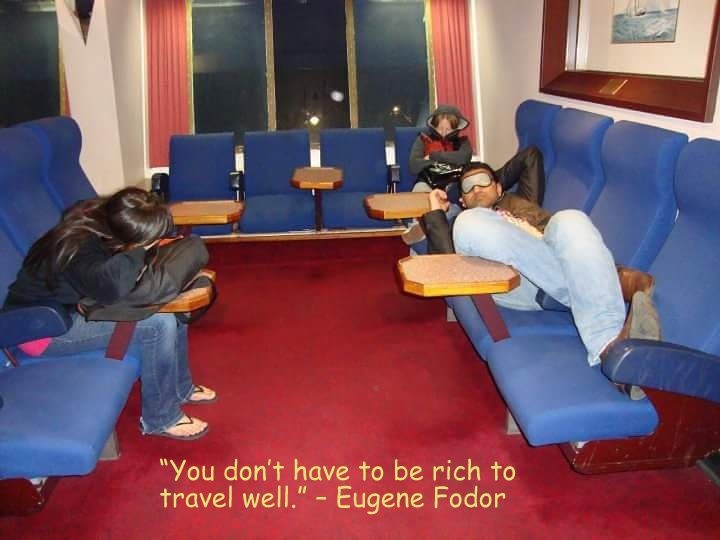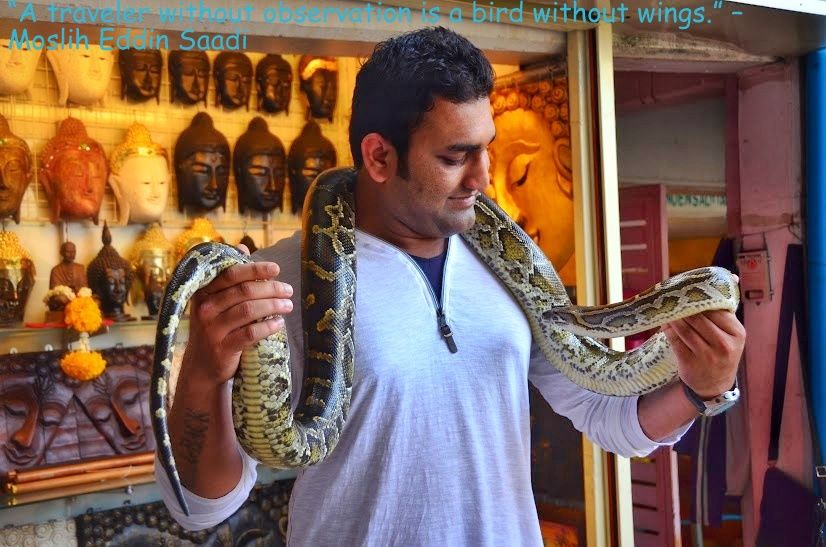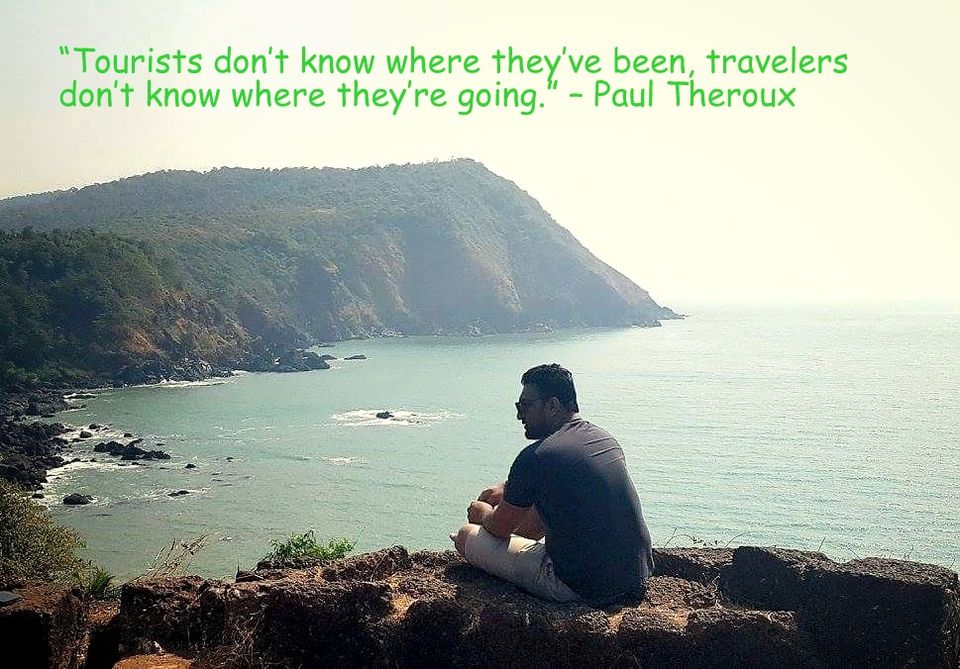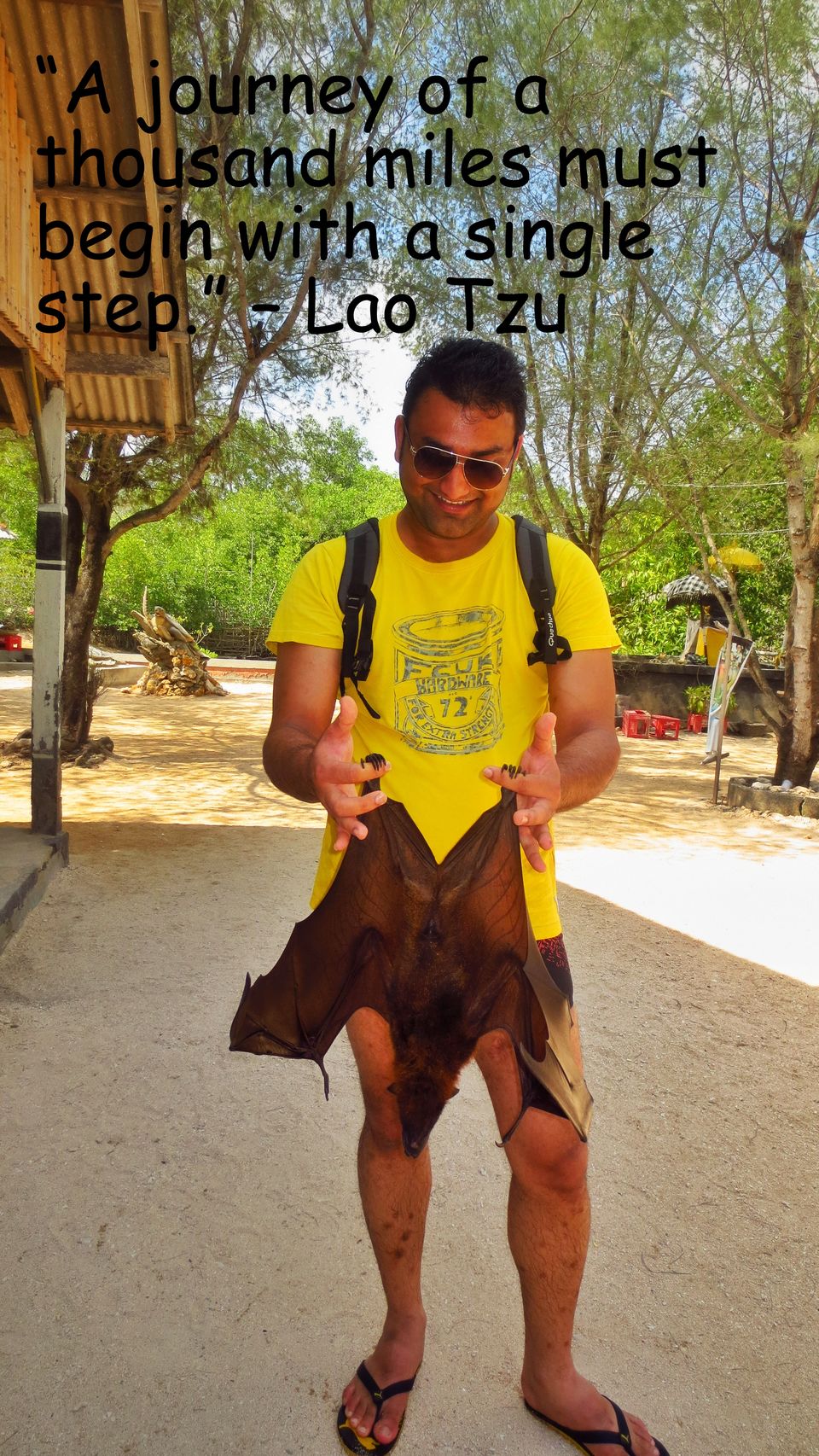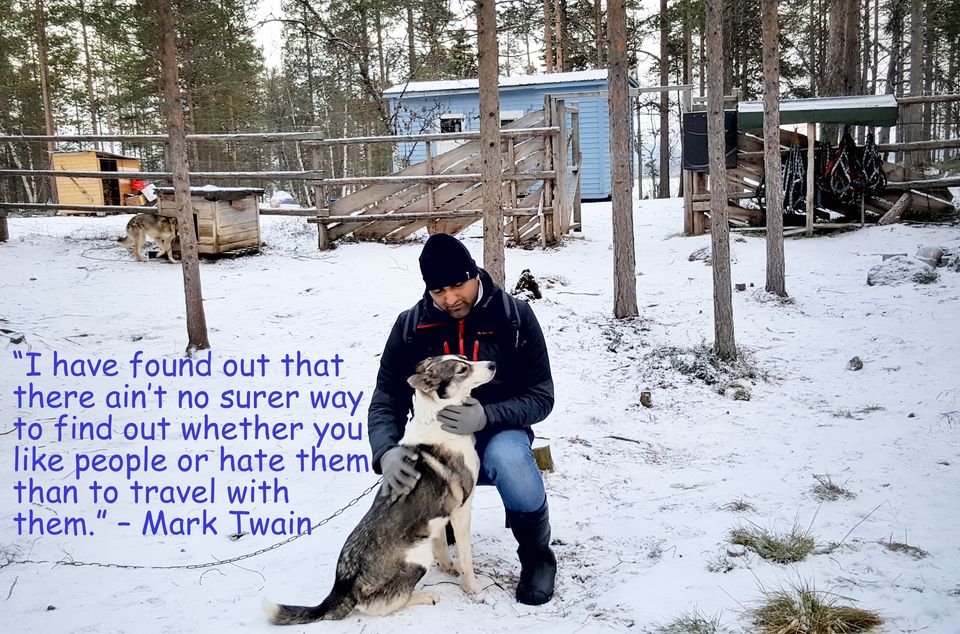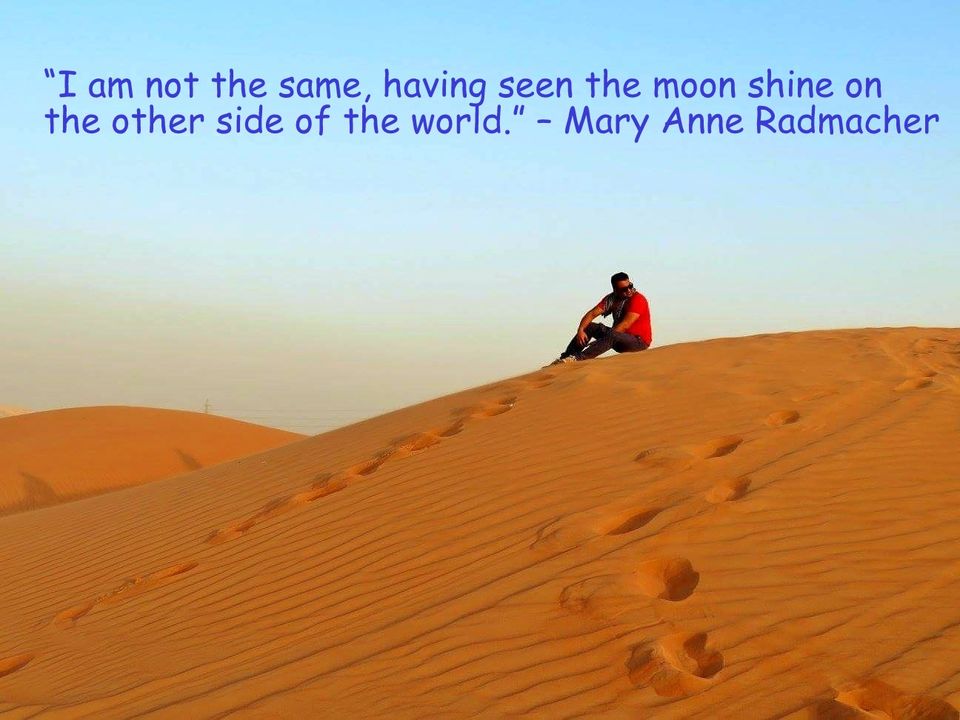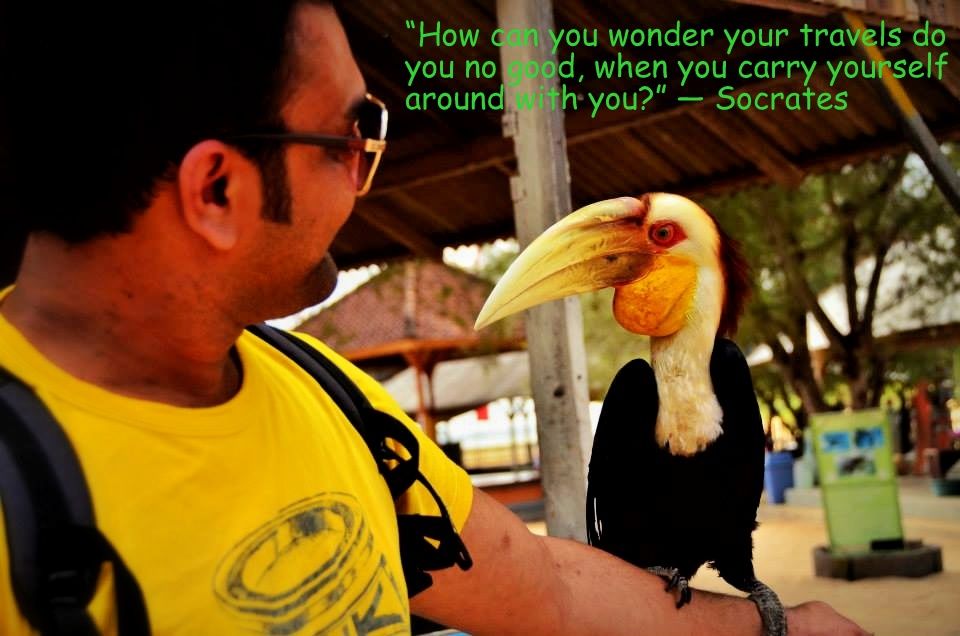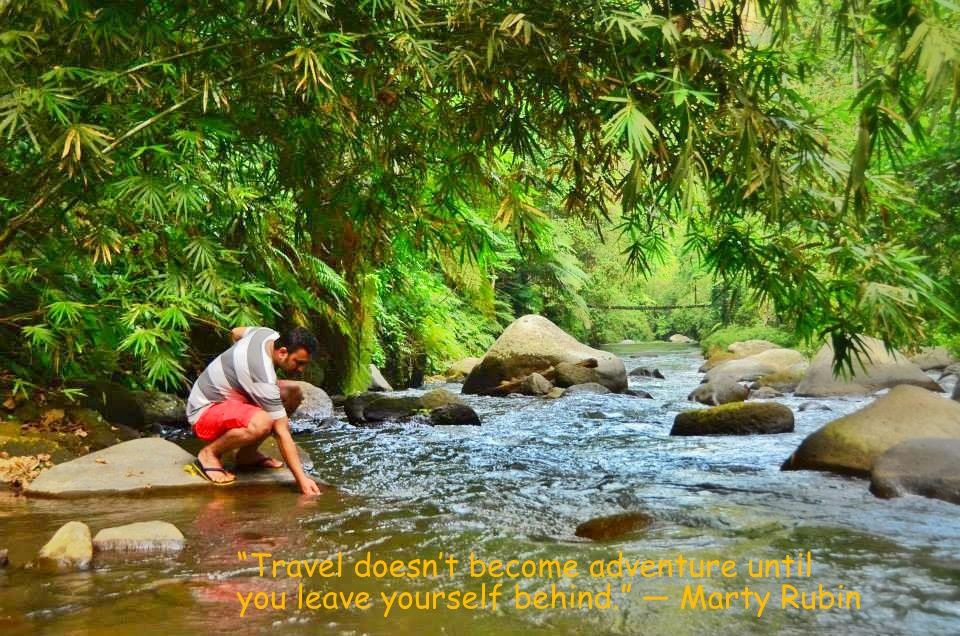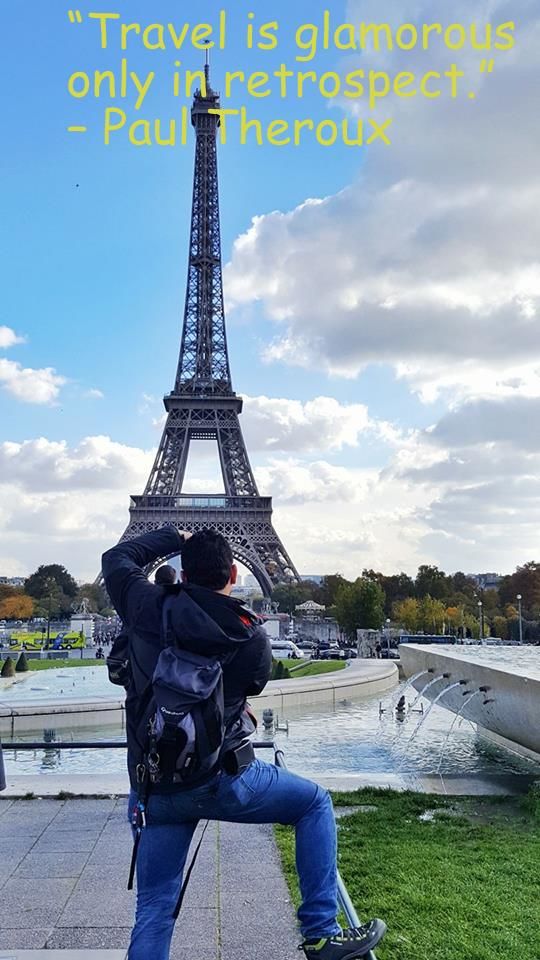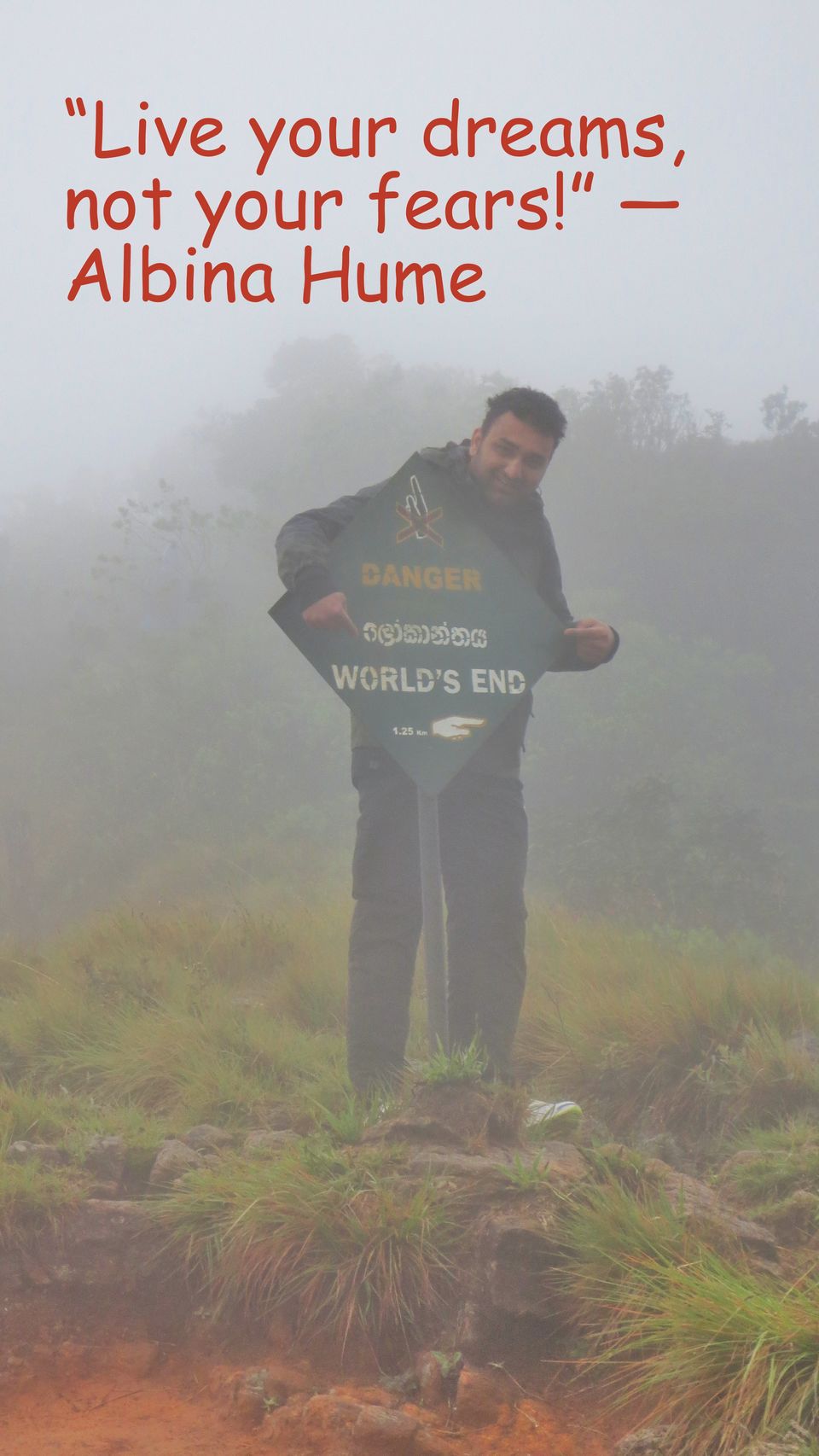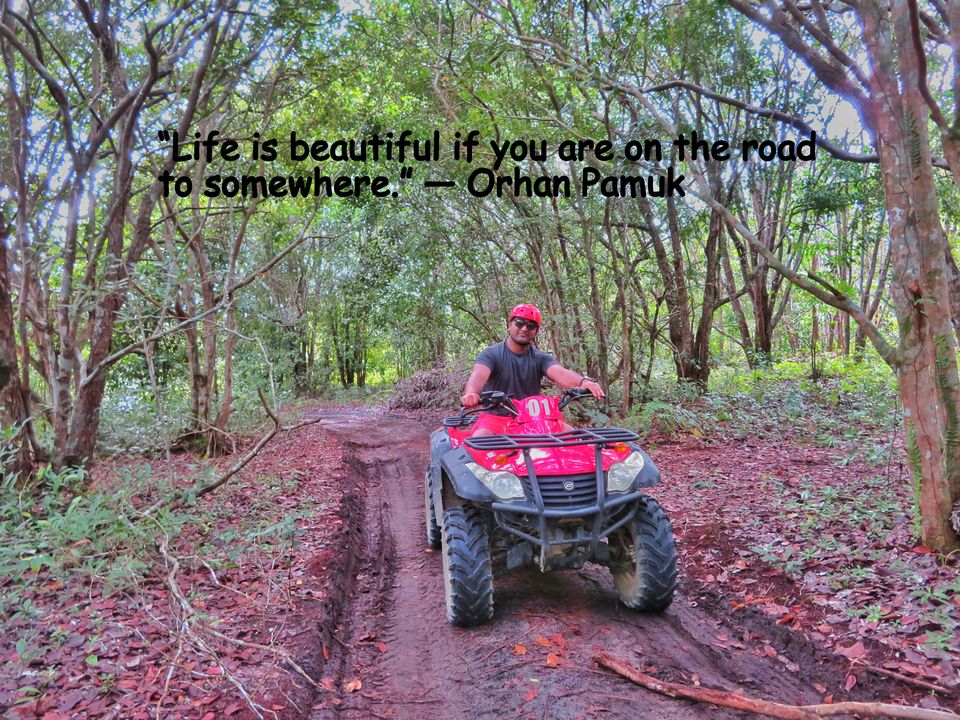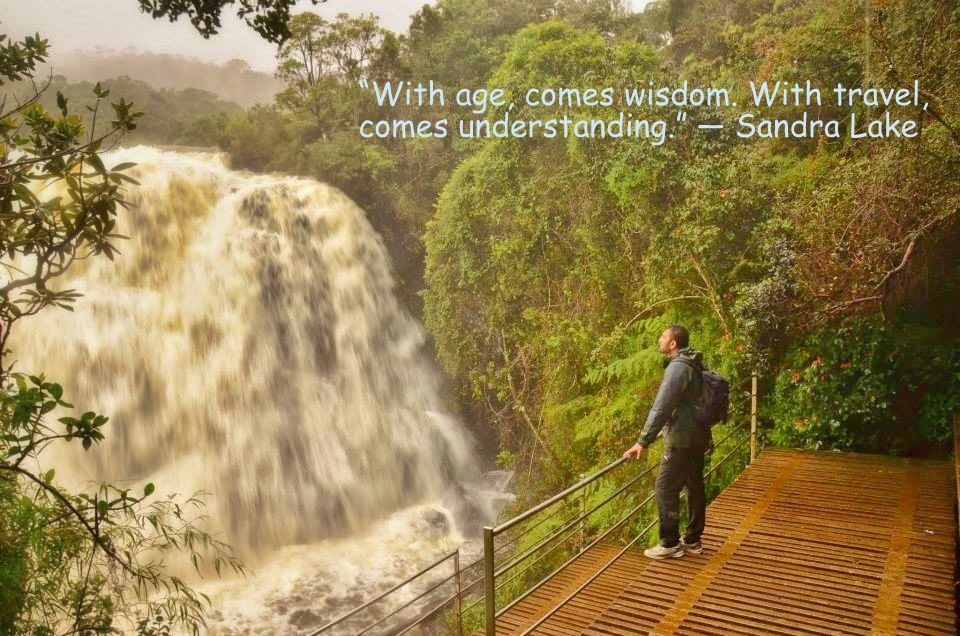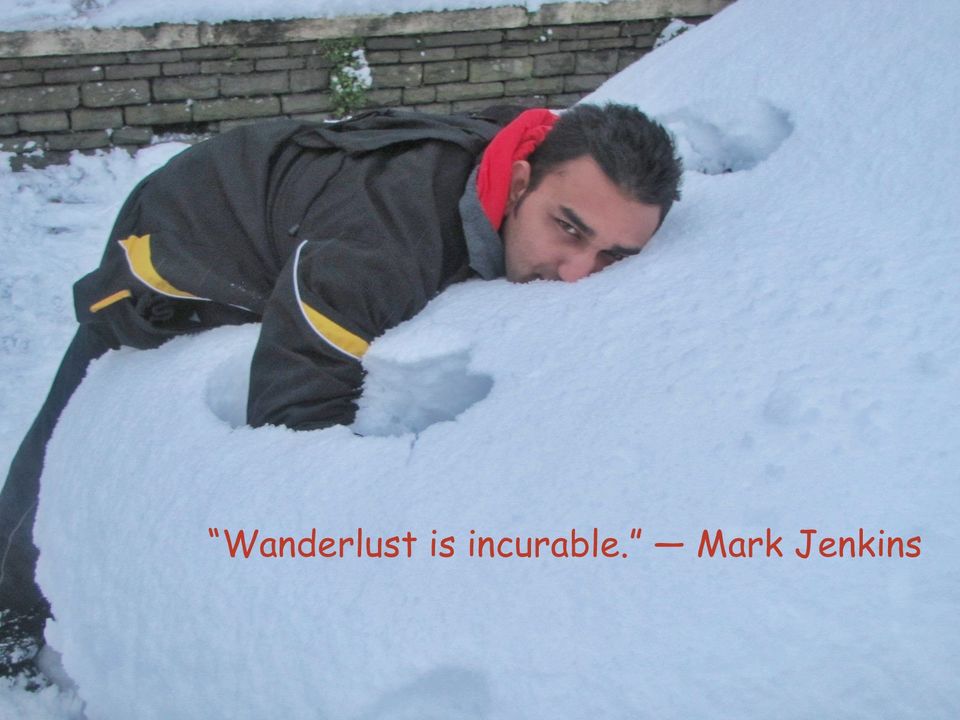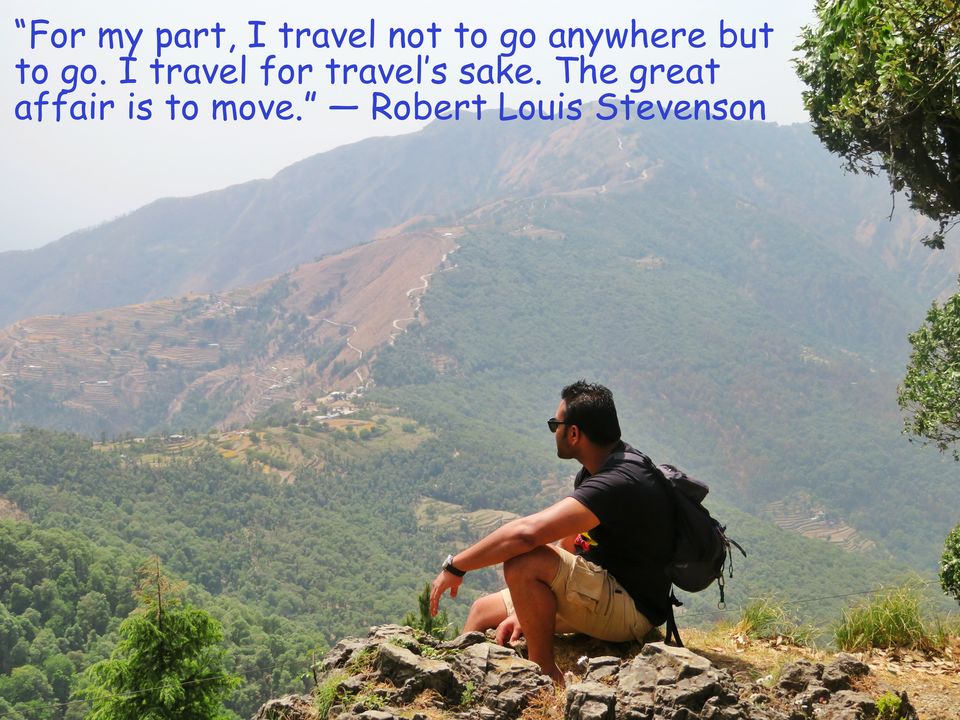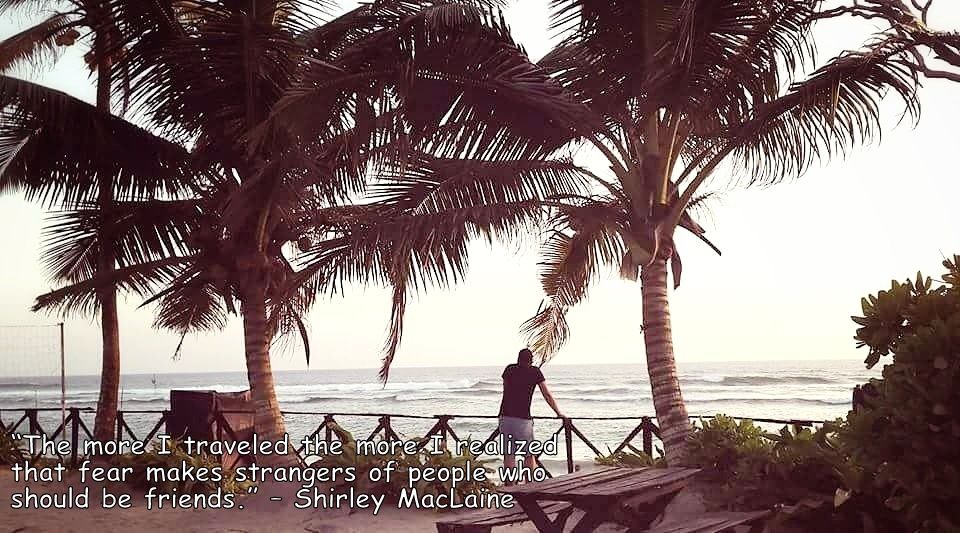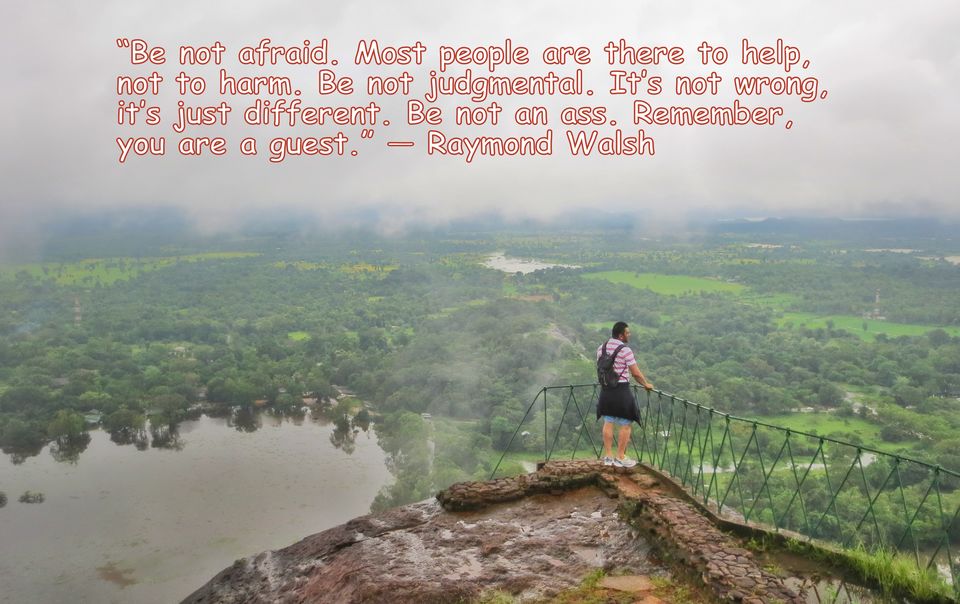 So what are your favorite travel and adventure quotes? Mention in the comments.
Follow me on Instagram for more travel pics: shahzad_2807
#getbusylivin