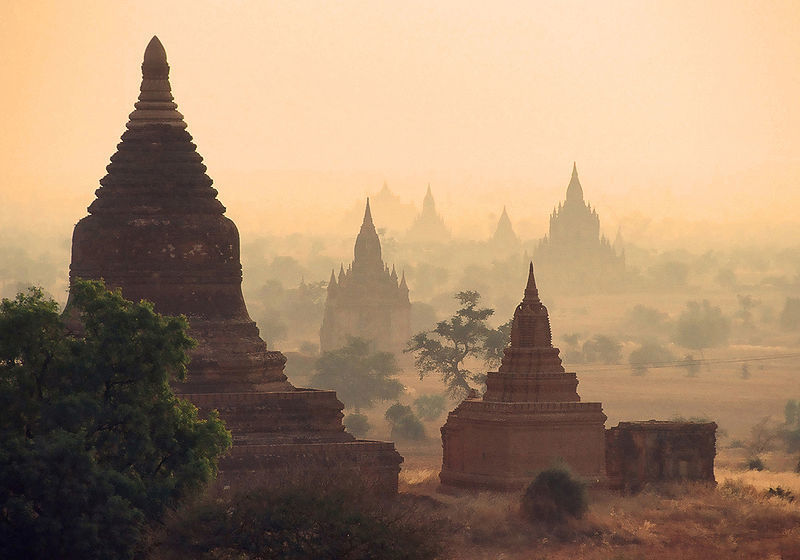 1: ARUNACHAL PRADESH: TEZPUR TO TAWANG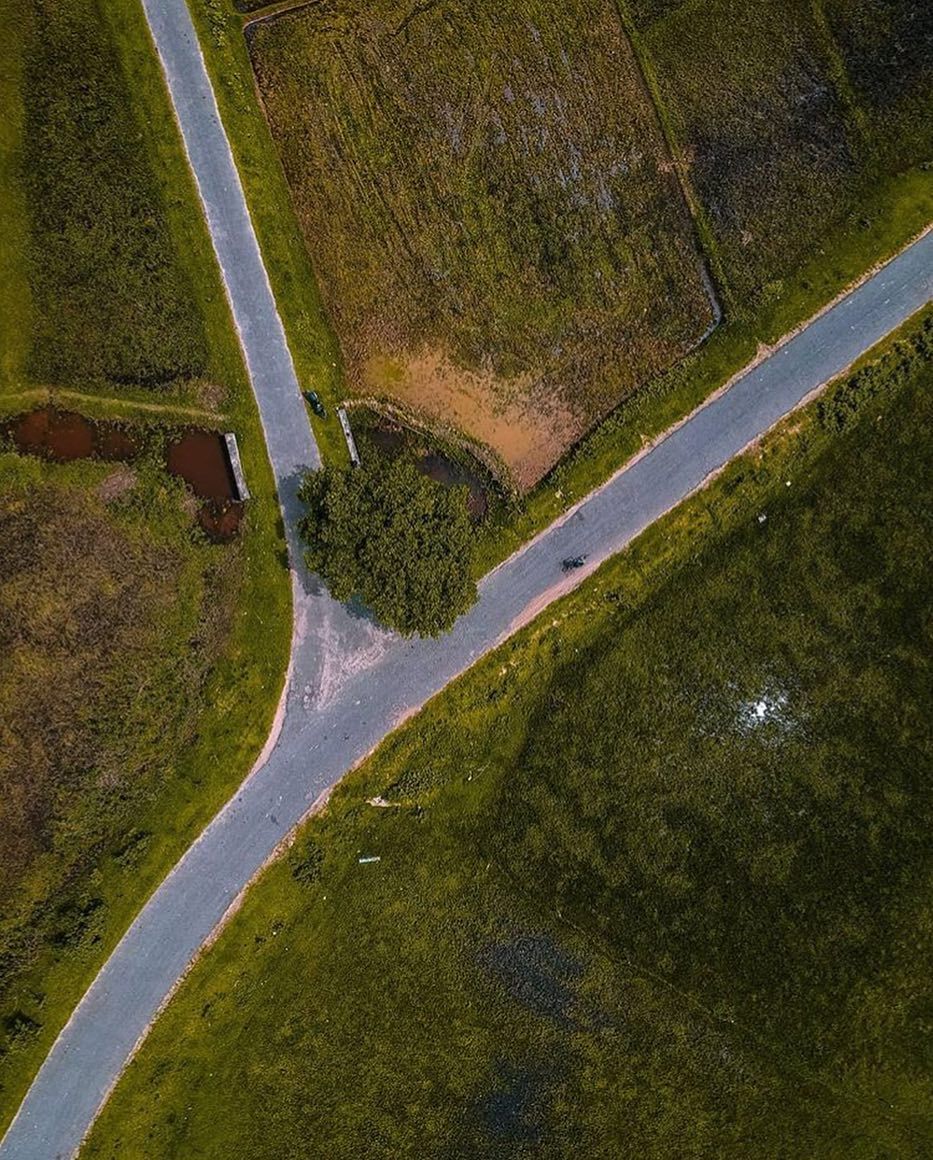 Route: Tezpur – Bhalukpong – Tenga Valley – Bomdilla – Tawang

This one is my personal favourite. This is for obvious reasons: you can reach Tezpur by flight, train or road easily from Guwahati which is connected to all other parts of the country. The stretch from Tezpur to Bhalukpong (which I did many years ago) passes through picturesque virgin forests and lush green valleys as you cross over from the Assam border to Arunachal Pradesh at the gorgeous Bhalukpong police check post.
Keep in mind that you need to get an Inner Line Permit (ILP) from any of the state tourism offices or from the commissioner's office. Tourism within the state is highly fragmented and there are rarely any reputed travel or tour operators for adventure or long-distance road trips. You should rely on your own preparations and local contacts to see you through.
The route is dicey, arduous and comes with many sharp hairpin bends (the views make it worth it); military trucks are also a common sight on this stretch. There is an army cantonment and base at Tenga Valley. Once you depart from Bhalukpong check post, this is the first big township you will cross. This is a beautiful, picturesque and stunning valley with several orchids, a tiny market where you can do some shopping to help the local economy. Tenga Valley remains relatively calm and pleasant with moderate temperatures during the summer and monsoon. Temperatures fall drastically in the winters with chances of snowfall covering the lush green valley for days. It remains virtually cut off from the rest of the state during such times and also during heavy monsoons, so summer is a good time to plan your trip.
2: SILIGURI TO TSOMGO LAKE, SIKKIM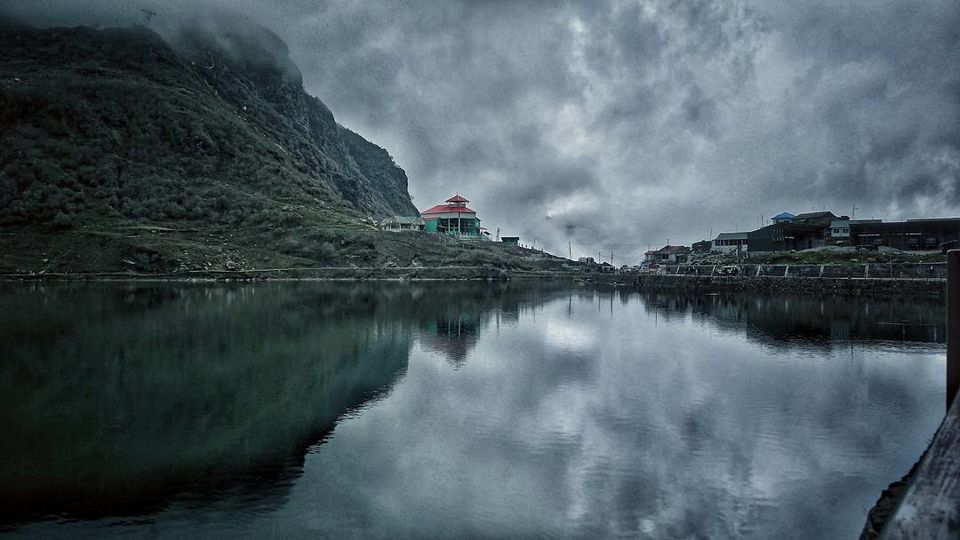 Route: Siliguri – Gangtok – Lake Tsomgo
The Northeast is blessed with truly heavenly and picturesque destinations and journeys, one of which is this one.
Siliguri (Jalpaiguri district of North Bengal) is well connected by rail (NJP railway station), flights (Bagdogra Airport) and road service from Guwahati and rest of the country. A two-three hour trip from Siliguri brings you to Gangtok which is the capital of Sikkim and the tourist and commercial hub of the state. It's a good place for an overnight stay so you can recuperate for the next leg of the journey, although some people prefer only a short break before continuing on to the lake.
Tsomgo Lake, also known as Changu Lake, is located 12,310m above sea level and is approximately 50km from Gangtok. The hilly terrain might be a challenge but there's a beauty to the uncertainty of terrain. While winter offers great rewards in terms of scenic splendour, it is a dicey time to travel since snowfall can cut off the route and the military blocks it at times to avoid mishaps. The best season to attempt this route is from March to May and August to November. Make sure you are up to date on permissions to avoid disappointments later.
3: GUWAHATI TO CHERRAPUNJI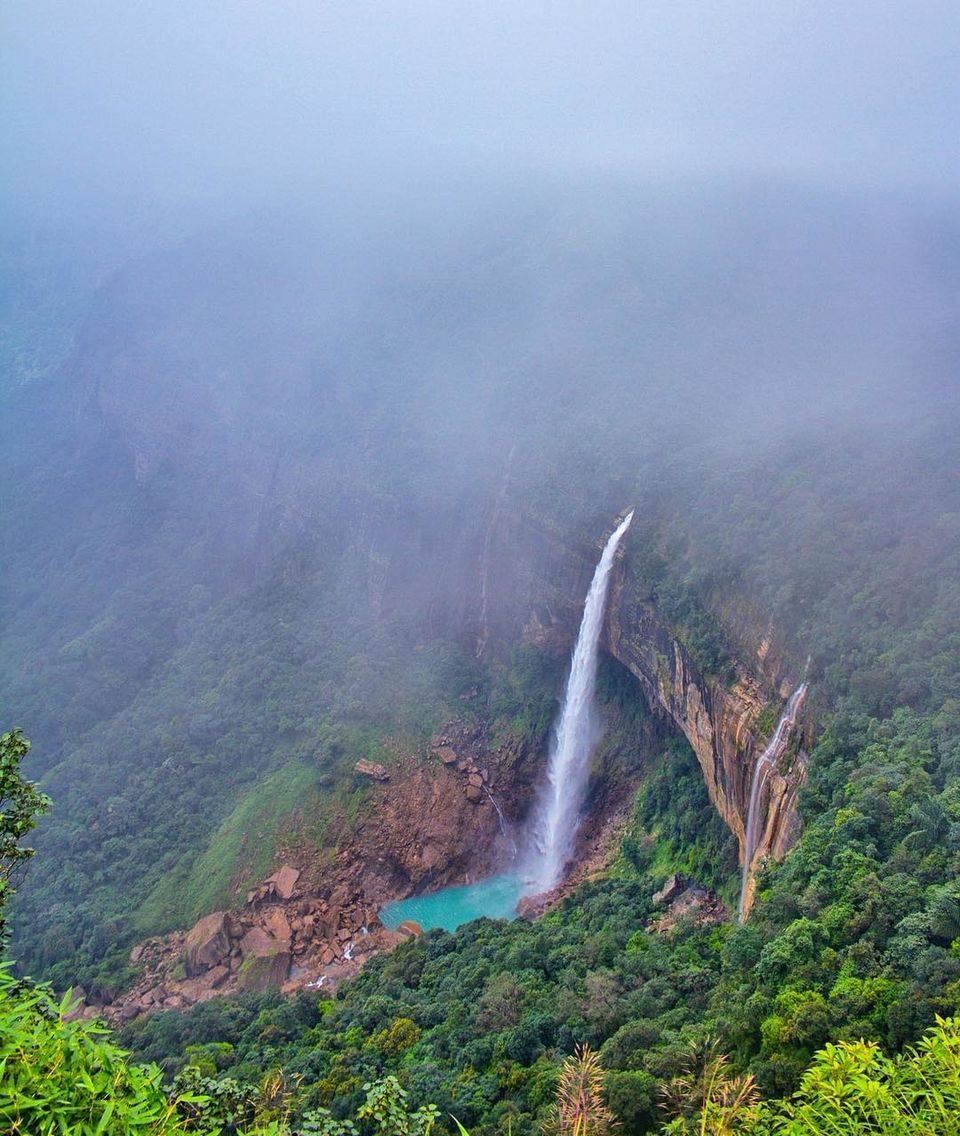 Route: Guwahati – Lokhra – Mawlai Mawdatbaki – Shillong – Cherrapunji
Once you pass the chaotic Guwahati to Shillong (2.5-3 hours) highway stretch, this road trip is unbelievably picturesque. But it's a good idea to have a night halt at Shillong before you proceed. There are ample staying and sightseeing options at this hilly town -- make sure to explore Elephant Waterfall, Wards Lake, Police Bazar, Shillong Golf Club; as evening falls head over to the town to soak in the vibrant nightlife and rock music scene.
After you have had a lovely stay at Shillong, move on to stunning Cherrapunji the next day. You will enjoy this trip because the view is spectacular and traffic is moderately low. Cherrapunji will spoil you with its gorgeous views -- caves, the Seven Sisters Fall, Nokhilakhai Falls and Nature's Park. The local cuisine is amazing and the weather will perk you right up. Consider bringing camping equipment so you can commune with nature and do some star gazing.
4:KALIMPONG TO ZULUK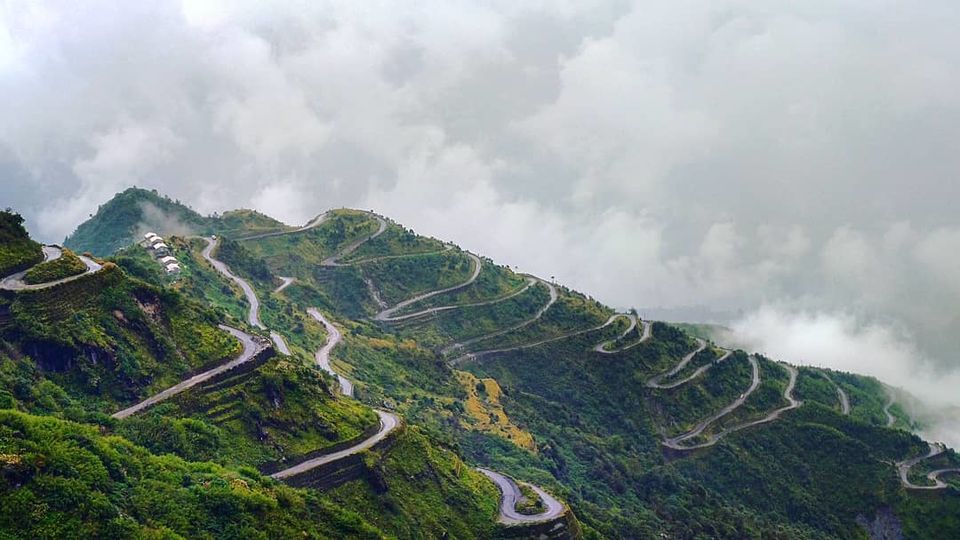 Route: Kalimpong – Pedong – Reshi- Pademchen-Lingtham – Zuluk
The twisty stretch between Kalimpong and Zuluk (88 km, approx 3.5 hours) is made for daredevil travellers. Zuluk's hilly terrain comes with 32 wild hairpin turns and bends which you have to traverse before reaching Lungthung. The clear peaks, Kanchenjunga and the snowfall makes the trip to Zuluk a mesmerizing one. I'd recommended bringing a packed lunch to enjoy beside the River Reshi at Reshikhola -- one of the prettiest picnic spots ever.
5. Guwahati to Moreh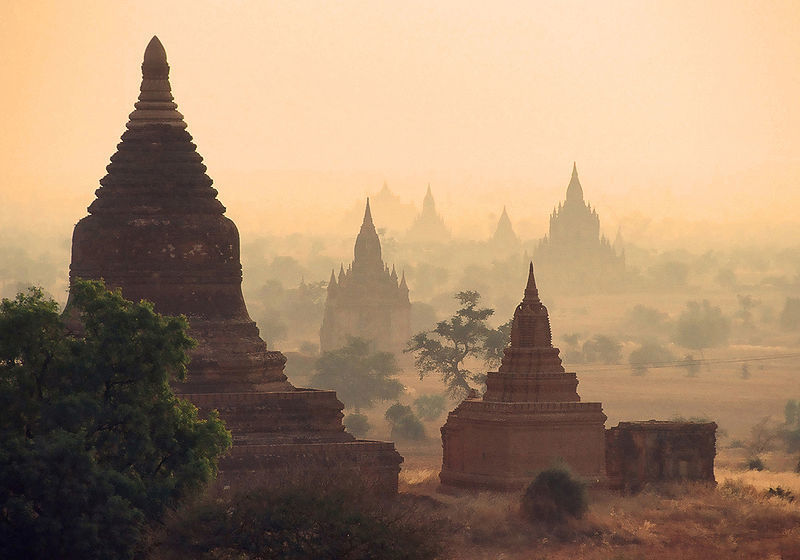 This is once in a lifetime road trip that passes through the spectacular mountains and valleys of Assam, Meghalaya and Manipur all the way to Thailand before crossing over Myanmar! The roads are full of natural and cultural attractions full of adventure and thrill. The trip route has been opened by the Indian Government, but you need to have an international driver's license if you want to self drive through the entire route. This 3200 km India-Myanmar-Thailand highway will take you across one of the most incredible trips of your lifetime.
When to go: Any time of the year
Route: Guwahati – Shillong – Imphal – Moreh – Tamu – Mandalay – Mae Sot Tak
Experiences: Watch the mesmerizing sunset over Guwahati; stare off at the angry clouds of Shillong; cross the Indo-Myanmar friendship bridge at moreh; visit the 9th century city of Bagan; see one of the massive pagodas in Naypyidaw, Myanmar's beautiful but hauntingly empty capital city, Mandalay before you head over to Thailand.