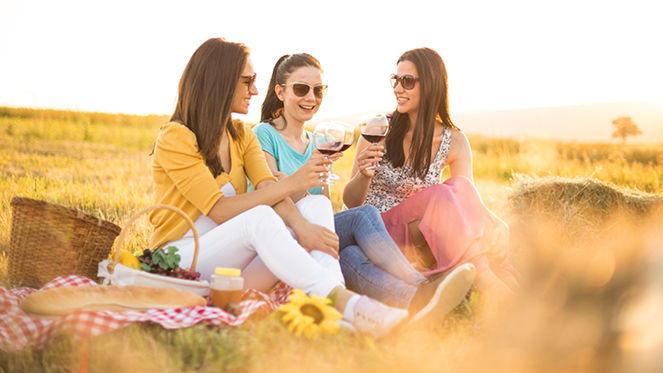 Visit these Picnic spots near Delhi, with your Girl Gang on a weekend or for a Fun-filled Getaway!
Living in a city like Delhi is exhausting; you work 12-14 hours a day & miss on adventures, fun and peaceful times. Weekends are equally unpredictable, where you can't be certain of a 2 or 3 day trip but then what other options do you have?
You actually have! You can go for Picnic at these offbeat Lakes near Delhi that will be a perfect break after a tiring week.
#1 Damdama Lake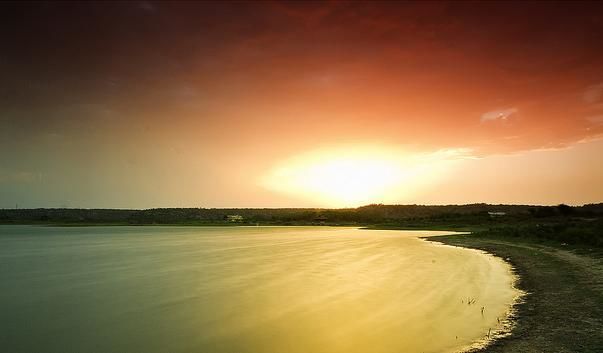 Aravali Hills in the Backdrop & lake in front, Damdama Lake is a perfect picnic spot. It just takes 2 hours from Delhi to reach this destination in Gurgaon which is one of the biggest natural water lakes in Haryana. There are a number of adventure activities you can opt for, like rock climbing, cycling, angling, trekking & camping.

#2 Surajkund Lake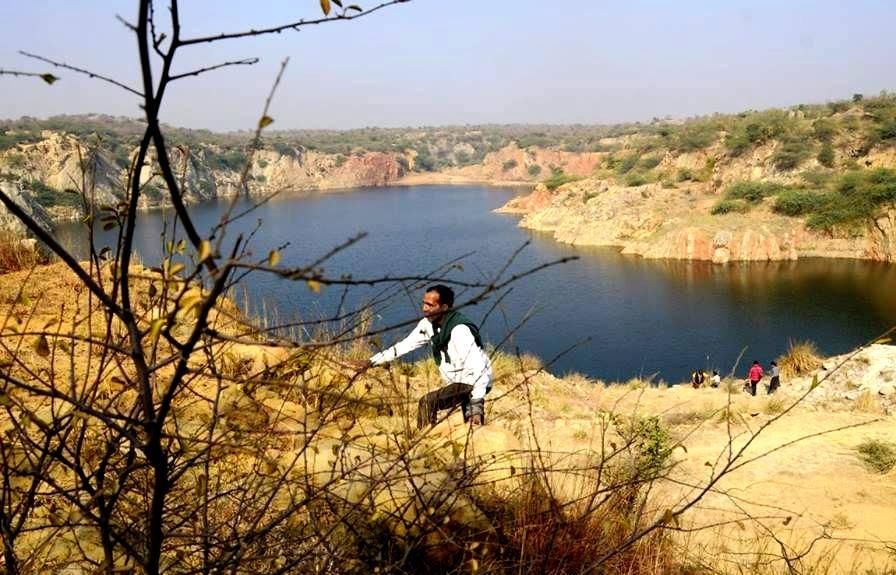 Once a water tank now a beautiful lake, Surajkund Lake is situated at a distance of just 8 km from South Delhi. Also referred as Peacock Lake because of its shape, this is a place to enjoy tranquillity. Surajkund is known for its Mela that is held in February every year & attracts tourists from all around the world. Spot the black kites, & chill out with your friends here. The place is sure to rejuvenate your senses.
#3 Badhkal Lake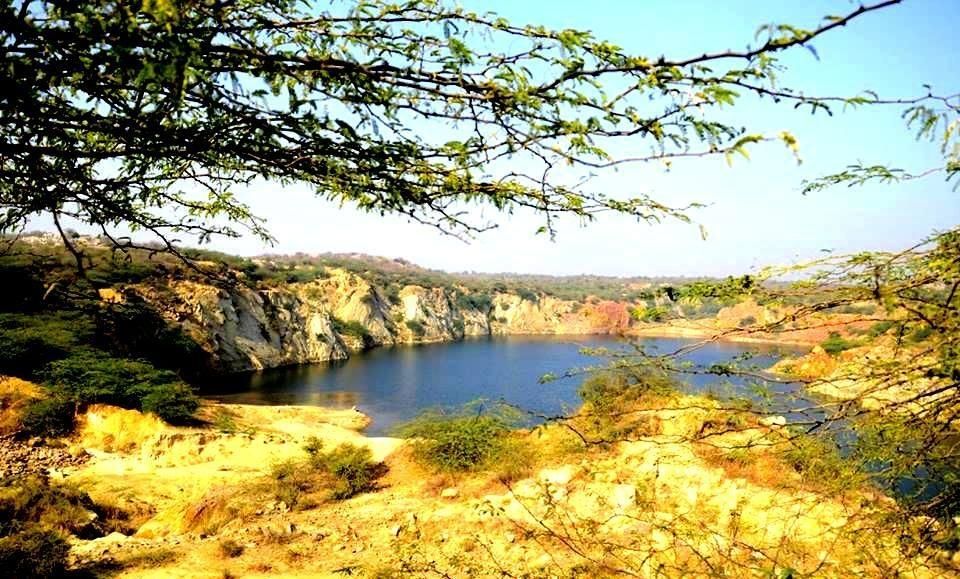 At the foot of Aravali Hills, this beautiful lake is situated in Faridabad at about 32 km from Delhi. The name Badhkal has been derived from a Persian word Bedakhal (free from Interference). The green landscape is perfect setting to calm your senses. If you are a fan of flora & fauna go for this one in Spring, as every year a Flower festival is organised & you can also spot beautiful birds in the close vicinity.
#4 Nilli Jheel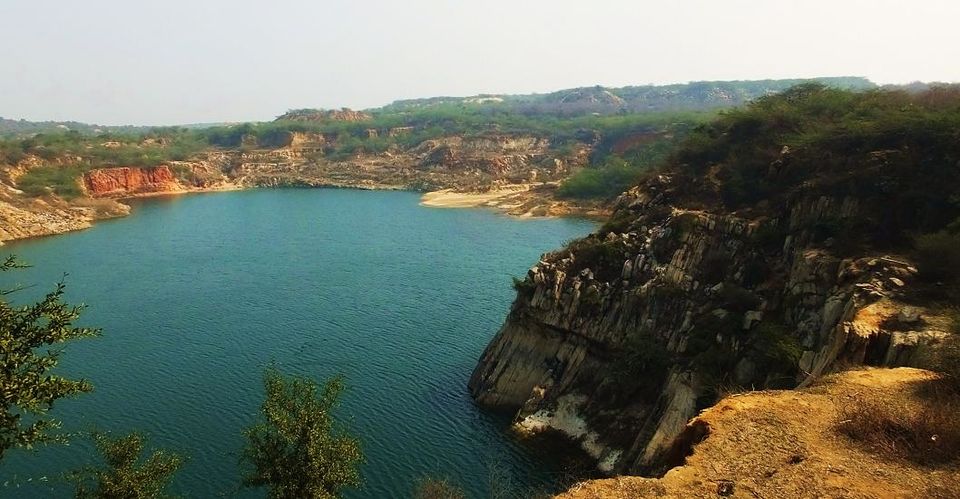 Nilli Jheel is a great place to spend some quality time with your friends & family. This Jheel is situated in Asola Bhatti area and is a home to several species of aquatic plants & fish. Don't forget to carry your cameras with you to capture this picturesque location. If you are a fan of trekking & nature walks then, visiting this lake on a weekend will be a perfect escape for you.
#5 Karna Lake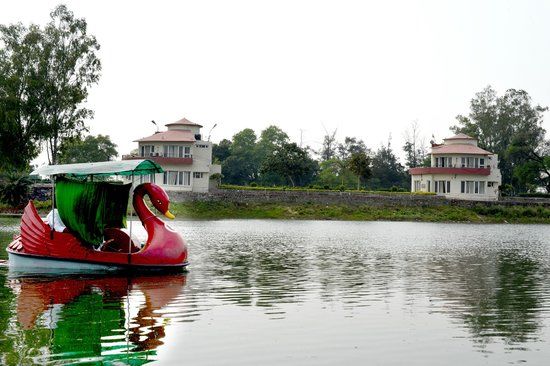 Karna Lake offers refreshing site & peaceful surroundings, where you can enjoy your time after a busy week at work. After about 2 hours drive from Delhi, you can reach Karna Lake that is a popular picnic place in the Karnal area. You can enjoy the placid ambience or go for boating, cycling or simply walking in & around the greenery.
So, escape the pollution & enjoy the serenity. Have a great Weekend Girl!