Where do I go in Venice Italy???
If you don't have tons of time but still want to make a trip of Venice, then here are the top 5 recommended sites to see and where to go! Even better, we tried to keep them close together in case you have limited time!
These are notable parts of Venice with rich history. So 4 are must see and a final recommendation that's a slight distance away from Venice, to get some breath from the active city and explore. Onward to our must see attractions in Venice Italy!
1. Doge Palace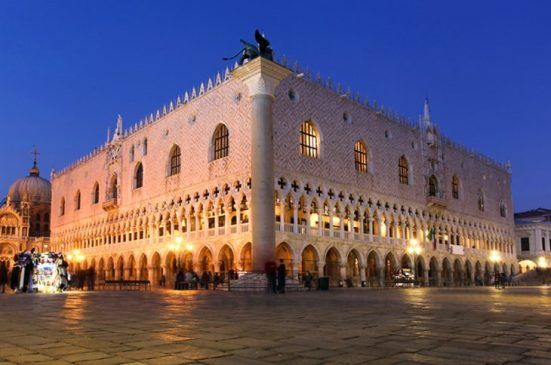 First, a must see is the Doge Palace! Rich in history and amazing interior design/architecture is a spectacle and marvel to look at. It's also something that will take up a few hours of your time so expect to be there for a few. Thankfully, it's right next to our next destination.
2. St Mark's Square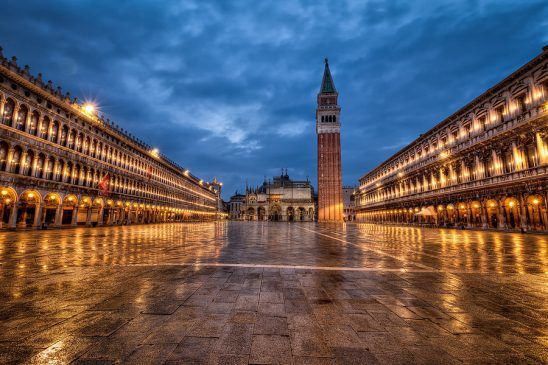 Secondly, Saint Marks Square is less of a destination and more of a place to experience. Being able to do a 360 and take in the great history of the city at it's center is truly a great experience. I do have to warn you, there will be a lot of people trying to sell you things. Just be polite and continue exploring the square!
3. St Mark's Basilica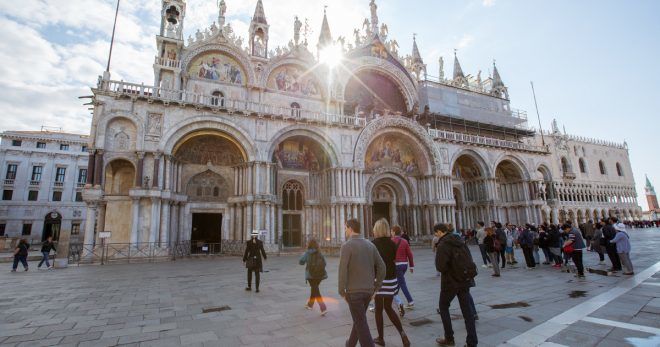 Next on the trip, st marks basilica! This place is a church, so if you're a woman, they will require you to have your shoulders covered and dress conservatively or else you won't be able to go inside. The same goes for men so avoid wearing shorts. After meeting the dress code, it's a beautiful site inside that you won't regret taking time to see. Additionally, you can go to the top of the basilica and go out on a balcony area where pictures of the square can be taken.
Next is the Grand canal! There are multiple viewing points along the canal but many people prefer the bridge. Either way, it's a beautiful and active place to see.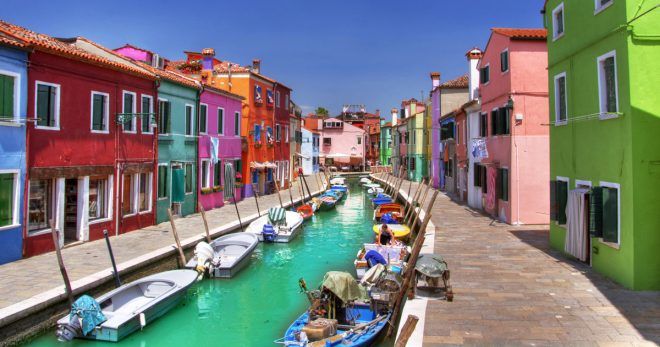 Finally, Burano! This is an island away from the main city that requires a boat ride to get to. I only recommend this because it's a colorful island with its own history and fun to explore!
That's all! If there's questions, please comment!
Want to share this post? Feel free to use the images below!