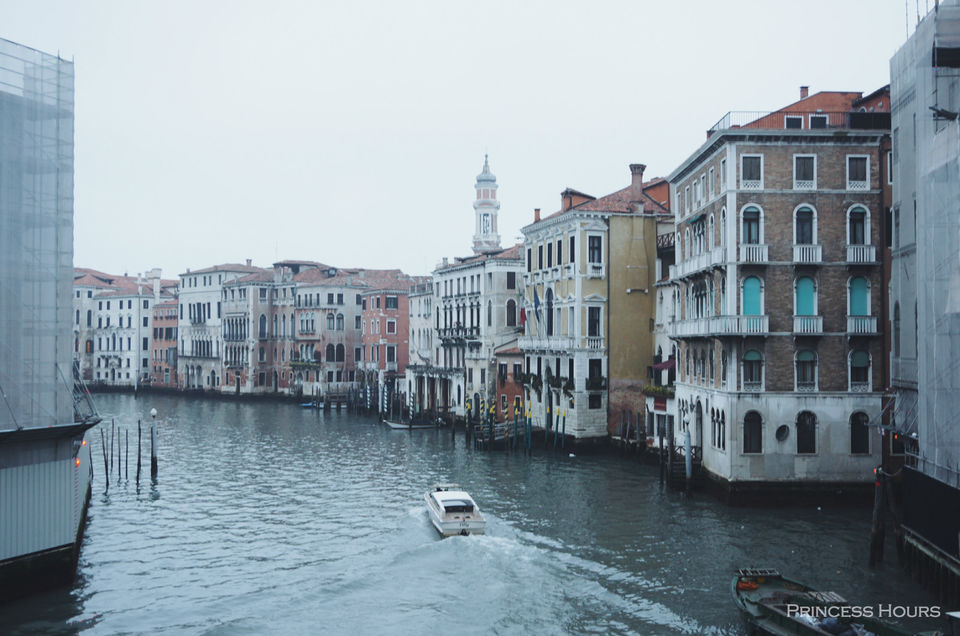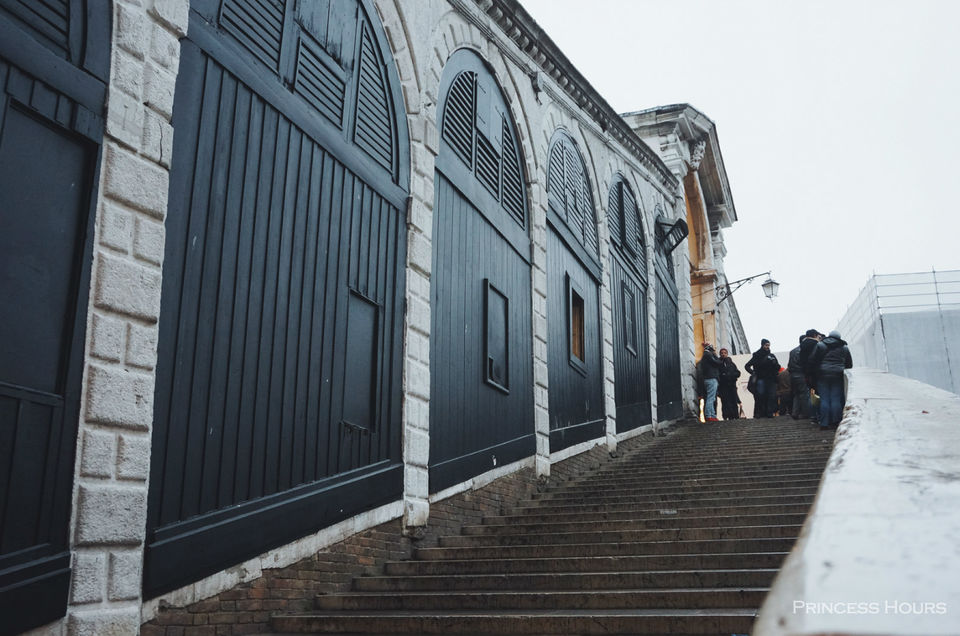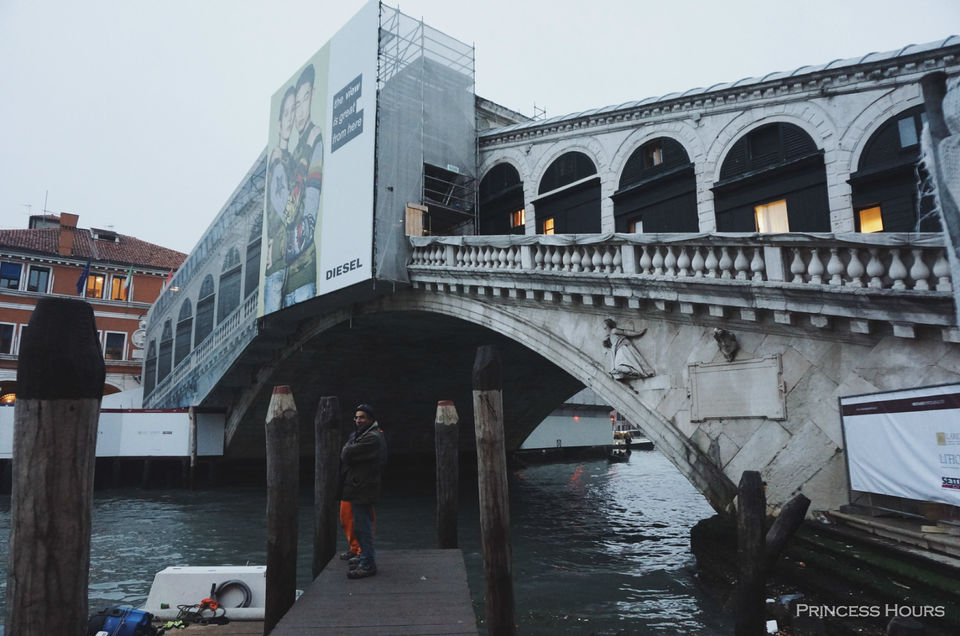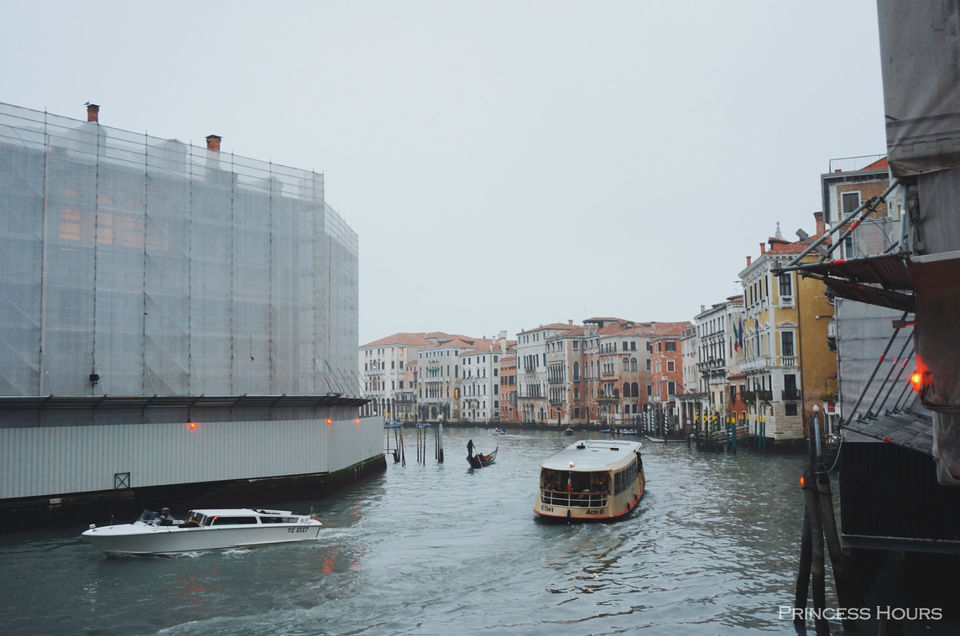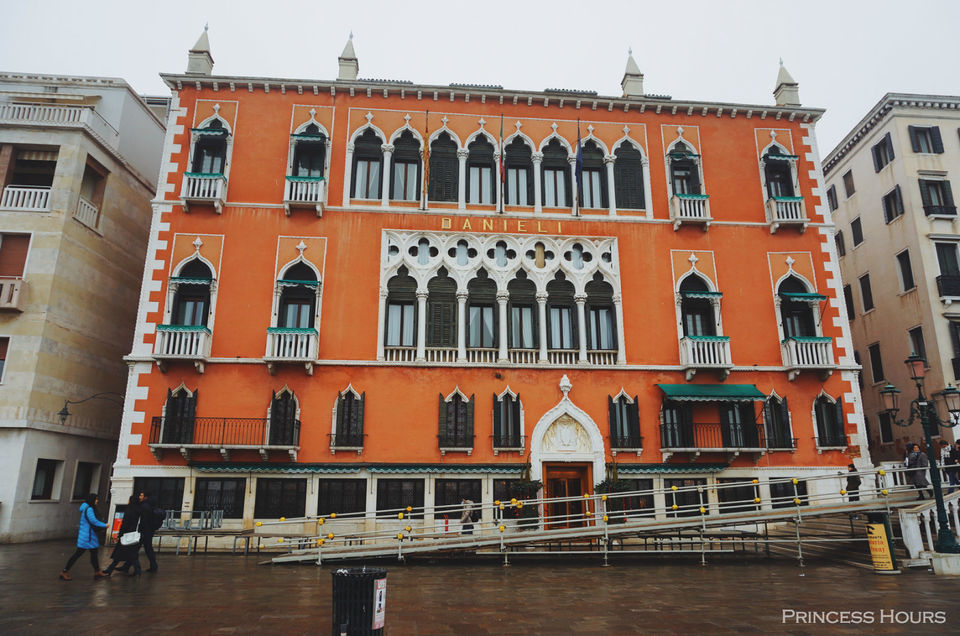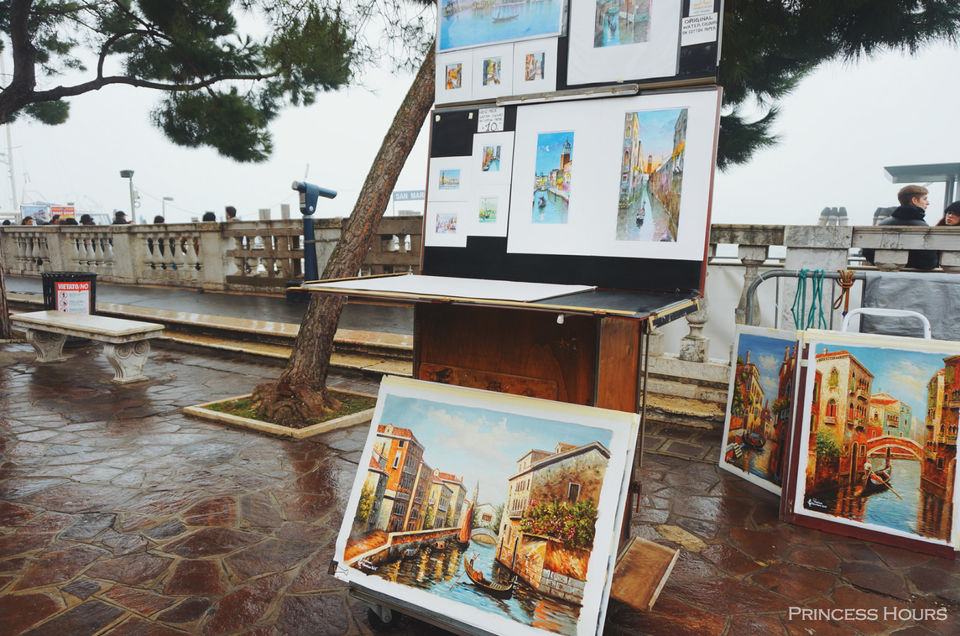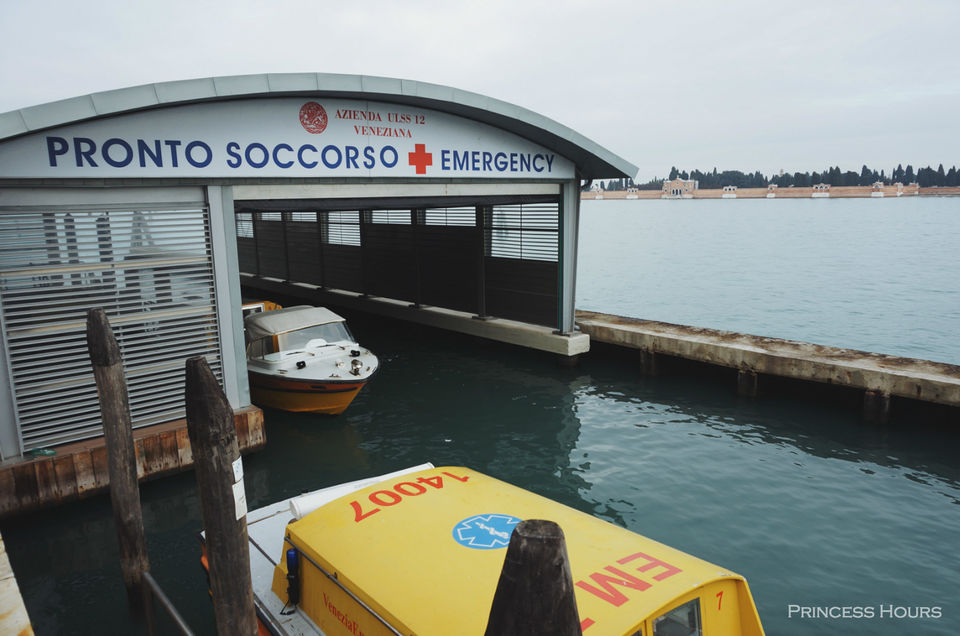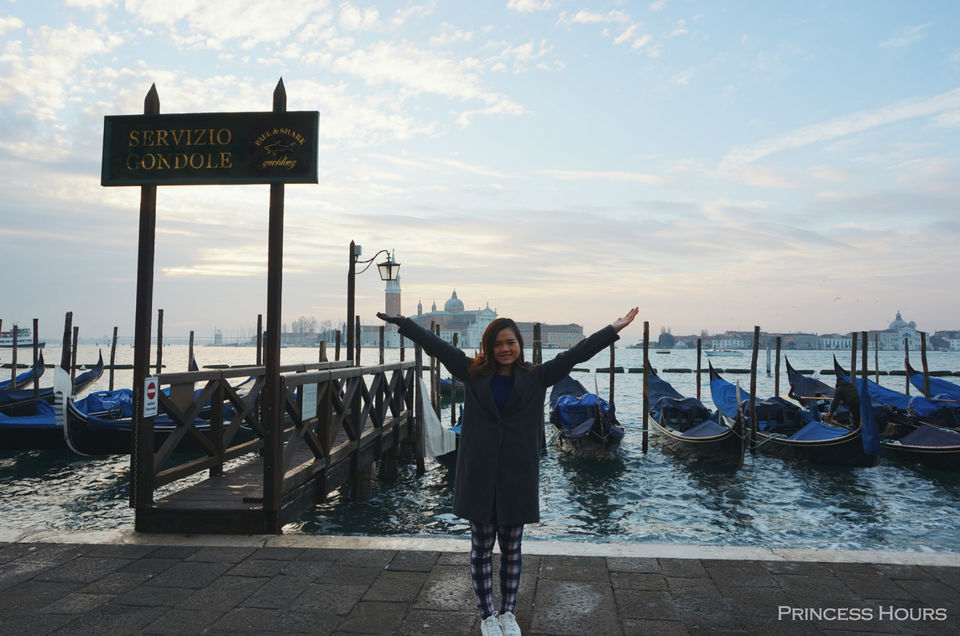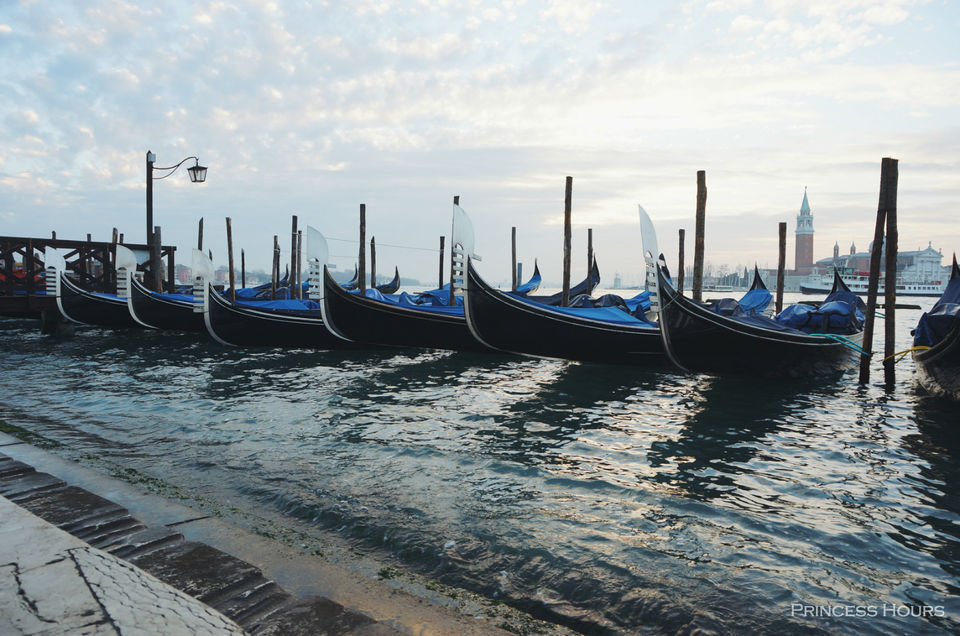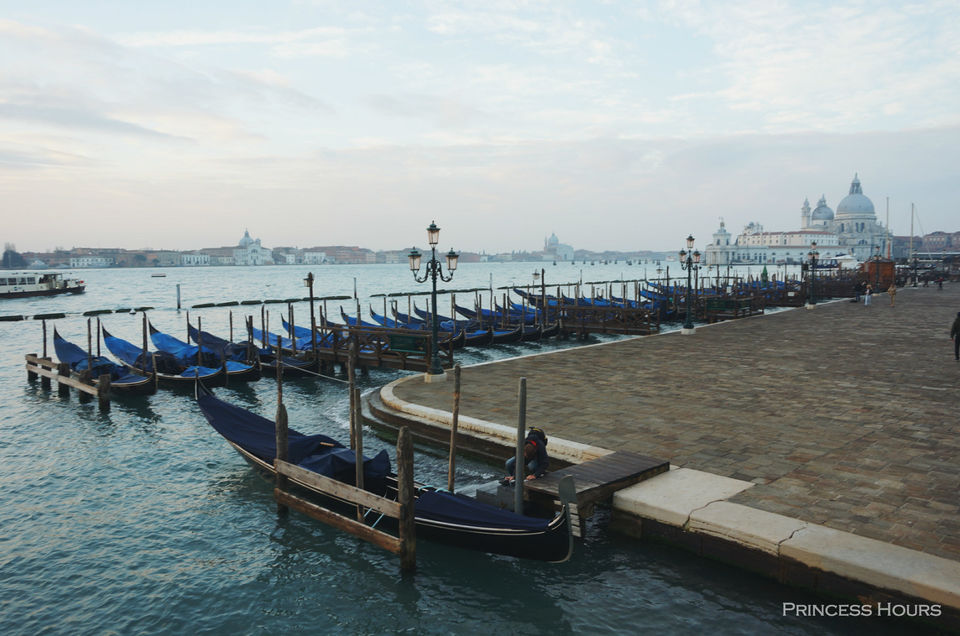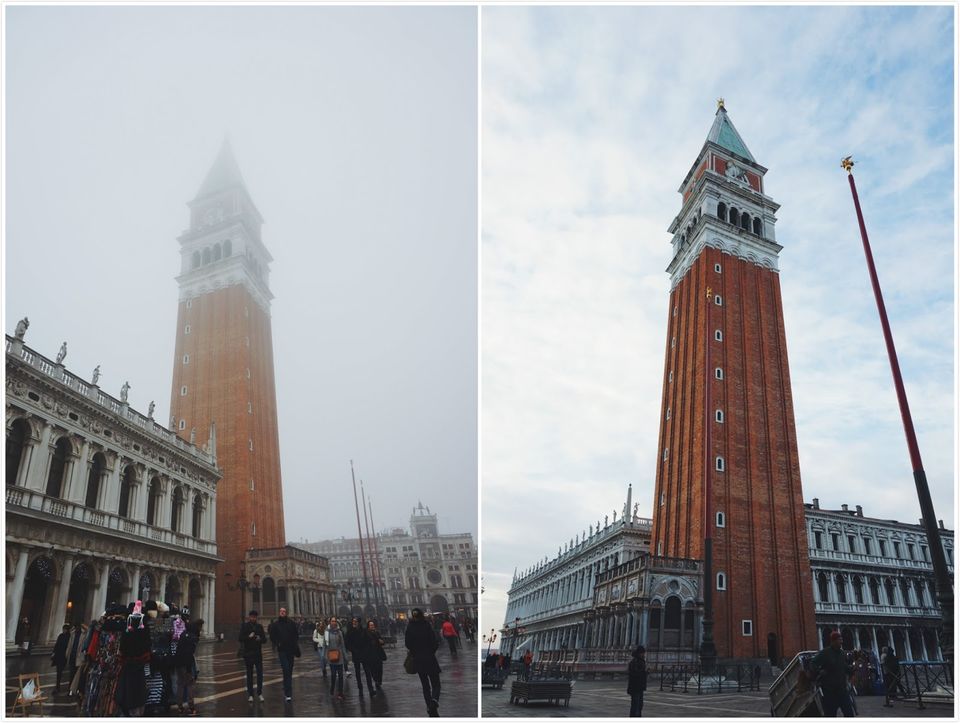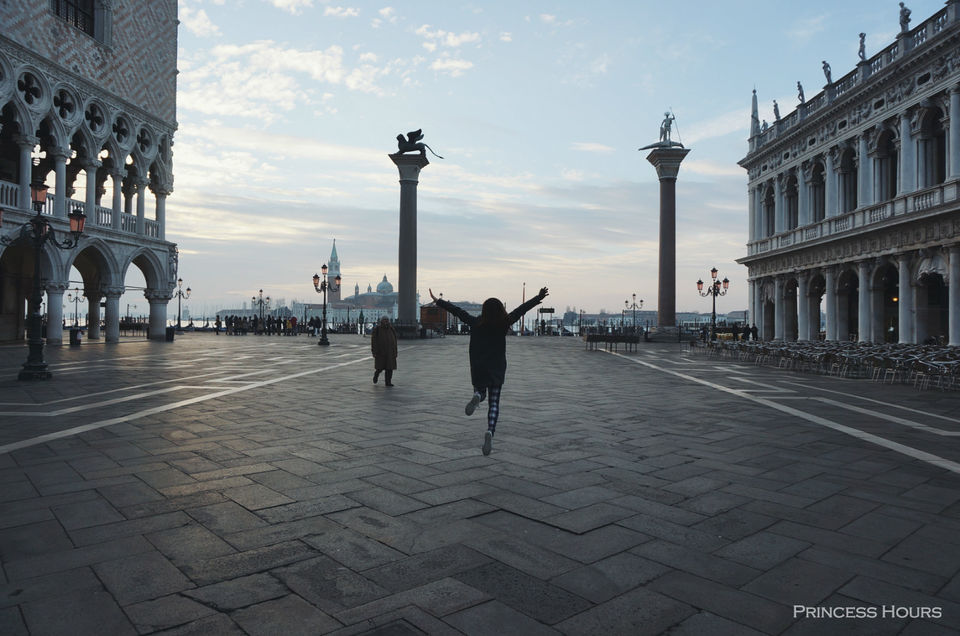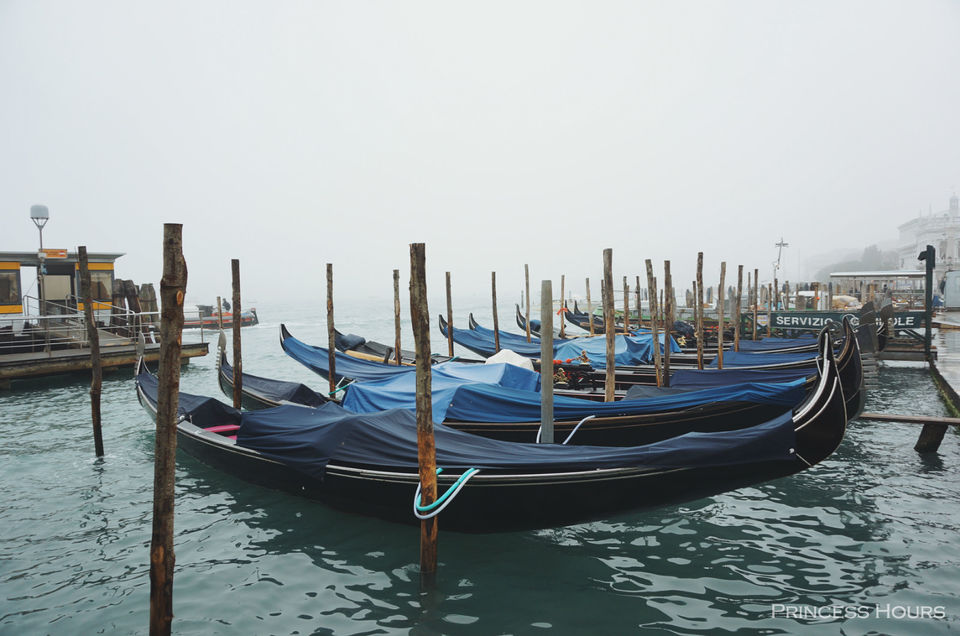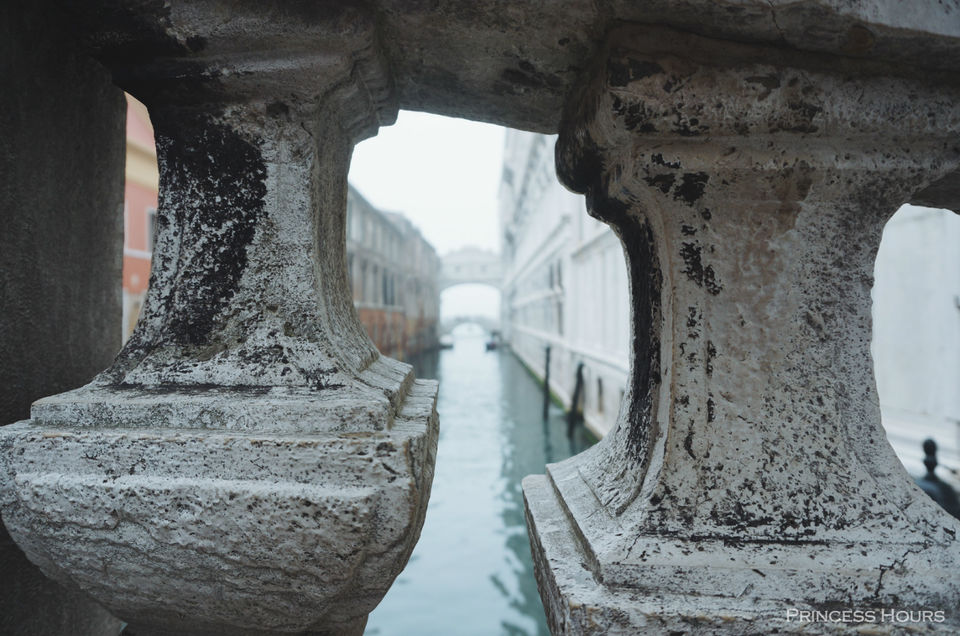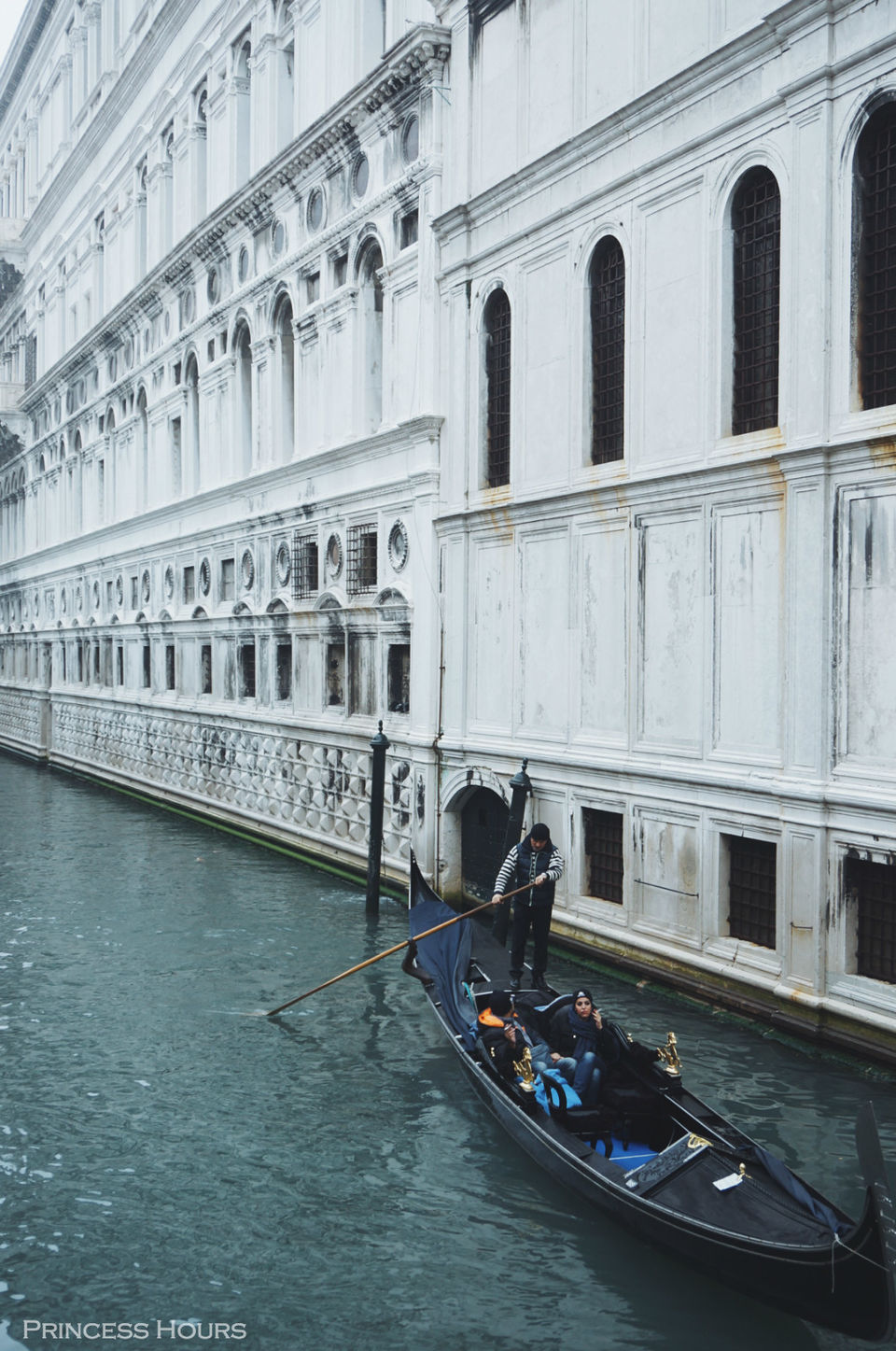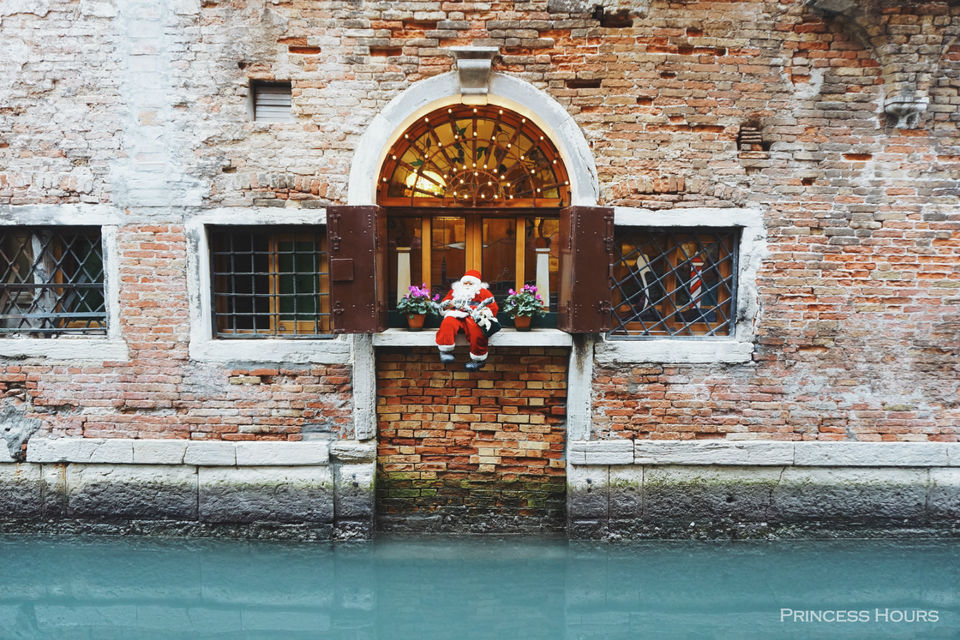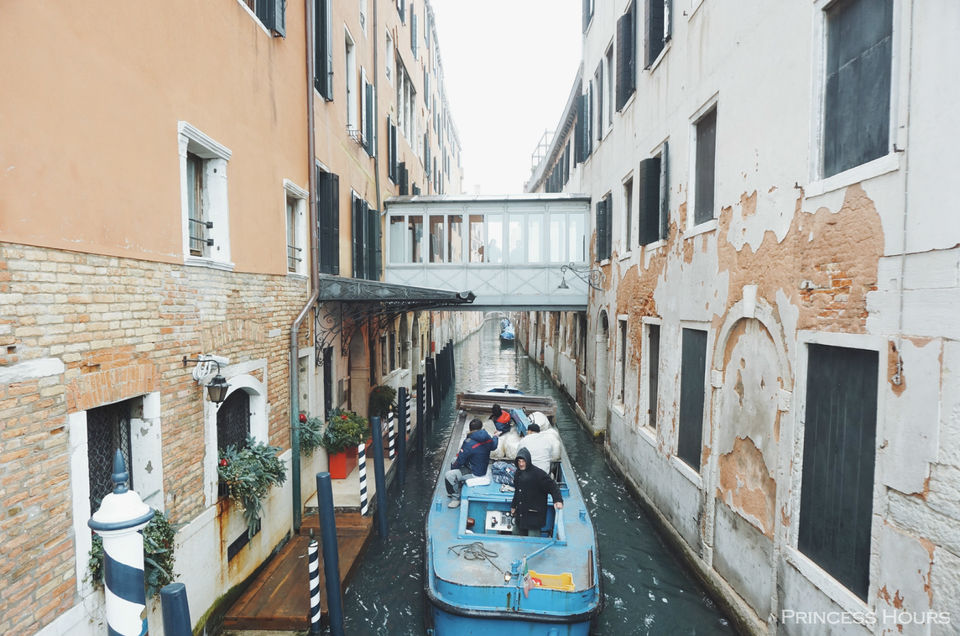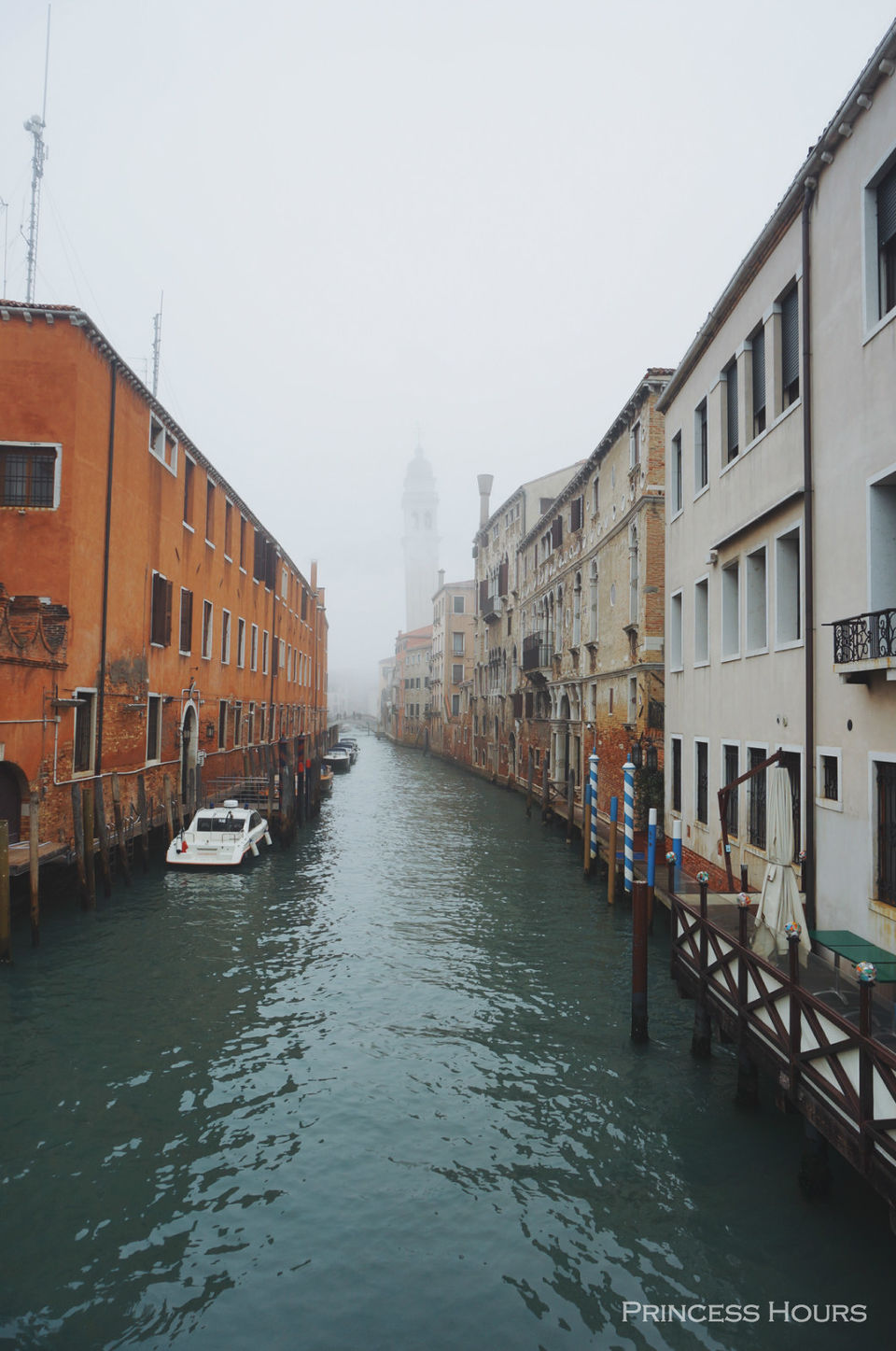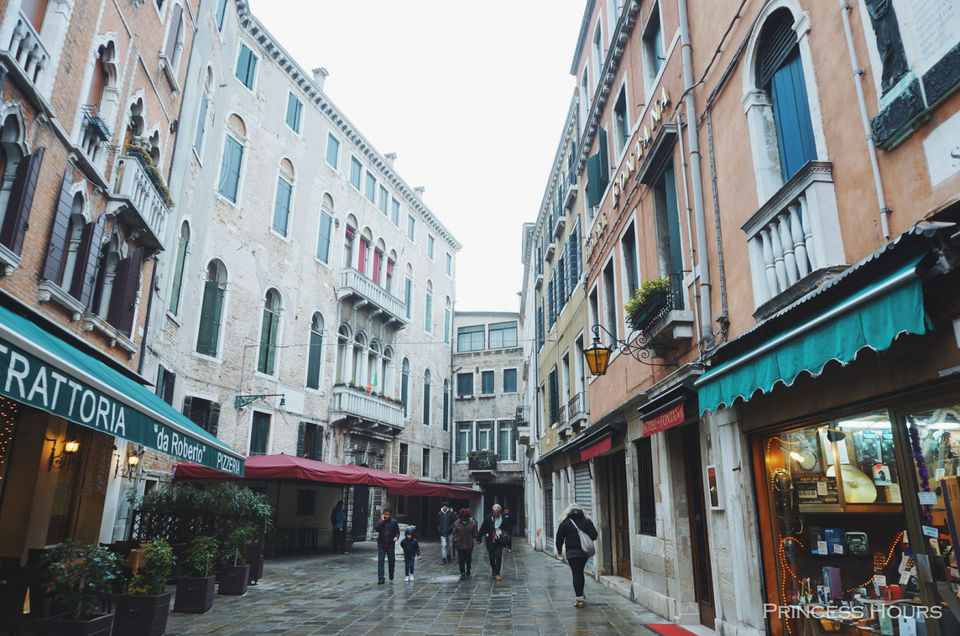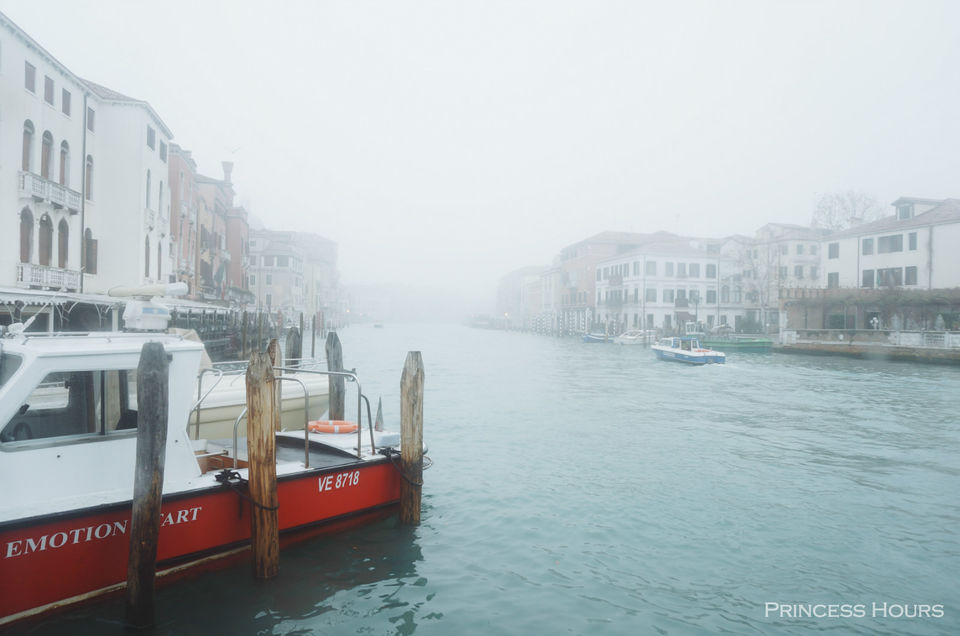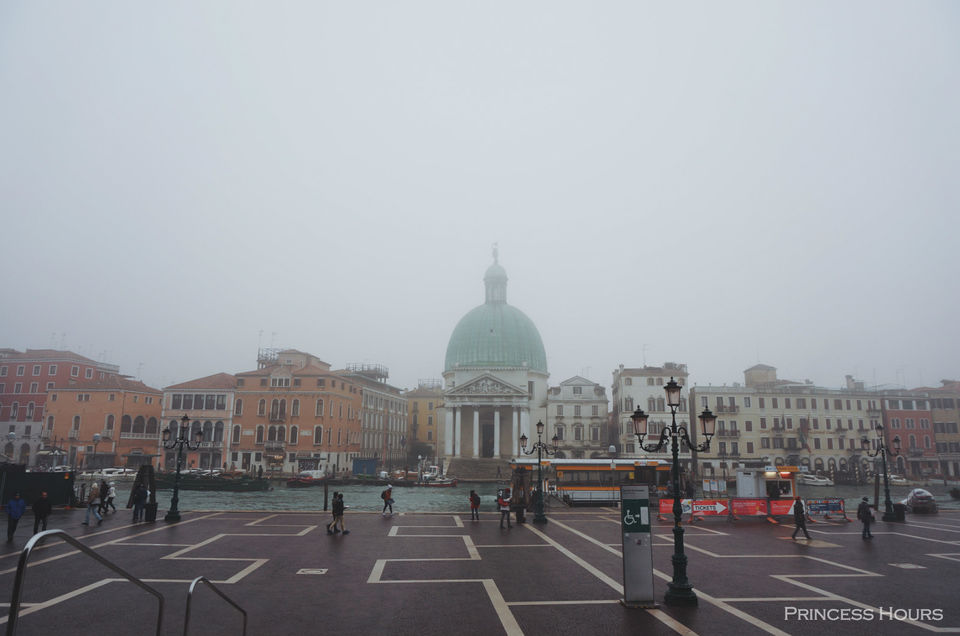 Venice was my very first stop in Italy. I thought Italy would welcome me in its finest weather but I was wrong. I was expecting clear blue sky and festive markets going on the streets (since it was around Christmas), but to my disappointment, Venice was covered with thick dense fog, and no festive market, nada. I remember telling my bf "You know what, this fog is going to be gone by 10am". But I was wrong -- again! The fog stayed for one whole day!

Nevertheless, that did not hold me back form enjoying Venice. I tried my best to walk in the cold (around 3°C) although my breath vapour was trying to cover my vision most of the time. #truestory
I read a few articles on Venice stating how exquisite this city will look in winter, but I totally disagree with that! All my photo looks gloomy and sad in this weather. Not to mentioned that it was freezing cold af.
The visibility was around 200m and anything beyond that can hardly be seen!
Despite having the disappointing weather, we made it to 6 of the most popular attractions in Venice.
All of the attractions above are close to each other except for Rialto Bridge, which is located at the center of Grand Canal. It is a possible walking distance if you do not have a one-day-pass for vaporetto.
Venice is no doubt an intriguing and mystifying city to visit. Its beauty speak for itself and its great history seems to resonant throughout the whole city! I had fun exploring this city, however it's sad to see it turning into a tourist spot all by itself. Rows and rows of souvenir shops, restaurants and hotels operating just to accommodate the visitors. Also, everything from mineral water to take-away food is expensive! Even the money-changer charges high fees to the extend where we can only get 50€ with 10000¥ whereas the market price shows that we can get at least 70€. Oh well, they do need to transport everything into the city by boats and hired someone to move everything by legs right?
If you have a chance to visit Italy, do drop by Venice even though you only have 24 hours!
The view and vibe of the city will be one of your most unforgettable ones throughout your lifetime.
This trip was originally published on Princess Hours.