Staying with a local family at their home is the best thing that can happen to you during your travel. Homestay is the most suitable option if you wish to experience the culture of the locals and explore the place in a whole new way.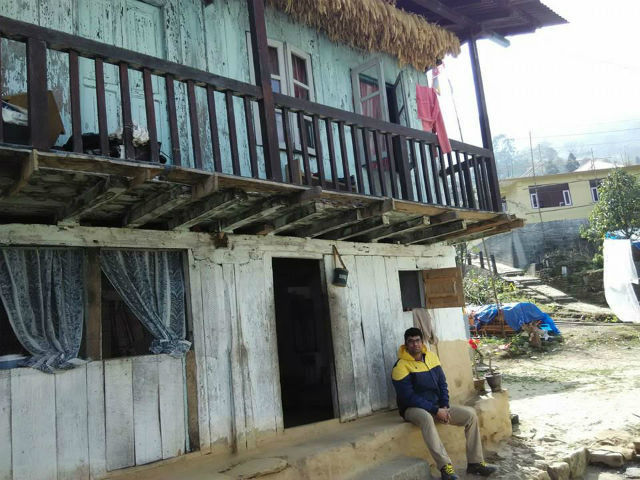 Here are the reasons why you should stay with the locals.
Stay local for cultural insights
Staying with a local family gives you an opportunity to get to know local people and their culture. You get to experience their daily lifestyle, their religious beliefs and practices, which you just don't experience when staying in a hotel.
Eat local cuisine
Staying with a local family gives you a chance to taste lip smacking, local home-cooked delicacies. The locals prepare food in consultation with you according to your expectations. Not only will you enjoy the local food but also get a chance to learn traditional recipes to create delicious local dishes.
Support the local community
Your stay with the local family ensures that you contribute to the local economy directly. As a traveler, you can see where the money goes which is not the case with hotels.
Value for money
Homestays are generally economical compared to hotels. The locals sell the extra space in their homes. Though most of them are basic, they extend warm hospitality and relaxed stay that gives the feel of staying at home.
A different kind of holiday
When you lodge at a hotel, you follow a set-standard tourist route and cover the sightseeing points. Here, you stay with a local, meet local people, hear their stories and explore unknown places. The locals are better people to guide you to places which are non-touristy in nature.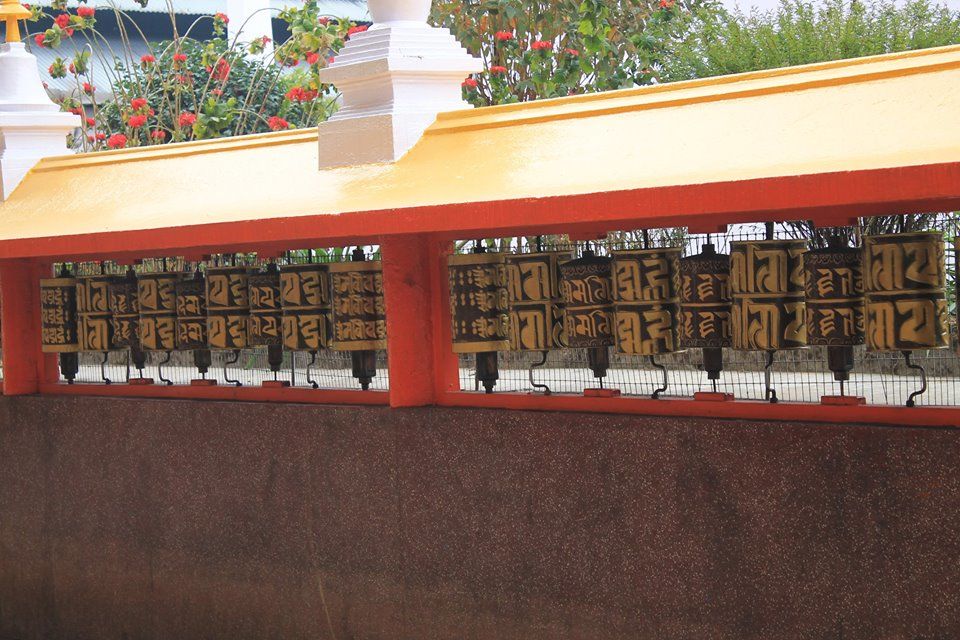 Stay with a local family at their home and experience the world in a way money can't buy.