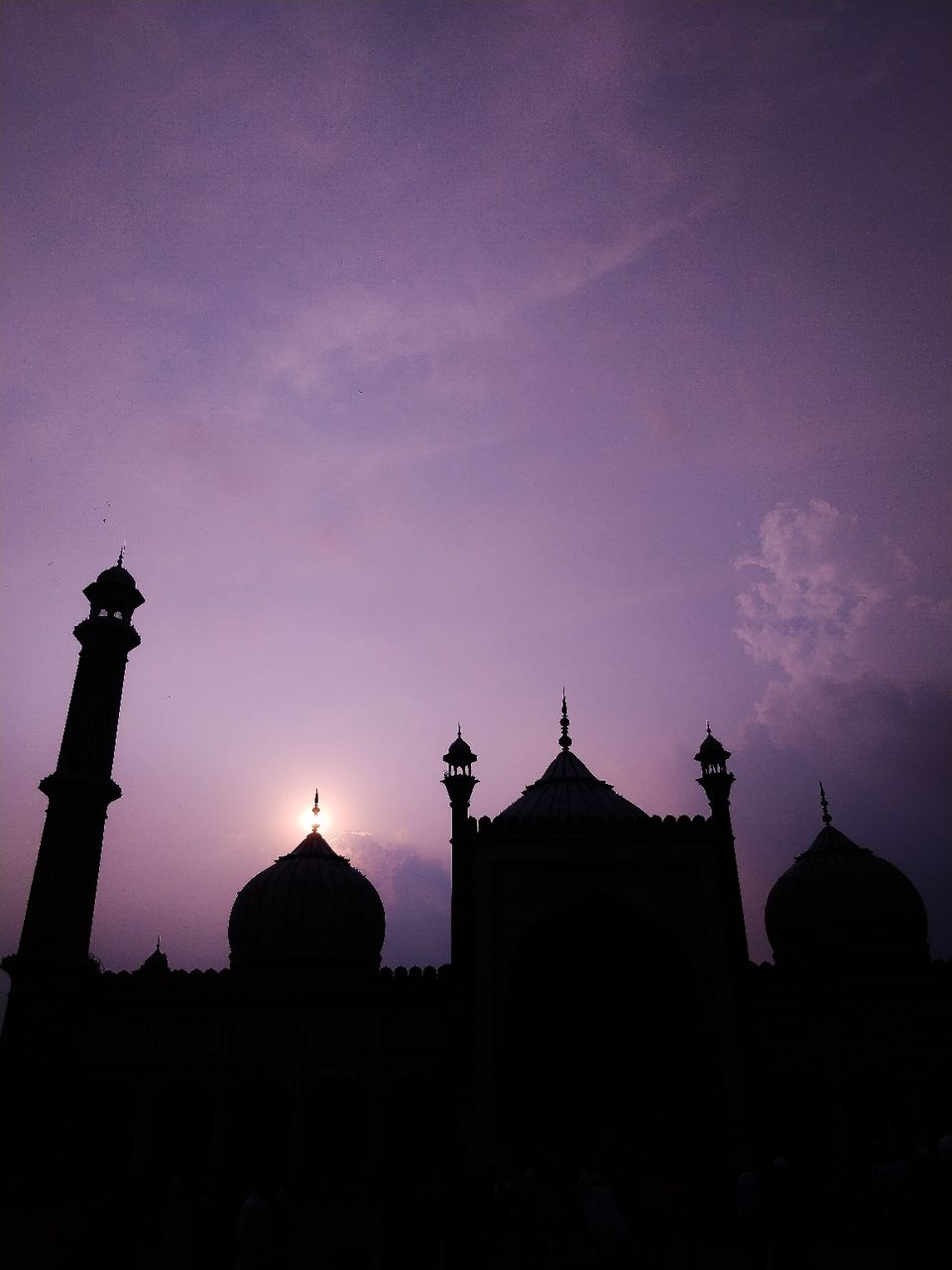 I headed for Jama Masjid early in the morning,
Reached there around 6:45 am.
First thing I did was roam around instead of going Jama Masjid directly.
It was a whole different experience witnessing the morning crowd. Hustle and bustle in the market but in a very positive way as it was a morning time and so  everyone is found in a pleasing mood!
After a 30 minutes walk in bazaar, I headed back to the Jama Masjid. The golden lights were almost gone but didn't needed it as I had a good time clicking at bazaar!
First thing I witnessed is people throwing probably meat pieces in the air for eagles to eat!
Yes, this was a sight to witness!
People throwing away the pieces and the eagles coming down to catch them, a complete chilling experience.
After this, went inside. Sat at a single place observing people, children playing around, birds having breakfast!
A good hour of chill time.
Changed places few times to get different perspective of the masjid.
Stayed there for few more hours, clicking pictures of kids playing.
A good day and place to find some peace in crowd :)