Am sure!!! Not many aware of this beautiful place. But if you watched the PK movie starred by our great Aamir Khan, You will get to know by next picture, what am going to introduce you.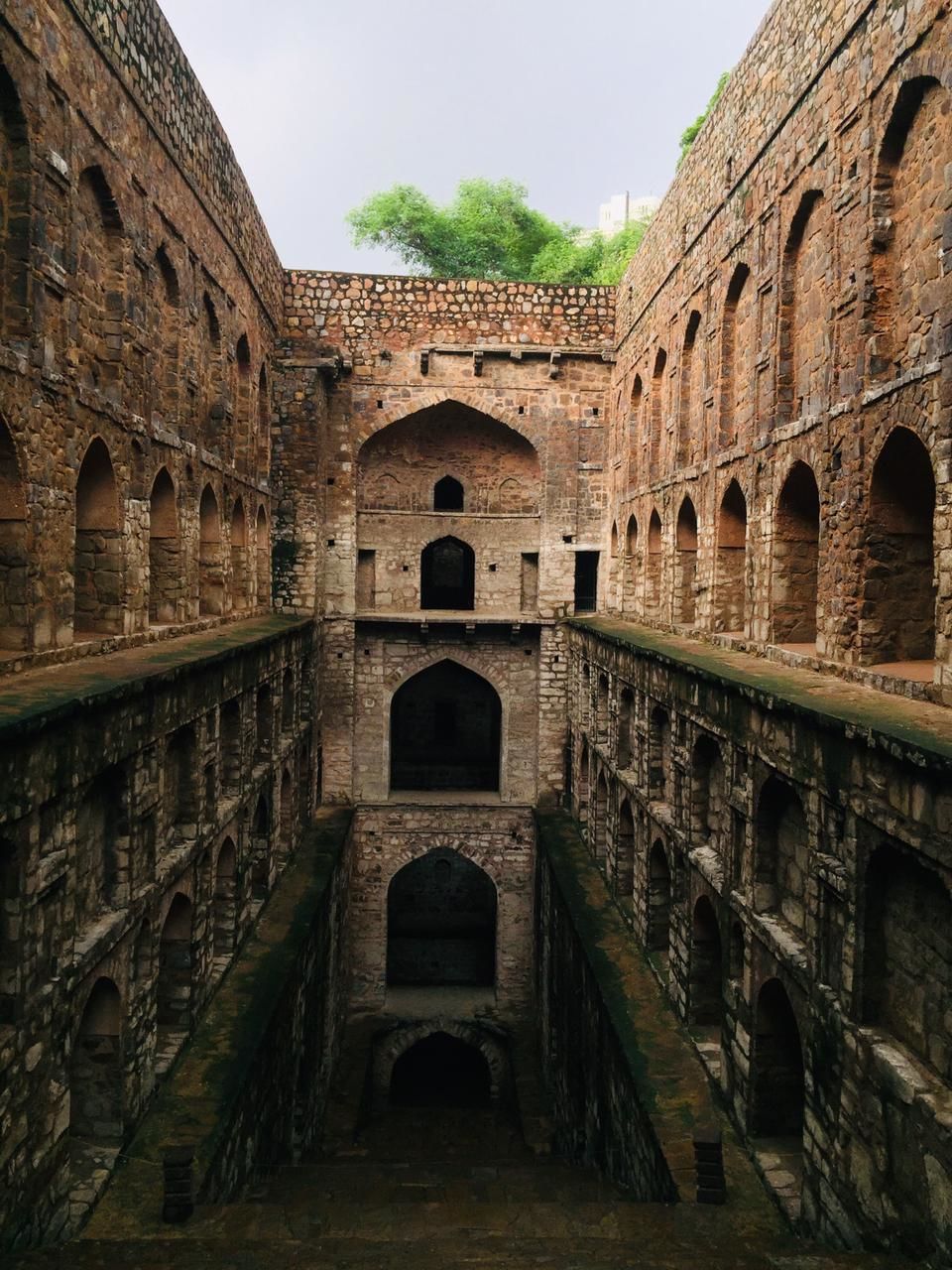 You will be thing !!! What haunted!!! yes guys, you can hear stories like this in YouTube or you google it. I got to hear this from locals too. LOL!!! this will be closed by 5PM and no one will dare to enter here.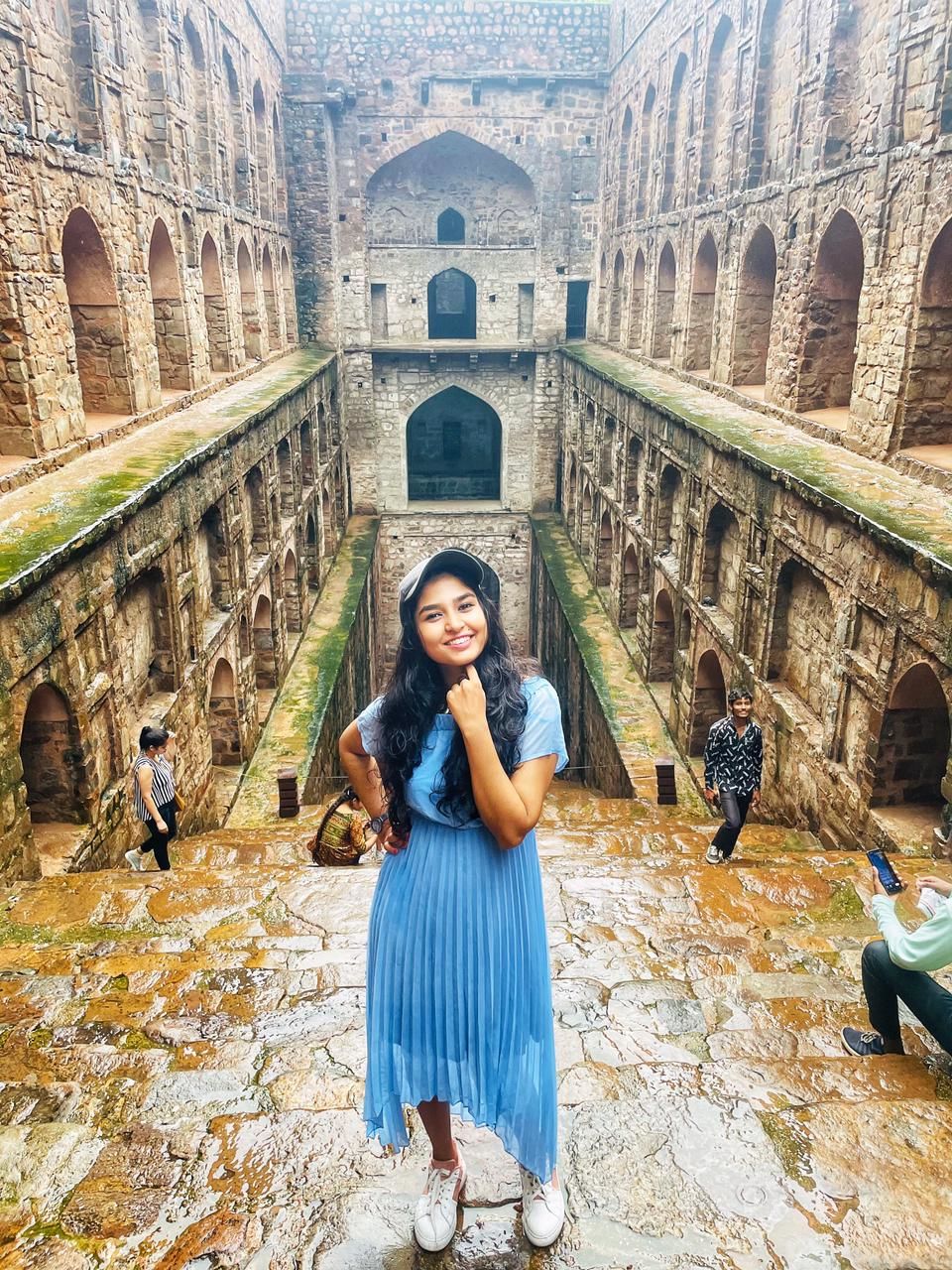 Yeap!!!! Because here you see so many bats hanging every where. so at the night time, they will move from here, making an bhoot effect.
But seriously, all these are cooked up stories guys!!! this is a place you should visit, if you are at Delhi. You cannot see any recommendation for this place, but luckily I found it from my friend, she suggested me this one and it was really worthy to be here.
It is near to connaught palace in Delhi. Agrasen ki Baoli is a stepwell of the 14th century, made by Maharaja Agrasen of Haryana (Mahabharat era). This Monument have more than 100 steps with a series of chambers and passages, the style of baolis in Delhi.
There are many mysterious stories for this baoli, but I couldn't find any mysterious thing here.. LOL!!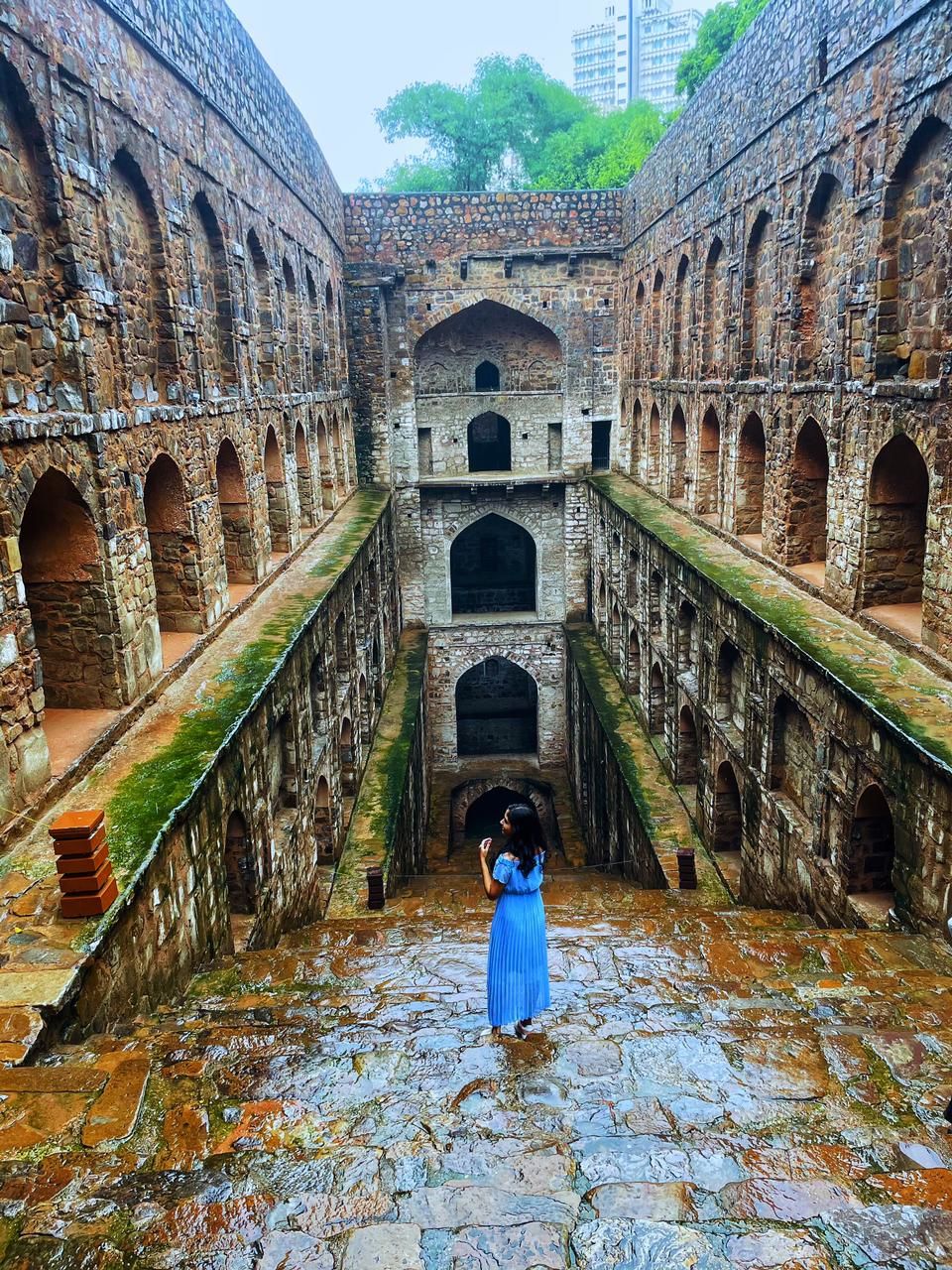 But Must visit spot in Delhi. Do try to checkout Guys!!! This will worth it !!!!