You must have visited the famous places in Delhi like the Jantar Mantar, Qutub Minar, Lotus Temple, Akshardham Temple, Red Fort (Lal Quila), India Gate, Parliament House (Rashtrapati Bhawan), Jama Masjid, Old Fort (Purana Quila), Humayun's Tomb and many more. But have you ever thought of visiting haunted places?
Shocked to hear my question? Or got chills running down your spine?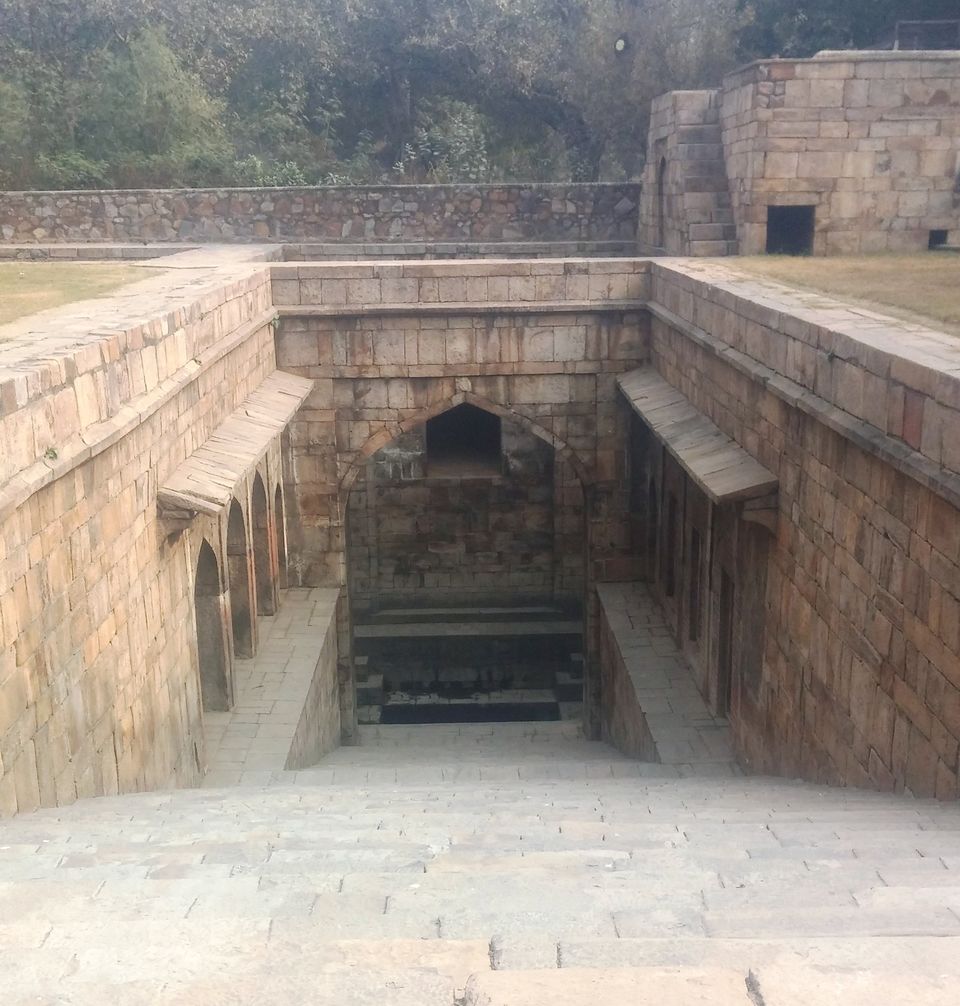 Being a Delhite, I have visited several tourist spots in Delhi; but I always had an inner craving to visit the cursed locations. And so I dared to visit a few of them.
There are several 'said' haunted places in Delhi that includes Delhi Cantt, Ring Road, The Ridge, Sanjay Van, Jamali Kamali Masjid, Lothian Cemetery, Mutiny Memorial, and further more.
The "haunted places" I visited were:
1. Jamali Kamali Masjid
2. Red Fort (Lal Quila)
3. Lothian Cemetery
4. Feroz Shah Kotla Fort
5. Khooni Darwaaza
6. Agrasen Ki Baoli
7. Bhooli Bhatiyaari Ki Mahal
8. Mirza Ghalib Haveli
9. Malcha Mahal
10. Sanjay Van
You would be wondering under what circumstances did I claim these locations haunted? Right? Well, personally, I can sometimes feel things around me. I am not always right about it and neither am I always wrong about them. Let's take an example:
Red Fort (Lal Quila), being a tourist hotspot, was in my 'spooky list'. Ever noticed that the Red Fort has visiting timings? It does, but till 6 in the evening (in summers) and 5 in the evening (in winters). It is so not only because it is a practice ground or residential area for the police-men; it is also because various places within the Red Fort is cursed. You are not allowed to go into various buildings within this fort. But I secretly did go in them and felt a lot of things which actually could tear the skin apart from my body.
Even after visiting these places, I was never satisfied. Sometimes, I felt something in broad day light and sometimes I thought something was there; and to confirm it, I dared to go back (not once, not twice, but whenever I got a chance to do so). Unfortunately, till date, I haven't been able to visit them at night, but once I get an opportunity, I will.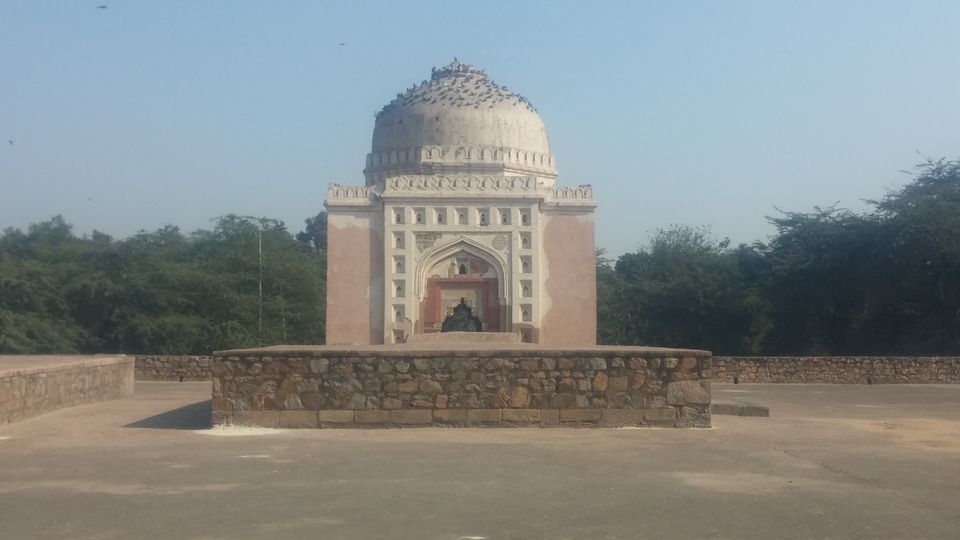 Several friends of mine thought I was crazy that I would want to connect to the other side of life (the dead). To be honest, I am still crazy about this. I have always been in love with creepy, spooky things that give you goosebumps (especially, draculas and vampires).