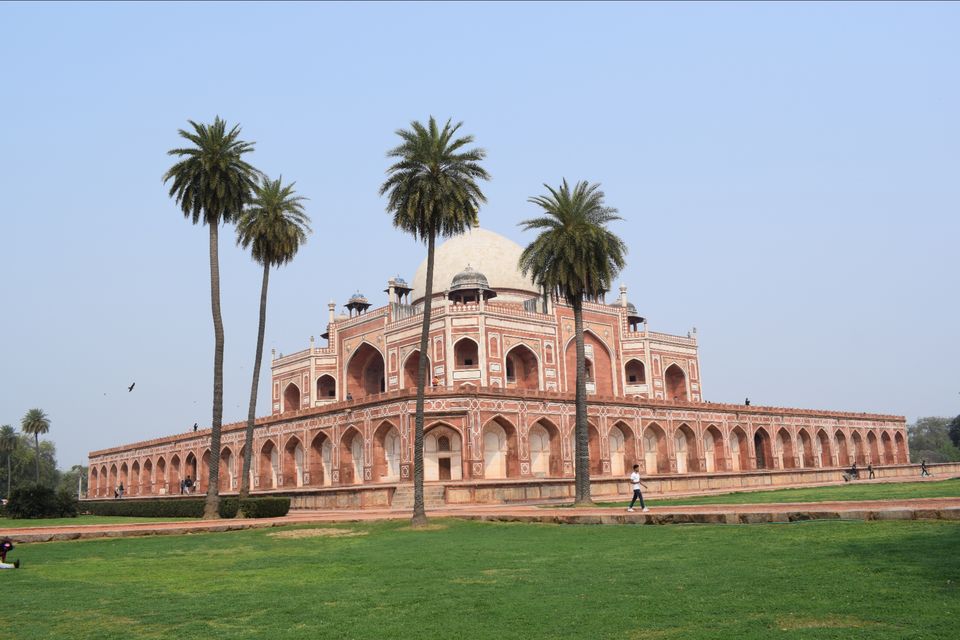 Delhi the capital of India, Also we call it has heart of nation.I was planning my first north trip so decided it to be Delhi. I always loved the Architecture and the food and Delhi offers both.
First thing comes to mind when travelling inside Delhi is Metro.
It might be bit confusing to understand and it is one of the thing to experience in Delhi. It will definitely save lot of time and money.
Finding stay in Delhi is easy, choose any online platform where you get better offers. But problem with online platforms are we need to login at 12pm. I faced this problem. If checking in early, better not to book hotels in prior as you can get hotels easily in Delhi.
First place I visited once In Delhi was Humayun Tomb. It is located in Nizamuddin East. It is believed that design and architecture of Taj Mahal was inspired from Humayun tomb.
Next Place I moved from Humayun tomb is Agrasen ki Baoli. We can reach here by ola Auto. This is best place to sit and spend time with friends. Also we can take really good insta photos here. Since this place is not having entry fees, we can find many people here.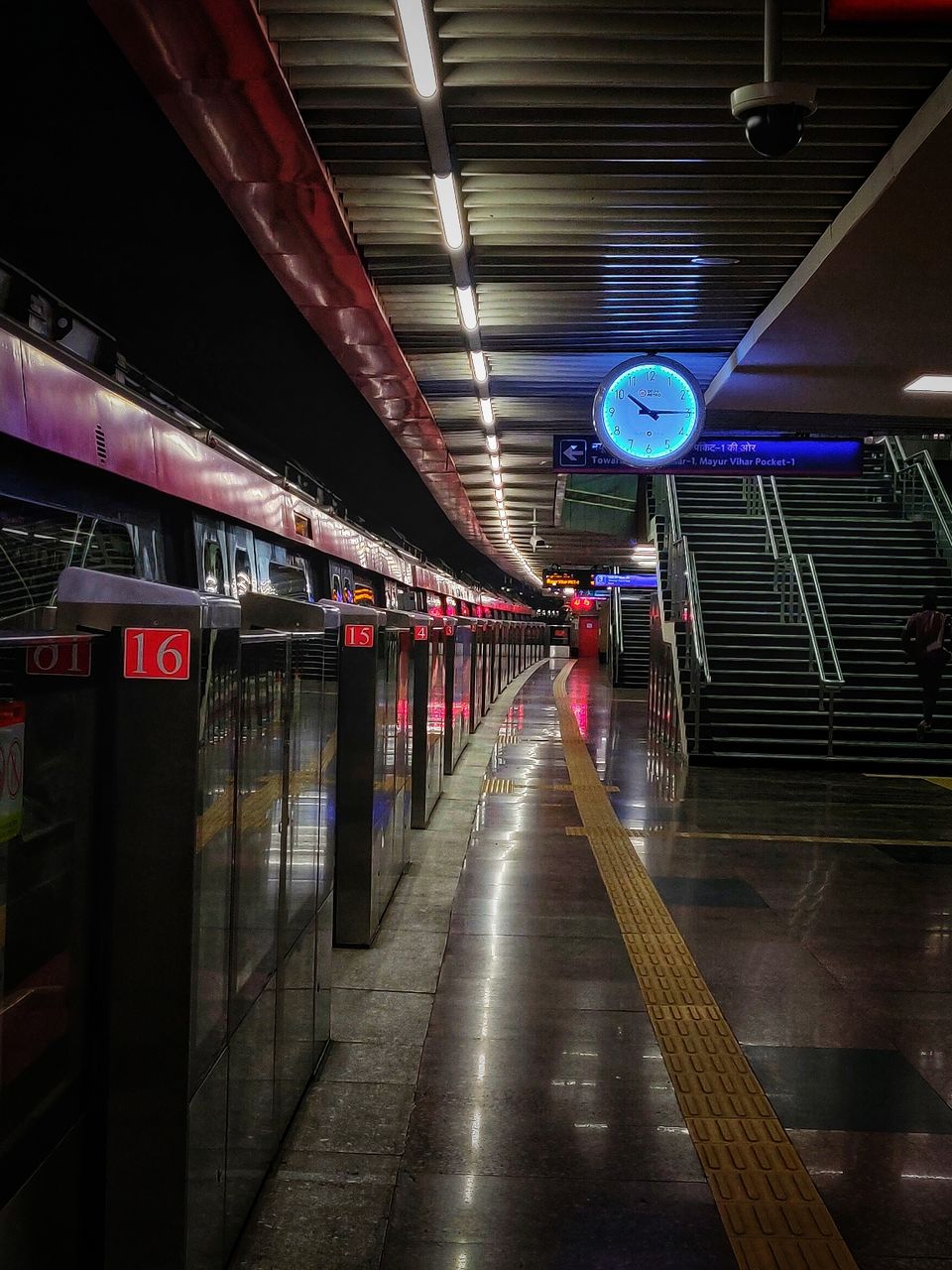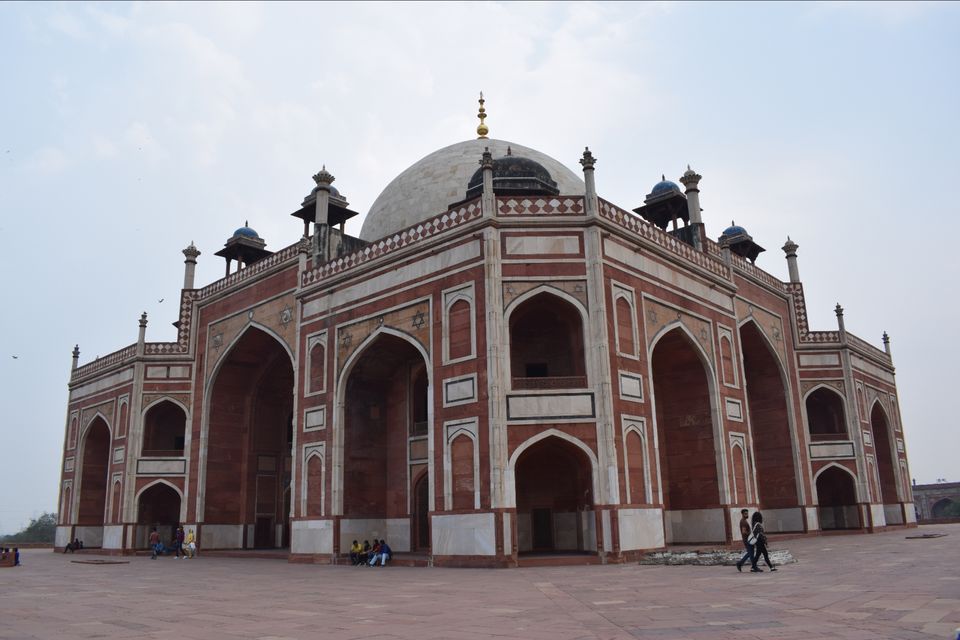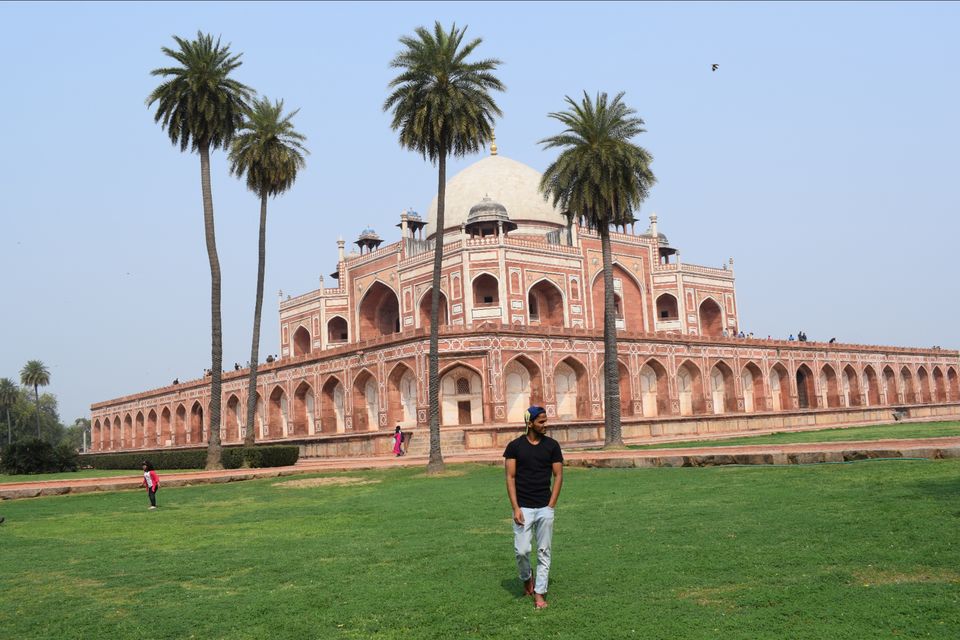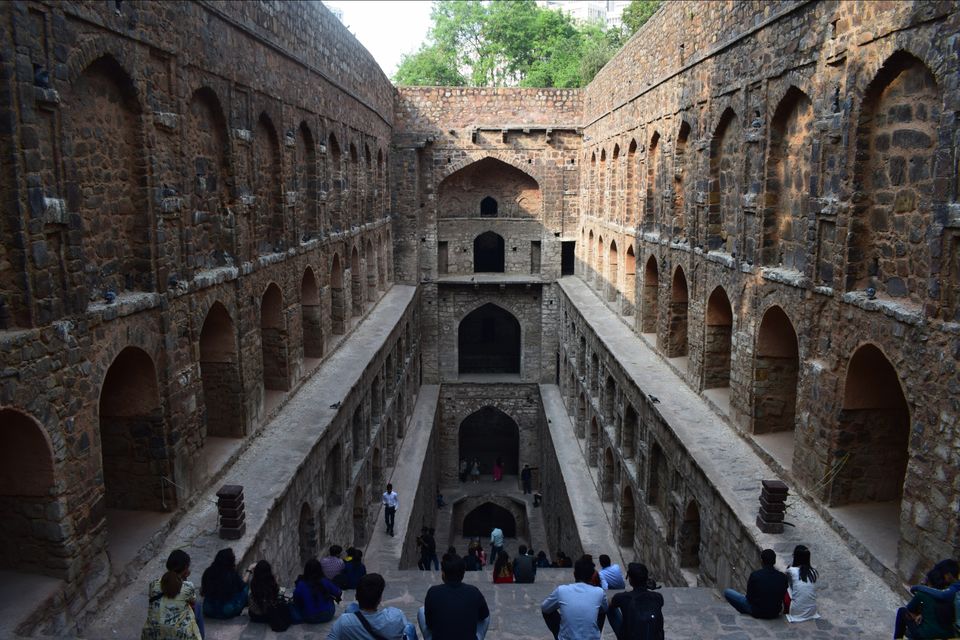 New day I started with Purana quila. I started the around 10 Am and this place requires min 2 hours to cover. A huge garden and few old gates and monuments we can see here.
From there I visited India gate which is a must visit in Delhi. Spend some evening time here having good chats.
From here capture nearby metro to Chandini Chawk and this place is Insane. once you reach Chandini Chawk switch on the map to Paranthe wali Gali and once you enter this place, It is entire new world. One just need to keep moving here. And here we can find great food. Go to Al Nisari Kababi which is next to Jama Masjid and you will best kababs and some other great food in same lane.
I was there for 2 days and got chance to visit few places only. With one or two more days in hand One can visit some other good places like Jama Masjid, Red Fort, Lal quila etc. Which I am sure I will visit next time.