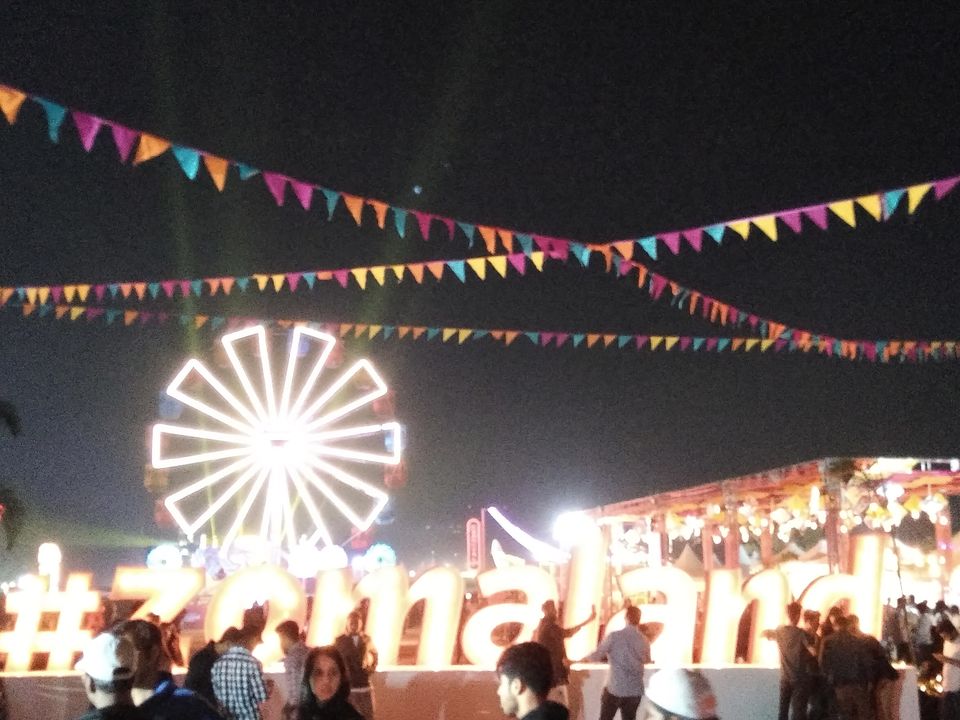 Though I am not a very regular user of zomato or a food junkie I was very much interested in zomaland the day I saw its ad. It was the 1st edition in pune held on 9th and 10th of February.
I had booked my early access ticket two weeks before in just 100 rs. The only thing I knew was it was a food festival and some artists were going to perform.
We reached there on sunday afternoon 2 as I did not wanted to miss any fun with two of my friends. It was a hot afternoon but the place of nicely organized. There were loads of options for food from Pizza to momos to south indian everything. The seating place was beautifully decorated with different ideas. There were specific areas made for the people to take pictures and hang around.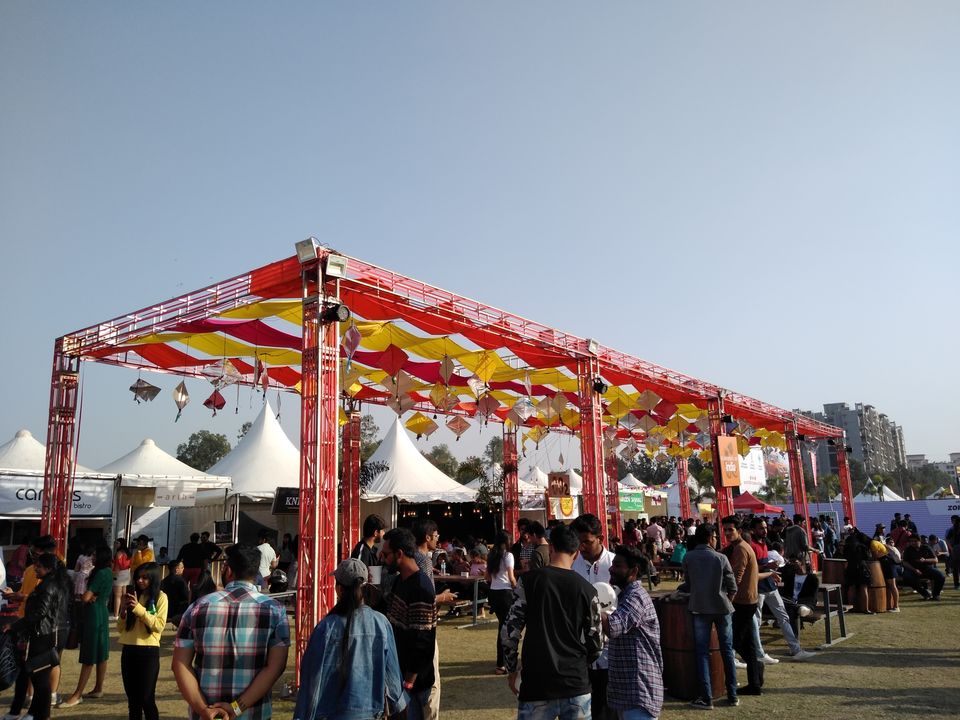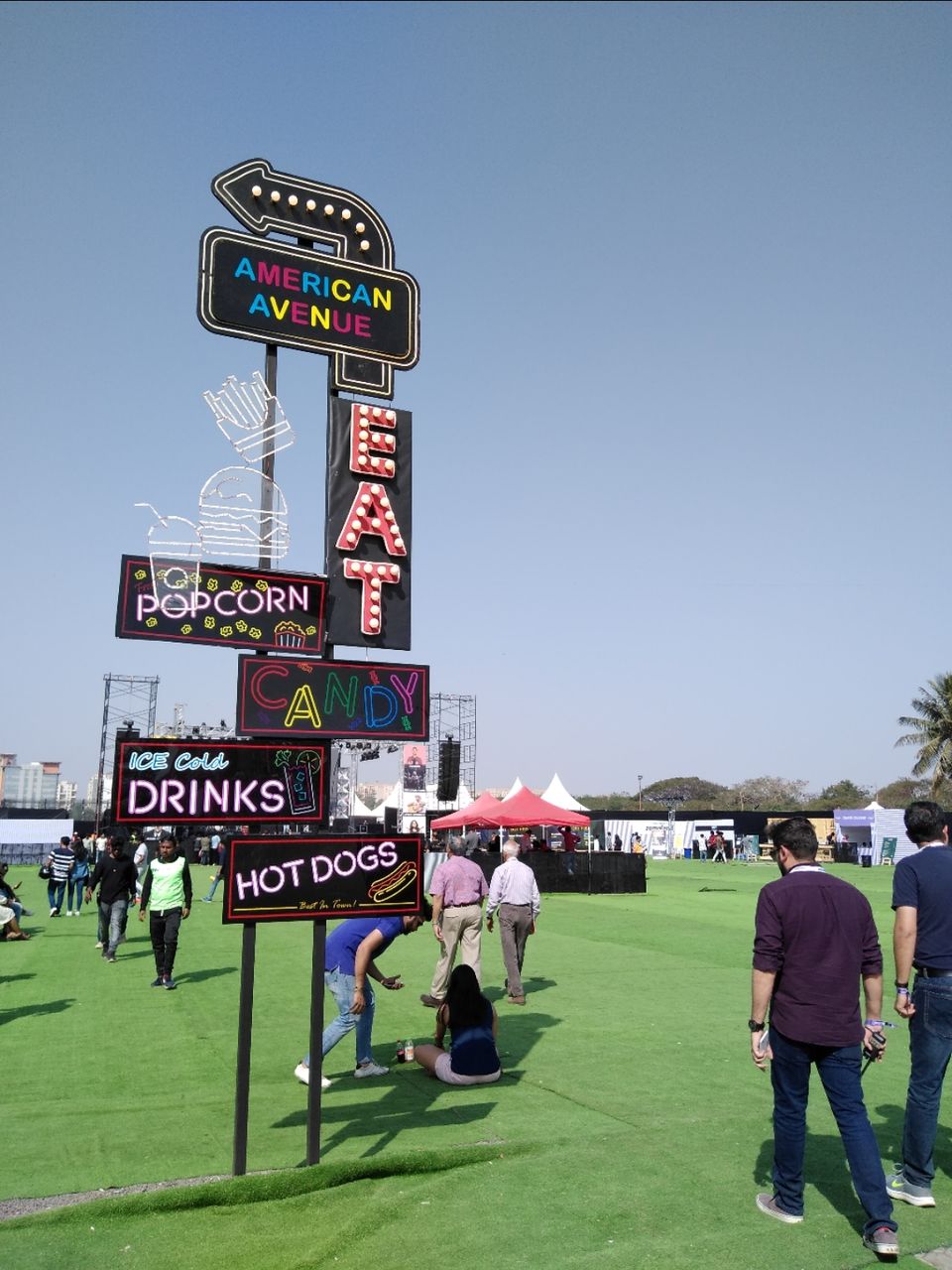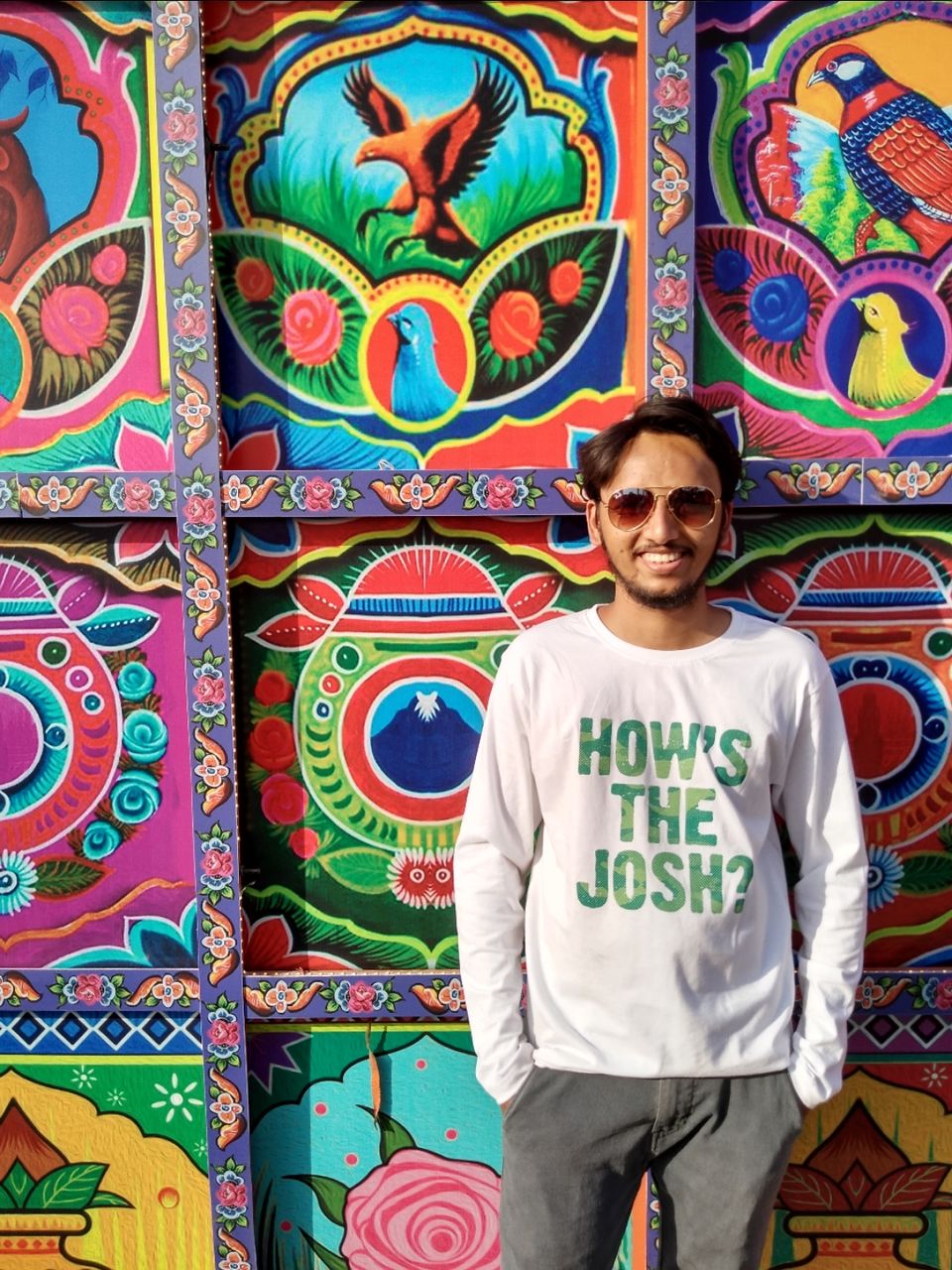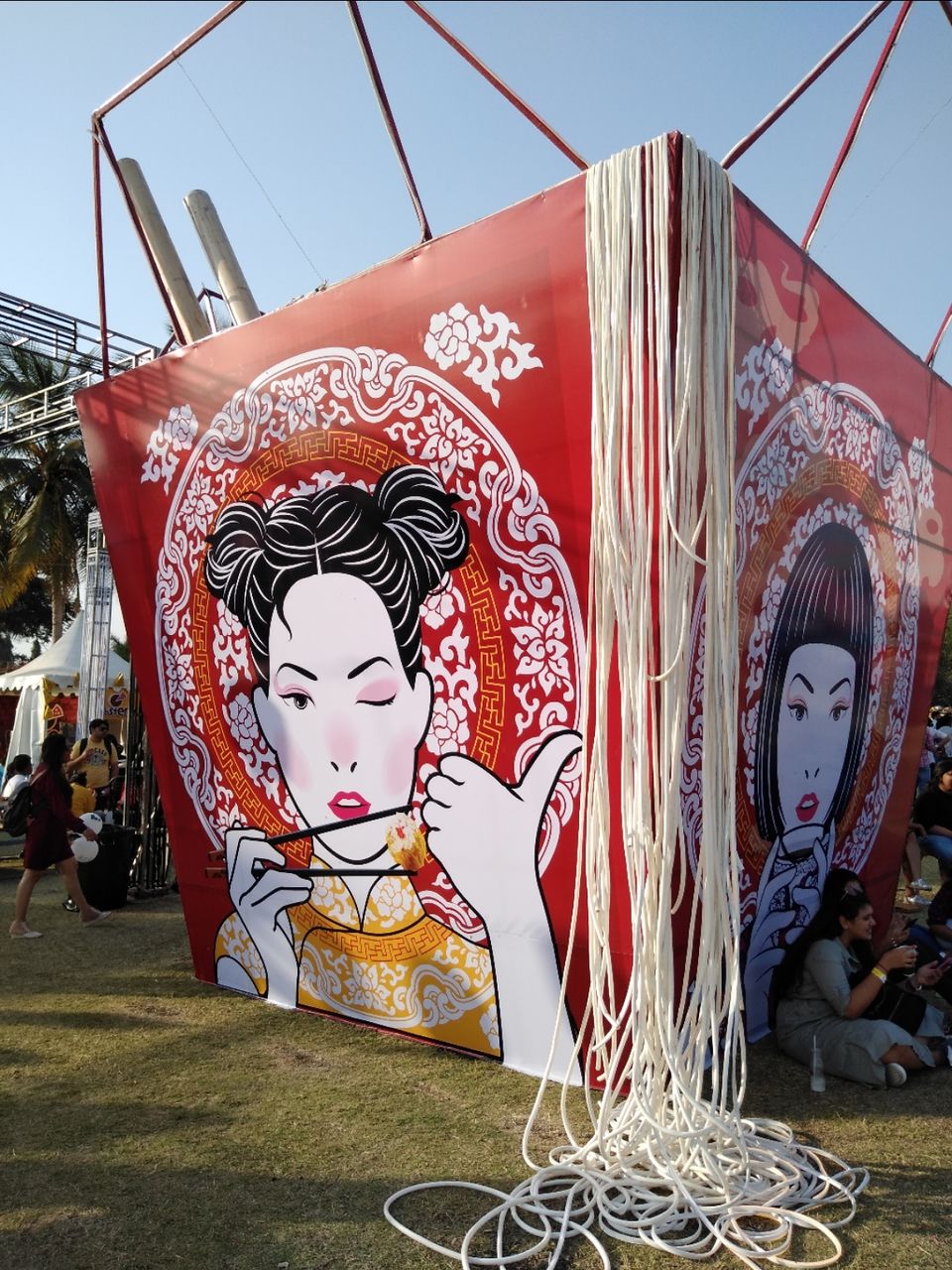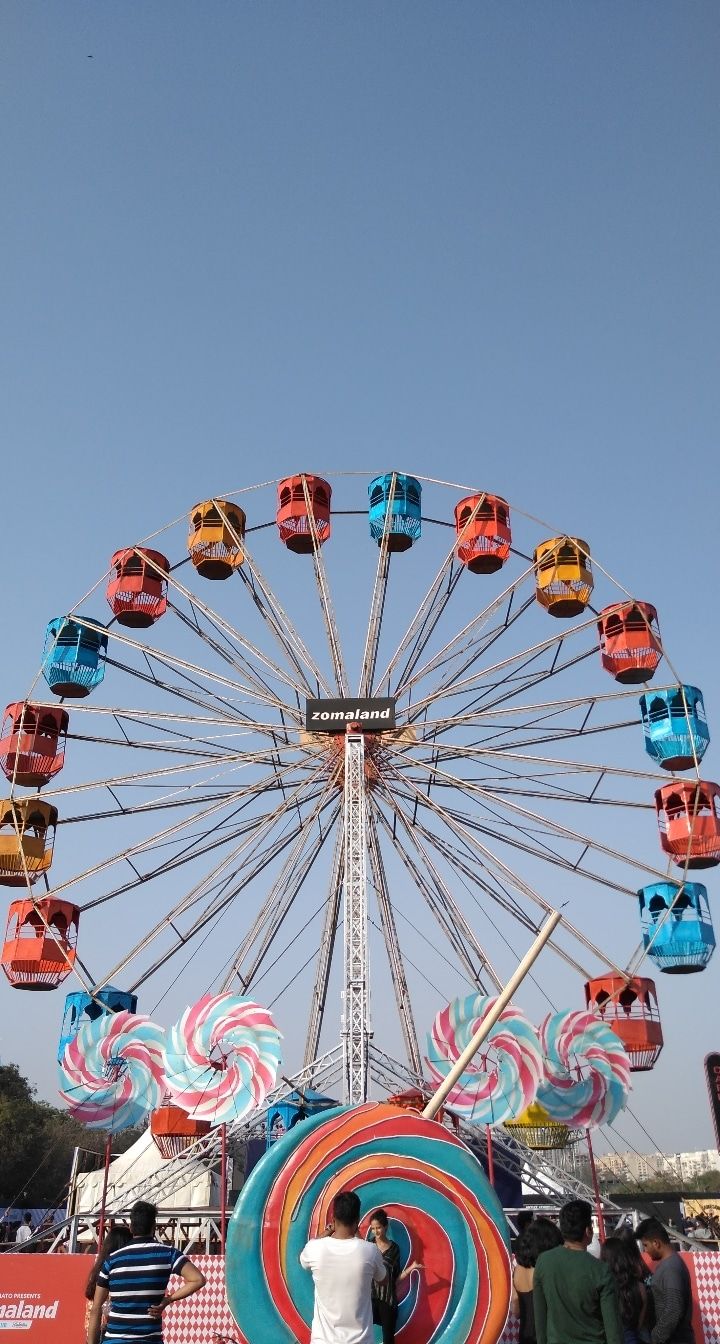 We roamed around a little bit trying to decide on something to eat. Finally we ate a big monster slice of pizza from bubster and chinese which was delicious. We stayed for a while than went forward for our 1st live act which was a band. It was very hot and there were not much people that time so a little far we found a shade and sat there and peacefully enjoyed the English songs.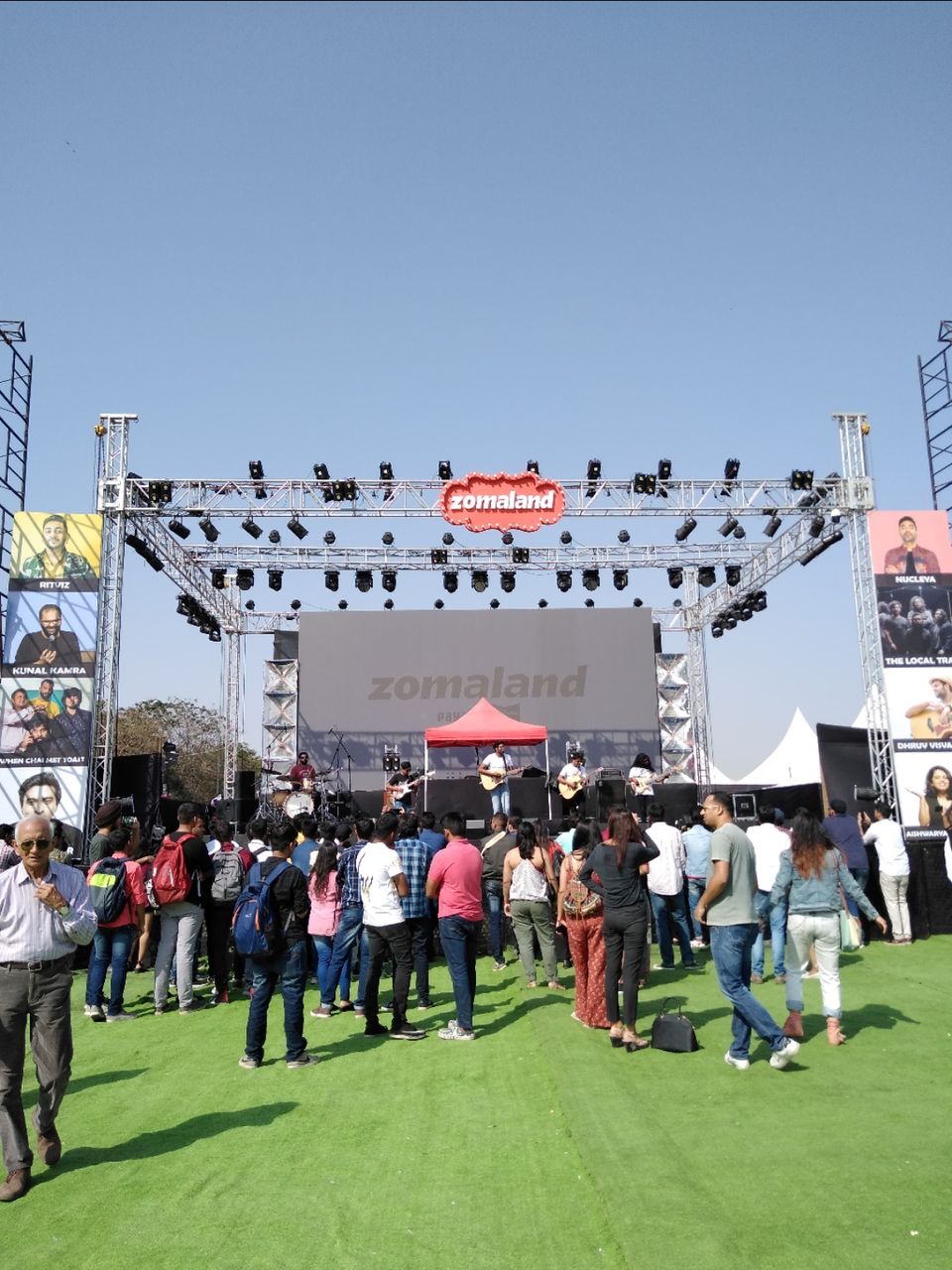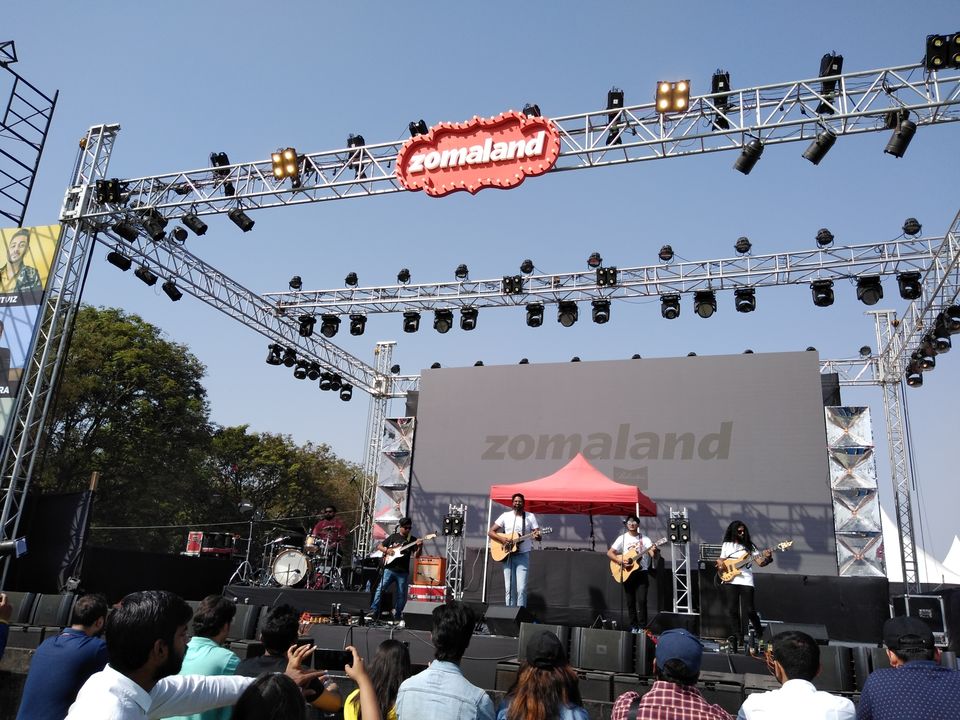 After that there was a little dance performance to energize people and than a live guitar performance from dhruv visvanath named in the best 30 guitarist in the world under 30. It was amazing people were sitting on the ground some were sleeping talking singing, zoning out with the music.
We brought a bottle of ice tea as we prepared for our next act which was ashwariya mohanraj and varun thakur stand up. The crowd burst into laughter as varun thakur mocked the names of pune's areas and ashwariya's feminsist jokes.
There was a break after that and we went and had some momos took some pictures and hanged around. People were starting to come in and by the time of the next performance it was full packed. The lighting done was fabulous turing it into an amazing carnival.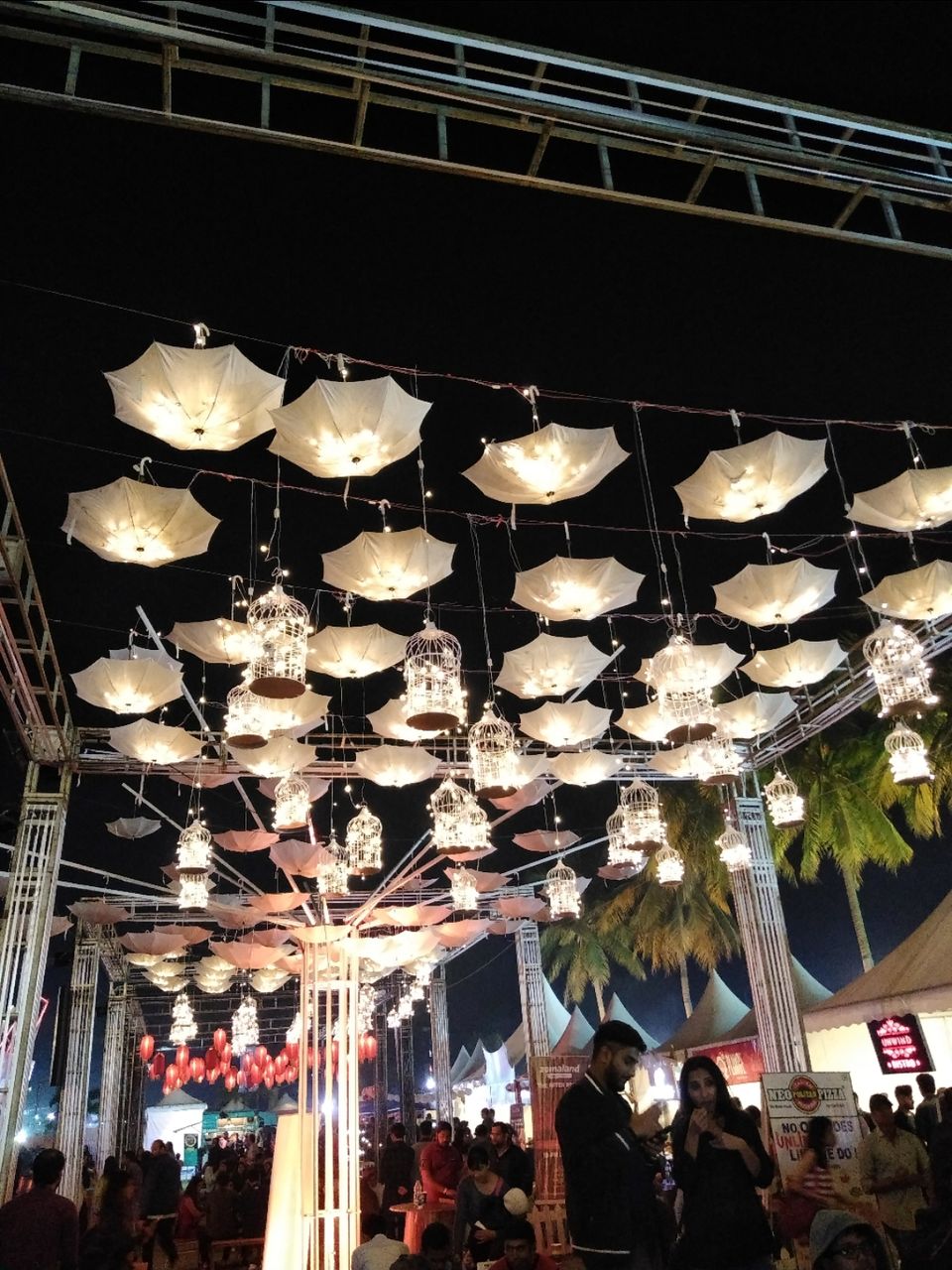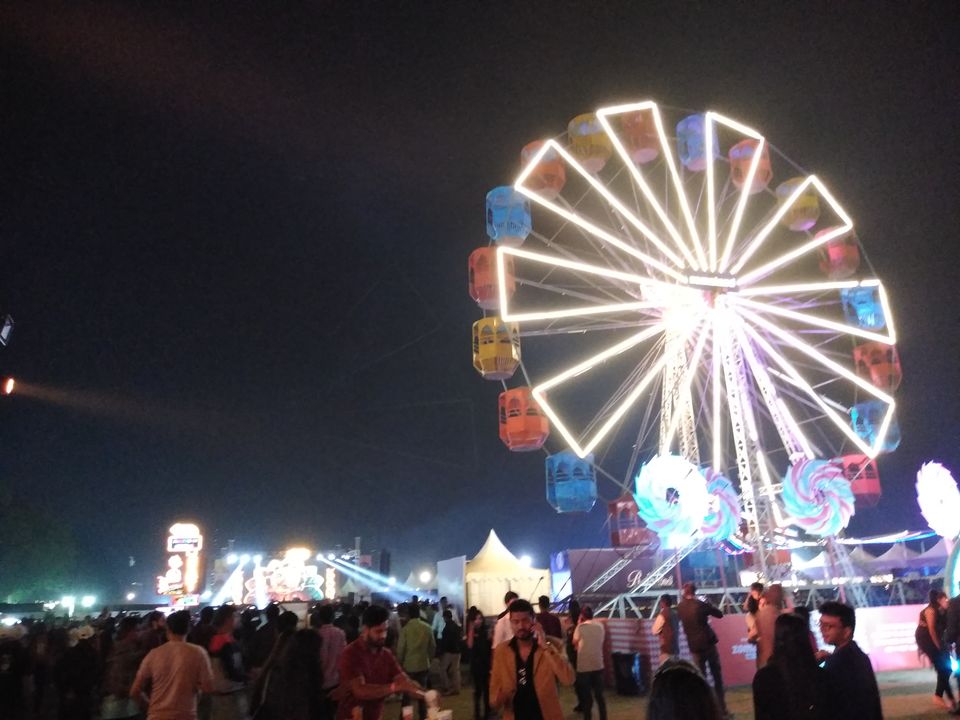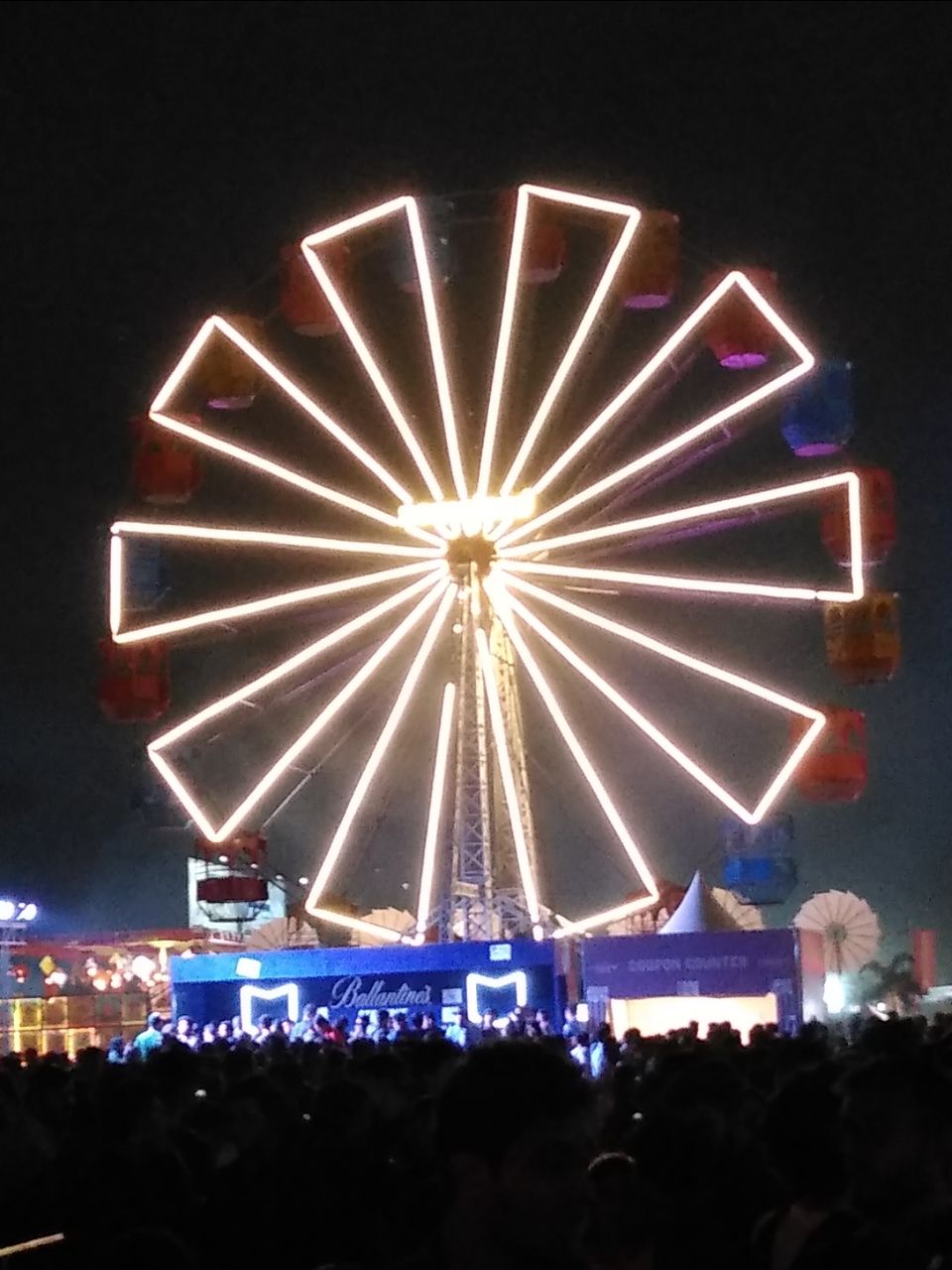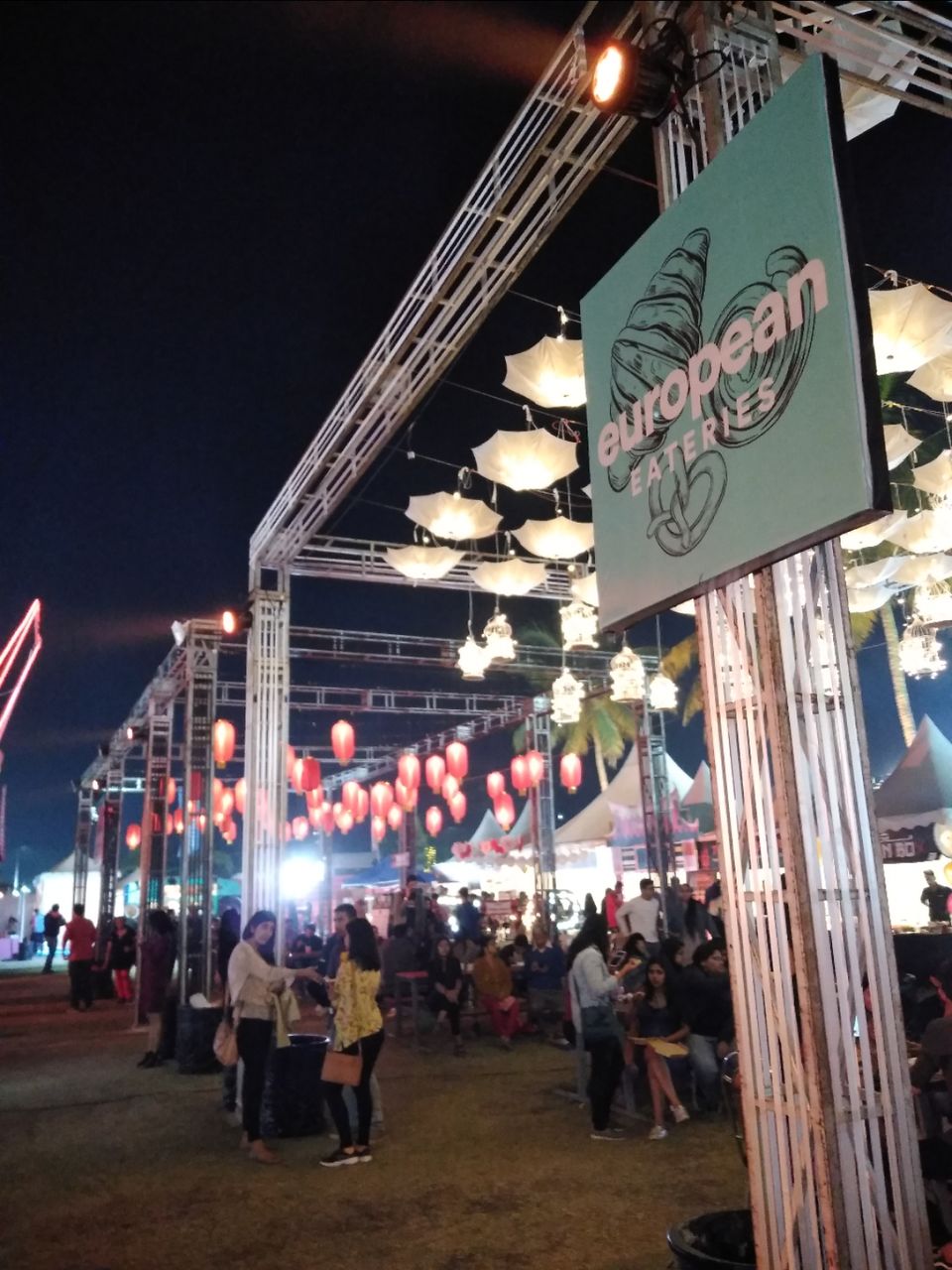 The next act was from the Local train band. Honestly I had never heard of them before but I became a fan since I heard them. Wonderful lyrics with great music. They ruled the crowd. Everyone knew the lyrics and were singing along. Couples hugging friends dancing clapping people were lost in there music. The show ended with the bang as it was Bass Raja- Nucleya on the floor . Everyone was dancing singing shouting videos taken throughout. It was a night to remember.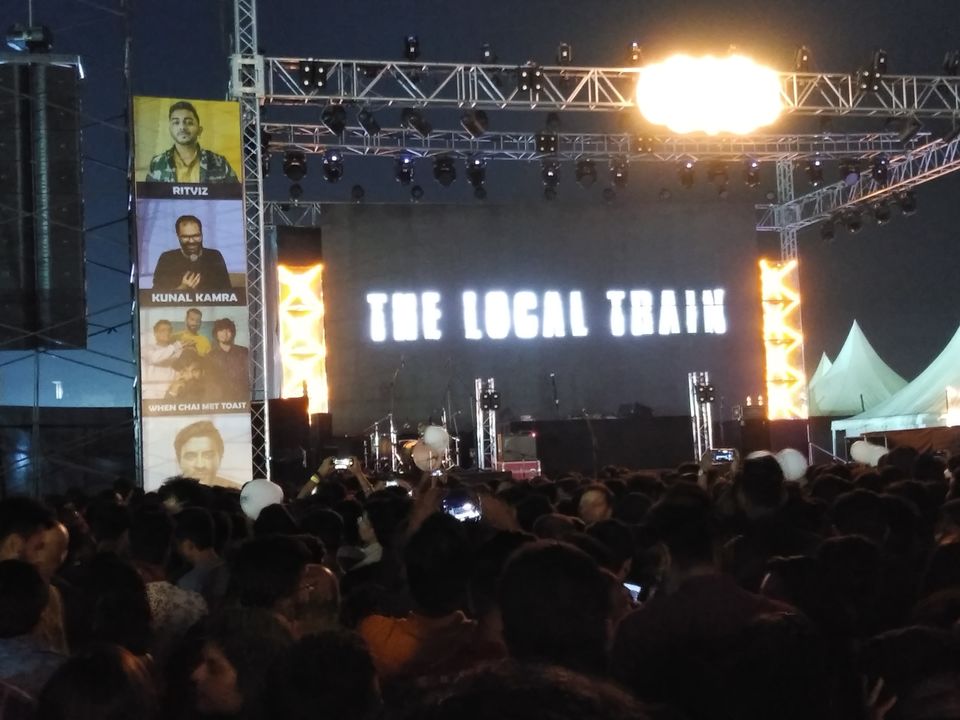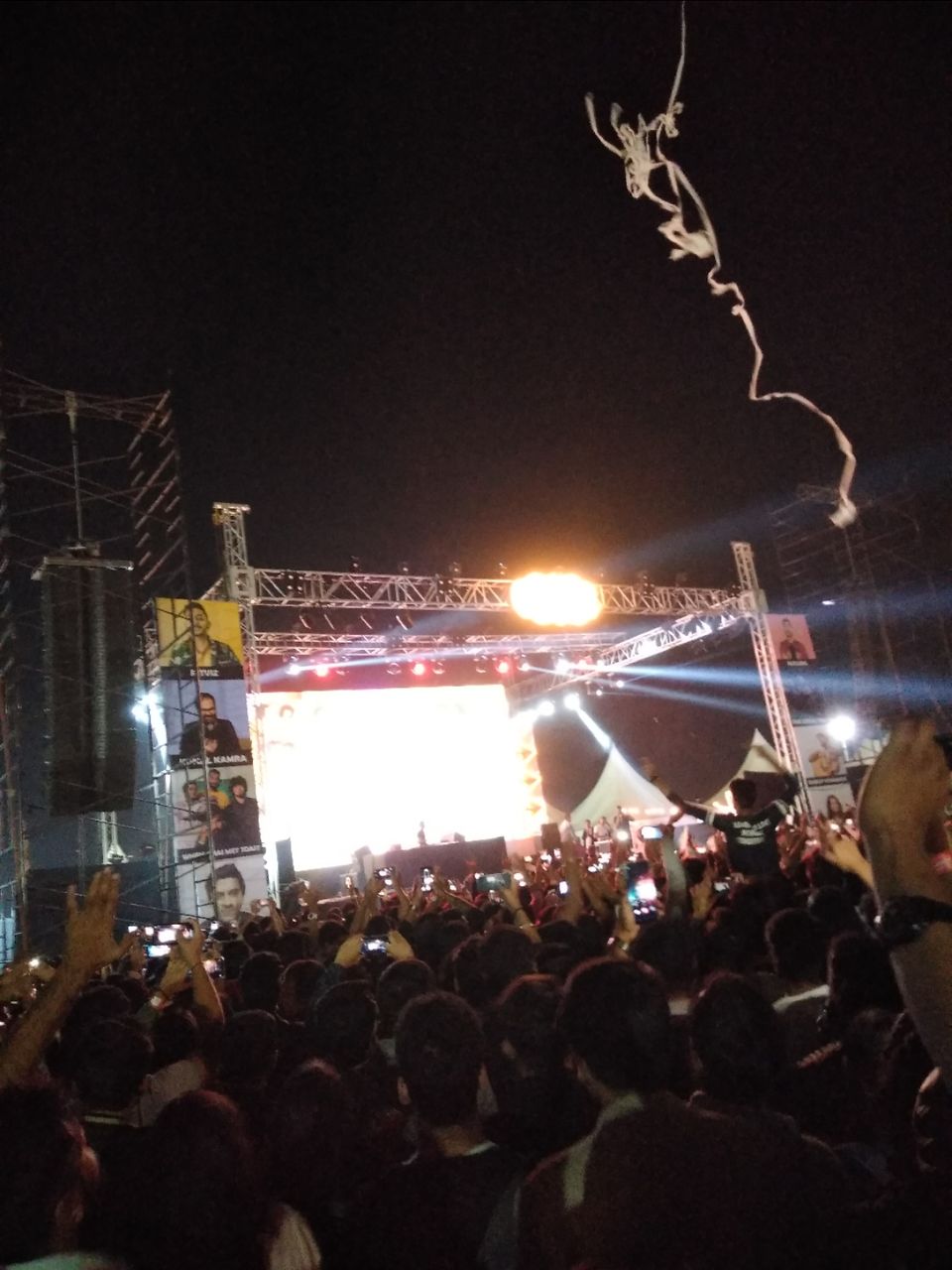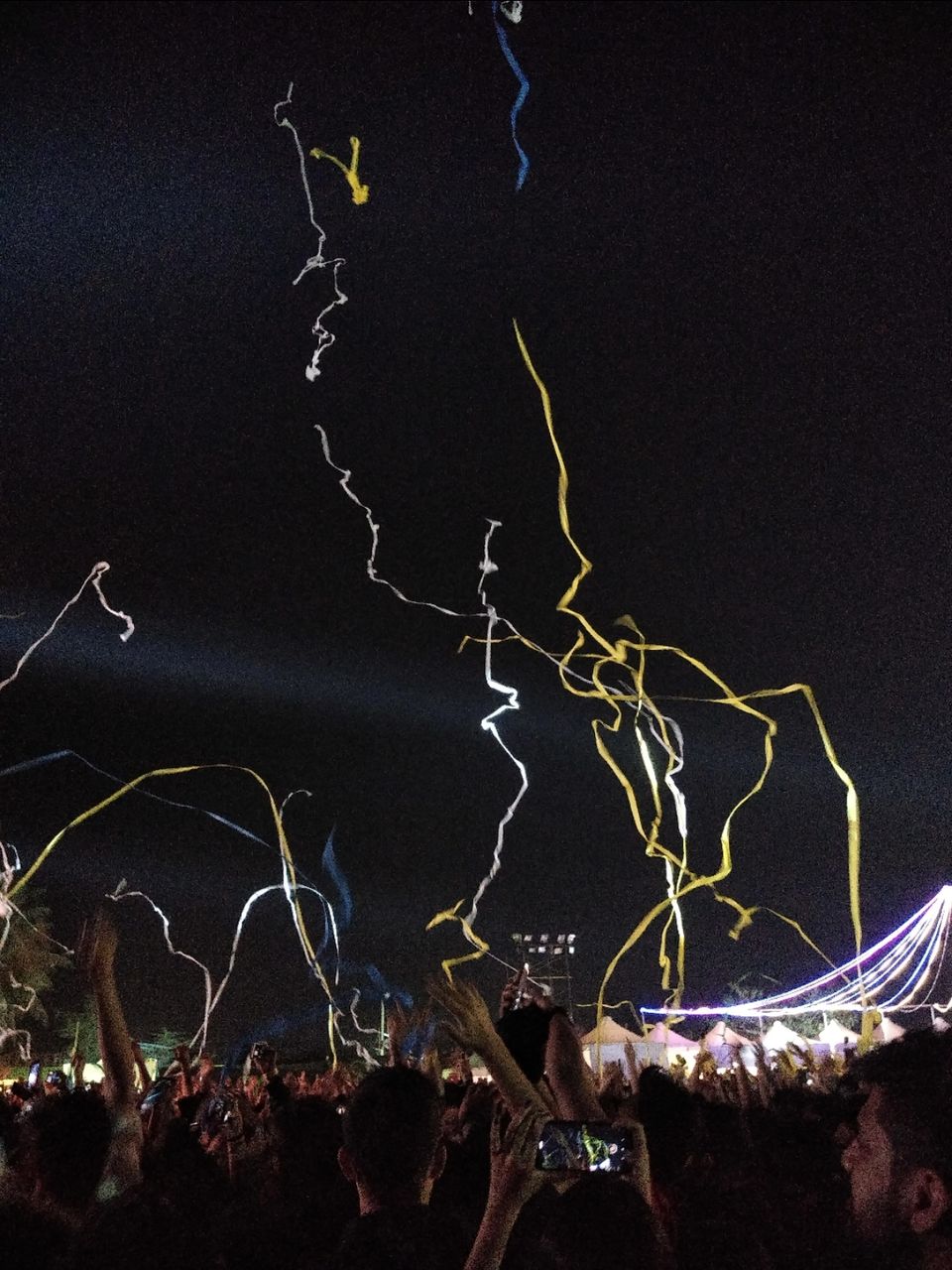 It costs me a total of just 400 rs in which I saw 2 standup a couple of live musical performaces nucleyas crazy music and ate good food. A very well organized event and full on entertainment. If zomaland is coming next in your home town make sure you are in this.