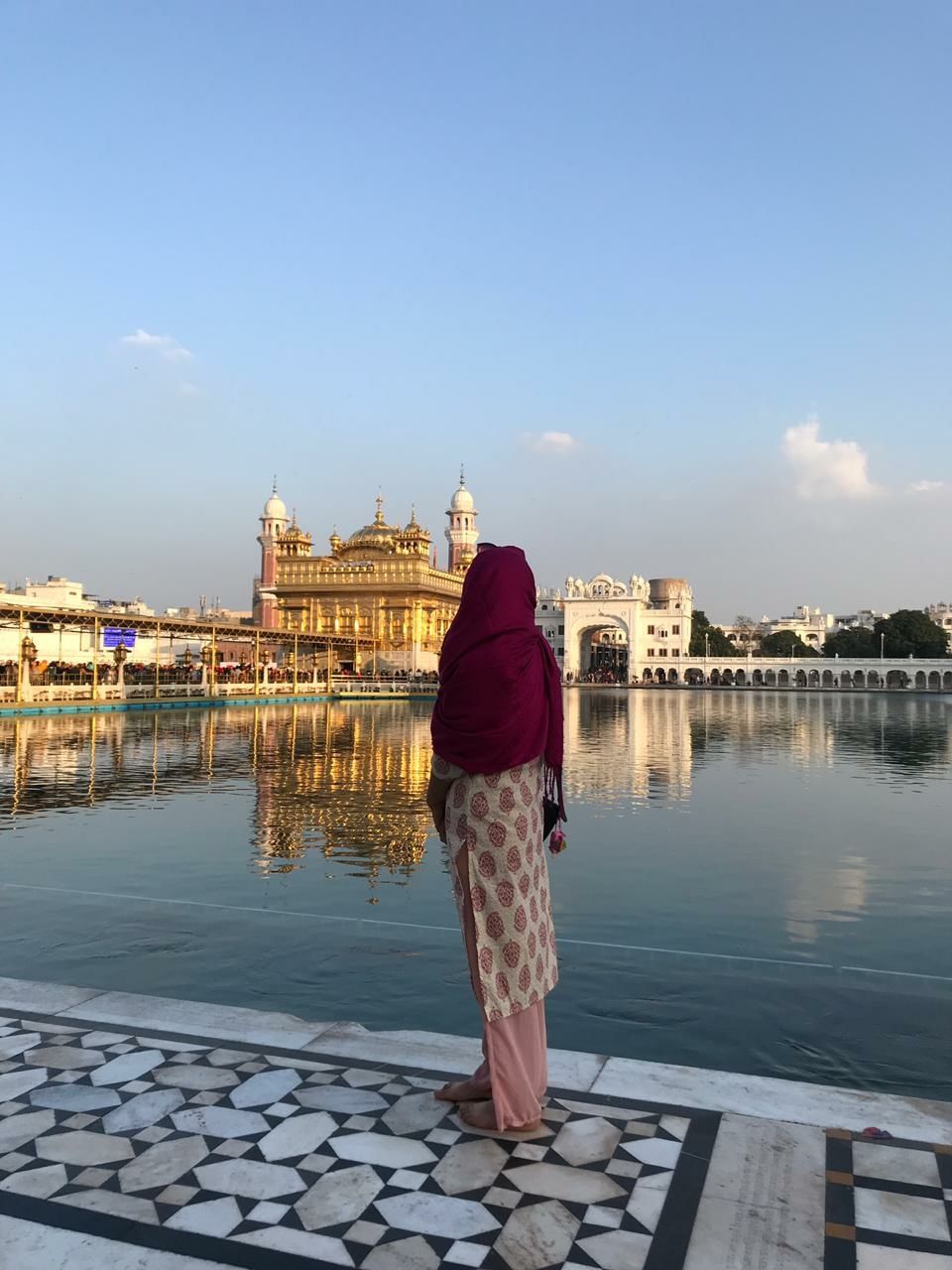 Travelling to Amritsar can be cheapest as possible. We booked our train @170 from New Delhi Railway station. It was a Chair train at 6:20 am and we reached there by 3:30 pm. Took an auto @50 to pillow dormitory hostel which charges us 125 per person per night and the facilities were very nice for that price.
We left for golden temple afterwards and the view left us spell bounded. It really had a good ambience. I loved the vibe. Finally we saw the majestic Golden temple.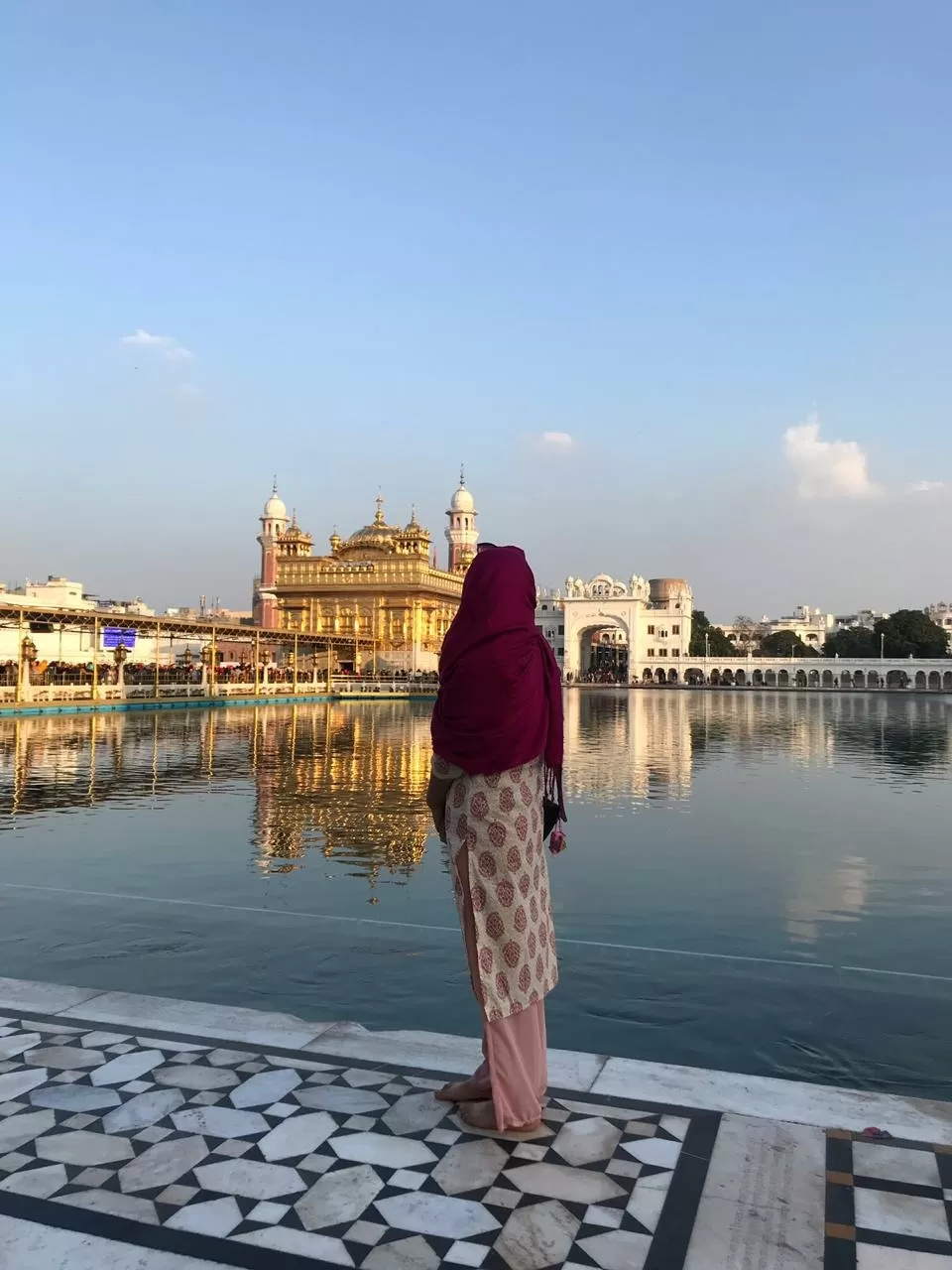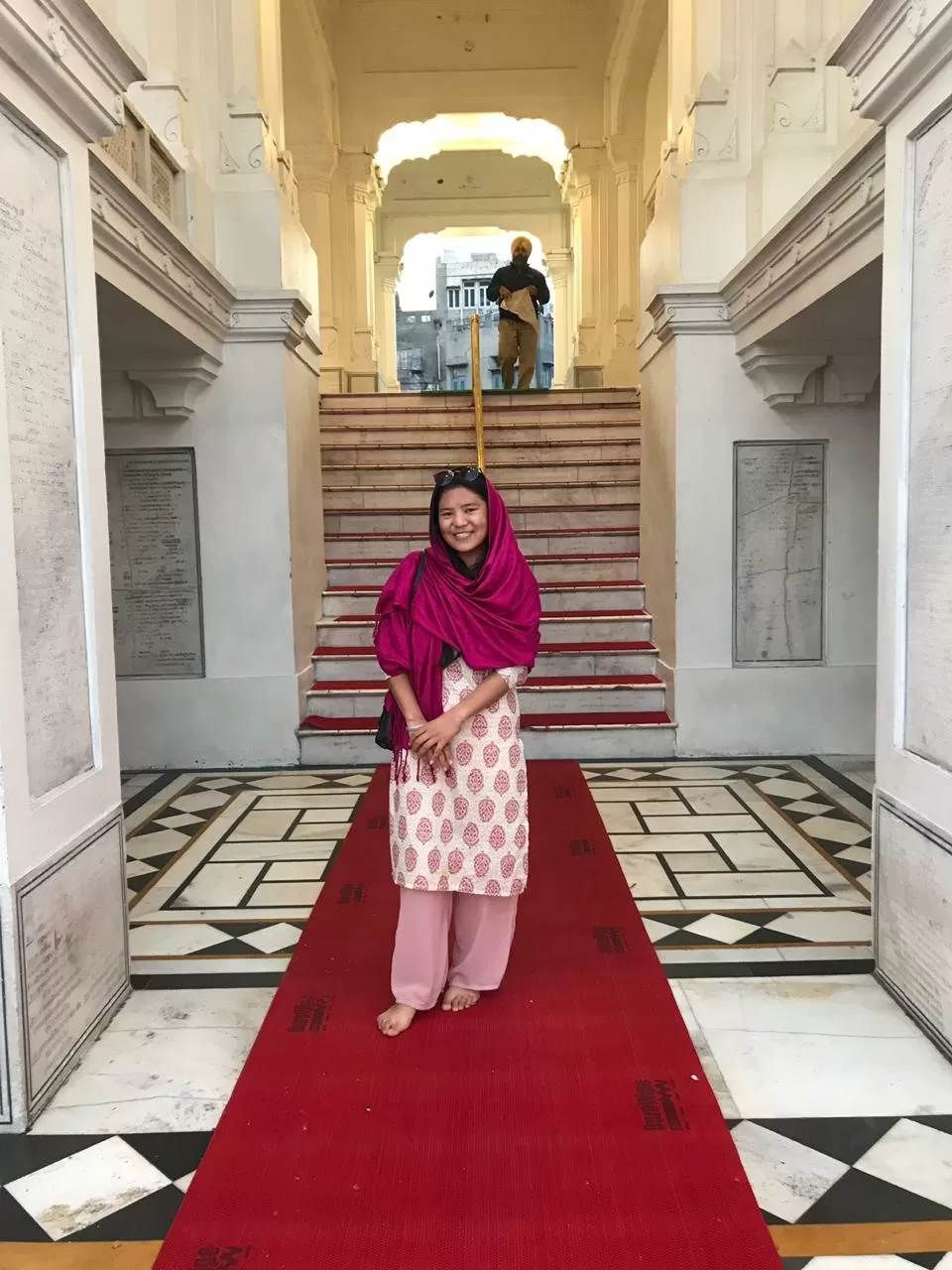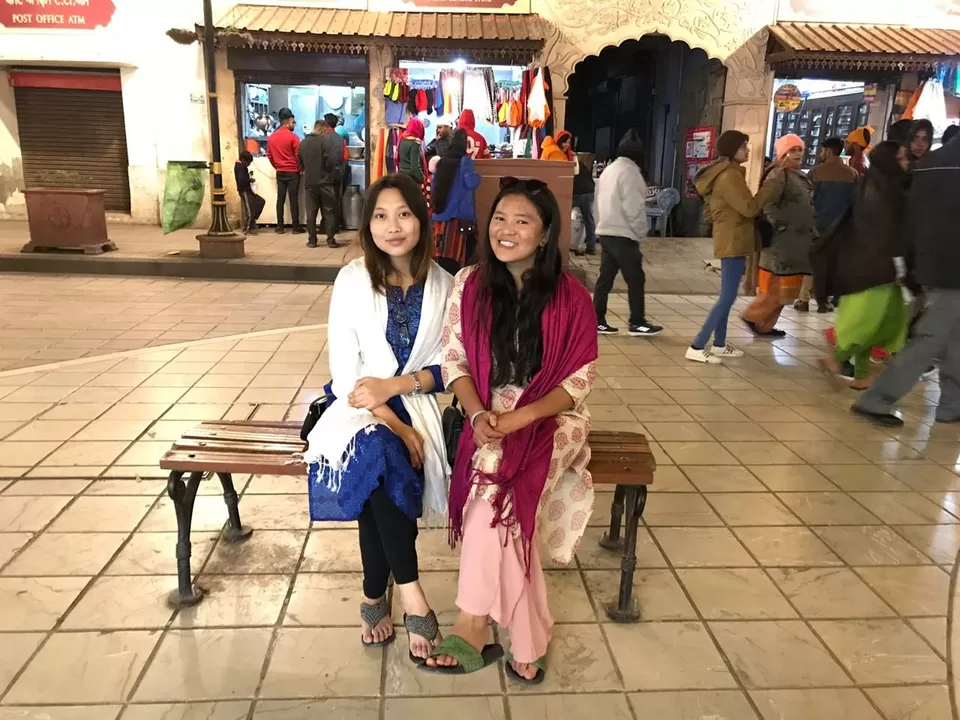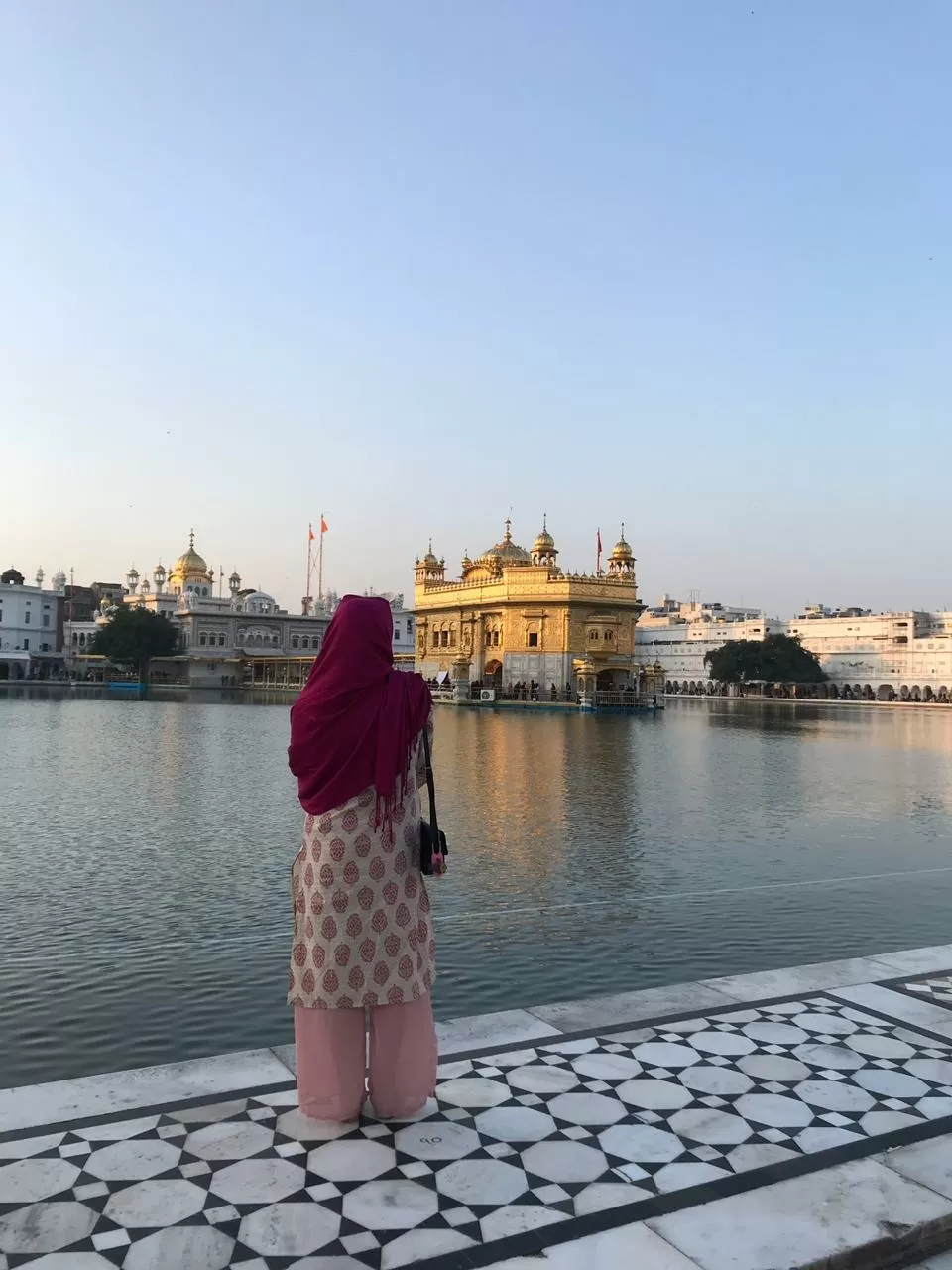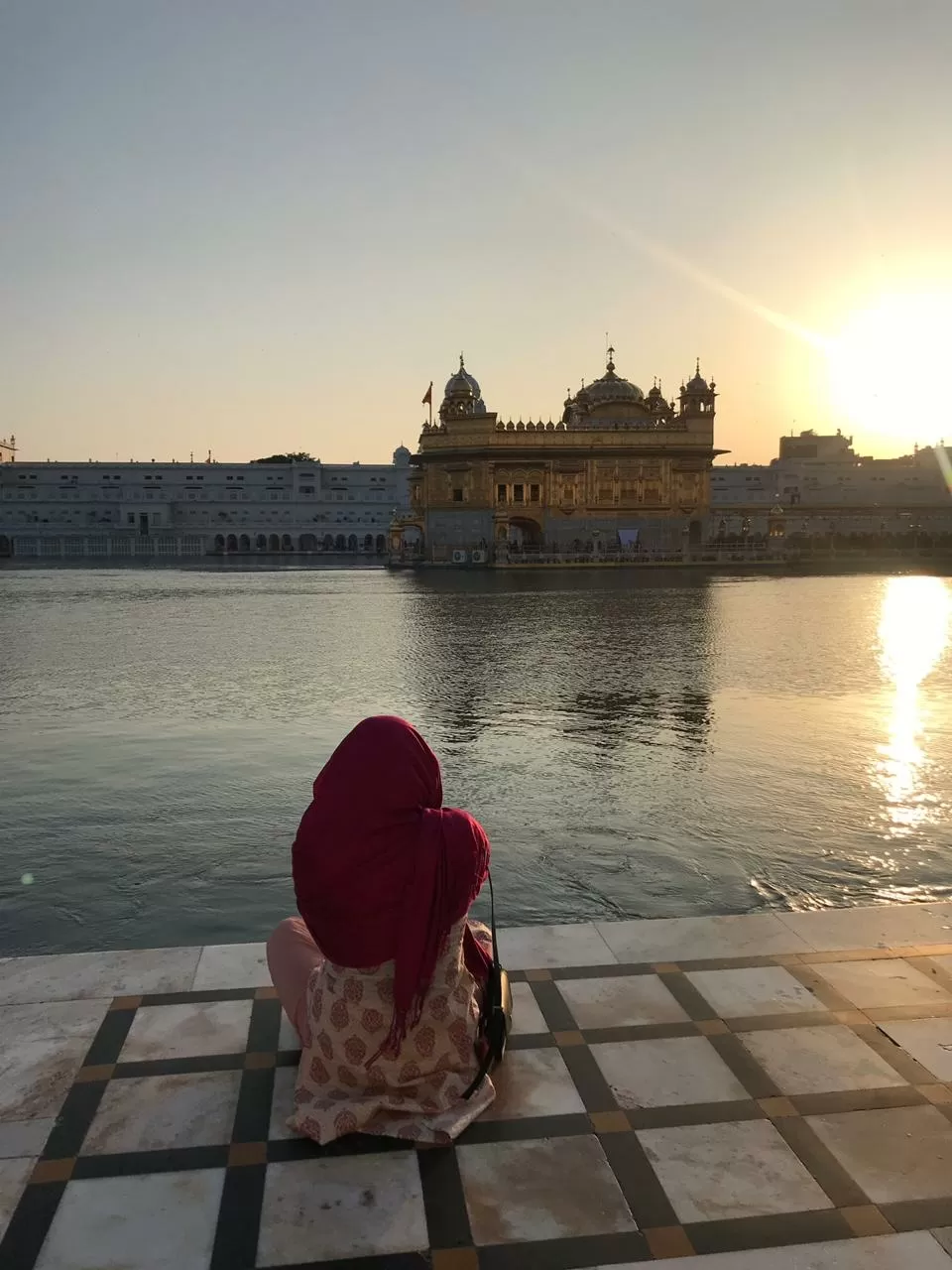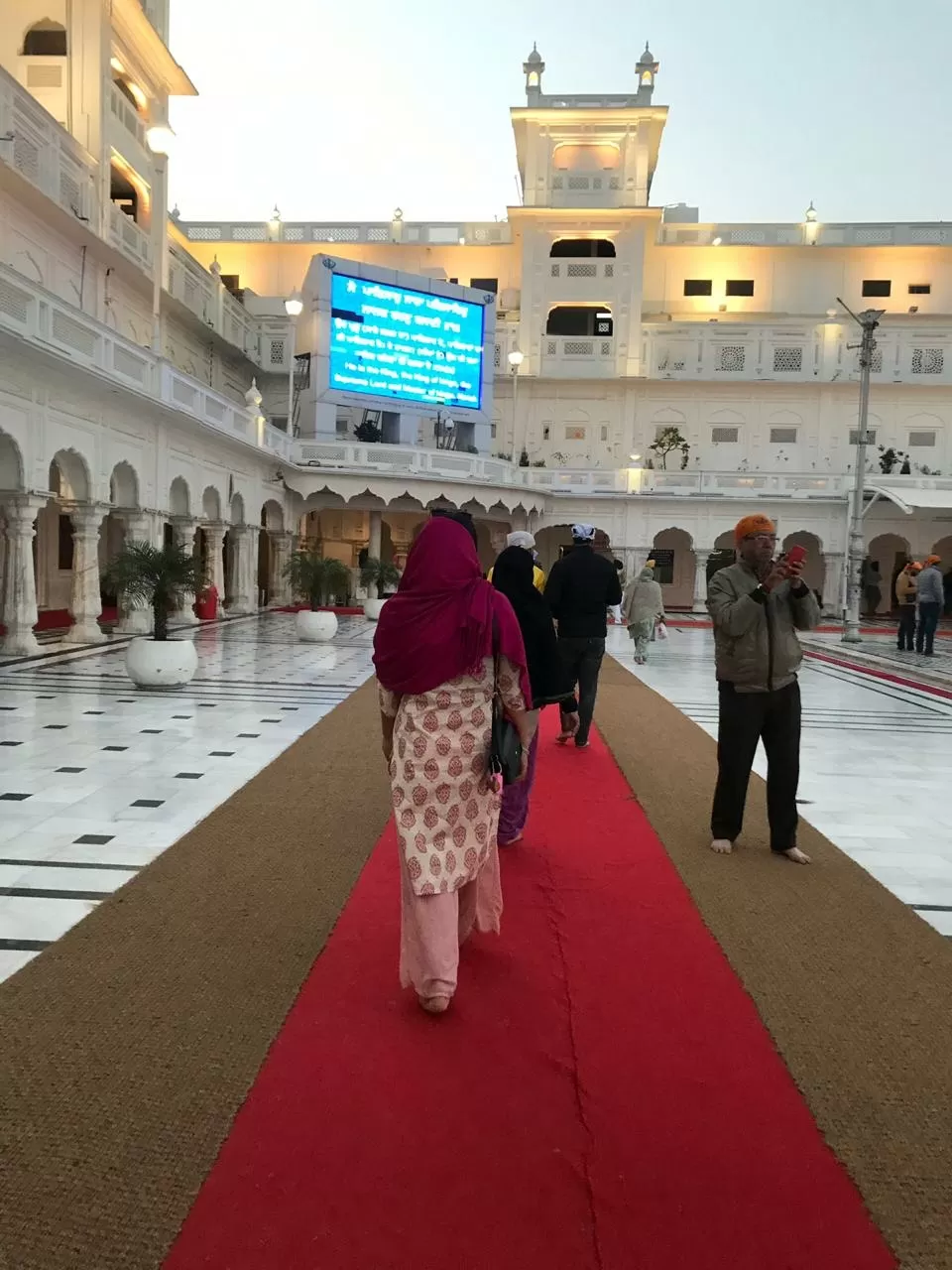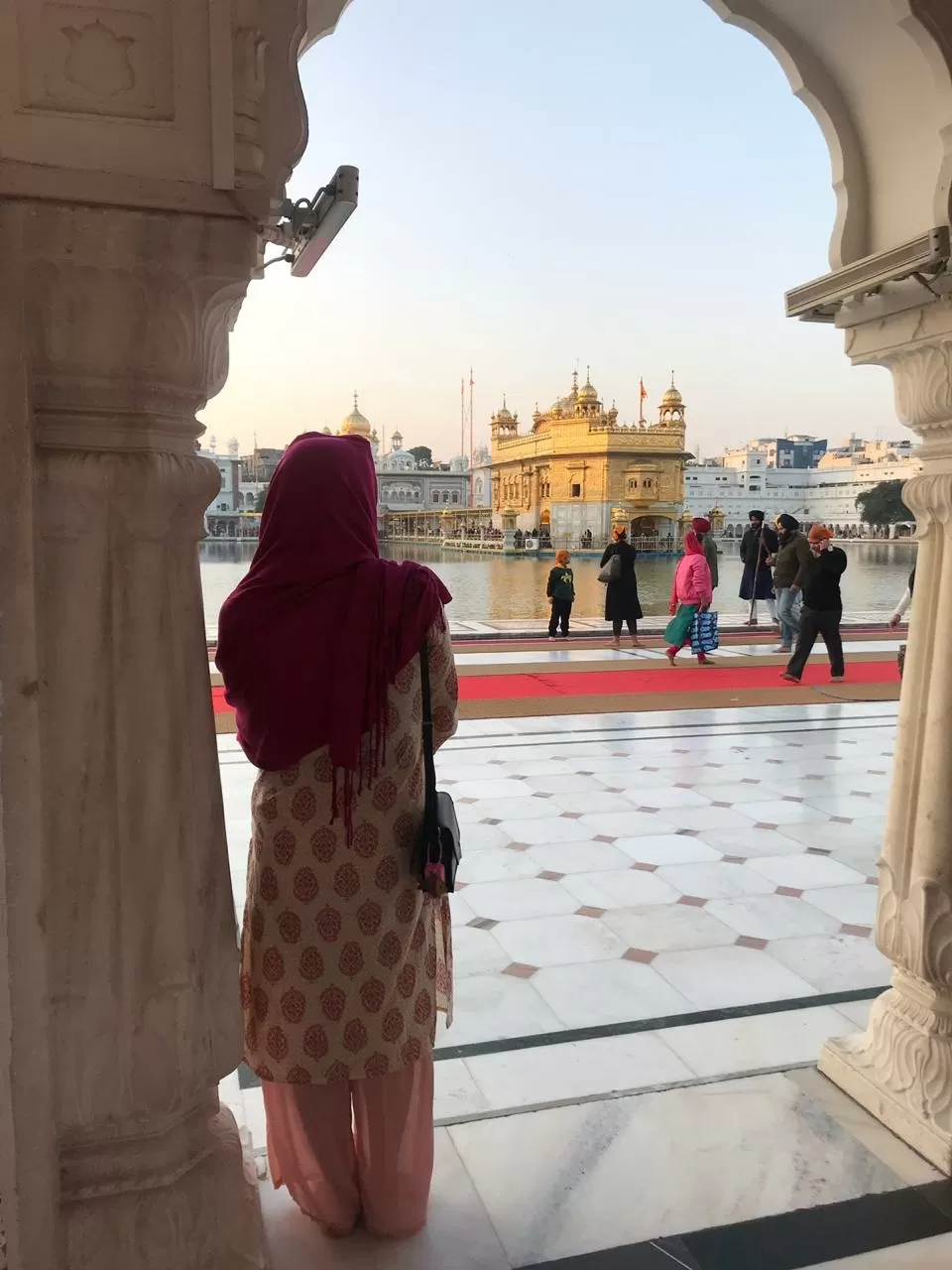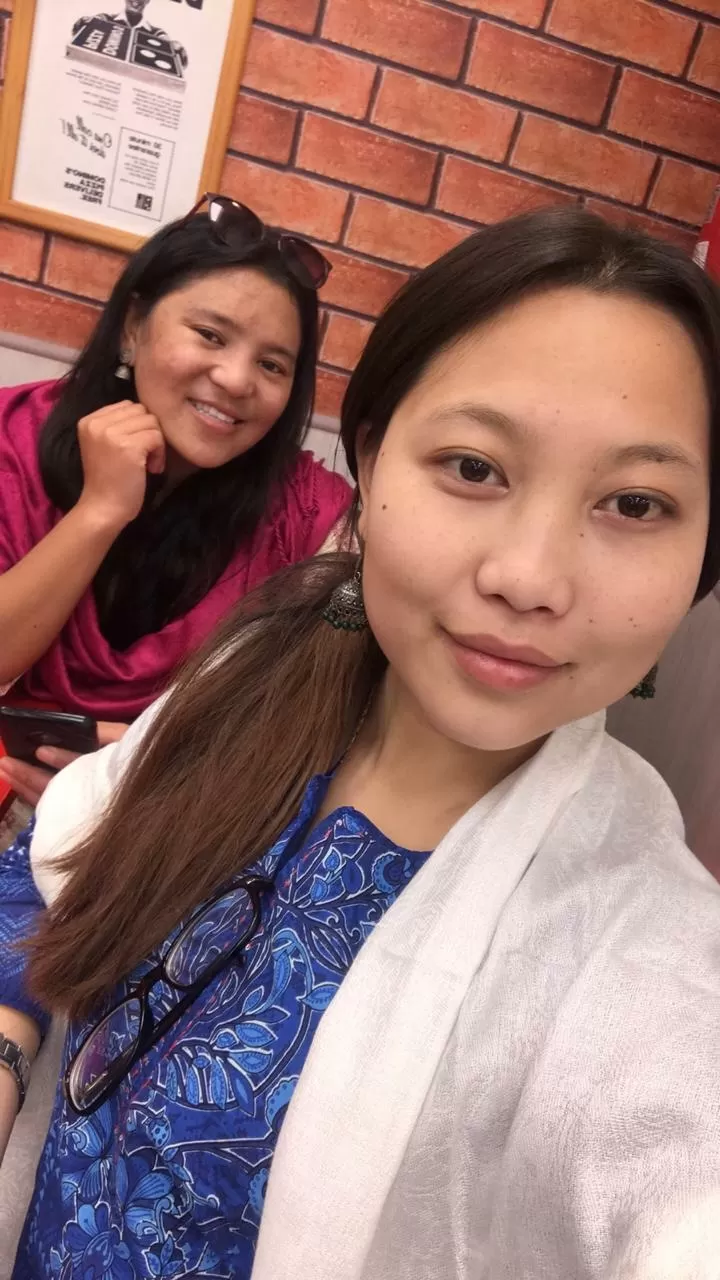 It was very peaceful over there. I enjoyed over there. We even stood in the long queue to visit the temple. We listened to the kirtaan and by evening the sunset had made the temple more golden. It was a breathtaking view.
How would I miss going into the langaar . We had the most delicious food over there. It was really very nice. The market was very nice , they have all the stores. We did some jutti shopping over there.
The second day started with a delicious Parantha thali at Kesri Dhaba. Kesri Dhaba is very famous in Amritsar , opened in 1916 in Lahore Pakistan and shifted to Amritsar during partition. This place is a must place to go in Amritsar .
We went to Jallianwala bagh later and this place will give you goosebumps when you see the bullet marks and the story of the incident that took place is very upsetting and the well is damn scary .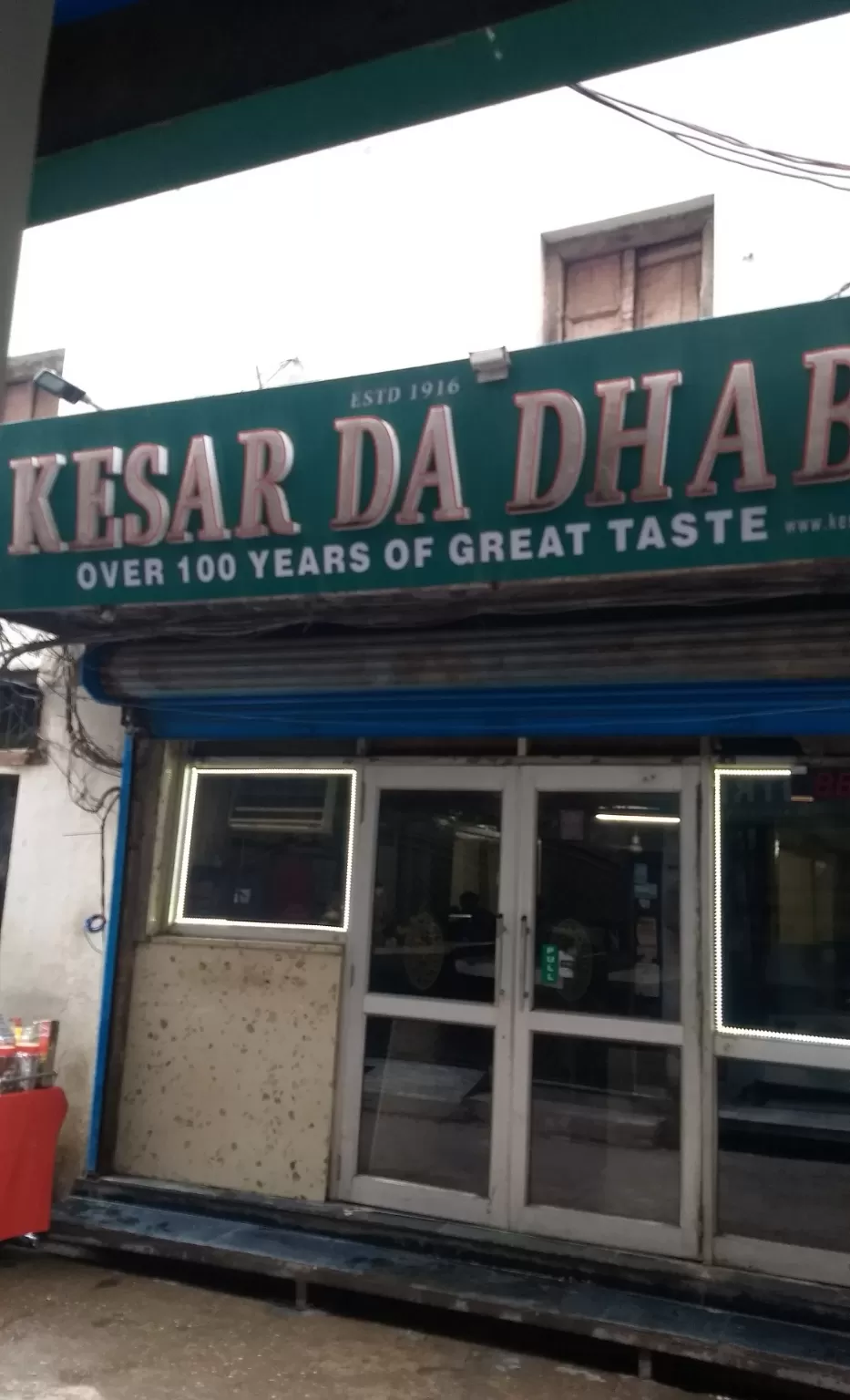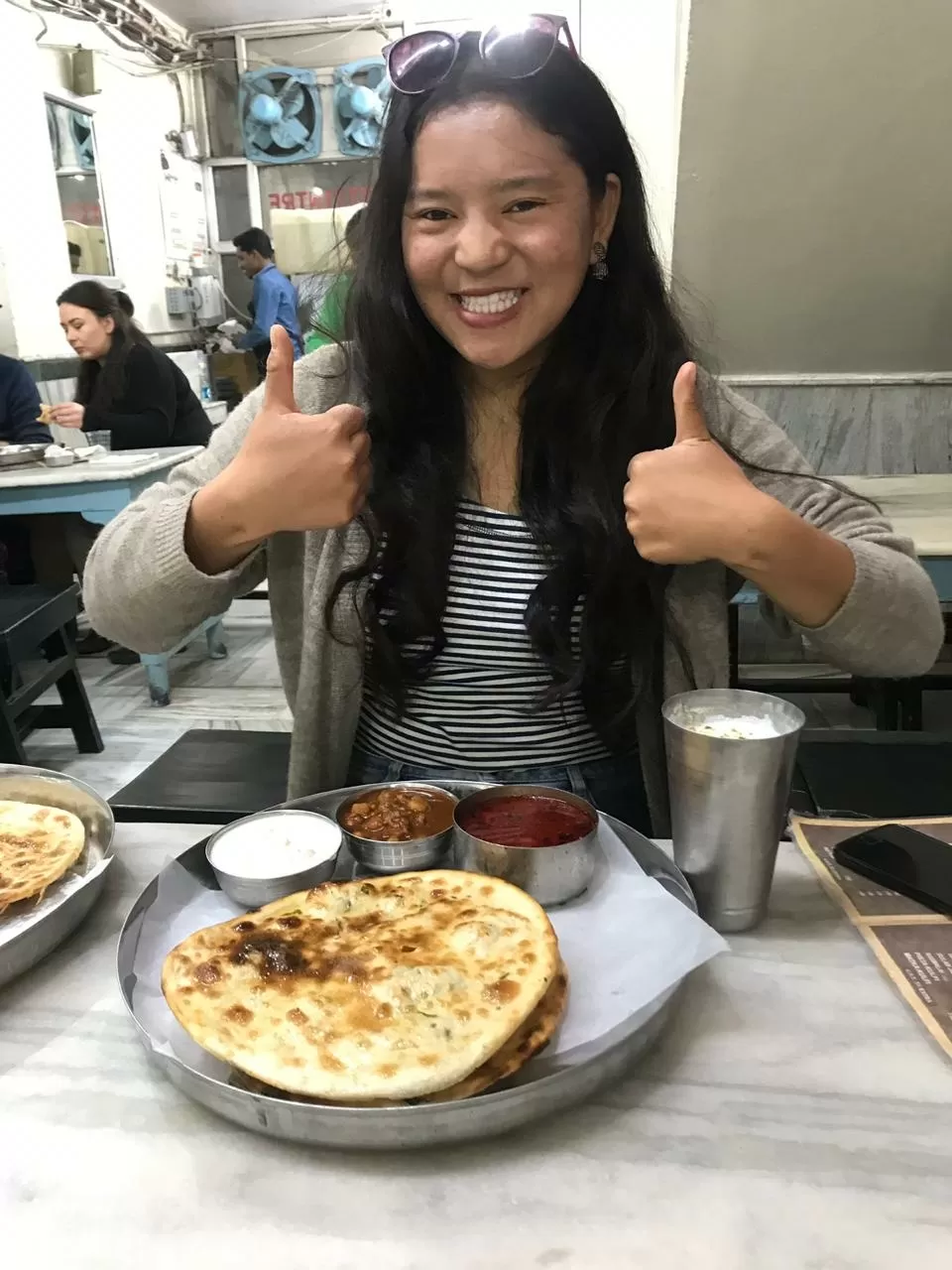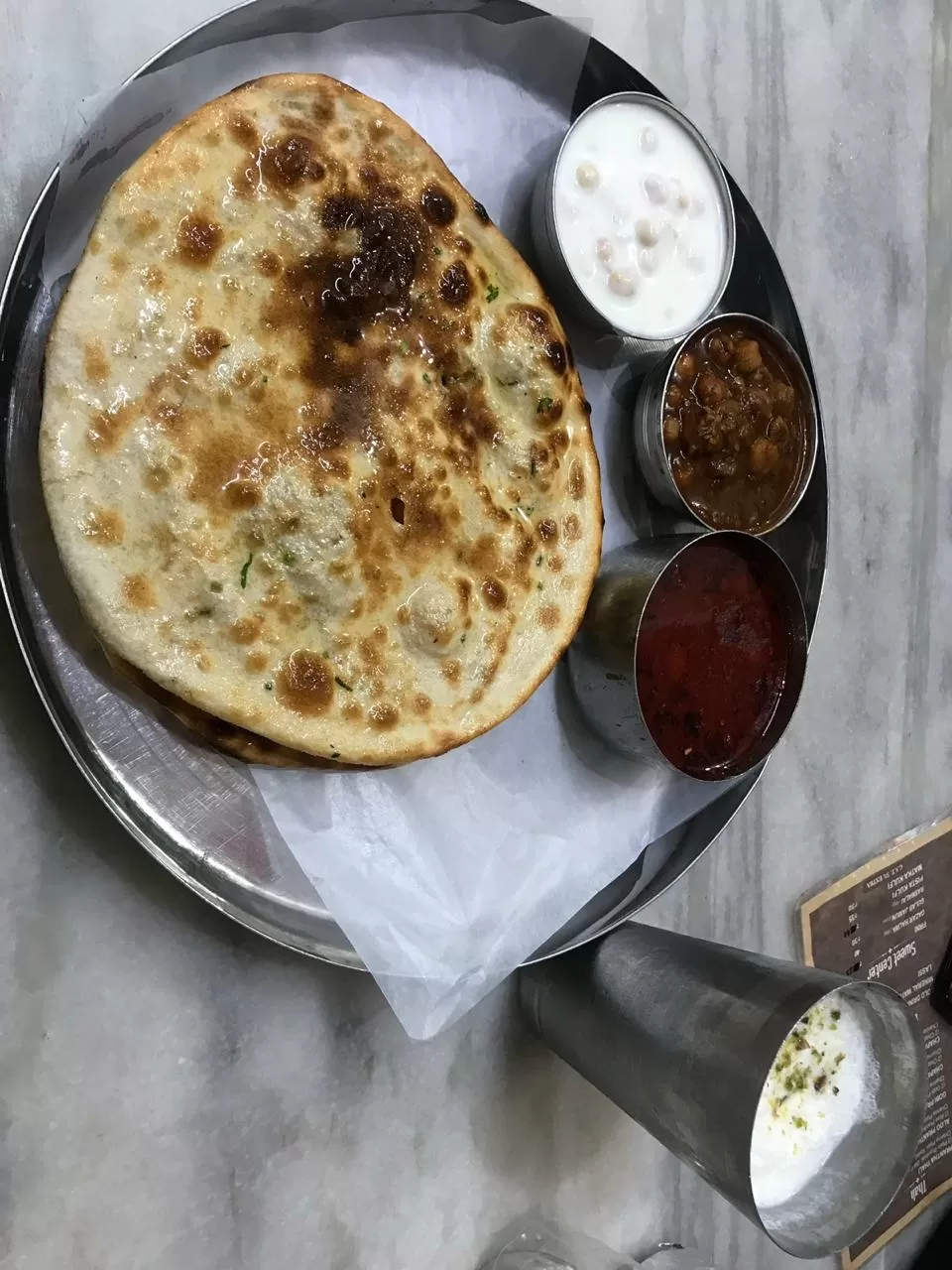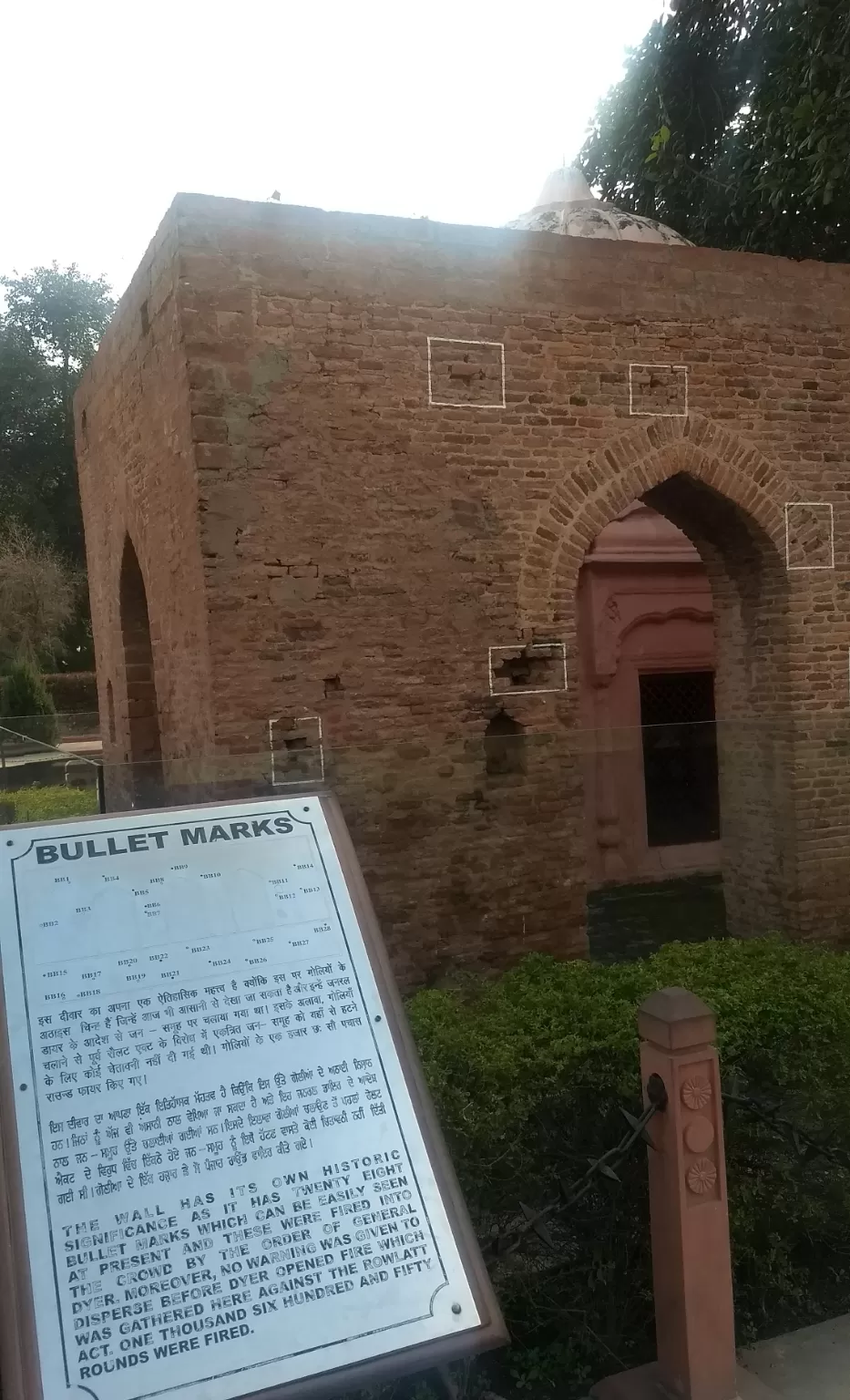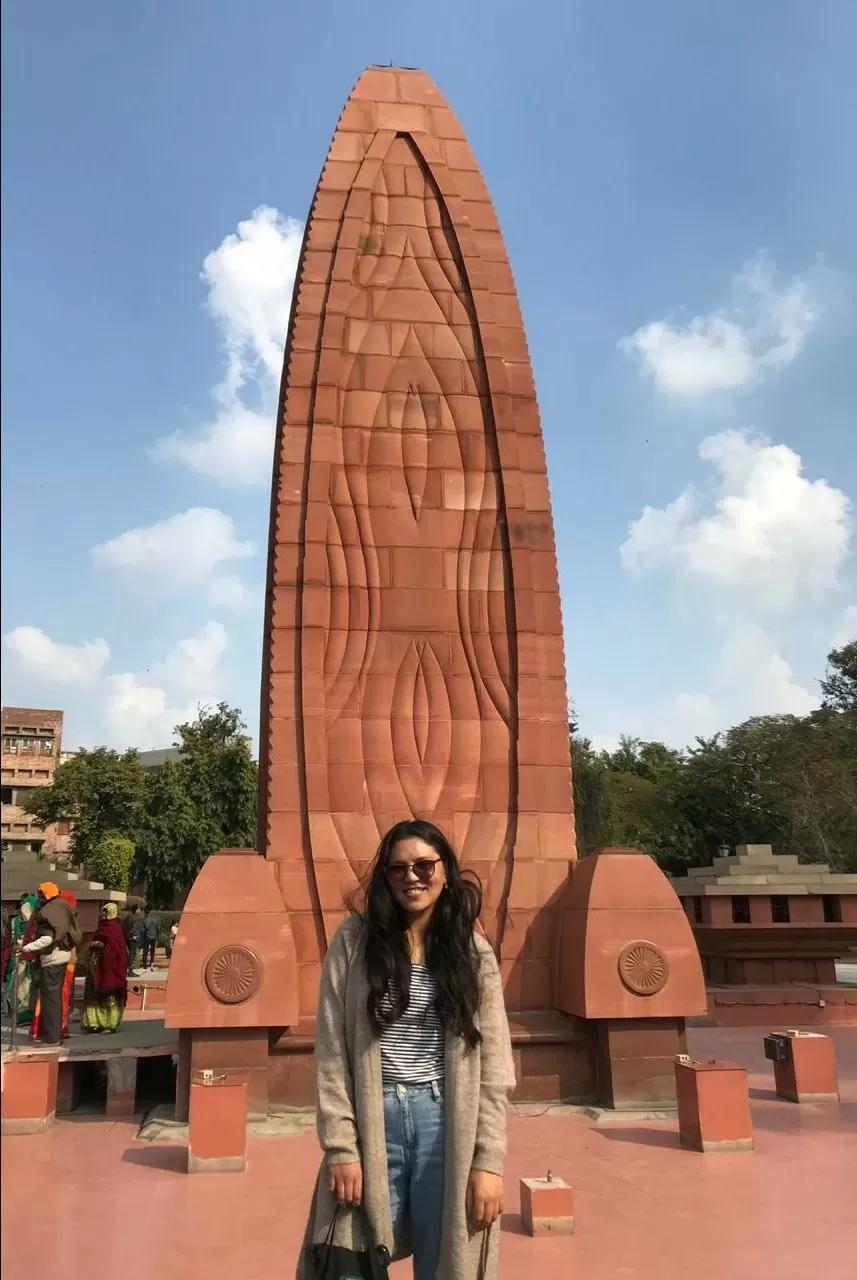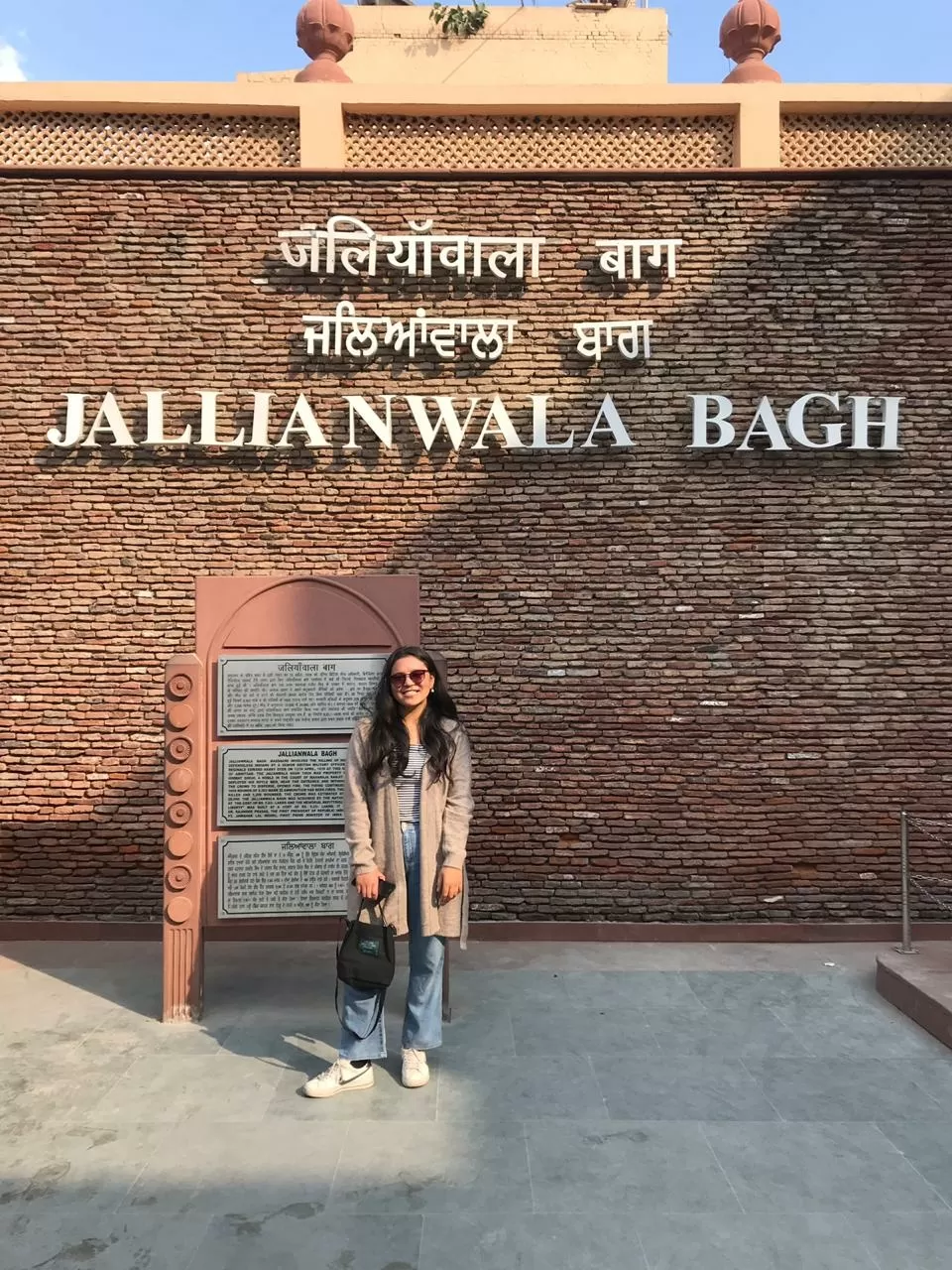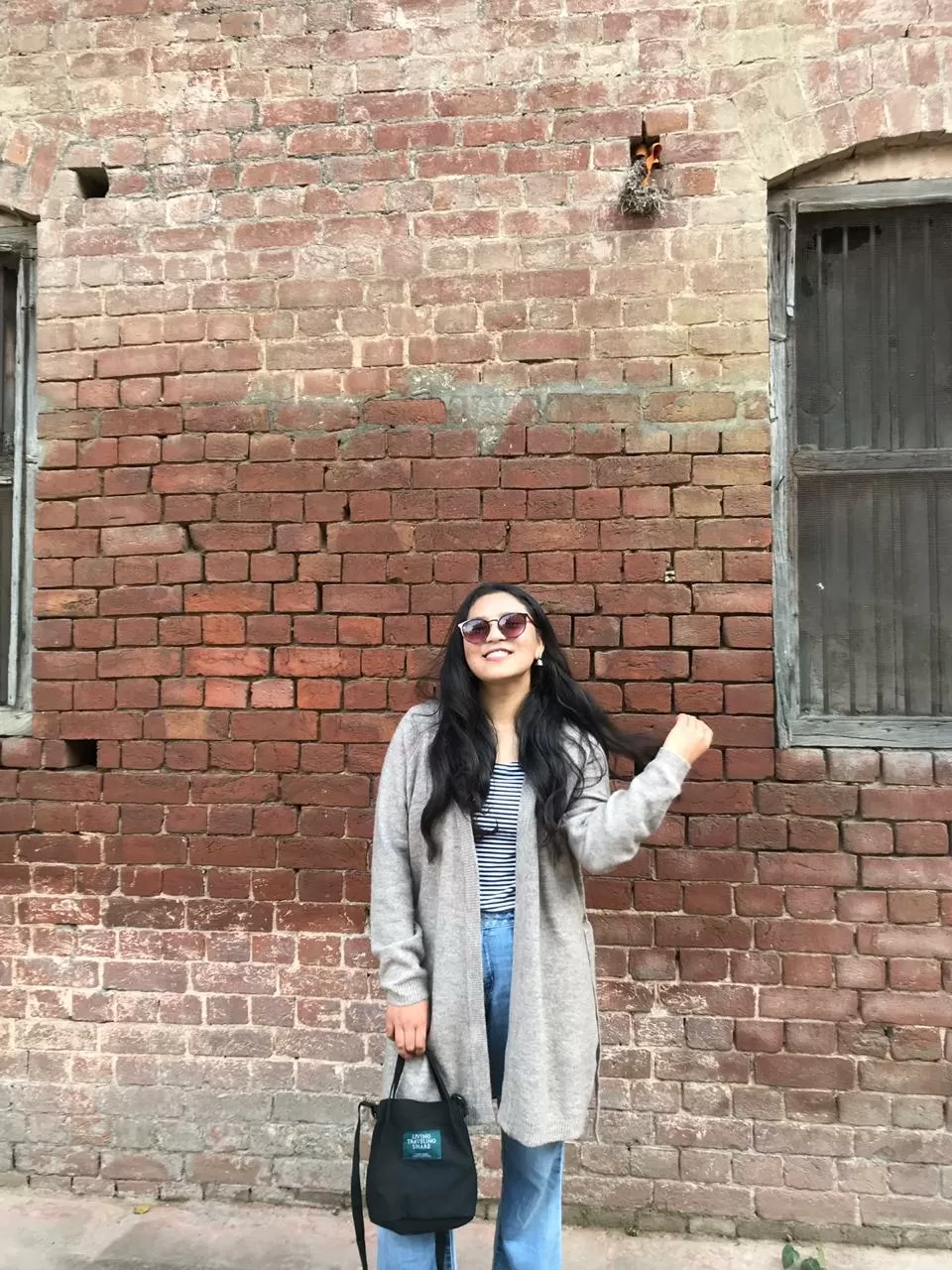 Partition musuem is another place where one must go. All the old memories can be seen still live. It is at the walking distance from Jallianwala bagh.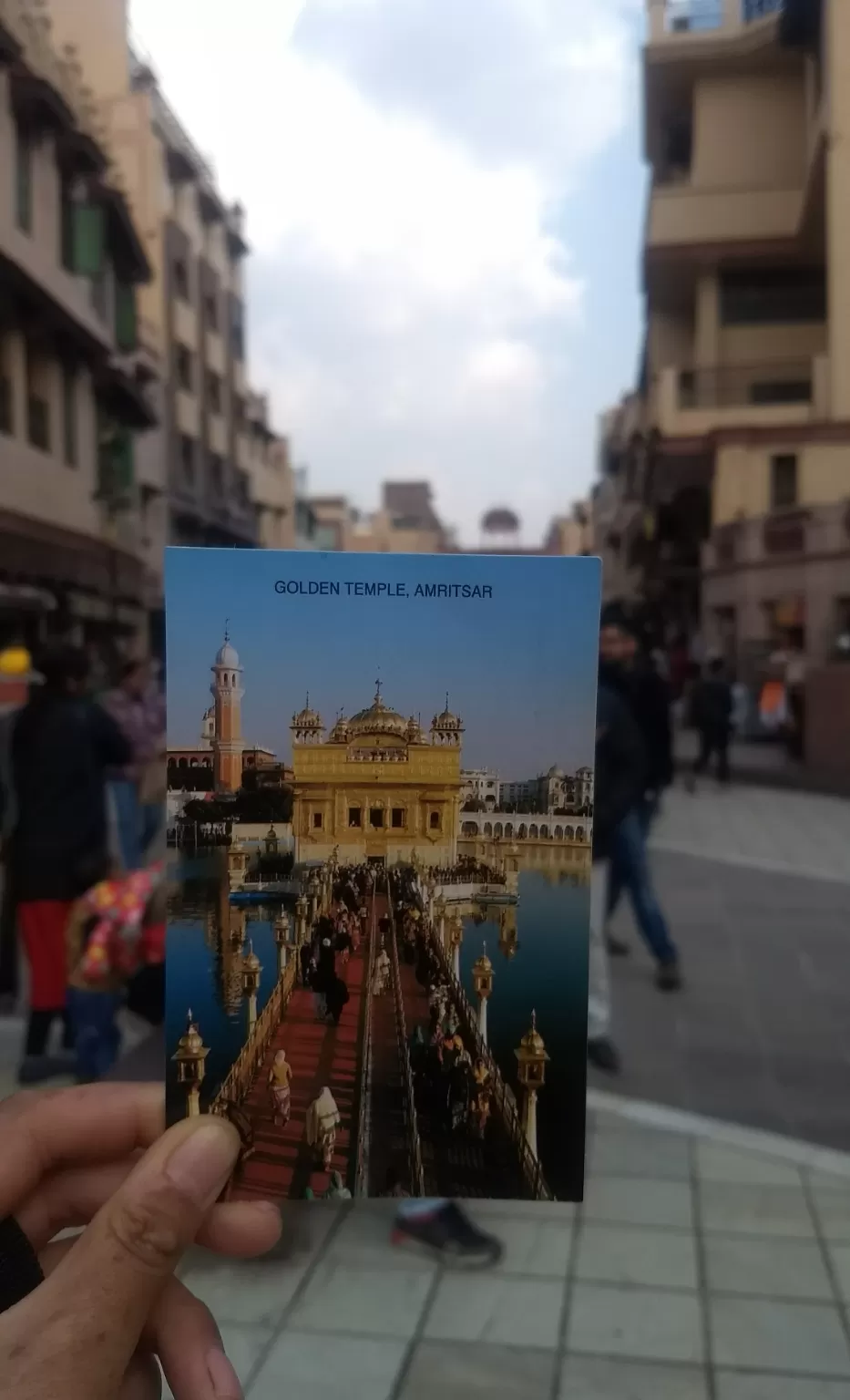 To witness the culture of culture. This fort is a must visit . We booked a ticket @260 . There were so many museums like pagdi museum , coin musuem and many more. We watched a 7D Show on Maharana Ranjit Singh which was really amusing. It was such an alive show that we shouted whole the time.
Next there is Bangara performance and Gitta performance followed by Laser show . It was a wonderful time with good ambience.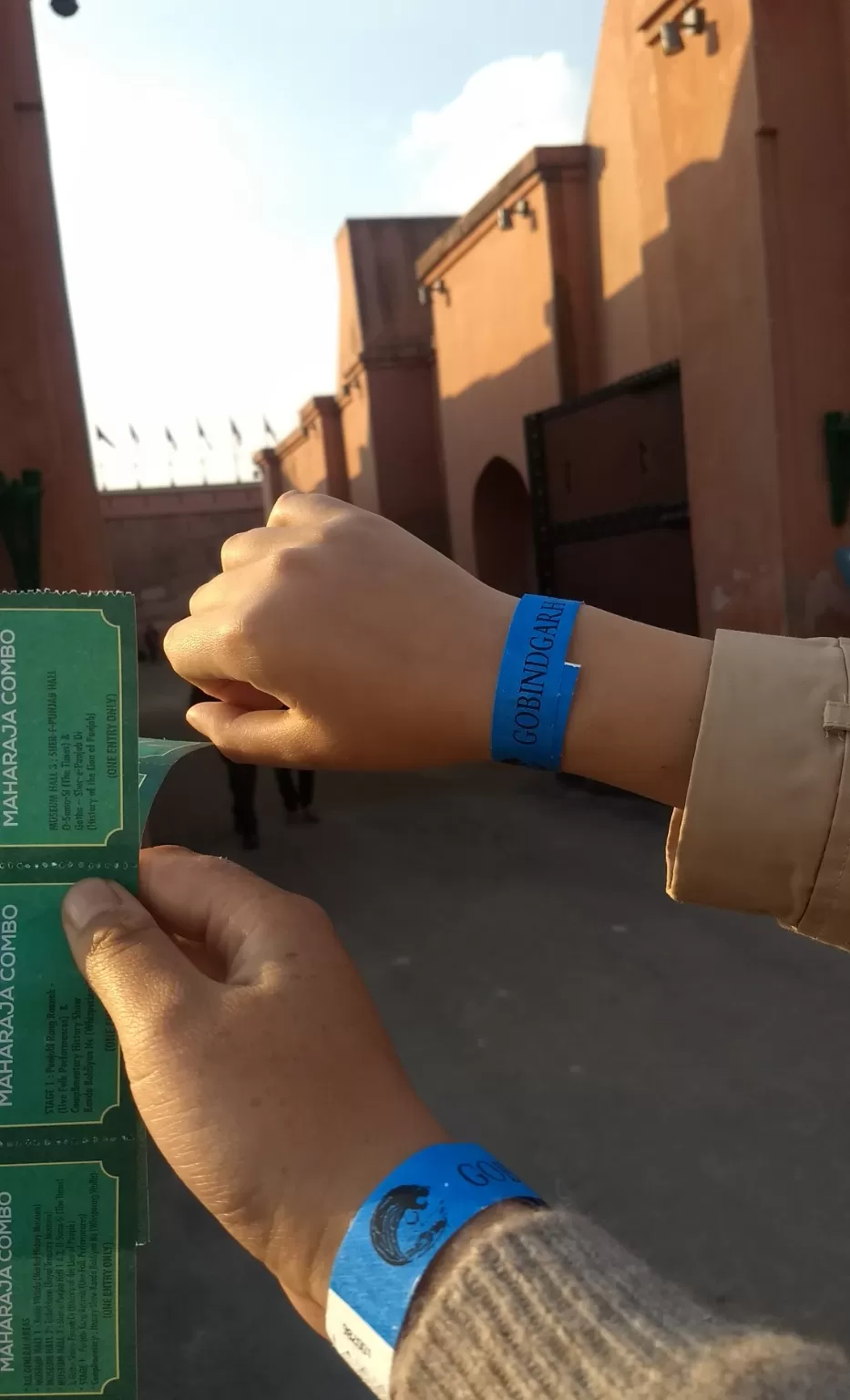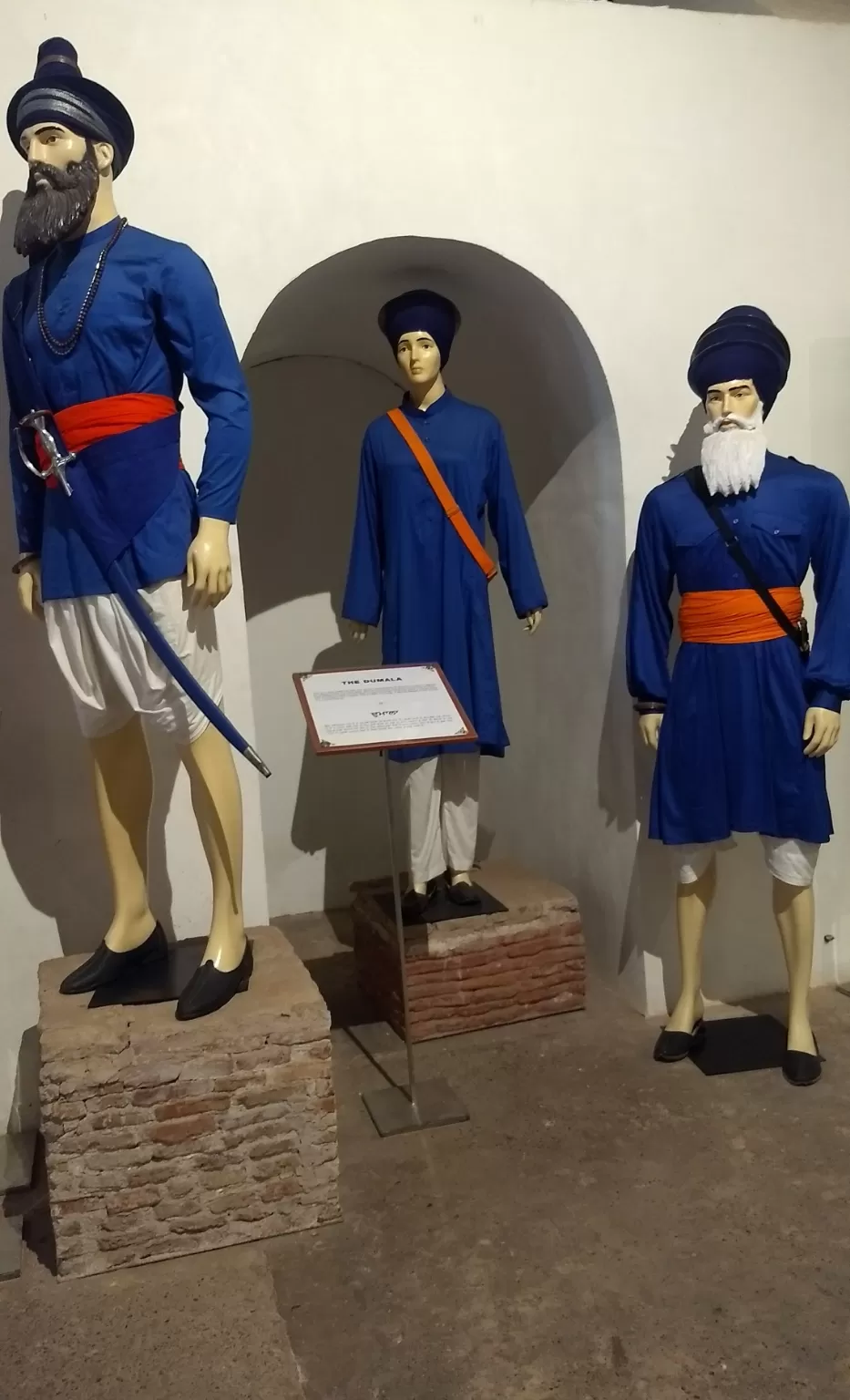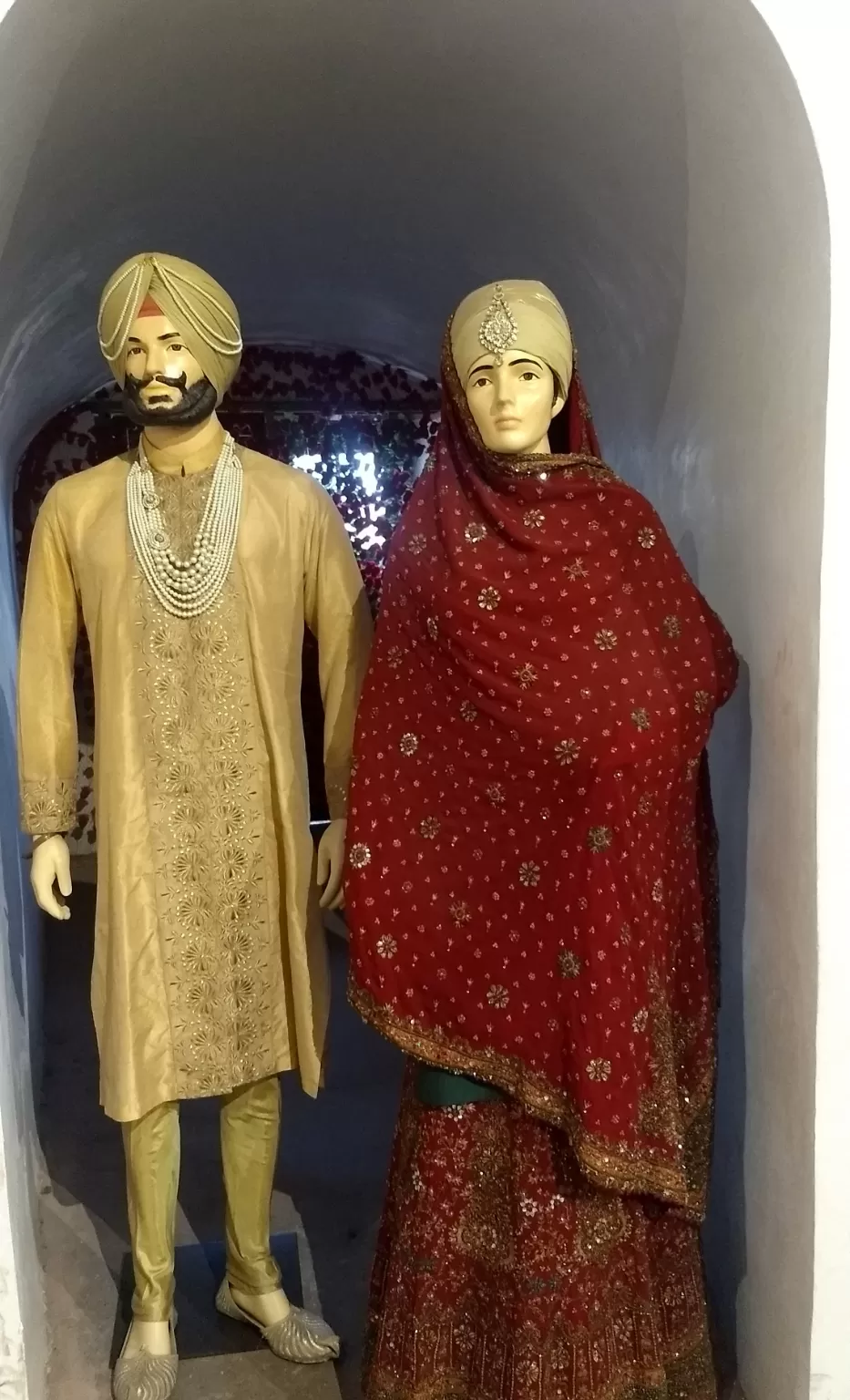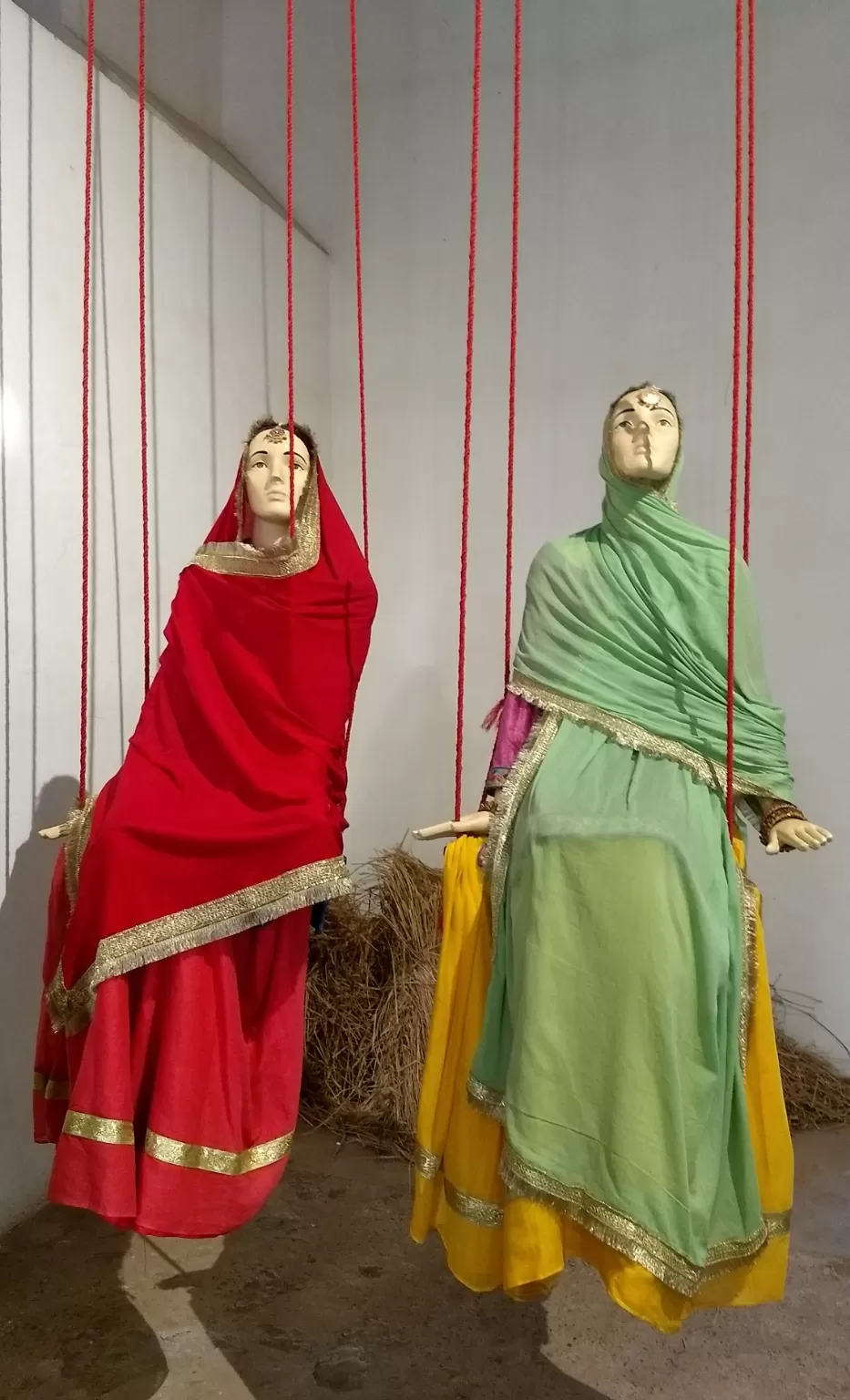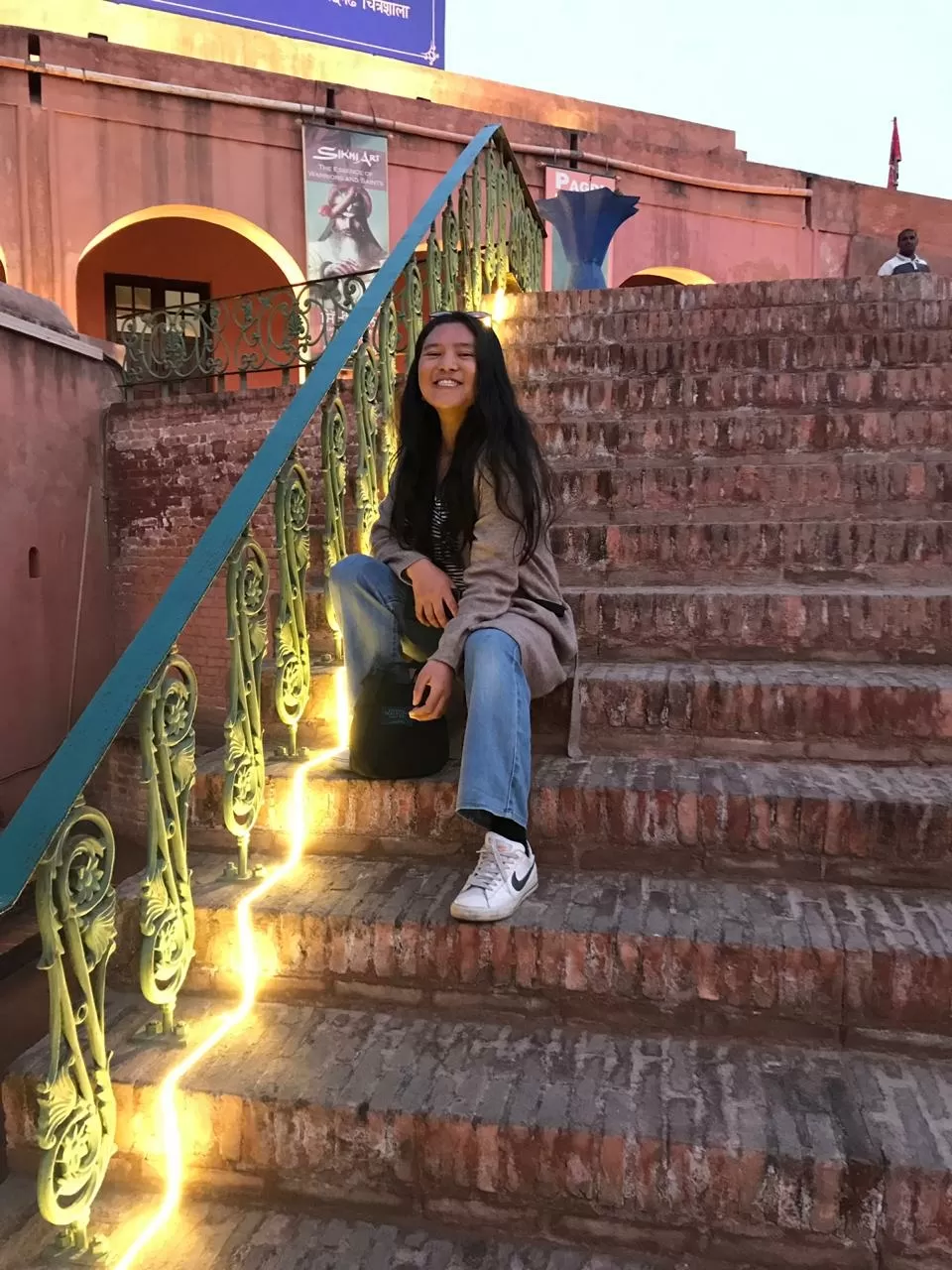 It's 26 January 2019 . India's 70th Republic day. We boarded a double decker bus (250 per person) which provides pick up and drop services. It was really nice ride with hair swinging in the air and singing songs. We reached there and it was too crowded. We followed some people thinking that they are VIPS and we might get a sneak in through. We reached in a hall where Varun Dhawan was practicing dance with Remo D'Souza choreographing it. I was spellbounded. I was in shock . I couldn't move , neither took photos nor asked for autograph. My roommate was so scared that they might kick us out therefore we left the place.
We got ourselves seated. There was huge no. of people. Varun Dhawan performed for ABCD3 and Vicky Kaushal , YamiGautam also came. There was lot of cheers in the crowd as the BSF started the beating Retreat ceremony. It got over at 6 and by 7pm we were back in Amritsar .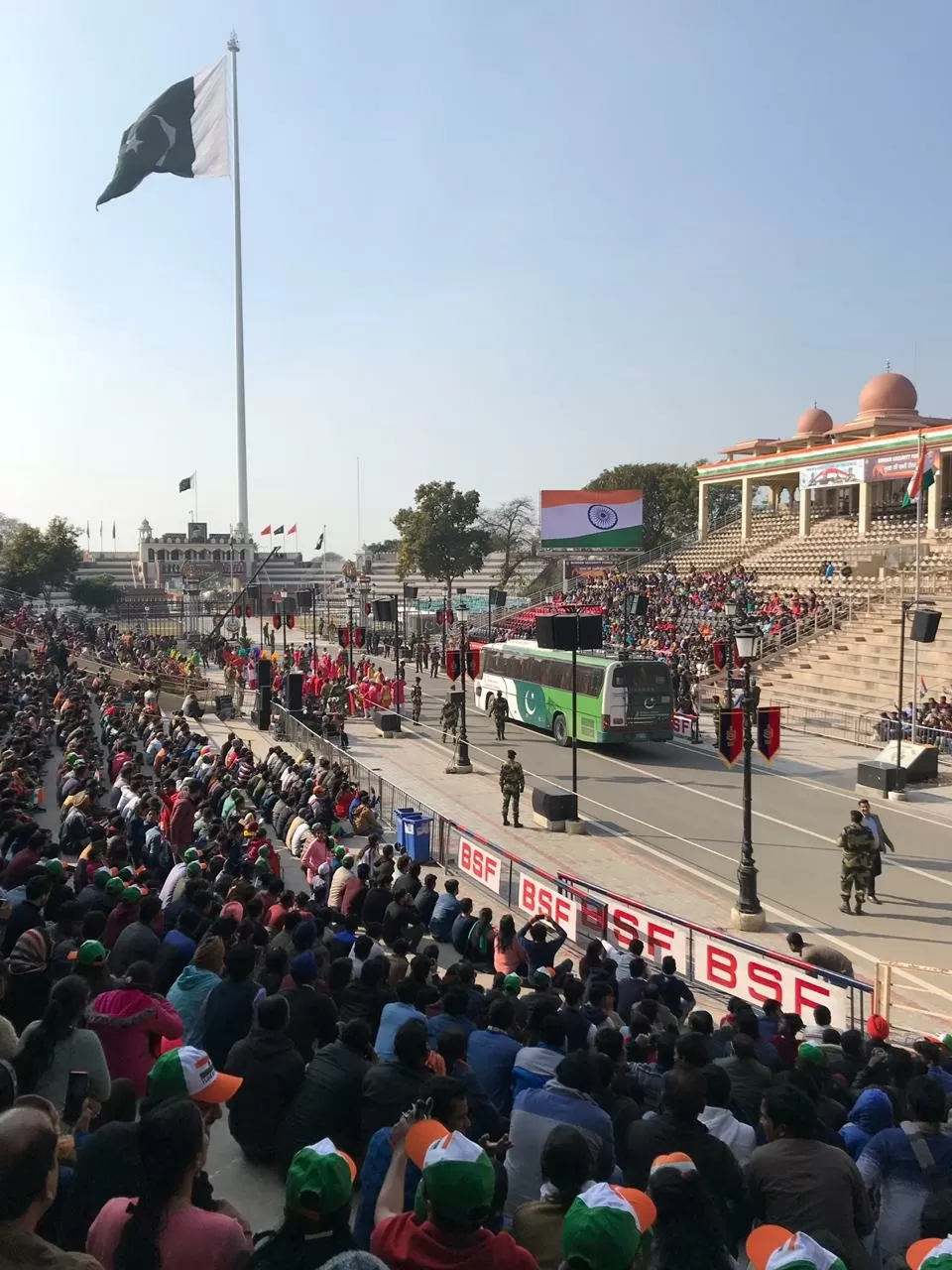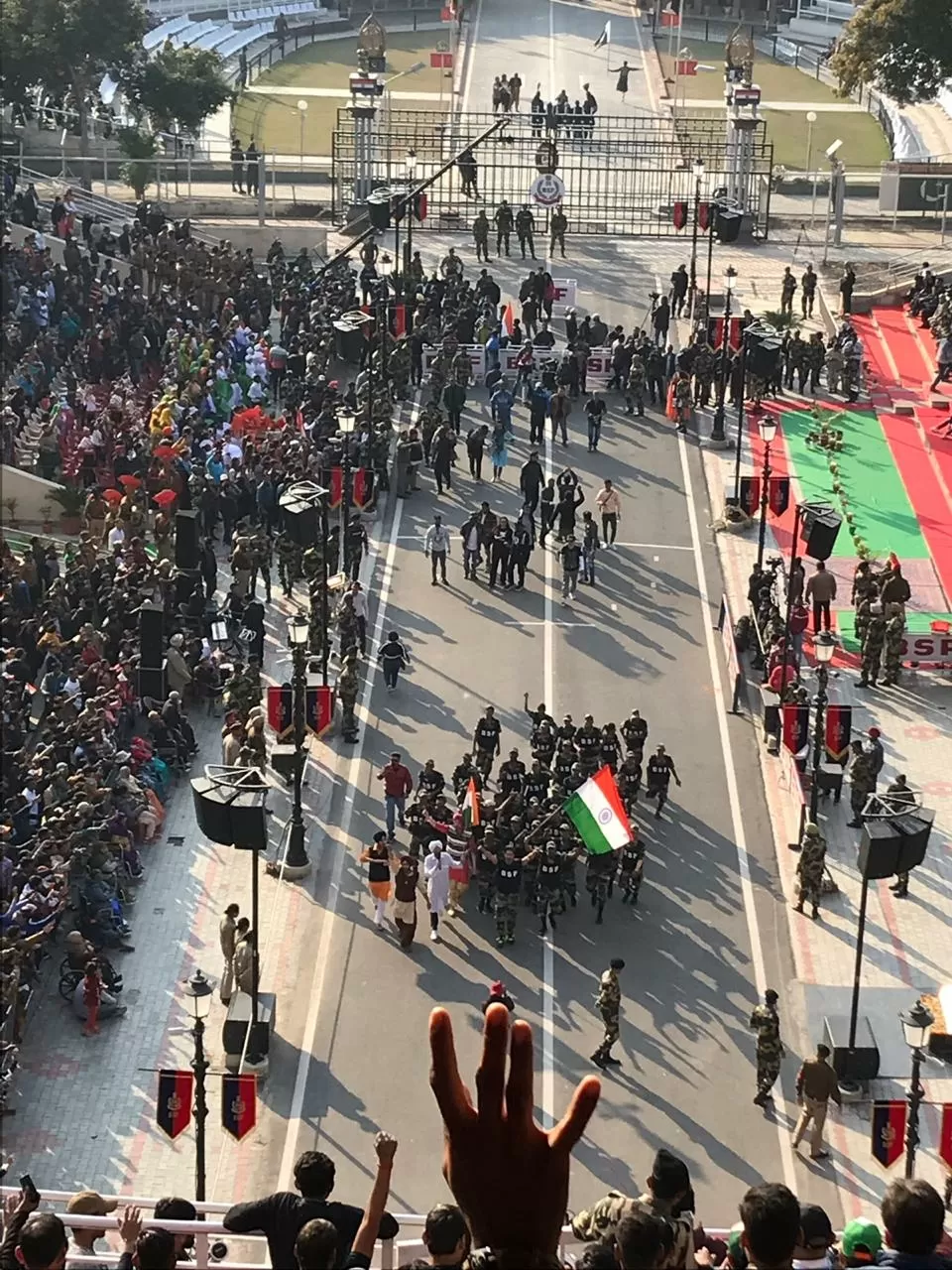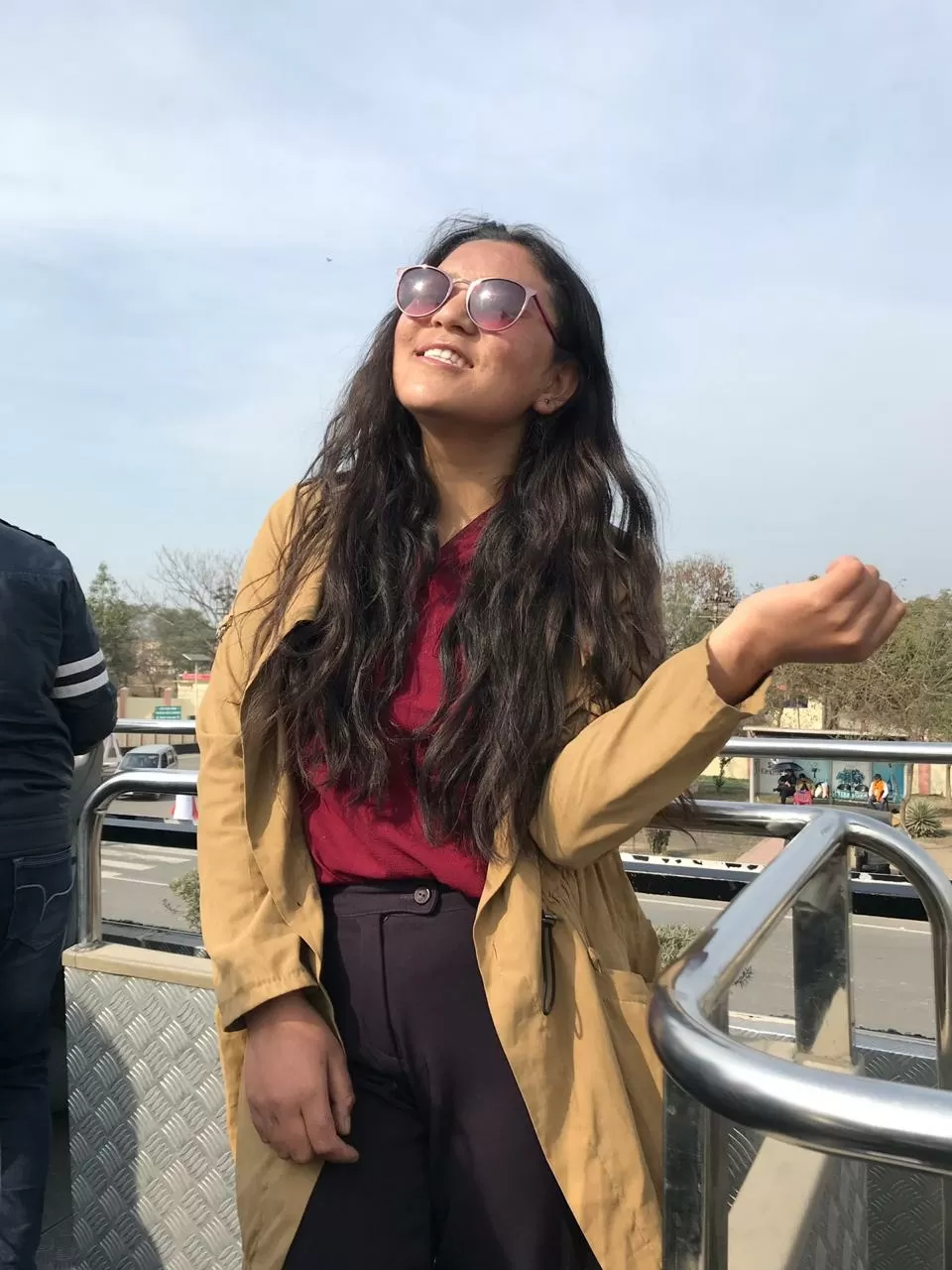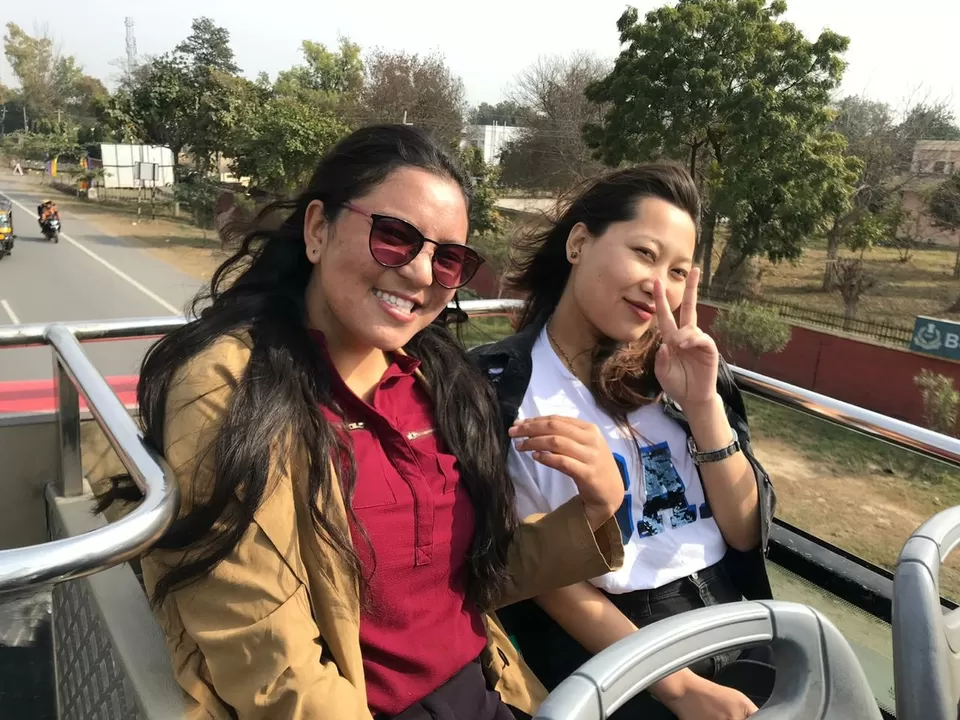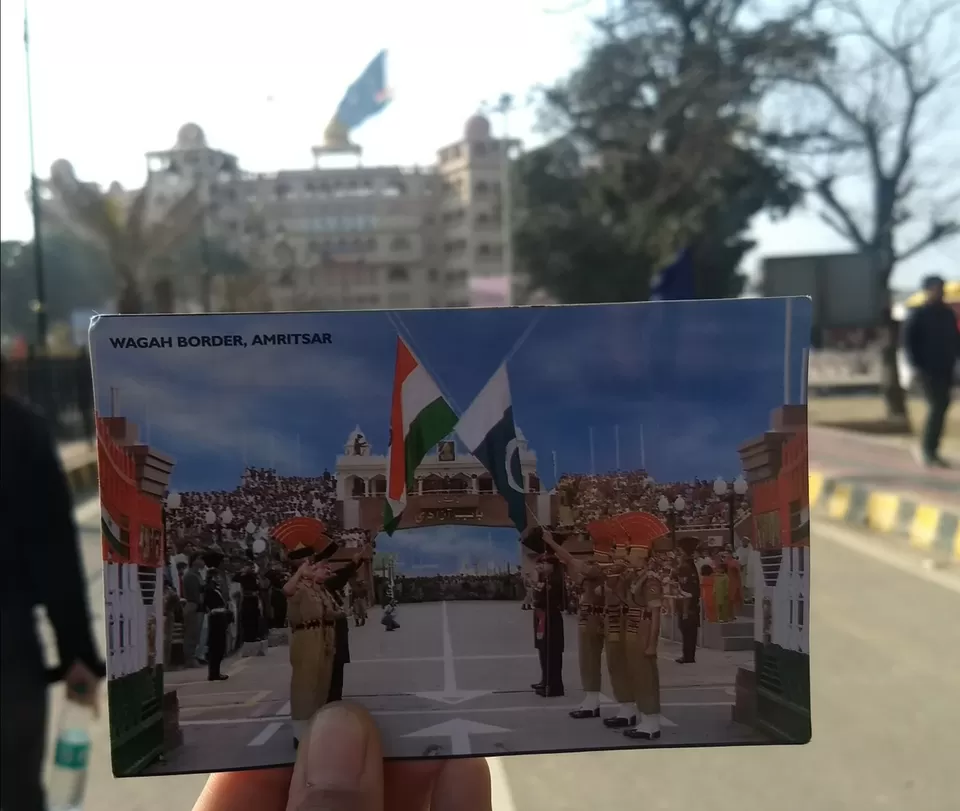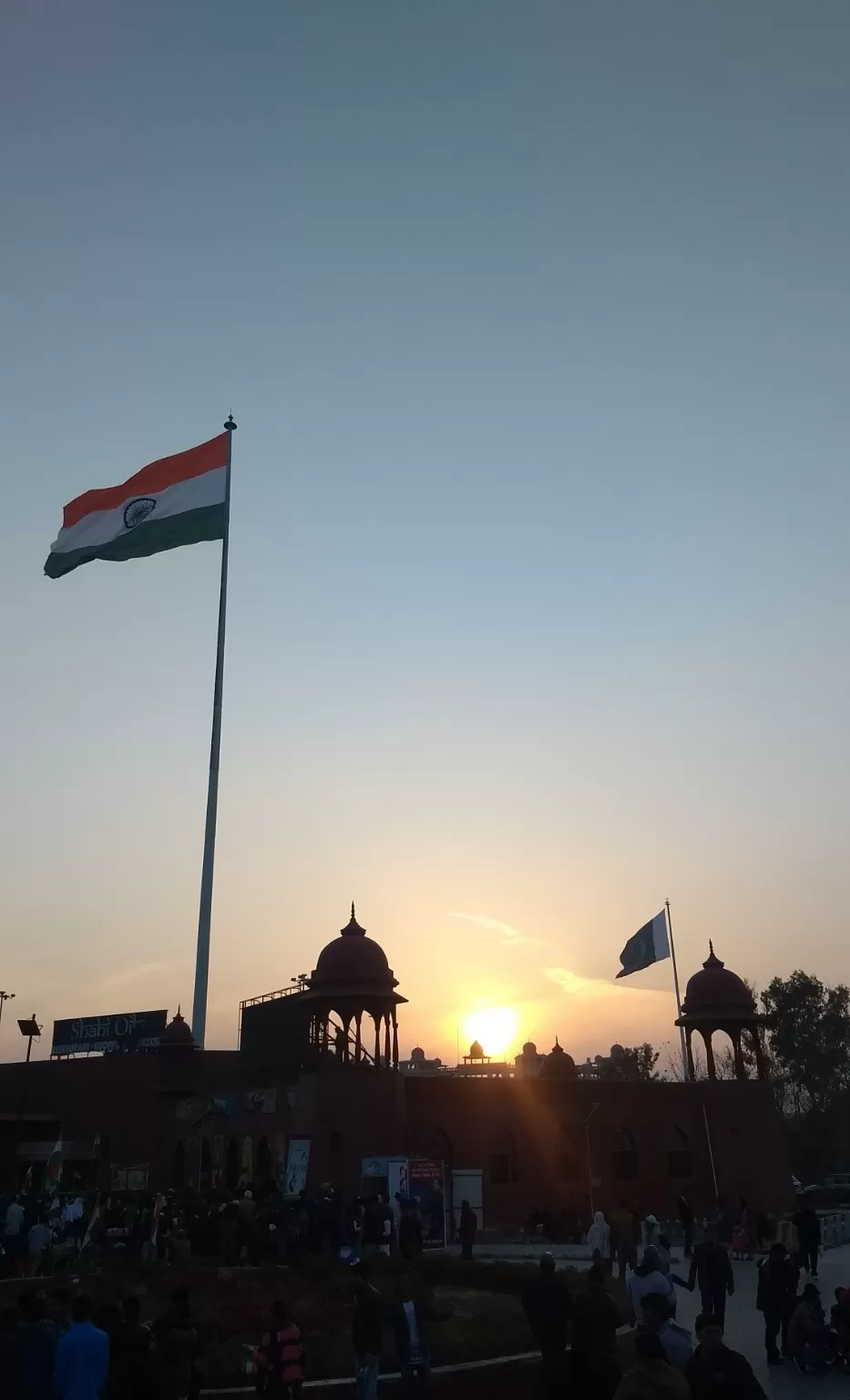 At 11am we had our train back to Delhi and I must say it was one of the most memorable trip of my life.