Our next destination in Europe was Berlin, Germany. We had to leave Amsterdam in the morning and frankly speaking, I didn't want to leave. I fell in love with Netherlands. The tranquility, picturesque landscaping, culture, nightlife.. everything took over me. But we had to leave. Sob sob :'(
We arrived at Berlin in the afternoon and started with a panoramic city tour. A local guide assisted us narrating the history of Germany and Berlin mostly about the era of World wars. We made quick photo stops at Brandenburg gate, Altes Museum and Berlin wall. Finally we took a break near Wall Museum: Checkpoint Charlie for lunch, clicked some pics, did some shopping and proceeded to hotel.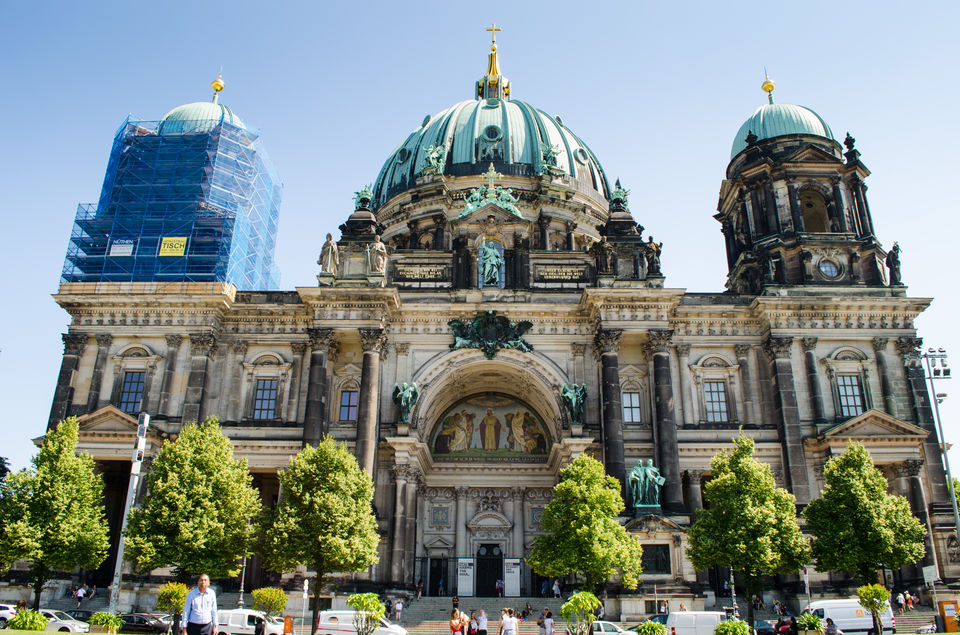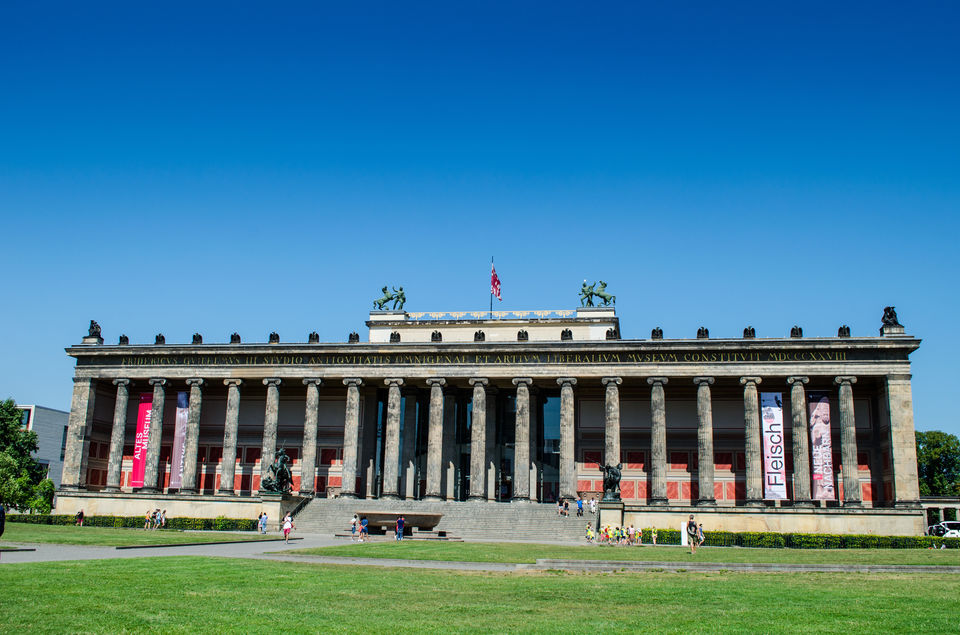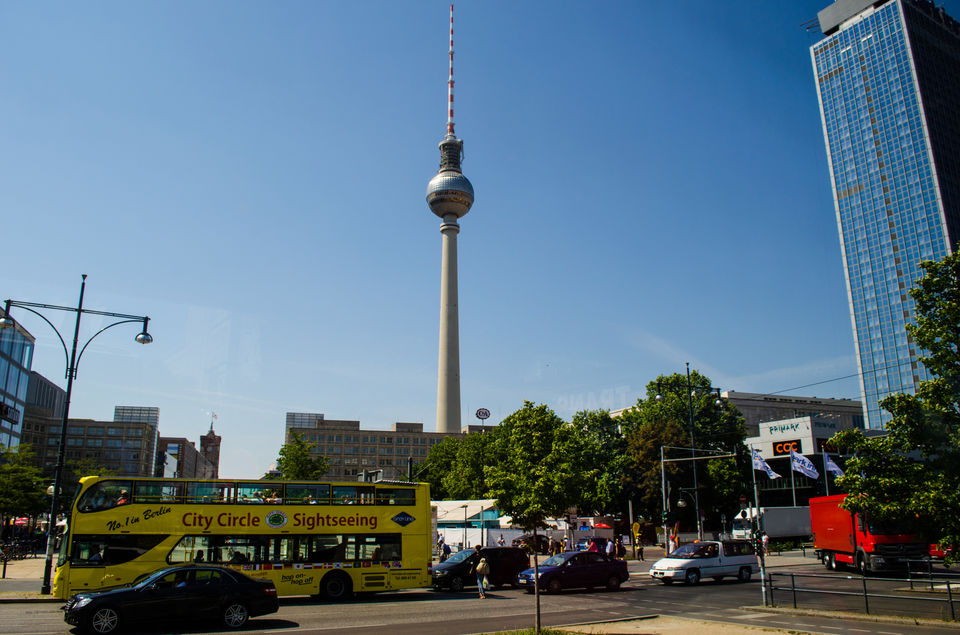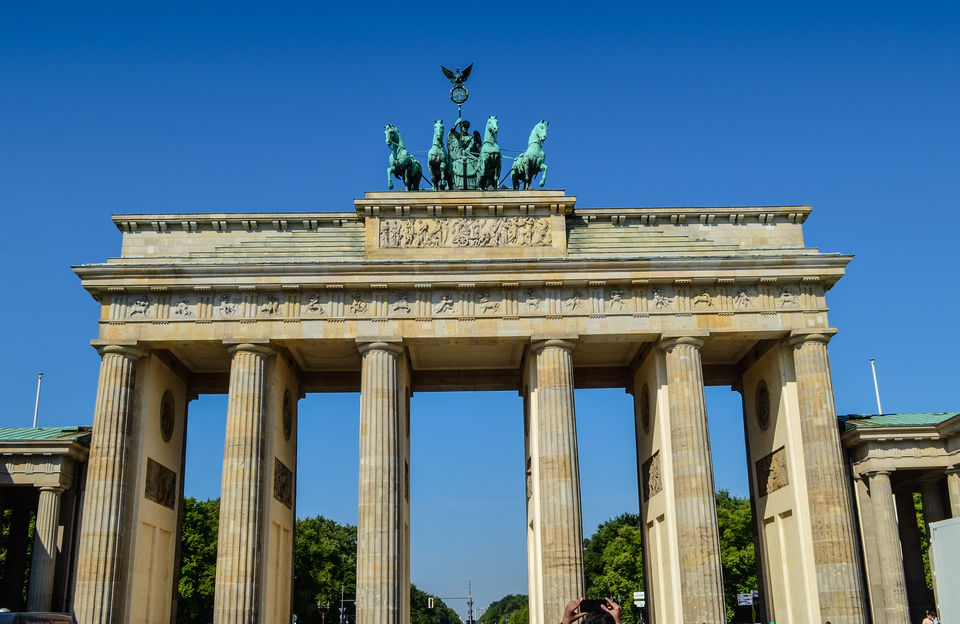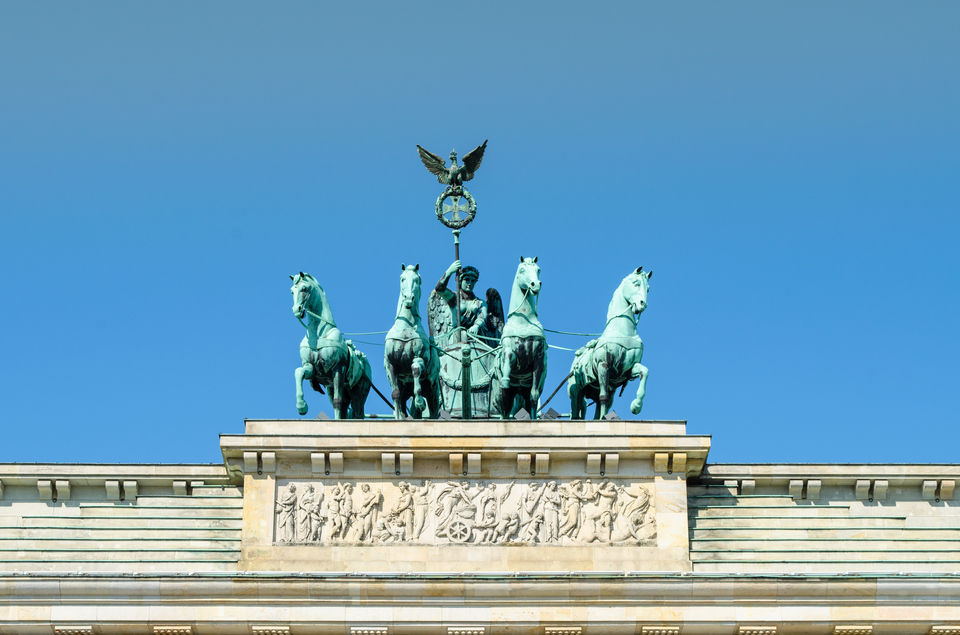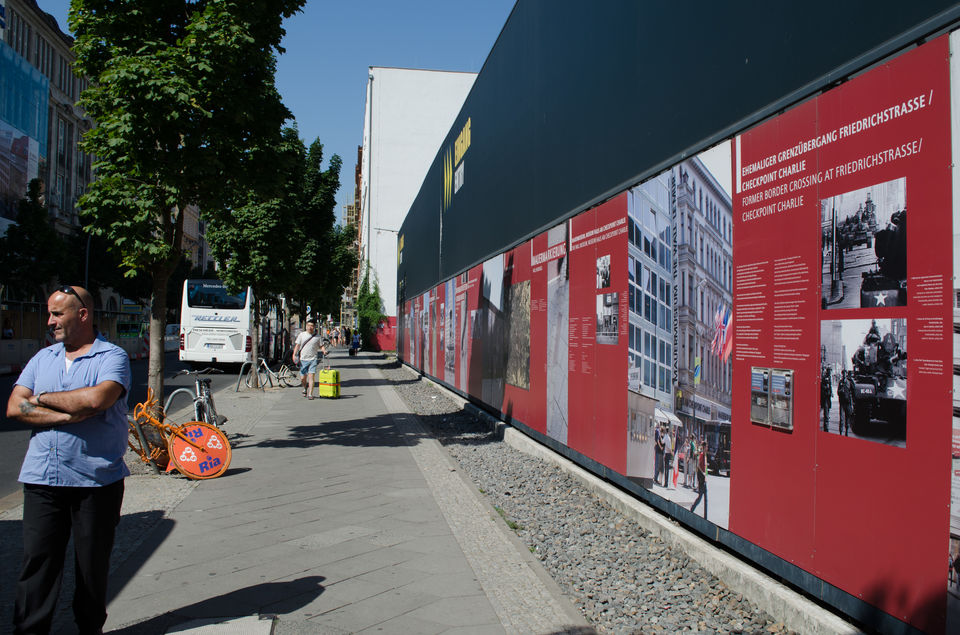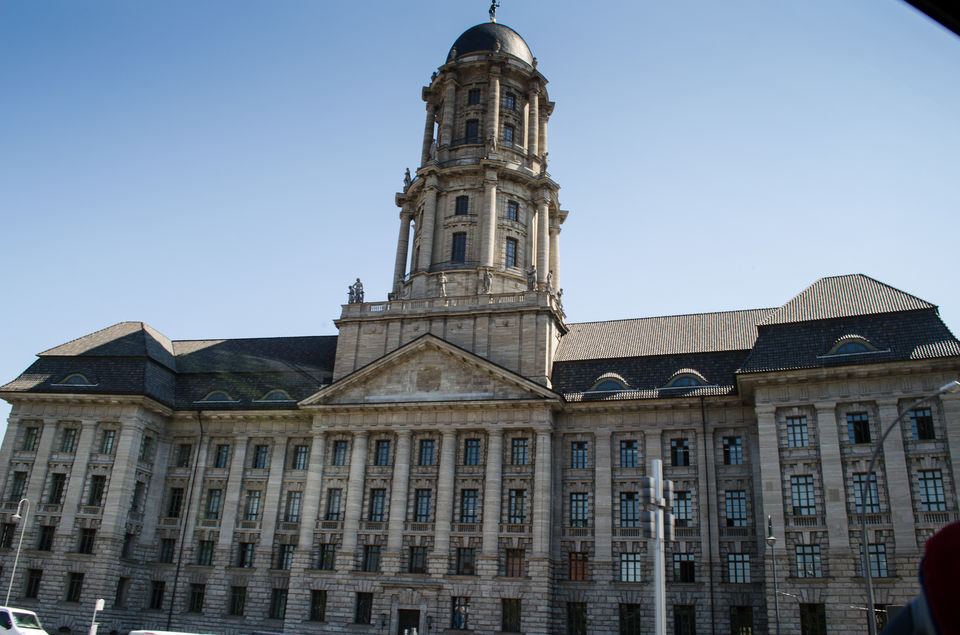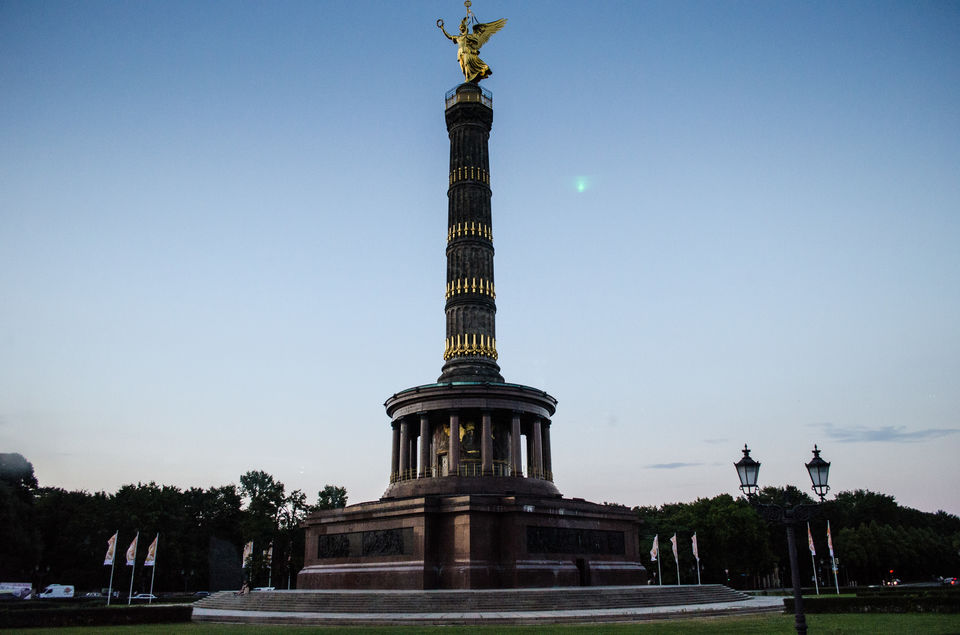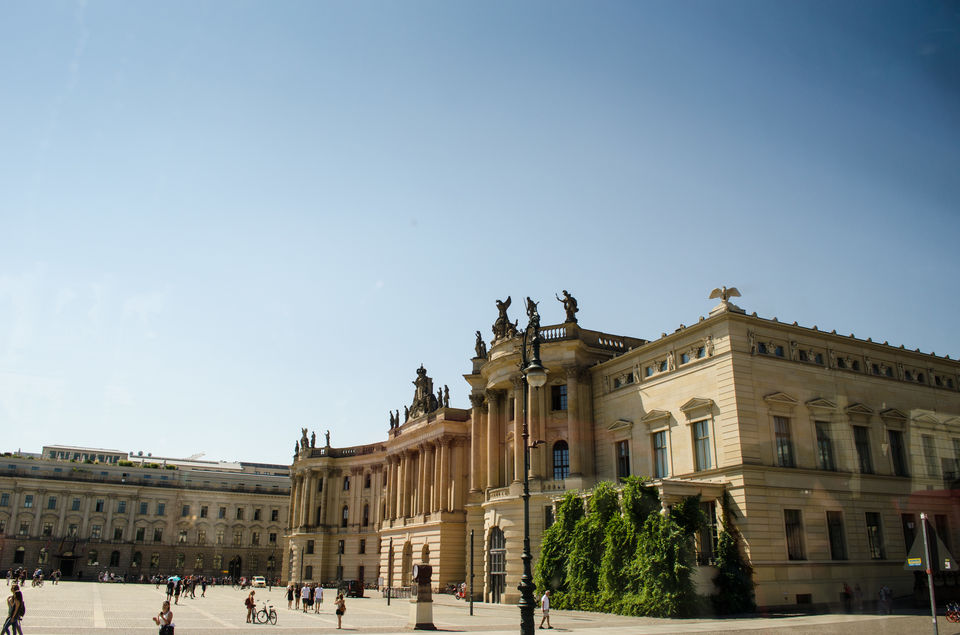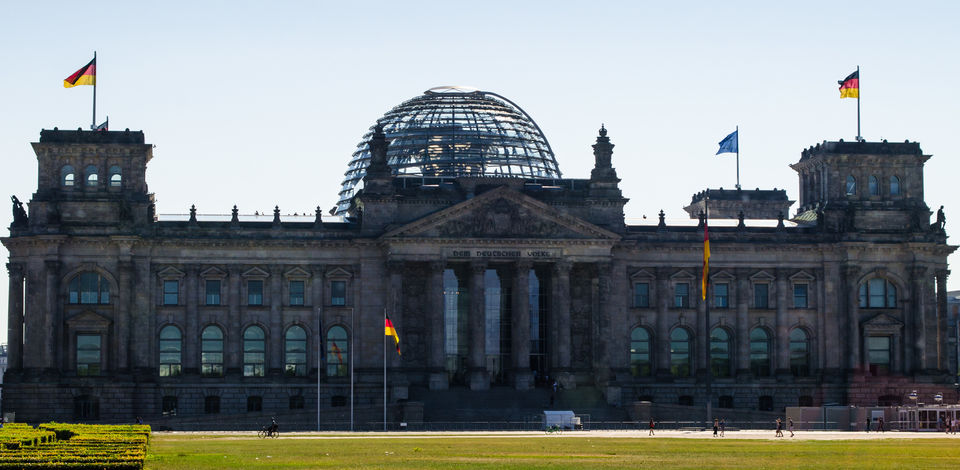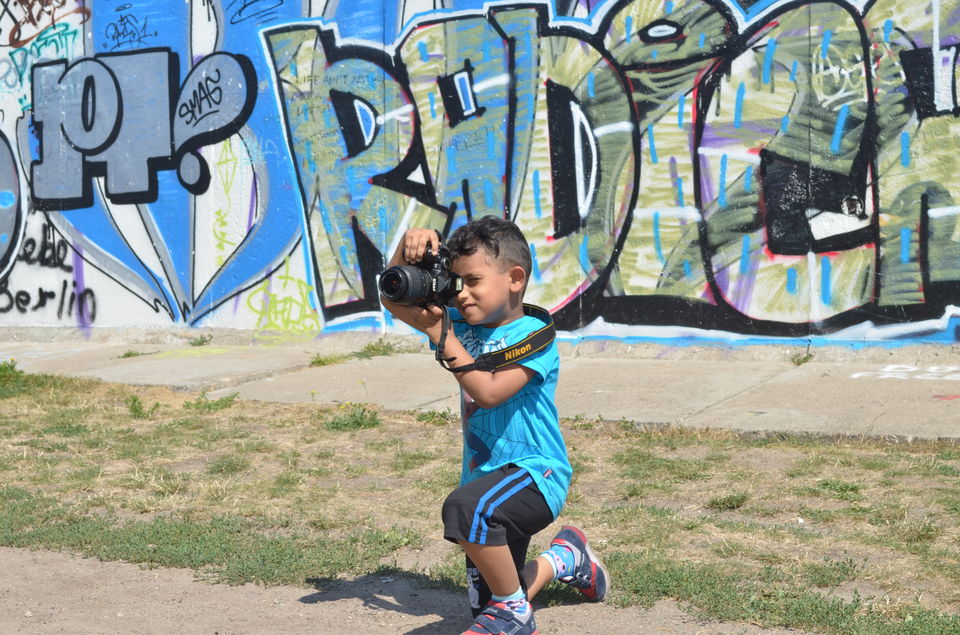 I am not a fan of history, so didn't like the place much. My husband and I are more of a nature and adventure enthusiasts. We would have preferred to visit some other country or place with natural attractions or adventures.
So here's my honest opinion, skip Germany and add Italy or any other country of your choice in your European itinerary. Especially don't waste two precious days in Berlin and Munich if you aren't fan of historical destinations.