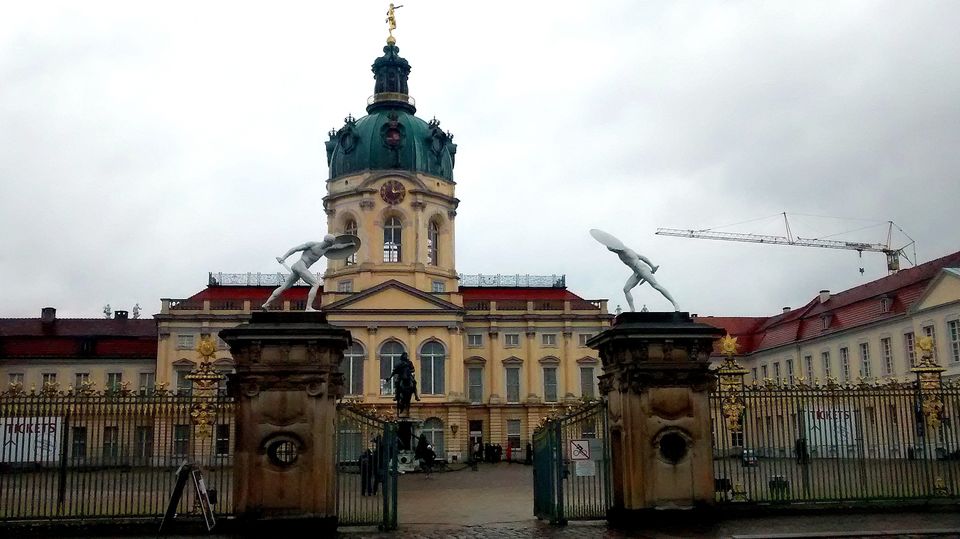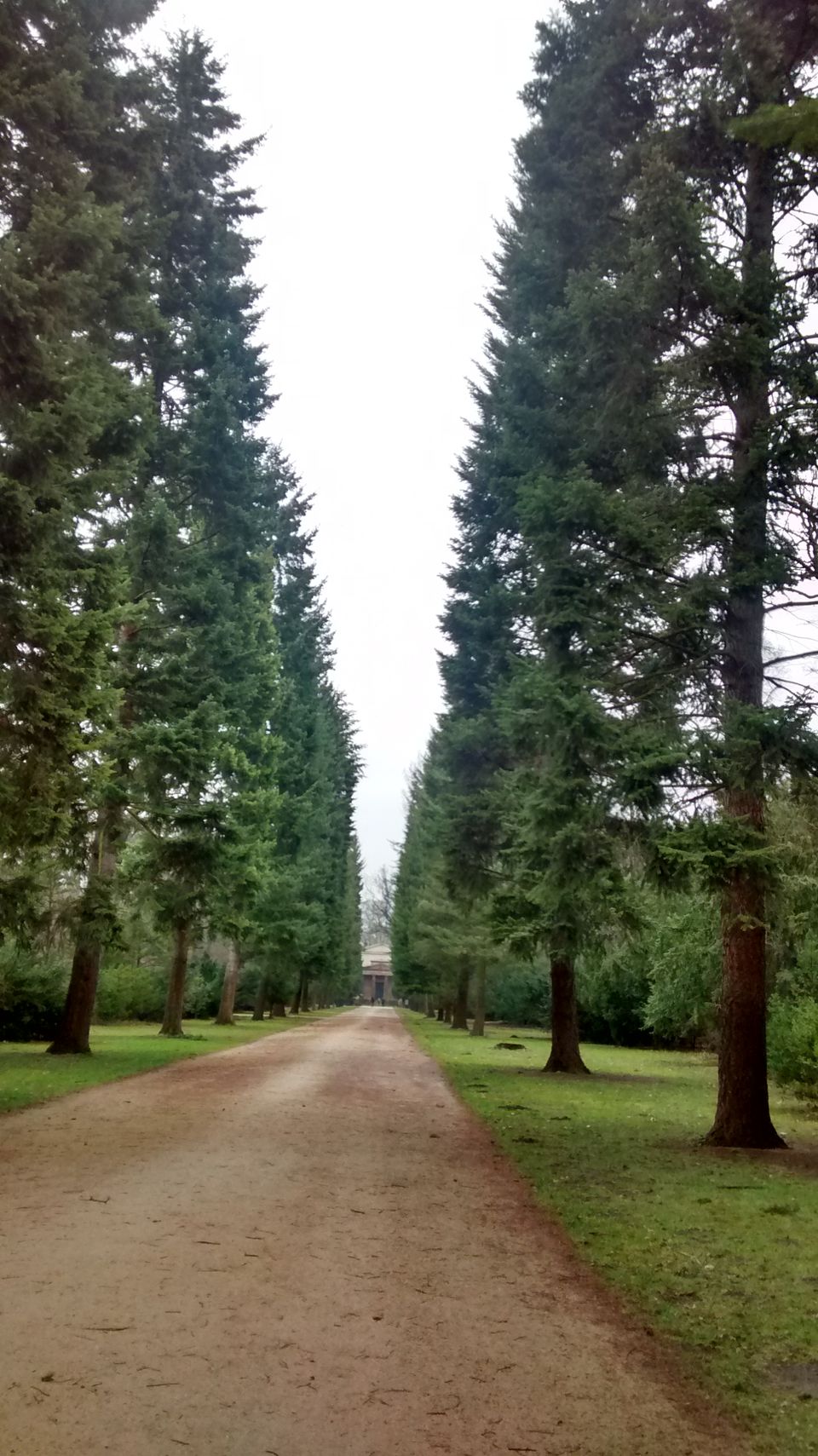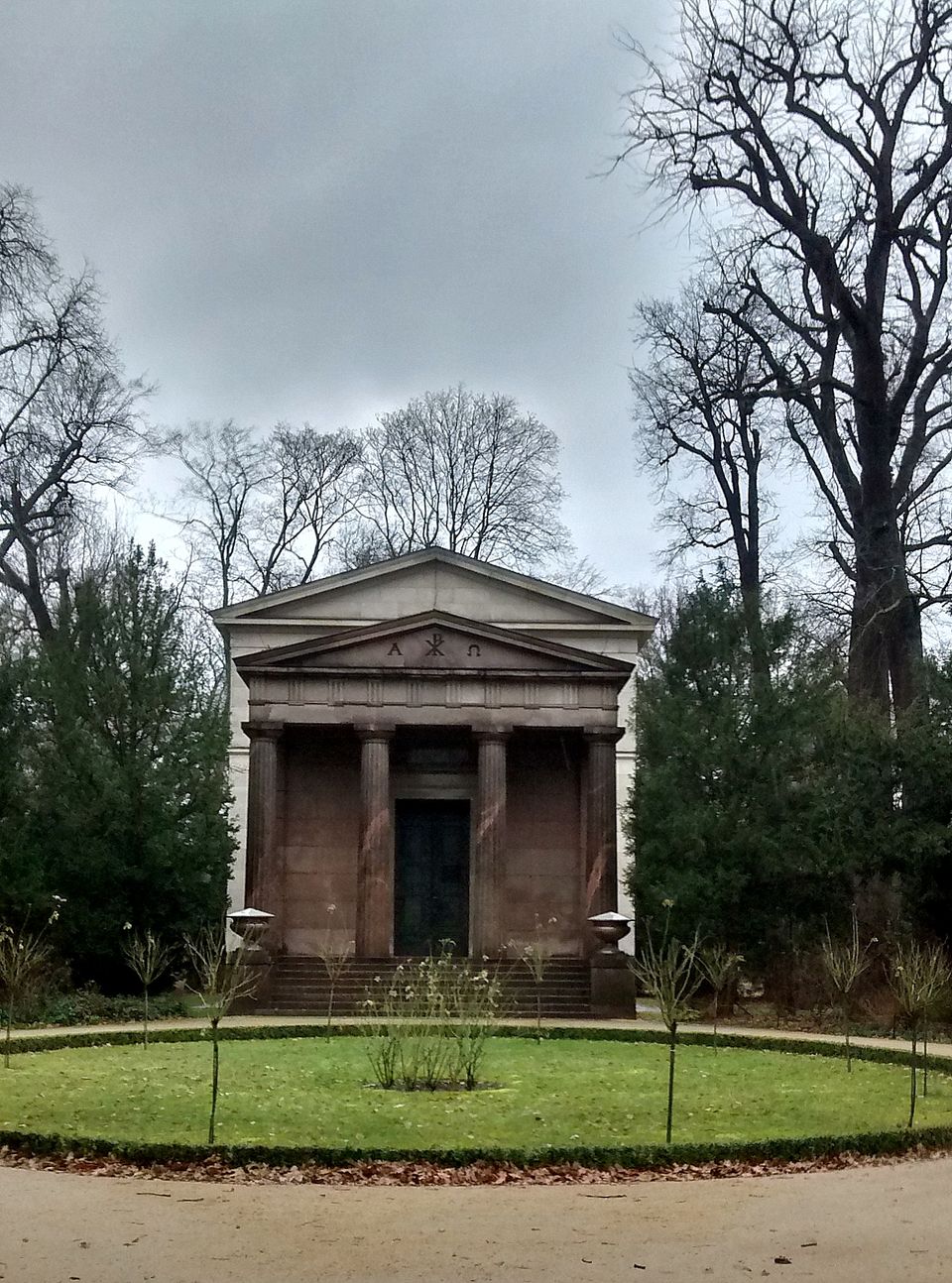 On 20th of February 2016, I started off in my pursuit to explore the world outside my country ( India). Well truly speaking it began a month before when I moved to Bremen (Germany) for doing my PHD. This one being my first trip I was extremely excited. Right from taking the bus from Bremen Breitenweg till returning back to Hauptbanhauf. I was bubbling with excitement for my trip to Leipzig.
I started off at Bremen Breitenweg at 7.15 am by flixbus for my journey to Berlin. I was looking forward to enjoying the scenic beauty on my way to Berlin. But after a point it became a bit monotonous and I dozed off (LOL). I reached Berlin at 11.45 am where I was supposed to meet a college friend who stayed at Leipzig. He took the responsibility of showing me Berlin on that day. By this time both of us got hungry. So we grabbed a couple of burgers and carried on. Europe's best takeaway is its street food spread. You'll come across a lot of street food joints which are decently priced and keep popping up in almost every corner. So on days you don't feel like cooking up, no worries, you can easily get into one of these joints and fill your tummy to joy !
We booked a day ticket (for transport) and I just followed my friend who knew how to reach the destination. What took me by surprise was the connectivity options. There are different types of trains and trams that operate in various routes. This can be confusing in the beginning but never mind, you'll manage your way around with some help :). Honestly, Bremen's connectivity was also a surprise to me in the beginning. Given that it's a fairly small city, transport in Bremen includes only tram and bus. For the first time I was having the experience of S-Bahn, U-Bahn and Regional as well. I was really thrilled and as mentioned earlier, all of this just flared up my zest! We started from Charlottenburg Palace which is the largest palace in Berlin and built in typical baroque and rococo style. A large formal garden surrounded by woodland was there behind the palace, including a belvedere, a mausoleum, a theater and a pavilion. As I was catching up with my friend after a long time I did not realize how time passed while covering the beautiful garden around the palace.
Then we took another bus to Brandenburg gate from where we were supposed to start our Sandeman tour. Sandeman is a group which organizes English guided tour in many big cities of Europe. Thanks to my friend again who suggested to opt for this city walk tour. Though he had already been to the city tour organized by Sandeman in Berlin he was equally enthusiastic to join me again. But unfortunately the day was very cloudy and gloomy and not at all perfect for a city tour like that. Our guide was from Dublin and he was pretty well versed with the history of Berlin and Germany. We all know Germany had been through a lot since the 1st world war or in fact even before that and Berlin was the focal point for everything. He walked us through the significant points of the city like Berlin Wall, Checkpoint Charlie, French Cathedral, and German Cathedral and narrated the historical significance of each point in an interesting manner. Frankly, I have been a complete bore when it comes to History. But this guys narration kept me hooked throughout. In fact I feel that a tour of Berlin is strictly incomplete without a guided walk because there are so many significant incidents that have taken place here and touring Berlin without knowing these would be incomplete. The city walk lasted for 2 and half hours and ended at Humboldt University of Berlin. There was an international film festival going on in Berlin, that weekend. So we hurried off to the nearest Cinemaxx to enjoy the film festival which is so popular worldwide. Unfortunately the show at Cinemaxx was houseful and we had a bus to catch at 8.30 pm for Leipzig. Hence we could not take the risk of trying any other films in any other theater. But we did have some time to warm ourselves with hot coffee. Starbucks seemed such a bliss to be at in such chilly temperatures :). After that we headed off to Breitcheidplatz to visit the Kaiser-Wilhelm–GedächtnisKirche and Weltkugelbrunnen. Unfortunately the church was closed and the structure Weltkugelbrunnen did not look as charming as it was looking on the pictures. With this the tour at Berlin ended. I do have some serious intentions of coming back and finish a complete tour as I think I have covered only 1/8th of the city. Next time I have plans to visit Potsdam and Dresden and other parts of Berlin.
Journey from Berlin to Leipzig
We took our bus to Leipzig at 8.30 pm and reached by 11.30 pm. It was an extremely exhausting day but nonetheless filled with excitement. The excitement was primarily because I was meeting a friend after a long time. Trust me, having a friend so far away from home counts as a serious blessing. Especially if your living on your own accord. And also I was really elated to realize that I just finished my tour of Berlin, the Capital of Germany. Yay !
Leipzig is a small town compared to Berlin. Though I was there for a very short time I had the opportunity to visit the Panorama Leipzig and experience the magnificent 360 degree panorama show of the Great Barrier Reef presented by Yadegar Asisi and his team. What I experienced there was ineffable. It seemed as if I was actually scuba diving my way amongst the corals of Great Barrier Reef. And the show was presented in such a way that you feel everything is real. I was so wonder-struck with his presentation that I have decided to cover the other shows of Yadegar Asisi in other parts of Europe as well.I had to return to Bremen by the evening train so I could not cover much of Leipzig. But since my friend is staying there I am hoping that I will get an opportunity to explore Leipzig later. Overall my experience in Berlin and Leipzig was really fun filled and delightful.
PS: Hope I will post better pictures next time. Couldn't capture much with MotoG :(. Special thanks to Anwita Ghosh for helping with the above blog.:)