I am a girl. I am raised like a princess getting everything at my disposal whenever I demanded of. My parents had nurtured me with all the morals for all these long years and protected me from every trouble that came my way. I have got a lovely and amazing set of friends who continue to add to the happy moments of my life. I am fond of travelling since childhood. My father had always taken us on trips sometimes sooner or sometimes after a considerable interval. It was around that time when I realized that my life's purpose is to travel. To see things, to feel nature, to explore the untrodden paths, to live a place and to make it my own. Nothing can ever make me happier. Time has gone by and these passing years have turned me into an independent and confident working woman. I live on my own, I take care of me on my own, I choose people of my life on my own! But but but.. There's one more important sign for independence and that is decided by the ability to take decisions for oneself.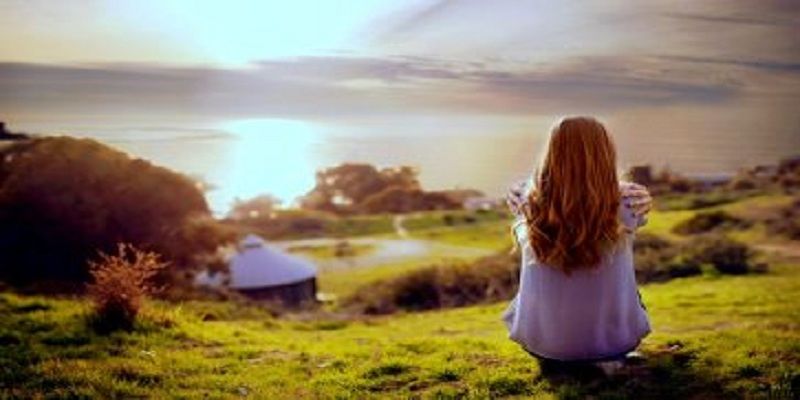 Yes, I do take decisions of my life on my own.. at least all those which are in the safe league of social norms and which abide by the morals my parents imbibed me with. The ones which tell me I am right or wrong on the basis that I am a girl. I work, I earn.. like everyone out there does. But when it comes to my passion, my happiness, my purpose of life.. to travel, I am forced to give up.
No, its not that I cant, but I am provided with a rulebook to pass through those certain ones in order to become eligible for any travel venture.
* I cant just backpack and get rolling ( I need to have a proper travel plan so that at last I wont have to lie on someone's couch)
* I cant travel alone (On the other hand, my friends wont always be free or that passionate for travel )
* I cant go with guys only ( As if any other girl on board will fight the world for me)
* I cant make abrupt immediate plans (coz society will judge my sense of responsibility and maturity)
* I cant talk to unknowns and locallites ( They might have ill intentions which makes me ineligible to know a place closely)
And here I am, my bucket list for various exciting travel ventures to undertake is increasing day by day but this way of my life will probably never let this chapter finish. I yearn, I yearn each single day to leave everything and move on to a travel hysteria which will serve my purpose, my life's purpose.. which will make me feel contented at the end that I have lived, I have travelled, I have unraveled and I have followed my heart.
But here I am, deceiving myself of the independence and confidence I have earned this long way. Is it of any use? Probably not!
By: Isha Chopra