Indians across the country will be commemorating the country's freedom from the British rule by celebrating its 75th Independence Day on August 15, 2021. For 200 years, Indians suffered domination of the British colonizers beginning in 1757.
The Independence day celebration here at Brihanmumbai Municipal Corporation is one of the most patriotic celebration which is followed every year including Flag hosting, March past, parade shows from the official authorities and different department of defence all over Mumbai .
The flag hosting takes place early in the morning around 8 AM by the Mayor of Mumbai.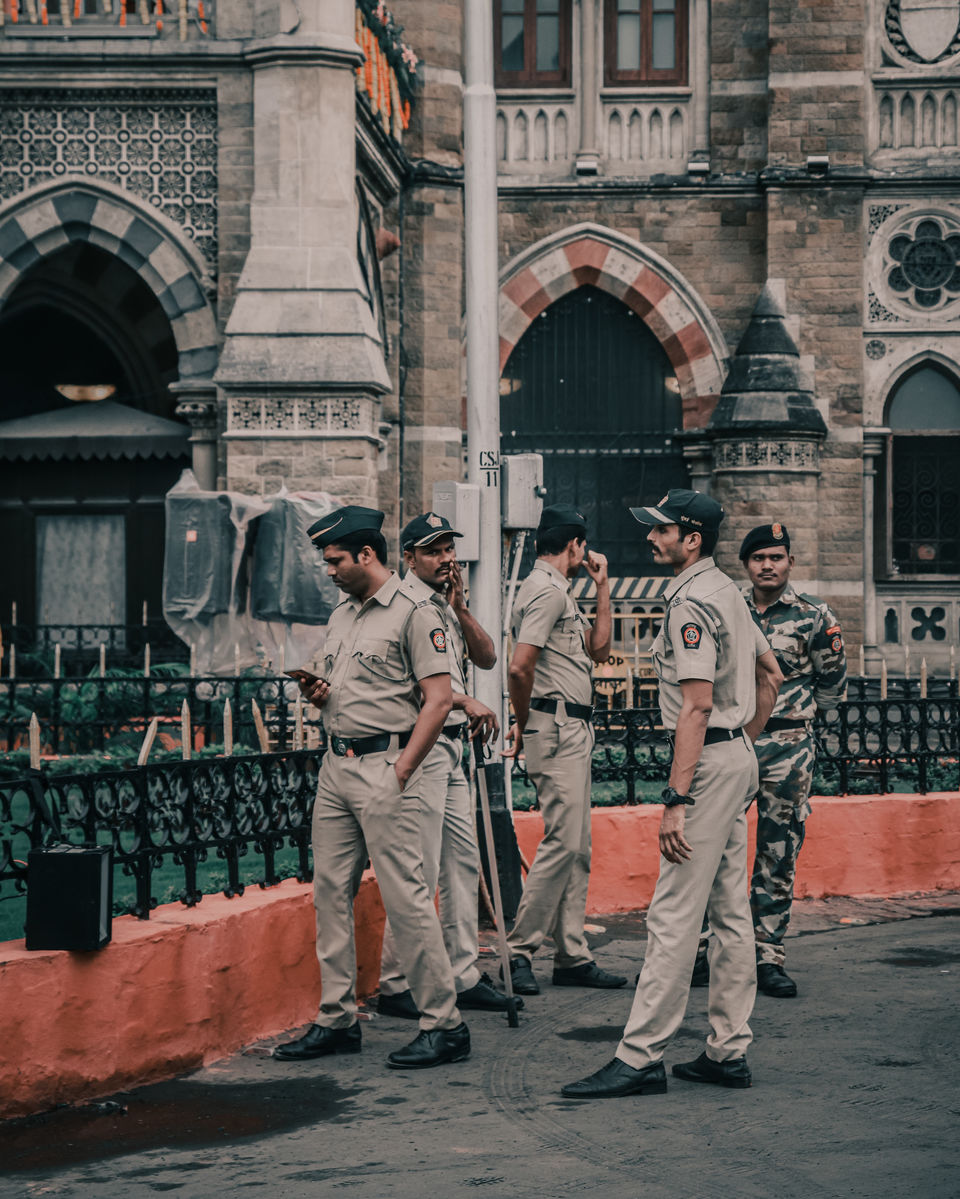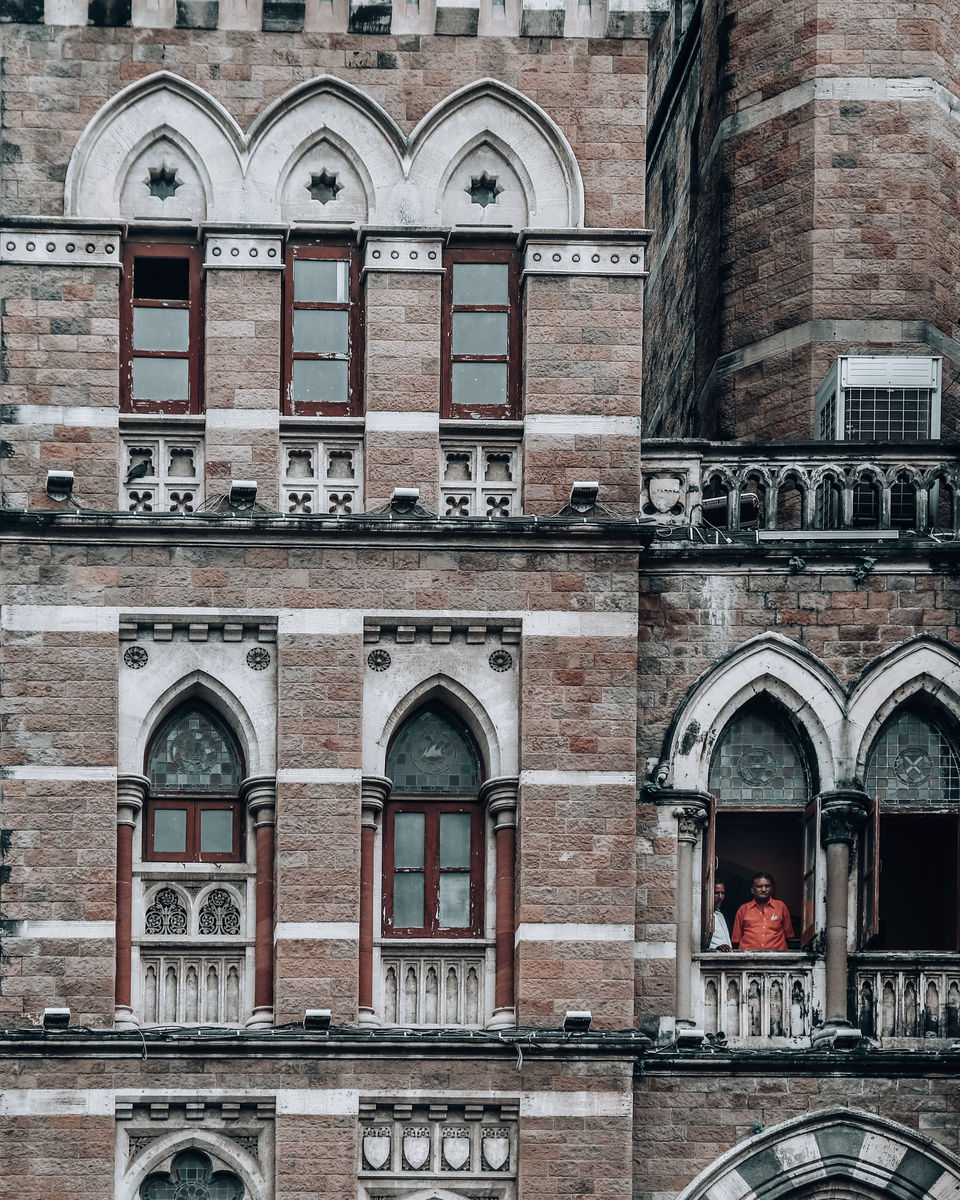 Once the flag hosting is commenced, sound of National Anthem fills everyone with patriotism and goosbumps. Once hostings is completed there starts Marching Parade from police officers with the bands and different color uniforms.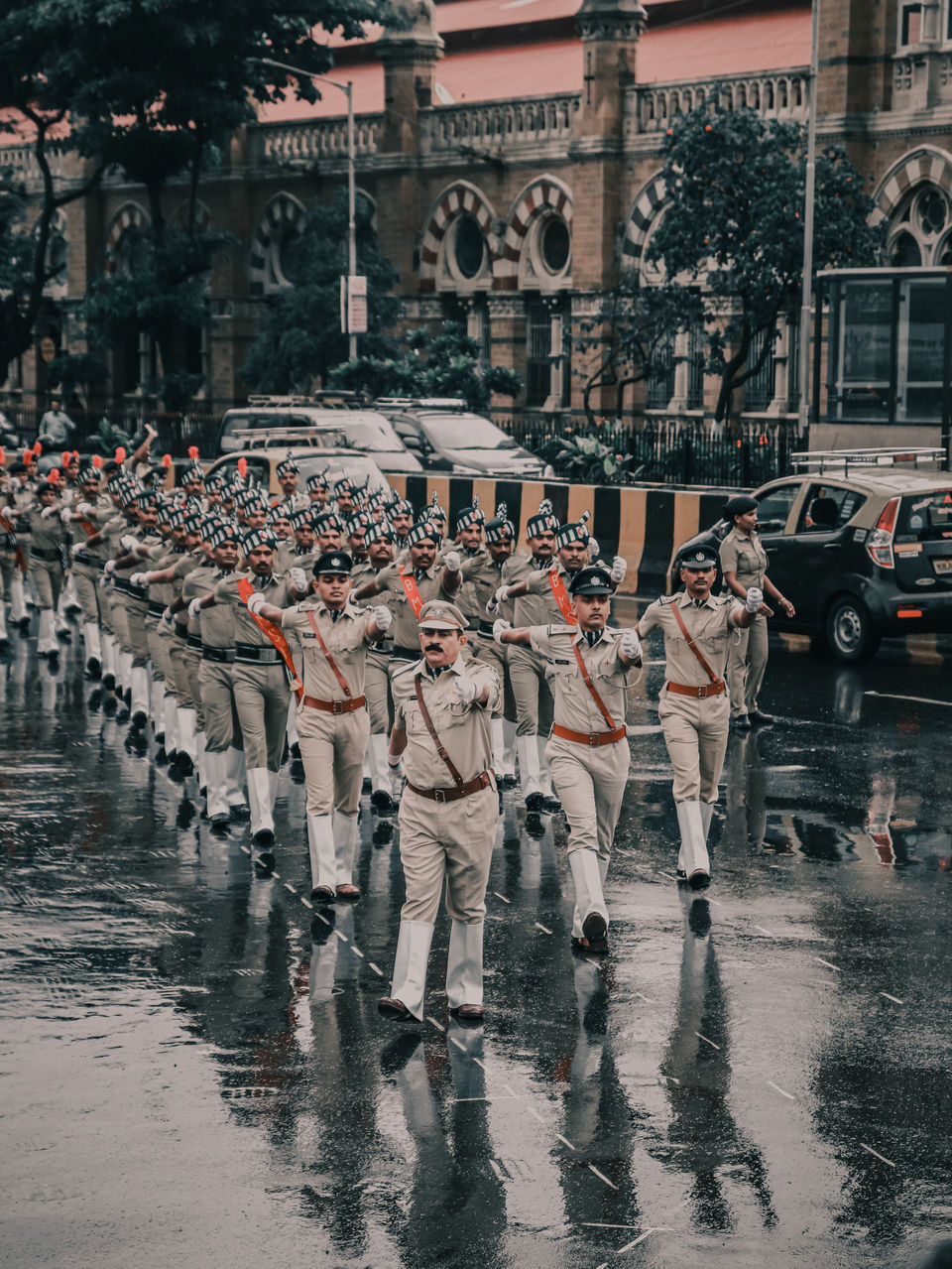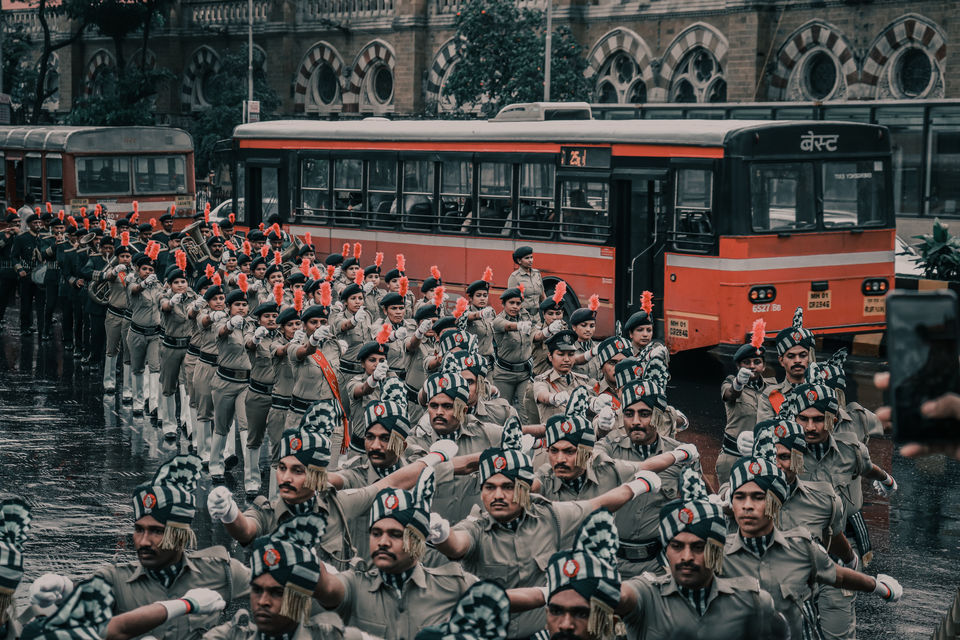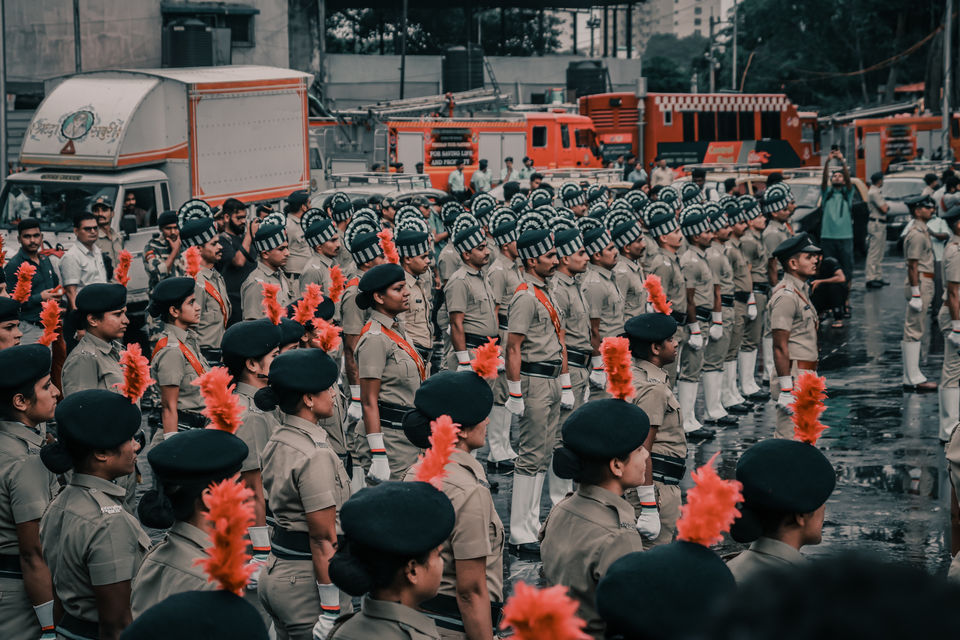 People capture senior officers, take selfie which represents respect towards them.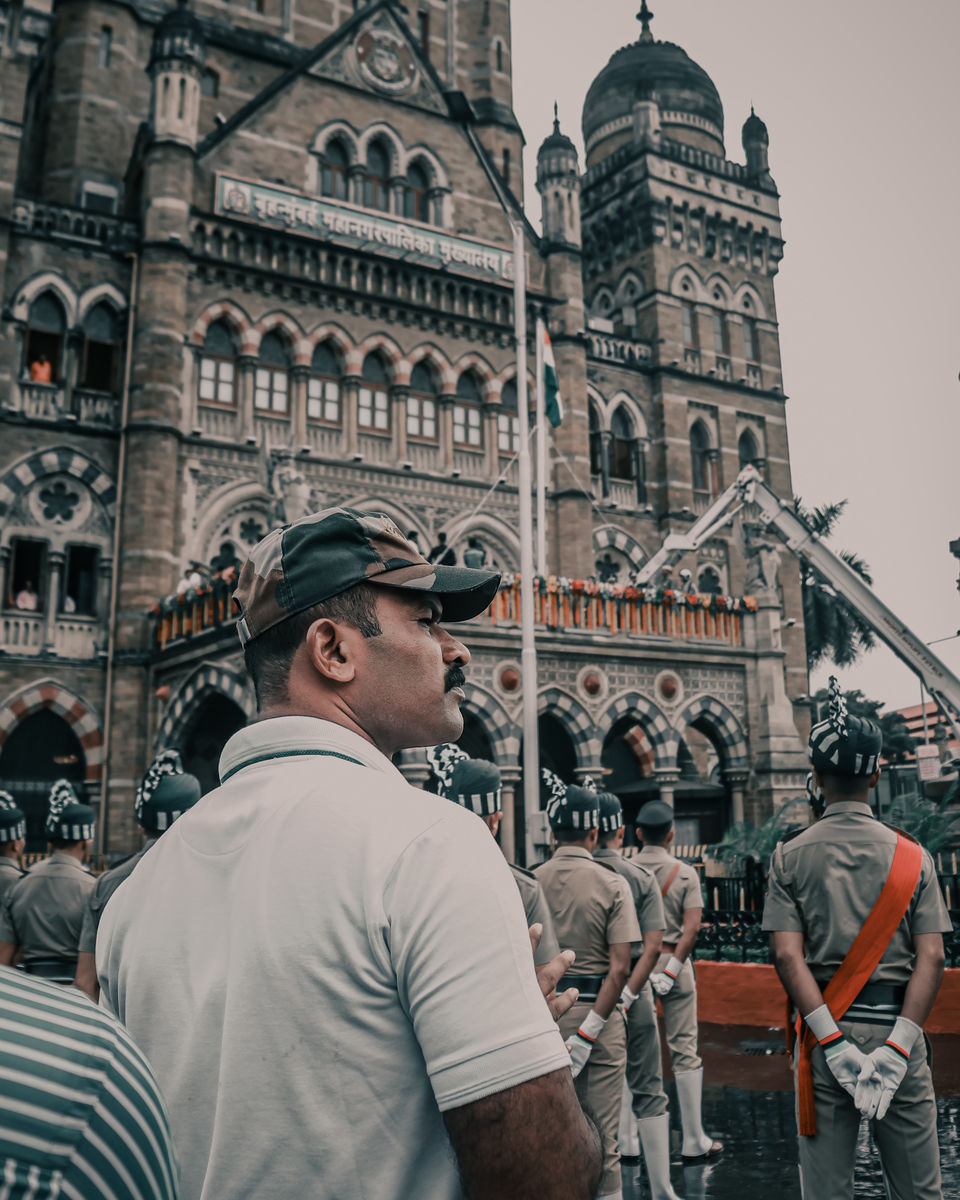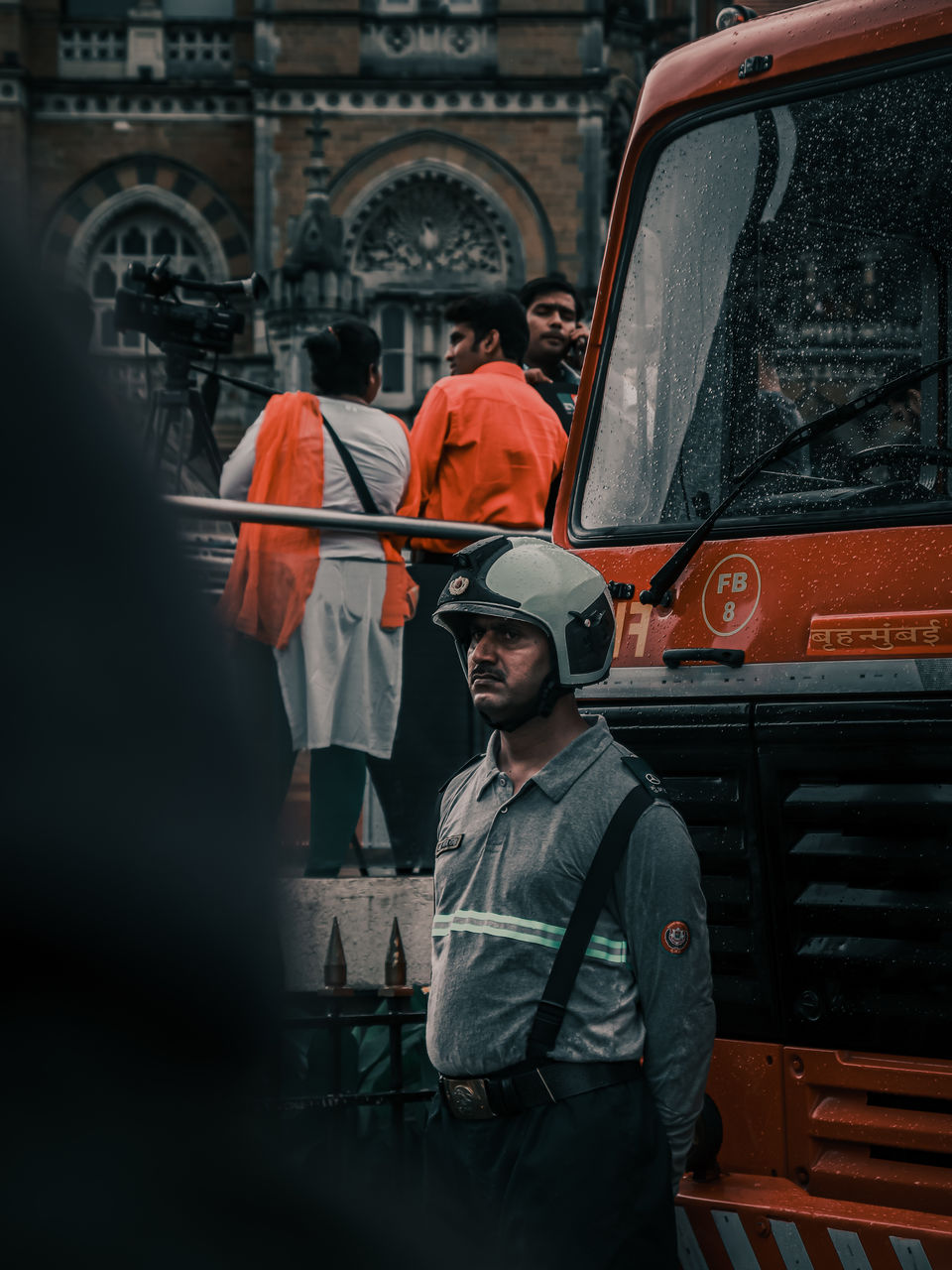 Here are few photos of the jawans or the police officers following the orders of their leader.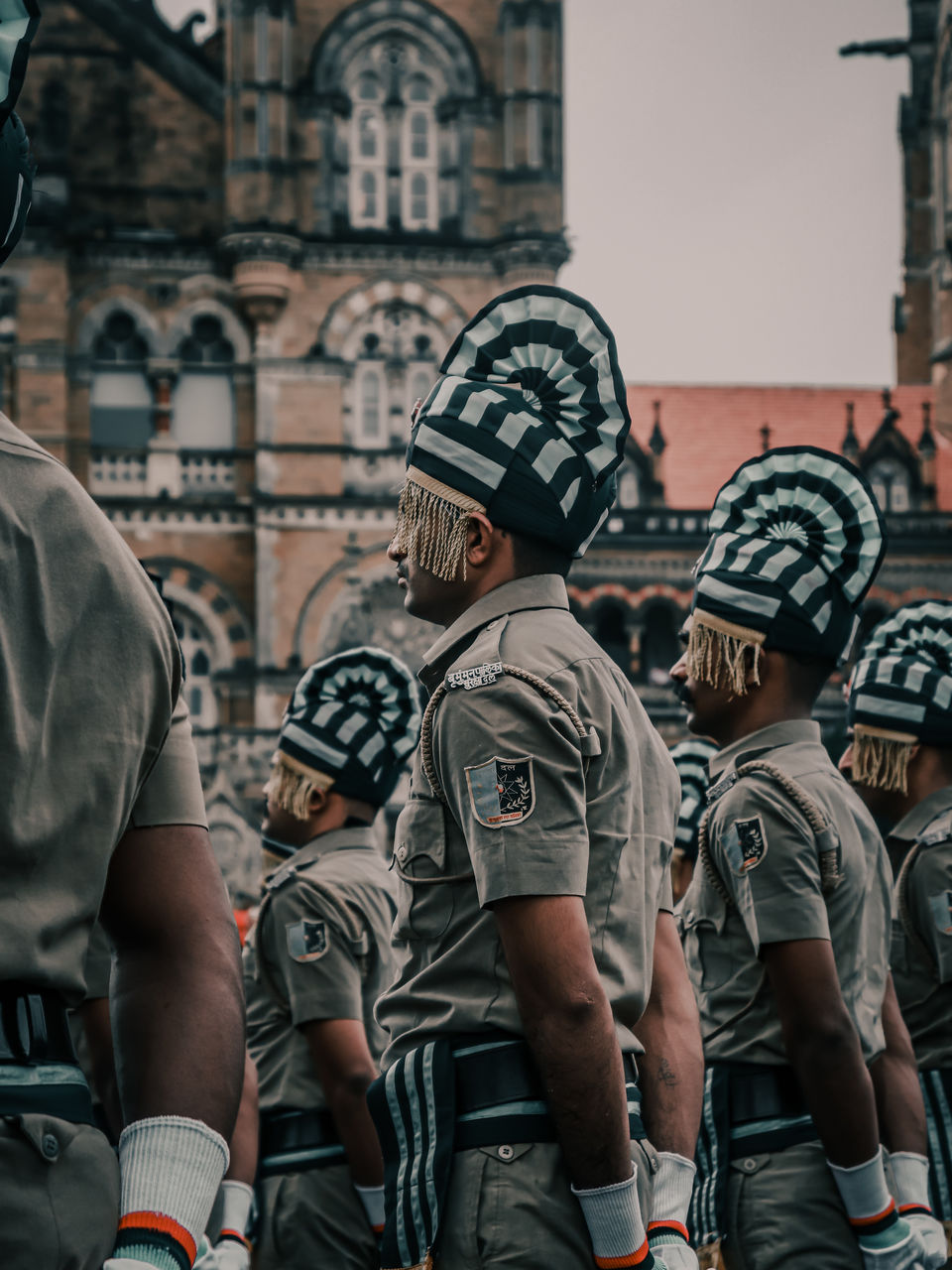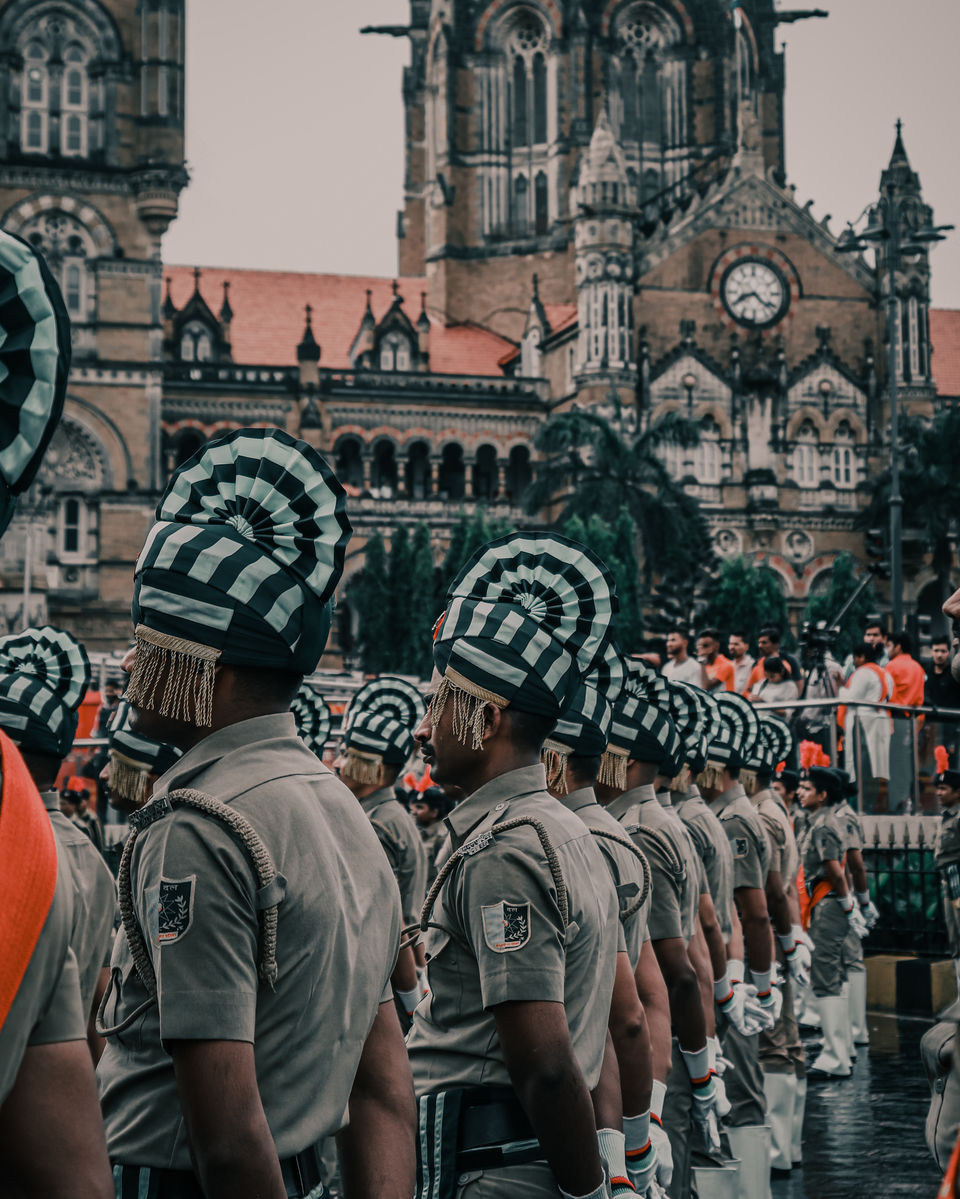 Apart from the officials authorities, police officers and brigades we can also see some people with an unique attire that catches attention at the event. Gandhi Topi (a white cap) and Tilak is one of the attire people dress themselves into.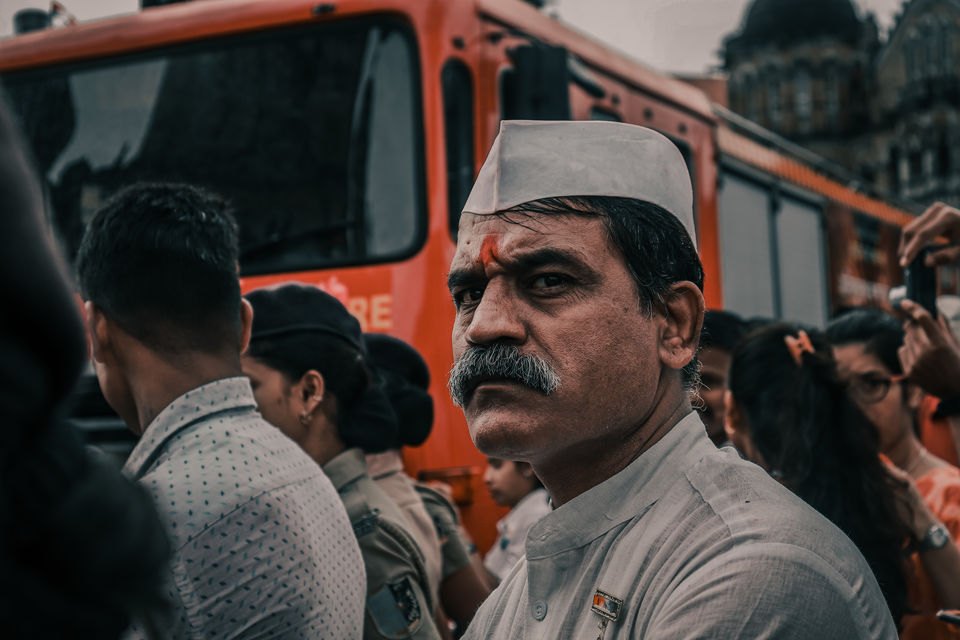 I was waiting after the event and saw this man fueled up with high josh waving one hands with TRICOLOR in onother hand chanting BHARAT MATA KI JAI & VANDE MATARAM which was another attraction for the people nearby. Later people started clicking selfies with this man.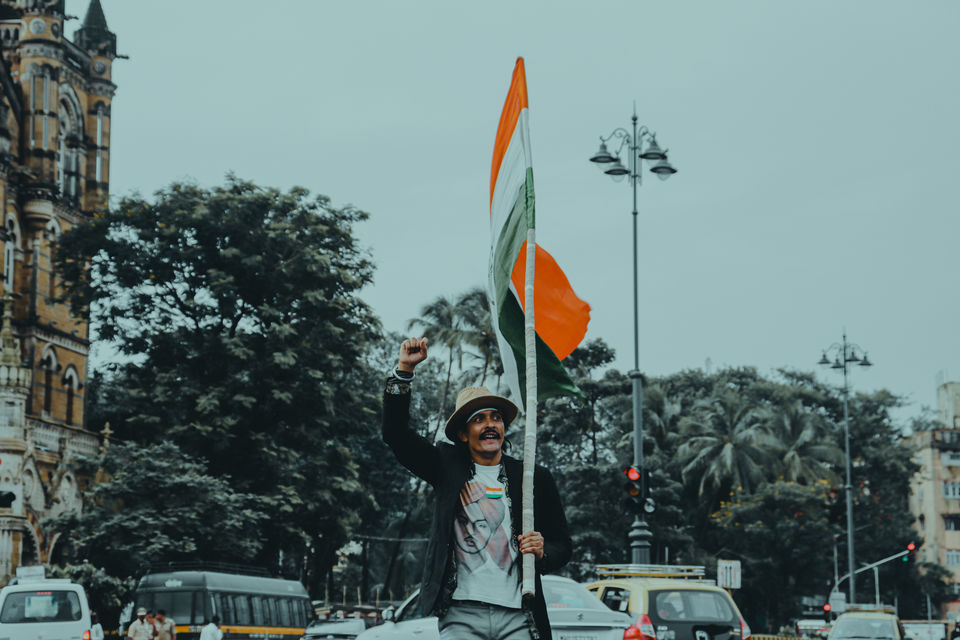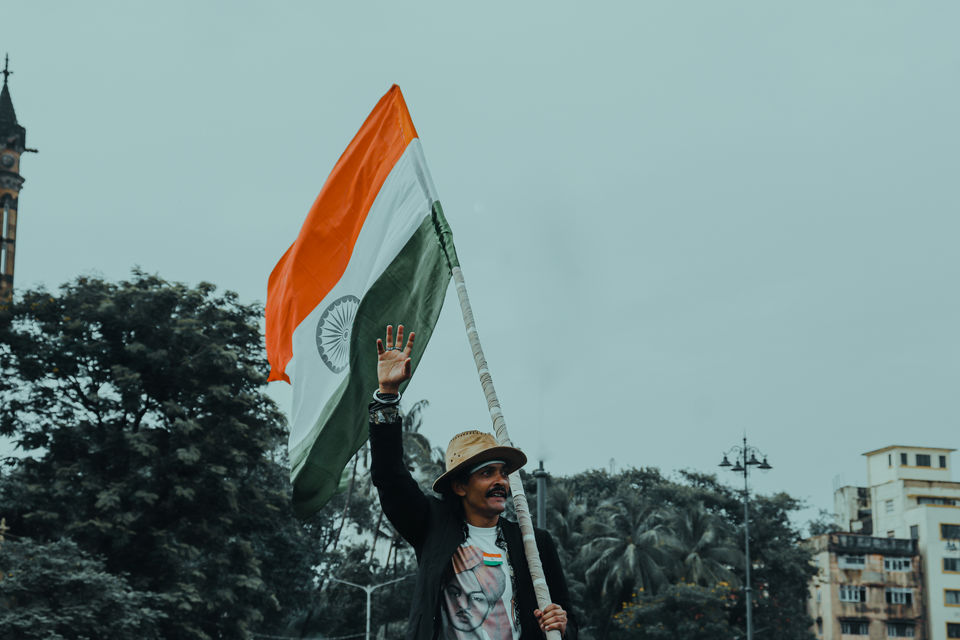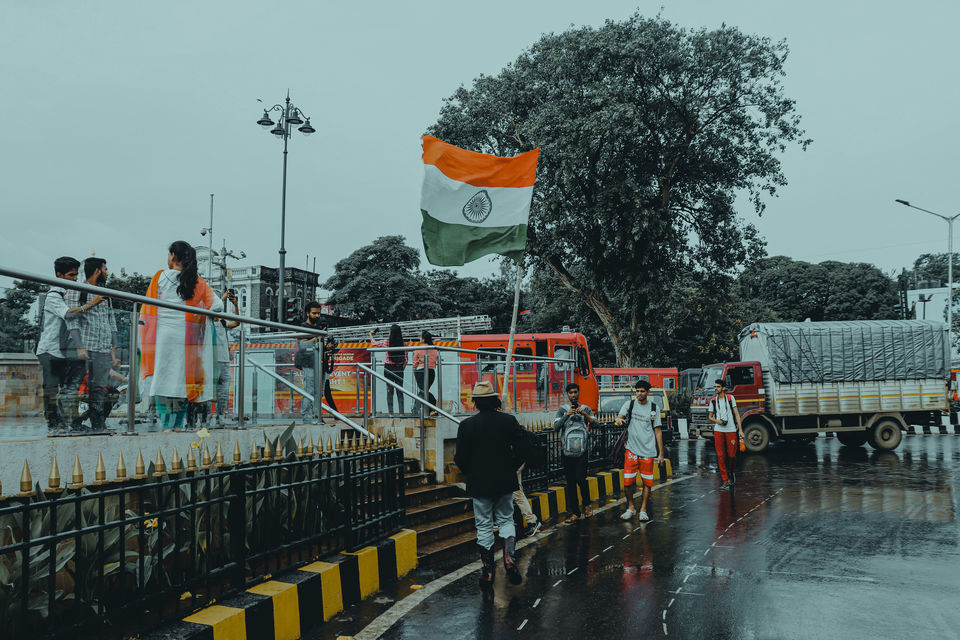 To celebrate INDEPENDANCE DAY, everyone dress themselves in TRICOLOR including childrens as well which becomes the cutest part of the day.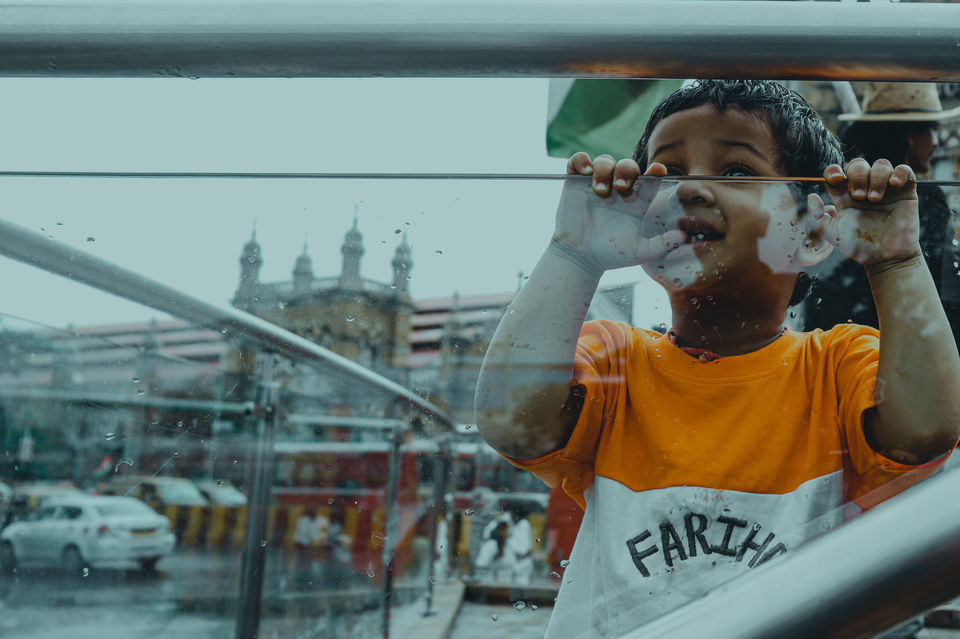 This small event brings people together here in Mumbai (CSMT) to celebrate the National ocassions like Independence and Republic Day resembling unity and peace so that the Tricolor keeps waving high in the sky.
Wish you a HAPPY 75TH INDEPENDENCE DAY!