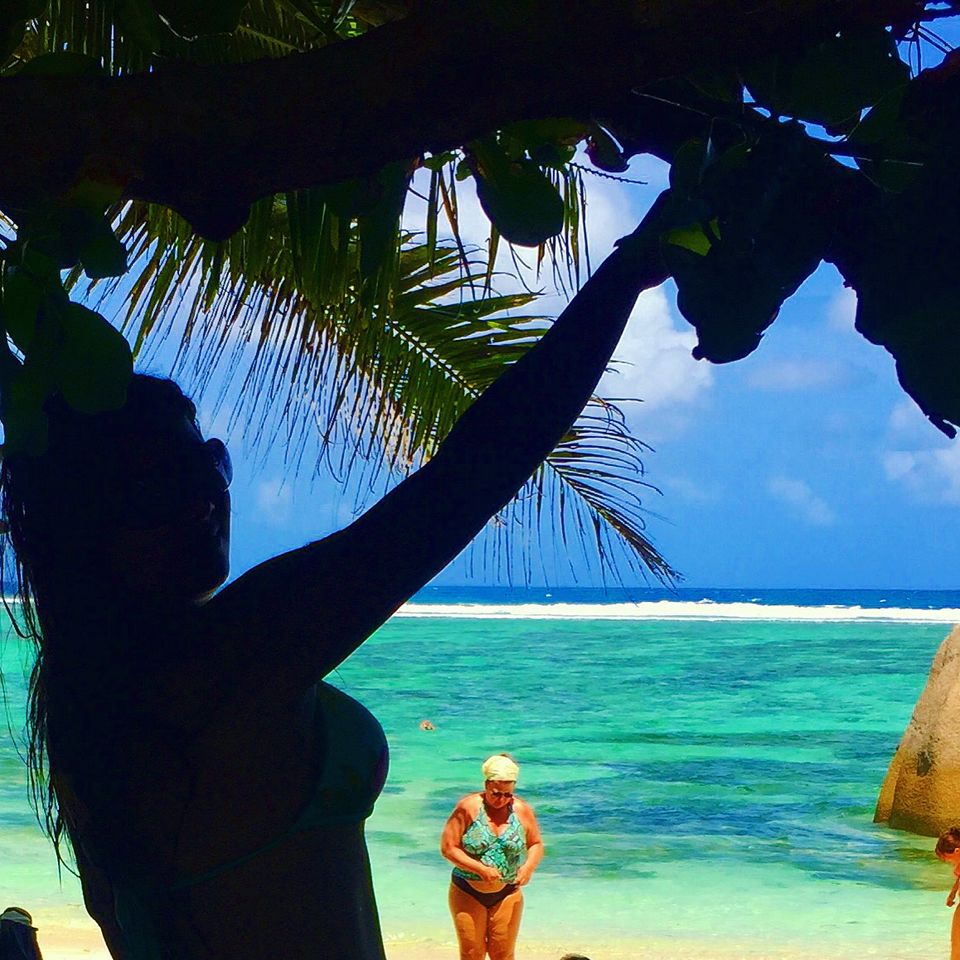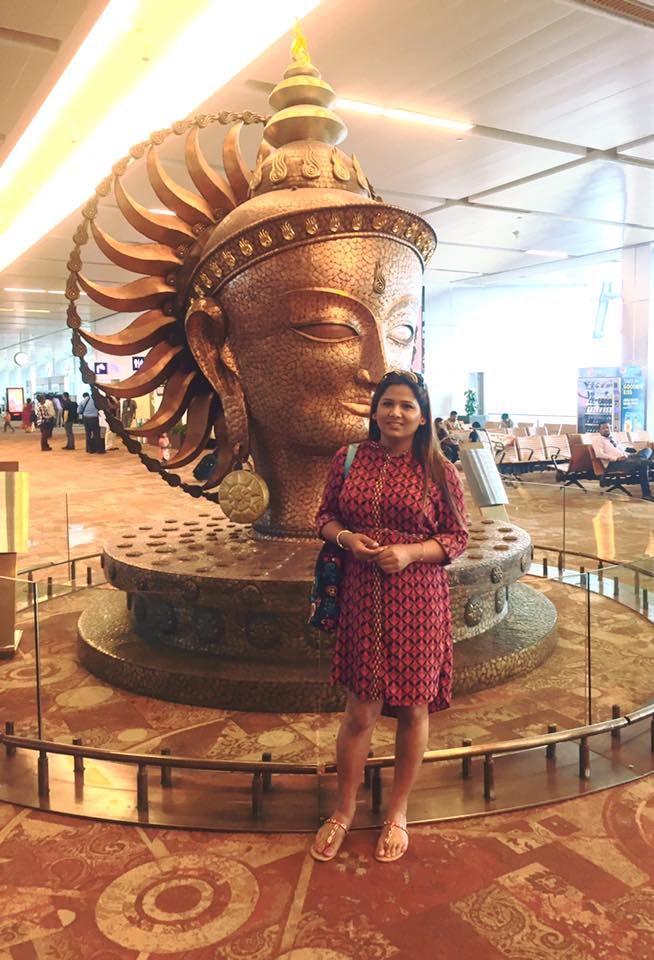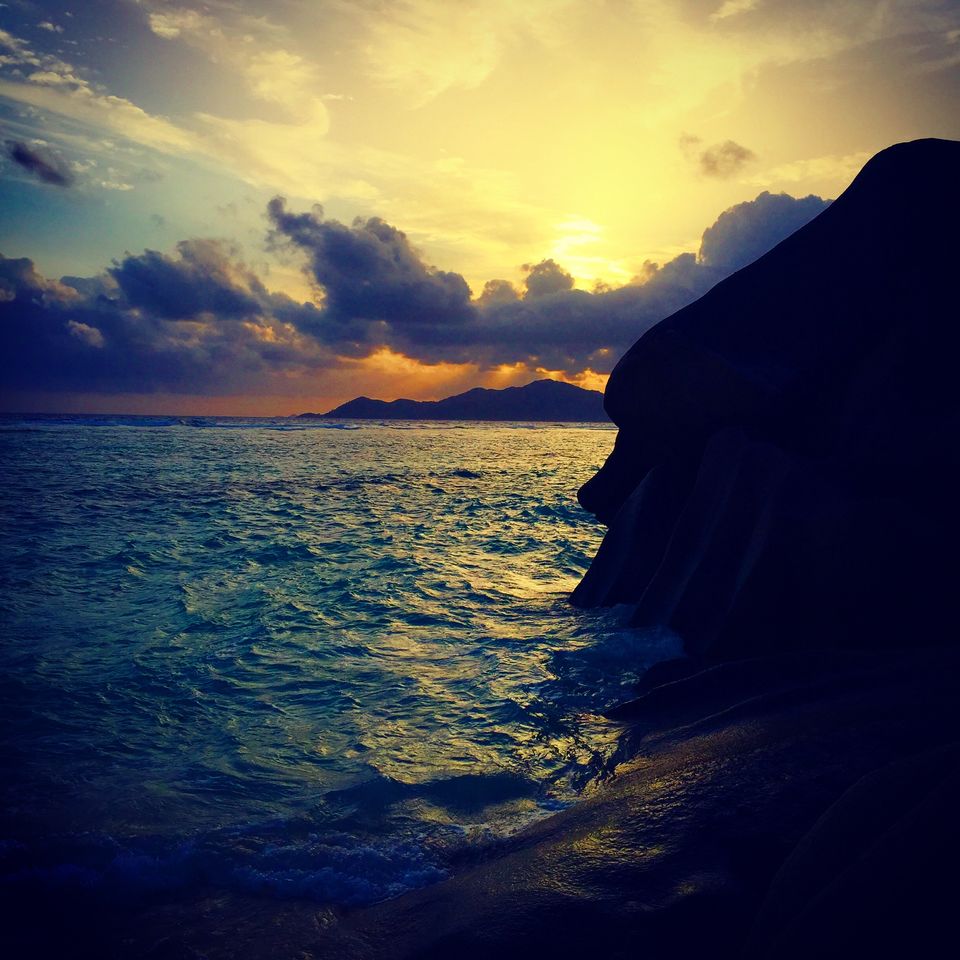 Hi Everyone,
In my last blog I talked about how my year in travel was going to shape up with Italy, Philippines and two more Indian destinations in mind. But every time you make a plan, He somehow has a laugh that just doesn't rhyme with your heart's tunes. You know why? Cause His plans for us are way better and much cooler than ours would ever be! :)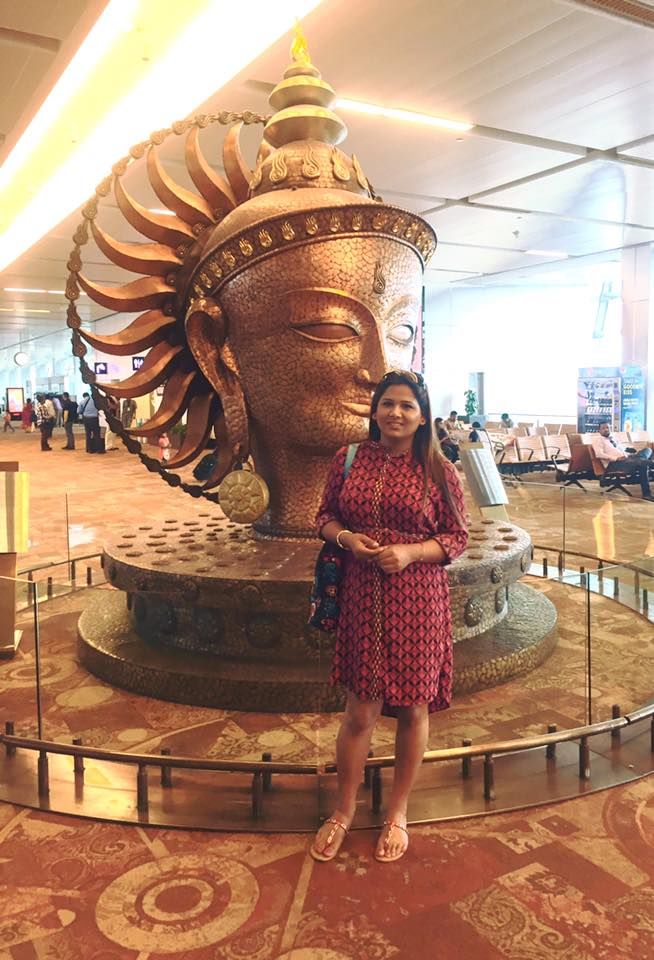 The so called pre-requisites for Schengen visa did not come through and I was left deciding on my alternative destination. I rummaged through all the "50 foreign countries that do not need visa" articles/blogs I could possibly do and eventually finalized, halfheartedly, on Seychelles. I knew one friend who had been on a work trip to the main Island Mahe and agreed to meet me (we didn't part ways amicably I guess, but what a magnanimous heart he has) and discuss the trip. So with a little help from his advice and a series of weblinks, youtube videos and a handful of blogs, I decided to make my next trip official. With 10 leaves in hand and a million dreams in my eyes, I set course for East Africa, with a night's halt at a beach side hotel in Colombo, but what happened to me at the end of the air travel to Seychelles and for the next 10 days would remain etched in my heart for a lifetime.
(A detailed Seychelles blog will be up soon) :)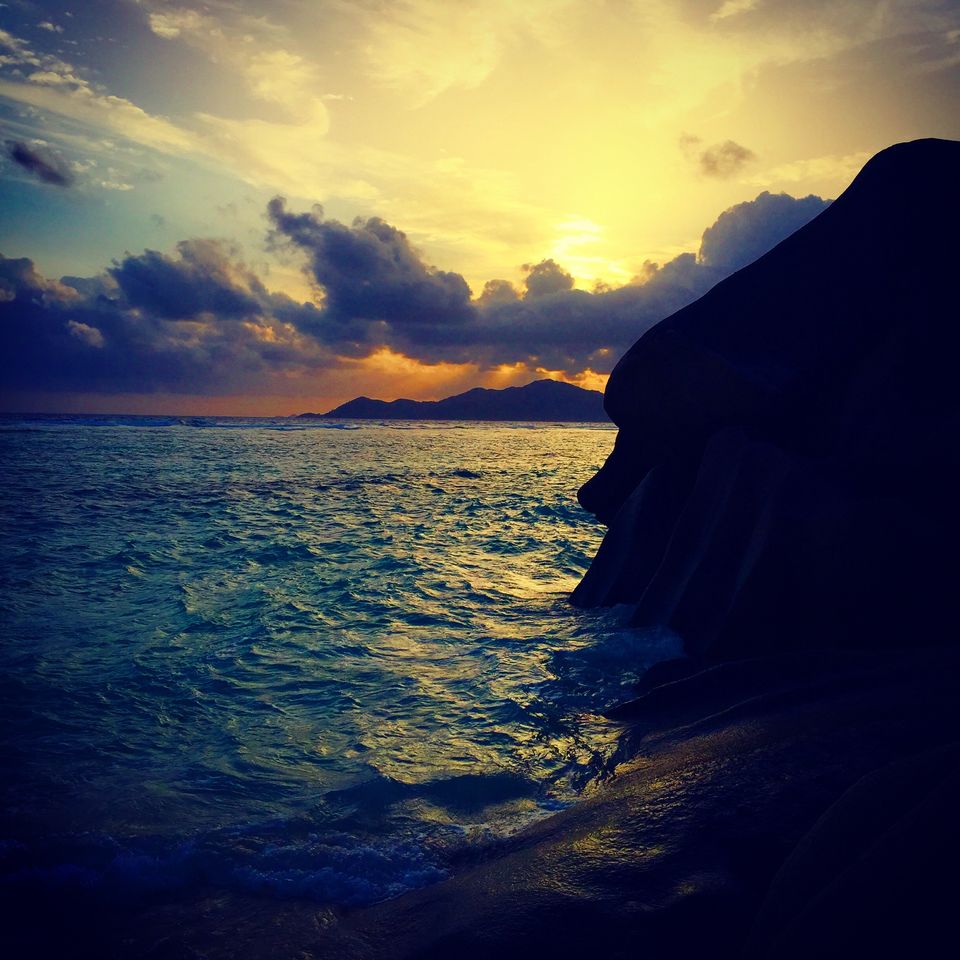 It feels both like yesterday and an entire lifespan when I came to NCR (National Capital region of India, New Delhi) with big hopes for a better life. The struggle for existence was so harsh that the only thing that kept me going was a hope to be able to live out my dreams. Like every twenty-something, i had my own bucket list too and with a little help from destiny, and fate, which at one time was a cold harsh heartbreaking reality, I am living out all of those dreams now.
Life in a big city for a small town girl isn't always a cakewalk. When love blossomed amidst the chaos of work life, I didn't know what I was signing up for. There are those who hit a jackpot with beginners luck in the love arena, and then there are those, like me, who are handed an apple of patience, only enjoyed when the time is right. After three years and a series of heartbreaks, I learnt the true power of timing and God's will, and surrendered myself to HIM.

For an Indian girl at a marriageable age, life hands very few options, mostly by parents who wish to see their daughter settled. But the very idea of marriage arranged by someone other than me scared the wits out of me and so I chose a different path. Let "him" find his way towards me on his own, in the meantime, instead of waiting for him to start my travel escapades with, I will set off by myself, who knows, what destiny has in store for me.

It is proposed by many economists and lifestyle Gurus to divide ones salary in three parts, one for fixed costs, two for financial goals (car, house, retirement plans) and third for flexible spending. Now, I don't believe in any of that.

I chose my own salary break up - spend every single penny on things that call for age appropriate happiness. With no husband/partner in sight, and age catching up, the wise idea for me was to invest my savings on travel, and see the world while i am young and desirable.
Perhaps, many don't have the privilege to take these decisions for themselves. But when life closed one door to me, it opened an entire new window, and trust me, the view was dreamlike. Happiness means now, not tomorrow, not later not in a waiting game for someone else, it's now and with yourself. Lucky are those who have loving companions, but for those, who don't have companionship, life throws a series of adventures. I didn't choose the latter, the latter chose me, and what a choice it has been.

In only 5 years, I have managed to travel to 2 continents, 5 countries and innumerable travel destinations. Every time I ask a stranger to click my picture with a breathtaking view, I know the image formed will be a happy one, with lots of colors of happiness and memories that will bring a smile on my face, for a long long time to come. And thankfully, my success rate with such requests on-the-move has been 100%

Youth is the time to see the world and indulge in adventures that will ensure zero regrets and a lifetime of memories that won't fade, only renew with every word, every story, every adventure told.
Love,
Suhani
Follow my adventures on travel, tennis and trends, click here
Follow me on Instagram at - Suhanihopes
Follow me on twitter at - Suhanihopes