I was traveling to pangong lake. I reached there about 6pm it was almost dark and I saw the lake very vast and beautiful mountains and the landscapes were amazing..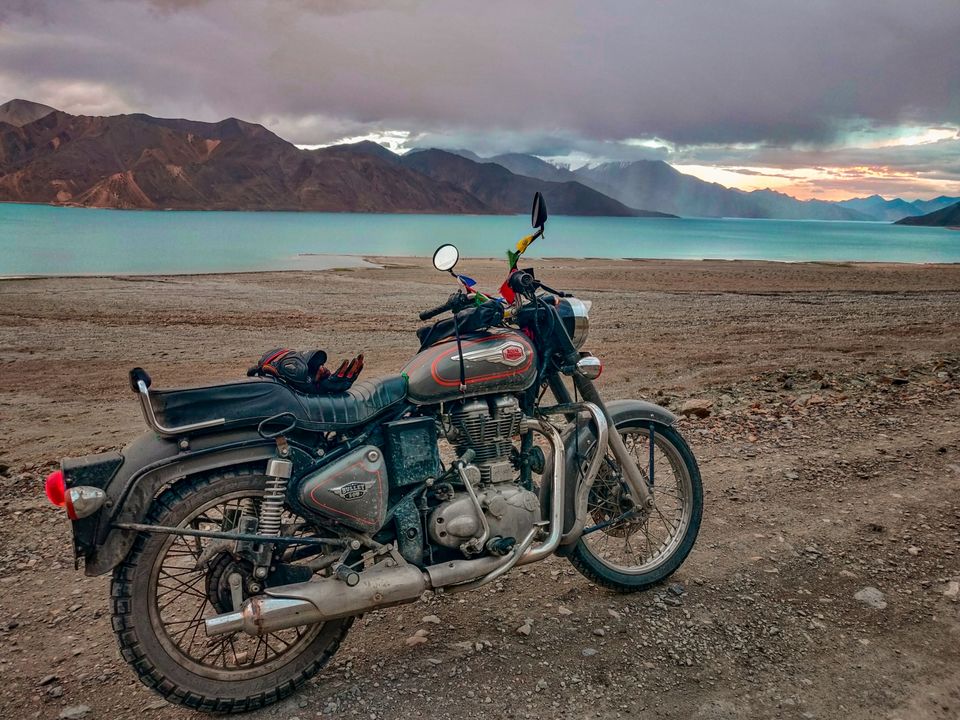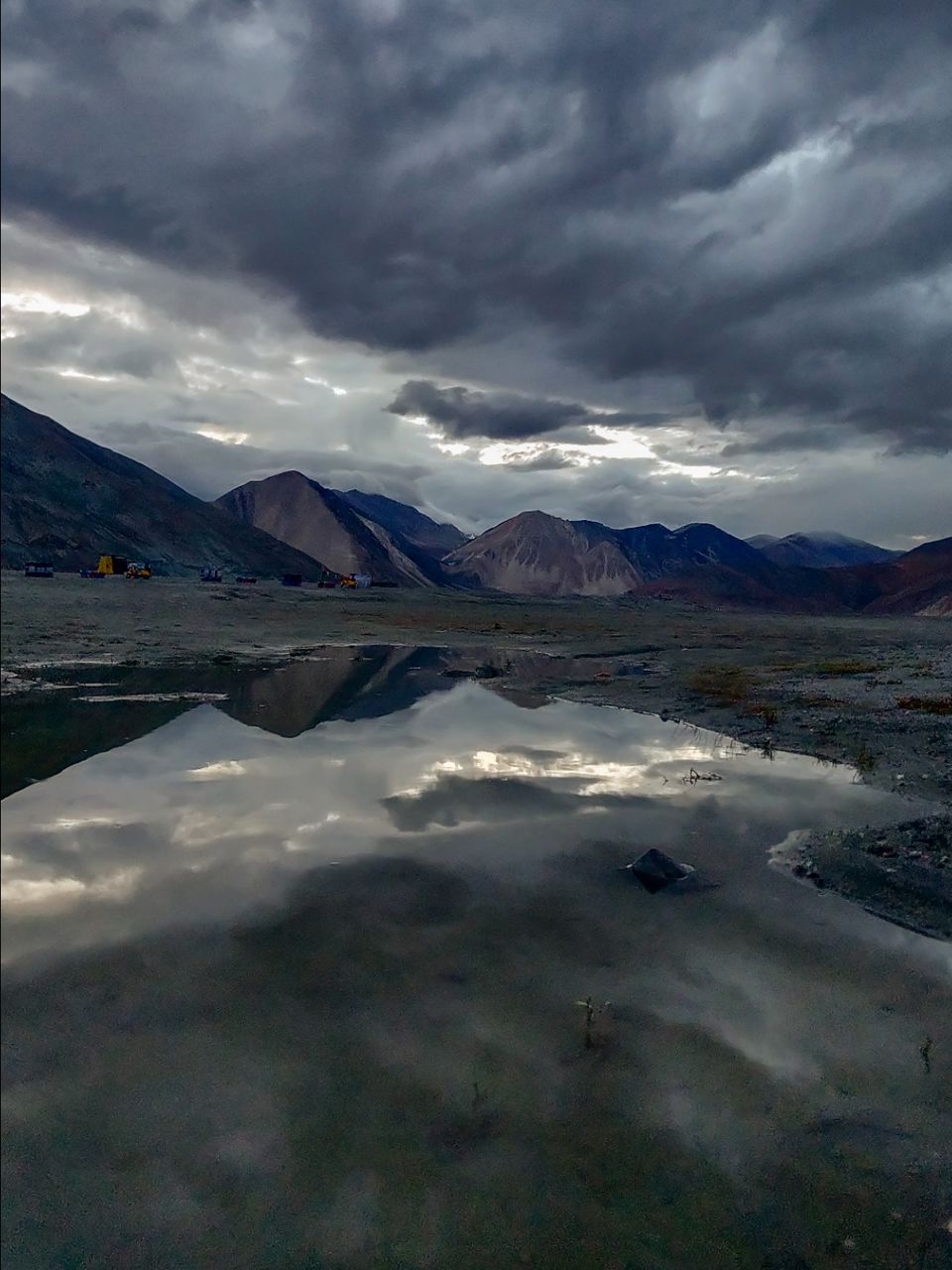 Then I had my dinner and campfire with my fellow travellers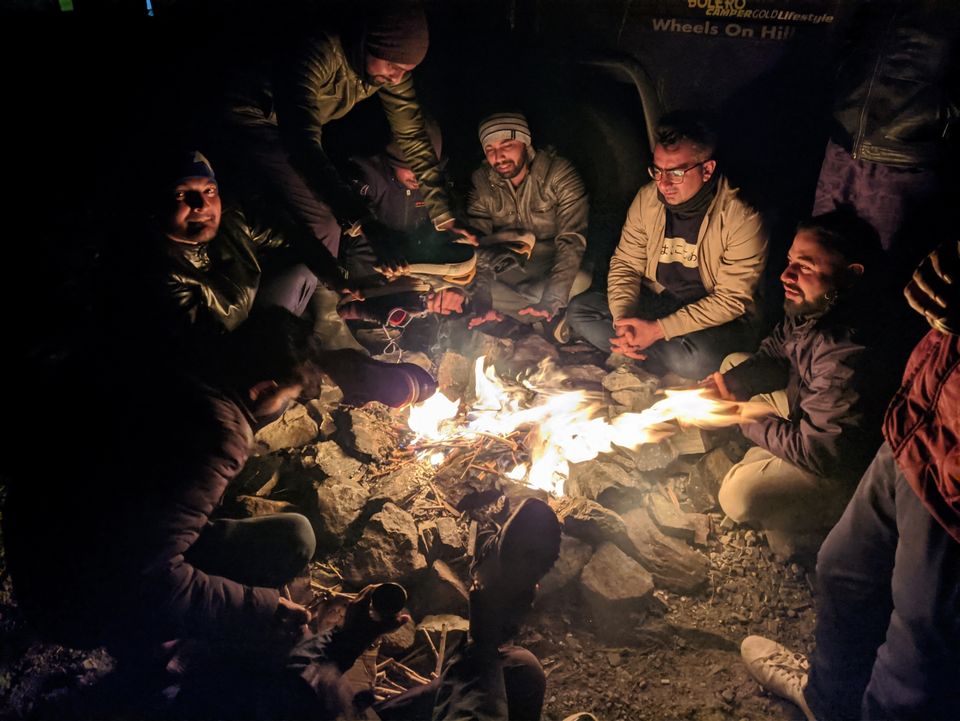 and at night I was stargazing the weather is cloudy .i have waited a for long and then I got this mesmerizing view .in a gap of one hour it showed ,the most memorable moment of my life with the help of my camera I saw this..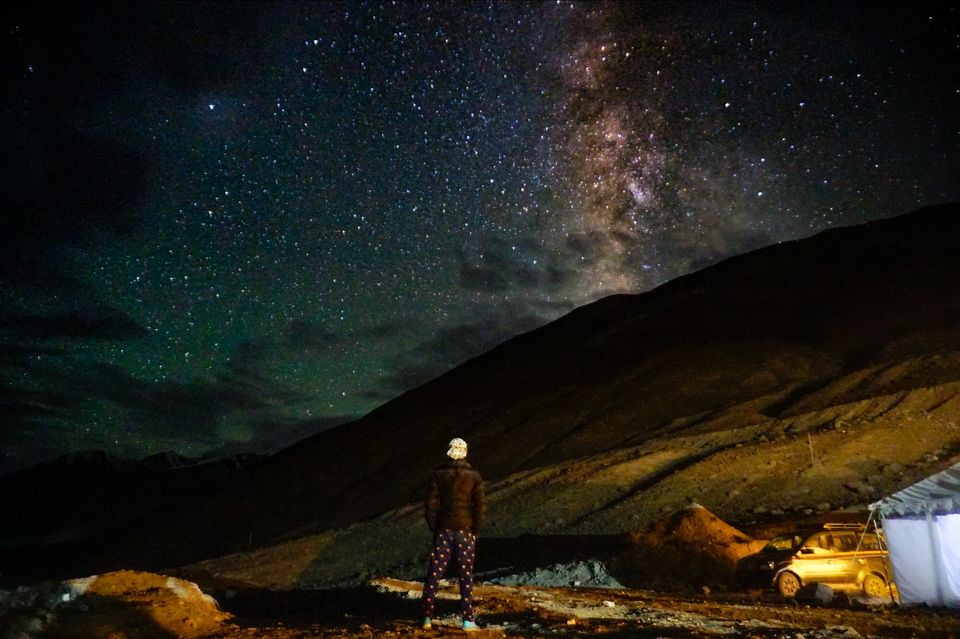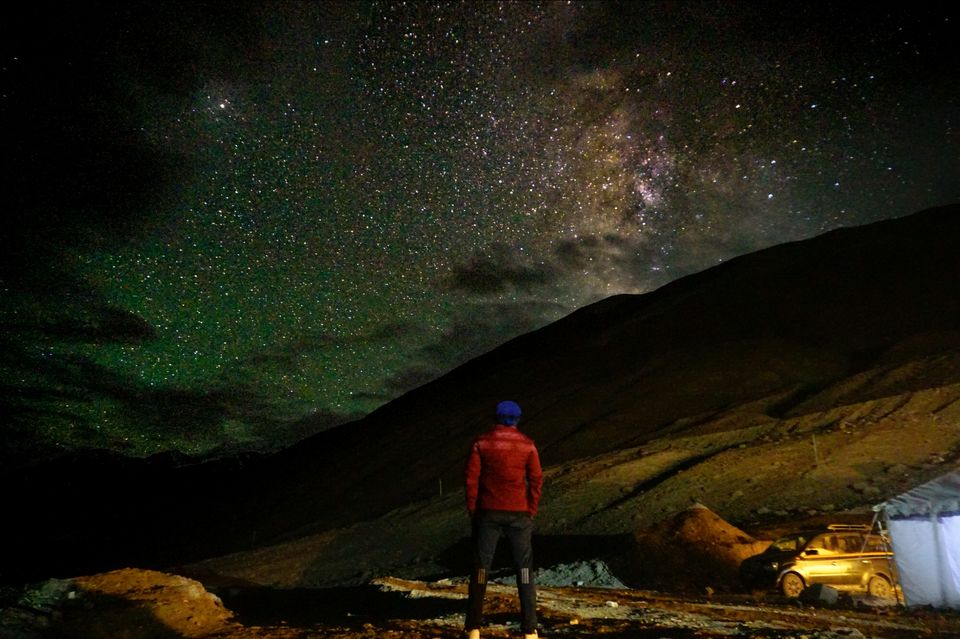 The Milky way galaxy....Then all of fellow travellers want to take photo of this with them in the front .i helped them and I captured. And all of them went to their tents. Then I was standing alone in the pangong lake with full of darkness then I took this picture of the Milky way .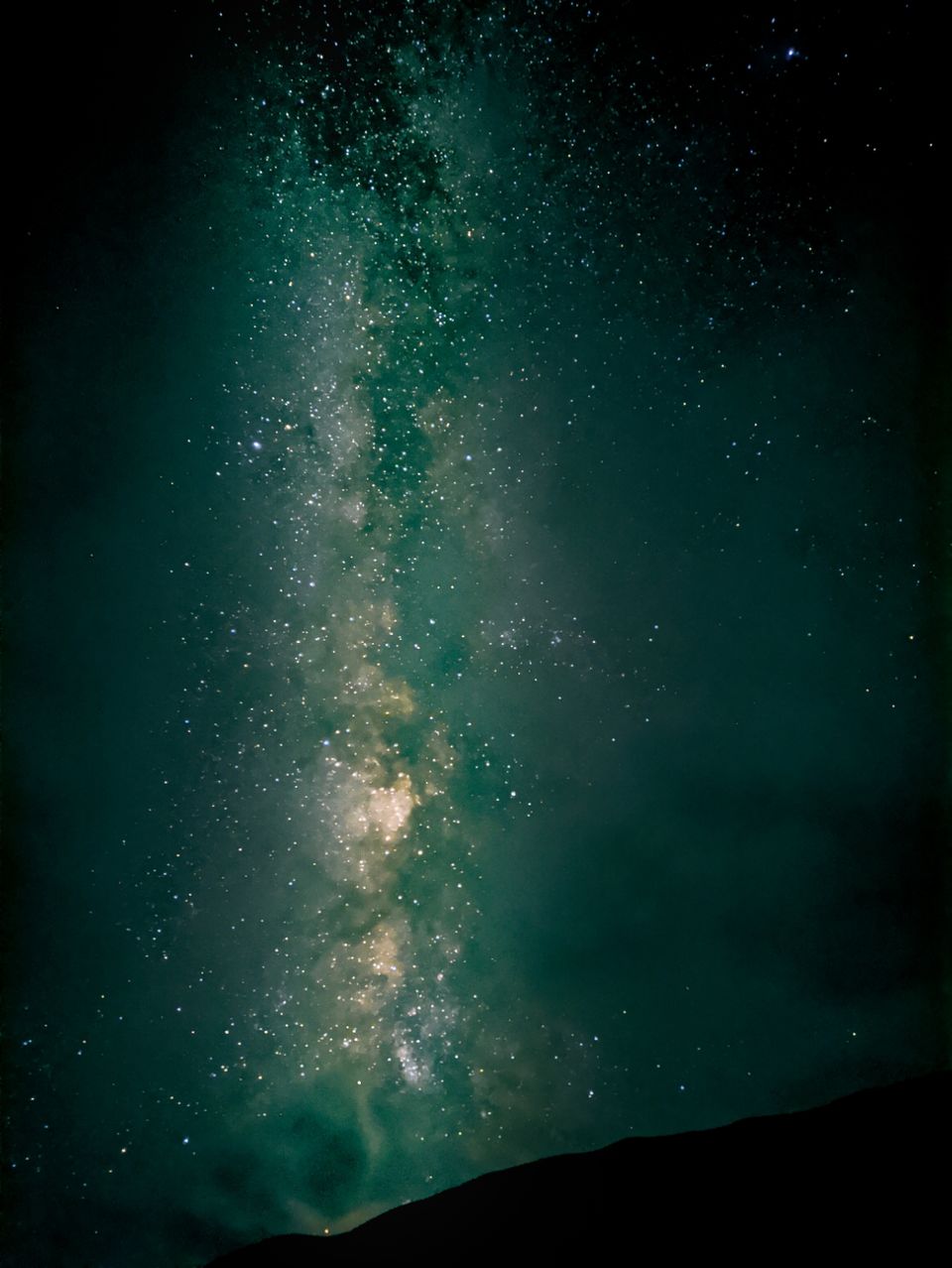 I stared at it for long time with my bare eyes I saw this stars and Milkyway . And I went to tent there is no place for sleeping so i saw an extra bed in the lower side of the tent and i slept with these strong winds and cold weather in the night.
The next day I woke up earlier to witness sunrise .and these are the pictures I took on that day at pangong lake.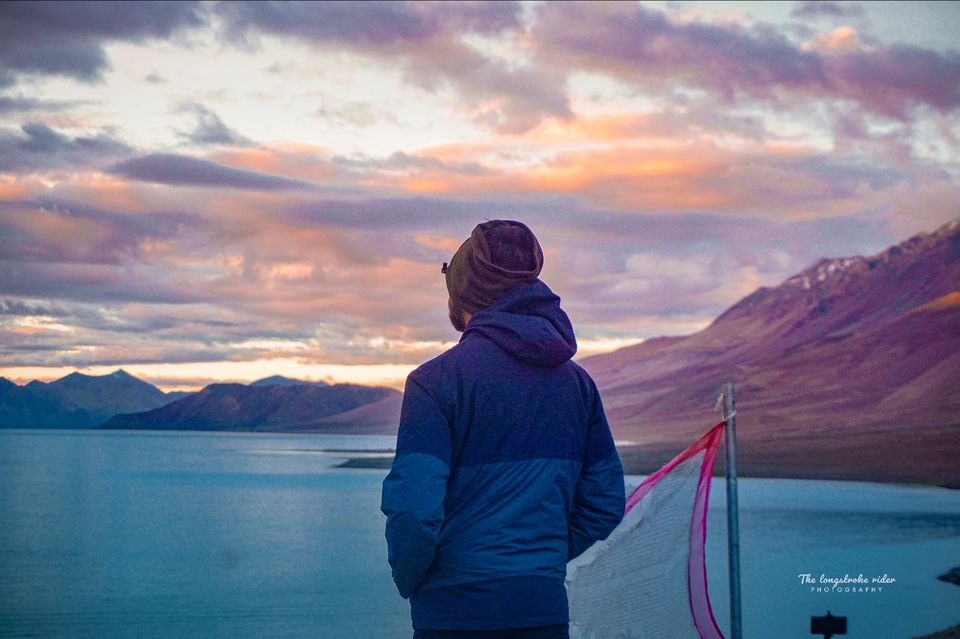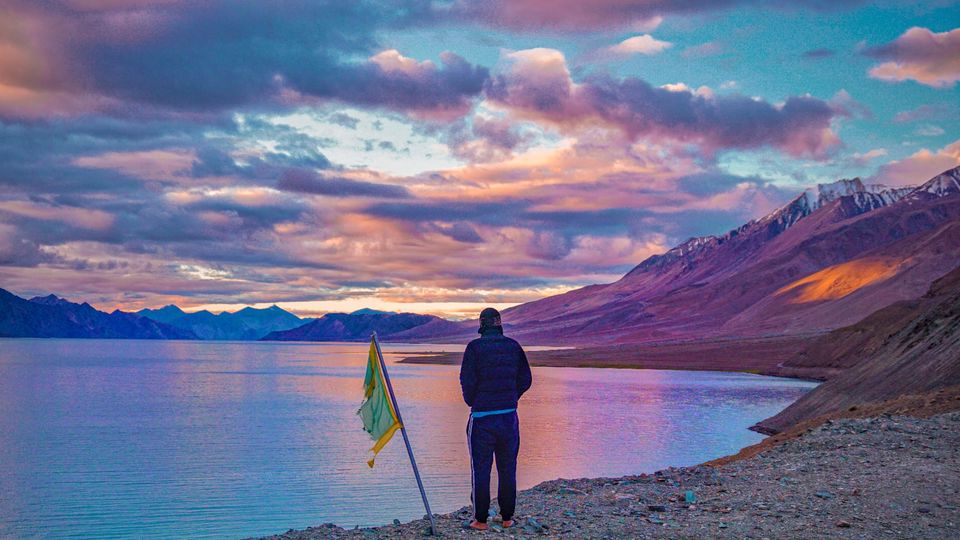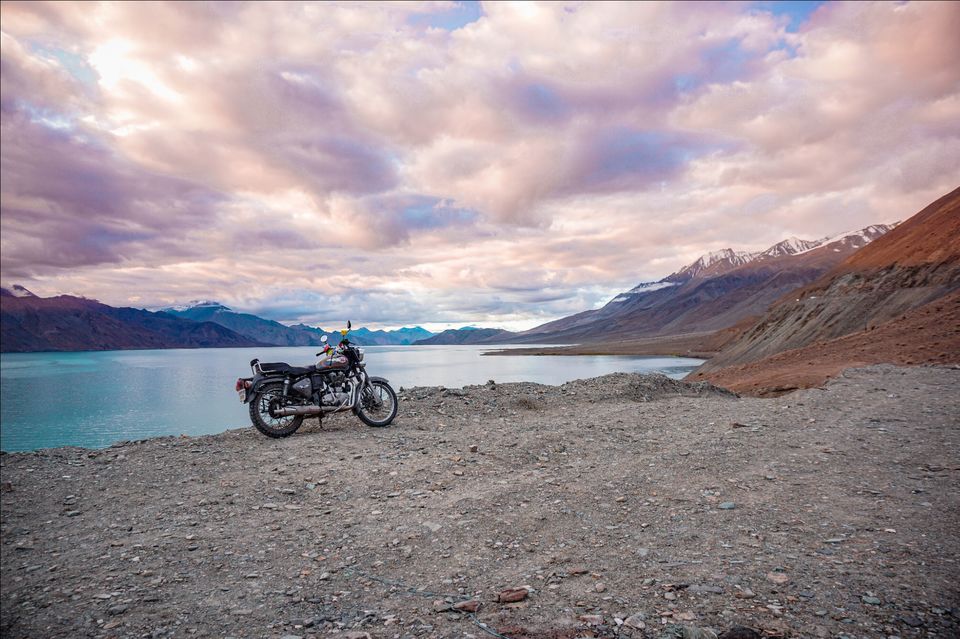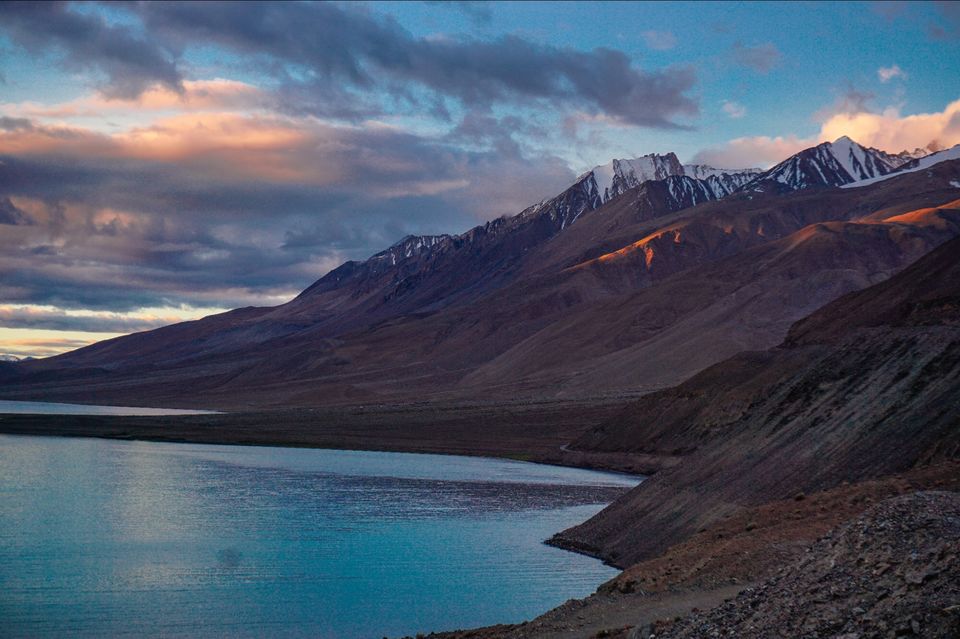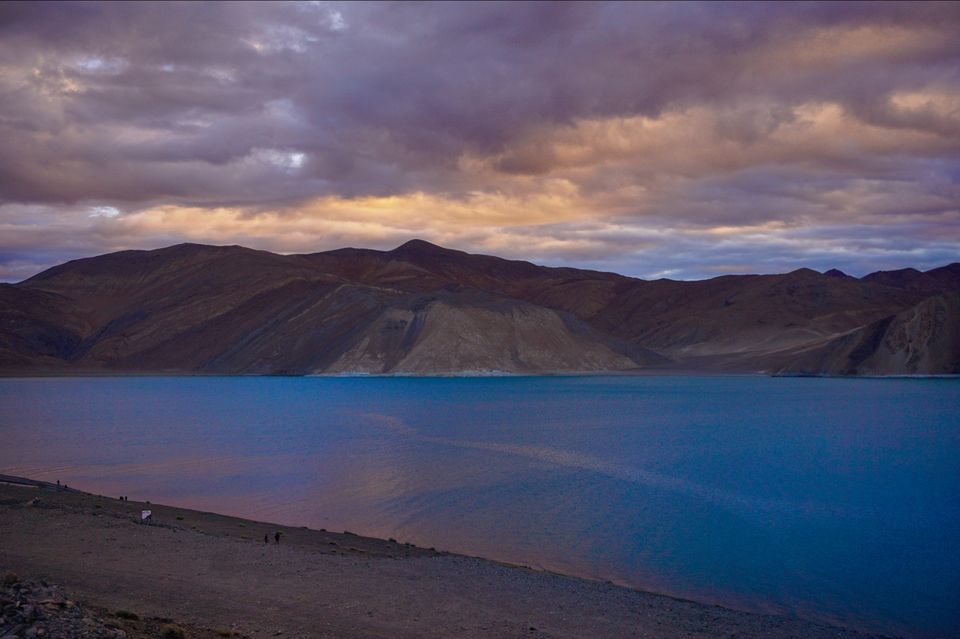 The magnificent lake with beautiful colours,a memorable trip in my life.