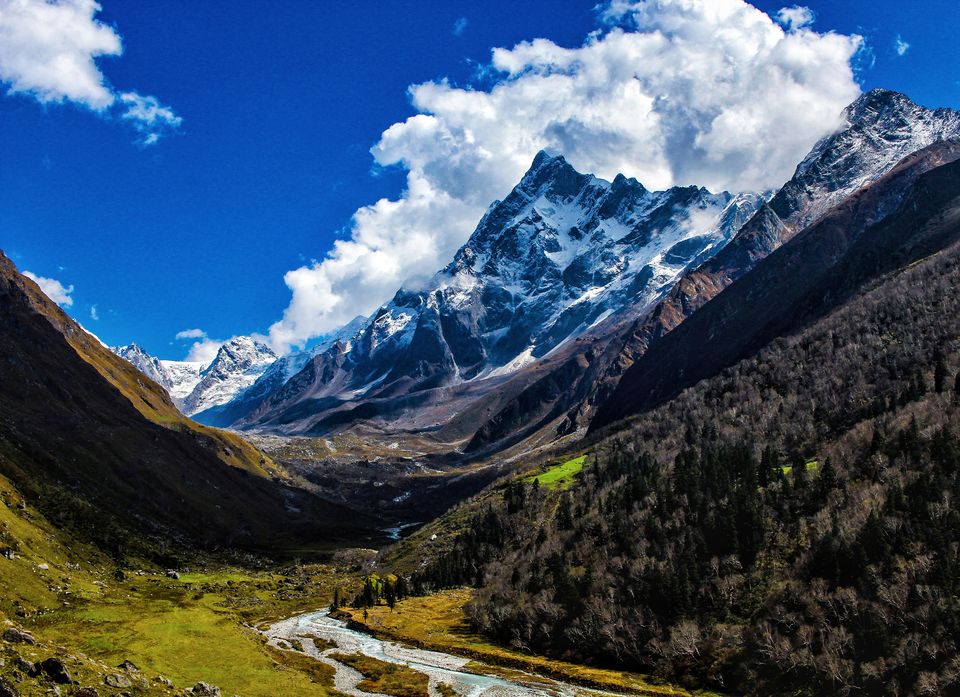 Don't know if my writing about that experience of living around that valley for 4 days would do good enough justice with it or not. But, still I will give it a try. After reading this article, if you don't feel like "I need to go", then, I'm ready to remove it from Tripoto.
Thanks a very close friend of mine, I gathered all that courage to plan a trip to Har ki Dun, where we had no network & electricity for 4 days straight. It took us one hard and tiring and not-so-pleasant whole day to reach the base camp of the Har ki Dun Trek, but, post that the World had changed for us. The number of waterfalls and the number of wow moments we had experienced were competing throughout our trip in the Garhwal Himalayas. Thanks to my recently bought camera, I could capture some moments in the right manner.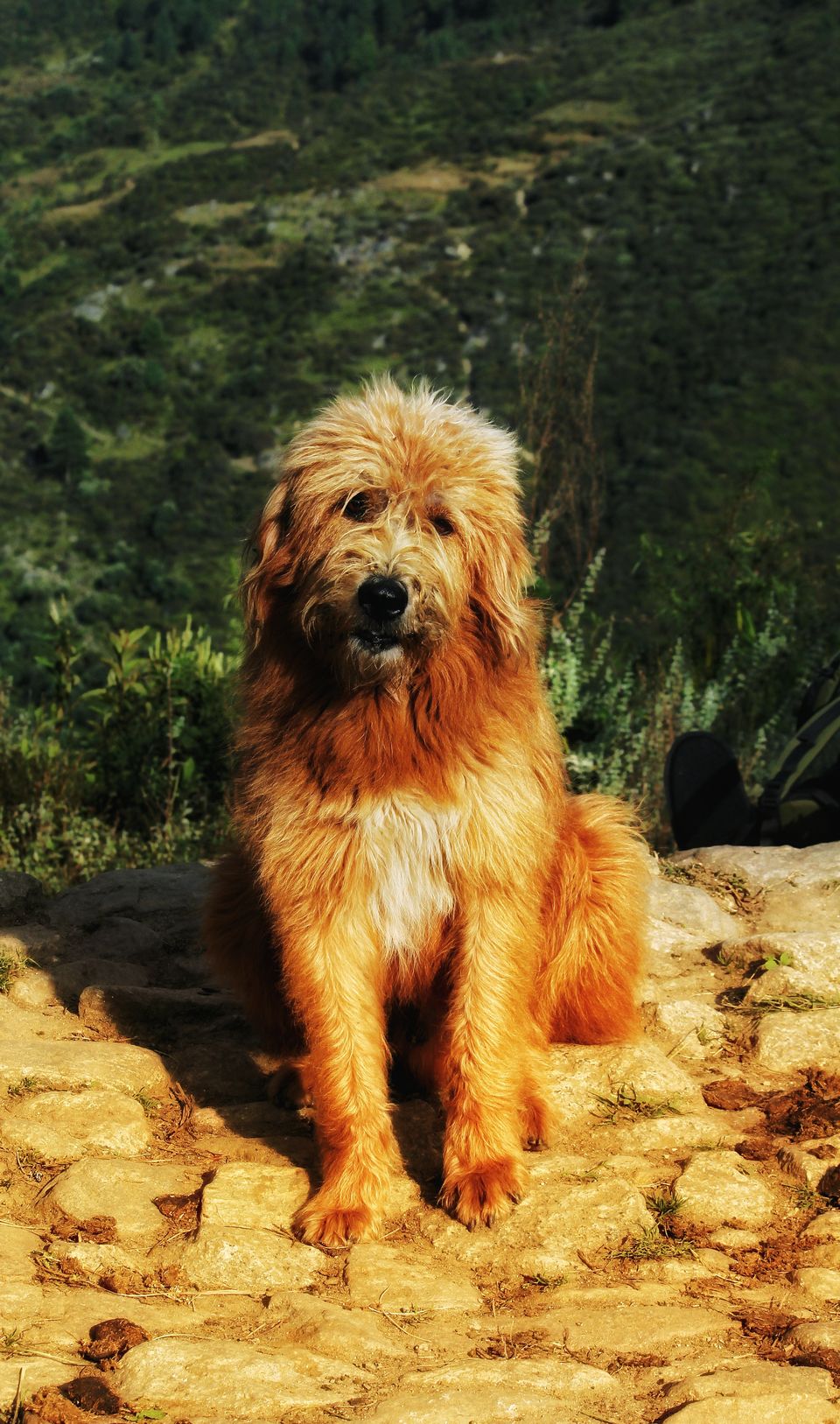 Before going forward with the miniature details of the trek & trip, I would like to tell you all a bit about Har ki Dun. Lying in the lesser Garhwal Himalayas, famously known as "The Valley of Gods", this valley is at the base of Fateh Parvat. The 27 kms trek (each side), is full of mesmerizing waterfalls, shining rivers, dense forests of deodar & chestnut, horses grazing in the fields, flowering meadows, & true village culture. Many wooden & concrete bridges to cross, tiring climbs & shaking descends adds to the beauty of reaching that destination. The best part is however demanding the trek gets, the beauty of the surroundings fades all that away.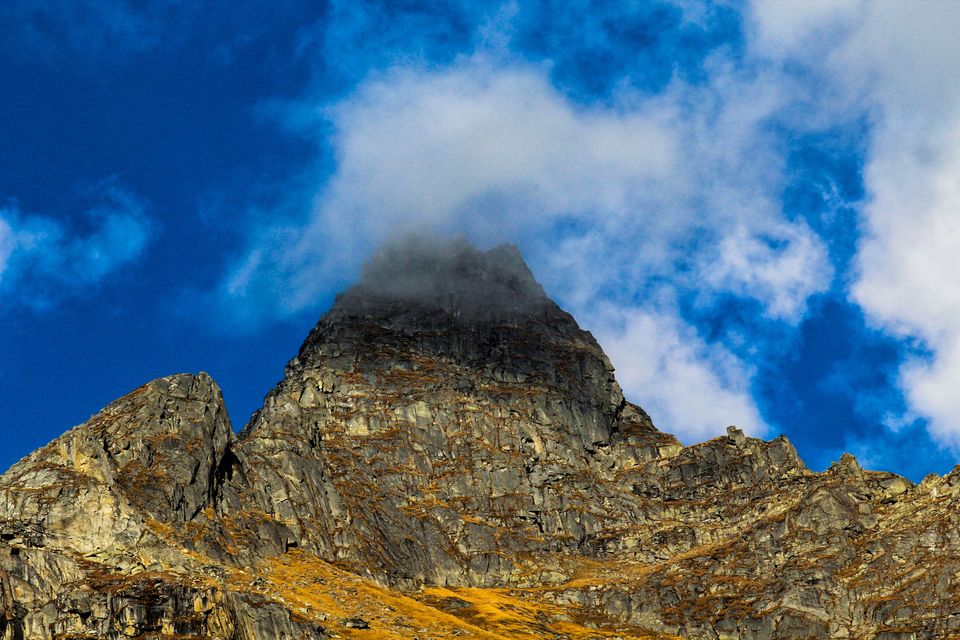 Keeping it short and not-boring, I won't discuss the itinerary we took because, I believe in exploring our own ways. Other than that, just to be sure about not getting lost in the dense forests of the valley, the route we followed was Sankri-Taluka-Osla-Har ki Dun-Gangaad-Taluka-Sankri. You'll find villagers in the route who can help you with the directions when required.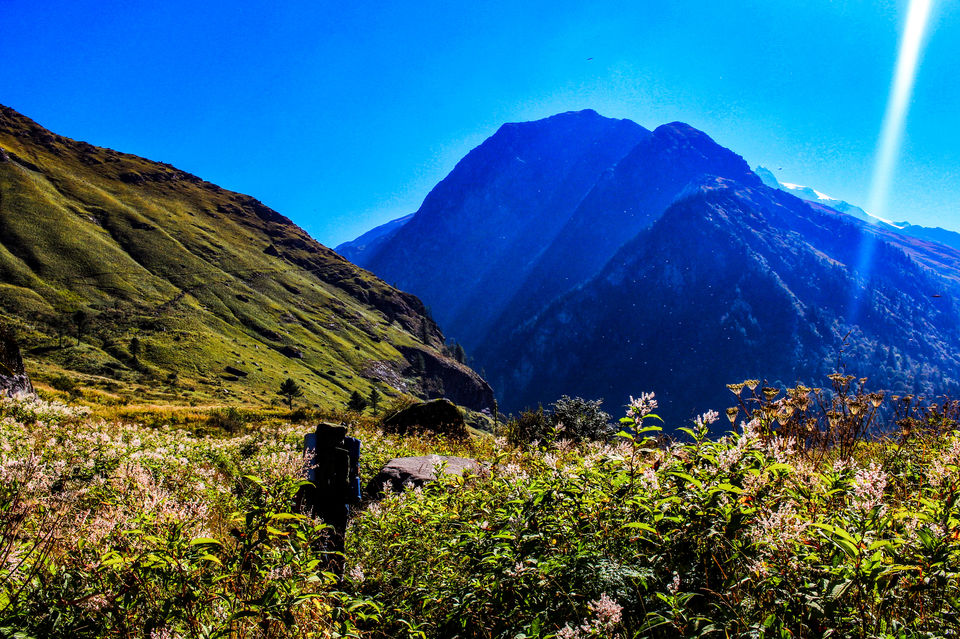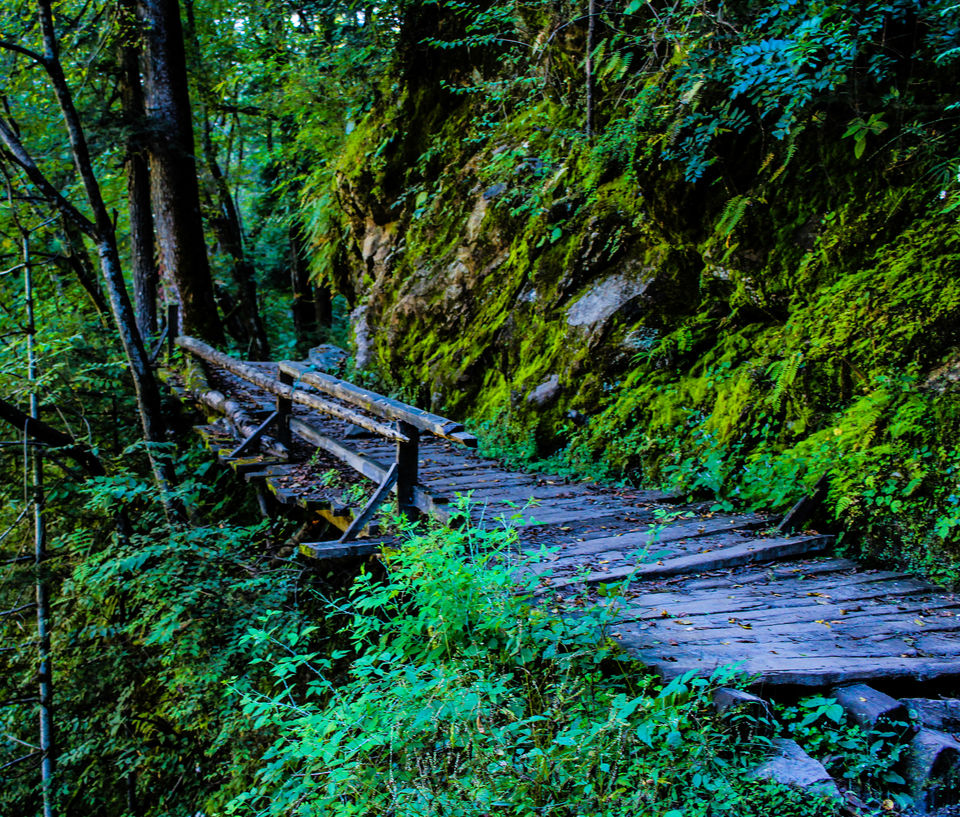 So, let's not make me delete this article, pack your bags, book a date, and move off those grey rooms. A whole new colorful world is waiting for you to be explored. Go out there, burn some calories, camp in the villages, by the side of the Supin River, read that favorite book of yours watching the golden sun rays falling over the Swargarohini Peak, capture those billions of stars in your eyes, and moonlight shining over the heads of those white glaciers.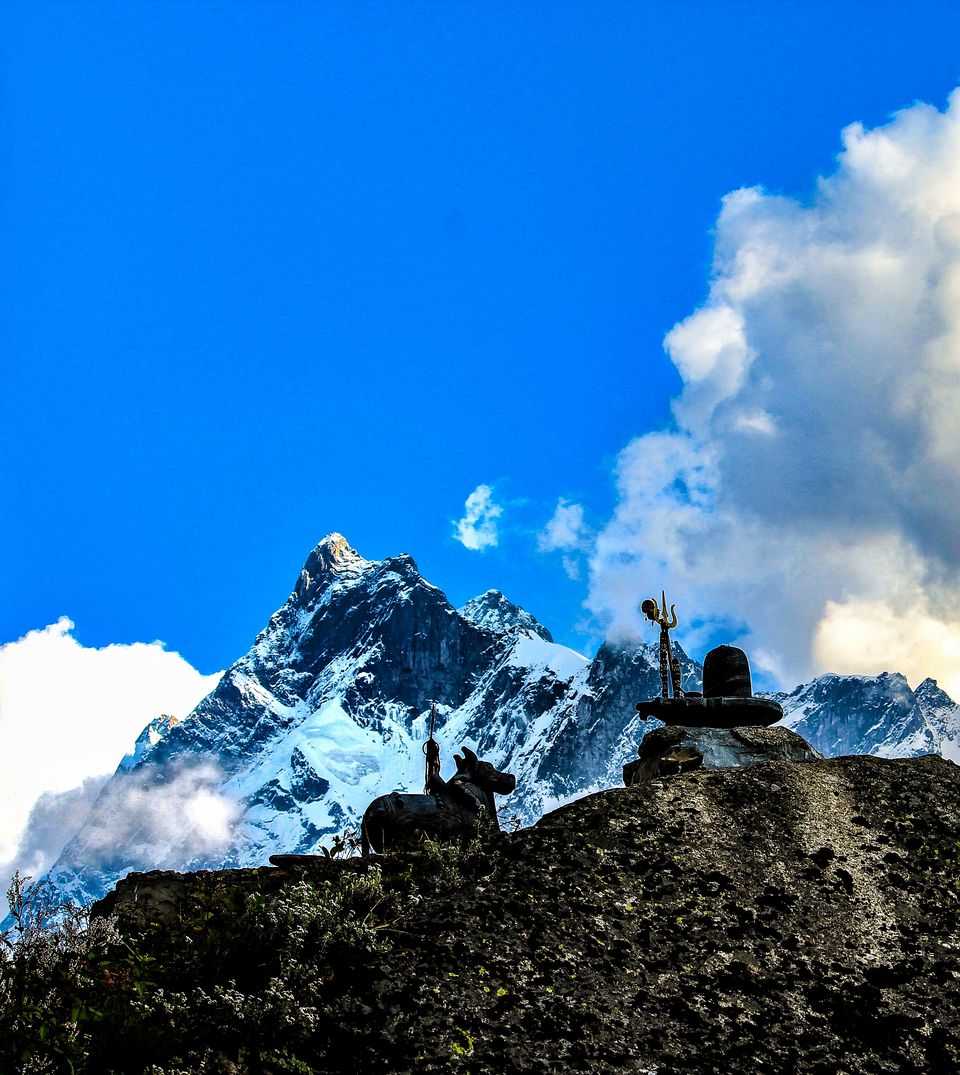 Don't trust my words? Trust the pictures.