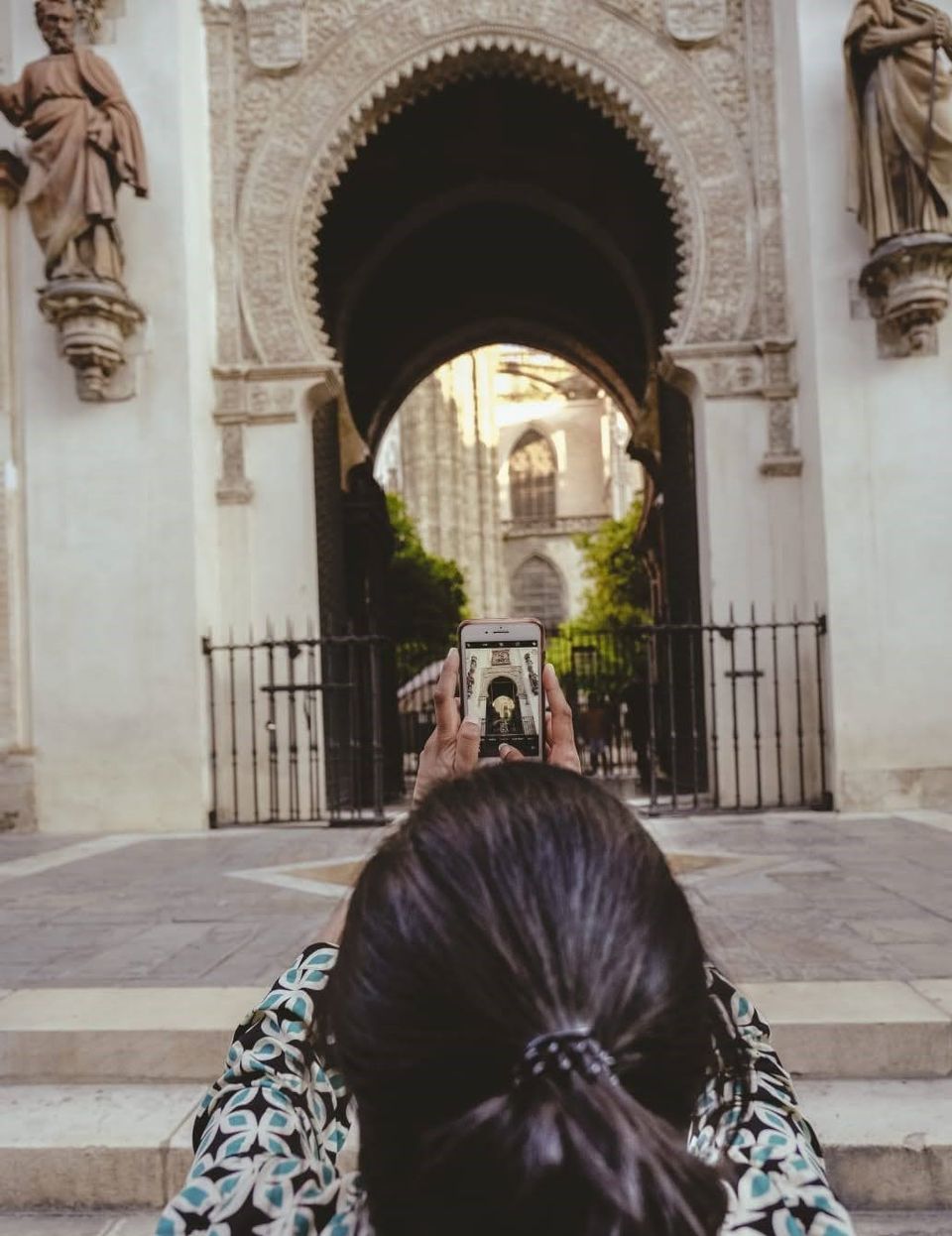 As soon as I was able to fulfill one of the categories of been vaccinated, recovered or tested negative this summer, I decided to make a trip to Madrid, Spain to visit my cousin who had just moved there.
I flew in on Thursday to begin my long weekend in Madrid. Only a few days before flying over did I wonder, why not make this an extended workcation, and so I left the return open ended. My cousin agreed to tag along and we decided to explore more than just Madrid in the next 10 days or so.
Madrid
In two words this place is a 'Tapas Paradise'. If you can't decide what to have, you can have it all, and in small portions so you have room for plenty of flavors. There are tapas all over in Madrid, but the doors to Mercado de San Miguel (translated as: St.Miguel Market) was the golden gate to the Tapas heaven.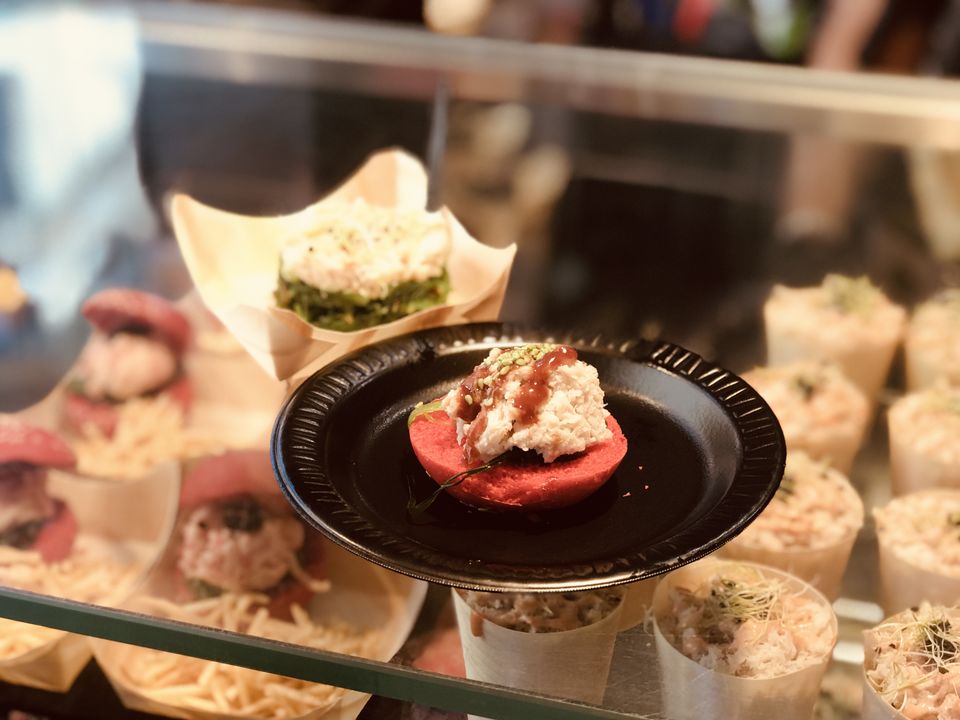 The 3 days in Madrid were spent walking the lengths of the Retiro Park, riding a segway to the perfect view points of the Madrid Palace, eating tapas for every meal, shopping till we dropped and Siestas.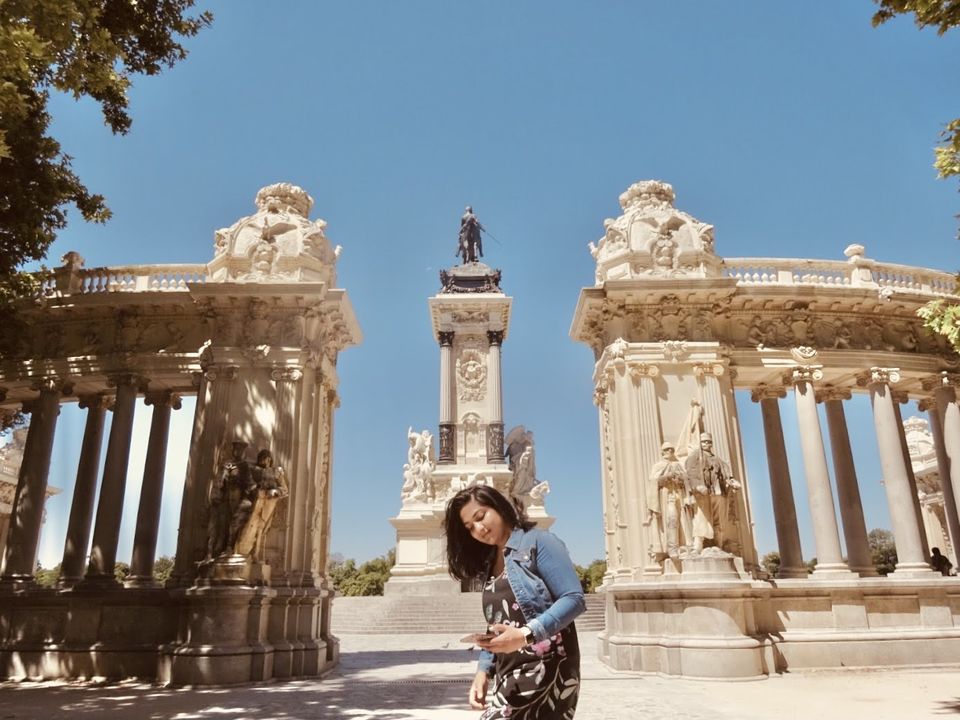 Cordoba
A 2,5 hour ride from Madrid crossing acers of olive plantations, I now felt like being in the heart of unperturbed Spanish culture where a wave of various invasions and religious influences thrived at different times. An evidence to this statement is the Mezquita-Cathedral (Mosque-Cathedral). A monument which as server as a mosque at a point in time and as a church at another.
A getaway from the hustle bustle of magnificent Madrid. When I reminisce over this place, all I feel is relaxation. That's not only because the city has a calming effect with its quite streets and indoor green patios to help cool off, but best of all, is the Hammam Arabian spa. I close my eyes and remember floating in the springs of the Hammam and the delicious hot Arabic tea served.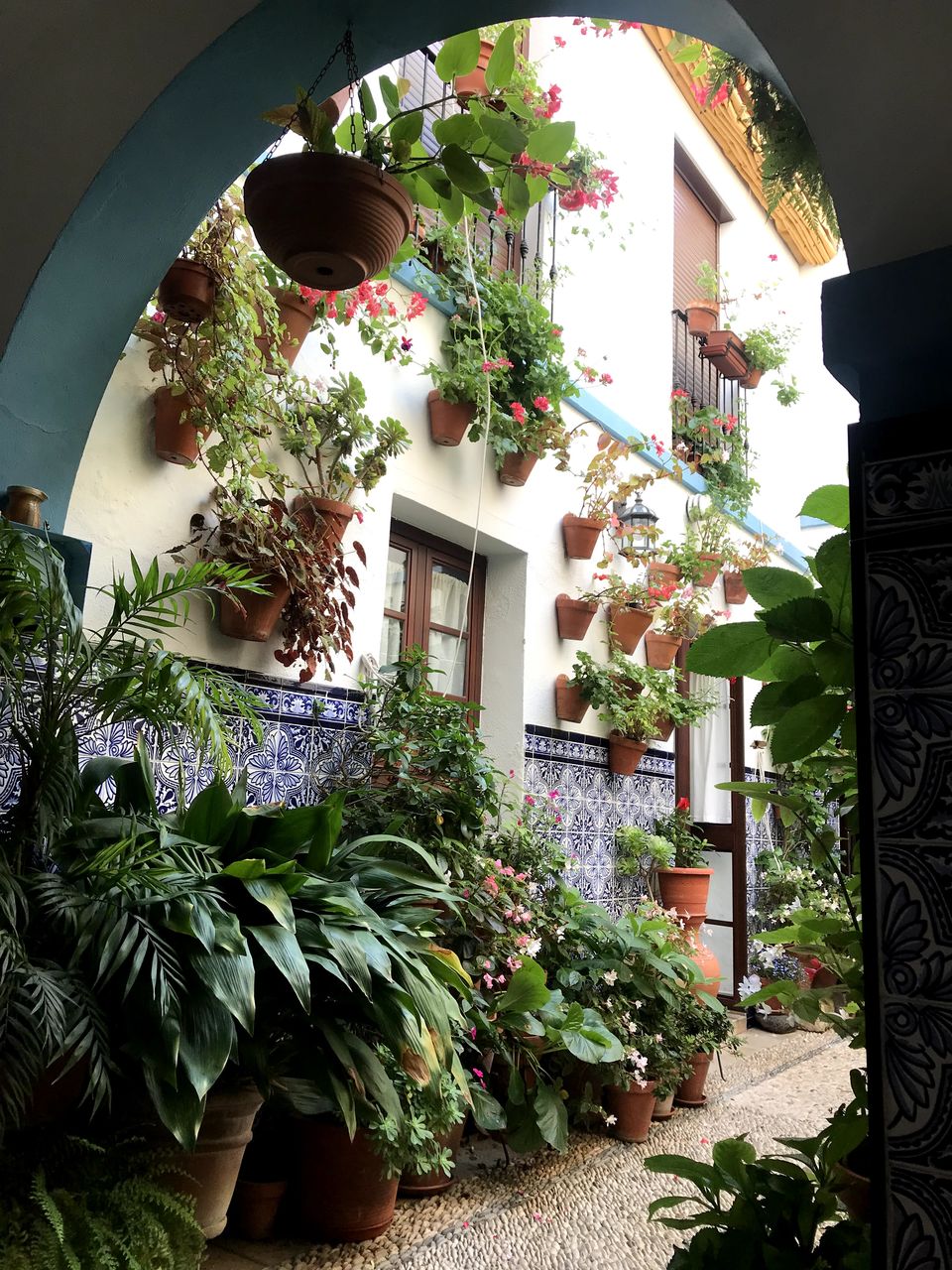 The orange sunsets and the orange tree filled streets are something I long to be amidst, once again.
Sevilla
With our travel to Sevilla from Cordoba on Tuesday Morning our Trip began and either of us were quite unprepared for a day in transit, work meetings, communication issues. A day of inconveniences indeed, and we regretted making this a workcation (see lesson learnt at the end of the post). After a rough day, our evening was far better than expected.
An extraordinary Flamenco performance set the stage for the rest of our night in Sevilla. Though this was not my first Flamenco show, watching it in a traditional patio compared to a theater setup makes for a whole another immersive experience. And nothing like watching the dance in the place of its origin. Ole! A horse carriage ride through the monument's of Sevilla, yes please! We ended the night celebrating the victory of Italy again Spain, ironically, everyone there cheered for Italy.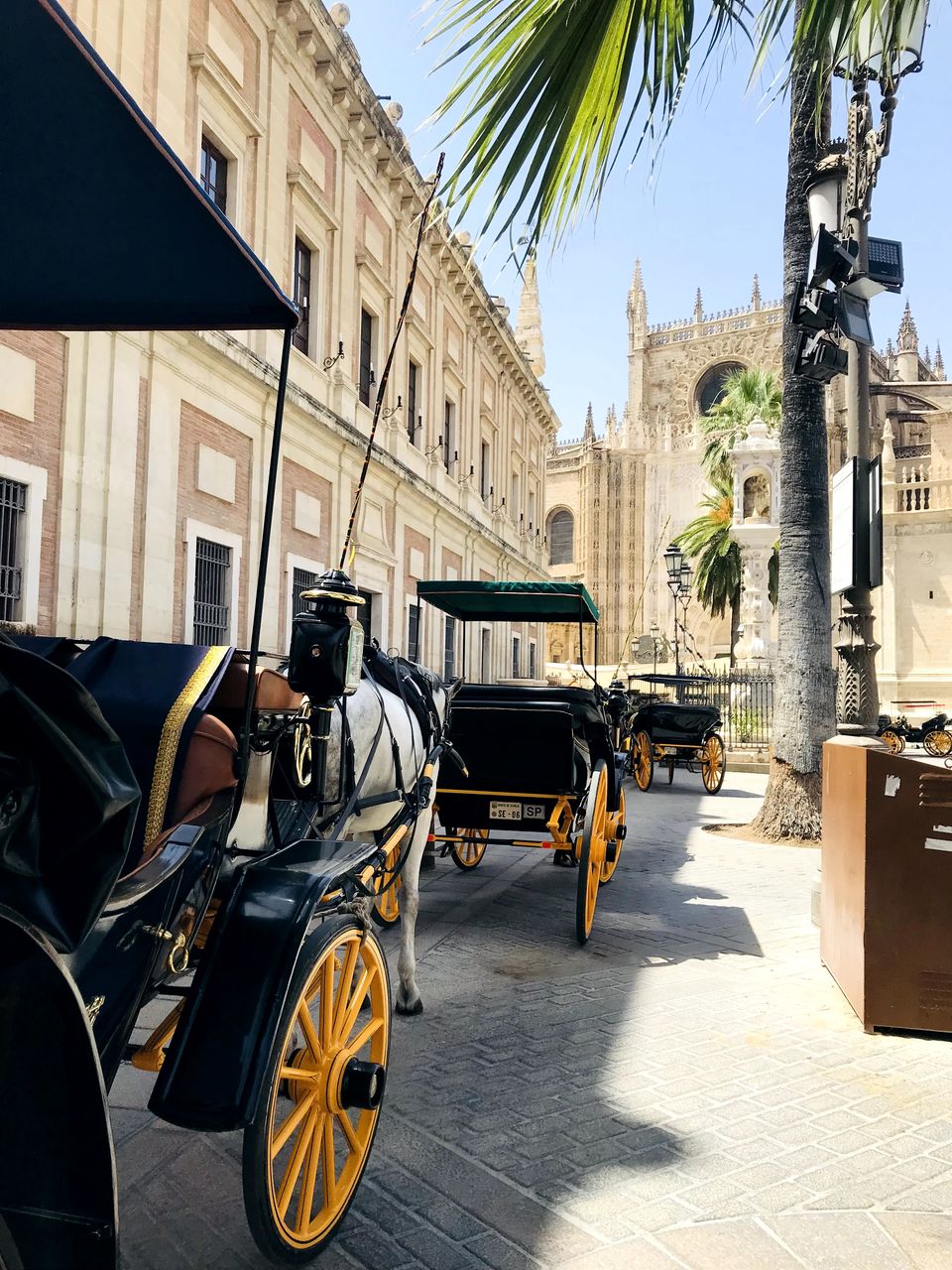 Although we had a few glitches during our stay in Sevilla such as loosing my cellphone in an Uber, and riding 30 minutes to find a site closed earlier, Sevilla was worth the visit. One could simply roam the streets by foot to most parts of the city and have more than enough food and music to satisfy.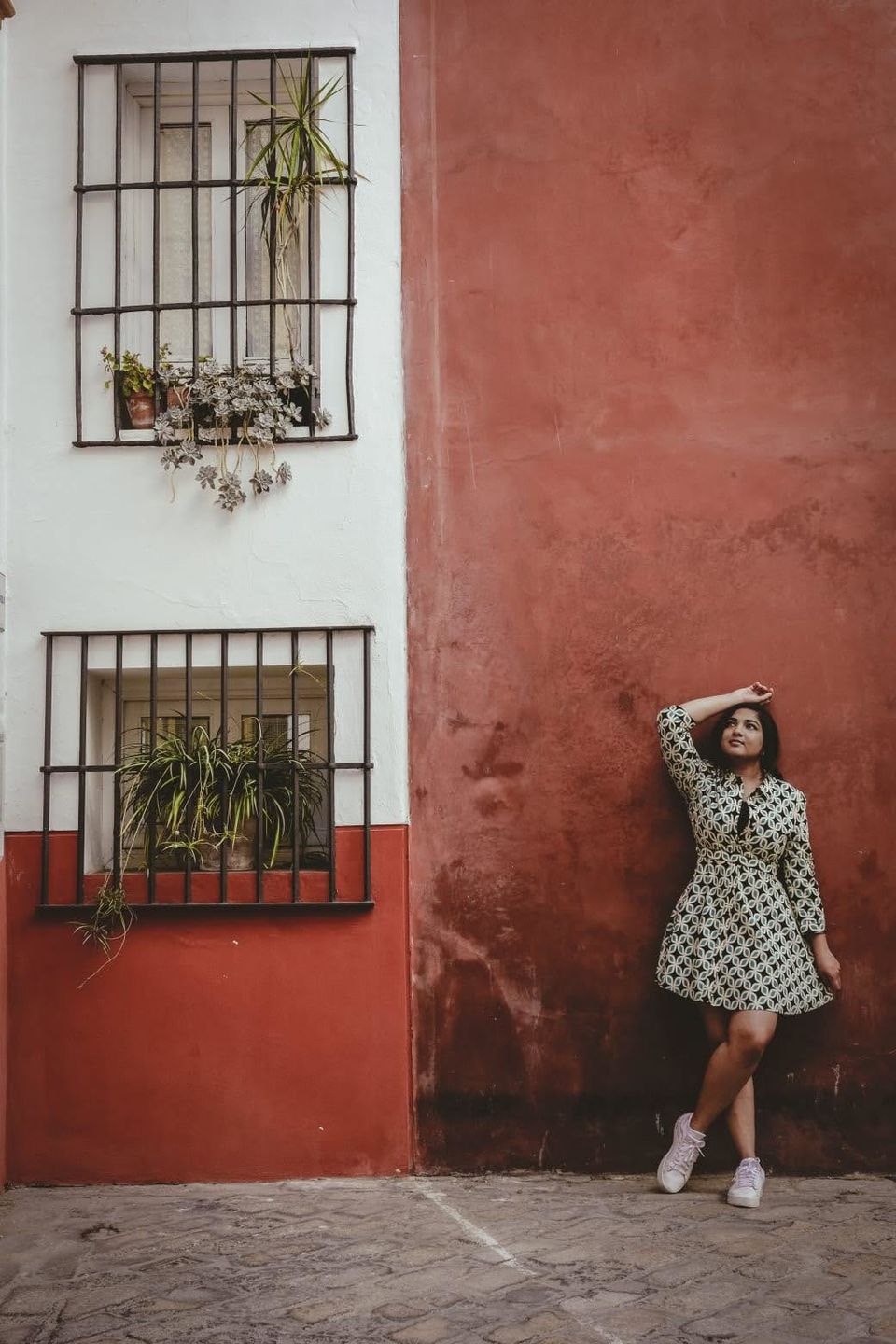 Friday was our last opportunity to visit the inside of the monuments; The Sevilla Cathedral with its humungous pipe organs (I told myself I have to come back just to hear these played), the Alcazar palace with it ornate Patios (apparently a GoT filming site) all accessible from city center, along with an ideally located fruit juice stall with fresh water melon juice perfect for the 40+ degree Celsius we were surviving.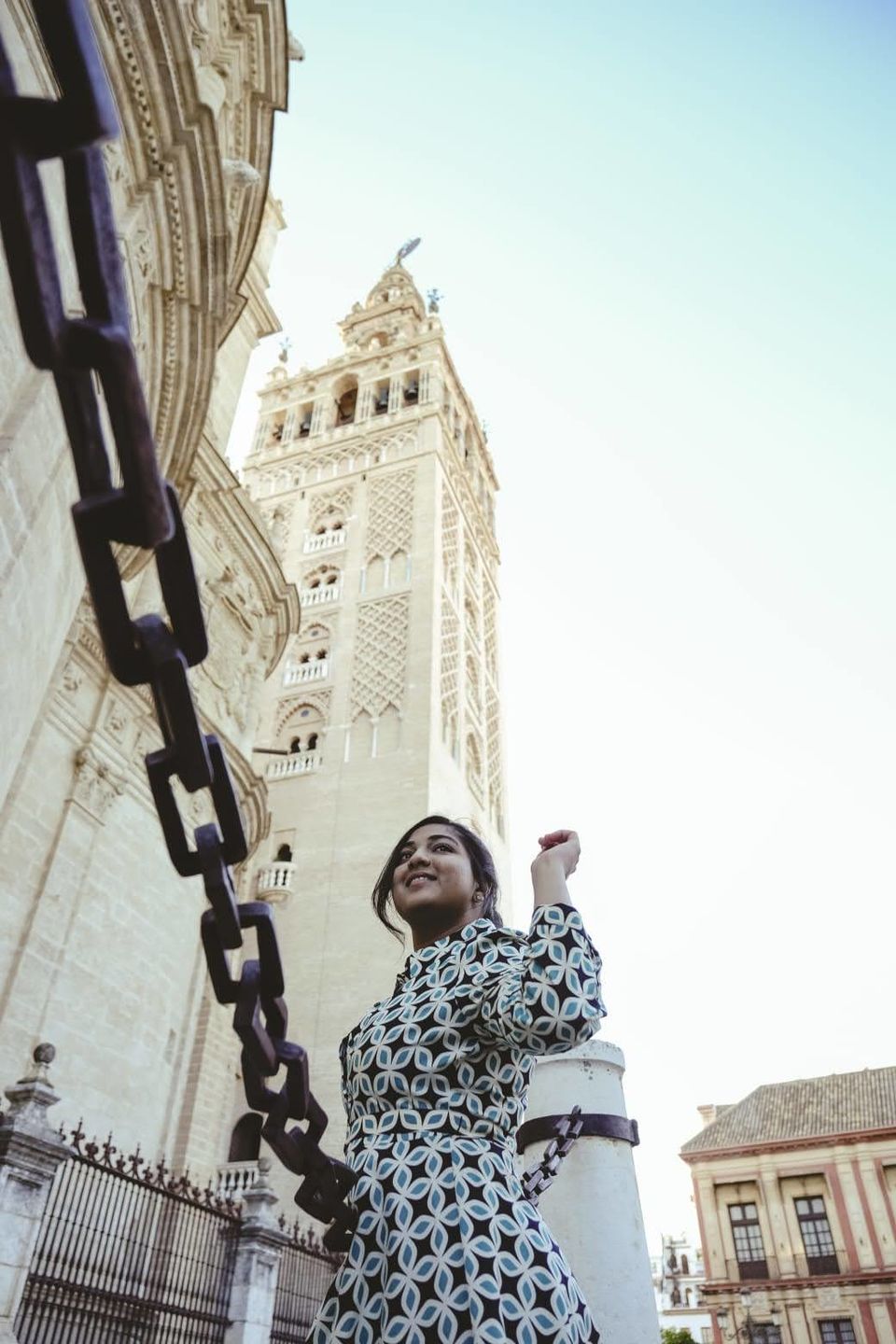 Malaga
What should have been just 15 hours in Malaga as a place to get a flight back home, as soon as I arrived and stepped into the streets of this city, became a 3 night stay. It was the last stop of my trip, and my cousin headed back to Madrid, while I decided to enjoy the pleasant weather and ocean vibes for longer.
My first excursion was on Friday night,(yes the same night I visited monuments in Sevilla and rode the train for 2.5 hours to Malaga) to the Harbor of Malaga. I'm at a loss of words, having not done any research about the city of Malaga and seen little to nothing of it, the sight of of of the most modern neighborhood of Europe took me aback.
Malaga is a vacation town in essence with remnants of history to keep it culturally interesting. The beaches of la Malagueta and the rest of Costa del Sol is a must visit for beach lovers. Having visited on one of the busiest weekend yet in 2021 as travel bans were lifted and vacation time approaches, I had to hop some spots before I found a free bed under the shade of an umbrella. Sigh... that's the sound of all my stress leaving me.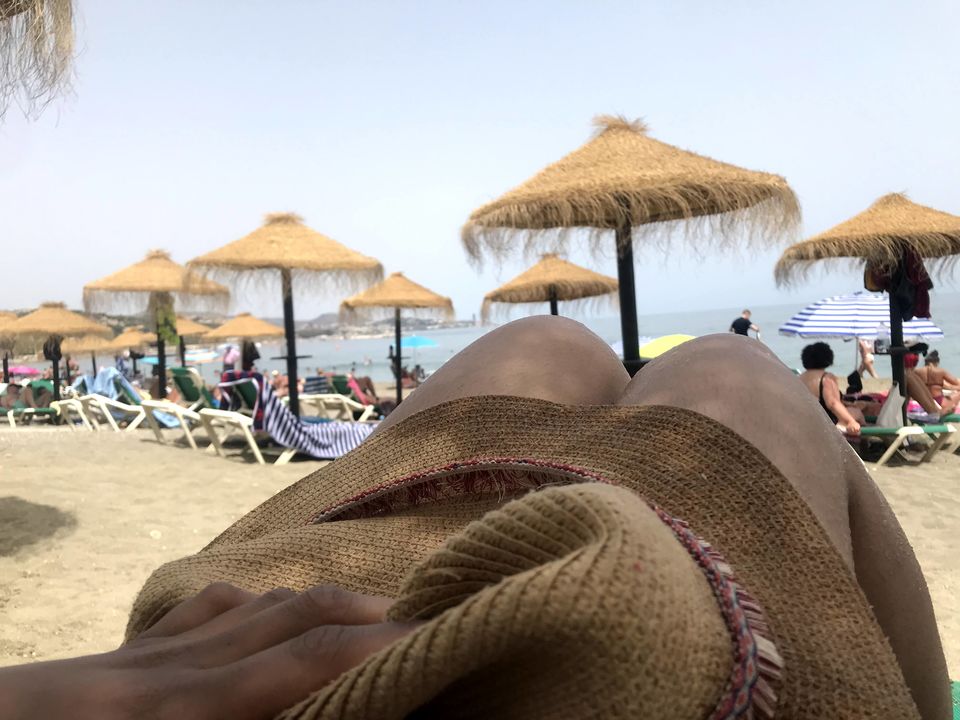 An afternoon by the beach, a walking tour of Alcazaba, and finally to end the night with a concert at the Malaga Cathedral. I walked passed the cathedral earlier to discover that there is going to be a concert tonight. I decided to go back later to check it out, only to be told at the entrance that the concert is sold out. As I stood there contemplating, a person stretched out a ticket in front of me and asked if I wanted to use it. It was someone who sang with the choir and had a ticket to give away. These my friends are the reason I travel solo and follow my heart to the places I want to see.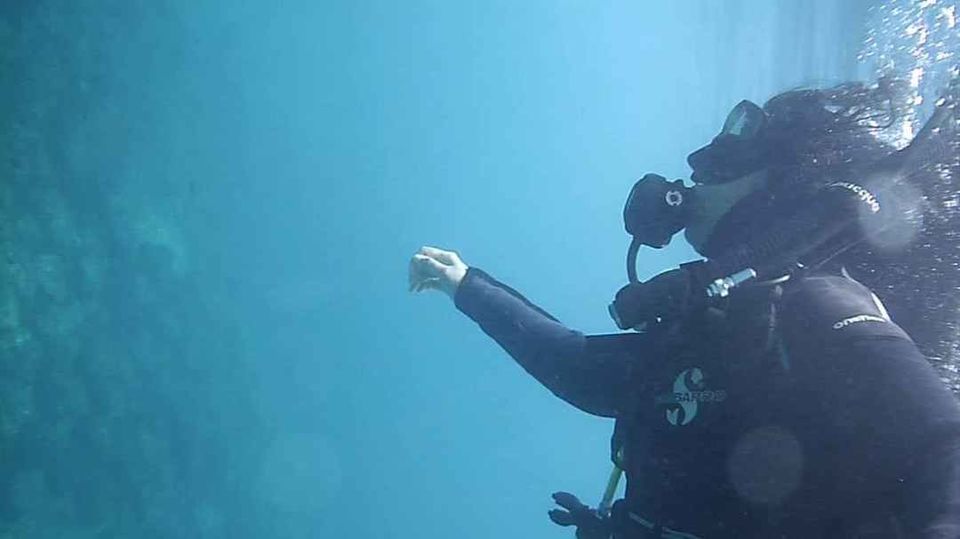 The last day of my trip arrived. I was exhausted, but excited for my first scuba diving experience. Having never swam in the ocean, this was a big feat as I plunged into the waters of the Marina del Este. Then headed back to Malaga City that night to watch the EURO 2020 final, with more Italians taking over the city that night.
With a bag full of soiled clothes and a head full of pleasantries I flew out of Malaga Monday morning.