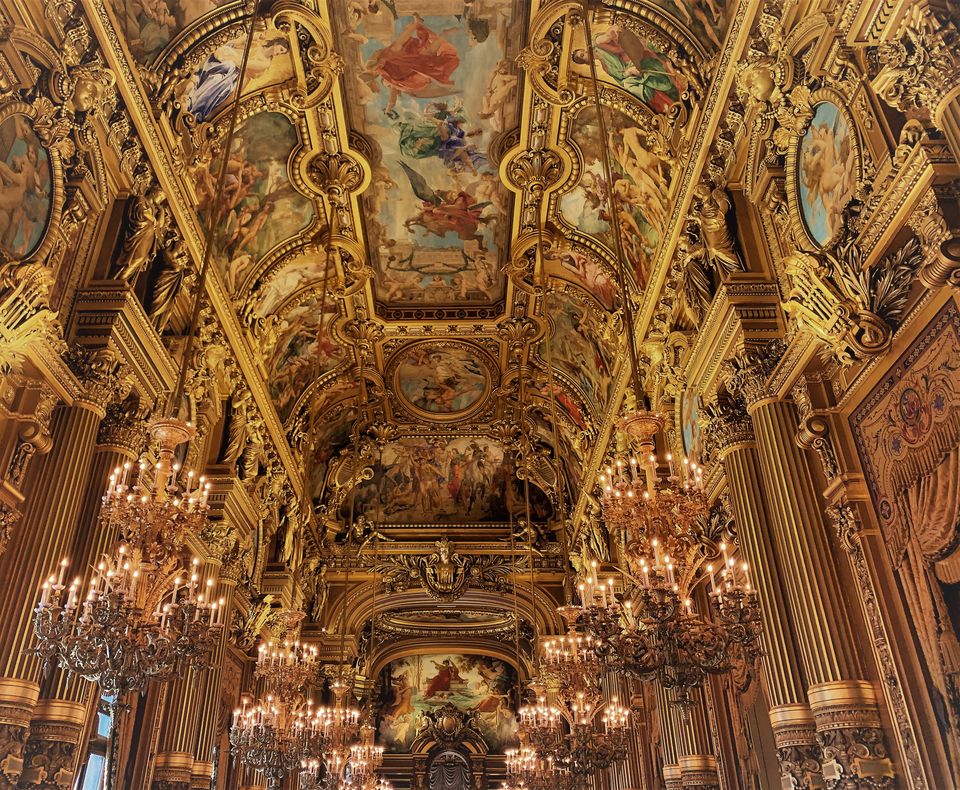 2019 has been a year full of travel for me. I was so fortunate to tick off a lot of things from my list. I personally believe that travelling is a drug, if done right, can get you hooked up in no time.
I checked off a lot of 'firsts' in 2019, first girls trip, first mainland Europe trip, first hostel stay, first AirBnb stay and first spontaneous trip too. Best co-incident was 4/5 trips were girls trips. I enjoyed every bit of all these experiences. A little caution and a lot of fun is always a great combination.
First girls and mainland Europe trip - Amsterdam - Brussels - Paris
We planned this trip in under 2 weeks and applied for Schengen visa at French embassy through VFS. Luckily the embassy processing was only 2-4 days. Once the visa and air tickets were sorted, I had about 10 days to plan our itinerary, book hotels and everything else. I still plan trips in old school way using spread sheets and lists. It is wise decision to plan your days in advance and leave some room for spontaneity. We had 10 days to visit three cities, visiting most of the popular places as well as some off-beat attractions too.
We booked hostel for Amsterdam, apartment hotel for Brussels and Airbnb for Paris.
Tip: Visit in off-season for crowd-less experience. For e.g. I always hear people complaining about over packed the Louvre or specifically Mona Lisa painting. I went there in January and the crowd was minimal. We didn't even have to wait in line for Eiffel summit. Weather surely was cold but not unbearable. Layering is the key.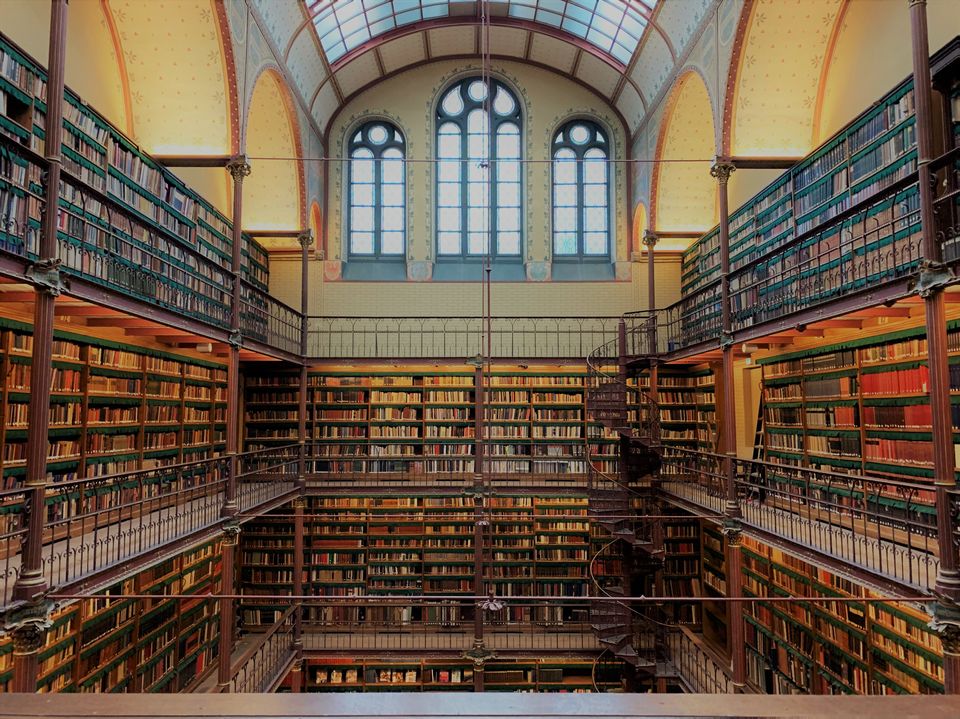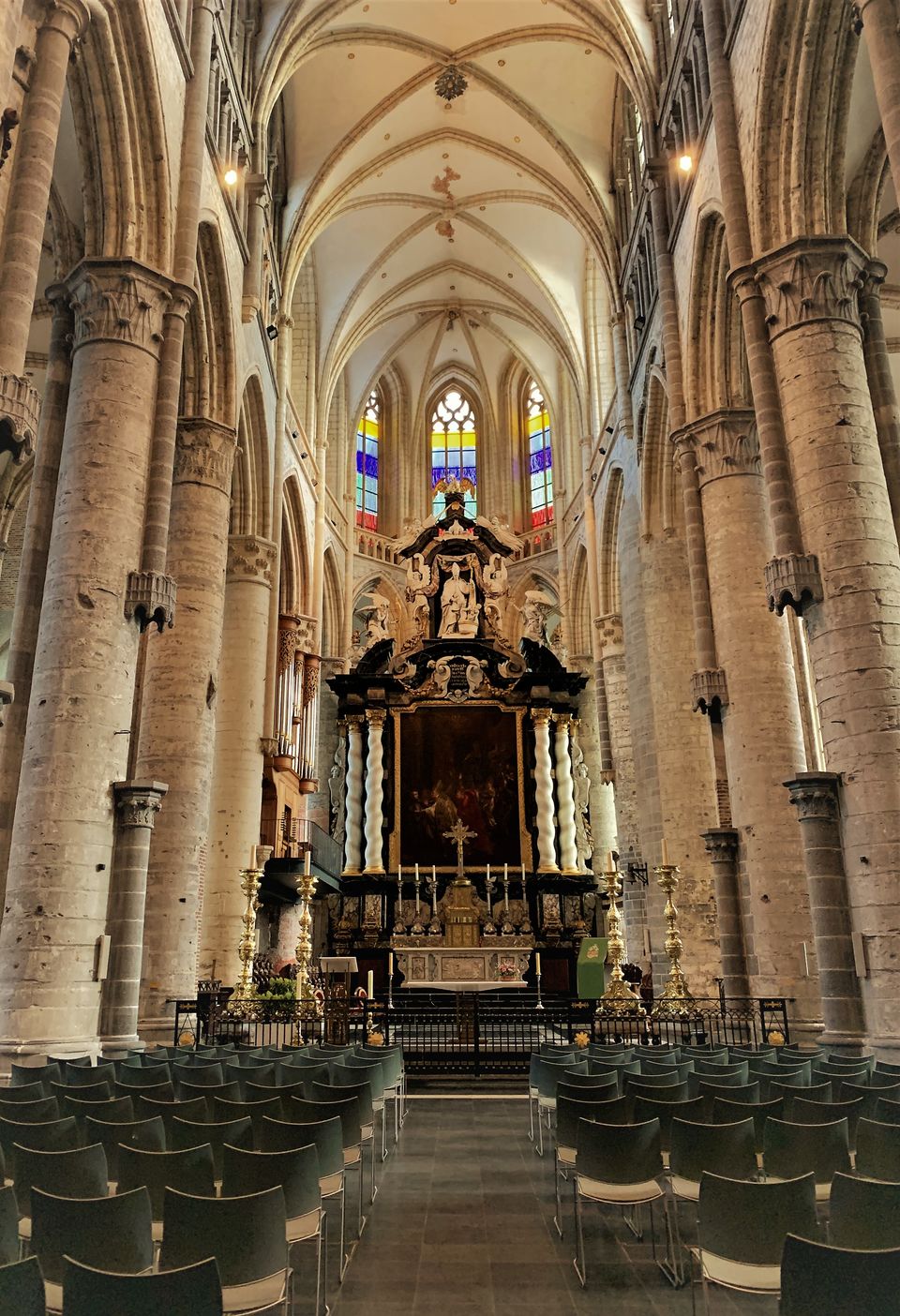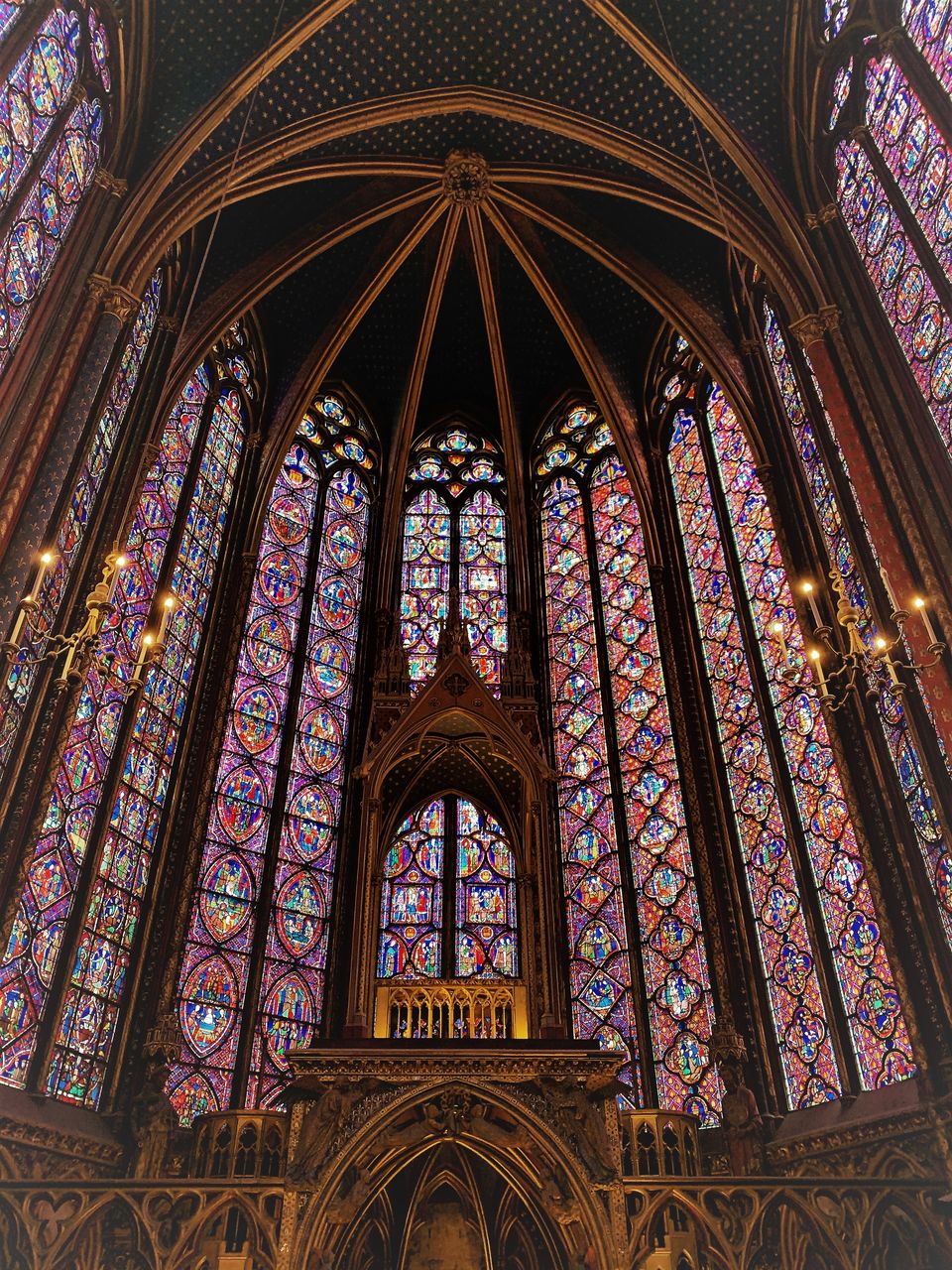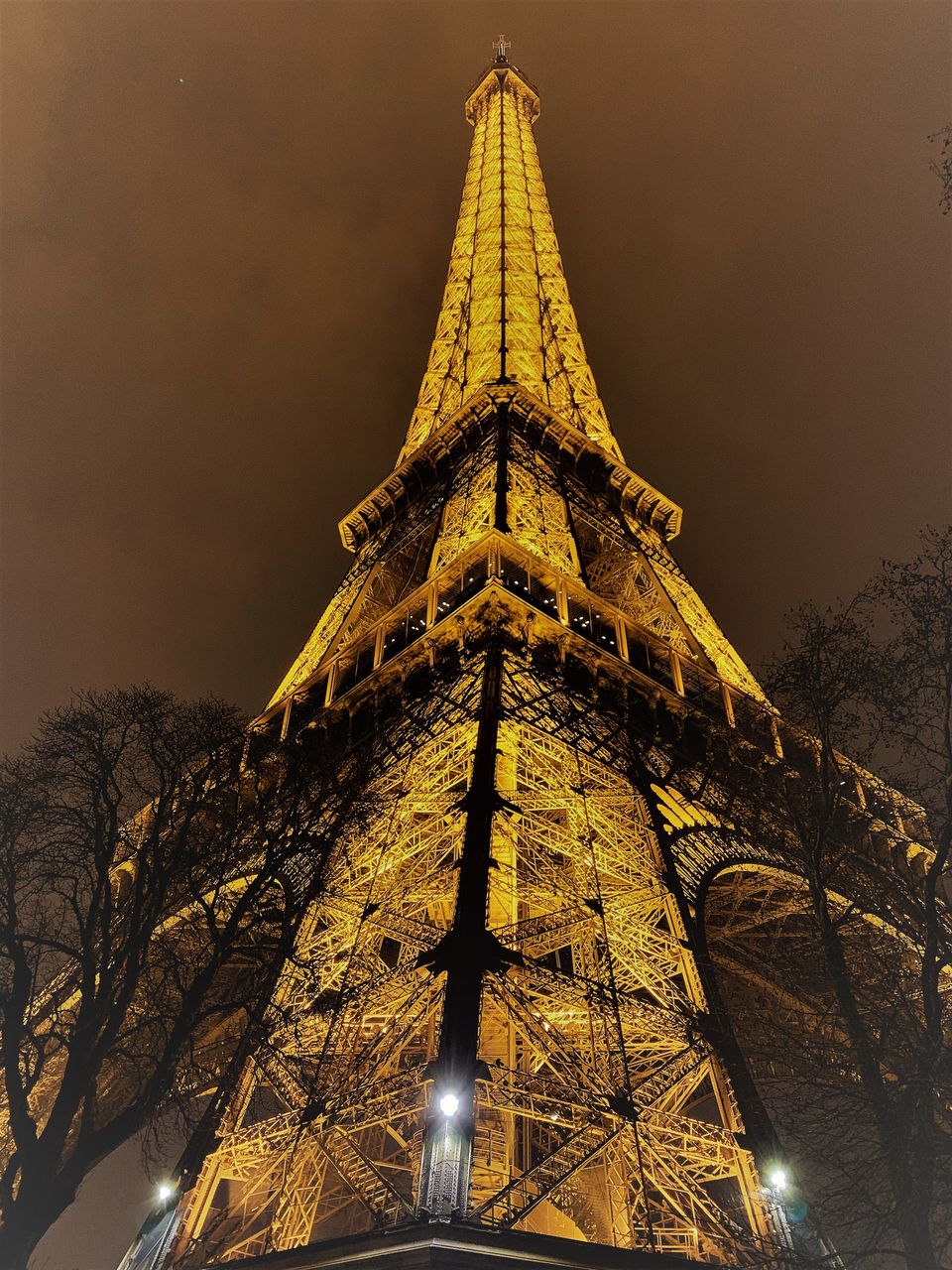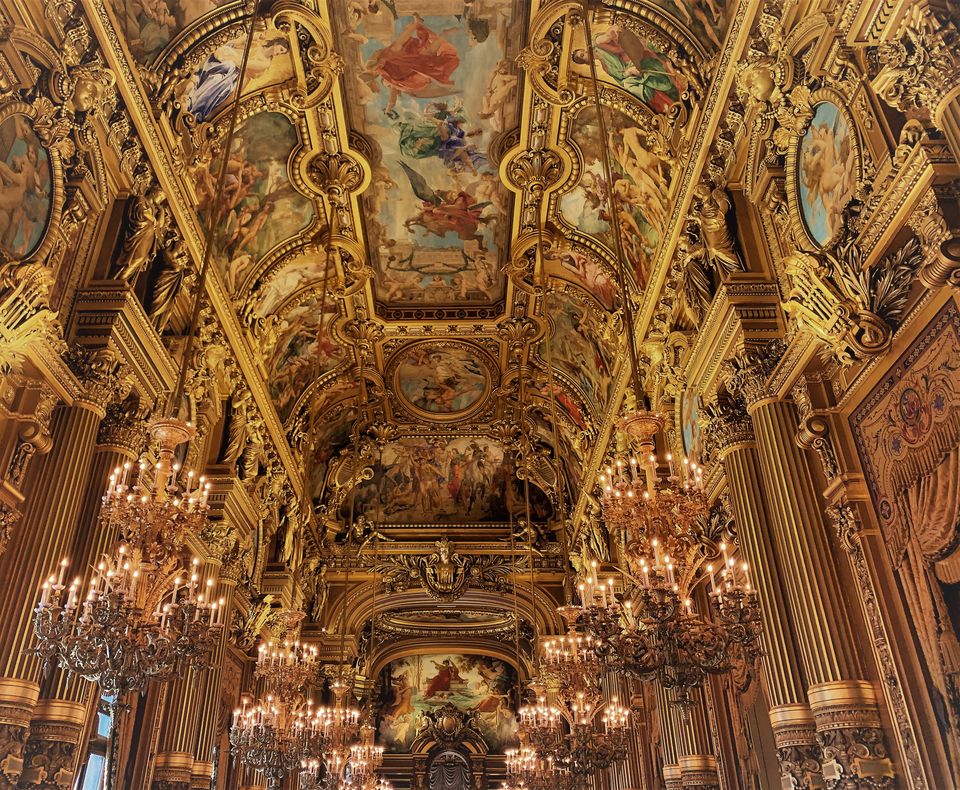 First spontaneous trip: New York city
I'm a big SATC fan and so always wanted to visit New York city especially Manhattan. On the other hand I'm not a city person, I prefer visiting natural wonders over man-made jungle. But I kept my opinion aside and booked tickets to NYC and oh boy! was I wrong? definitely. NYC is not a city, it a state of mind, it's a vibe. The kind of vibe you never get anywhere else. I didn't plan too much for this trip, instead had a list of must-visit places and explored the rest spontaneously.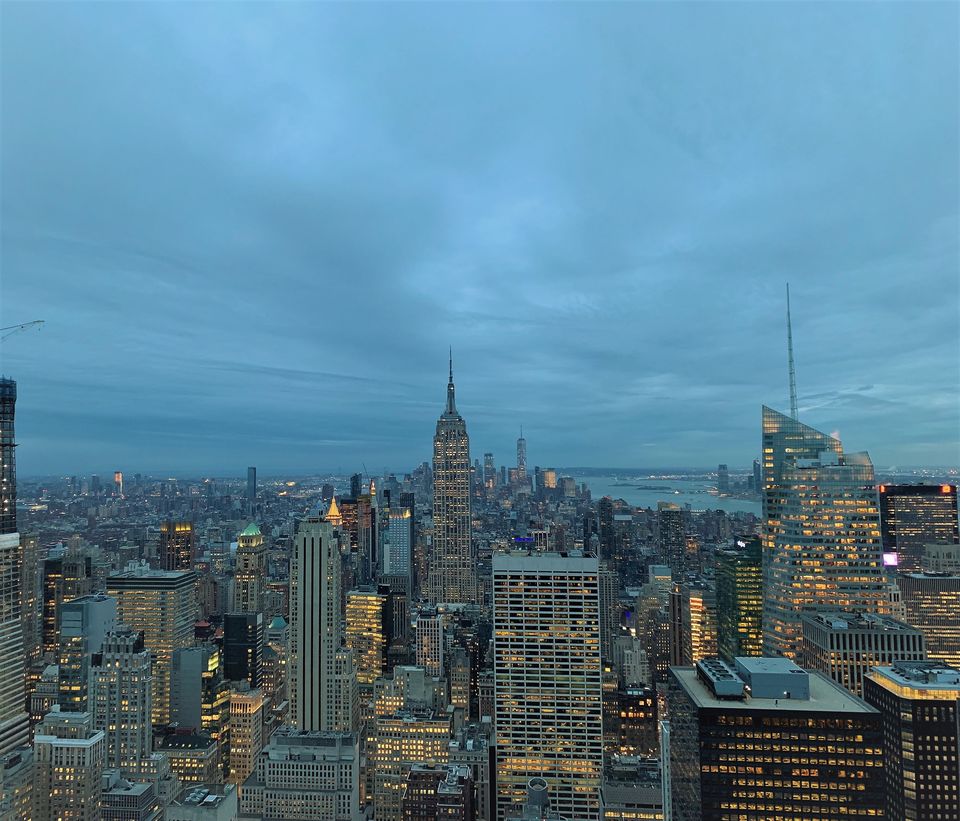 Tip: Visit Top of the Rock right before sunset, you'll be able to see both day and night views.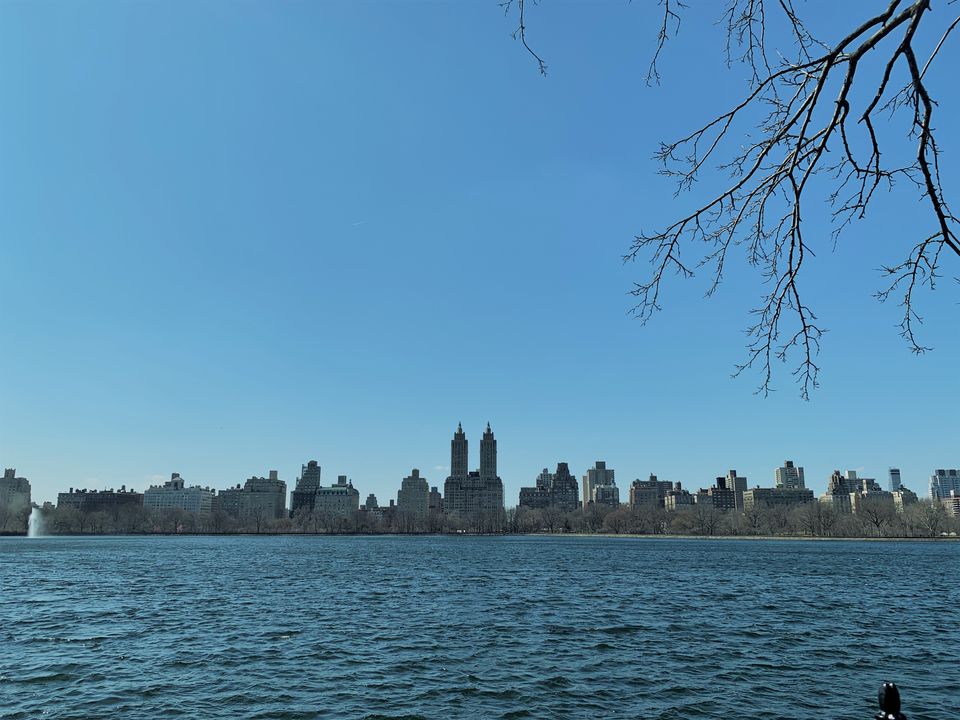 Tip: Do enjoy people watching in central Park.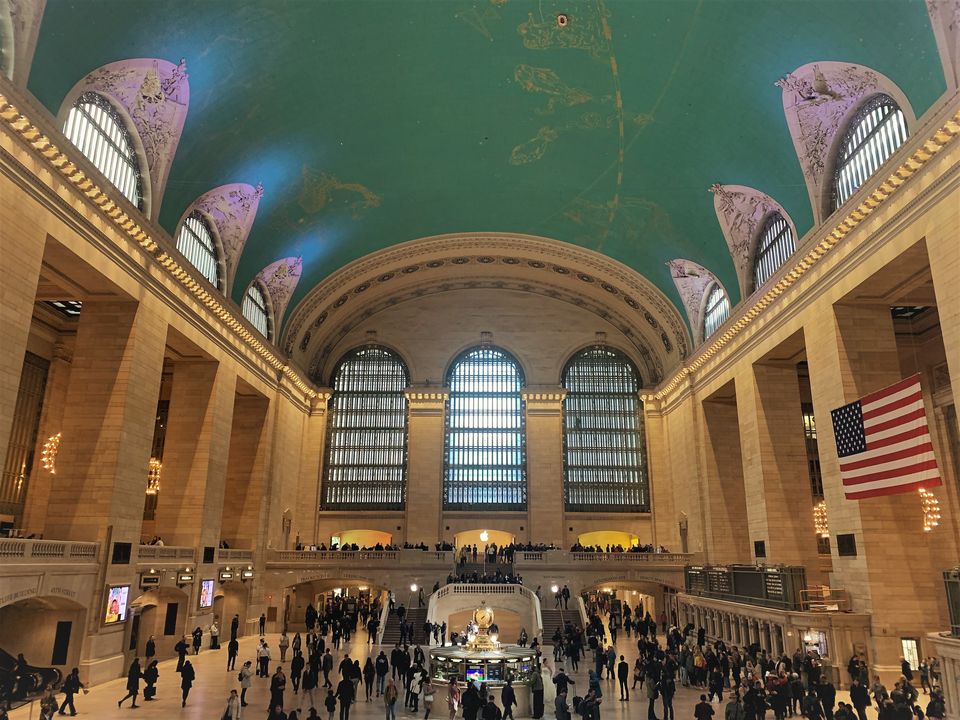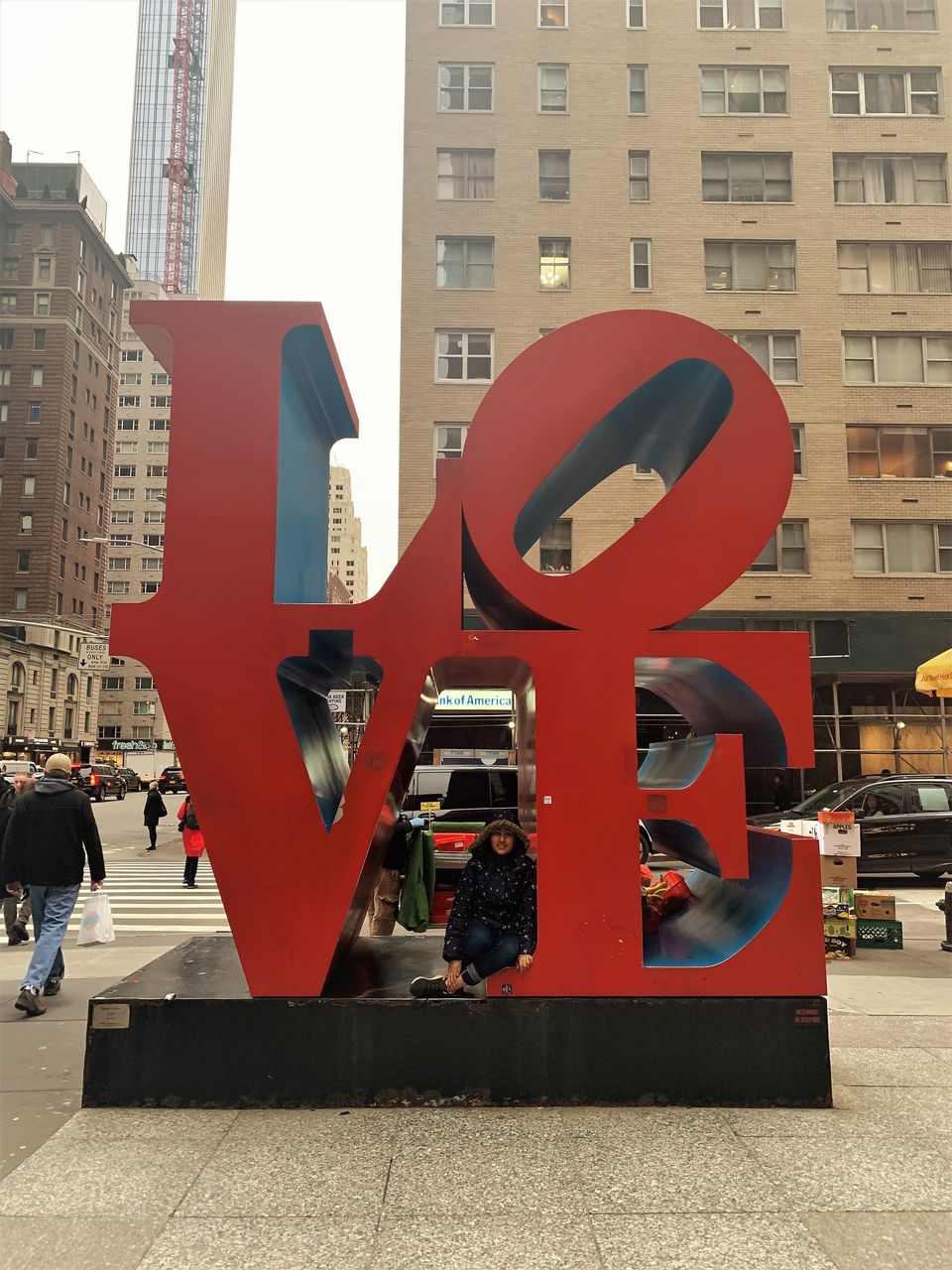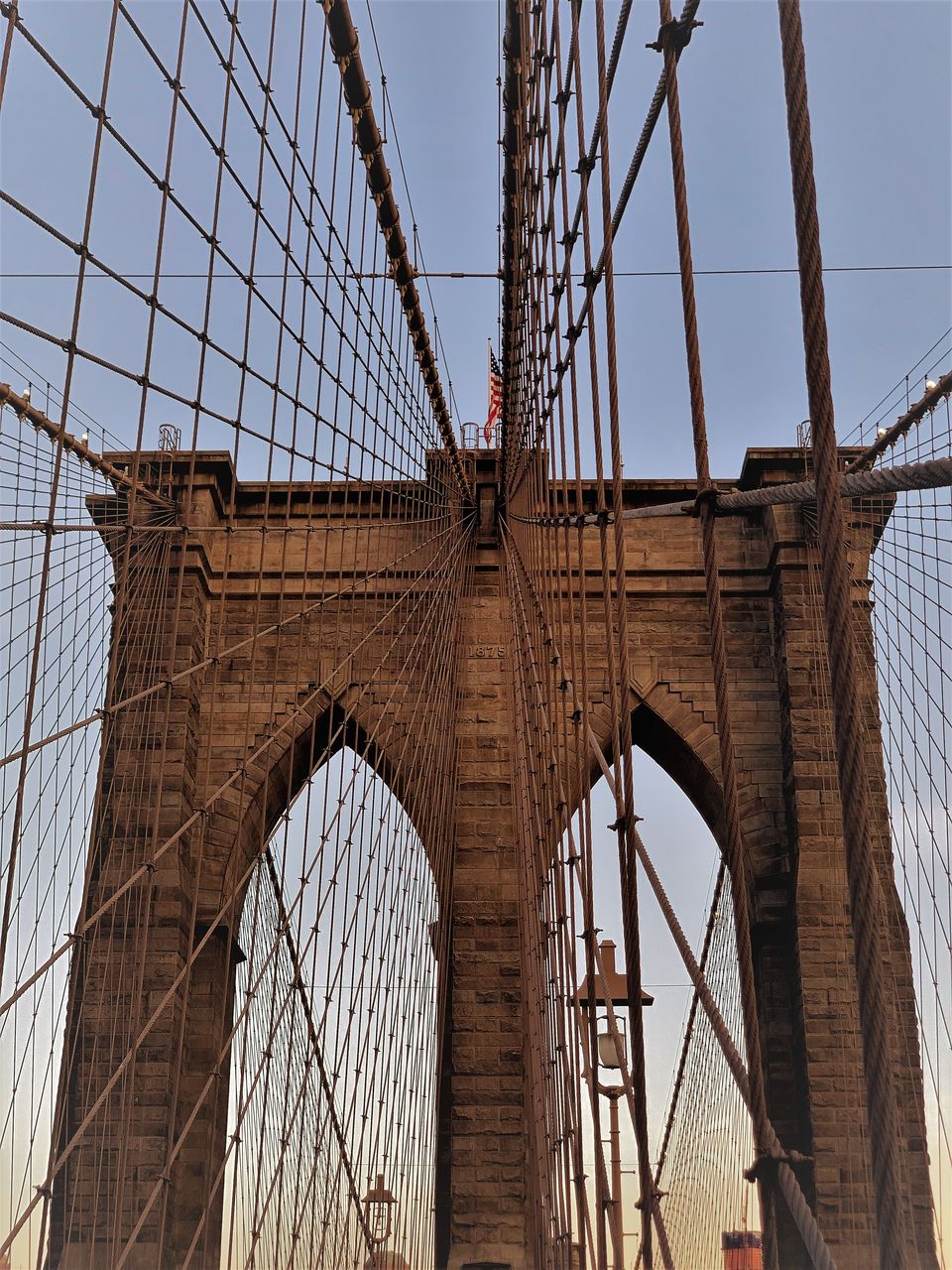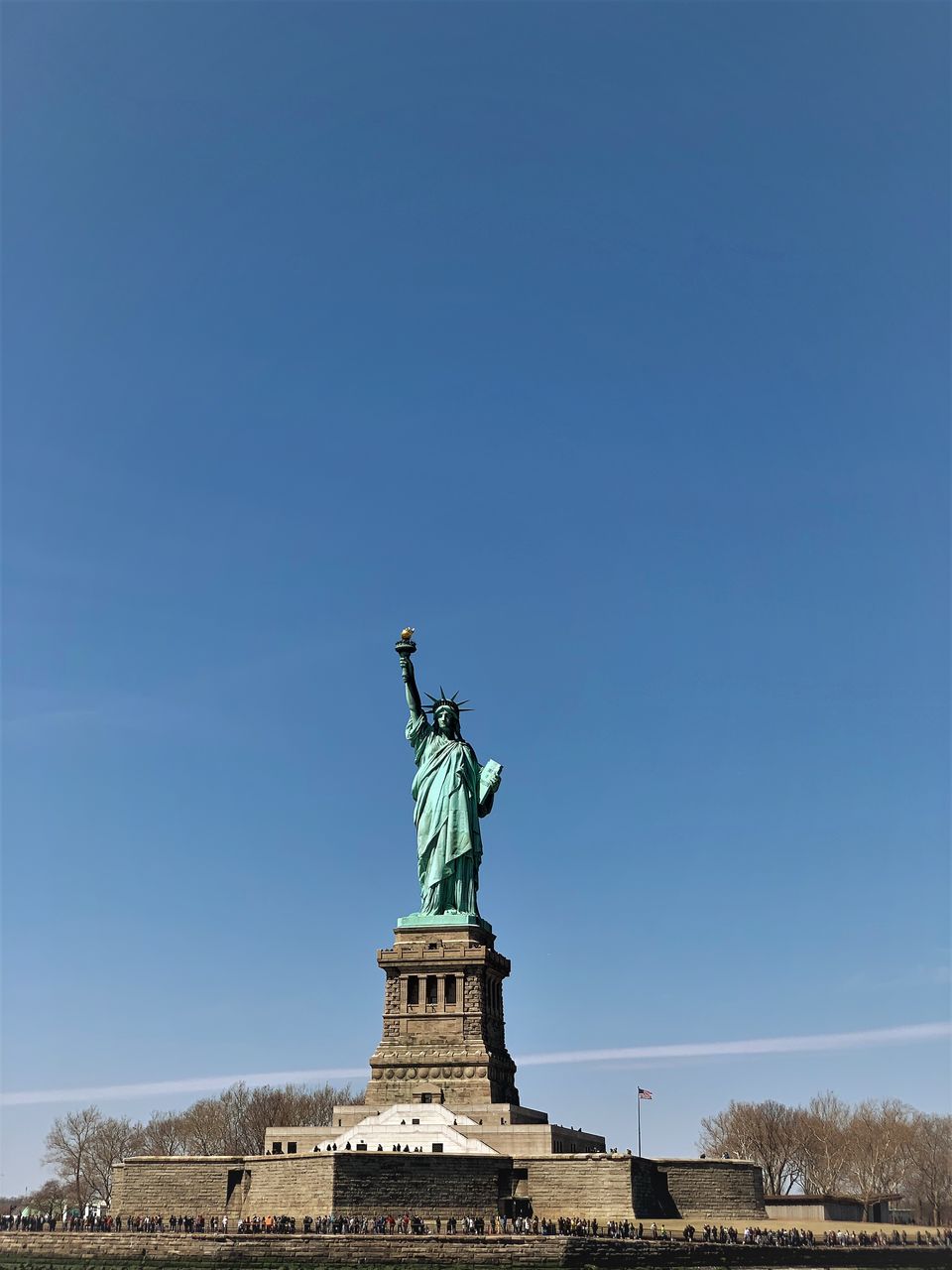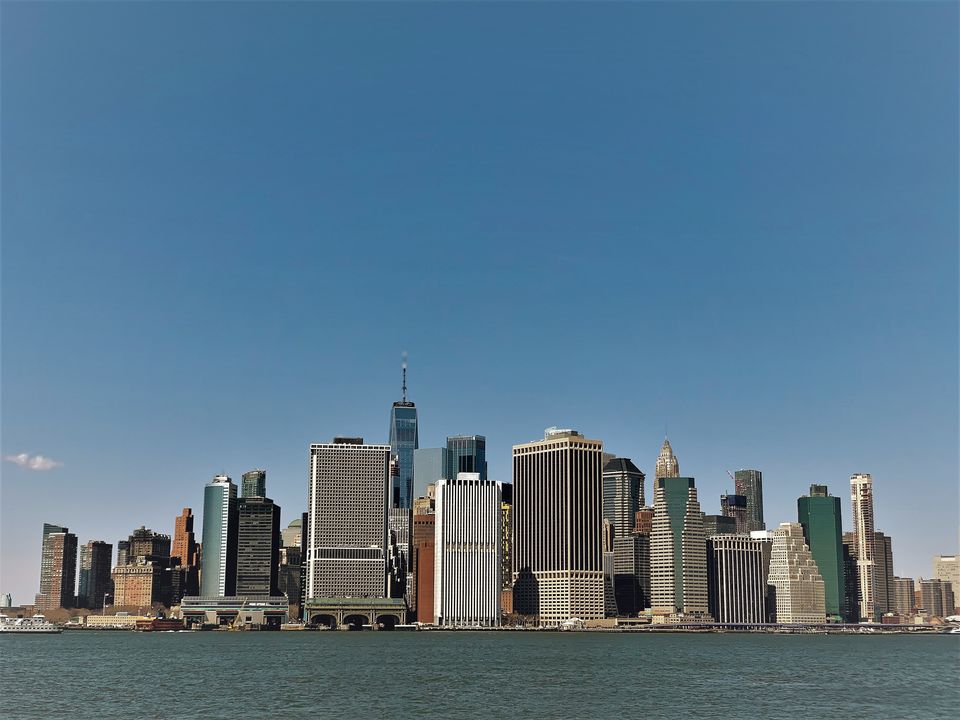 Other girls trips: Udaipur and Jaipur
I had the opportunity to visit both Udaipur and Jaipur as quick getaways. Since I have been there before, I knew I didn't have to cover all touristy places. So jumped on the idea and explored the cities with my girls.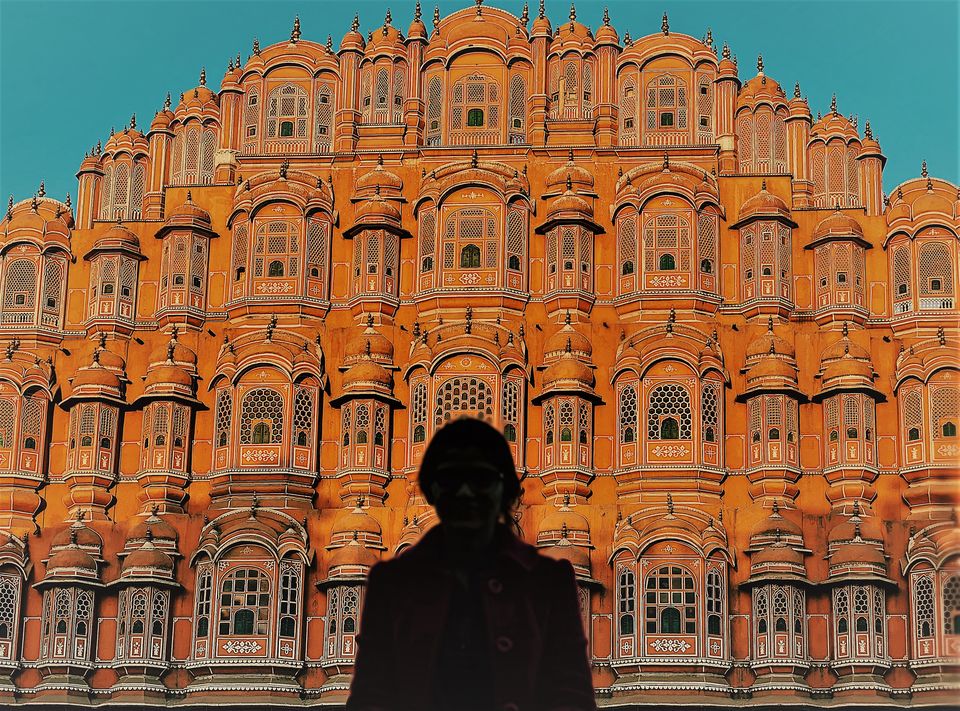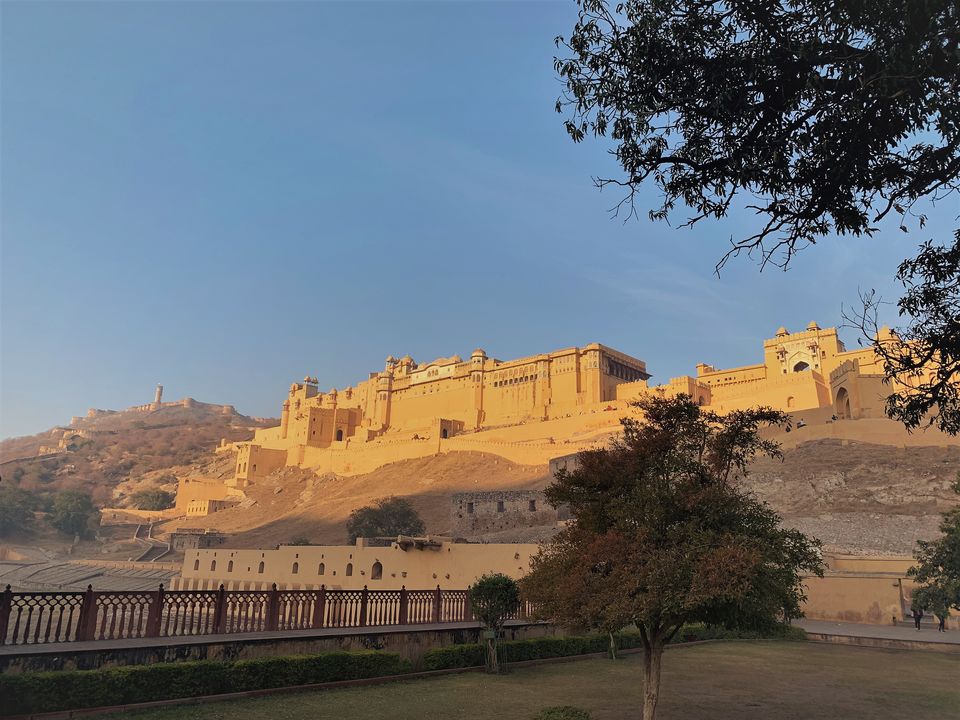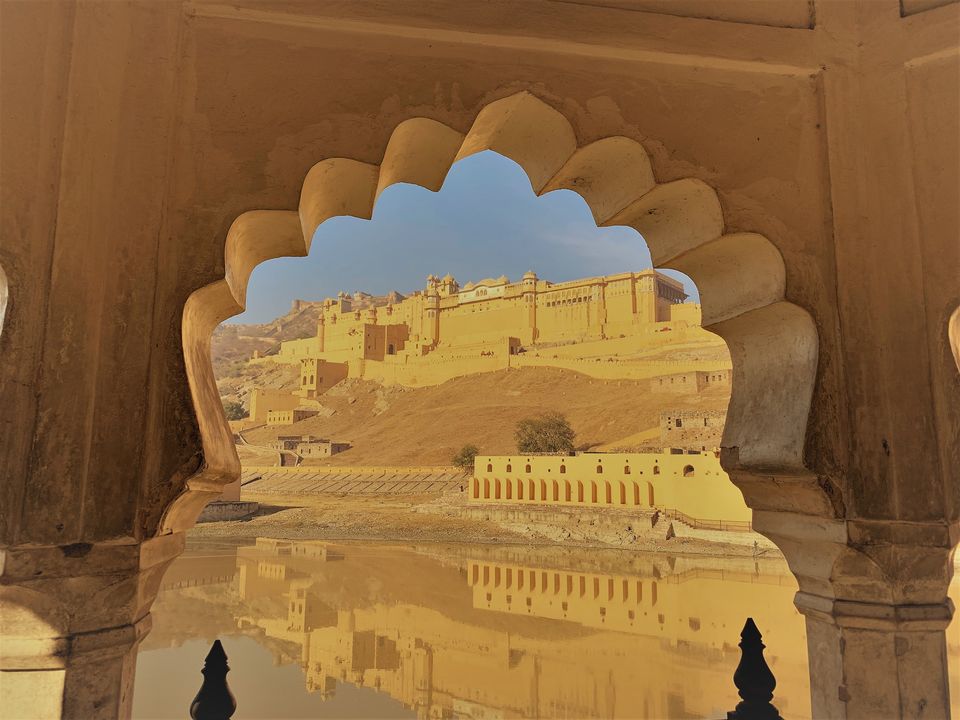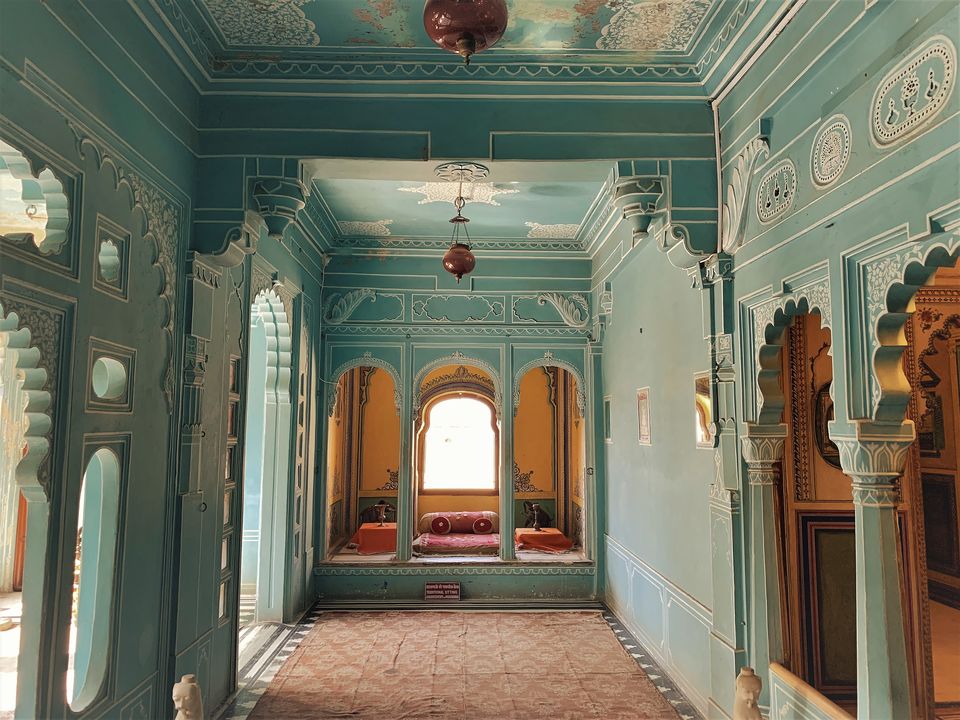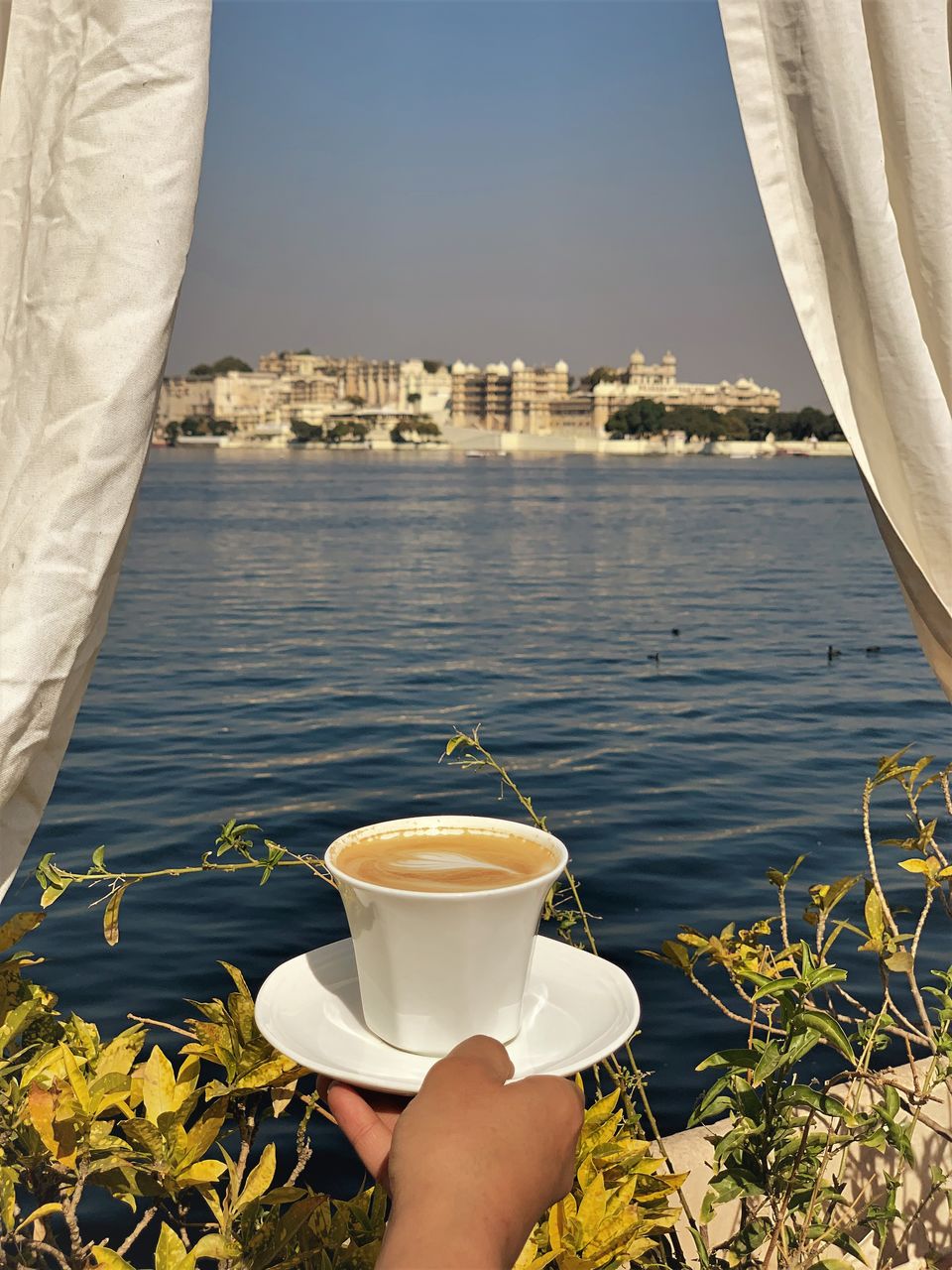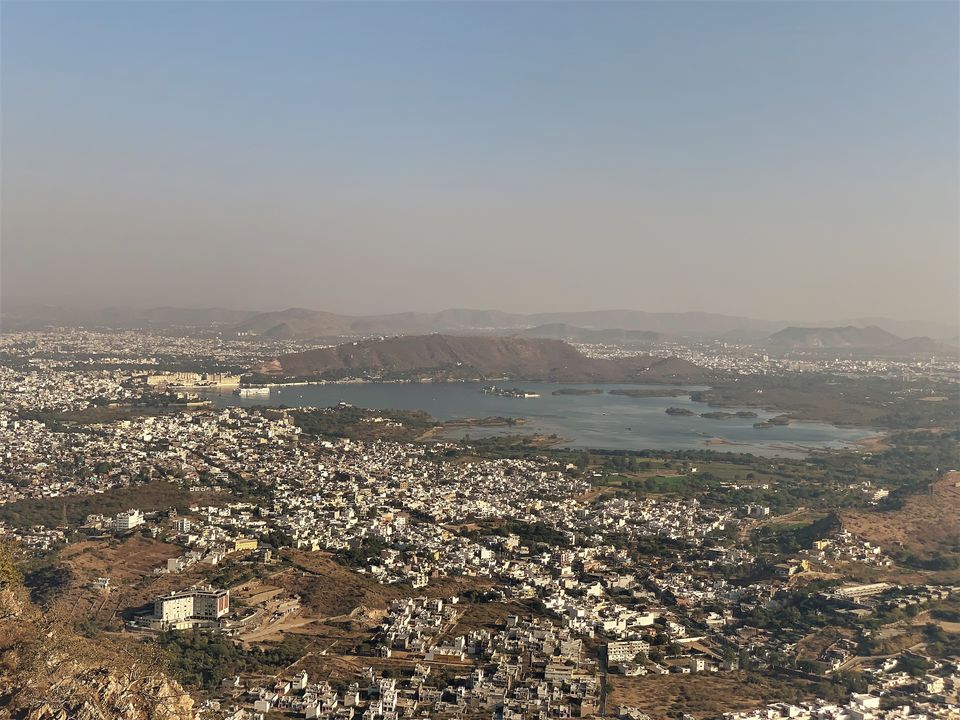 Chicago: Chicago is a (not so) hidden gem. Mostly everybody plans spending more time in NYC or LA. But Chicago is an architectural beauty. It is perfect mix of European and american architecture IMO. Even Chicago river has distinctive blue-green color which makes everything around it dreamy. The city has something for everyone. I 'd recommend at least 3-4 days for first timers.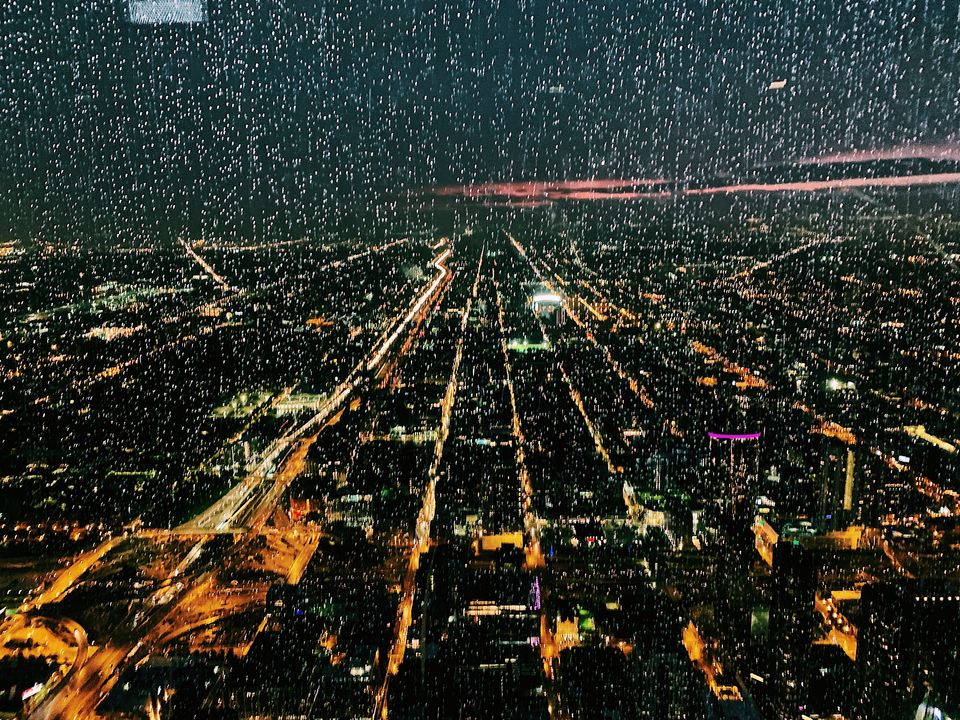 Tip: I'd repeat again, whenever you're visiting any sky deck/top of a building, go right before (like half an hour earlier) sunset. This way you can enjoy both day and night views.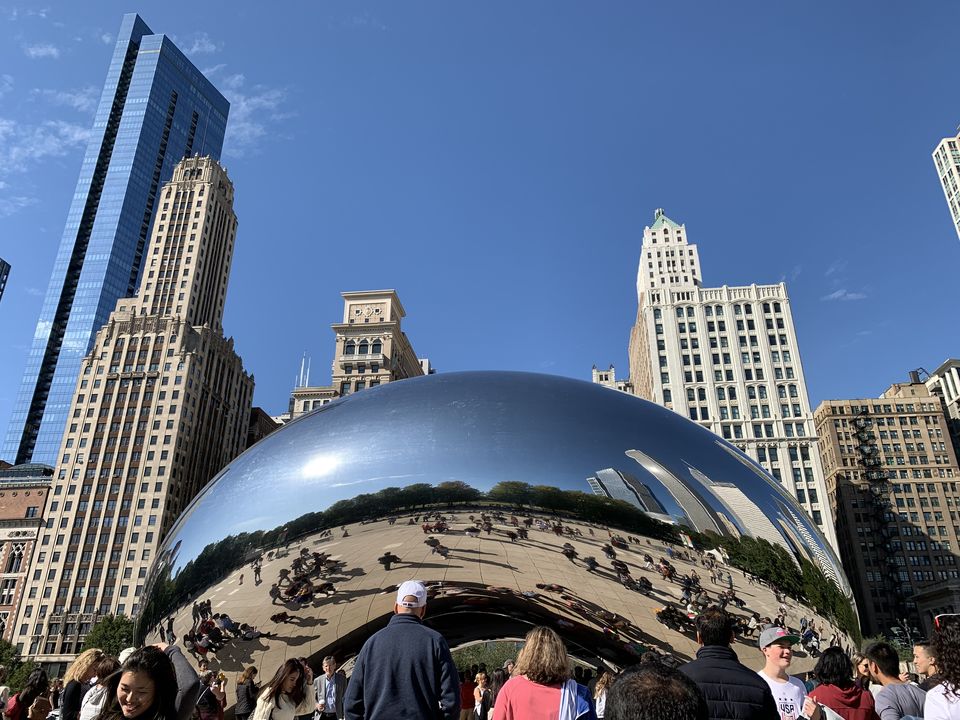 Tip: Try to visit very early in the morning (before 7/8 am) or very late (after 10 pm). Otherwise it is always overcrowded.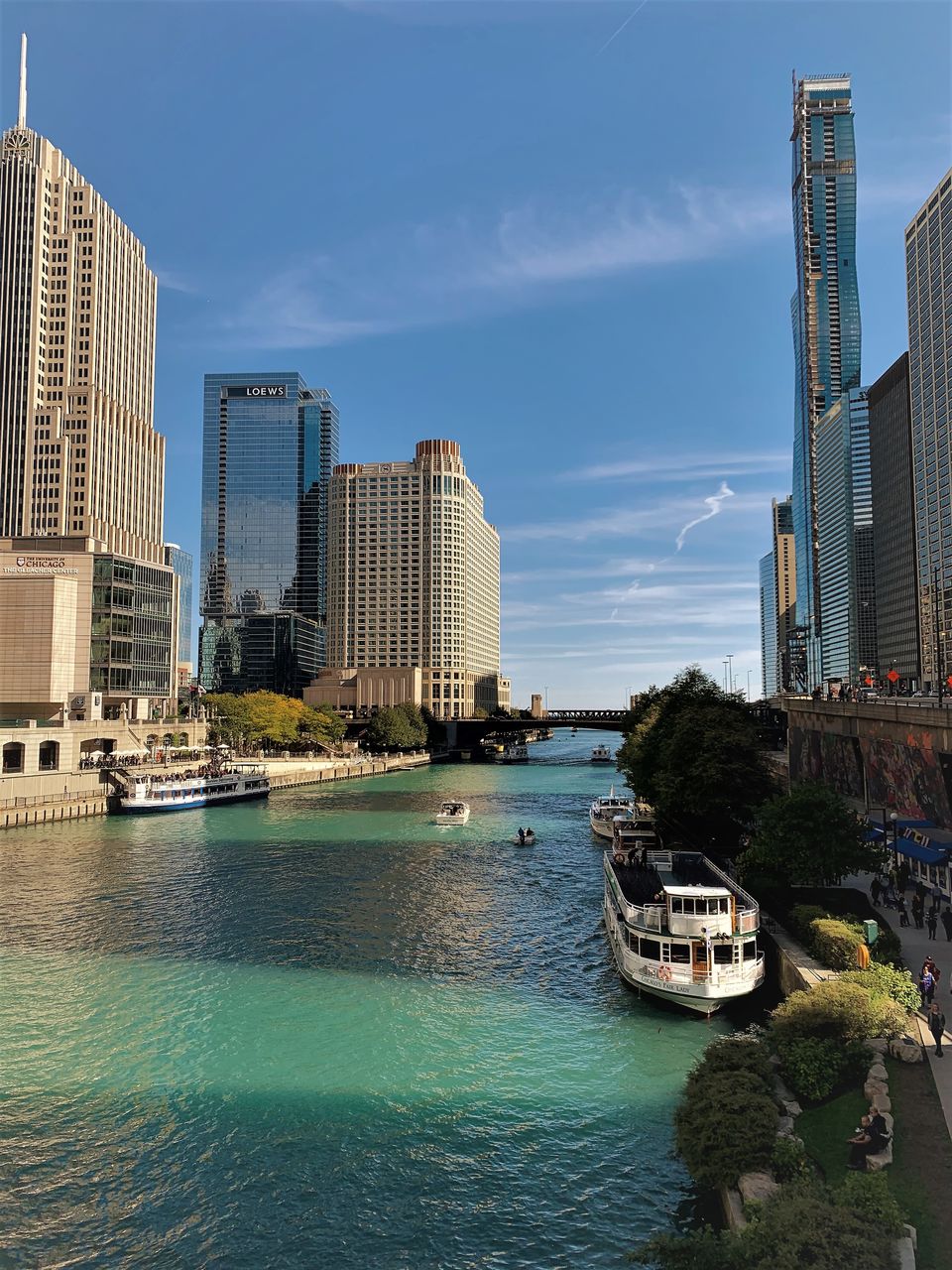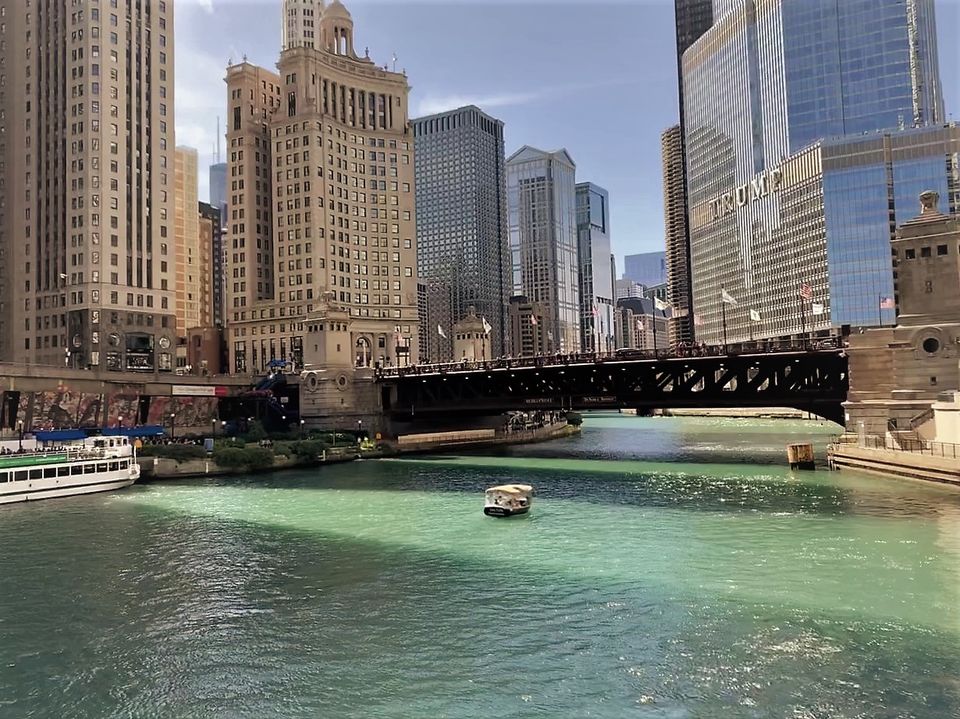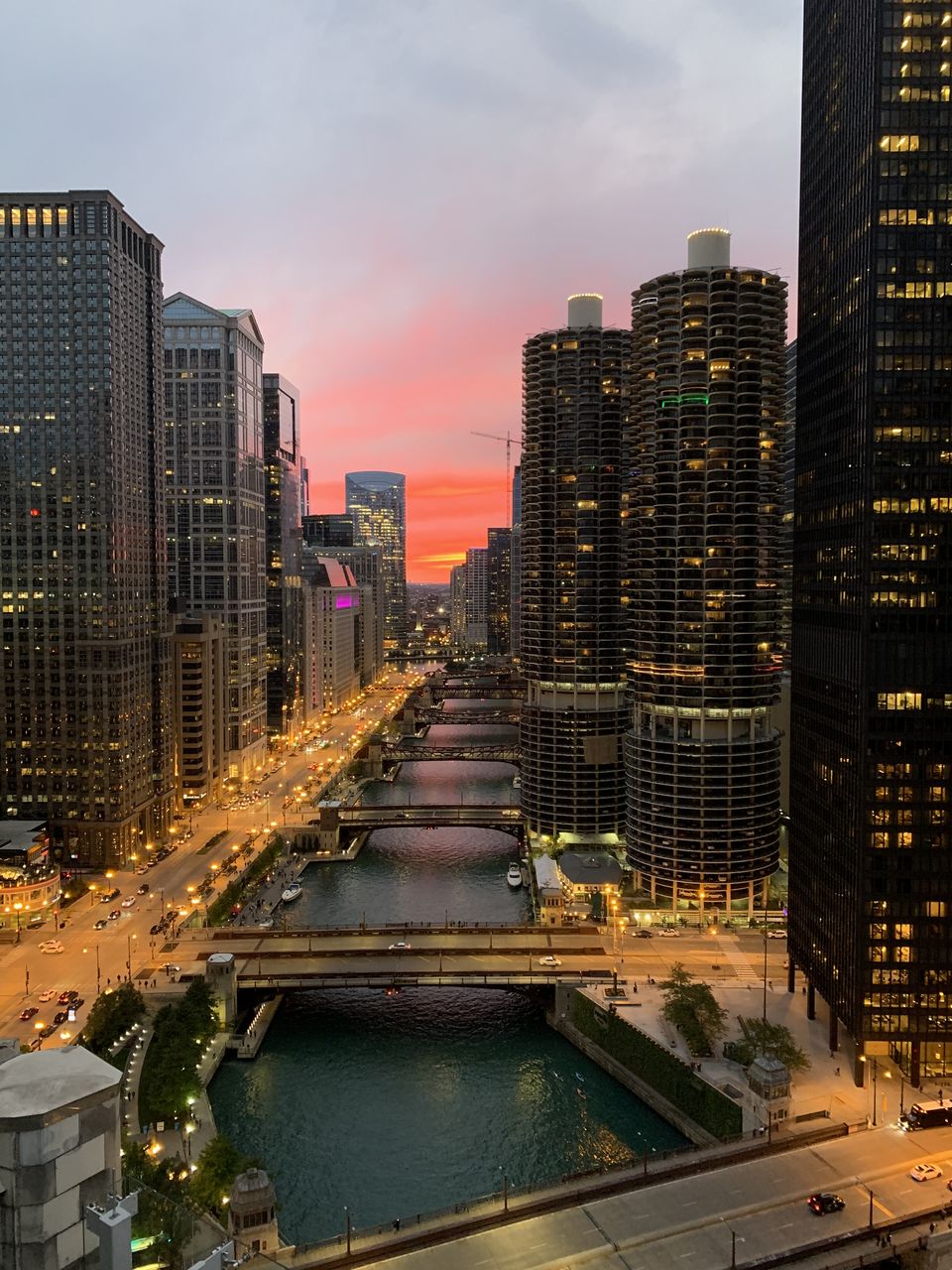 Tip: Usually a week before you land in Chiacgo, find out all the restaurants you want to visit and book your reservations. Some time it take more than 4-5 days to get a reservation. I personally recommend Restoration hardware and London House rooftop. Be ready to wait for at least an hour for restoration hardware but it's worth it. Another insta-worthy restaurant is Beatnik but I couldn't get reservation for that.
Frequent searches leading to this page:-
Europe tour packages for family from Delhi, Europe tour packages for family from India, Europe tour packages for family from Mumbai, Europe tour package from India, best things to do in Europe during winter, best things to do in Europe, unusual things to do in Europe, extreme things to do in Europe