I get a pic clicked with a local girl whenever I visit any foreign country ;)
I was waiting at the Chhatrapati Shivaji International Airport (BOM) for my first international flight to Copenhagen(I was interning there for 2 months in my 3rd yr) and during that time, I was daydreaming a lot about what all things I am going to do while in Europe.
Suddenly this idea struck me and excitedly enough, I made up my mind to do this no matter how many people I needed to ask for that 1 pic. But in most places, people were generous enough and I got that pic in the first try.
The first one at Copenhagen, Denmark. She was our tour guide for the city. She has a very good sense of humor.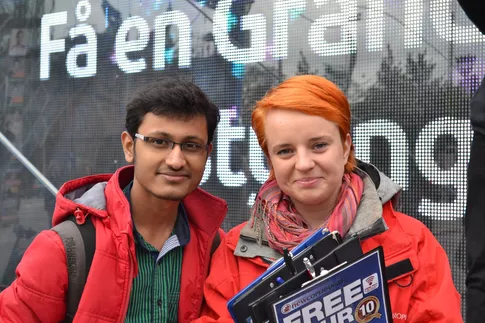 Malmö, Sweden. They are college students who bunked that day to roam around the city.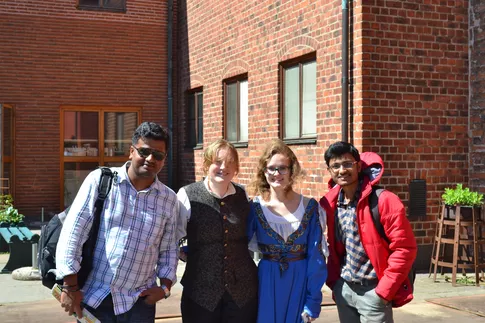 Amsterdam, Netherlands. She plays for the Dutch National Basketball team. And yeah, Dutch are the tallest people in the world.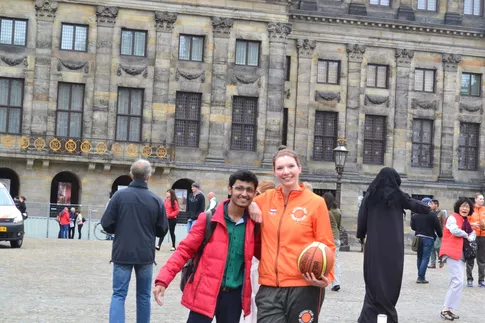 One more in Amsterdam. She was my company for the city tour.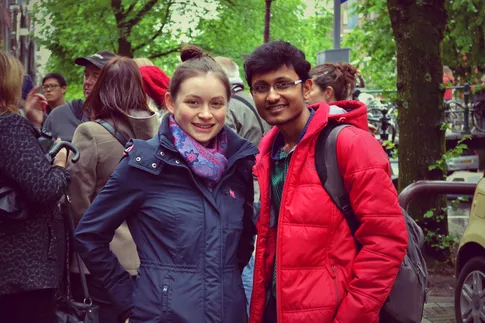 Paris, France. This one is my favorite. But I don't know anything about them. :P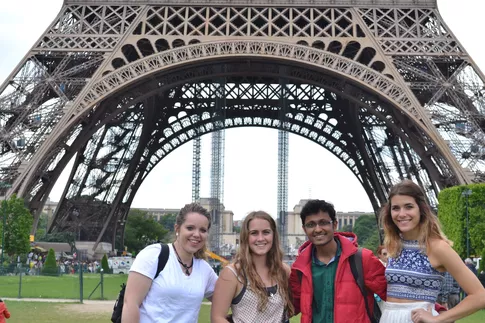 Berlin, Germany. German students visiting the same place as me.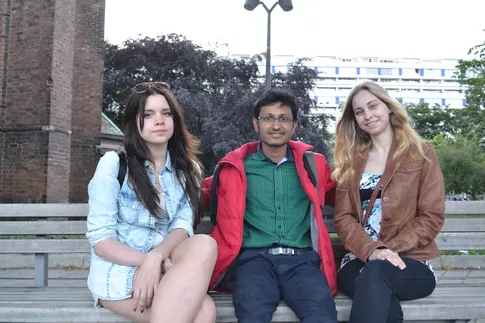 Oslo, Norway. They are an all girls band in Norway. They call themselves "The Bonbons"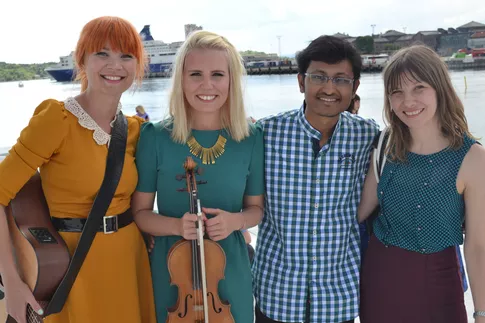 Istanbul, Turkey. Since I spent considerable time in Istanbul, I didn't have to ask someone random for a pic. She is a very good friend of mine. :)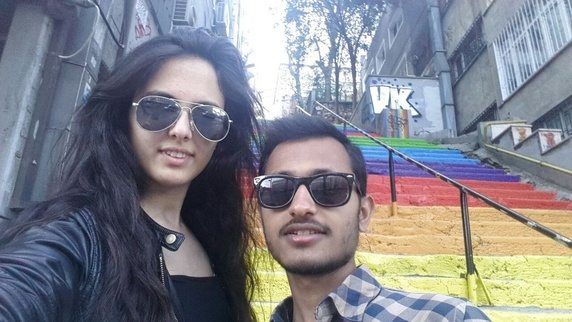 Bangkok, Thailand. She was the cutest tour guide in a small tour we took around the city.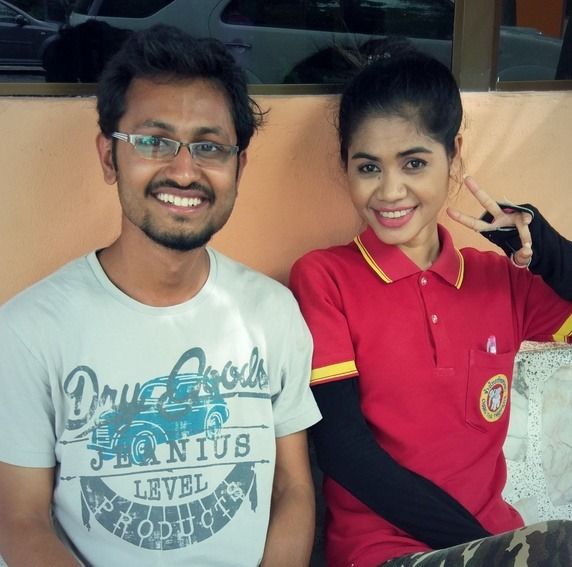 I don't think this is something anyone does. I will keep updating this as and when I explore new places :)
This post first appeared on Quora.

Frequent Searches Leading To This Page:-
3 Days Istanbul Tour Package, 4 Nights 5 Days Turkey Package, Turkey Tour Packages From Bangalore, Istanbul Tour Package From Mumbai, Cost Of Trip To Turkey From India, Turkey Honeymoon Packages From Delhi, 10 Days Turkey Tour Packages, 3 Day Cappadocia Tour From Istanbul, Turkey Holiday Packages From Mumbai, 6 Day Turkey Tour