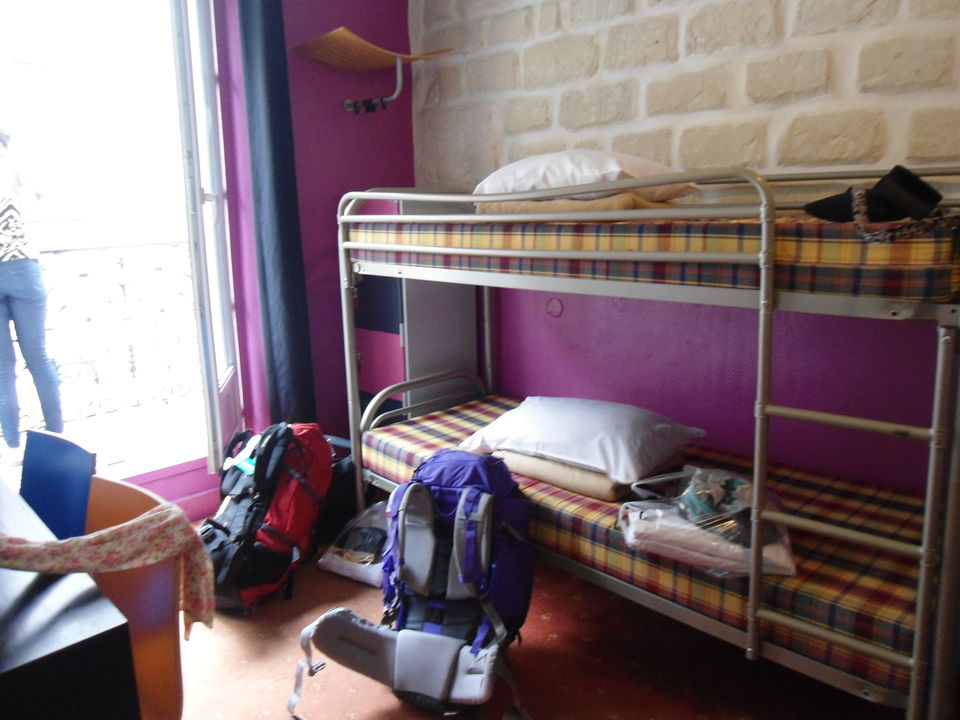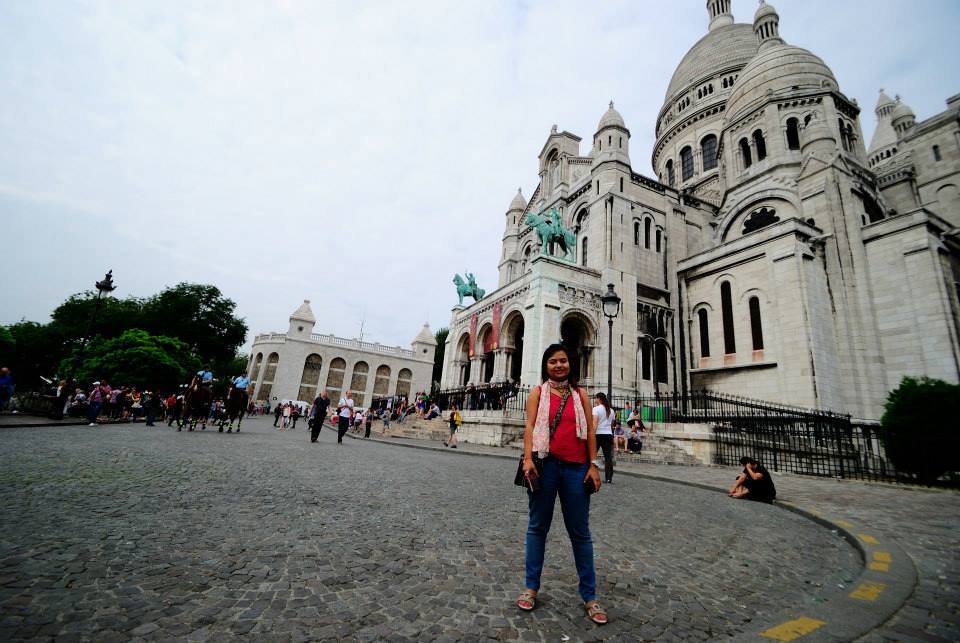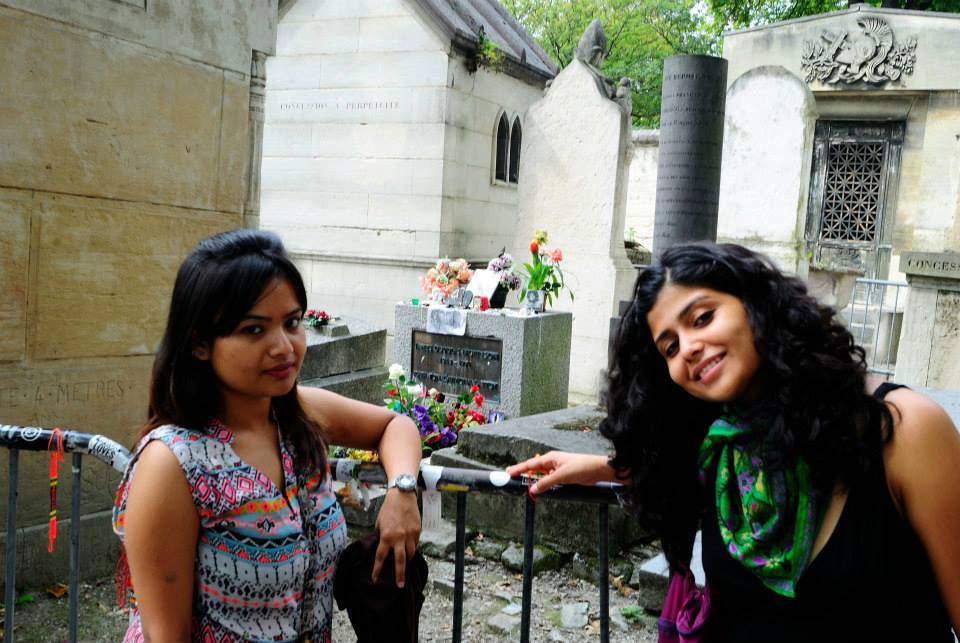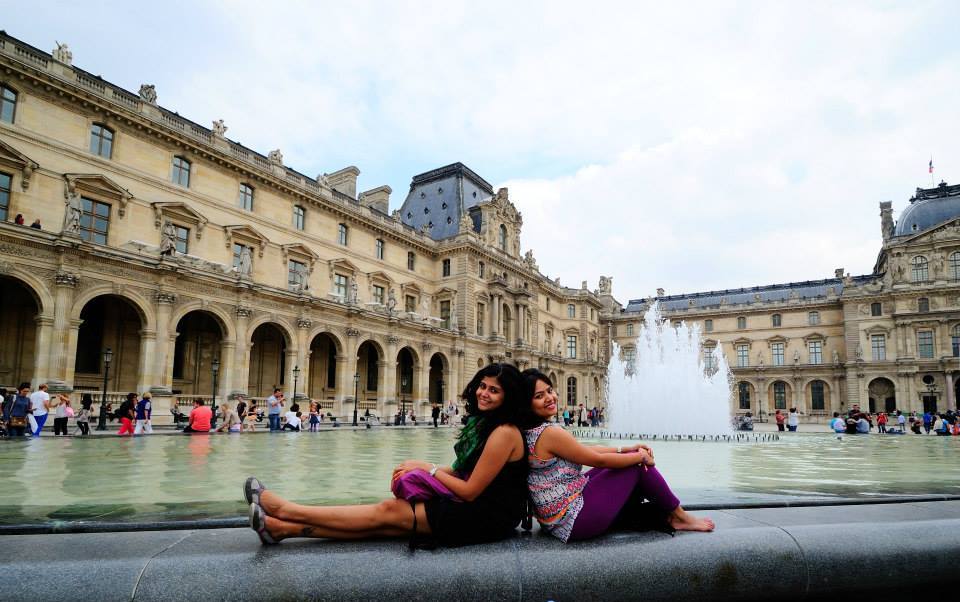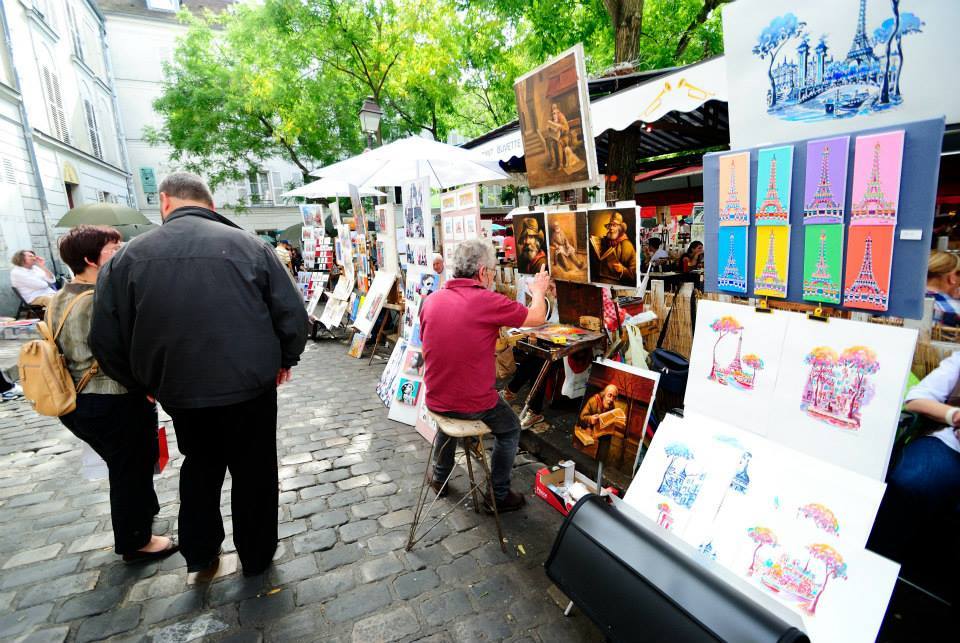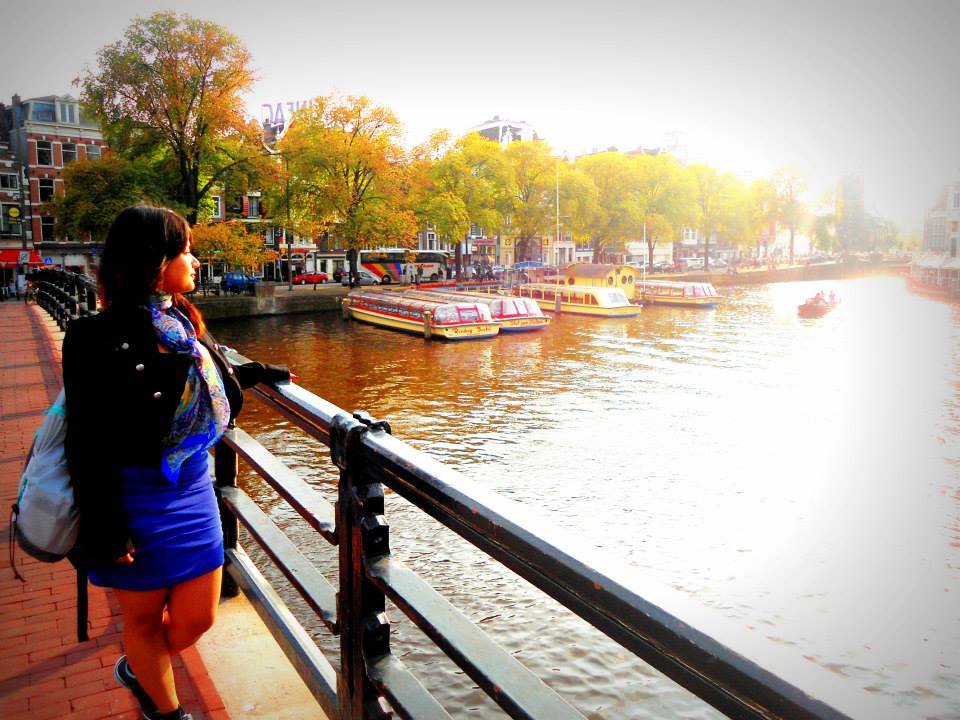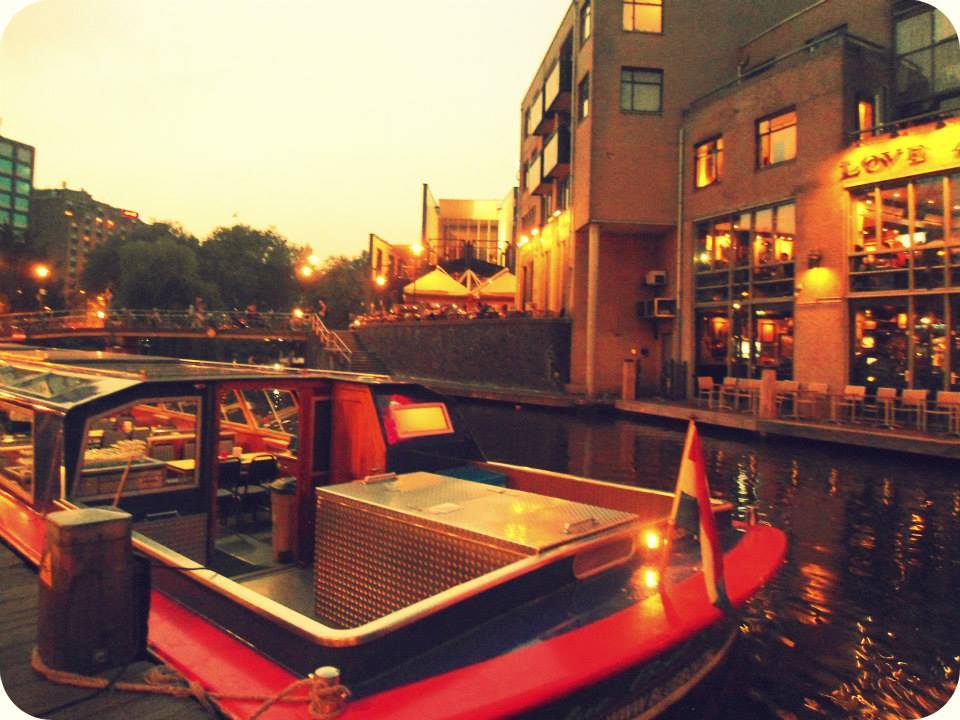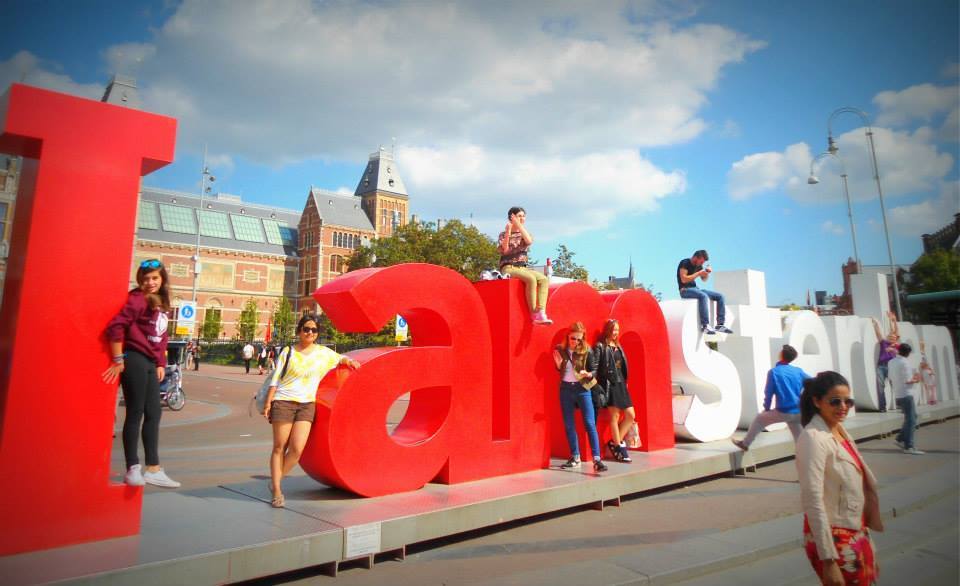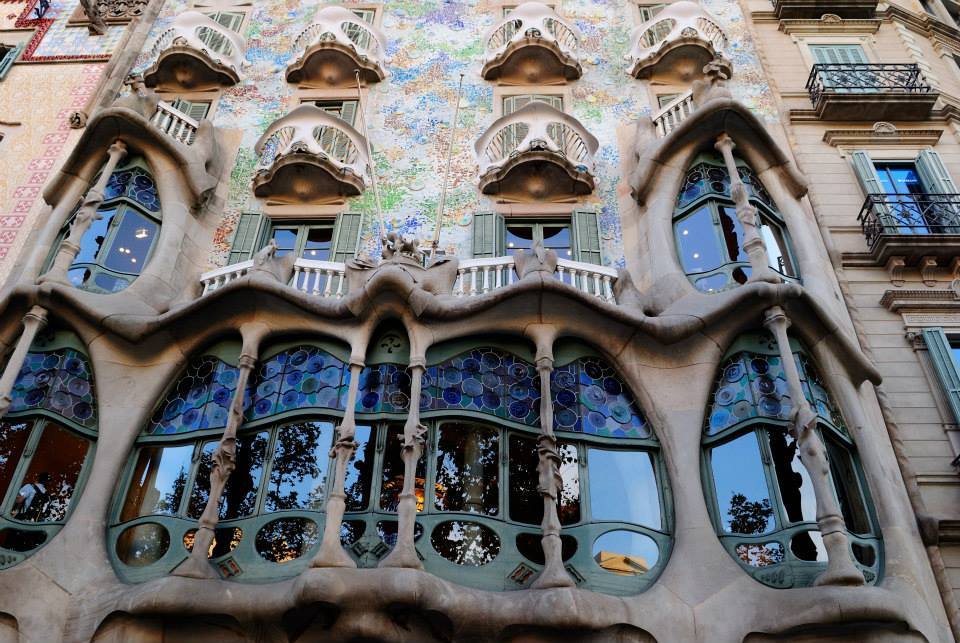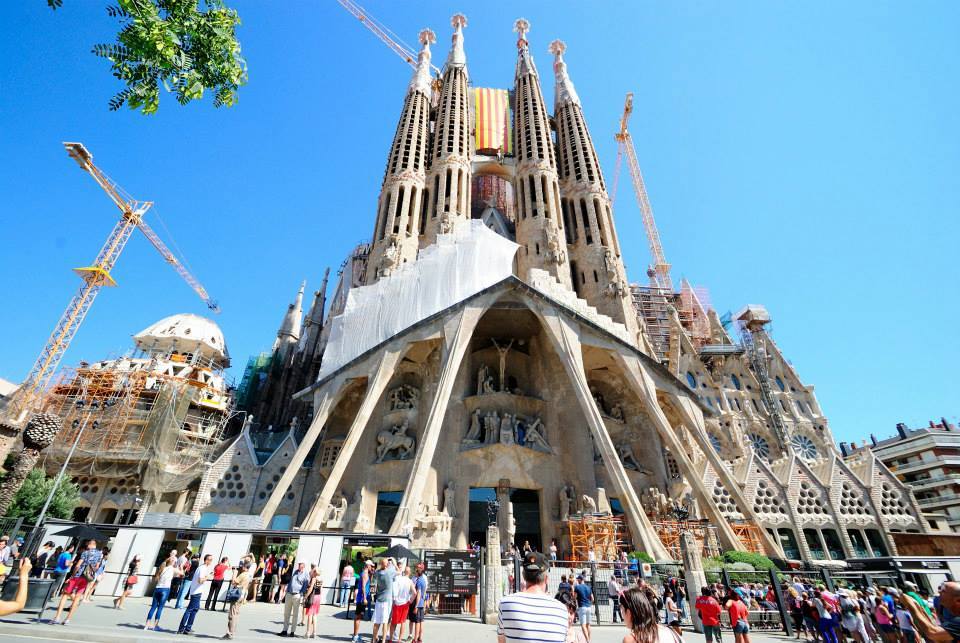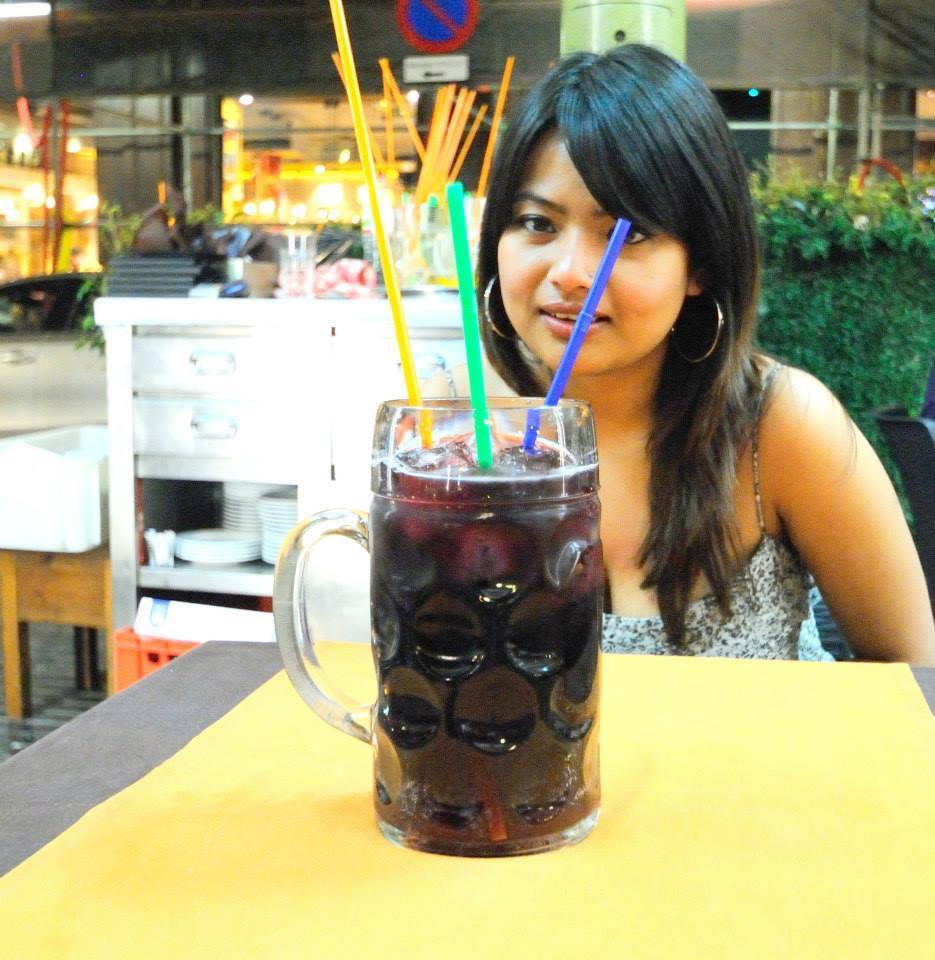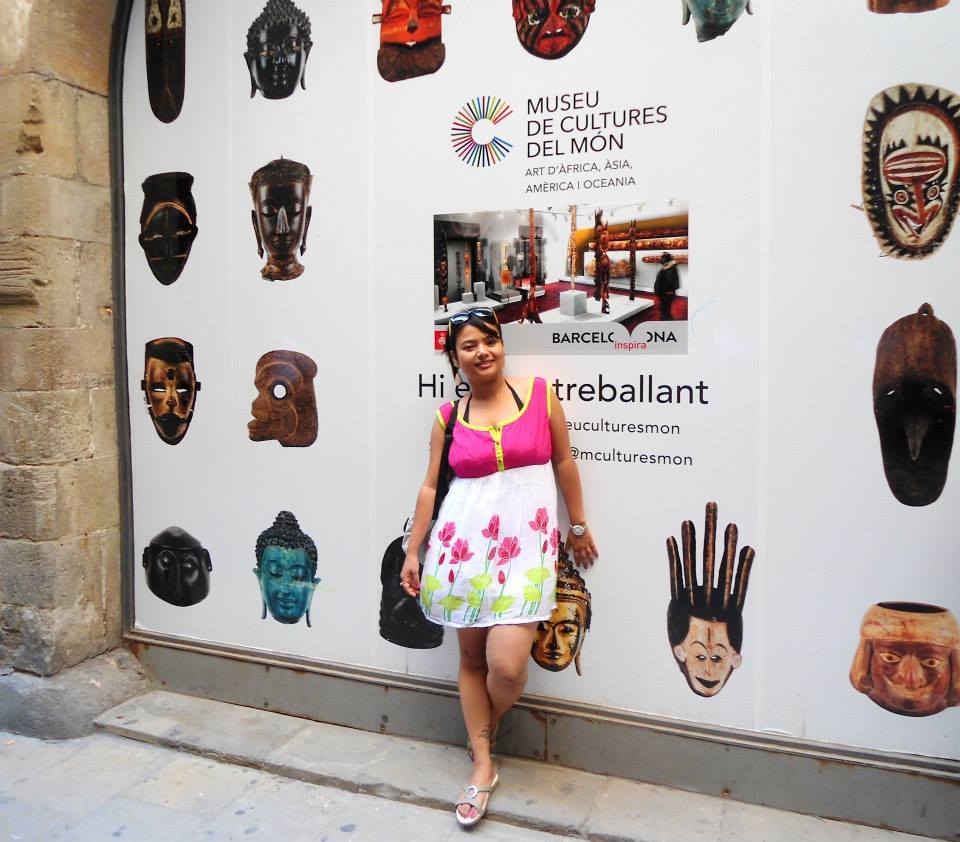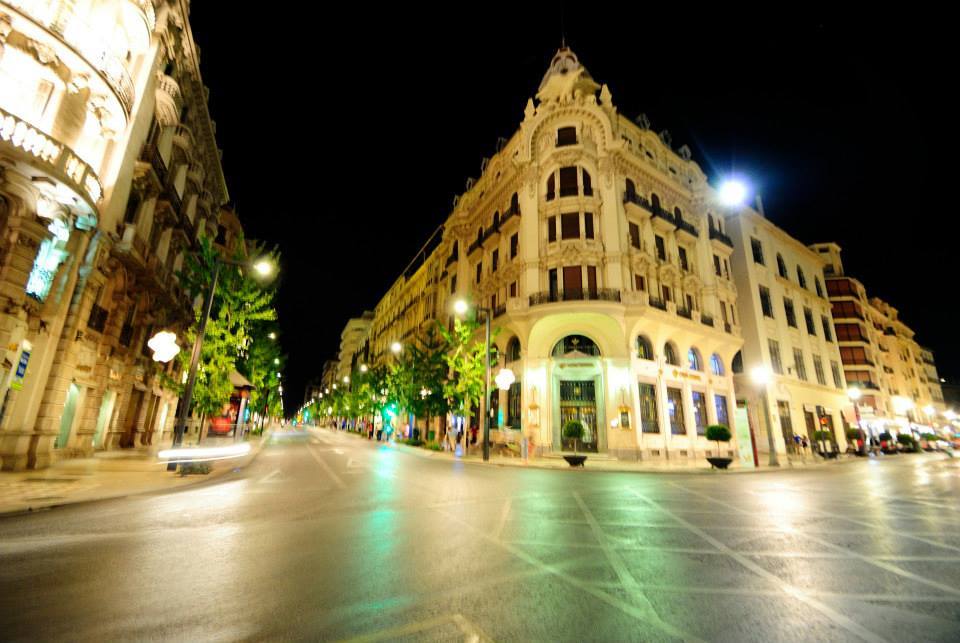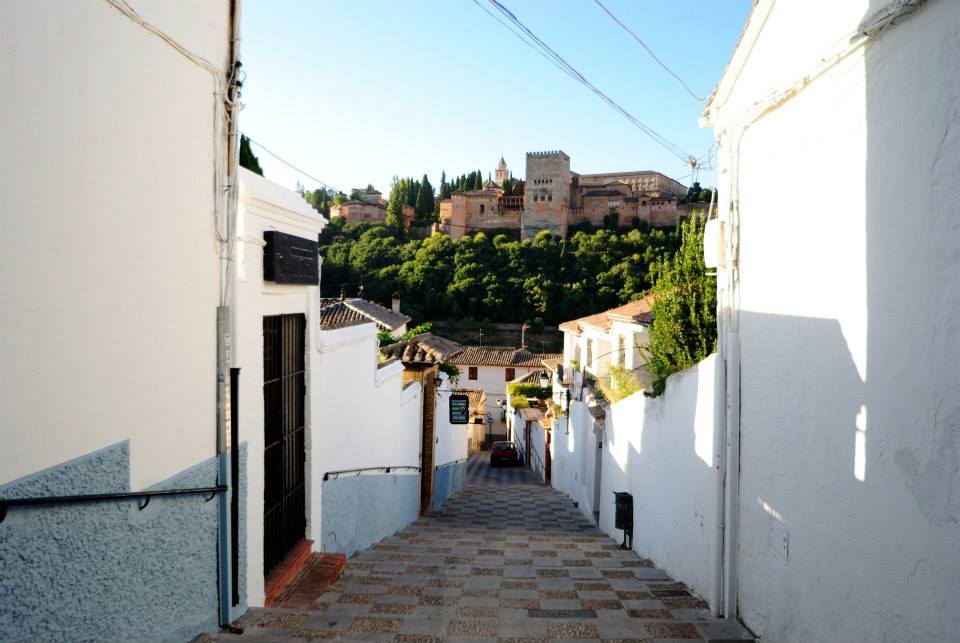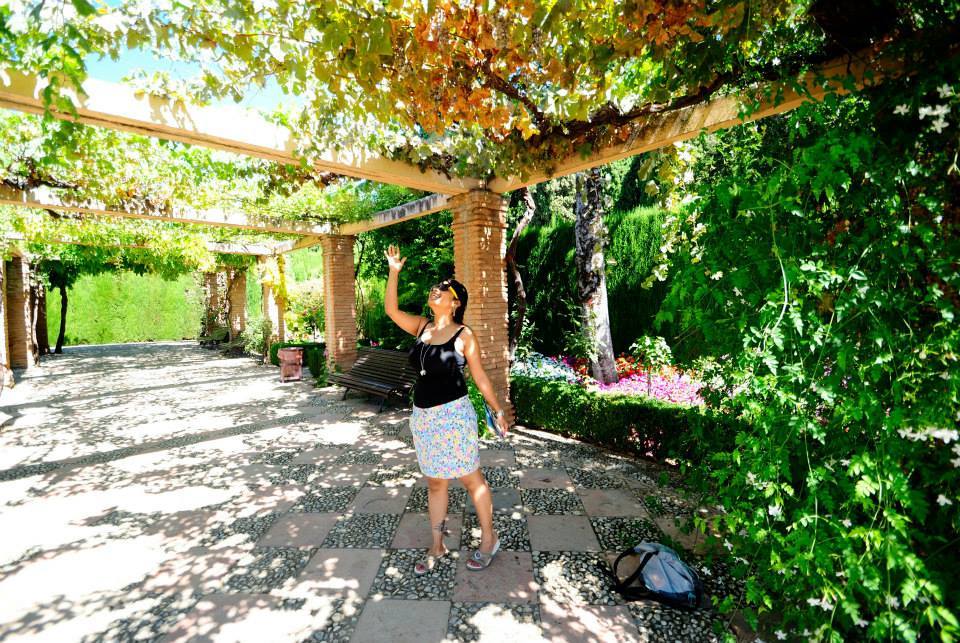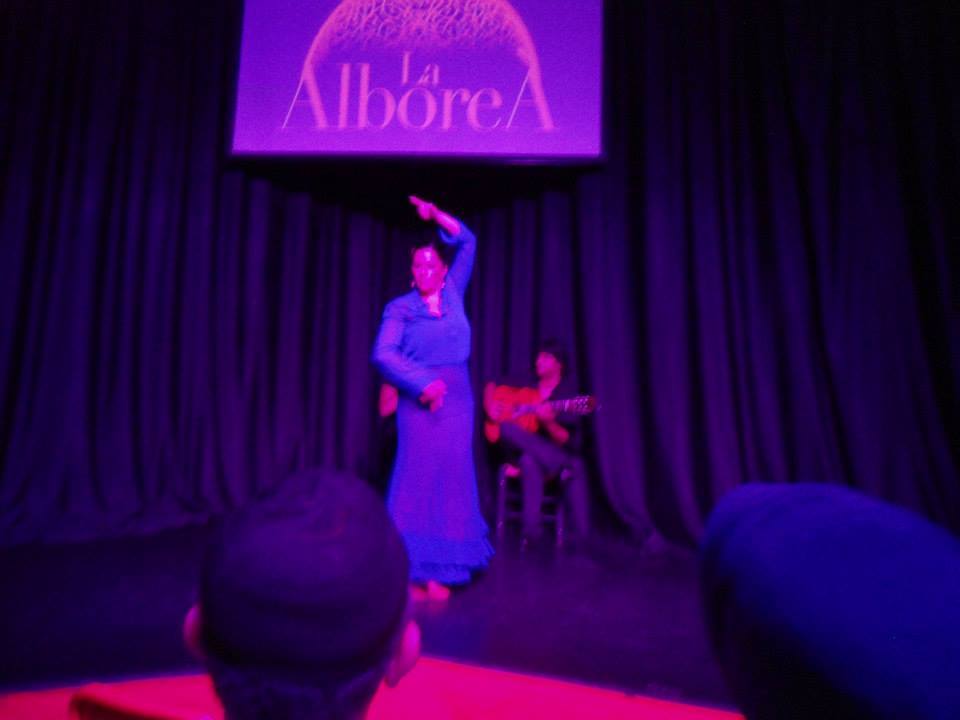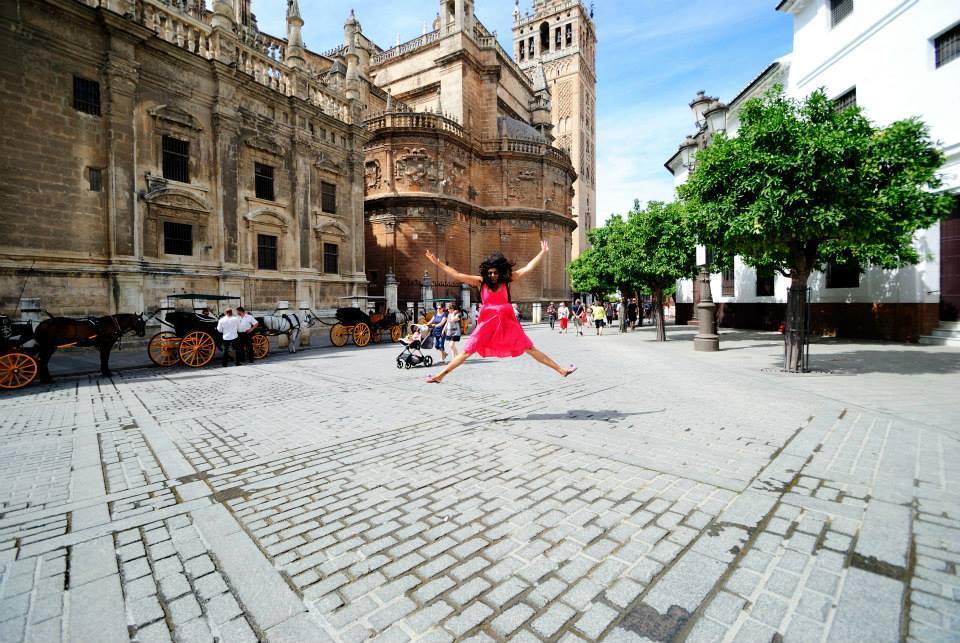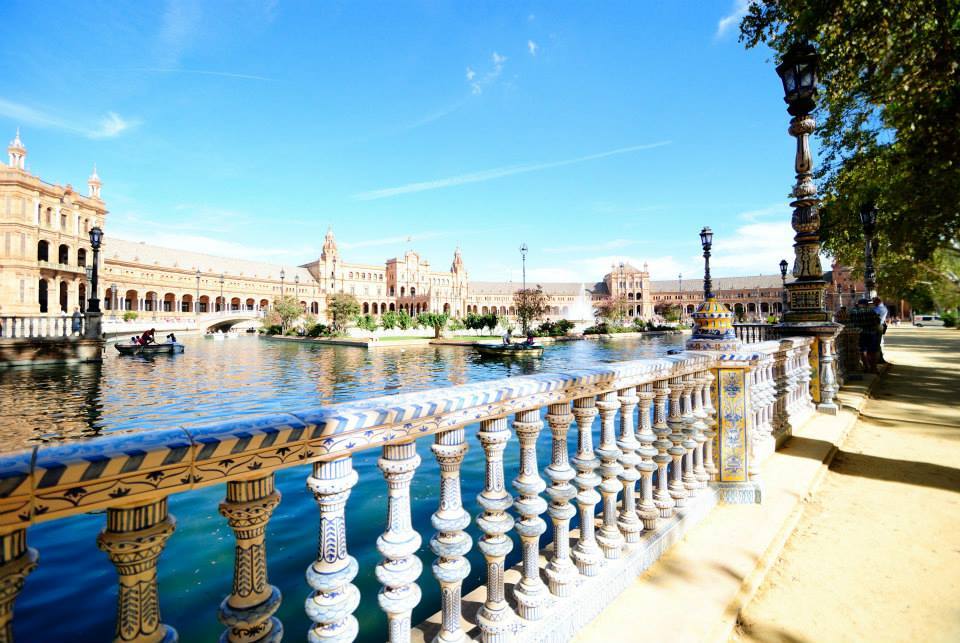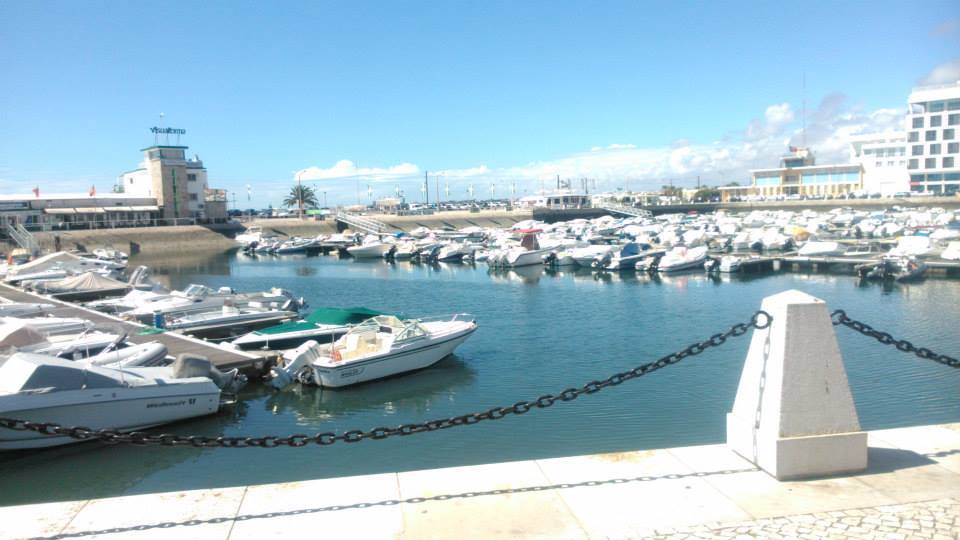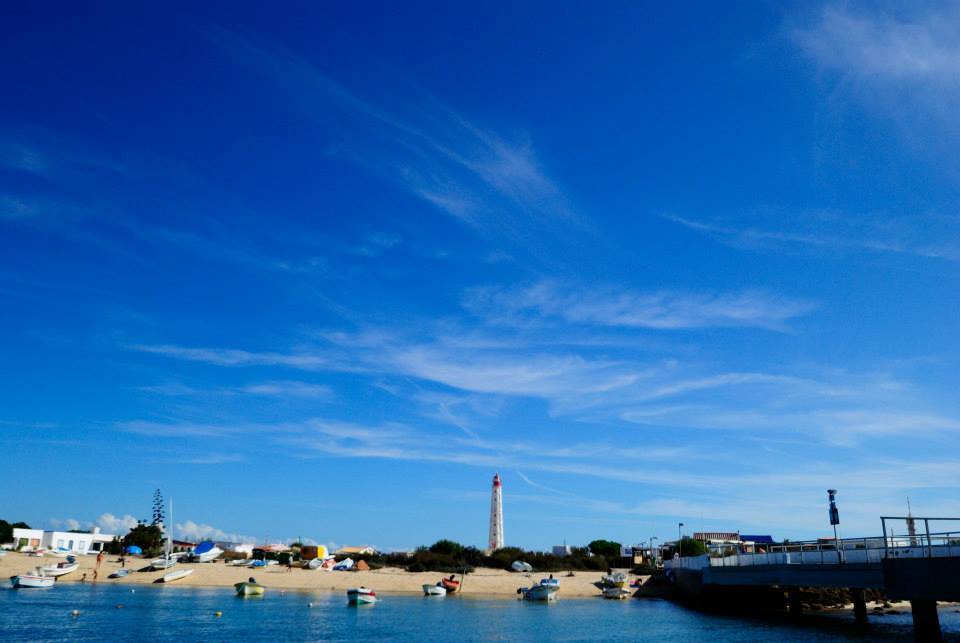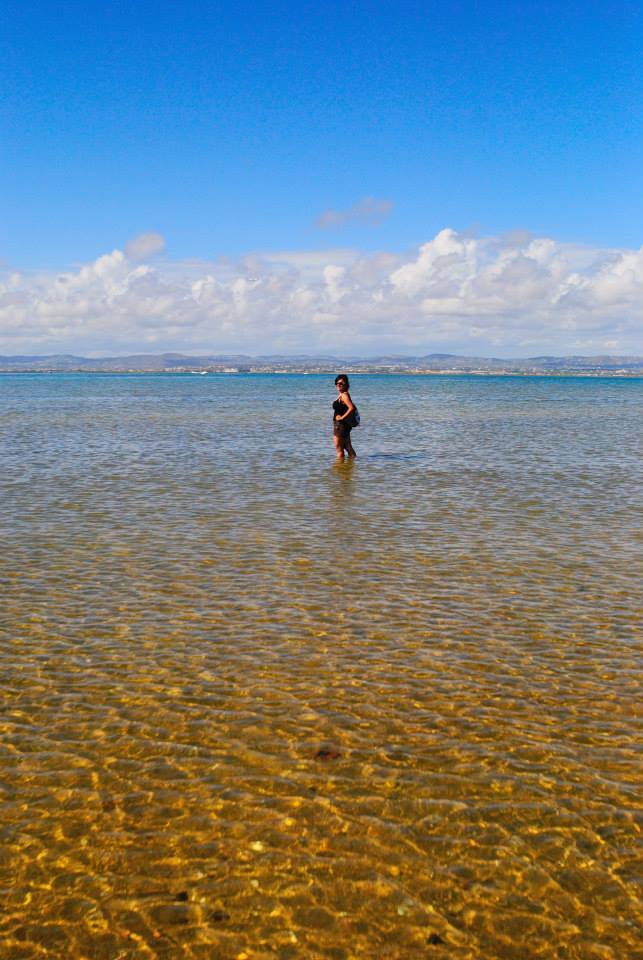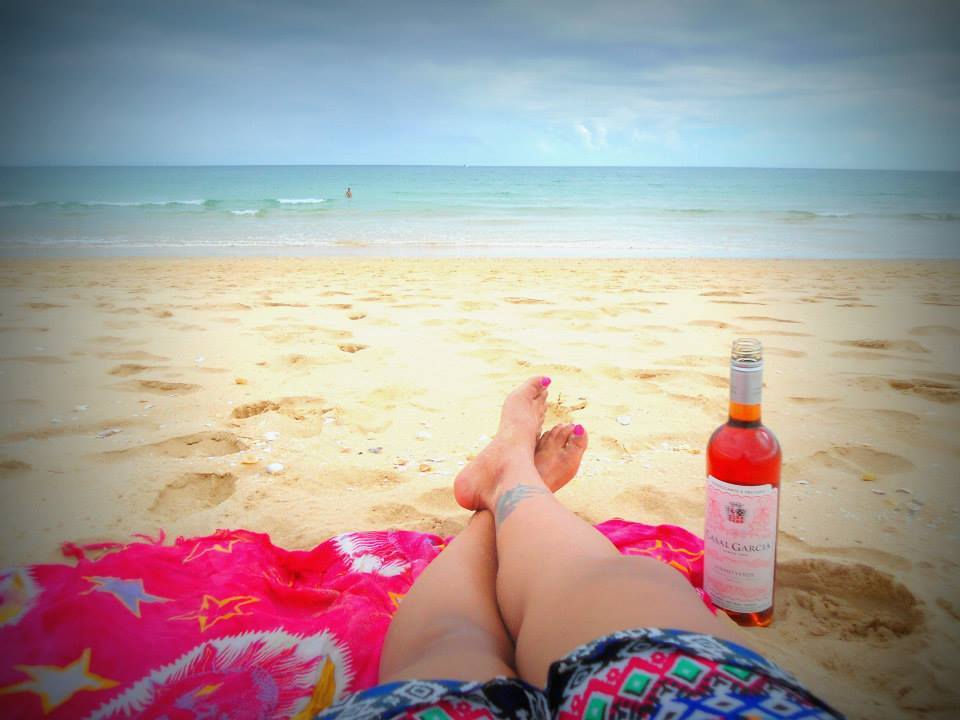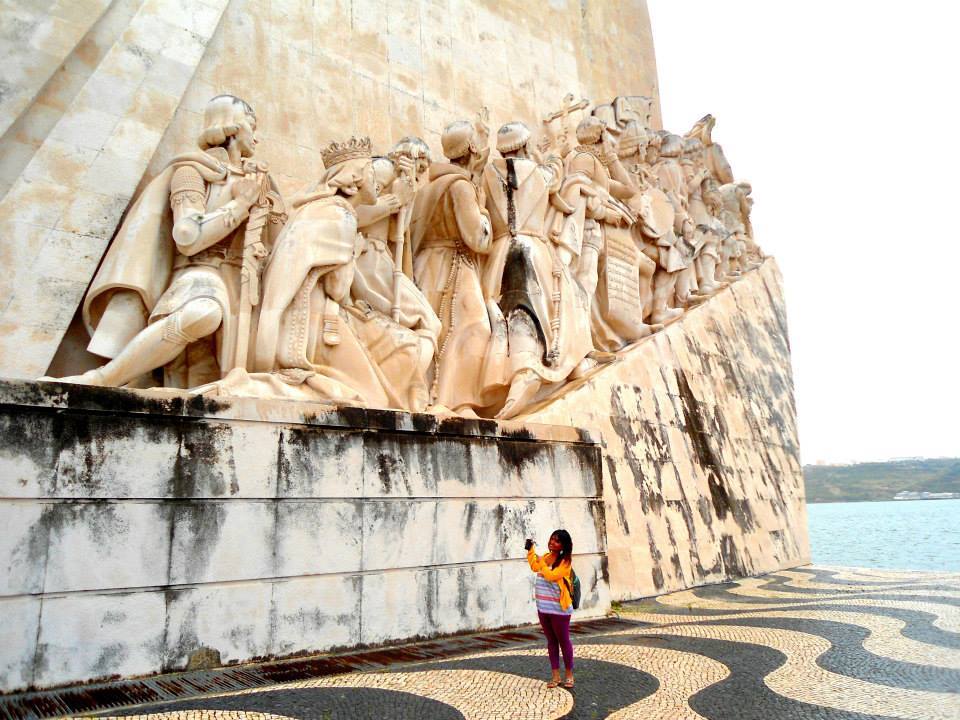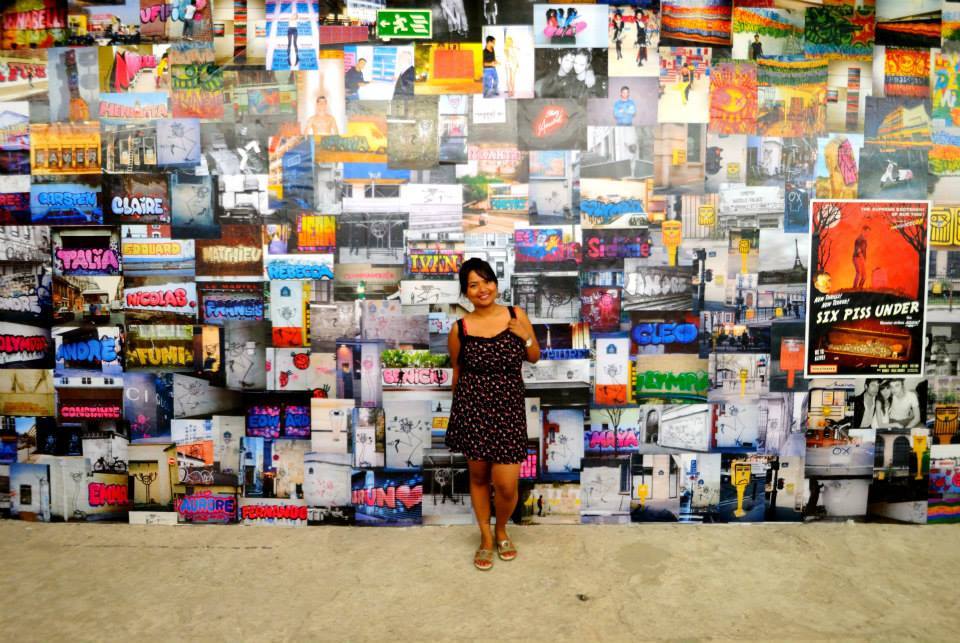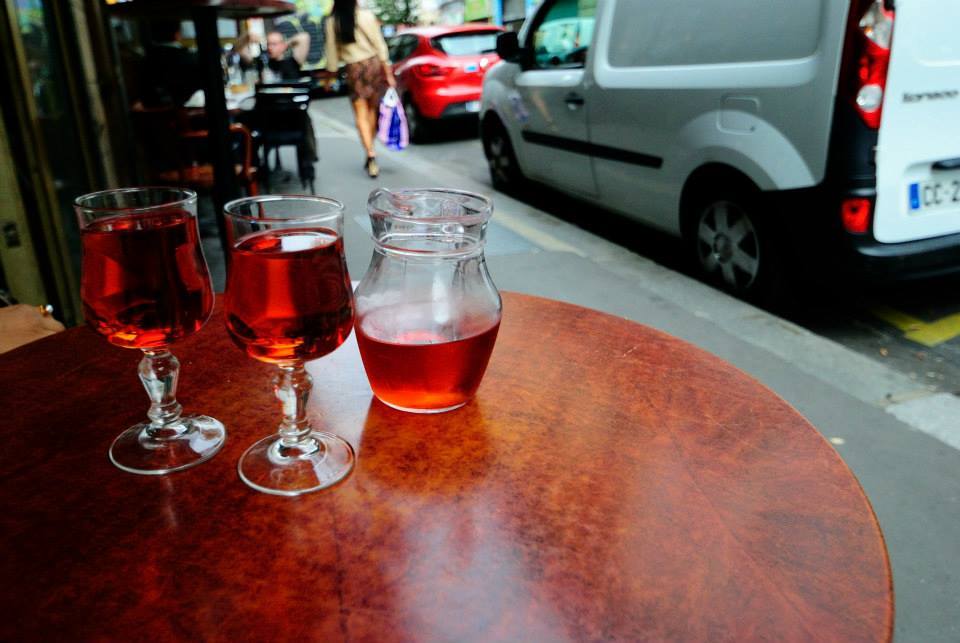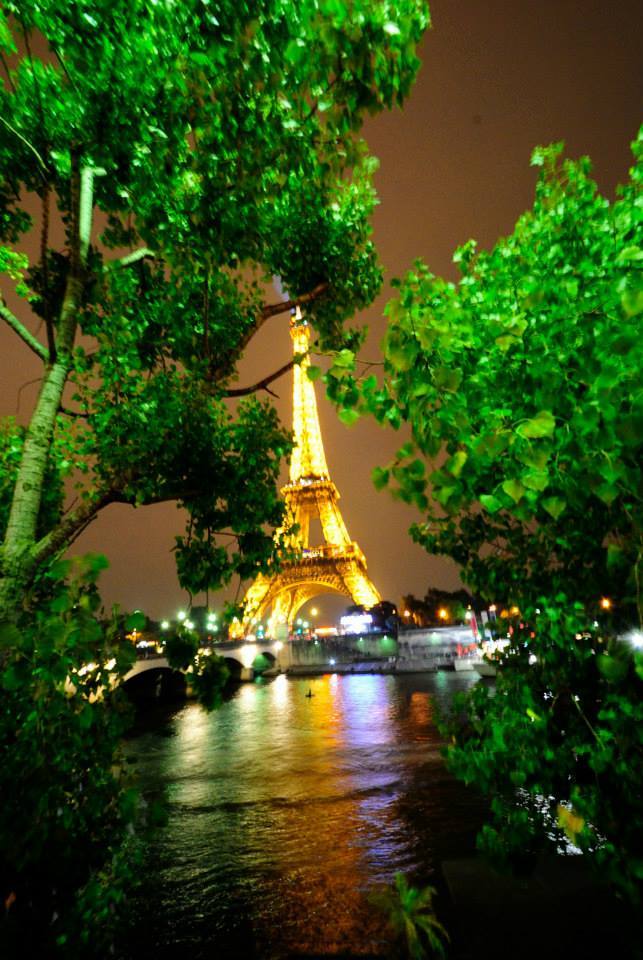 The Starting Point
On a cold November evening in 2013, after yet another "tiresome" day at work,Sanghamitra, my friend and housemate, was resting on our battered arm chair in the hall when I bounced off the idea of a solo trip to France to meet my brother Mrinal and set off on a European sojourn. She had been planning a solo trip to Bhutan and on hearing about the plan, she jumped at it! In a matter of minutes, we trailed off a list of all the countries we would love to visit. All of a sudden, the day's hard labor was forgotten and gave way to squeals of excitement and an adrenaline rush like never before! Visions of narrow alleys, medieval castles, exquisite architecture, luscious landscapes, gorgeous beaches, living in hostels, meeting new people, exploring unknown places, the thrill of new experiences as a single Indian girl/woman filled up our senses. The journey of a lifetime had already begun, at least in our heads!
Route Map
Bangalore-> Paris (France)-> Amsterdam (Netherlands)-> Barcelona (Spain)->Granada (Spain)-> Seville (Spain)-> Faro (Portugal) -> Lagos (Portugal) ->Lisbon (Portugal)->Paris->Bangalore
How we chose our Route Map
So, how do you start planning for a backpacking trip across an unknown continent? Simple, from the heart! And well, then from the brain ;)
I had made a trip to Europe earlier covering London, Paris, Switzerland and Italy, so I wasn't interested in going to the same places again but it was Sanghamitra's first trip and she was very enchanted by the thought of Paris, with Eiffel Tower, Louvre, the Seine and all its splendors. Paris had long captivated my imagination and I wanted to revisit it. Besides, I had to meet my brother, who stays in Lilie, France, hence Paris was the natural choice to start off our journey.
I have always been fascinated with the Mediterranean region and Spain and Portugal were the countries on my wanderlust bucket list. Maybe it's got something to do with Latin-Hispanic culture with it's warm climate, colors, music, food, wine, the beautiful people, Picasso, Cristiano Ronaldo or the Spanish Class I took in college (nope, still can't speak Spanish)!
Amsterdam, was another place which I absolutely had to visit, with its wonderful canals, tulips, Vincent van gough and love for all edible things herbal (pun intended) and to let my inner party animal out on prowl.
With this rough route, we set out planning the trip details.
The 3 commandments of Planning a Backpacking Trip: Minimum budget, Maximum Locations and Maximum Safety
How we booked our tickets
We froze a budget of INR 150,000 for the trip and planned everything around it. We scouted for economical airfares first and got an amazing deal at Jet Airways (INR 46,000) for a return fare.
Next, we used the principle of DISPLACEMENT i.e the shortest route between any 2 places, to choose the places we wanted to visit and that saved us time and money and also allowed us to cover maximum places. That way, we made an itinerary of covering 8 cities in 17 days.
We then compared the rail, bus and air fares and chose a mode of transportation based on our budget and time taken to reach our destination. Train was by far the most expensive option so we flew and took bus rides. We used sites likewww.easyjet.com, www.skyscanner.com , www.expedia.com to compare prices and then booked tickets through the airline's own websites. For bus travel, we used www.idbus.com for ticket bookings and in places like Spain and Portugal, we went to the bus station and procured the tickets.
How we chose a place to stay
We booked our hostels on www.hostelbookers.com , www.hostelworld.com which allowed us to pay 12% of the total hostel fare upfront and rest, we paid on arrival. We read traveler reviews about the hostels on these sites andtripadvisor.com, the areas where they were located , whether they were safe enough and for most parts, we had a wonderful experience. We did not choose the places listed on airbnb, even though they were amazing, because we had to pay the entire amount upfront.
How we got our VISA
Schengen Visa is the only visa required for travel across the European Union. You can choose an embassy from which you wish to apply for the visa. In our case, since our port of entry and exit was Paris and we planned to spend equal number of days in each country, we applied through the French Embassy in Bangalore which is considered to have the shortest processing time. We decided to process our visa application all by ourselves and later on used the services of an agent only for submission of documents owing to time constraints.
At the time of visa interview we had to show our itinerary with confirmed ticket and hostel bookings along with a minimum bank balance of 100 euros per day so we had to ensure sufficient funds were available, at least at the time of interview !
VFS global is a leading visa provider for all countries and you can go to any VFS global office which will give you a detailed list of documents required for Schengen visa (http://www.vfs-france.co.in/touristdocuments_bangalore.html). Most of the documents are basic and can be easily procured on your own.
How we packed
Our motto while packing was "Travel light yet stylish". After all, we did not wish to break our backs lugging humongous baggage and paying extra at airports! Secretly, we also wanted enough space to stuff it with our new acquisitions! I got myself a good, sturdy backpack from Decathlon, compartmentalized it in separate bags with bare essentials and carried miniature versions of toiletries. For a 17 day trip, I carried stuff which could be occupied less space, could be mixed and matched and reused. For more reading on what to carry in a backpack, please refer http://thesavvybackpacker.com/travel-europe-packing-list/.
Money Saving Tips:
Always choose a hostel in the middle of the city you wish to visit or which is closer to a metro station. That way, you save out on local travel.
Always check the luggage allowances for low cost airlines. Most of the low cost European carriers have strict baggage allowances and you have to pay for even 1 check in baggage. Book your extra luggage well in advance. Carriers like Ryan Air charge as much as 70 euros for just printing your boarding pass at the airport so get the print out at the hostel/hotel itself.
Always check the distance between the airport and the City Centre. Low cost airlines like Transavia, Vuelling and Ryan Air have their own airports in the suburbs and you can end up spending more to get back to the city centre from the airport than the airfare itself.
Fix a daily budget, inclusive of local stay, travel, sight-seeing and try to stick to it. We had a budget of 50 euros per day.
You can eat one meal at a supermarket which sell awesome pre-packed sandwiches for as less as 1 Euro and splurge on 1 decent restaurant meal. Or opt for combo meals at small eateries. One good meal will cost you 5-10 Euros sans wine
For most part of your journey, buy your own booze where all the good liquor brands are priced very decently and the wine is fantastic. You'll save the money for a night of debauchery at one of the many clubs/ pubs or some retail therapy.
Grab a good backpack that suits your height and weight. Quecha or Decathlon have really good options.
Split your money into part cash and keep the rest in a FOREX Card. That way you won't have to worry about exchange rates fluctuations. Never exchange money at the airport, the rates are exorbitant!
Now that you know how to plan a backpacking trip, what are you waiting for? Go ahead and start planning your dream trip to Europe right now!
For more trips and travel ideas, follow my blog https://lokyana.wordpress.com/