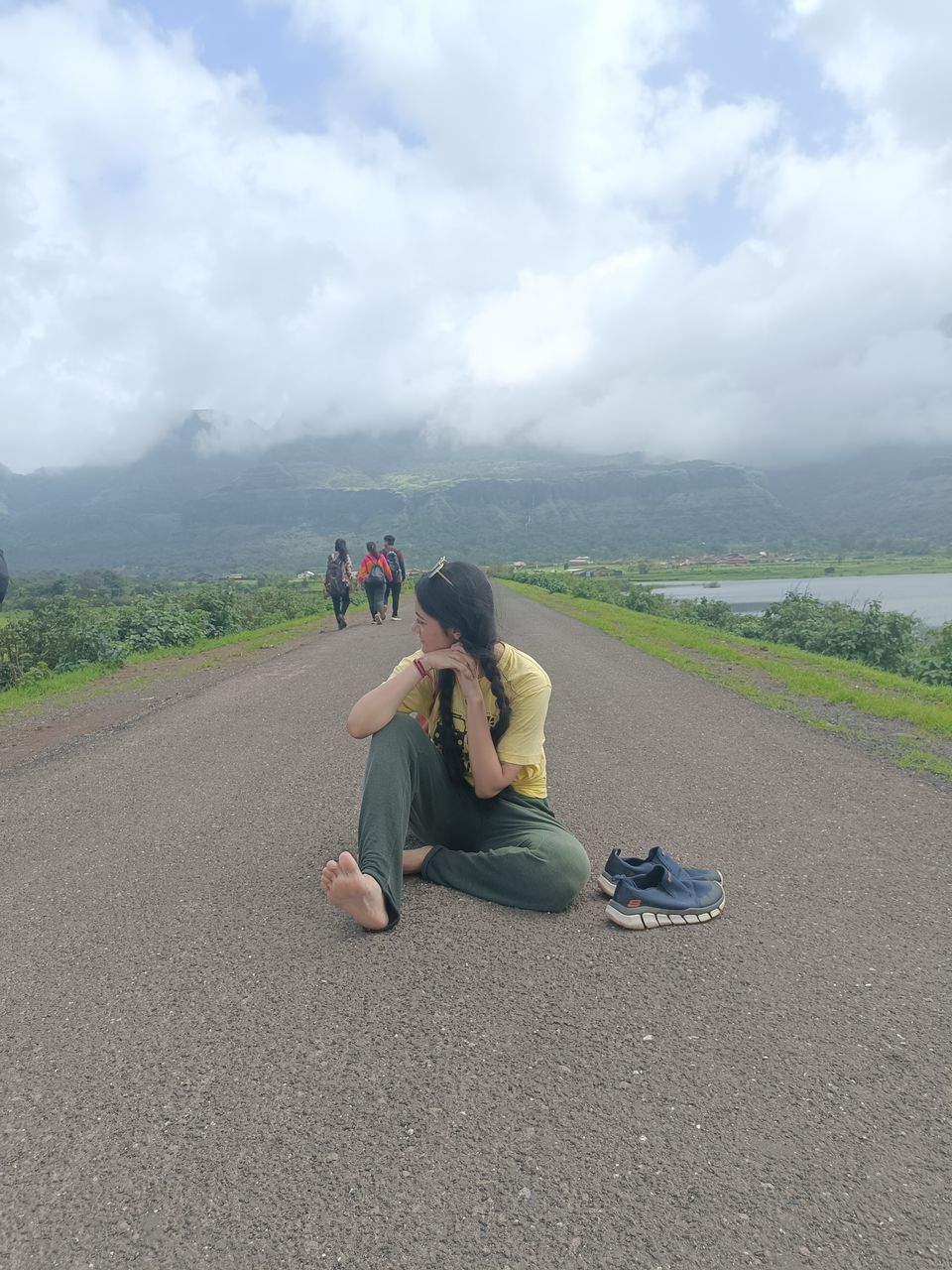 The main motivation to join this trek was to get out of my mundane routine and step into nature and the pick up point was in Dadar which is close to South Bombay so my lazy ass wouldn't have to travel all the way to the suburbs to catch the bus!
The bus arrived on time and we boarded it to reach the start point of the trek the following day.
The people were very kind and the trek was organised by Trekkers United. The trek lead and I became really good friends and I made some really good friends with others on the trip as well.
I love how traveling has a way of bringing people together and helps you open up to the world in front of you!
We reached at 4 am in the next day and with close to no sleep, I was allowed 45 minutes of sleep before we left for our trek at 5 am. We reached the Waterfall at 9 am and descended to reach the base village for breakfast at 11 am. We left the place at 12 pm and at 2 pm we had Vada Pav for lunch. But I was too sleepy to wake up and eat so totally ditched the plan.
We finally reached the drop off point back at Dadar by 5 pm and I reached home and went to sleep.
Here are some pictures from the trek - hope you enjoy seeing the beautiful location!