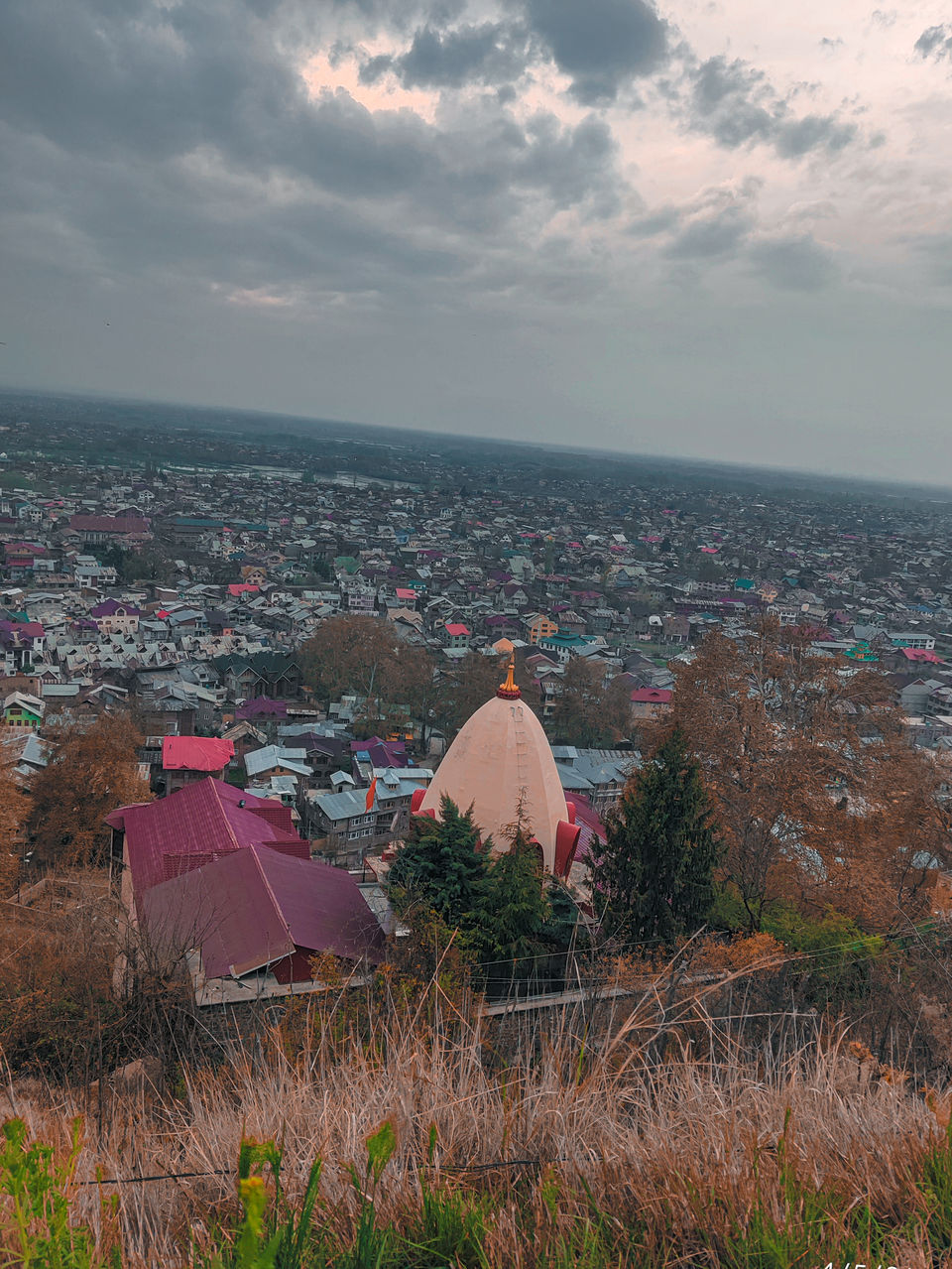 Hari Parbat is a popular tourist attraction that is frequented by visitors in large numbers owing to its historical and religious significance. It is the site of several important edifices, which include the Durrani Fort, Parvati Temple, a Gurudwara and shrines of Akhund Mullah Shah and Khwaja Makhdoom Sahib. The earliest fortifications on this hill were established by Mughal Emperor Akbar in 1590, when he planned to build a new capital named Nager Nagor. However, not everything went according to plan. The present citadel was constructed in 1808 under the supervision of Shuja Shah Durrani.
There are two mythological legends associated with Hari Parbat, which is also known as Koh-e-Maraan. The first one states that this hill was originally a huge lake, where a demon named Jalobhava resided. To get rid of his atrocities, the natives prayed Hindu Goddess Parvati for help. She turned into a bird and dropped a pebble on his head. The pebble kept increasing in size until the demon's head was crushed. It is said that Hari Parbat is the same enlarged pebble, which became the abode of all Hindu gods. Another version of the tale is similar but includes two demons – Tsand and Mond.
The temple of Sharika Bhagwati is present on the western slope of this hill, which is also known as Predemna Peet. Goddess Parvati is worshipped here as 18-armed Sharika – the presiding deity of Srinagar. Har Navum – the birth occasion of the Goddess – is celebrated at the temple by offering taher-charvan (rice and goat liver meat).