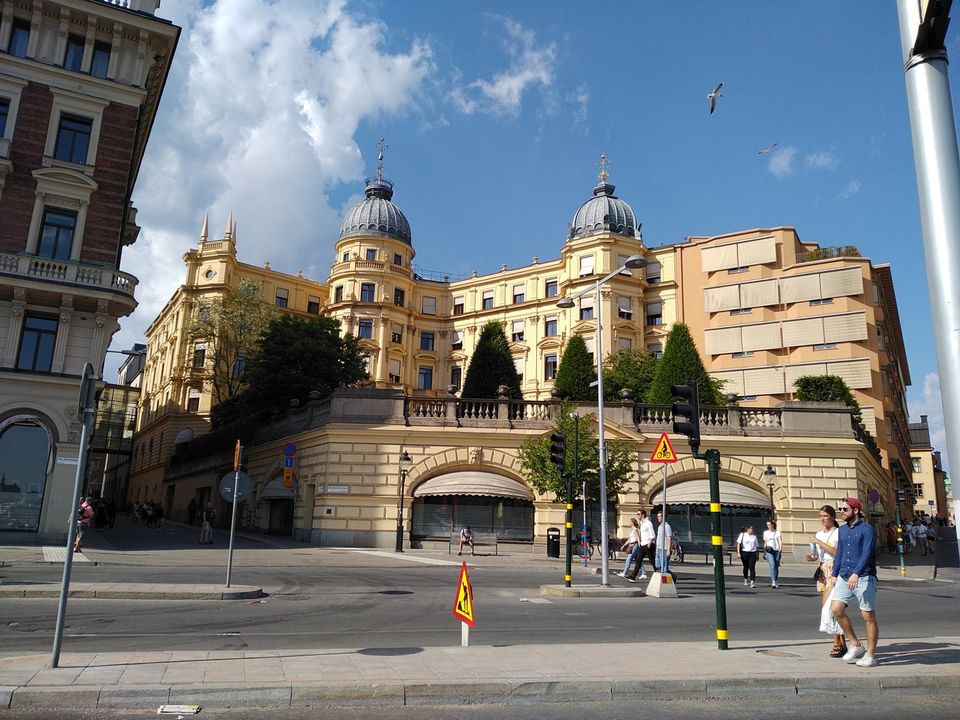 Stockholm's Old Town is known as now Gamla Stan. Gamla Stan is like a living, pedestrian-friendly museum, filled with sights, restaurants, cafes, bars, and places to shop. The narrow, winding cobblestone streets, with their buildings in different colors, give Gamla Stan its unique look.
Västerlånggatan and Österlånggatan are the district's main streets, but head off the beaten track to get the true feel of the island. There are several beautiful museums and attractions here, for example, the Royal Palace.
Gamla Stan Metro Station at Tbana Line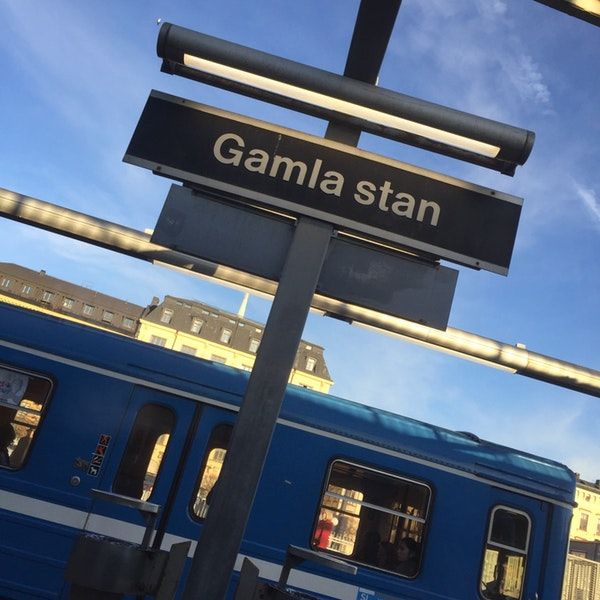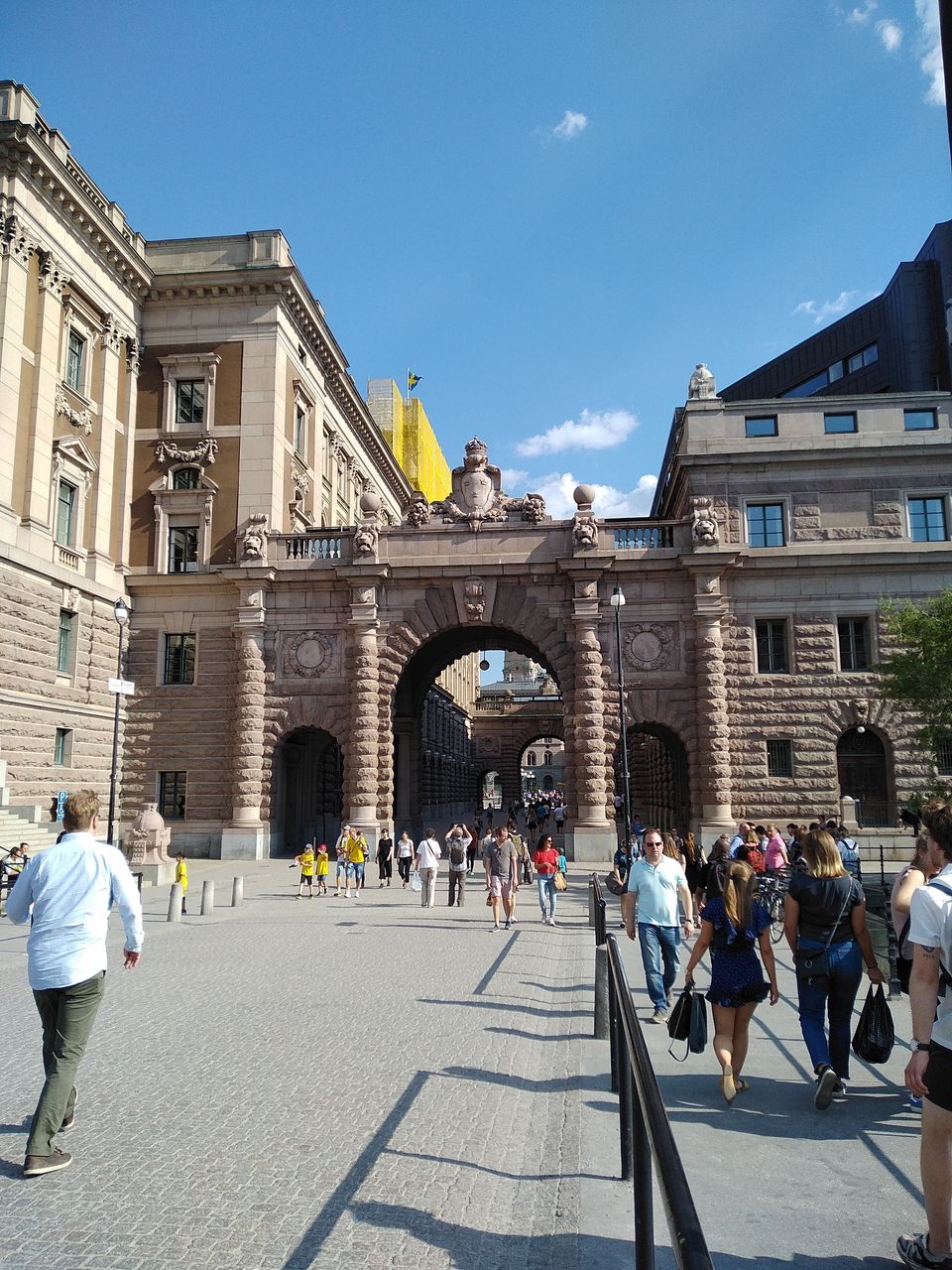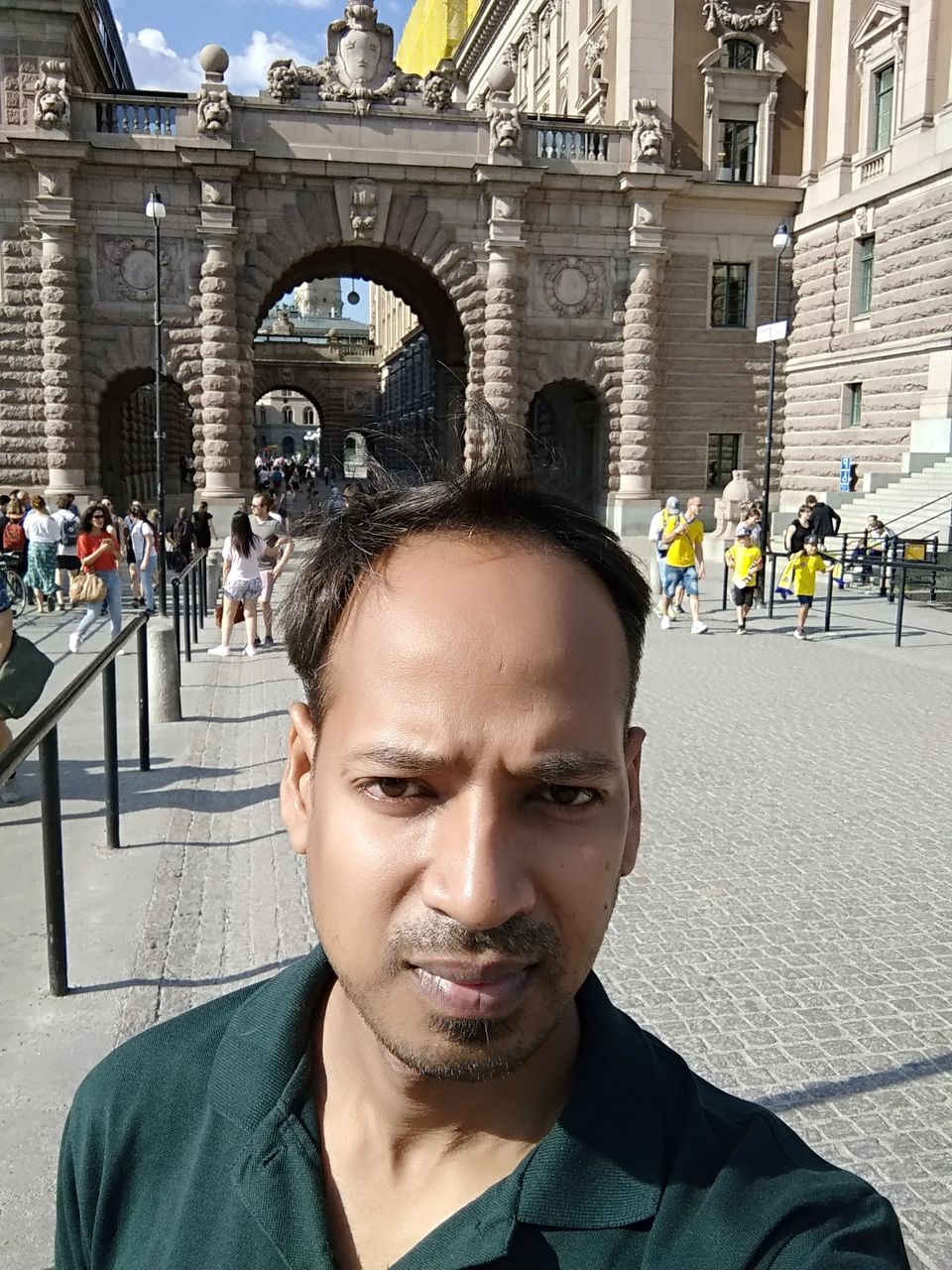 Royal Palace
Stockholm Palace or the Royal Palace is the official residence and major royal palace of the Swedish monarch. Stockholm Palace is located on Stadsholmen, in Gamla stan in the capital, Stockholm.
The palace contains many interesting things to see. In addition to the Royal Apartments there are three museums steeped in regal history: the Treasury with the regalia, the Tre Kronor Museum that portrays the palaces medieval history and Gustav III's Museum of Antiquities.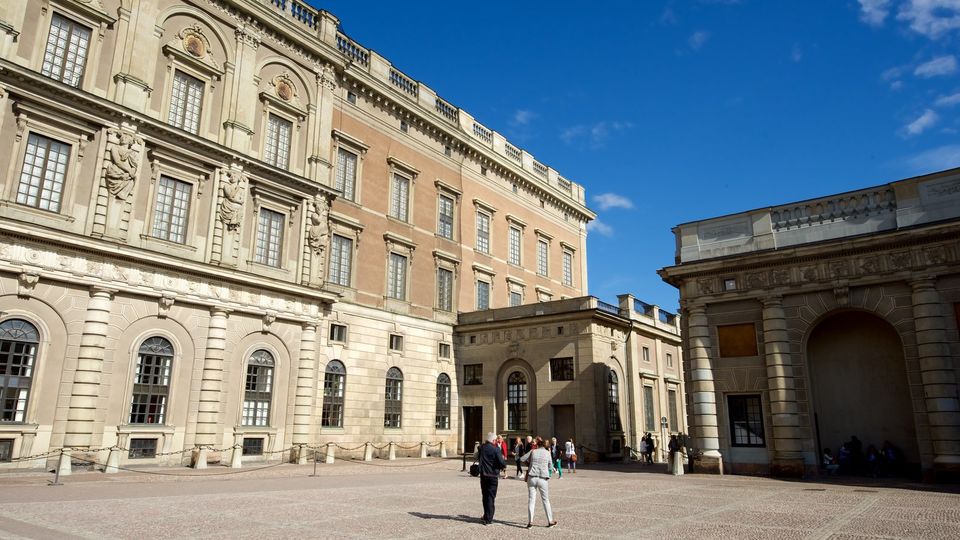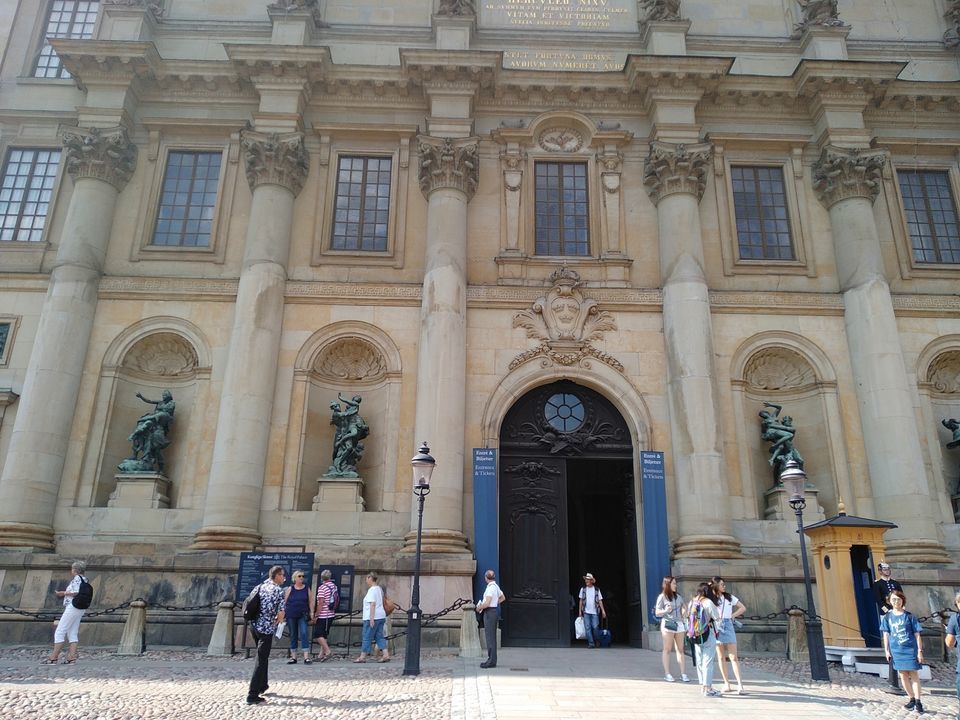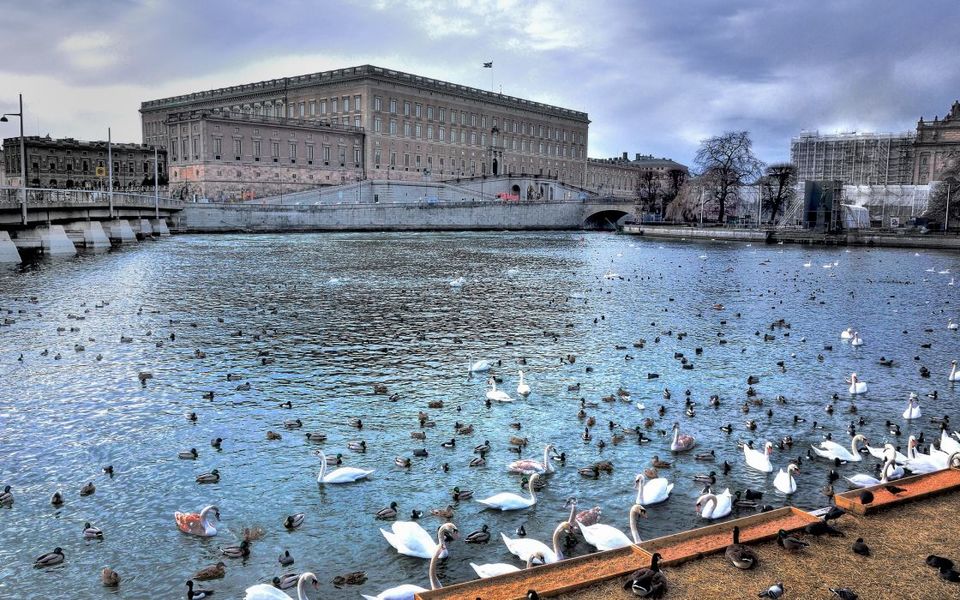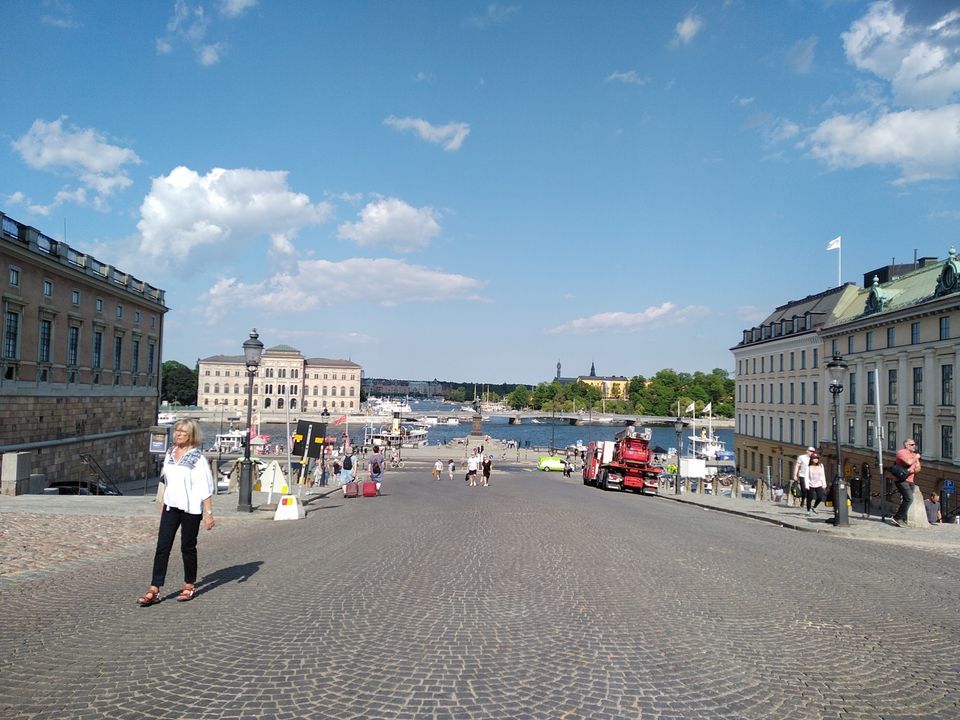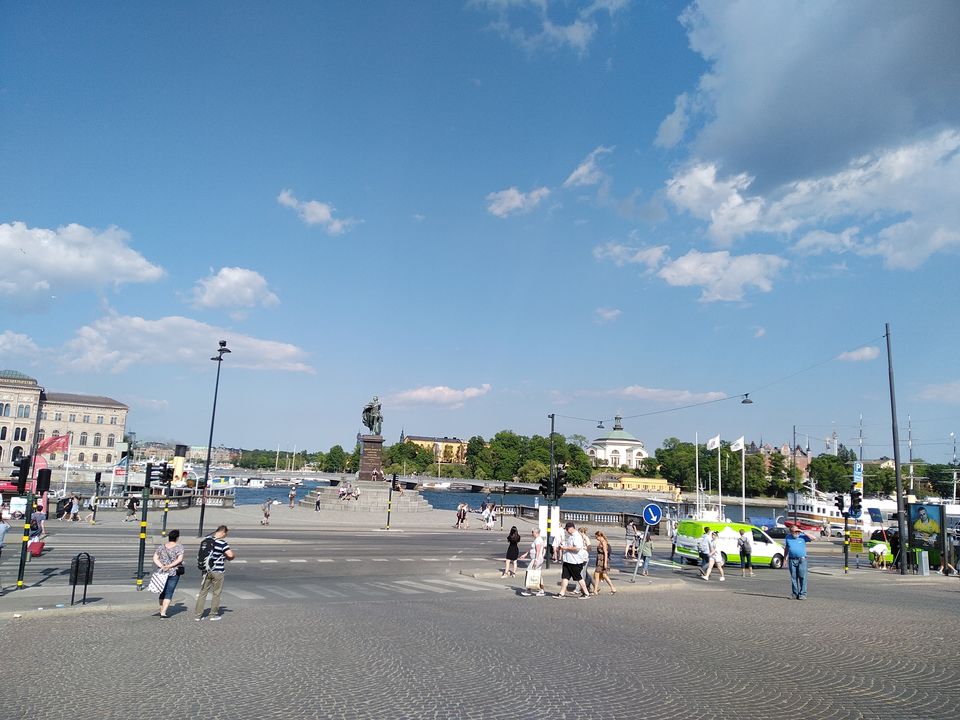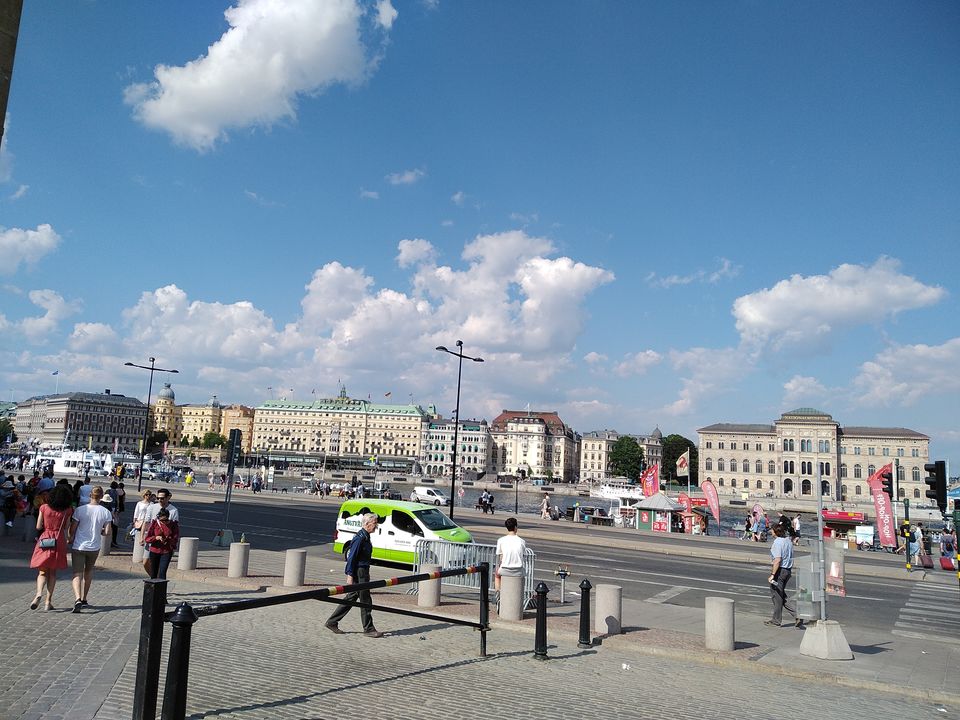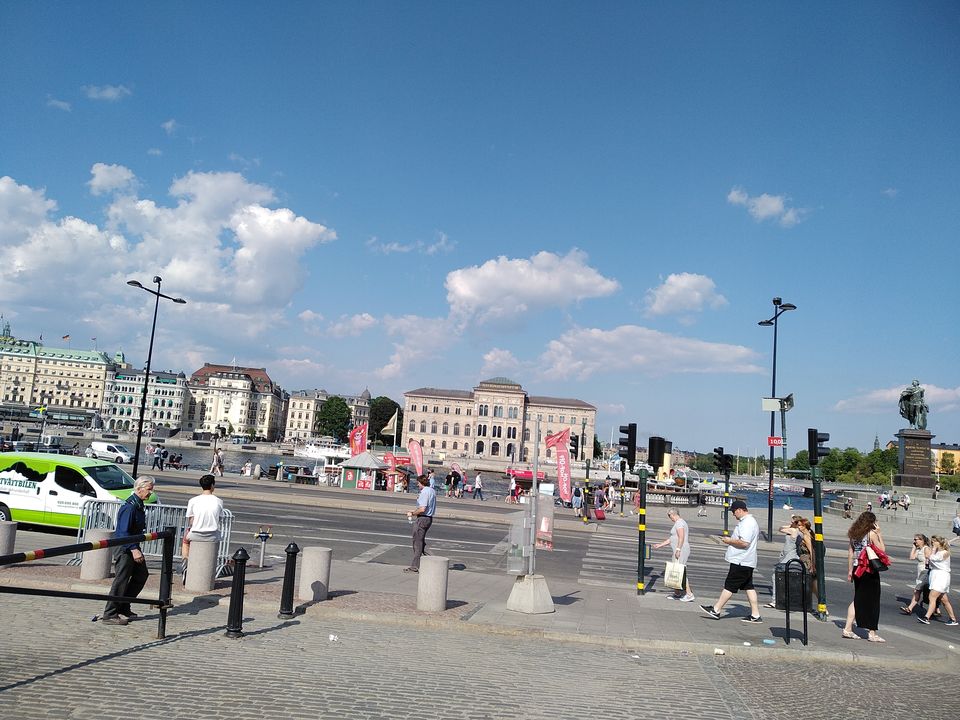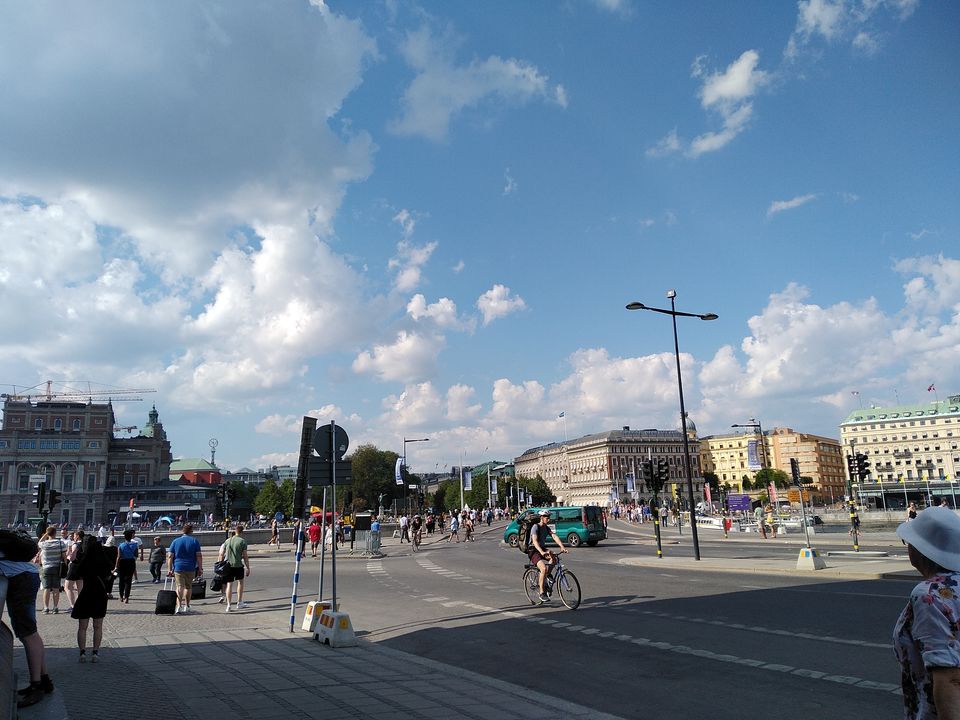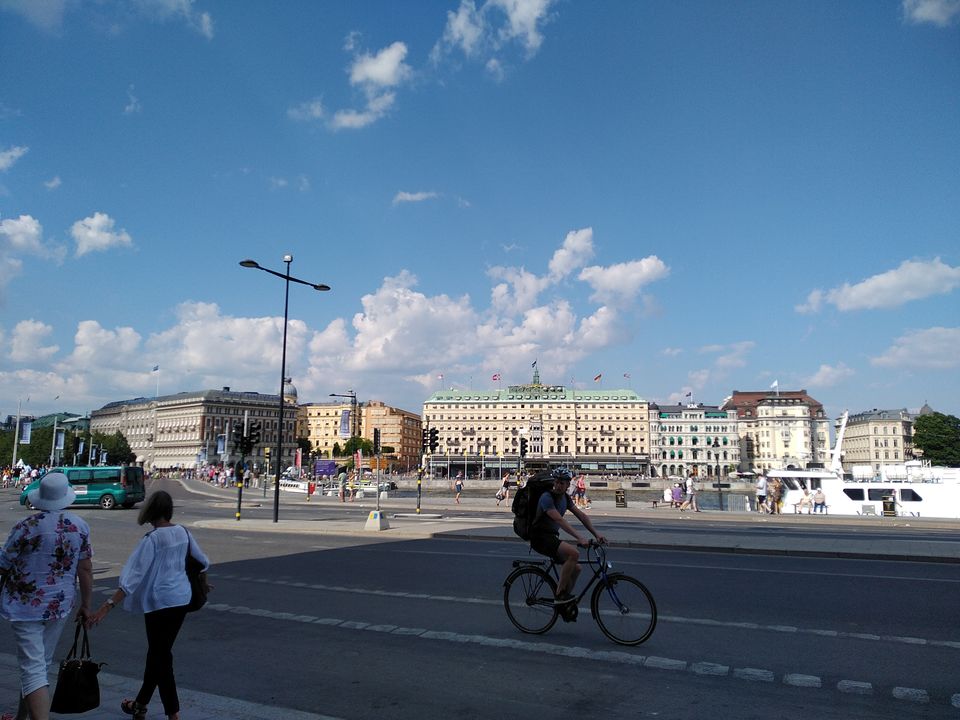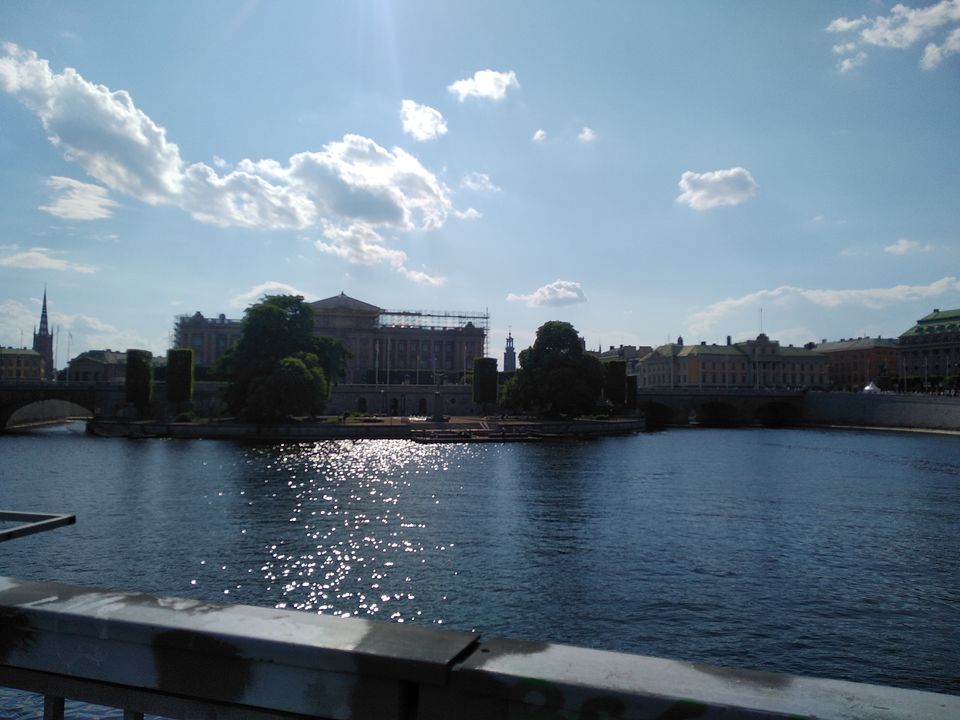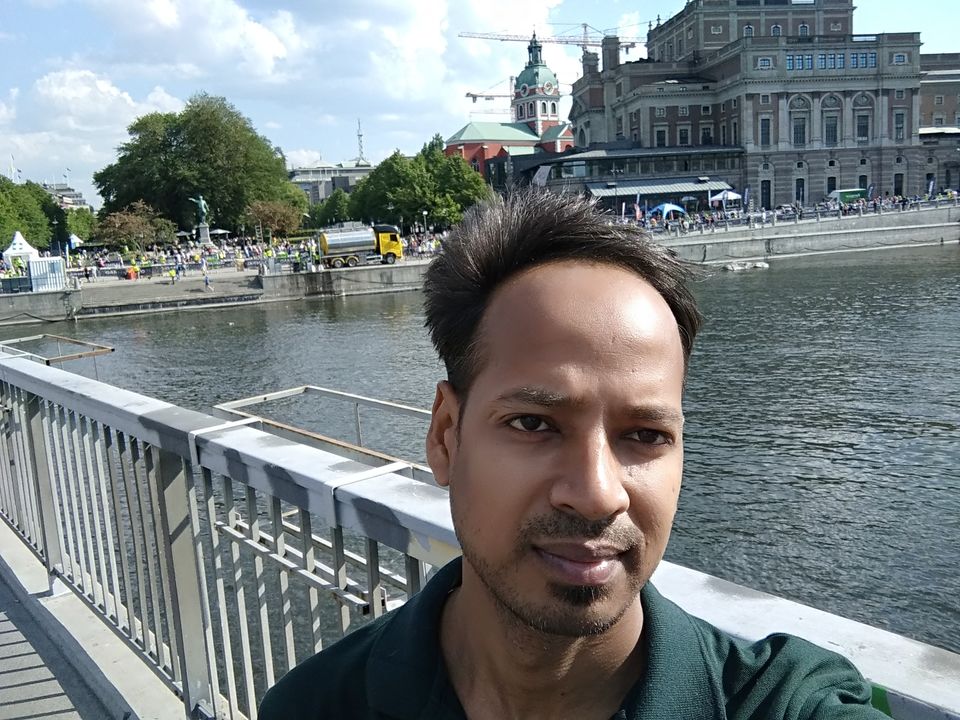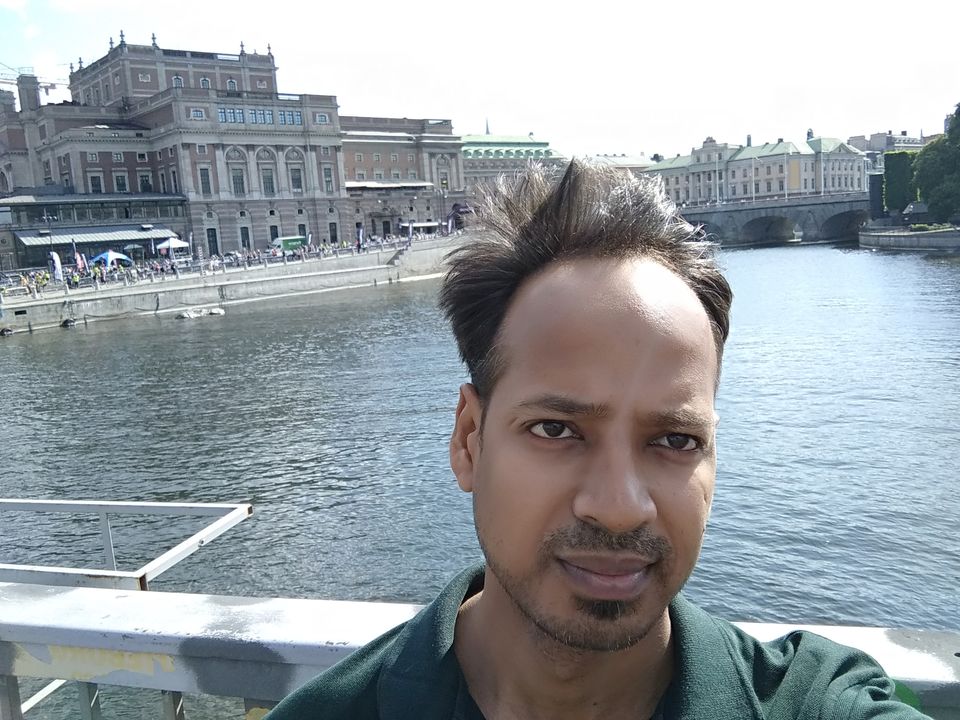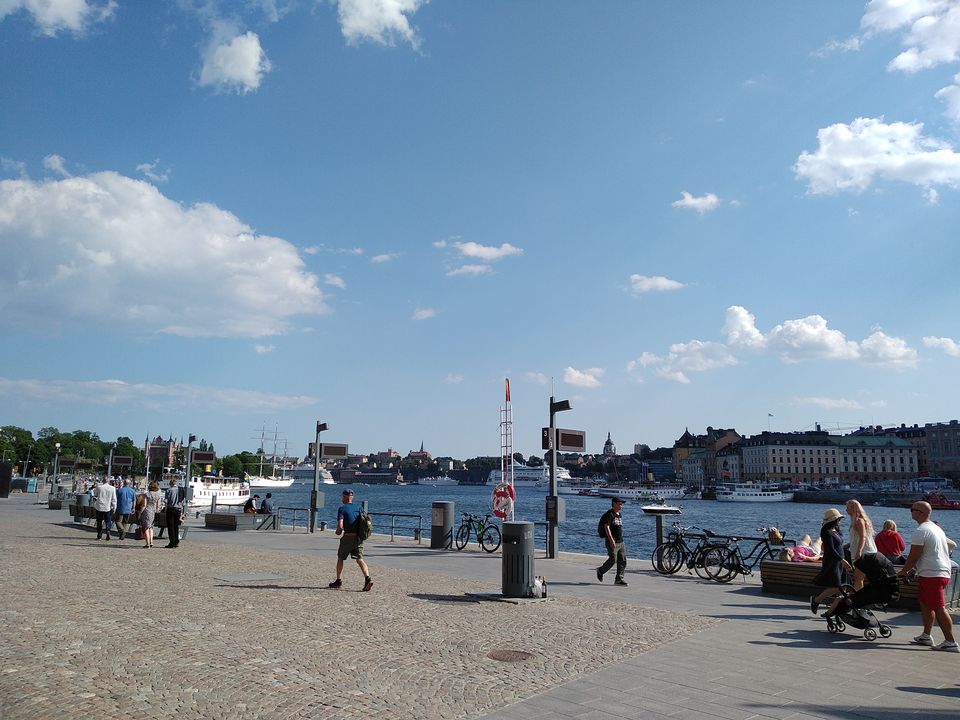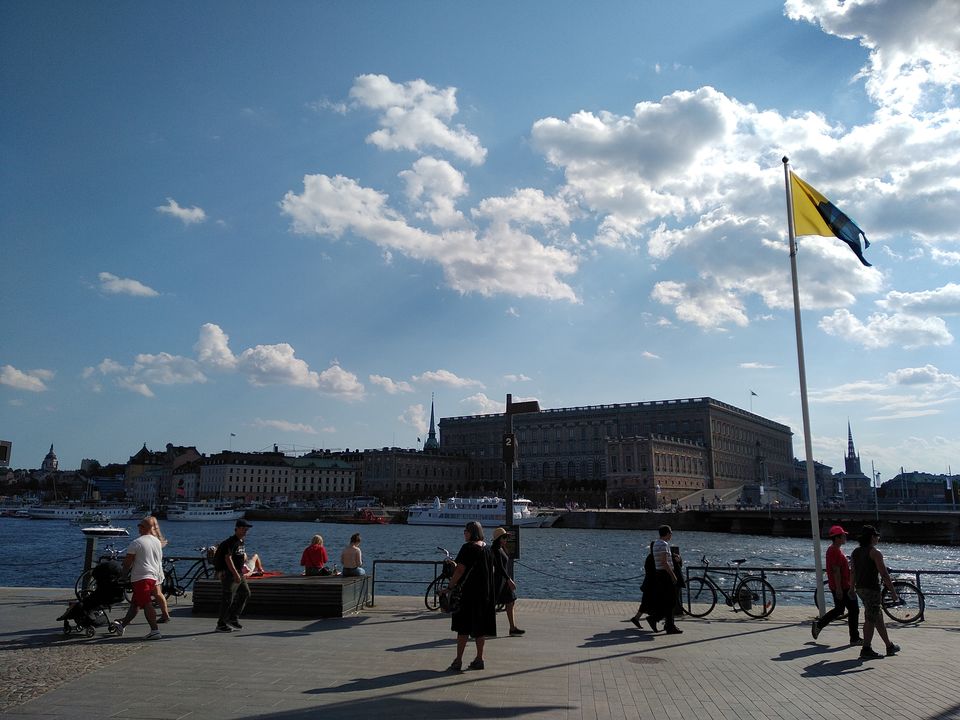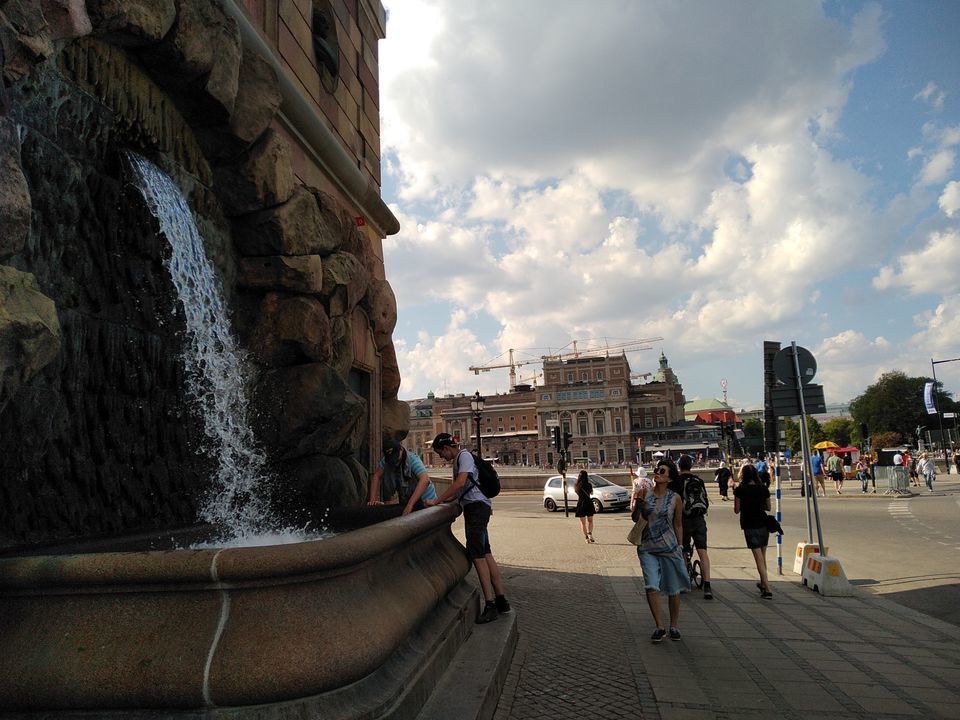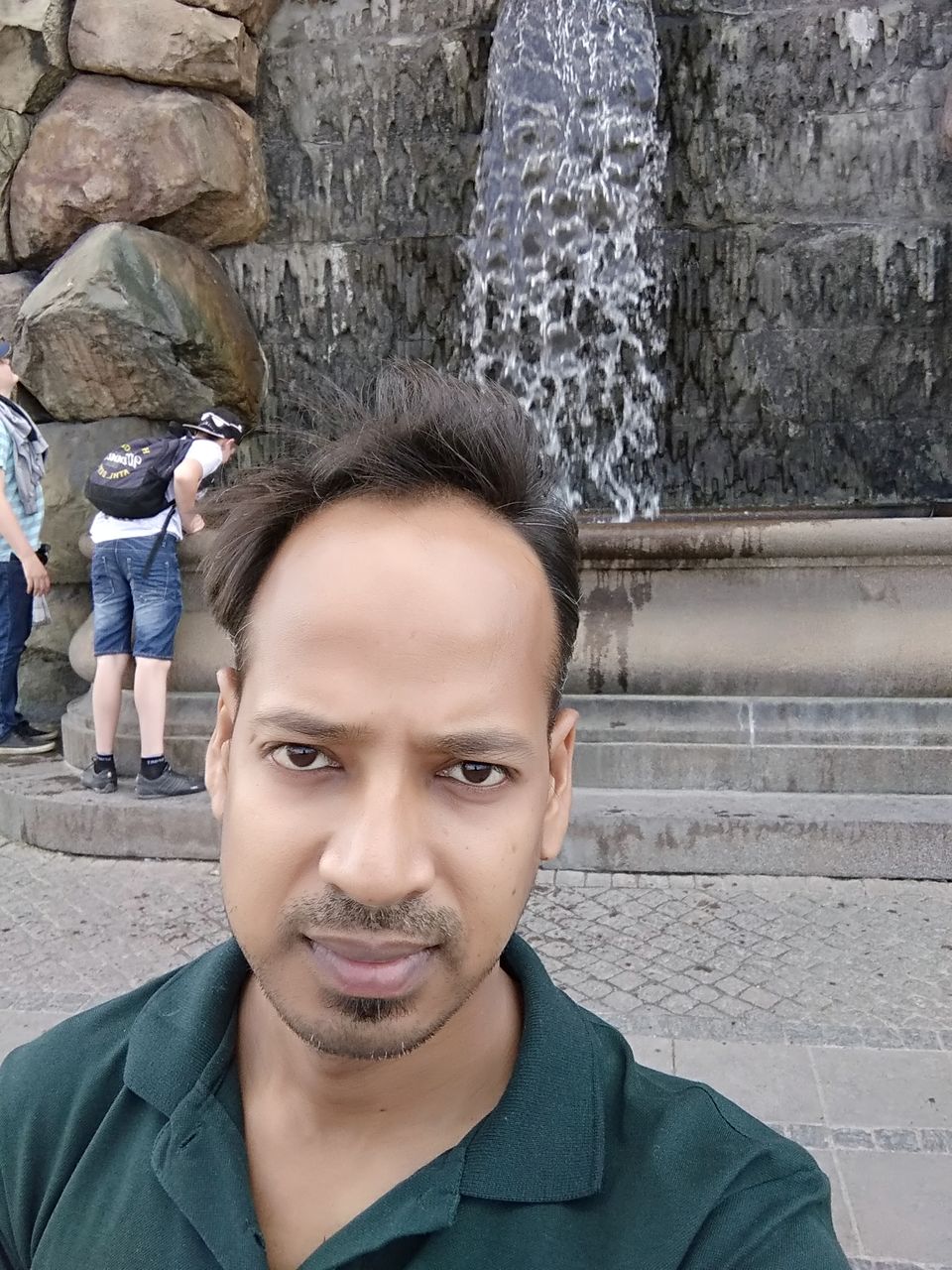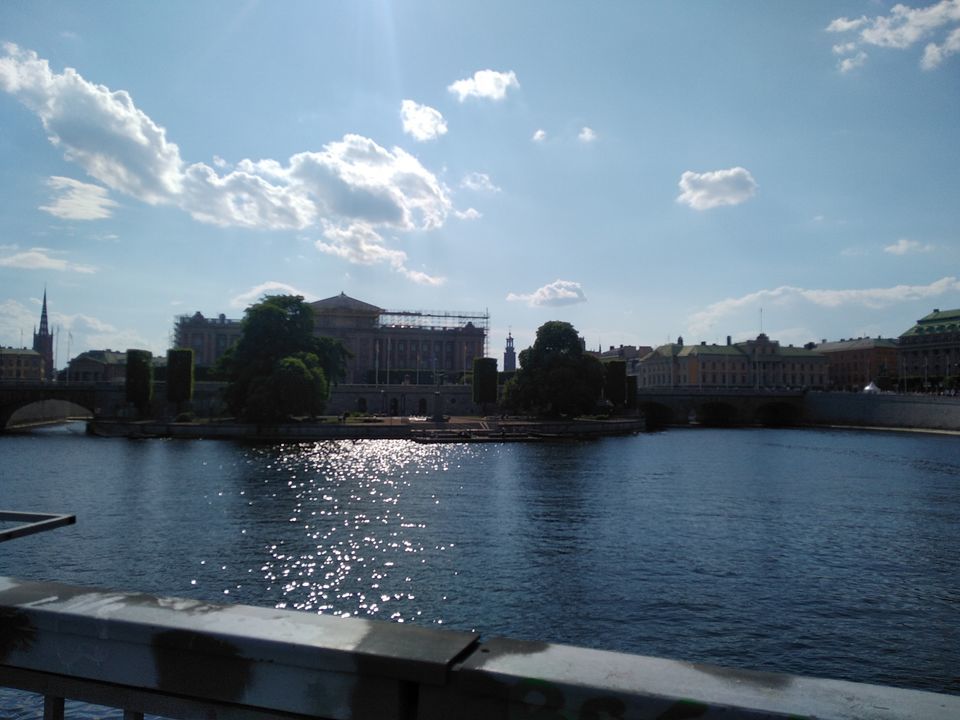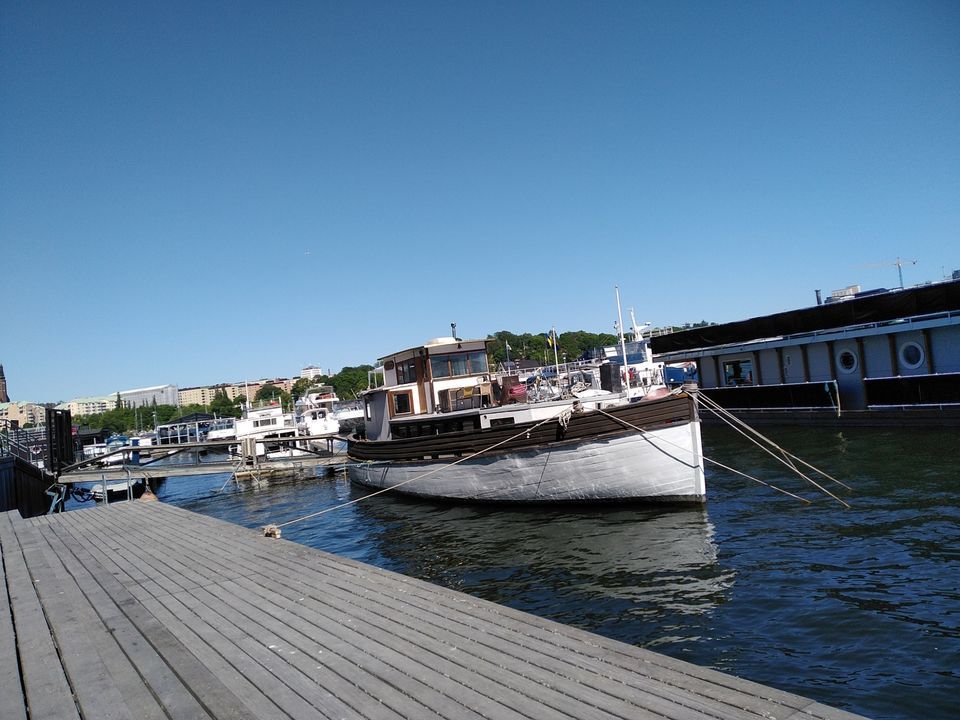 Let's Walk and Explore the near by places of Gamla Stan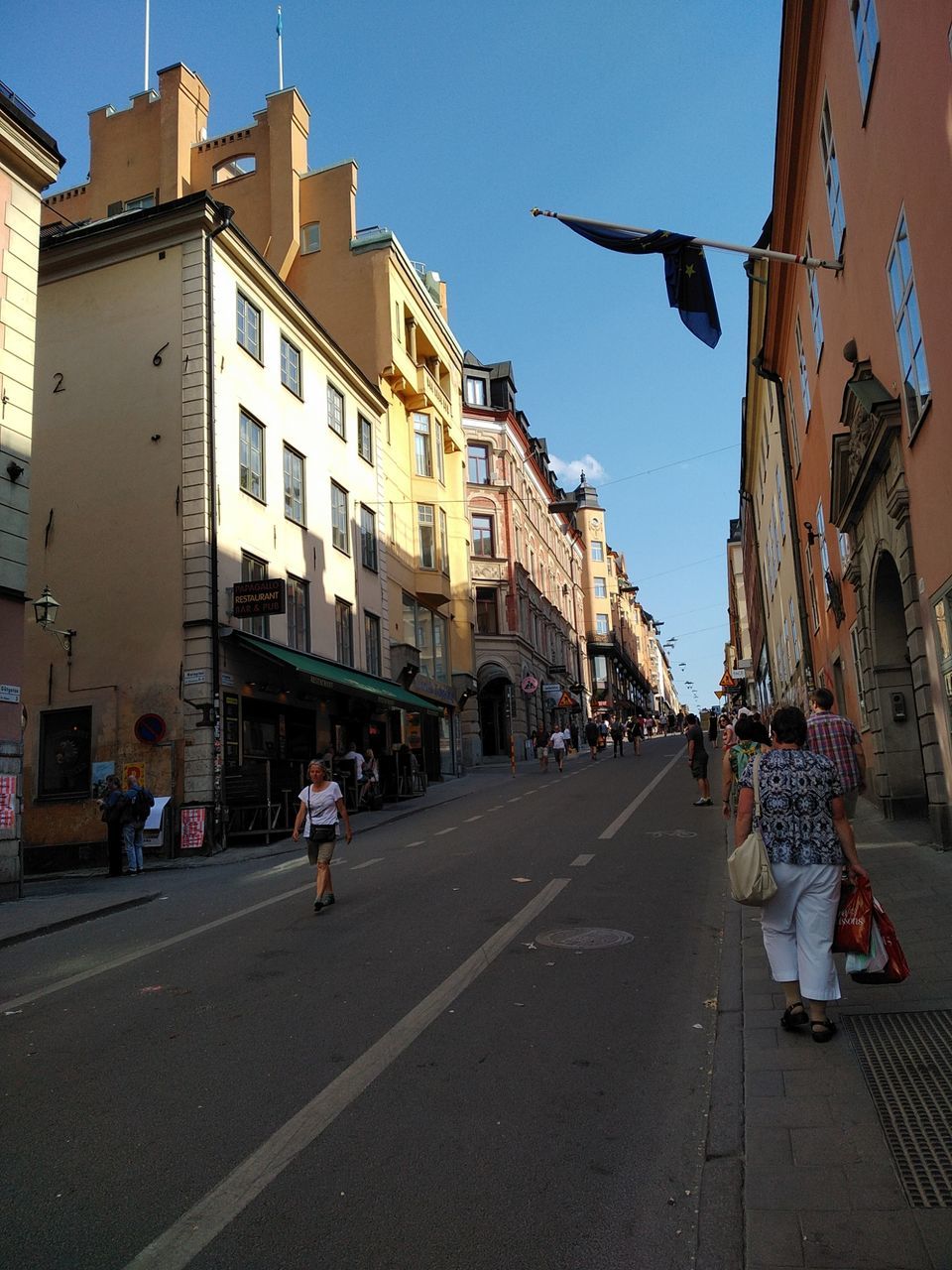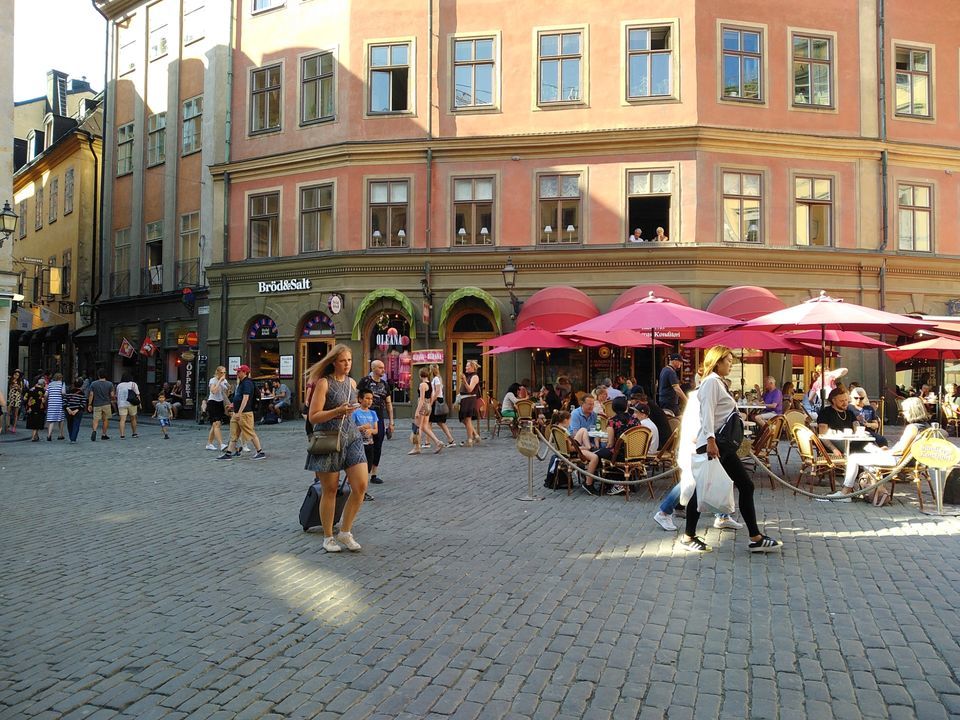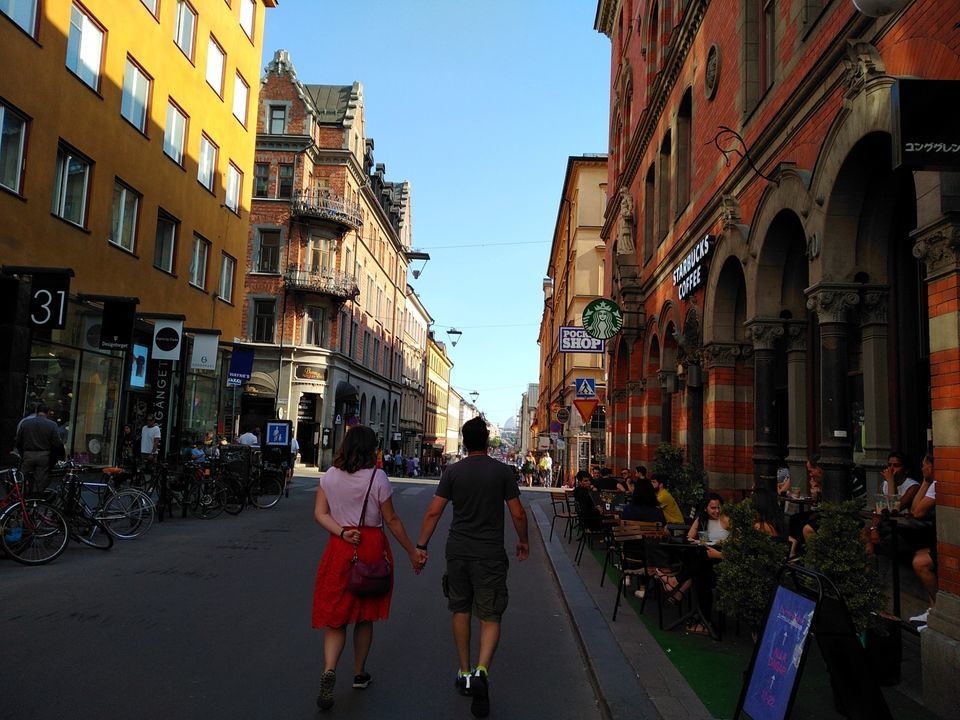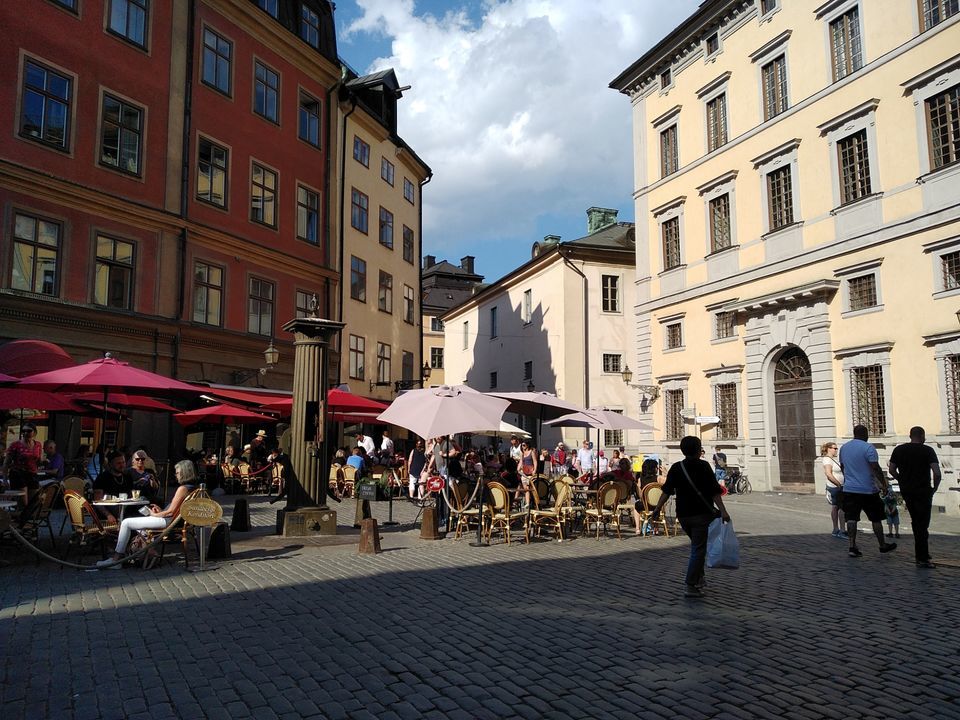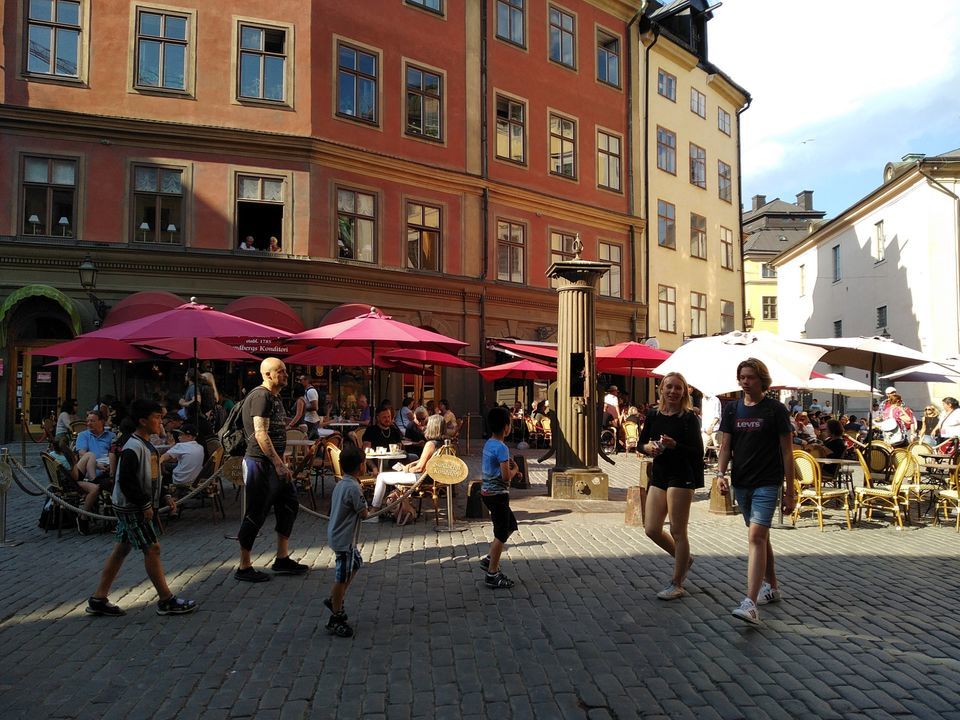 The narrowest street in Stockholm
Marten Trotzigs Grand is the narrowest street in Stockholm. This is the only fact that makes it special.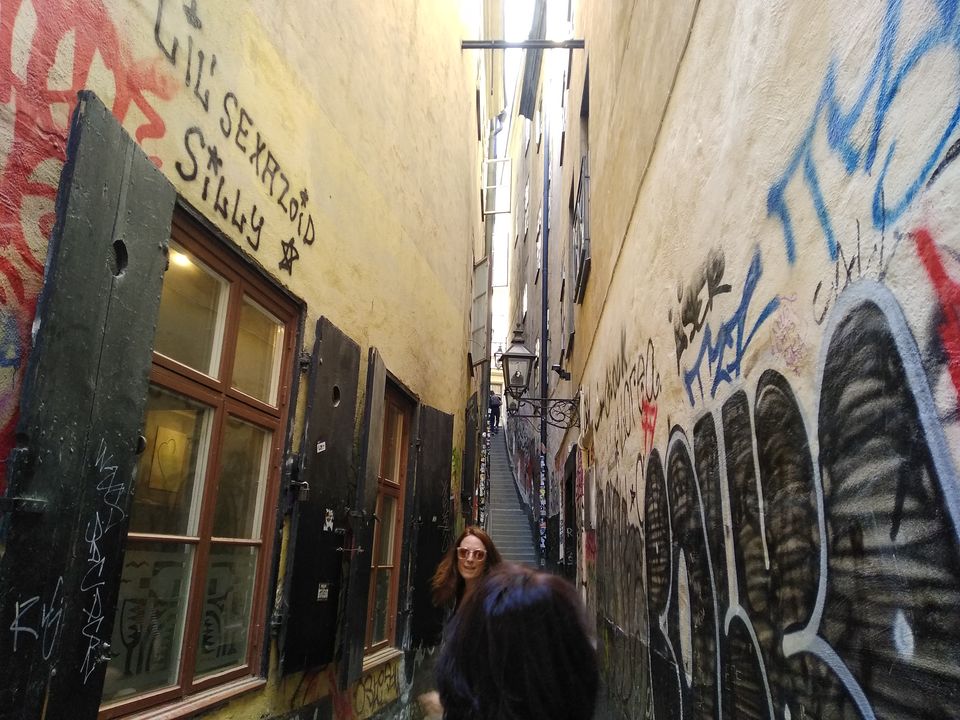 Now Lets Buy Some Souvenir for our loved one