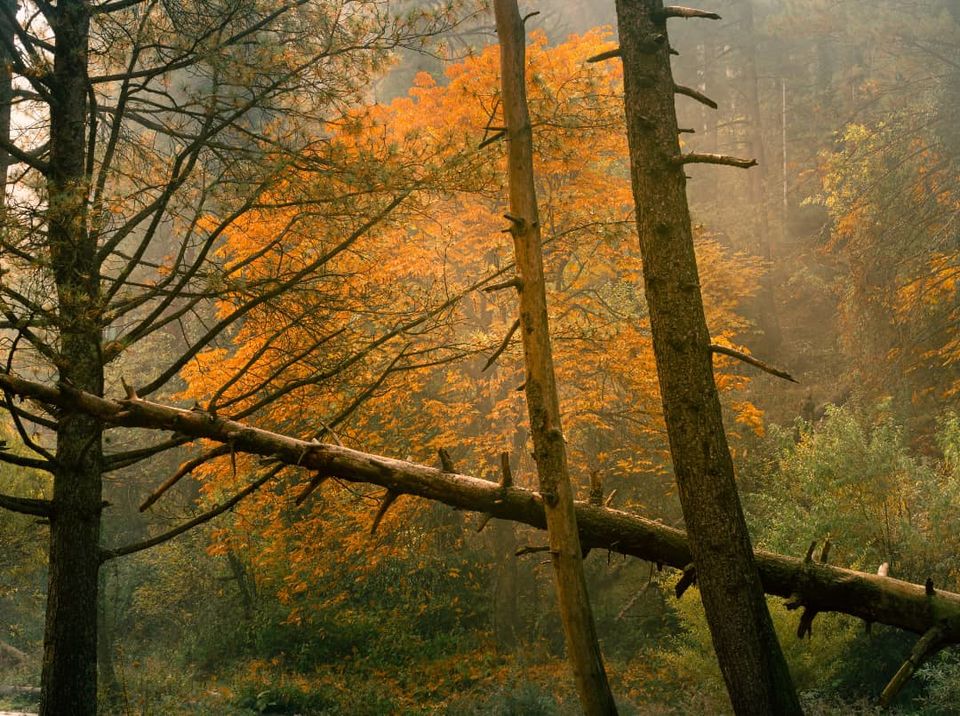 Kokernag garden is located approximately 25km from the main city of Anantnag.
In order to capture the photos we had in mind, we decided to to go there at the time to sunrise. We left home at around 6:30 in the morning and by 7:30 we reached there.
When it comes to shooting autumn people usually think about Nishat and Naseem bagh but this place just stood out to me.
I hope you enjoy the photos:)