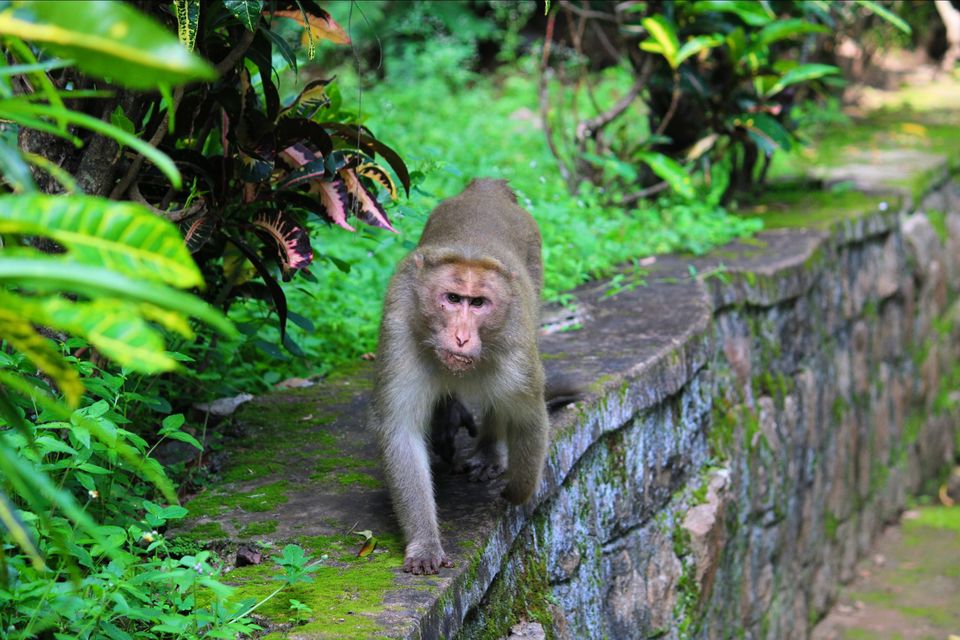 We started from mettupalayam bus stand around 3.30 pm and We travelled by car at a distance of 21 kms and we reached there at 3.50 pm.
Then my friend bought entry tickets and we both entered in to the park and we started taking photos.
At first sight we saw a giant Malabar squirrel (see photos) which was spotted on the tree.
Then we move further and saw a Gray Langur (see photos) with their family.
Then we spend 20 to 30 minutes to take some Langur photos.
Visiting time is up to 4.30 pm so we walk out of the park and we took mettupalayam view from kallar (see photos) and we finished our trip.