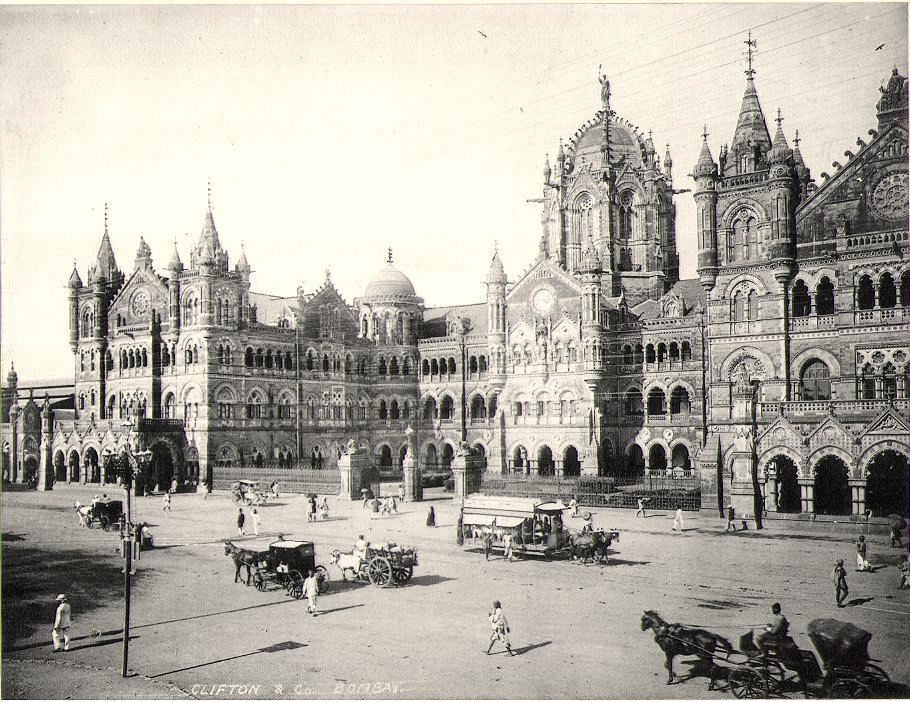 If ever there was a country which has seen a mammoth change in its landscape in the last 150 years, then it has to be our beloved homeland – India. We may arguably be the oldest civilization in the world, but if we look at it from a different lens we realize that we are one of the youngest democracies in the world. Hence, within the last century and a half itself, we have seen gargantuan changes in the political and physical scapes altogether. We have witnessed two recorded battles of freedom, and lots of intermittent activities of friction before finally attaining independence in 1947. Apart from the obvious pieces of struggle, the communal tensions have also left indelible marks on the hearts of our country. The greatest example here would be the demolition of the 500-year-old Babri Masjid in Gujarat by religious zealots.
Without letting this piece take a tricky religious turn, I would come straight to the point. I present to you the biggest (literally & metaphorically) indicators of change in Indian history – their historical monuments and places of national/international fame.
Here are the 16 old Indian photos featuring some of the most famous places/monuments:
1. Chandni Chowk, Delhi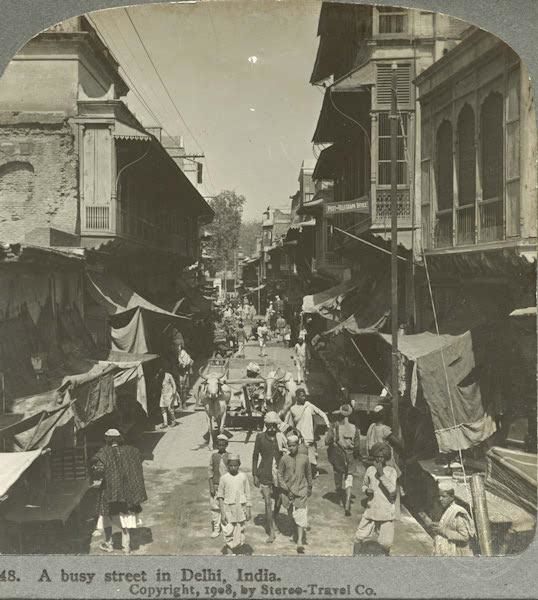 Usually known for its distinct flavours of food.
2. Bhindi Bazaar, Mumbai
Busiest place in India.
3. Golden Temple, Amritsar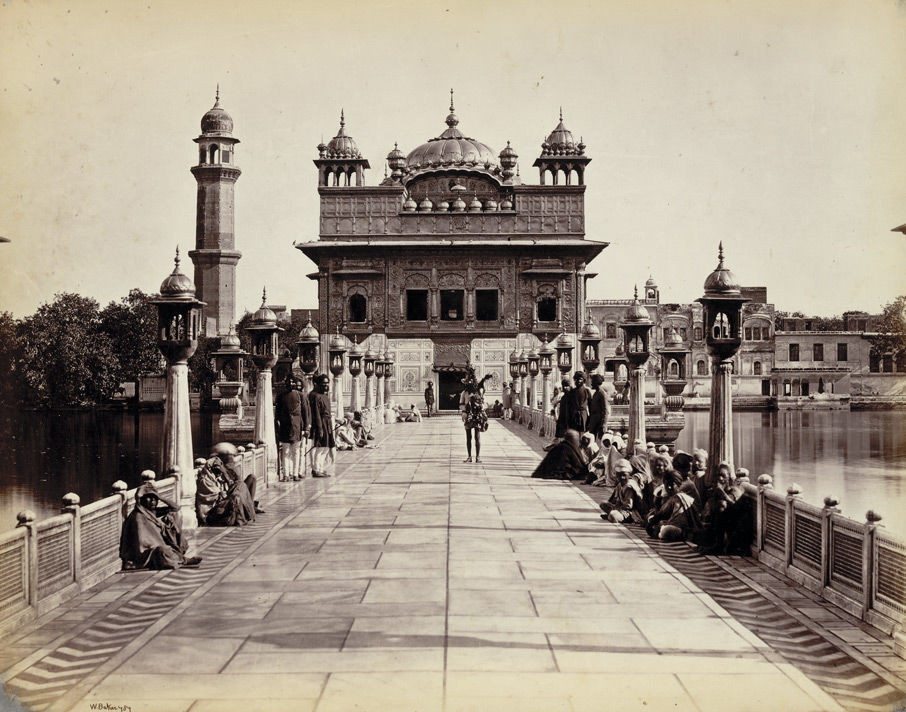 Holiest place for Sikhs.
4. Hawa Mahal, Jaipur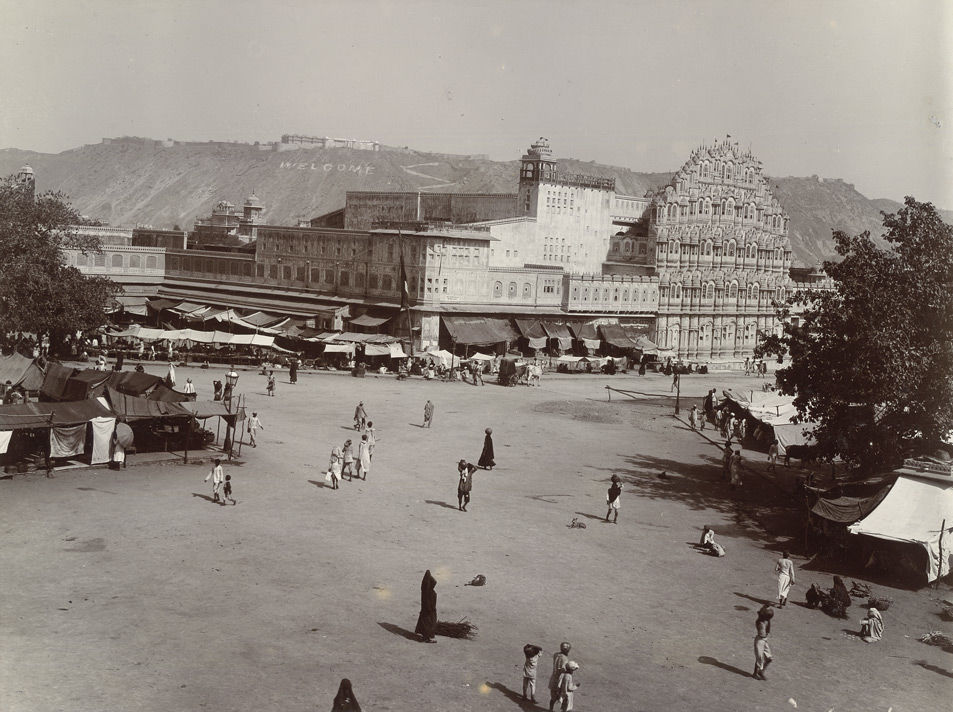 Pink City's pride.
5. Bada Imambara, Lucknow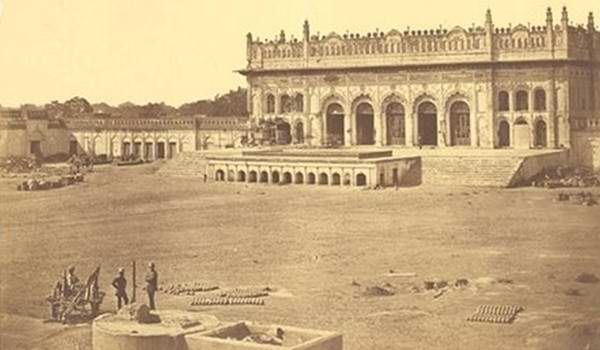 The 'bigger' pride of Lucknow.
6. Mahabodhi Temple, Gaya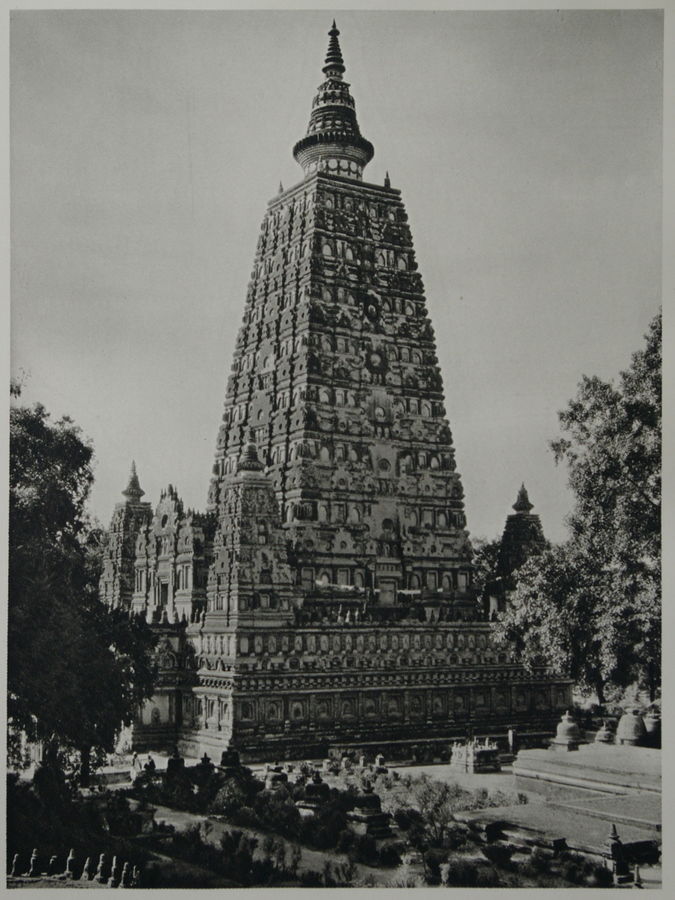 Where Lord Buddha attained nirvana.
7. Marine Drive, Mumbai
Who doesn't know Marine Drive!?
8. Jhansi Fort, Jhansi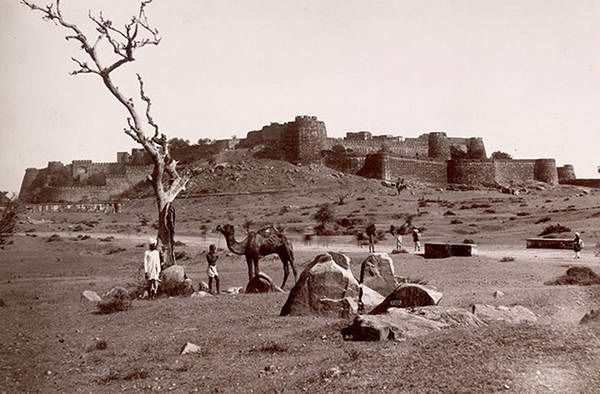 Rani Laxmibai's terrain.
9. Charminar, Hyderabad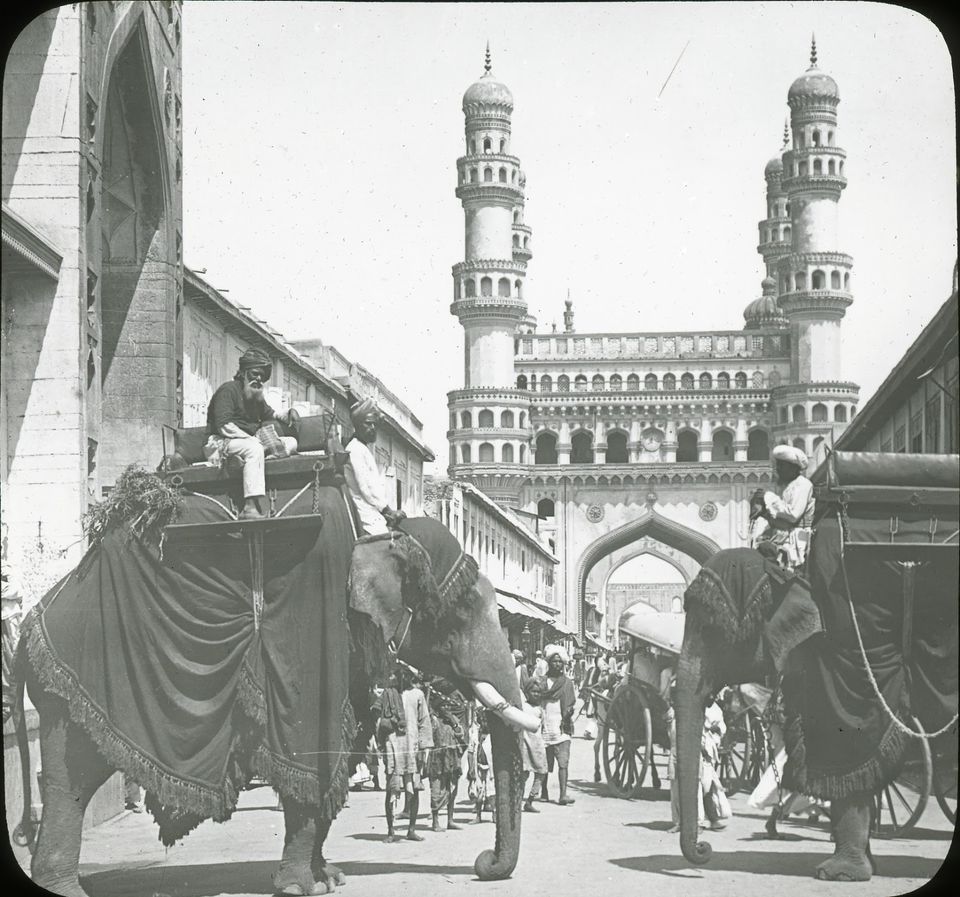 The city of nawabs.

10. Taj Mahal, Agra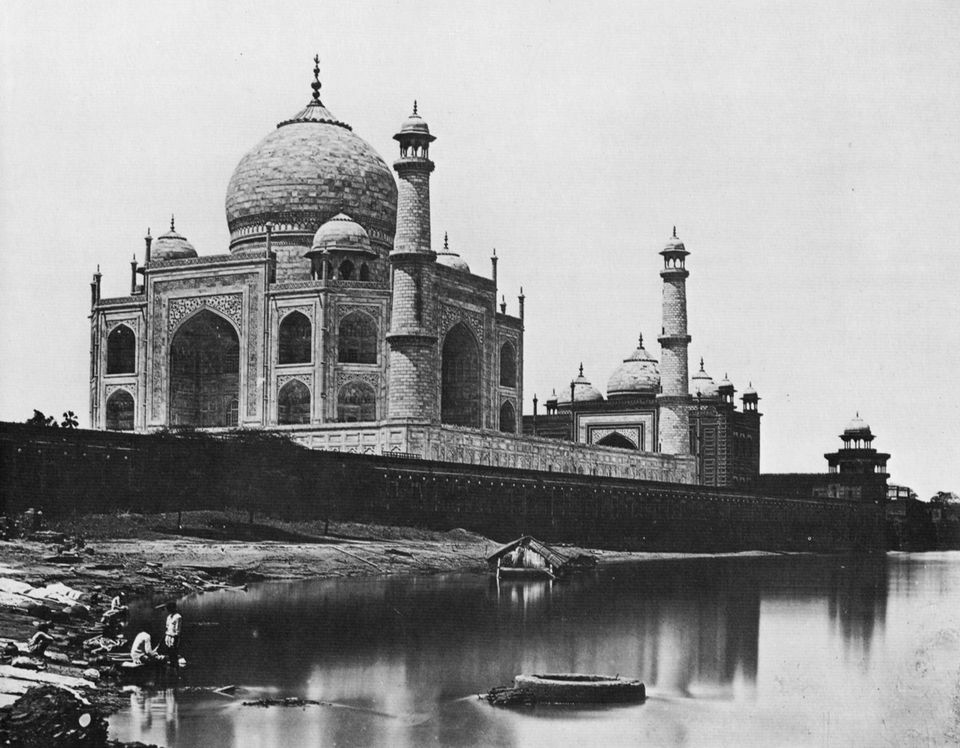 7th wonder of the world.
11. Benaras Ghats, Varanasi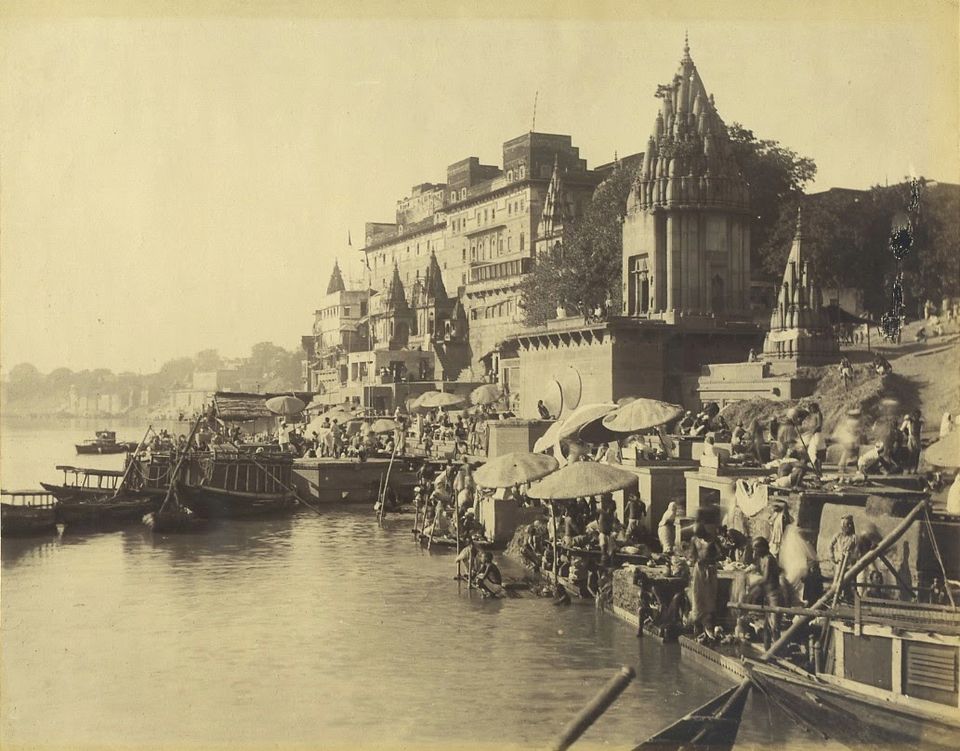 Ghats of heaven.
12. Akbar's Tomb, Sikandrah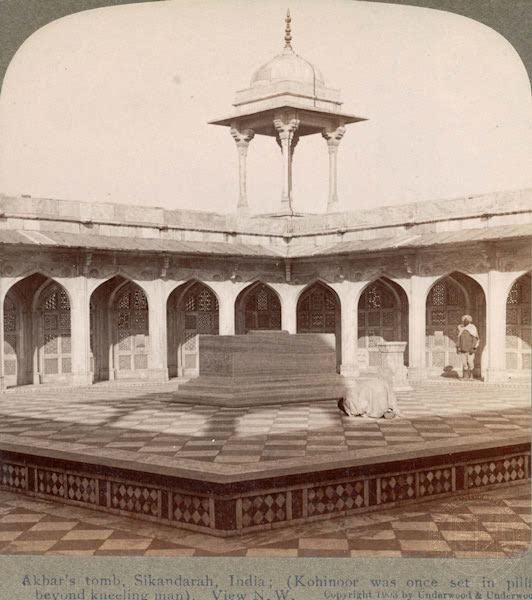 Erstwhile home of the famous Kohinoor diamond.

13. Victoria Memorial, Kolkata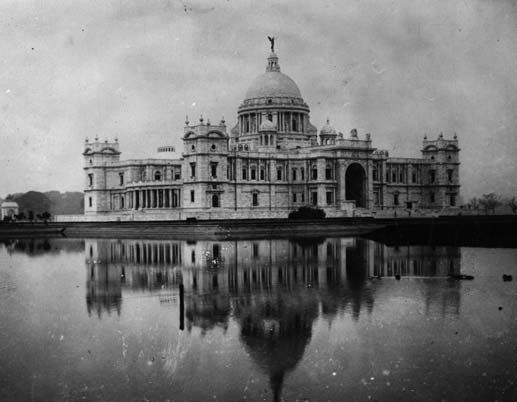 The regality of Bongs.
14. Qutab Minar, Delhi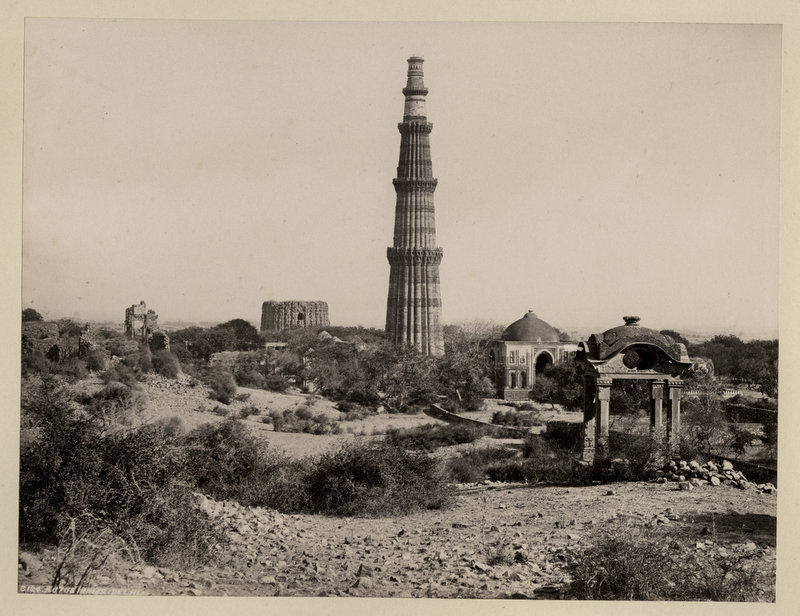 Tallest minaret in the world.
15. Chhatrapati Shivaji Terminus, Mumbai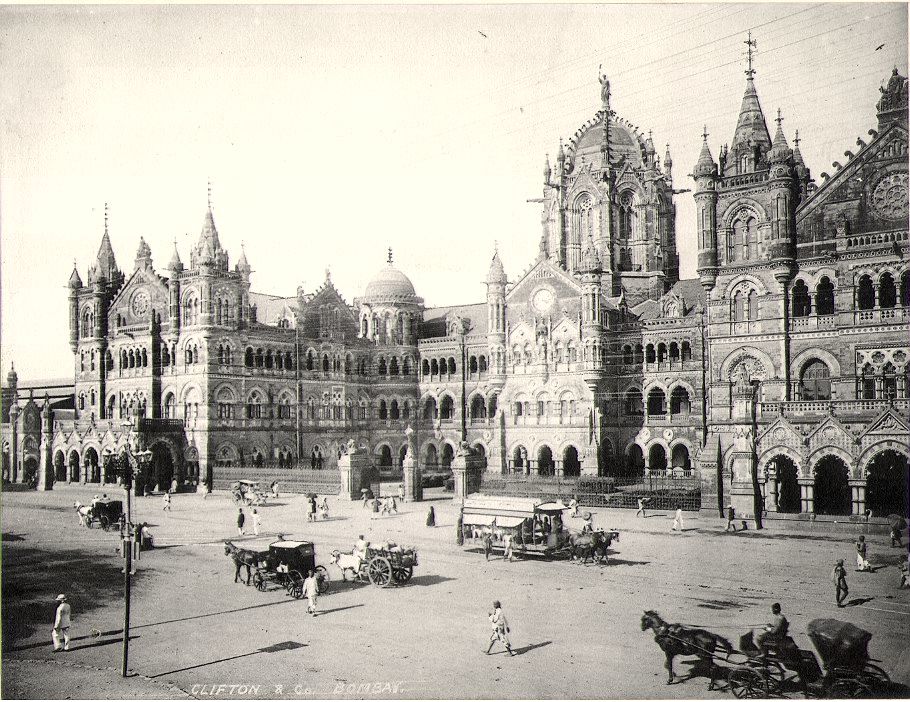 Historic train station and a UNESCO World Heritage Site.
16. Jama Masjid, Delhi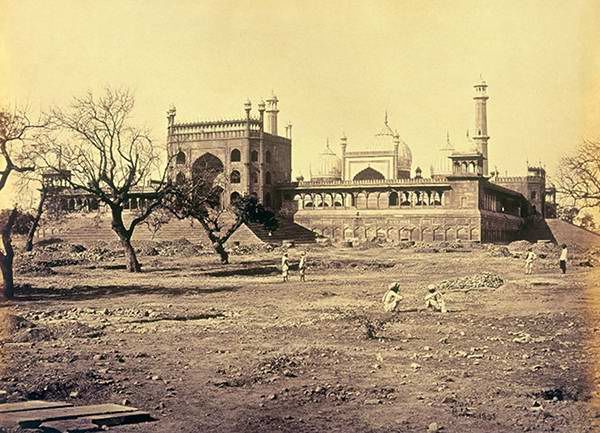 Largest mosque in the world.
Pictures courtesy: OldIndianPhotos.org
How many of these old Indian photos remind you of your visits to these places? Let us know in the comments below.
Frequent Searches Leading To This Page:-
old indian photos royals, indian history photos wallpapers, old photo gallery, rare photos of india before independence, old india photos 1857, indian history image gallery, old photos of indian queens, old indian culture photos